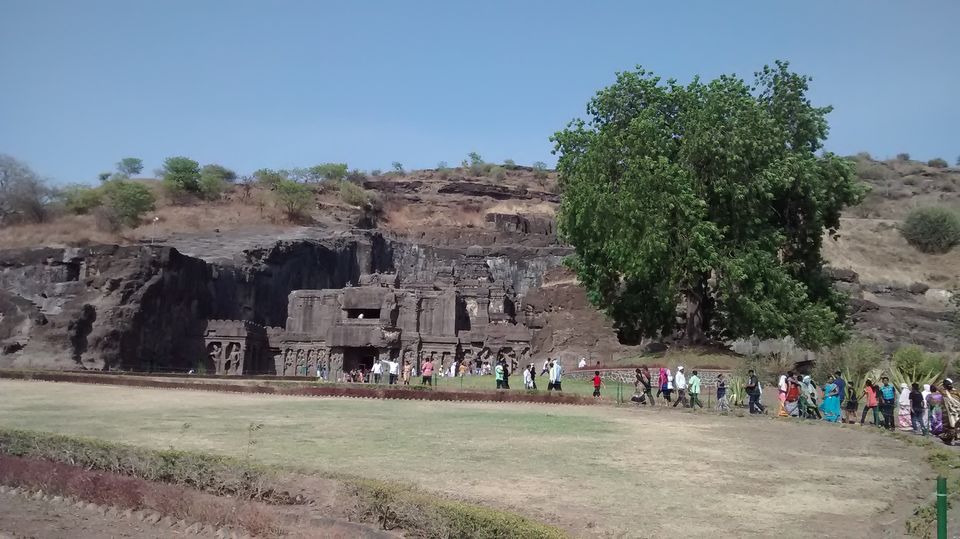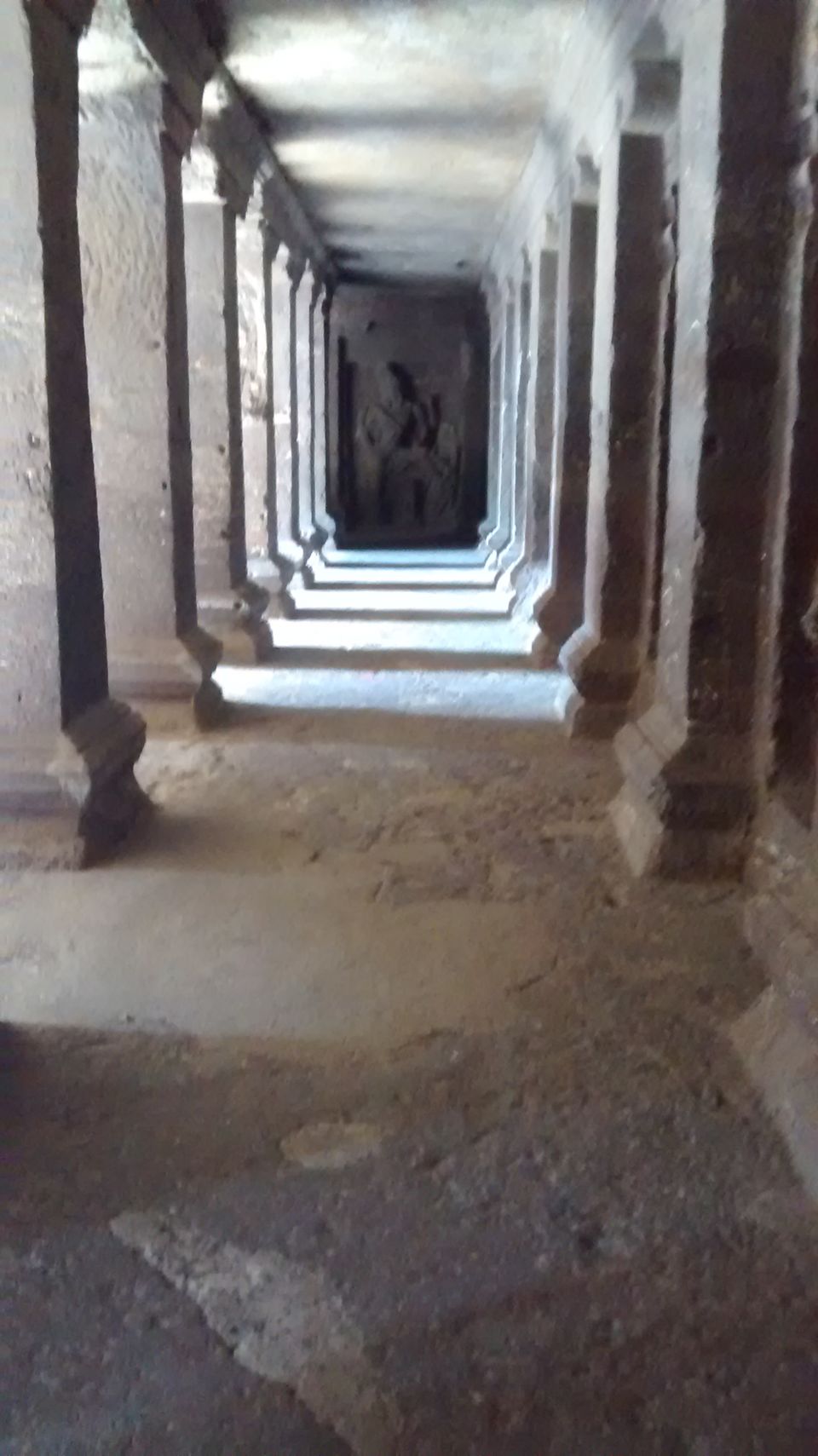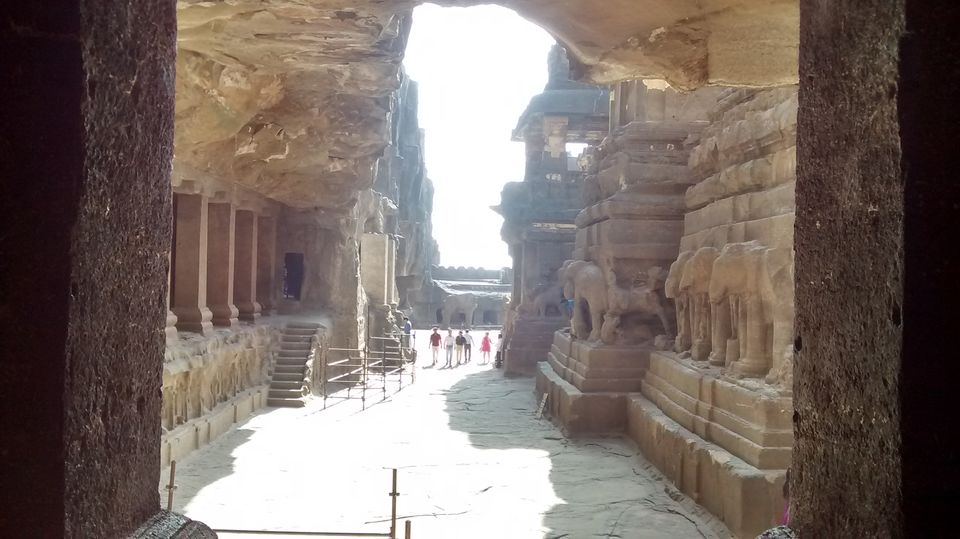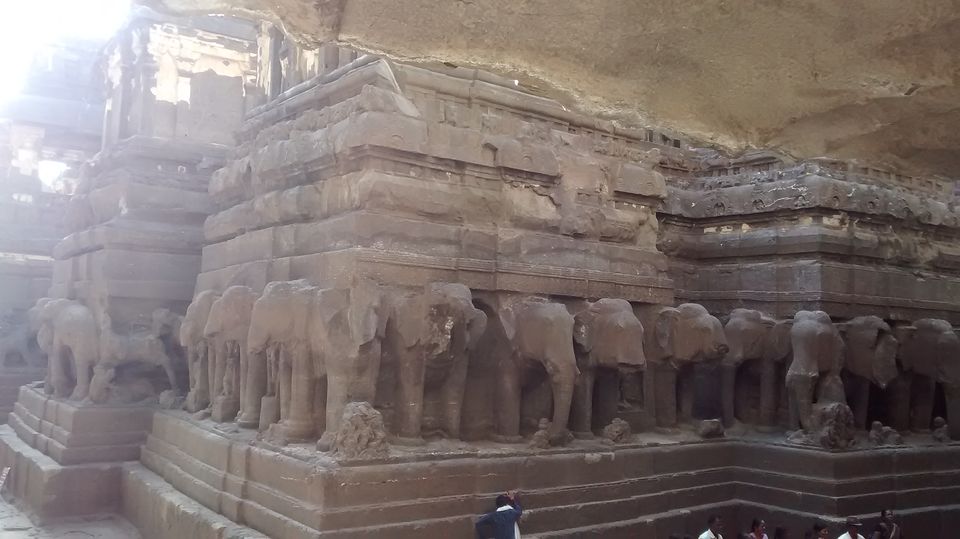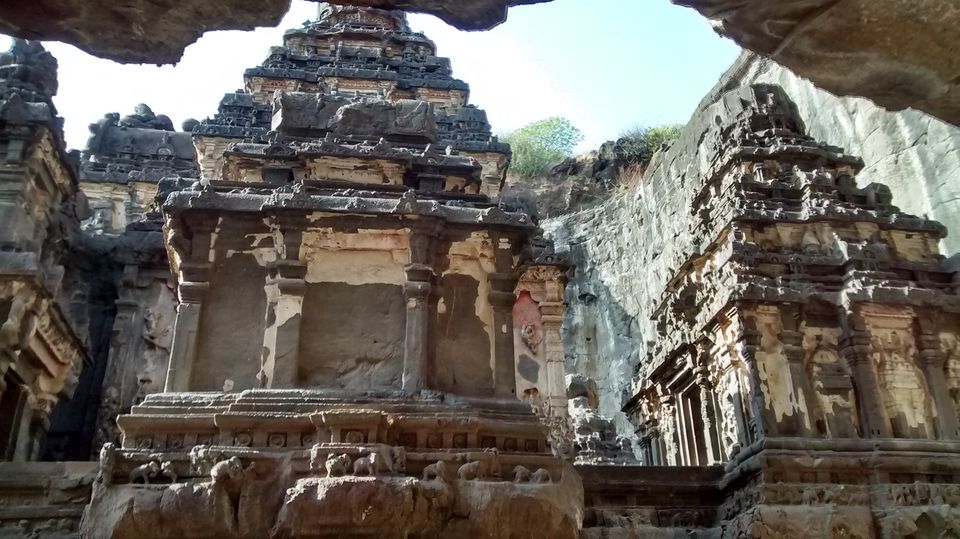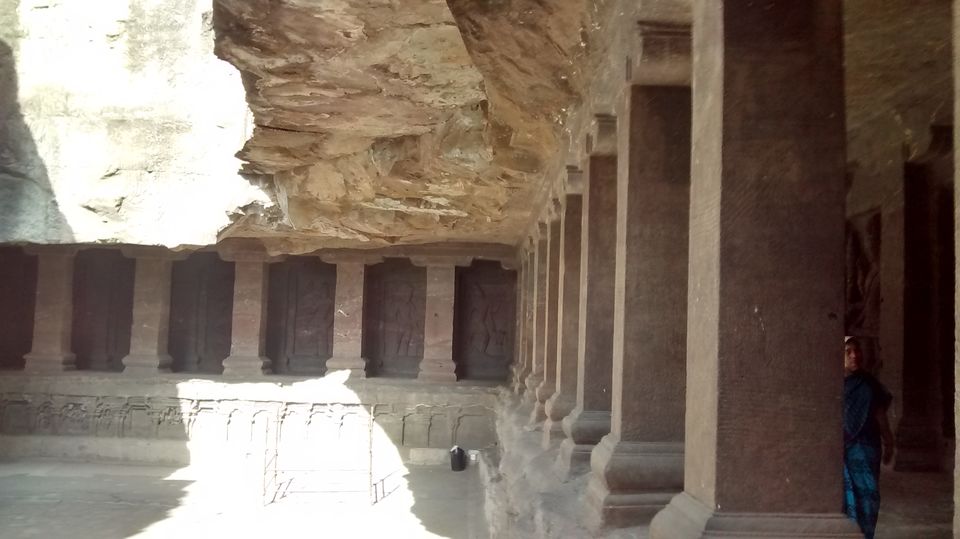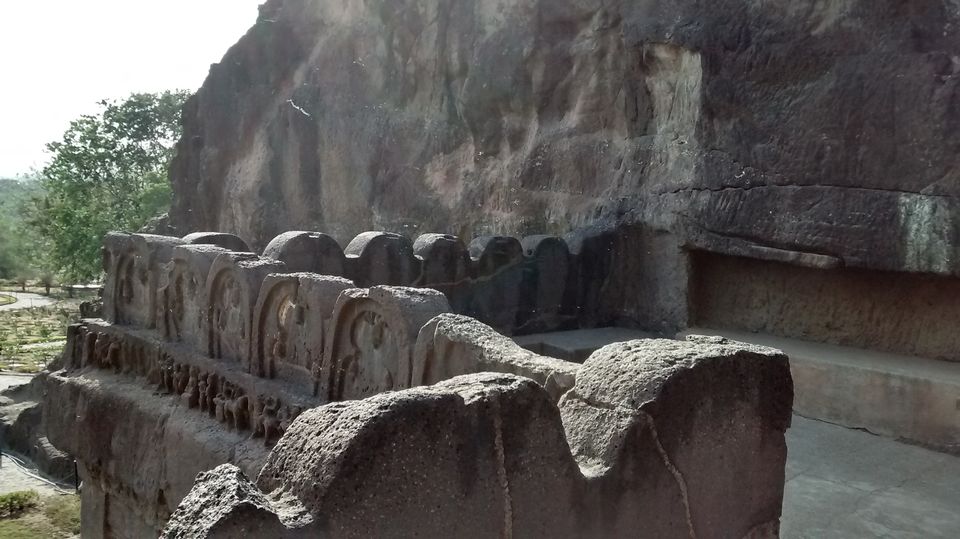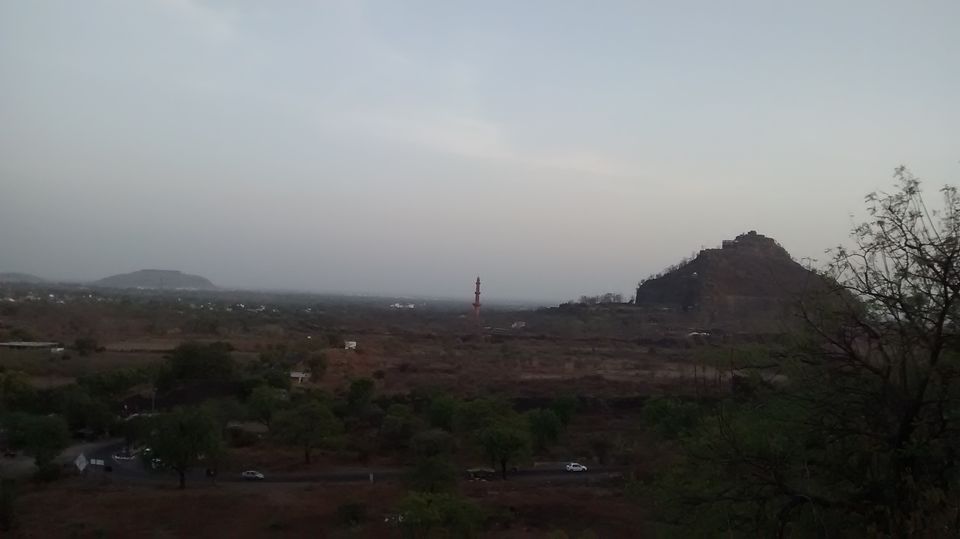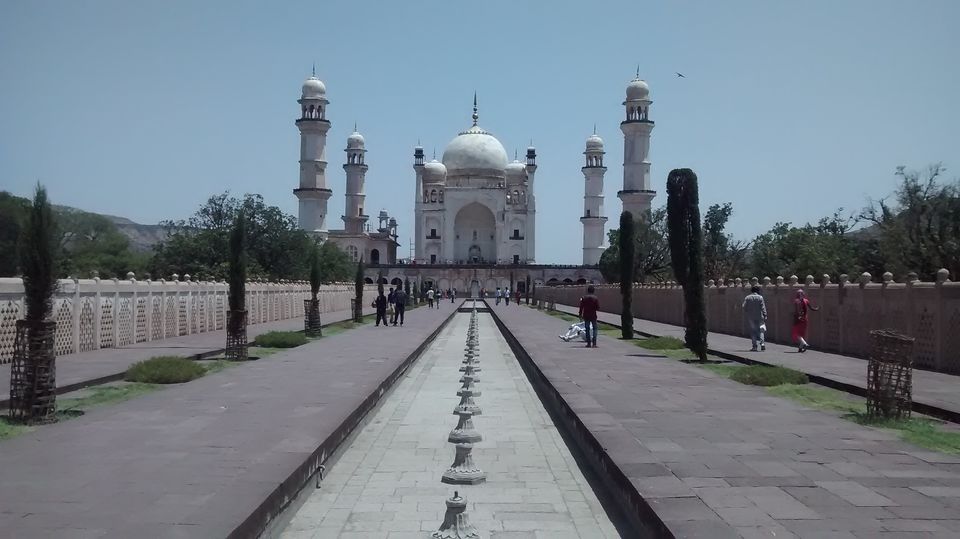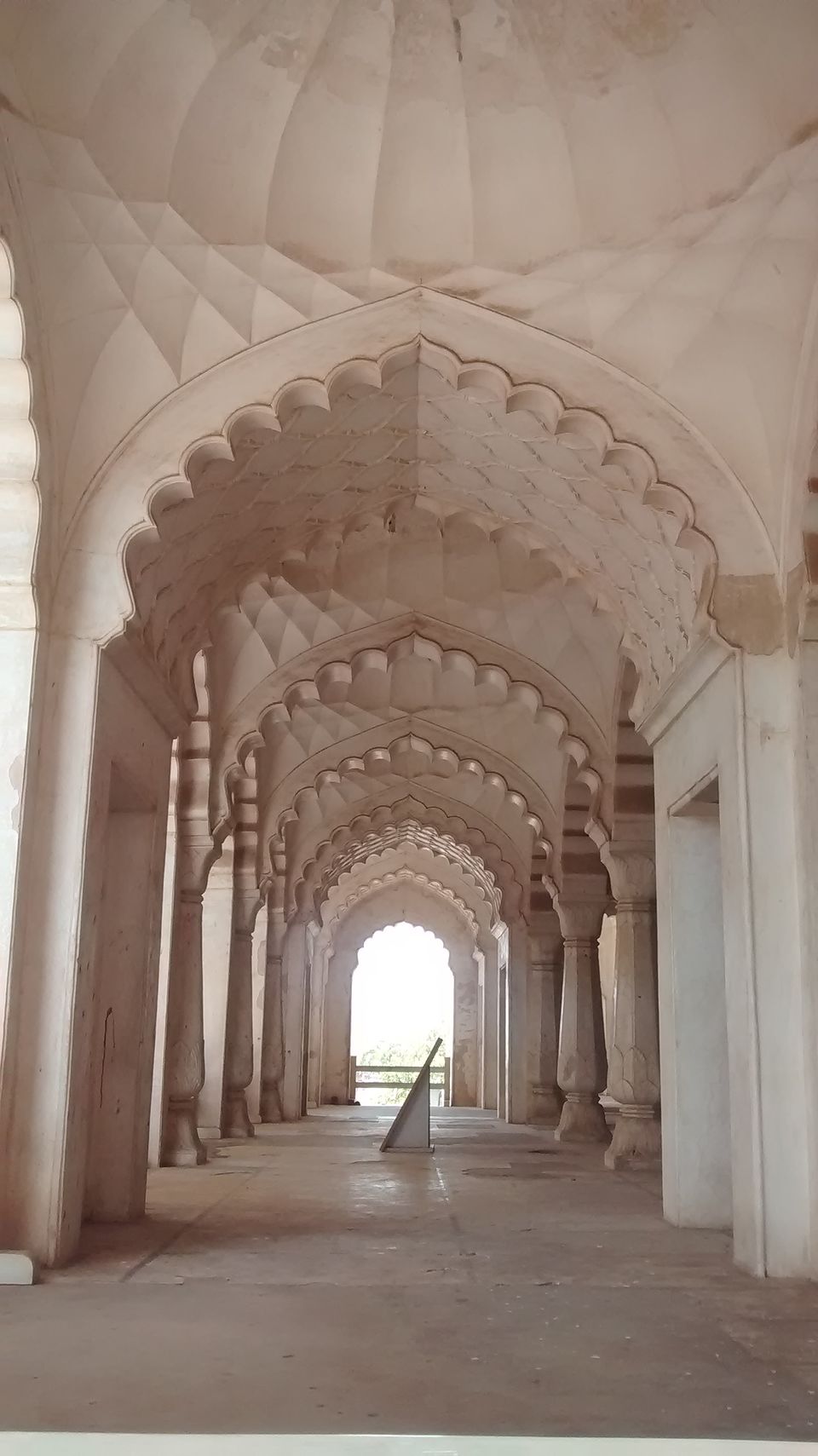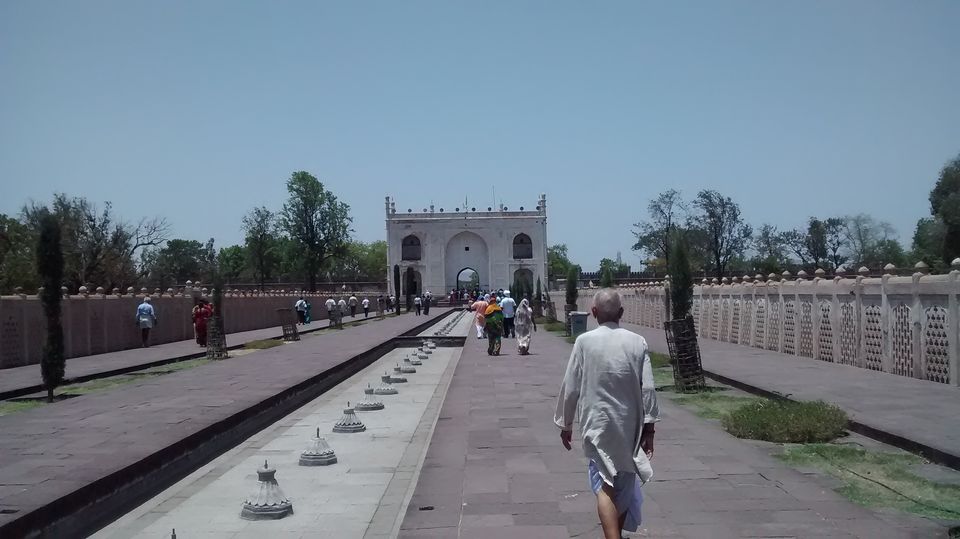 "To wander is to be alive." ― Roman Payne
How often do you take unplanned stops, detours and talk to people? For me, travel is not only about changing landscapes but to live them.
Recently I went onto a solo bike trip to Ellora Caves, somewhere around 250 Km from Pune, India. Its been quite sometime I didn't do a long ride and with time it became hard to resist the urge for one. So after a chilled out Friday at work, I came to my room, slept for few hours and then left for Aurangabad at 3 in the night. All alone. Me & my pulsar 135!
Pune To Aurangabad:
En route to Aurangabad, somewhere in Shirur, I stopped for a quick tea and spoke to the lady serving tea who thought I am a TV reporter seeing the camera on my helmet. I had a hard time making her understand why I have it on my helmet. Life is in these small conversations!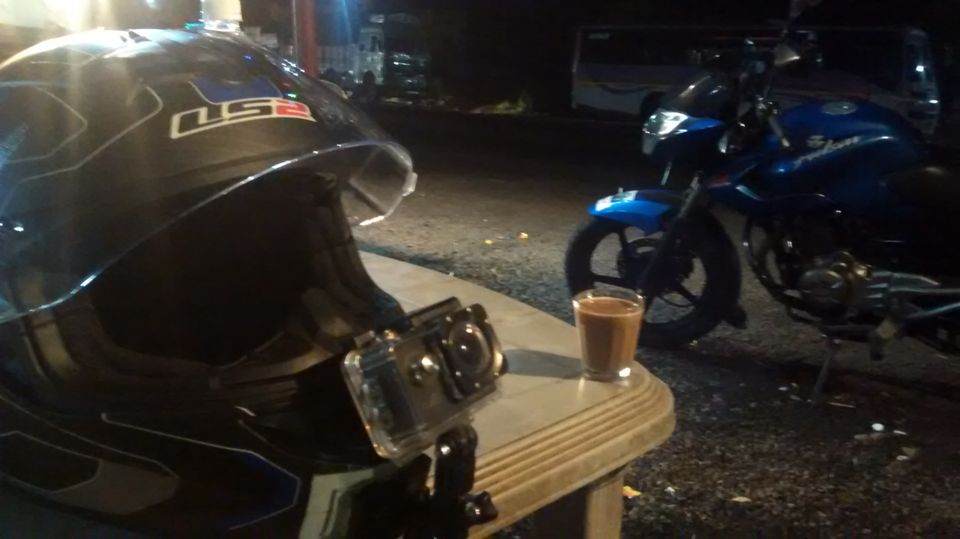 After crossing Ahmednagar, around 7 in the morning I stopped for breakfast and found out that since I have crossed the city and came too far, I wont get anything else other than Bhel so early in the morning. Life is perhaps adjusting to whatever you have wherever you are! Trust me, that was some unique and tasty bhel.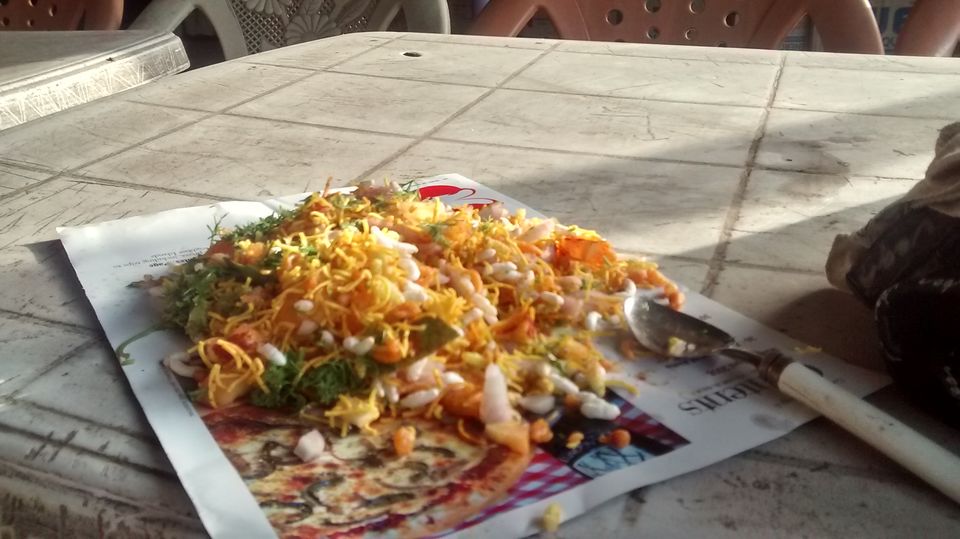 Here is a video I shoot while going to Aurangabad, Maharashtra.
Visiting Ellora Caves:
After reaching Aurangabad, I had to search for hotel. Not a very tough task. Slept for few hours and then left for Ellora Caves.
Ellora is undoubtedly one of the best heritage tourist destinations. The cleanliness, greenery simply tell you that you have come to the right place. I have attached some pictures with this blog.
In Ellora Caves, I helped this kid to climb a small rock, his expression of achievement is beyond words. Life is spreading happiness!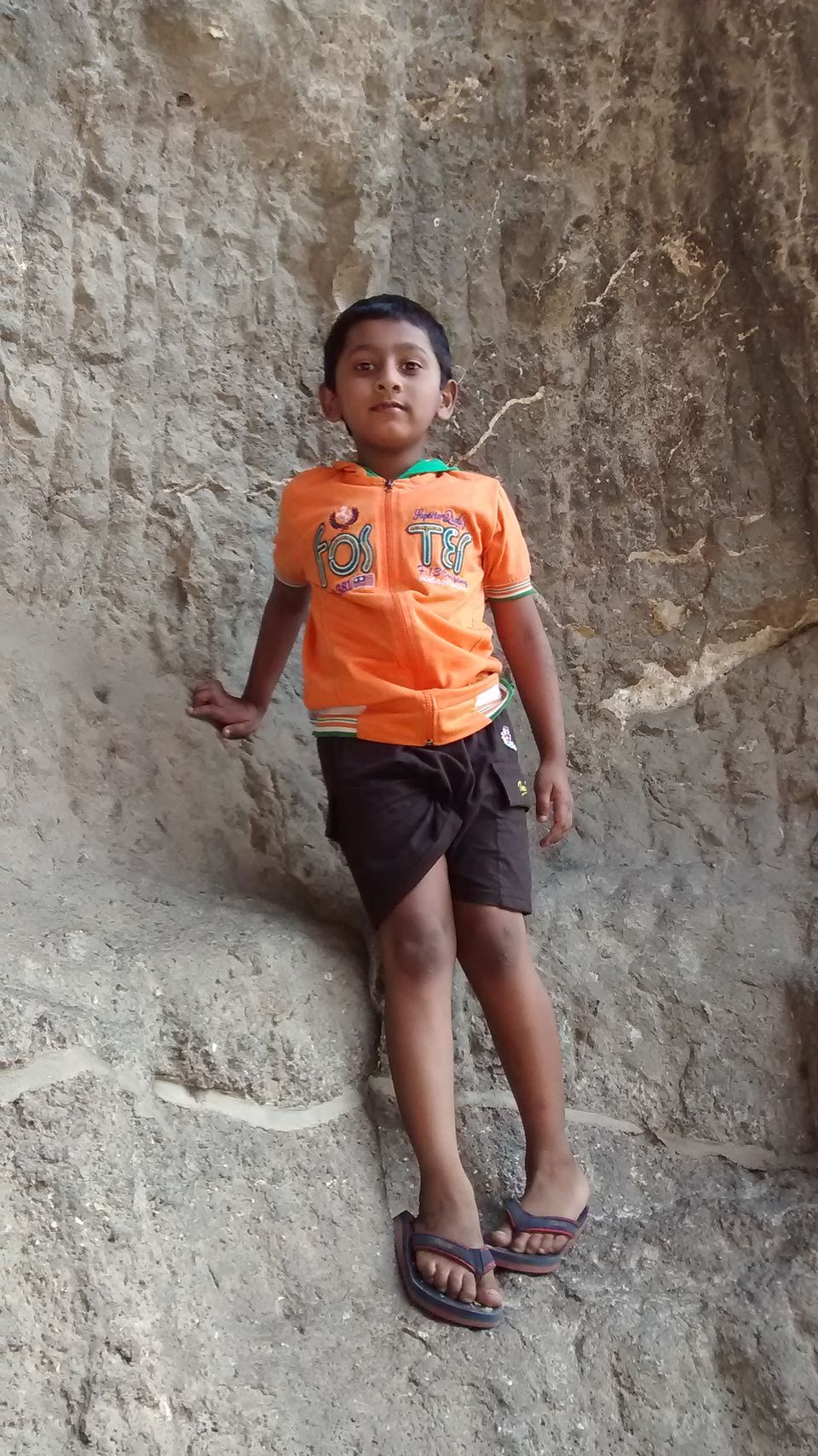 Later in the afternoon, I just sat under a tree and waited for the sun to go down. Childhood revisited!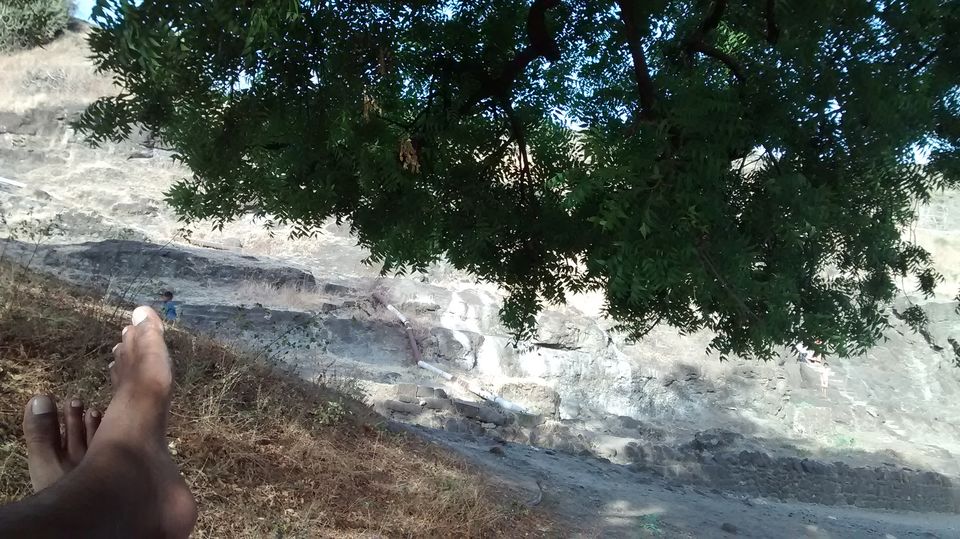 Here is a video I shot while I was in Ellora Caves & Bibi ka maqbara next morning.
Aurangabad To Pune:
So I left Aurangabad next day i.e Sunday around 1.30 PM under the hot Sun.
After 80 kms of riding I stopped for my lunch at this restaurant and got to meet a person who was curious about my helmet camera. He was an interesting person, owing 4 cars(One SUV, One Hatchback, one sedan & a cross over) all with registration number 9. I came to know life is sometimes about having multiple options!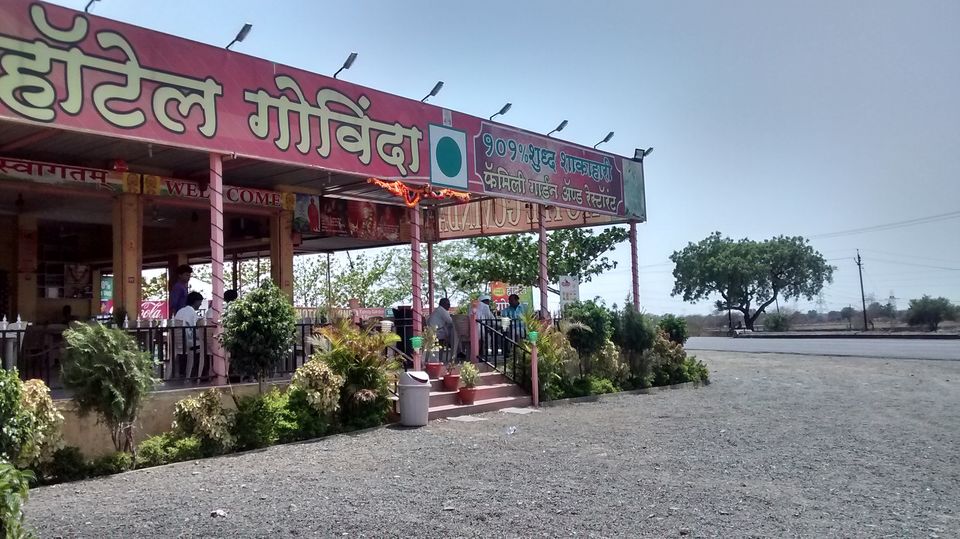 Later in the afternoon, I stopped in the middle of nowhere under a tree with an adjacent Mosque. I saw a old person sitting there quietly. Out of curiosity, I asked him if he had anything for lunch or not. Turns out he only had a cup of tea in the morning. I shared my veg patties, cold drink & water with him. He blessed me with both his hands. Life is about sharing!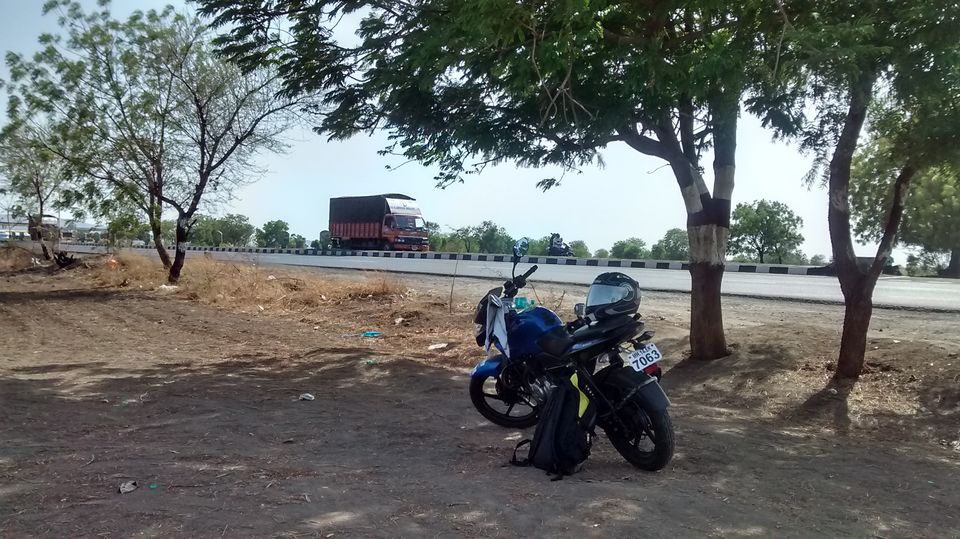 Here is a video I shot while coming back to Pune:
When I reached my room around 8 in the evening, I was not the same person I was when I left.
I strongly recommend people who like to travel. Stop, See and then pass! A journey is not only about reaching a destination!
Frequent searches leading to this page:
hidden places in maharashtra, family tour packages in maharashtra, couple tour packages in maharashtra, budget tour packages in maharashtra, honeymoon tour packages in maharashtra, small tour packages in maharashtra, maharashtra road trip