Himalayas makes me chase them.
Amidst high snow clad Himalayan peak and picturesque lush green Beas river valley, Manali is now a year round magnet. For me Manali is a place to escape for a laid back week.
I planned my trip and I am glad to tell you guys that once I reached there, I LET GO OF ALL THE PLANS & decided to do nothing but admire the serenity and beauty. No, I did not do any treks or adventure sports I was lost somewhere, somewhere in the beauty of that majestic place. All I did was roaming around on the roads, sitting on the banks of river Beas for hours and pinning my ears to the symphony that river created. At times I made myself comfortable between the pines and snow covered mountains. All I did was to admire the beauty of this place which is beautifully handcrafted by god.
I left the piece of my soul at Manali and I wish to return there as soon as I could. The place is too exquisite to describe, hence a picture story.
I boarded the bus from Delhi at around 8 pm and reached Manali next day at 11 am, I had my hotel booked, so I went there straight and dropped my luggage and rushed out to explore.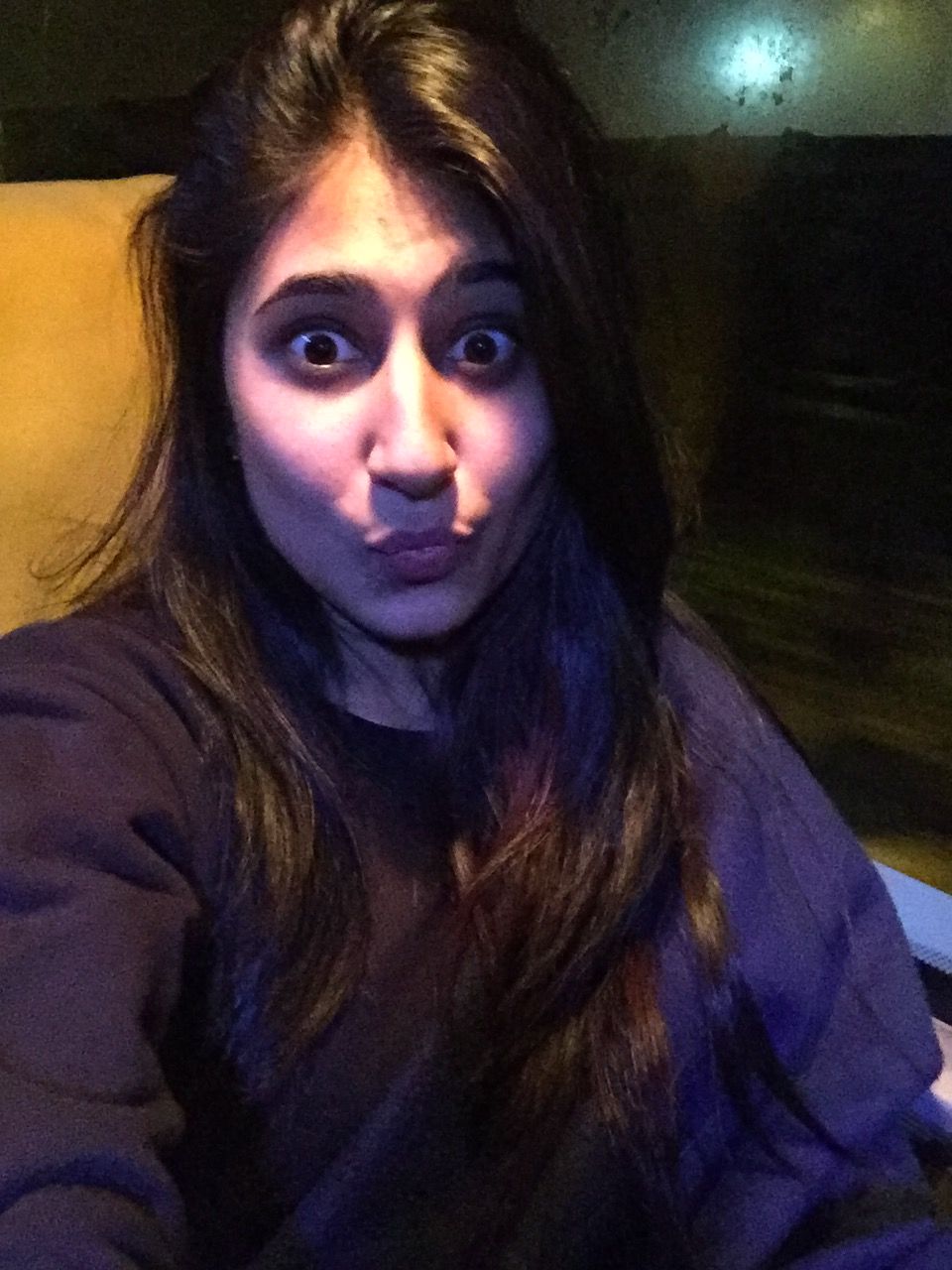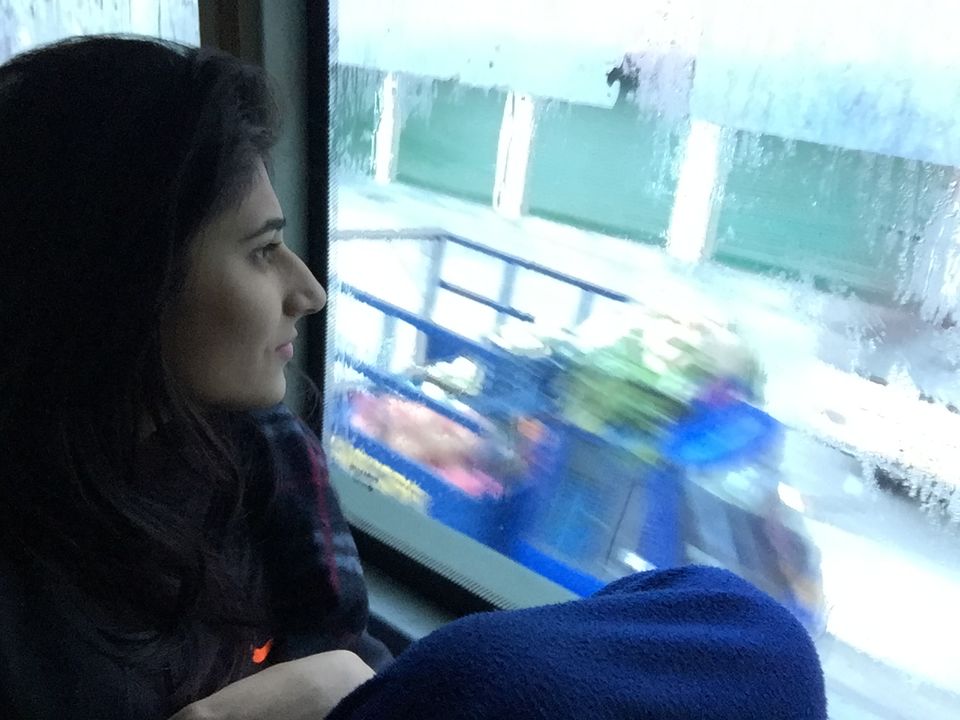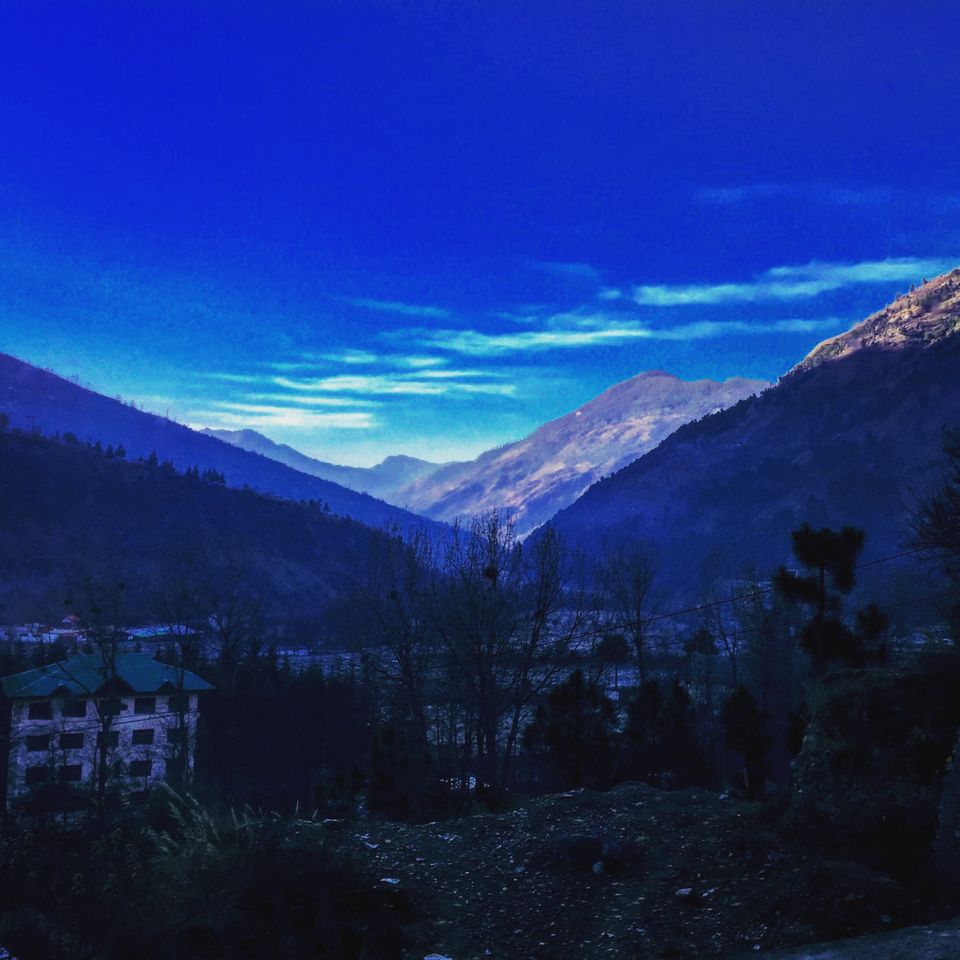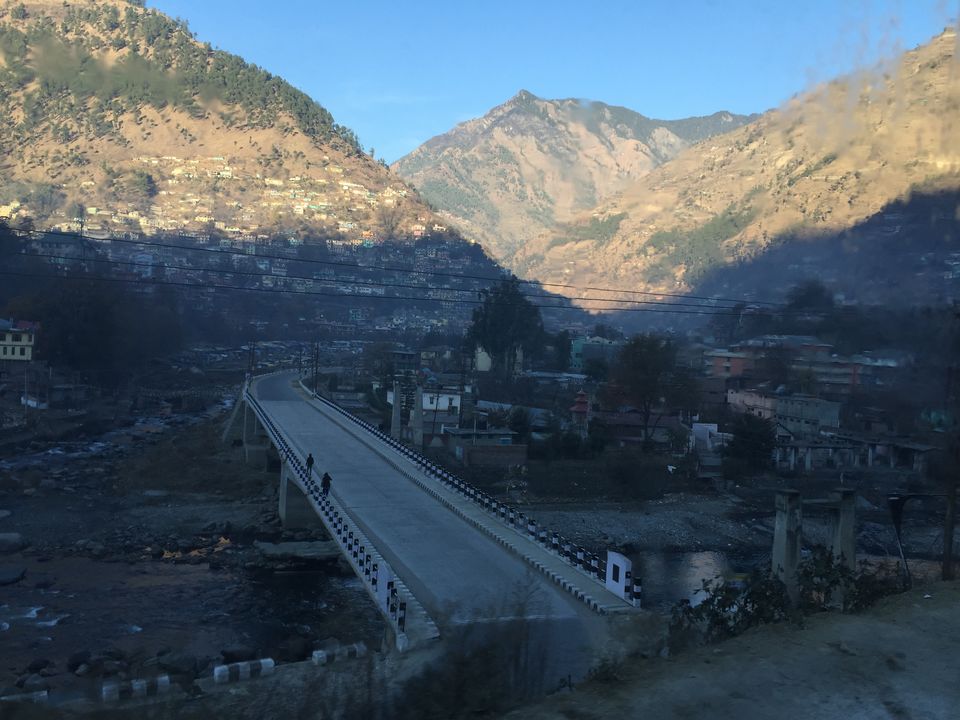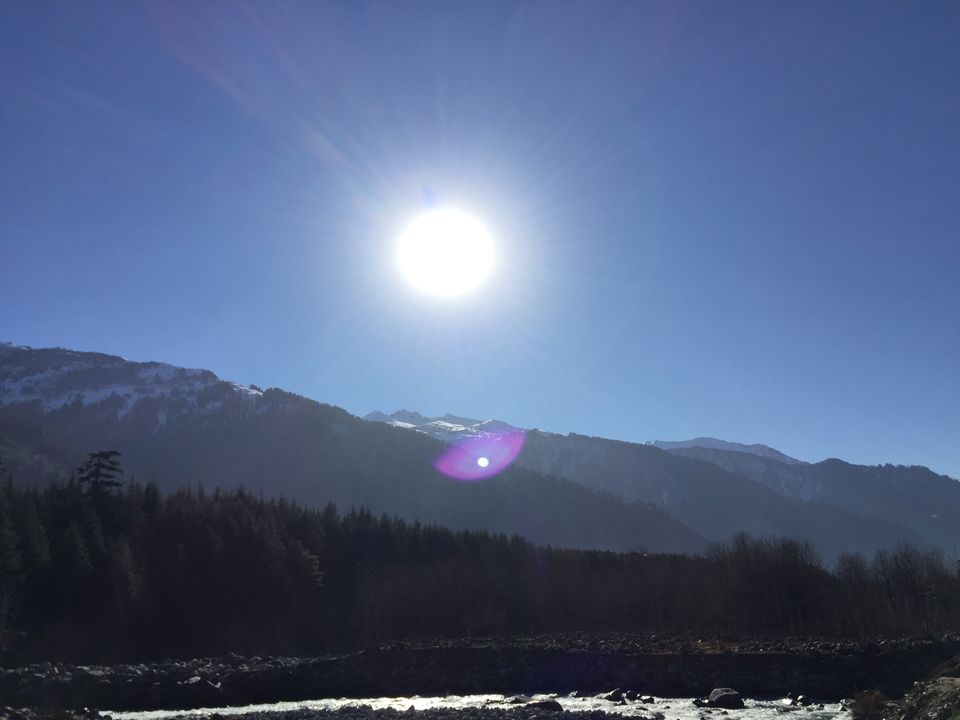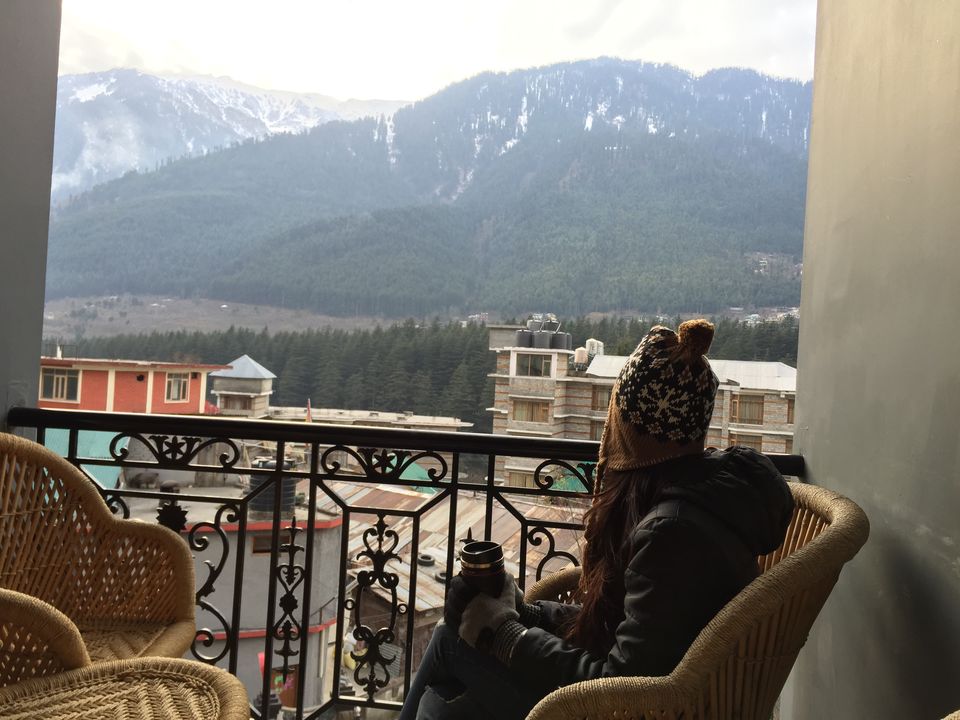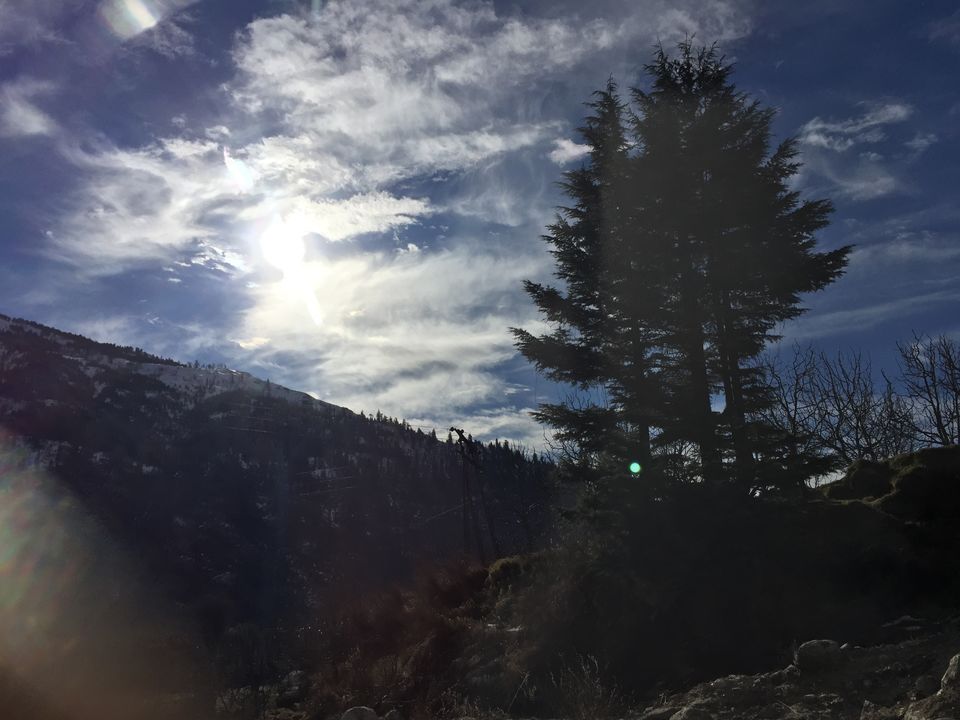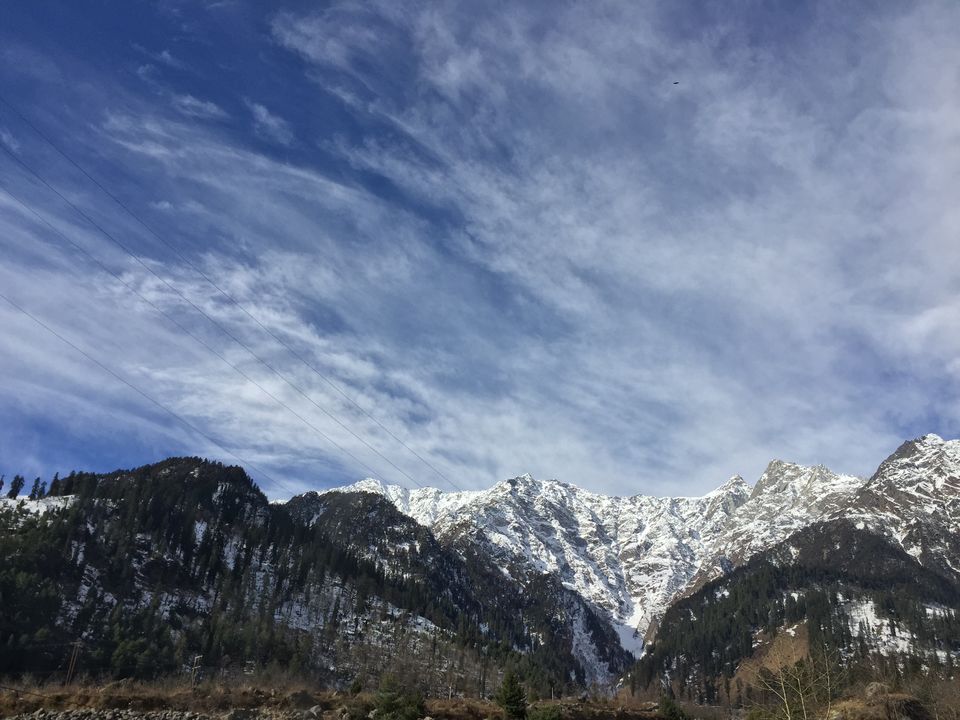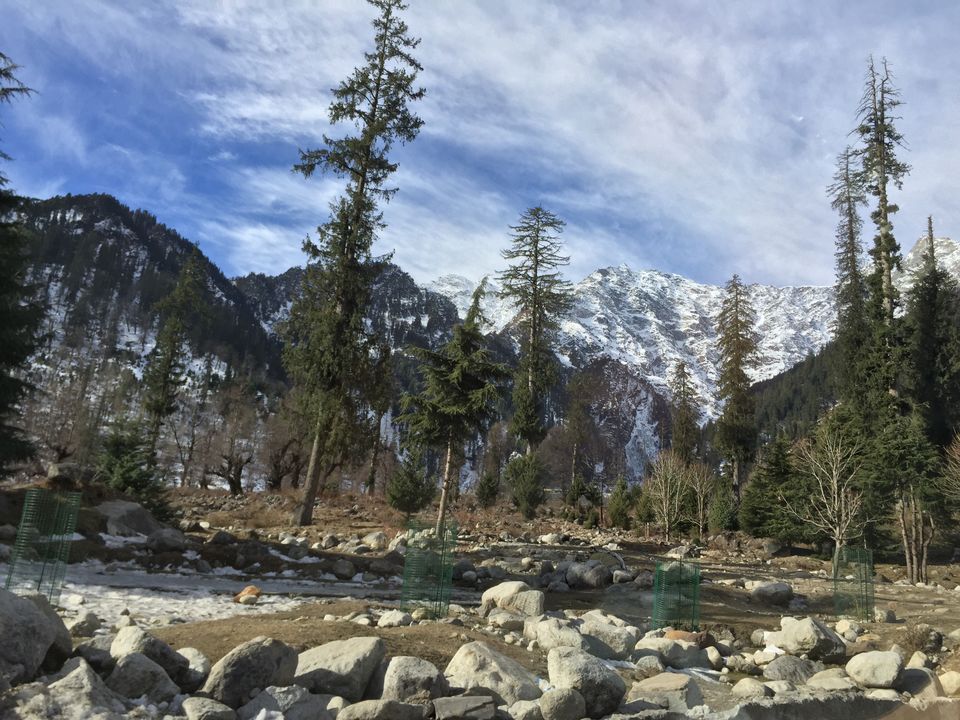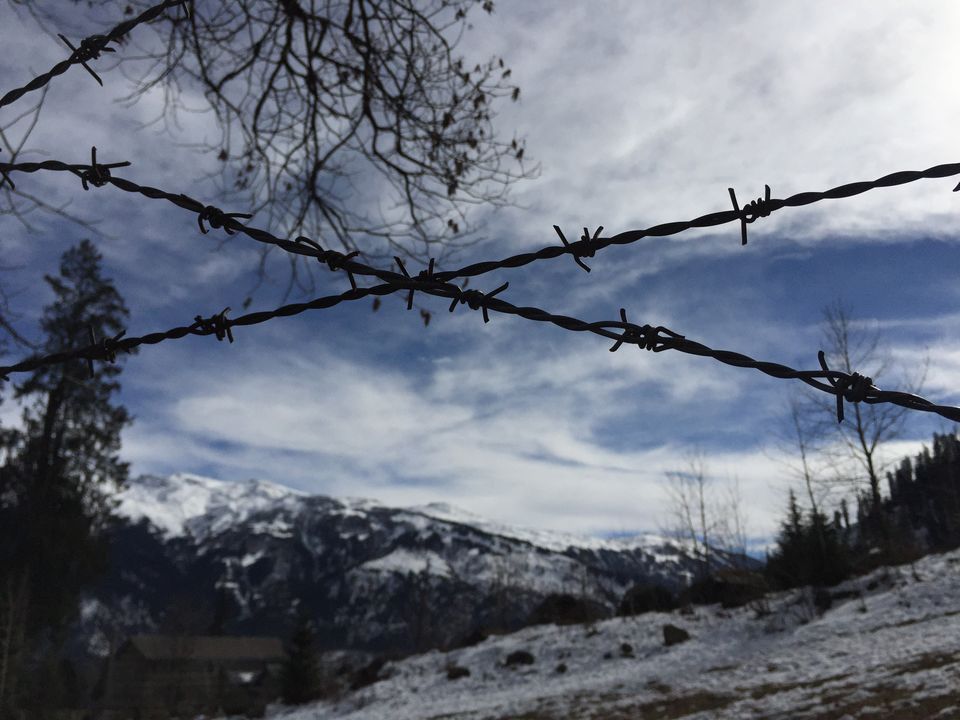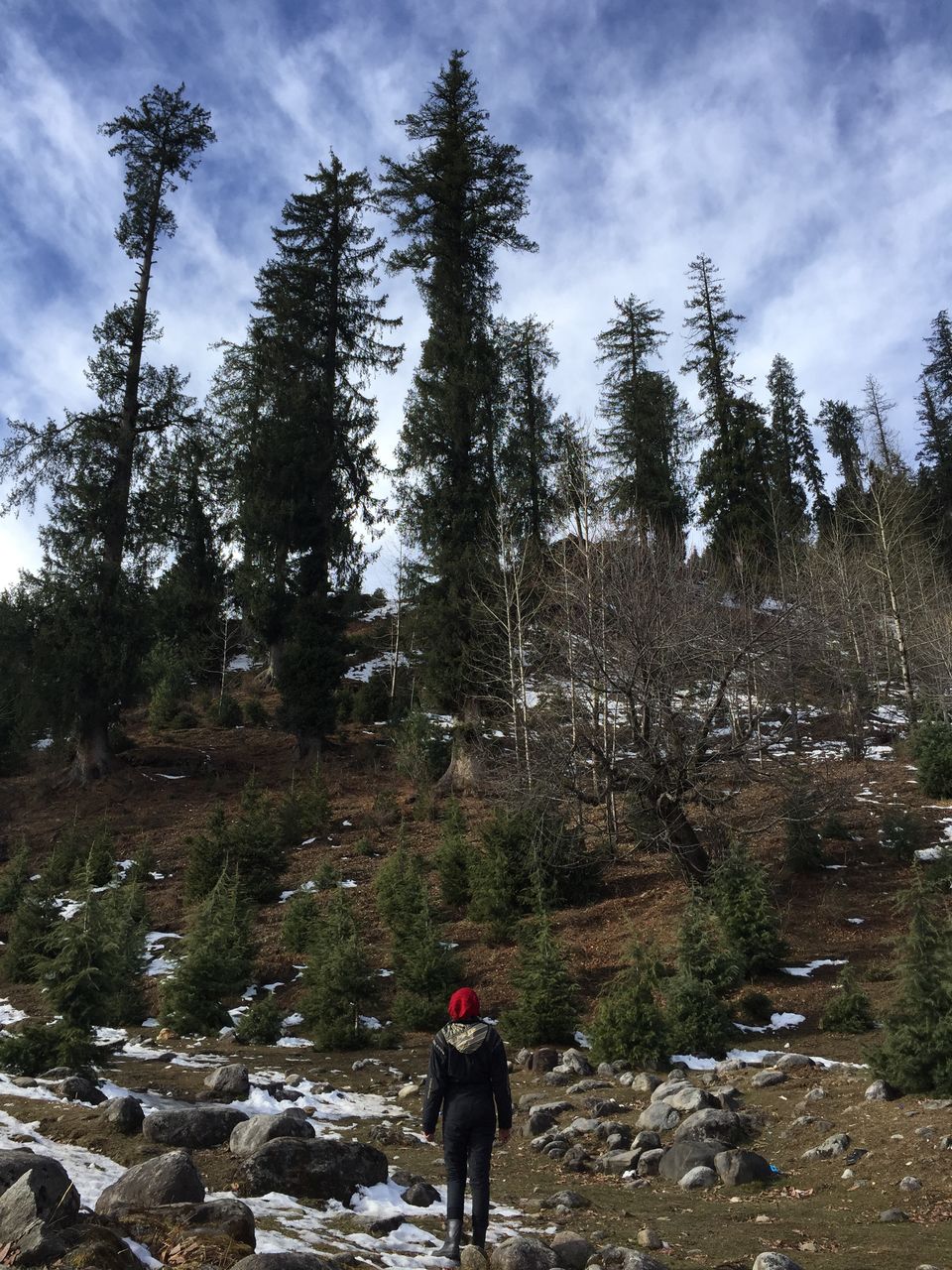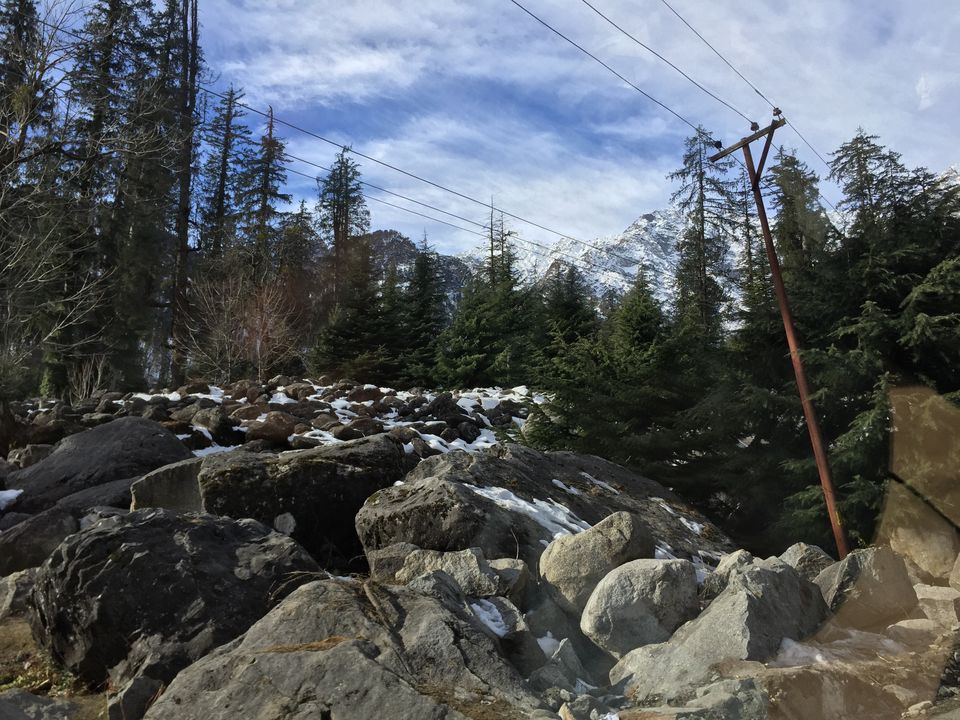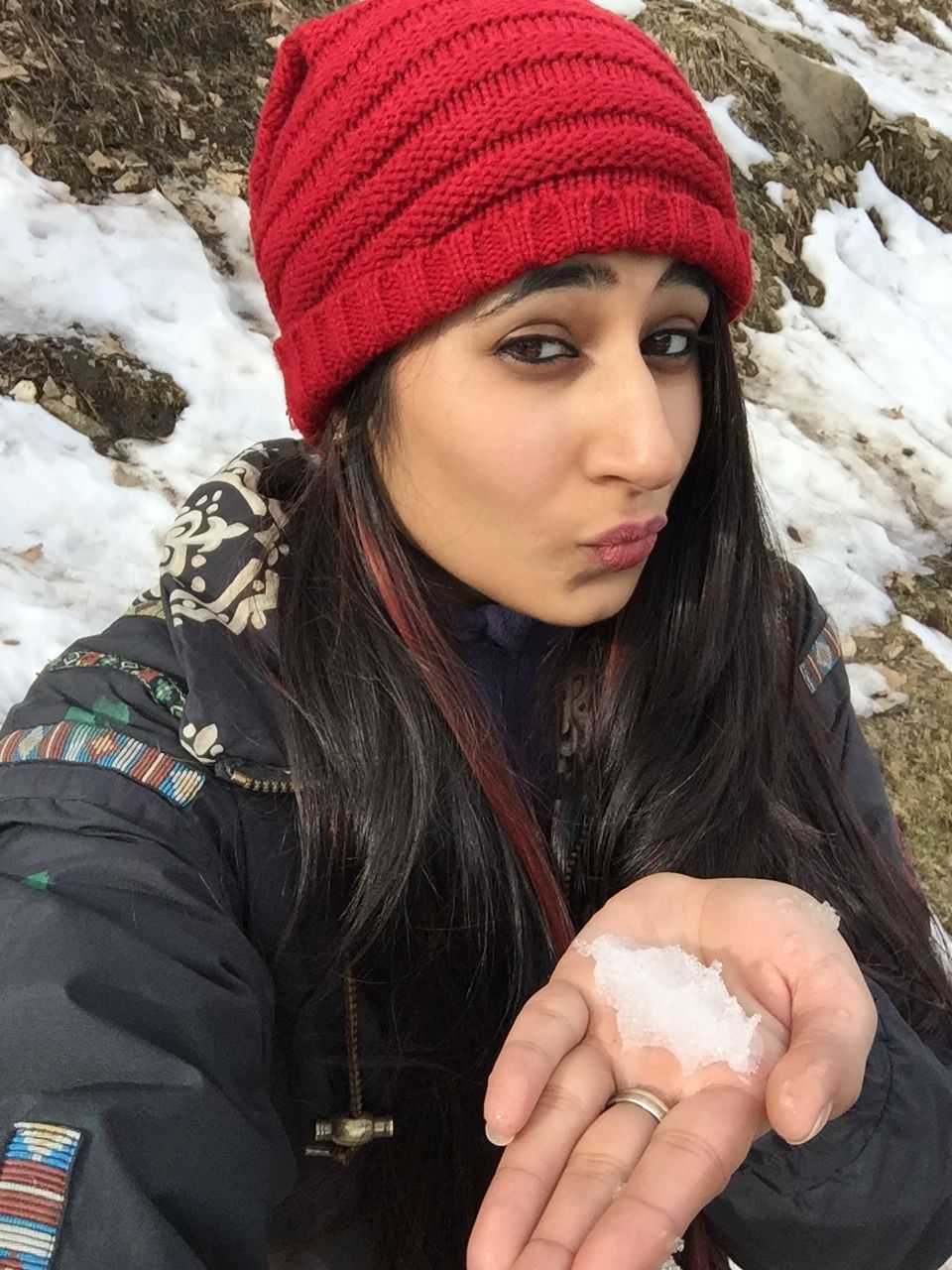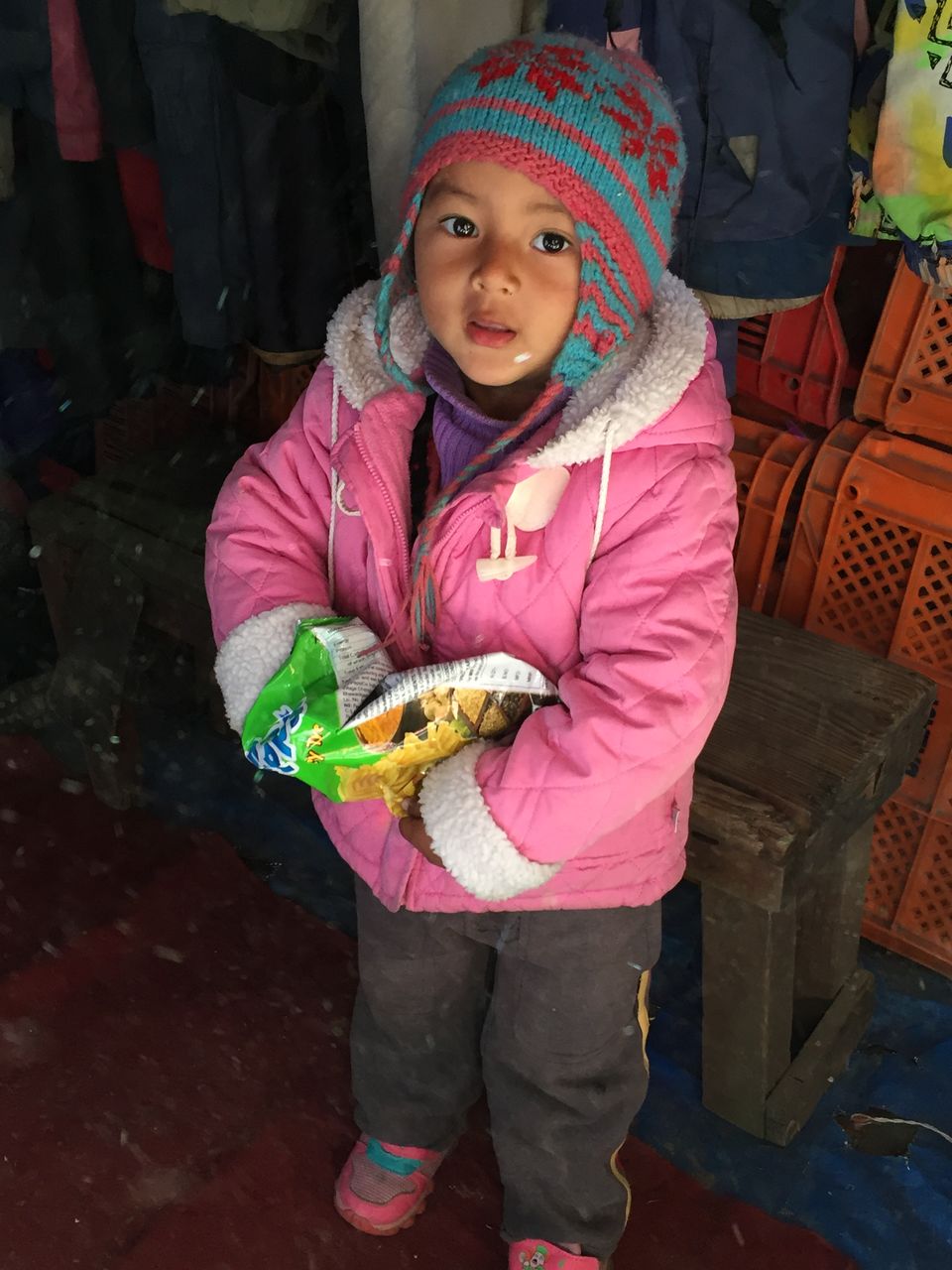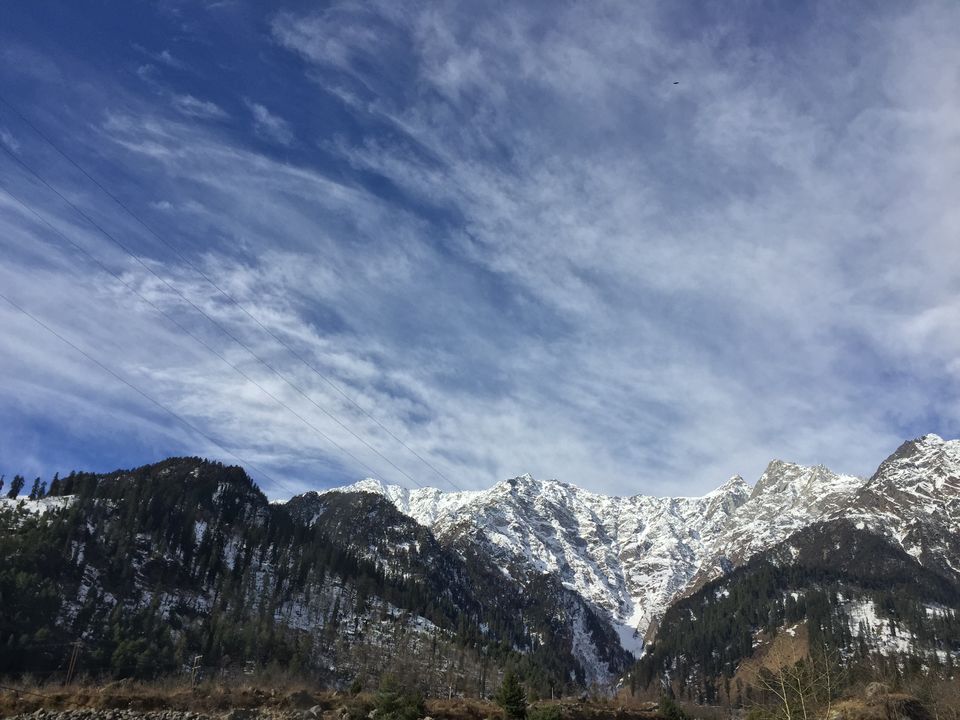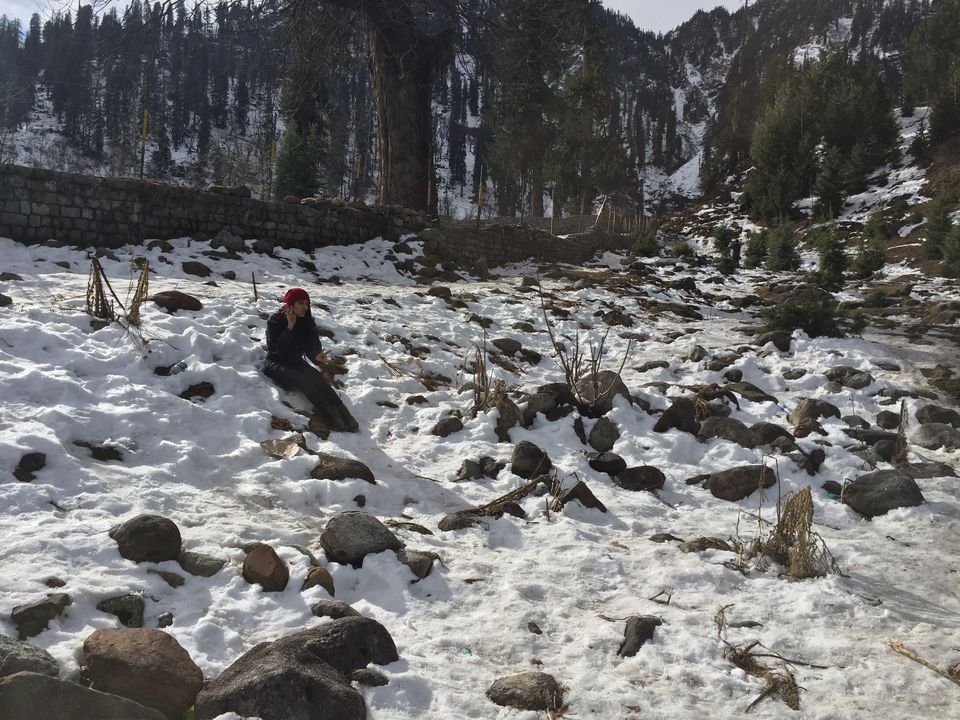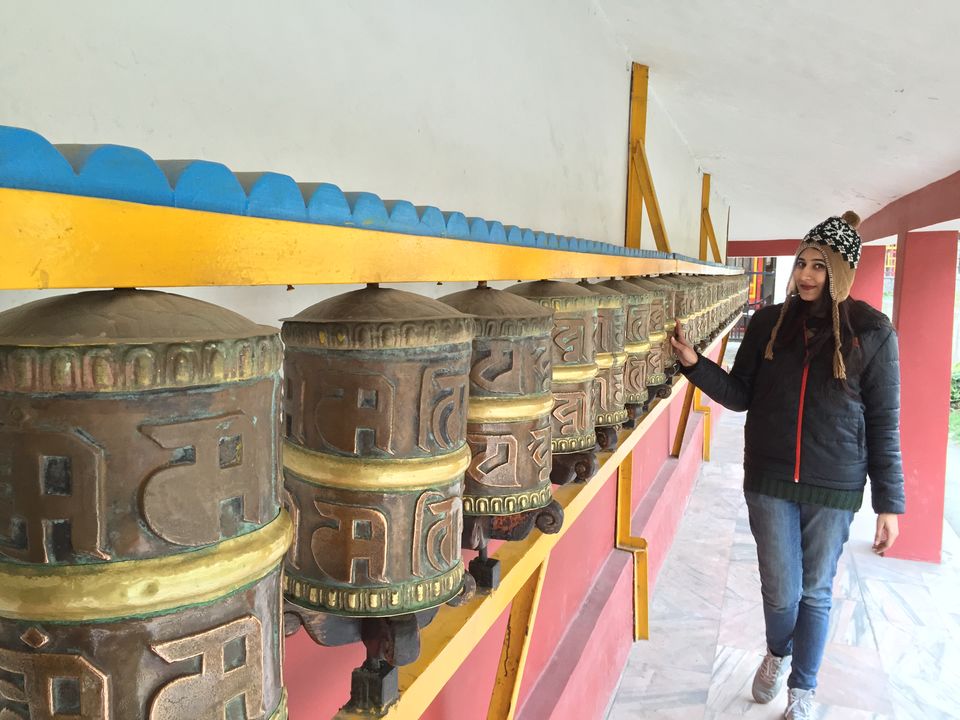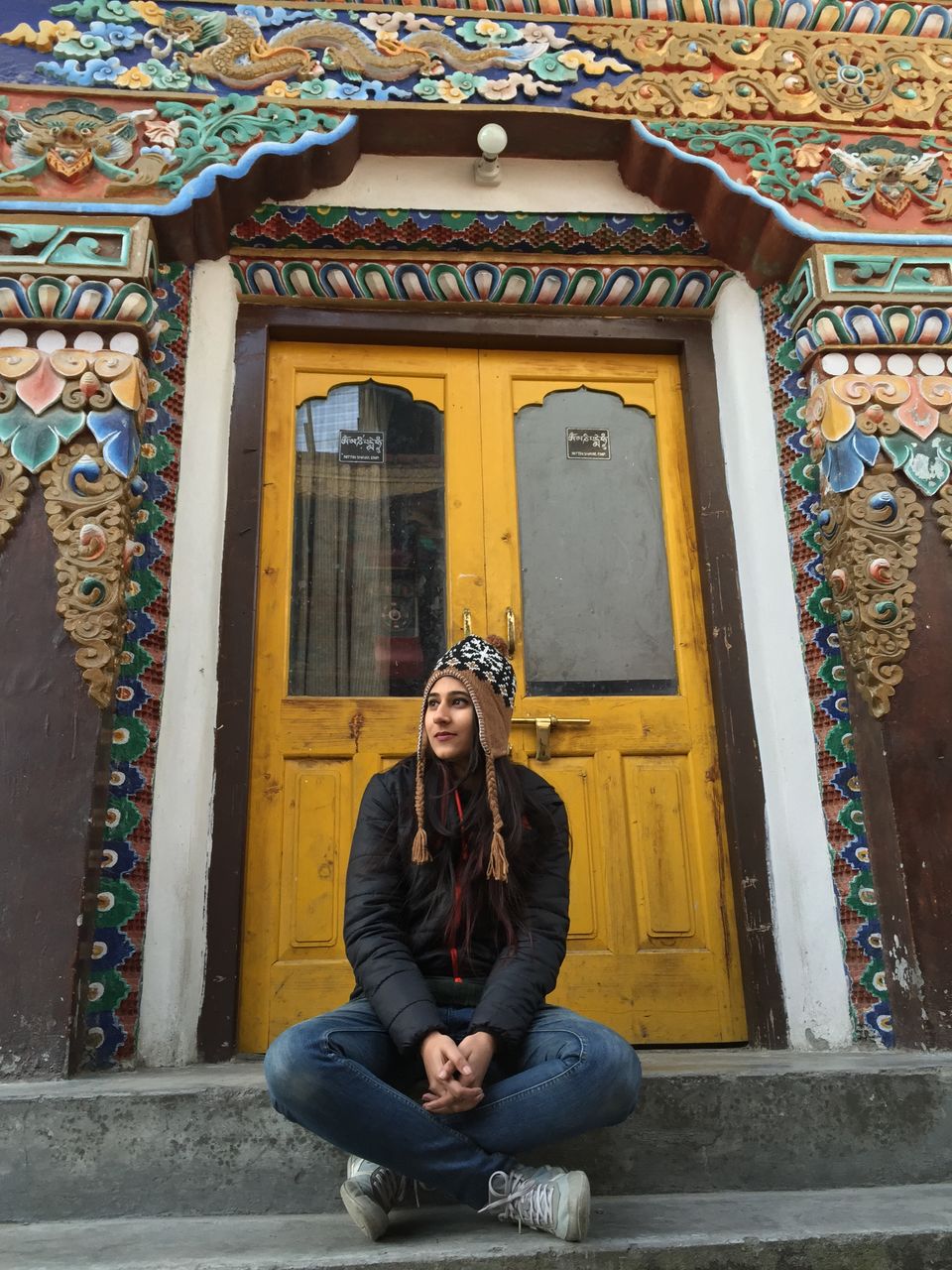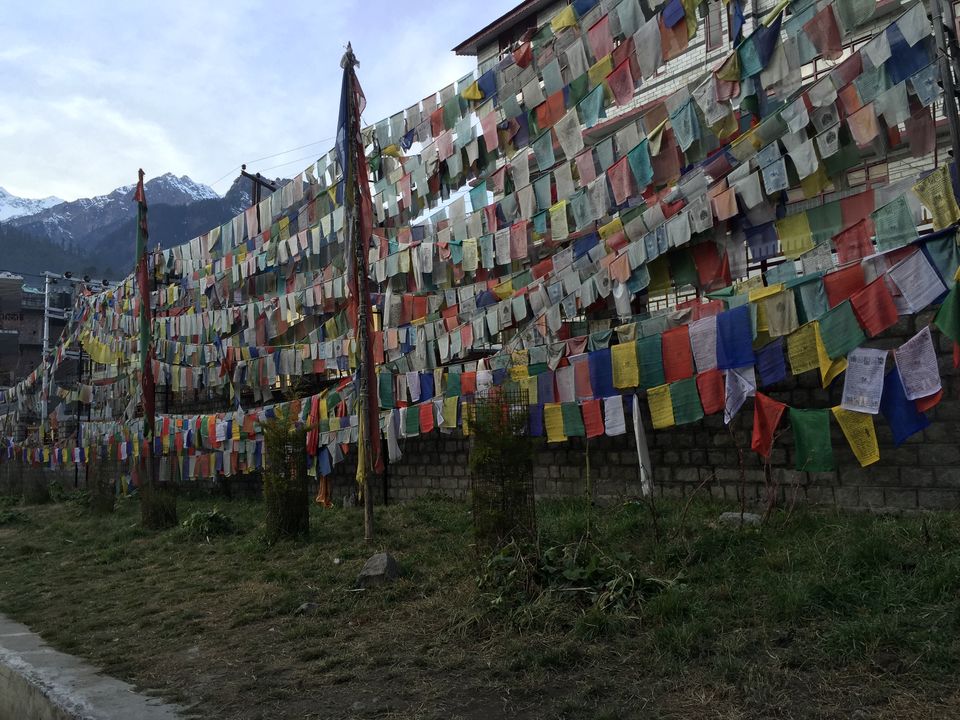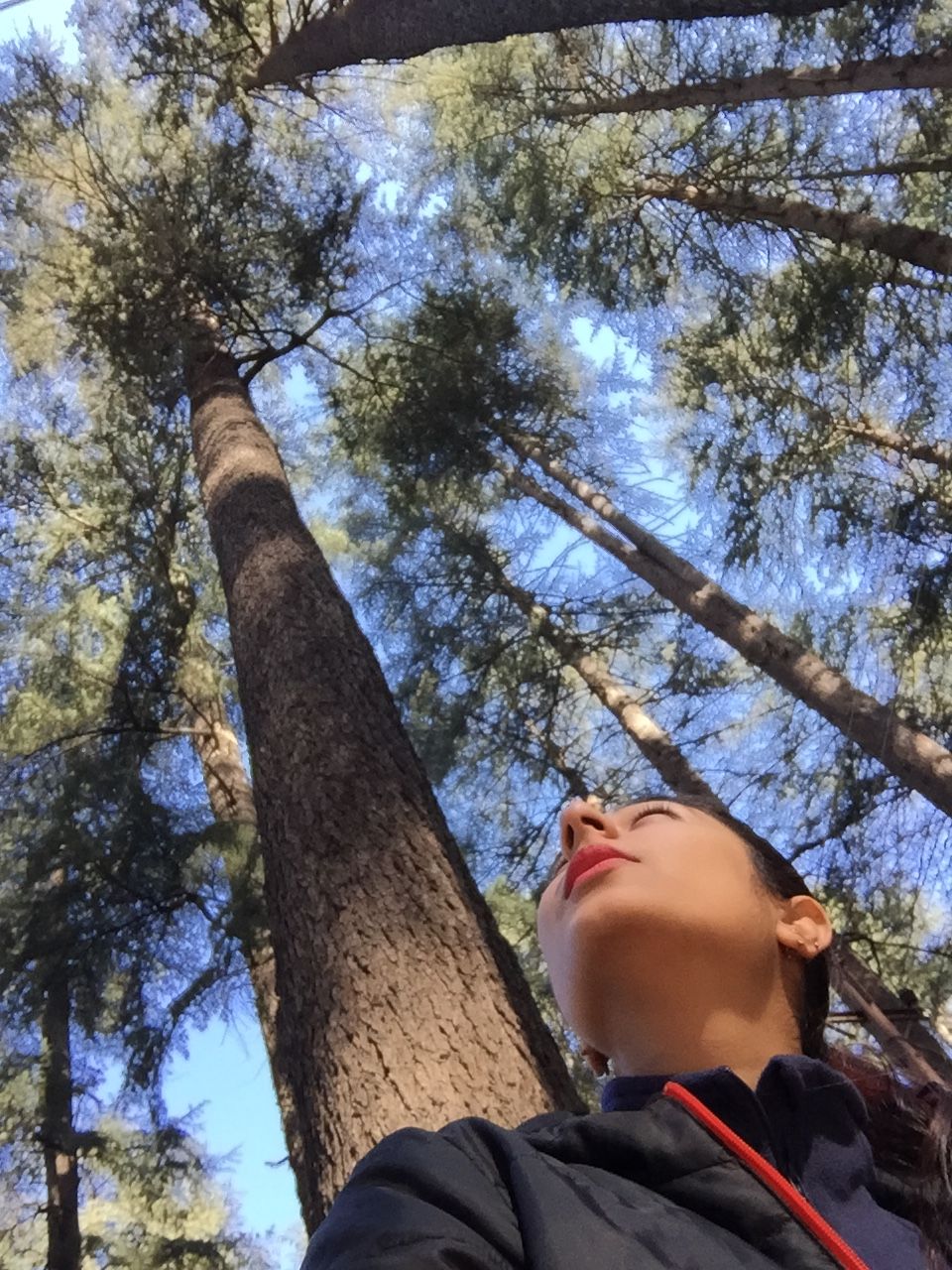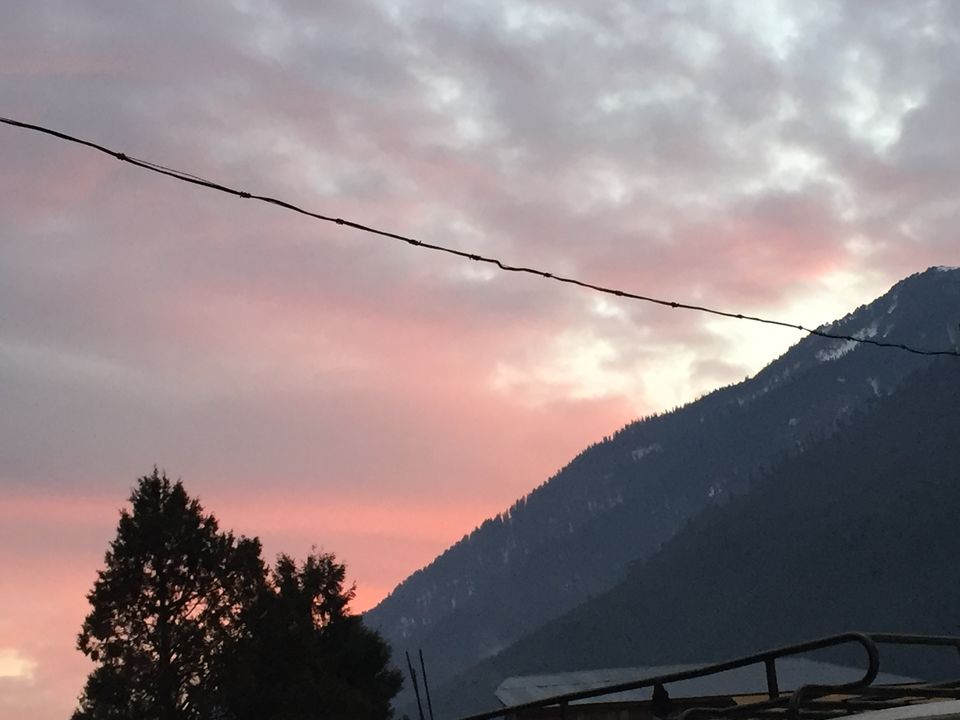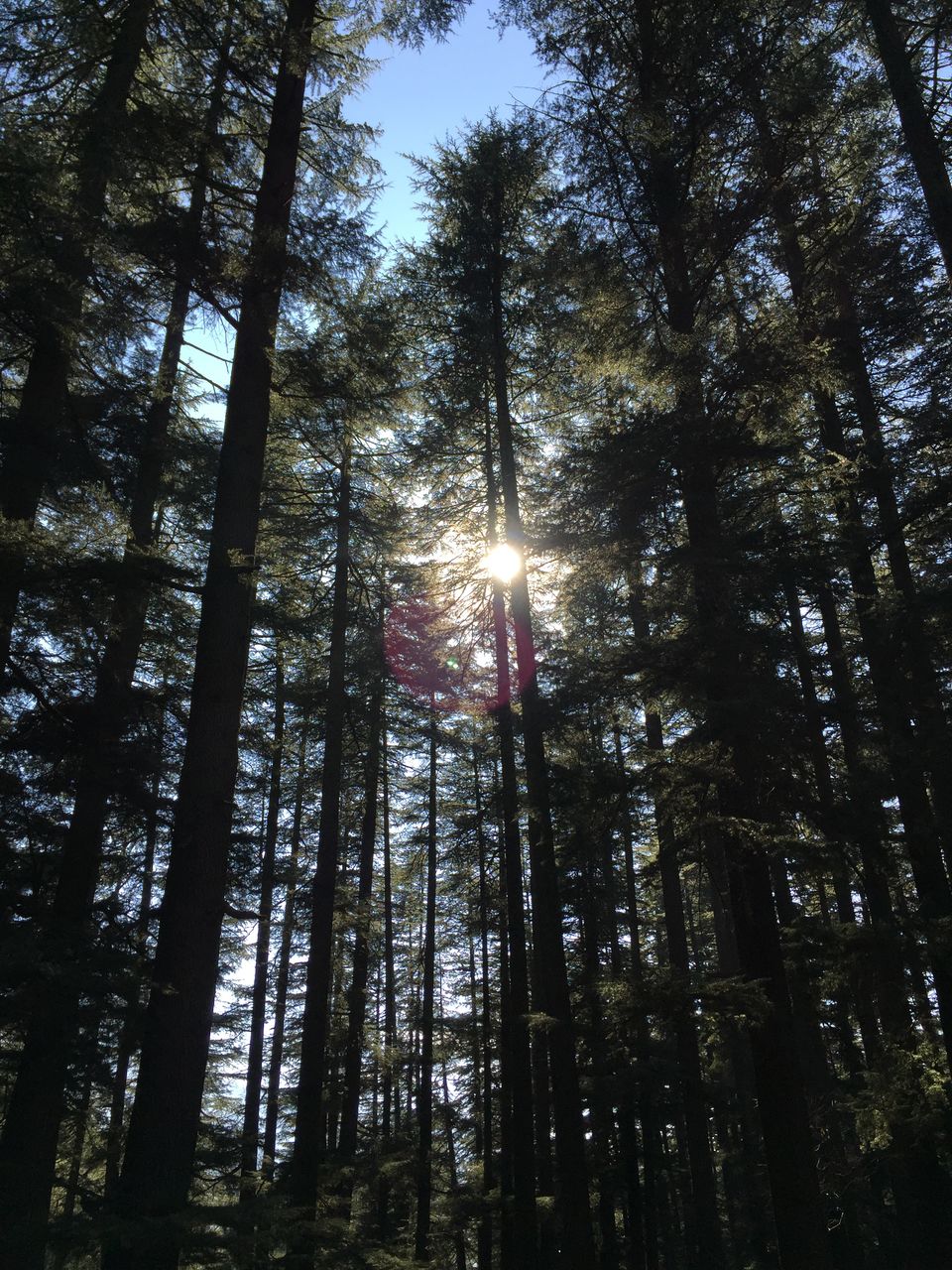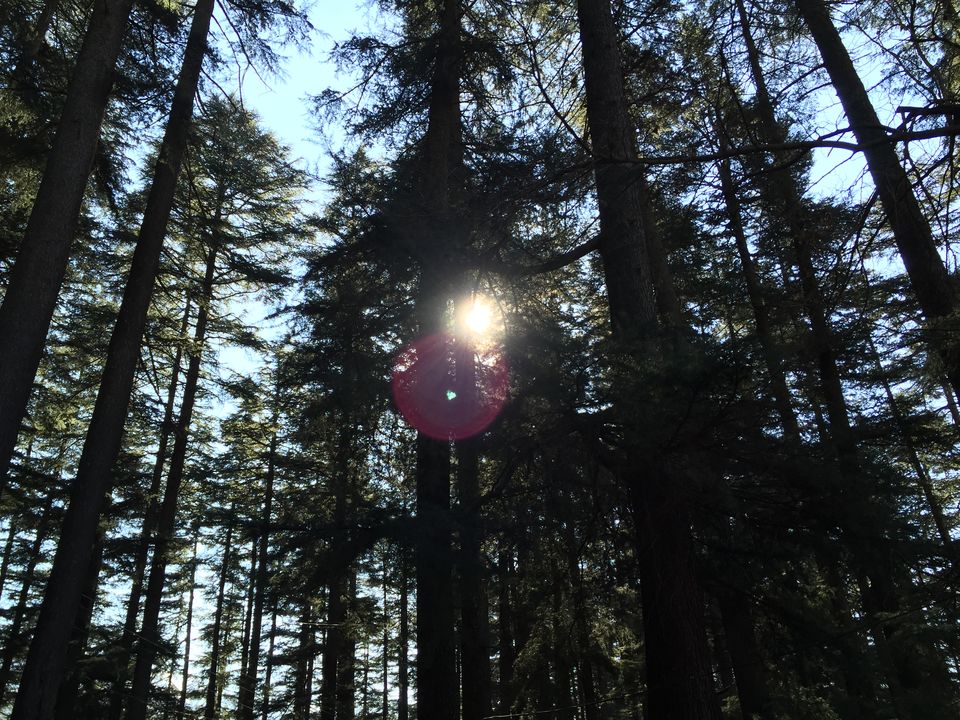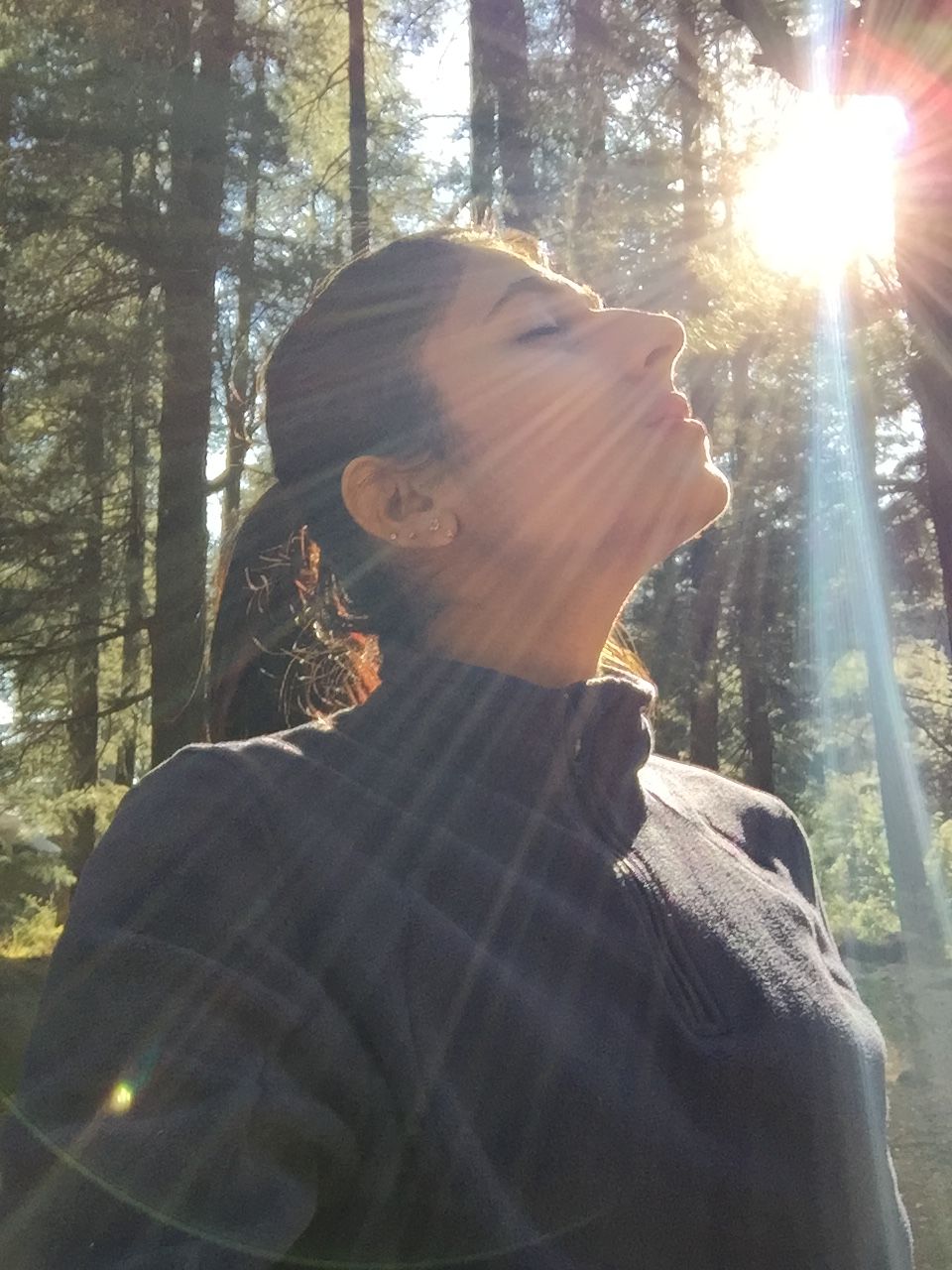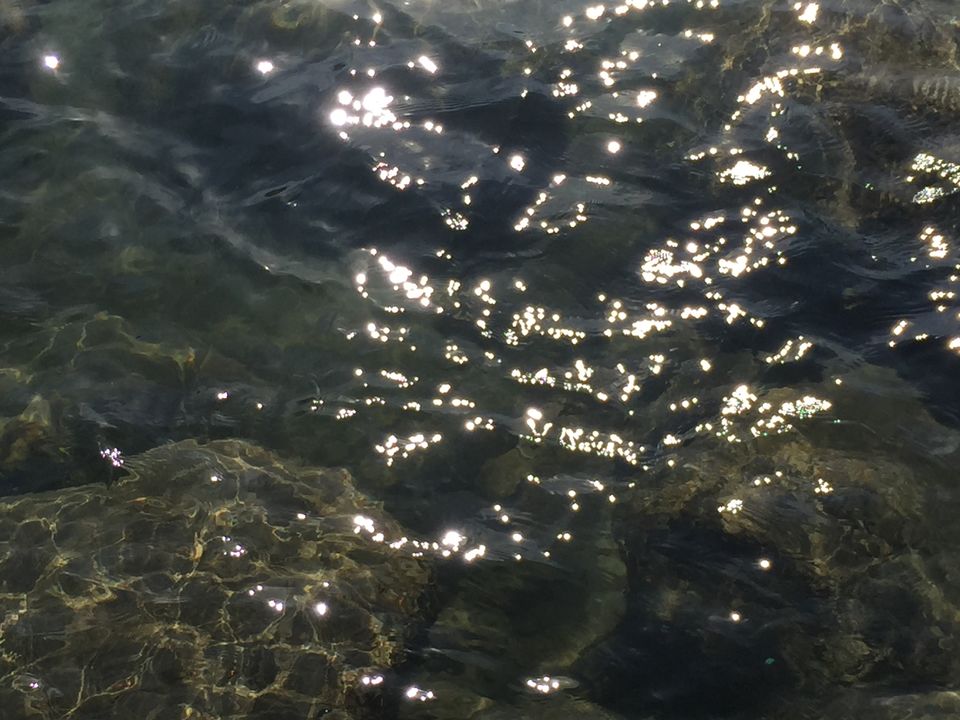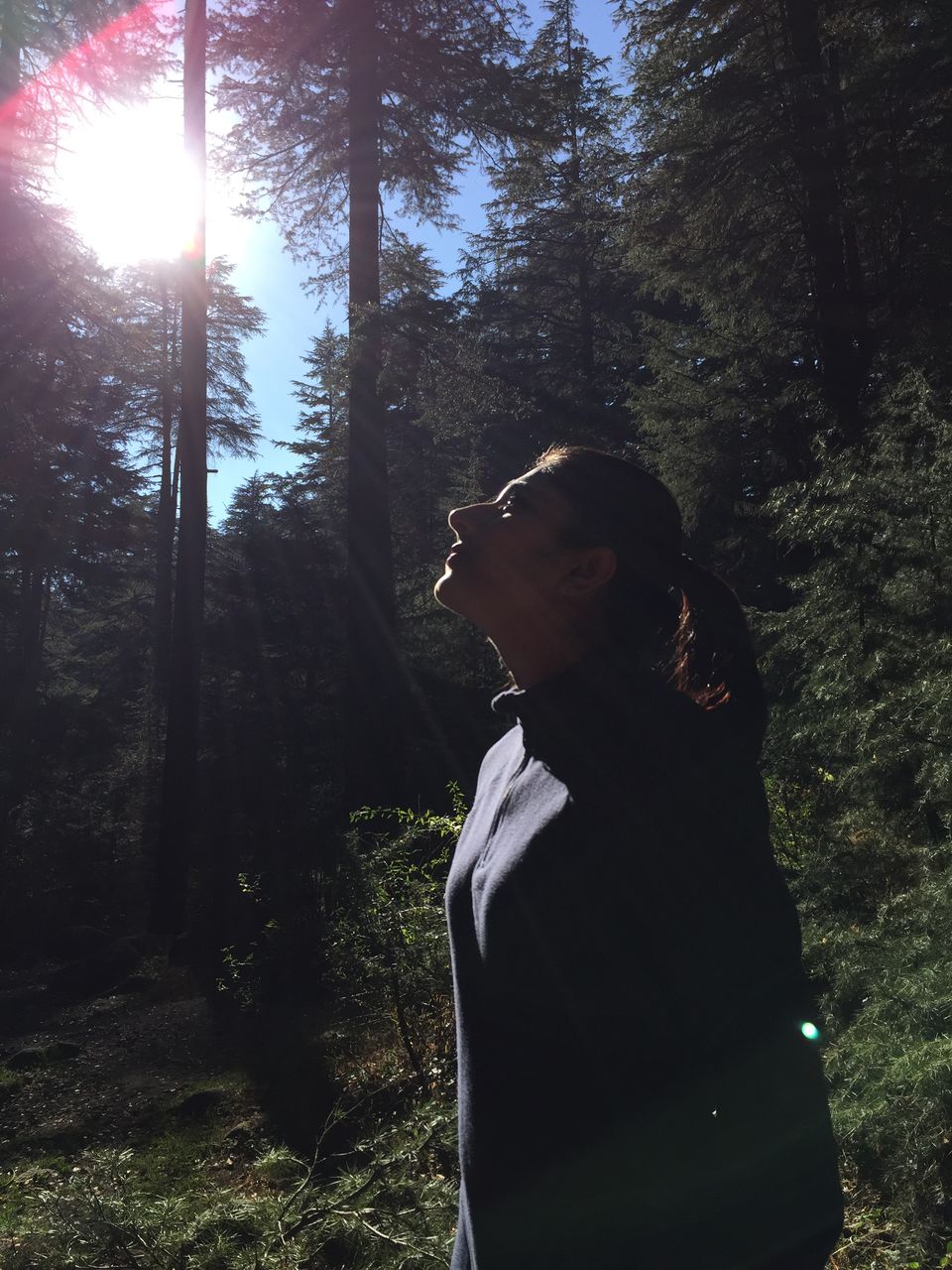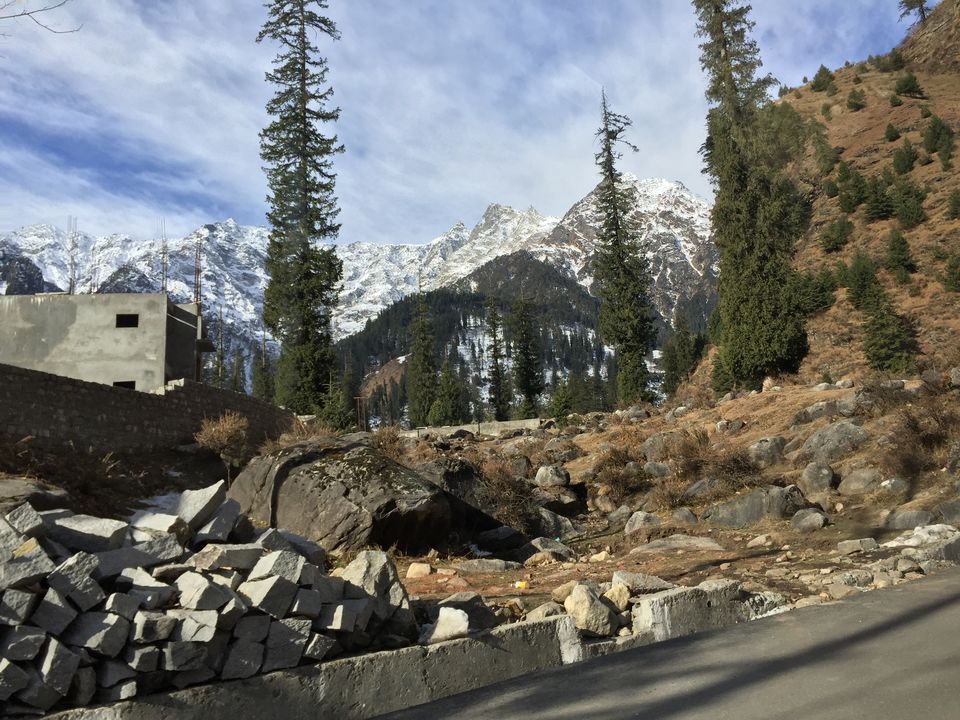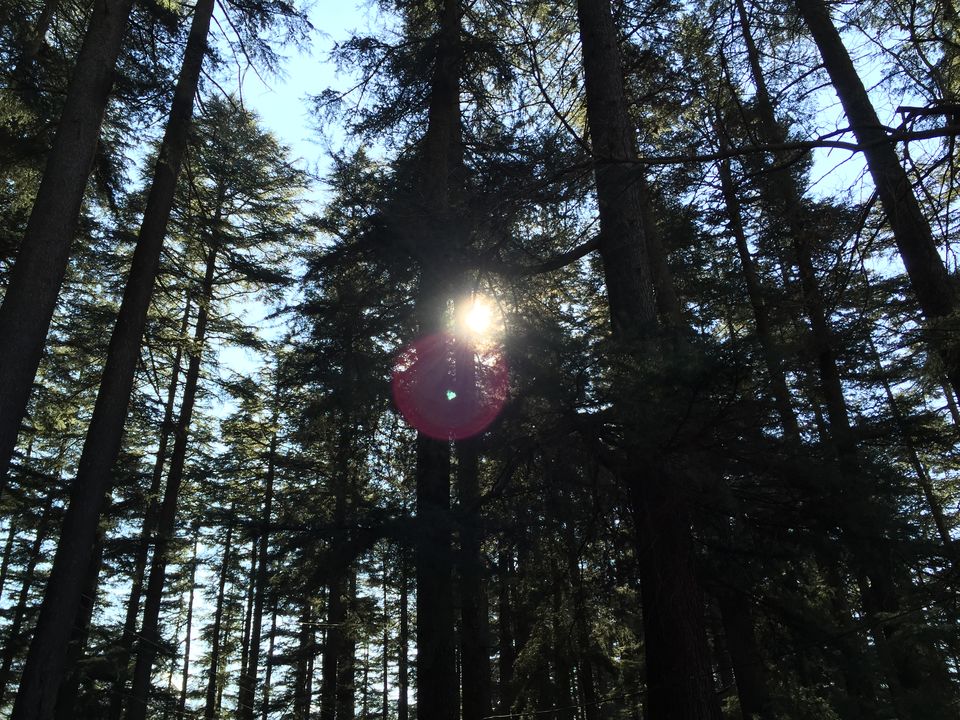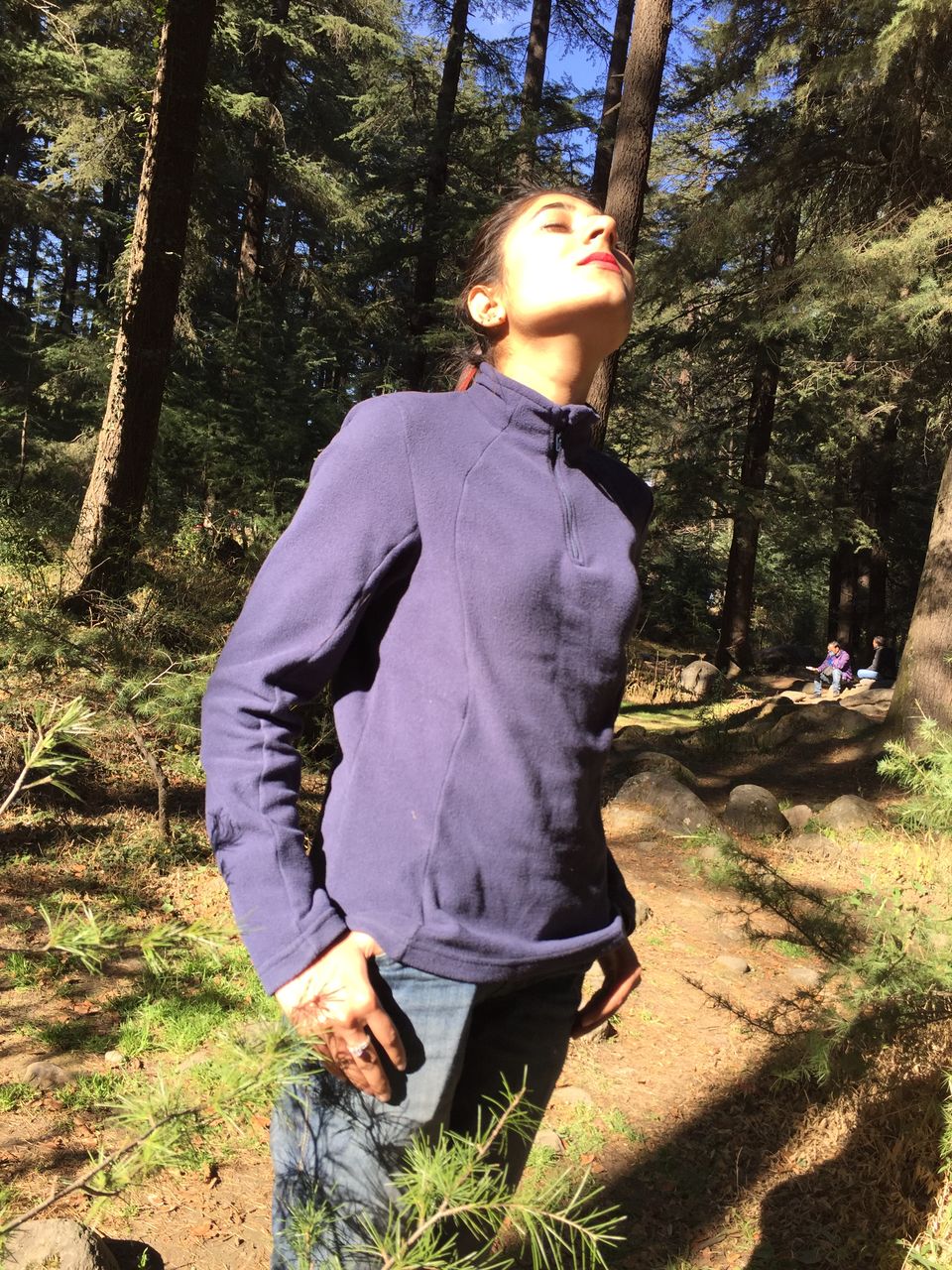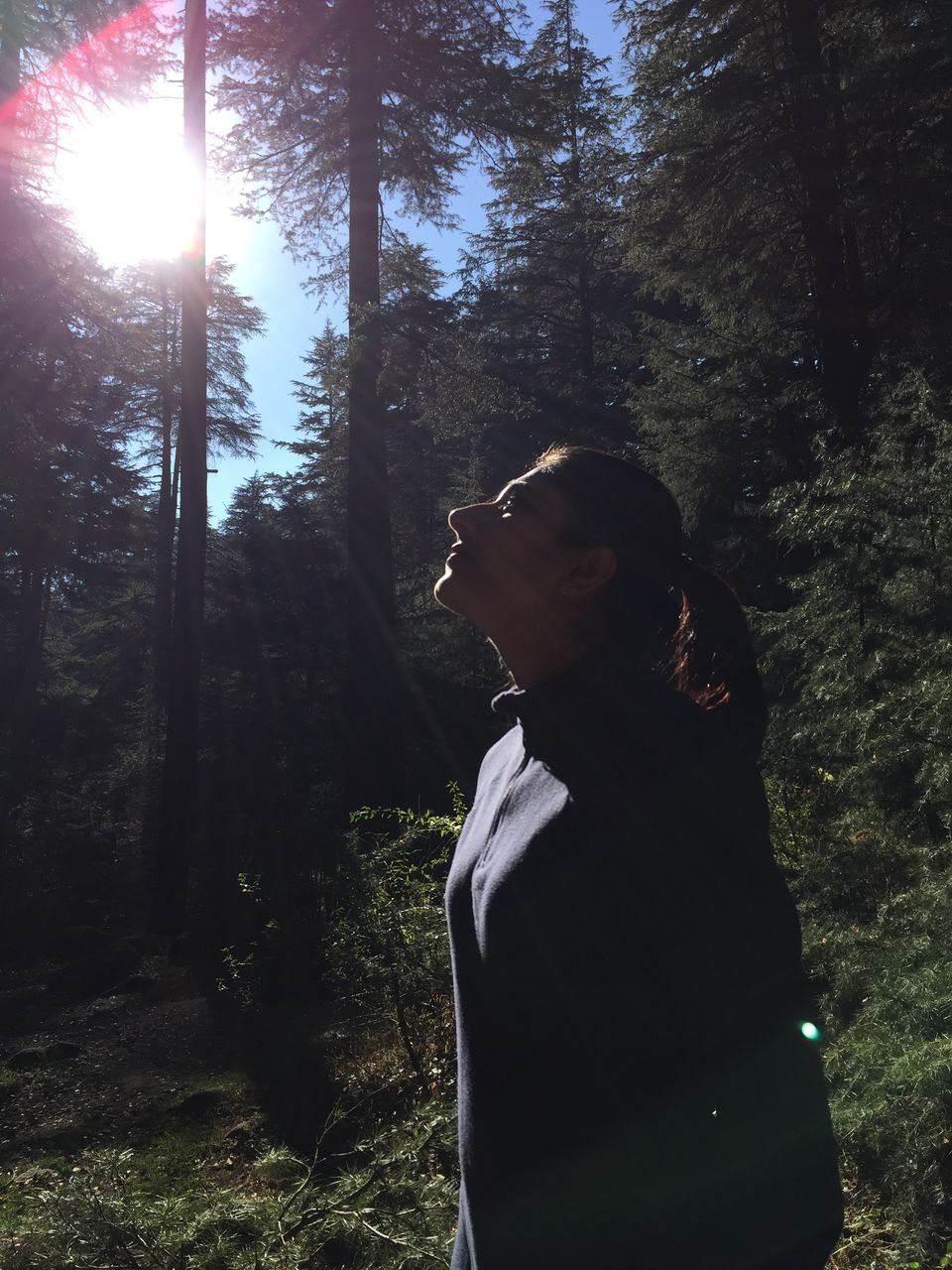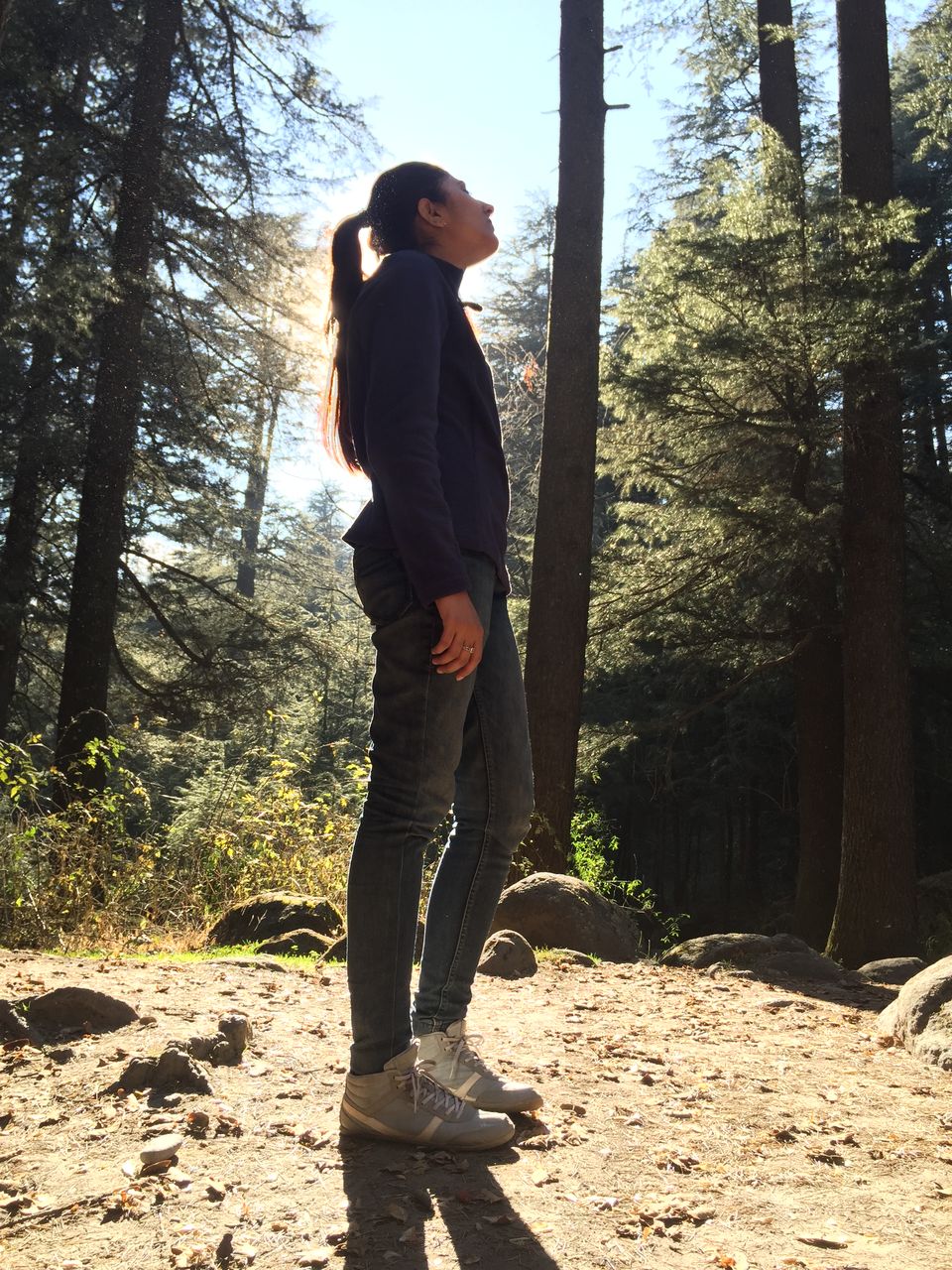 Happy Traveling!
xoxo
Follow On:
https://www.facebook.com/Trail-Travel-Wilderness-1528544757460774/