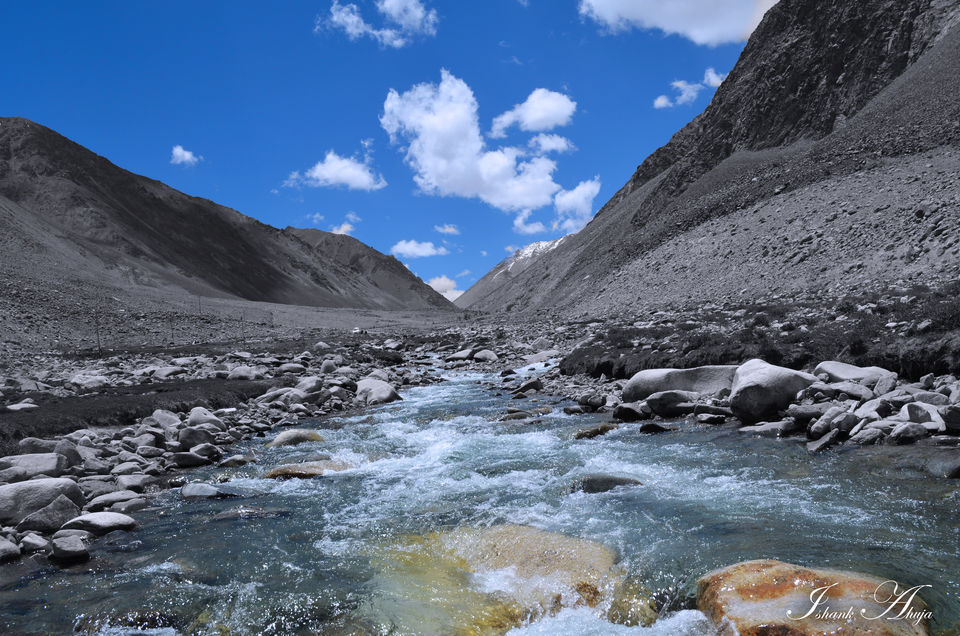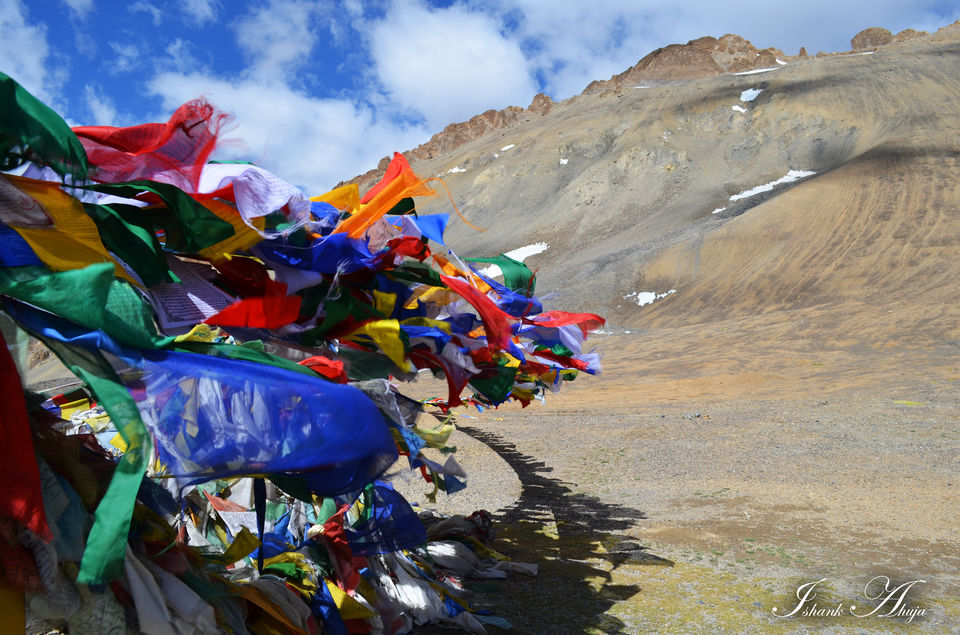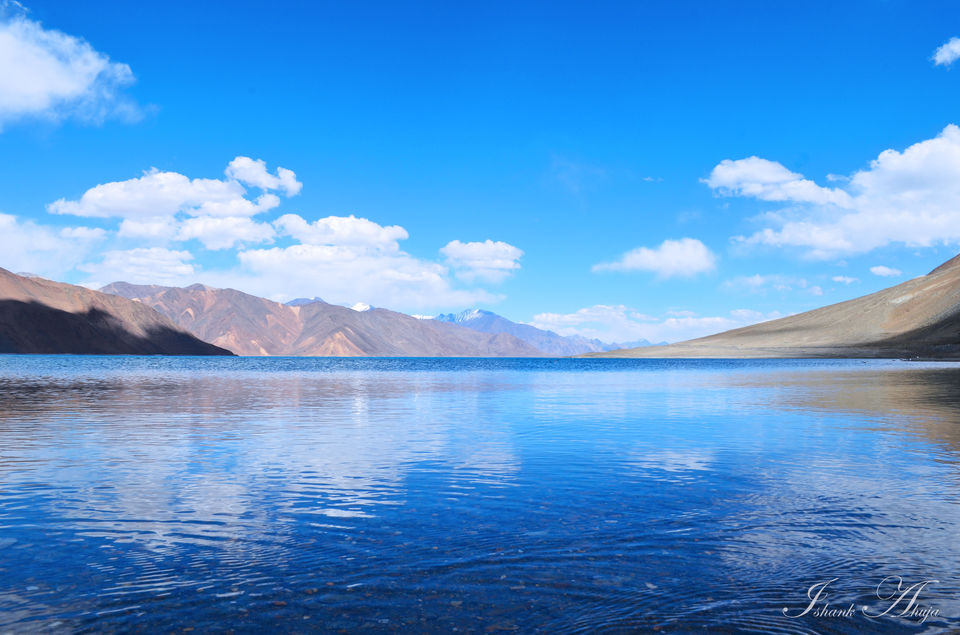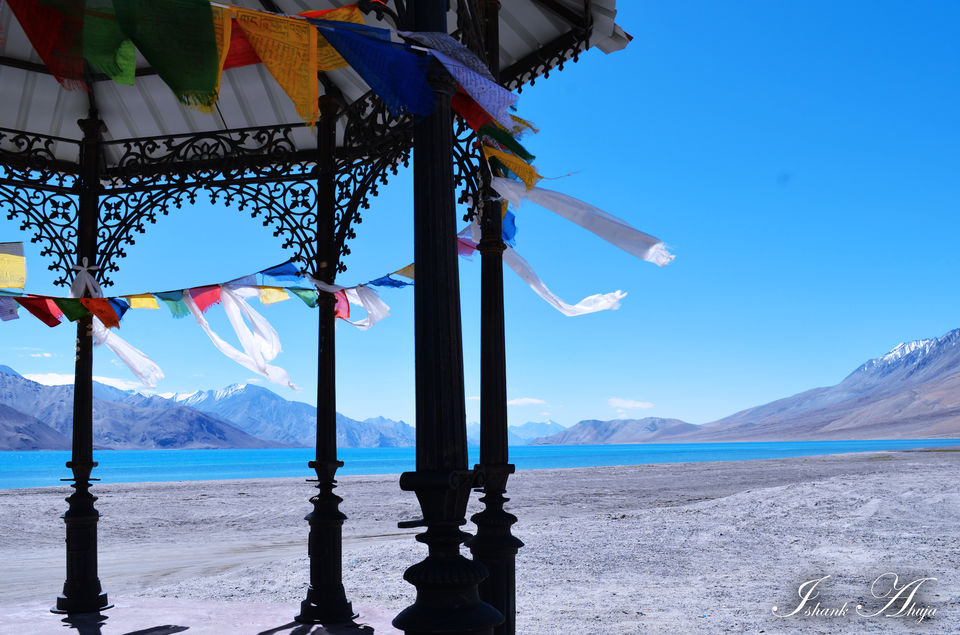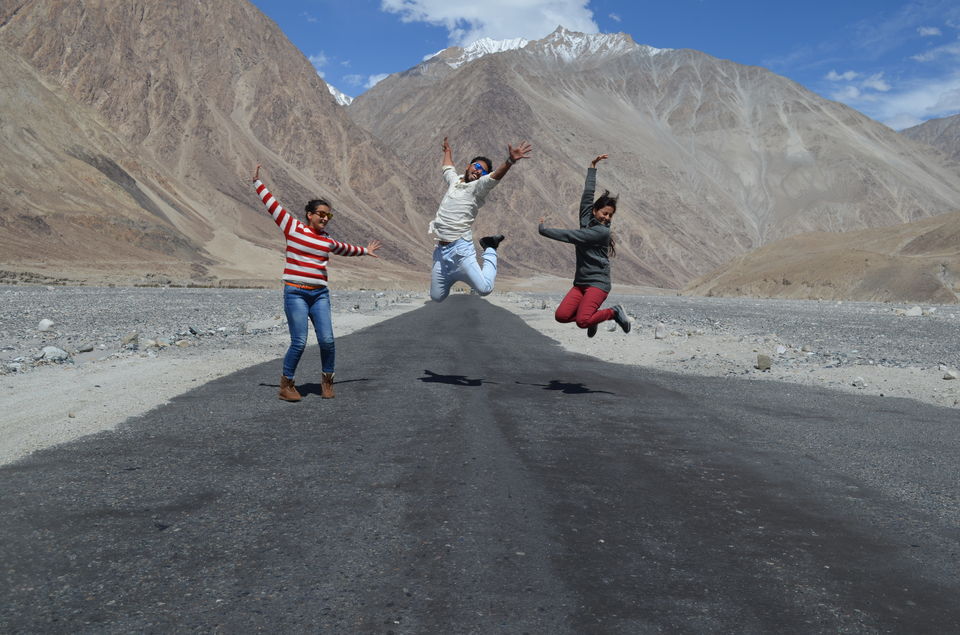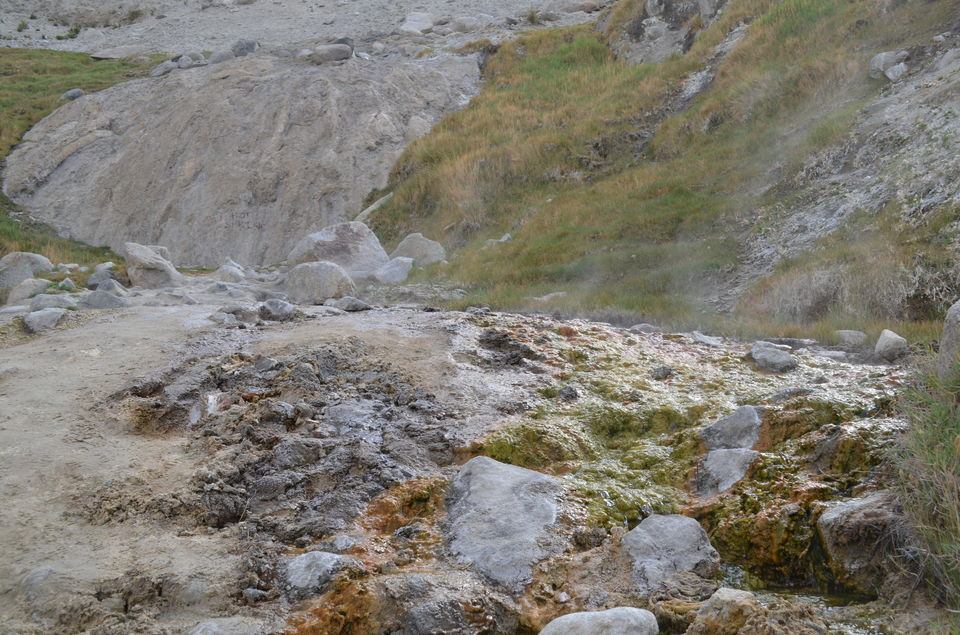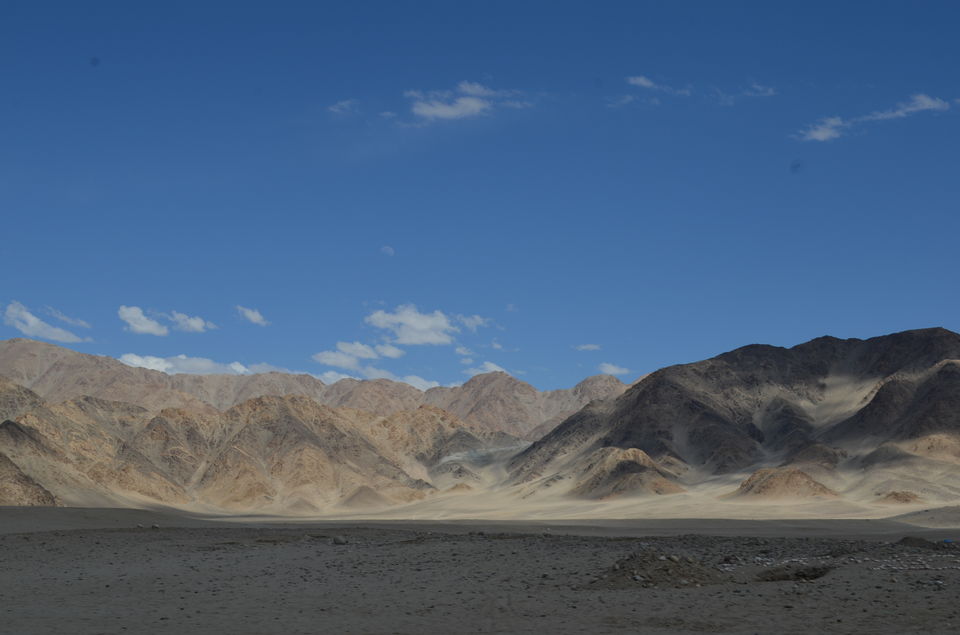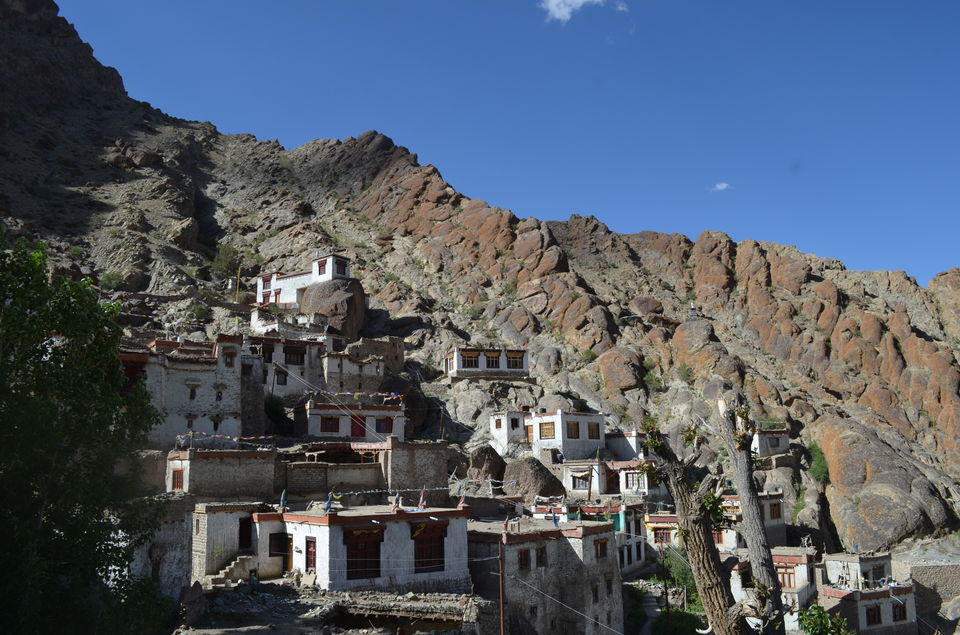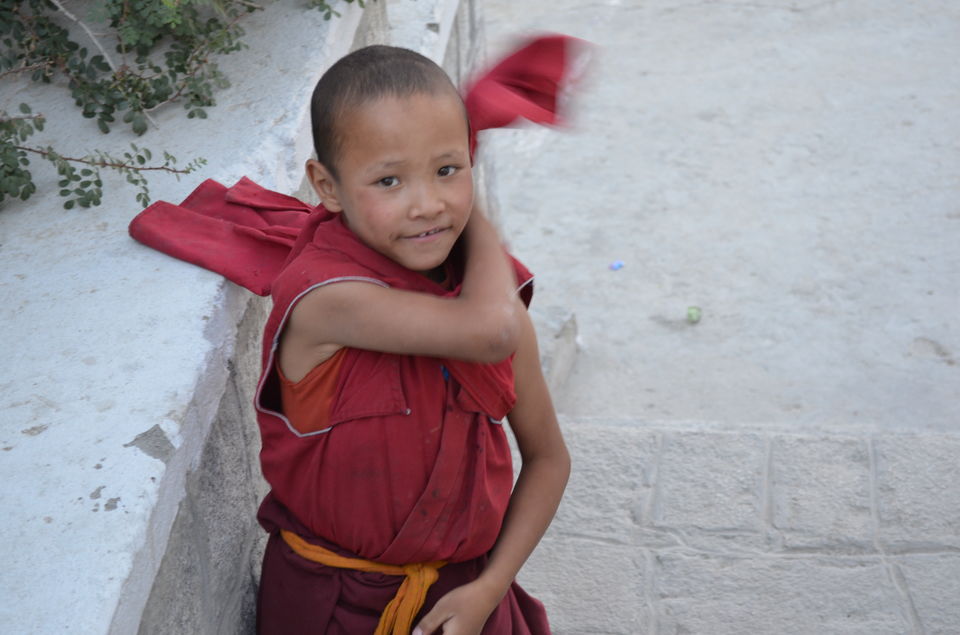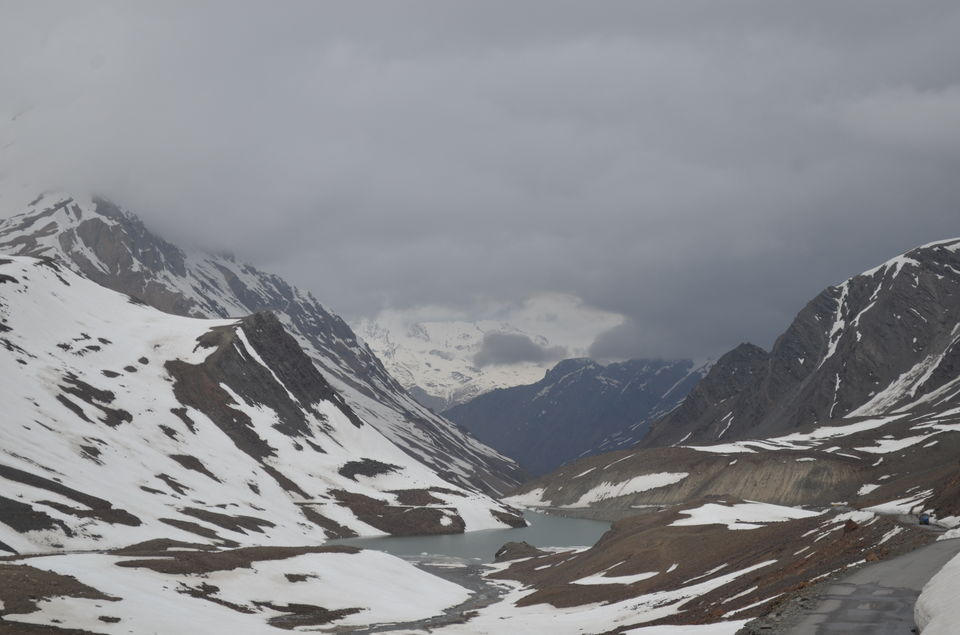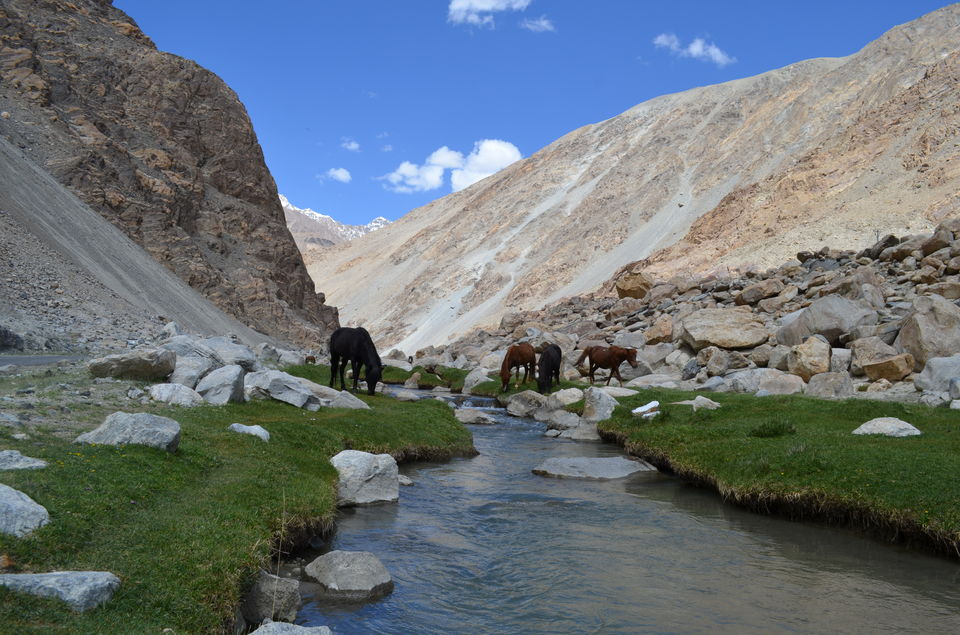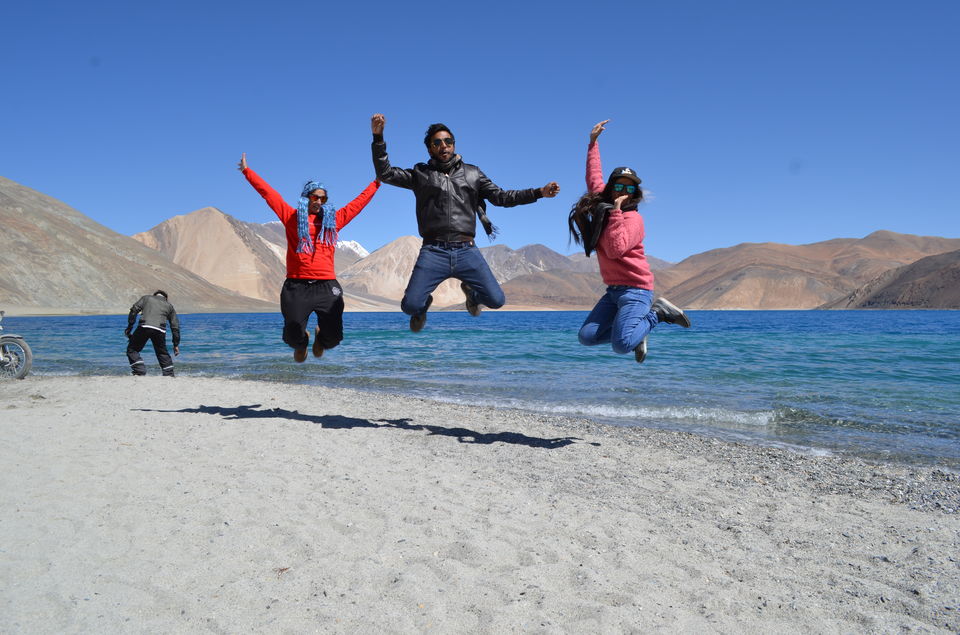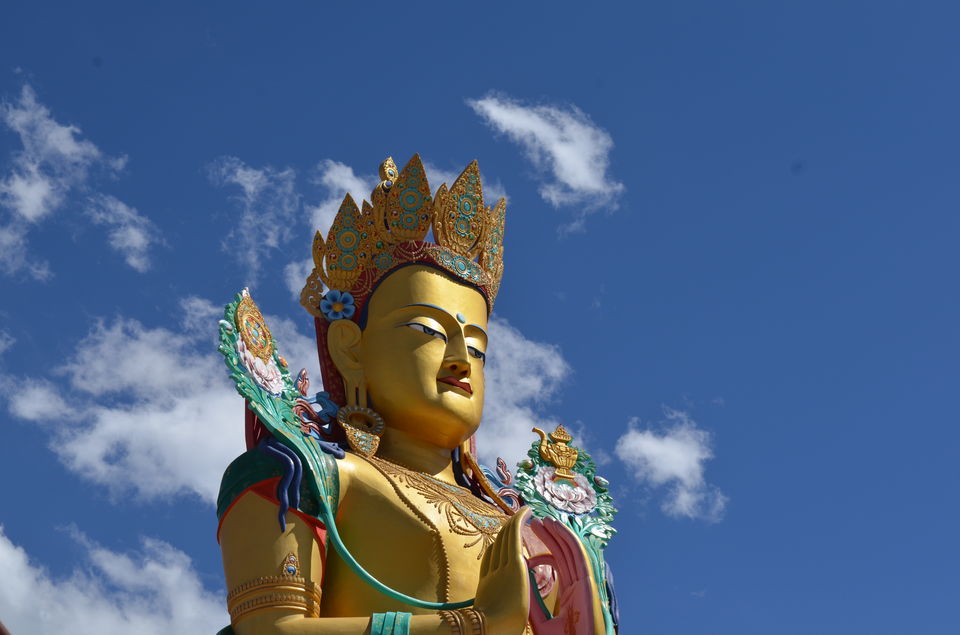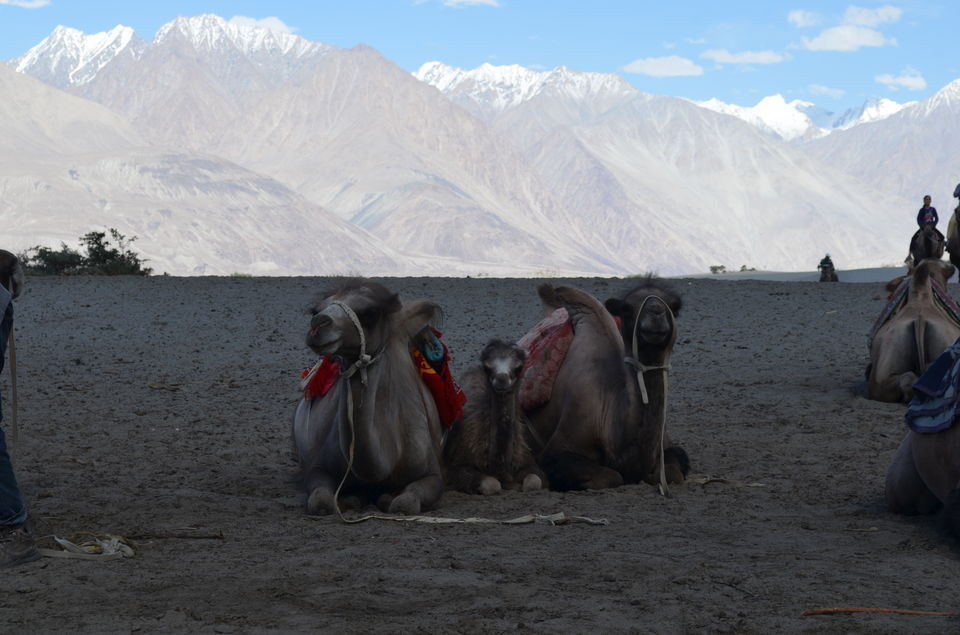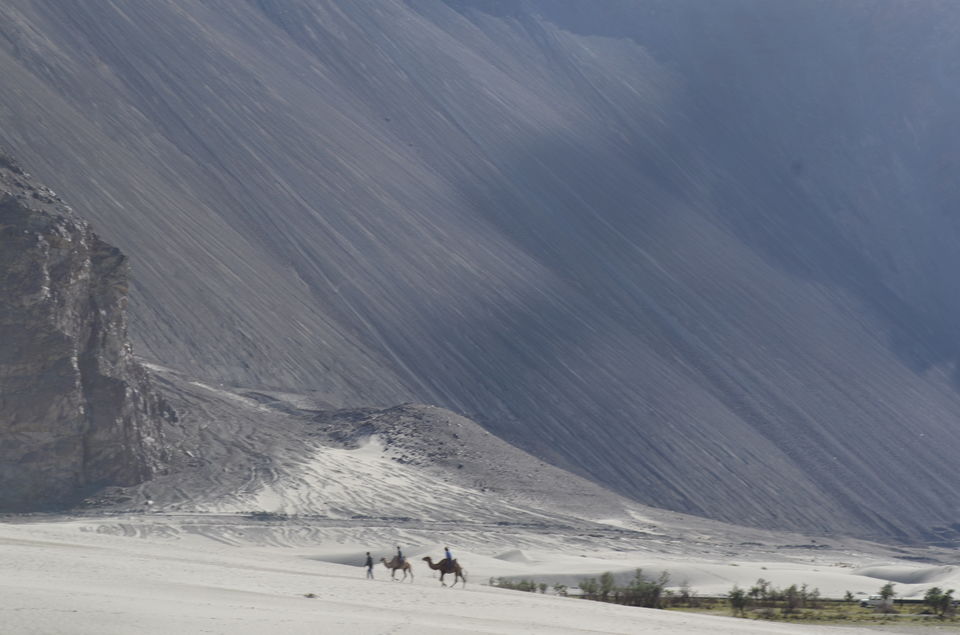 "Great things are done when men and mountains meet; This is not done by jostling in the street." – William Blake
I had a close encounter with the Himalayas back in August '14 when I took a 10 Day road trip through Ladakh.I used to spend endless hours looking at pictures of the beautiful places that Ladakh has to offer and I had been craving for this road trip for almost half a decade now but if you've read Paulo Coelho, you would know that "things do not happen just by chance… they happen when they are supposed to happen"!
It was the "calling" that was missing!
A 10 day vacation is not an easy one to get but after like a million pictures, a thousand videos and months of planning, we decided to JUST GO! We took a volvo from Delhi to Manali and spent a night at the beautiful Tree House Cottage and from then onwards, MyTravelPie.com took over!
This is what our itinerary looked like: The Leh Experience with MyTravelPie.com
From mesmerising hill top monasteries in Leh and the cold desert of Nubra Valley to the awe inspiring beauty of the Pangong Lake, everything is just jaw-dropping!
Here are a few glimpses that I captured during my time in Ladakh.
This Time-lapse was compiled at a frame rate of 30 frames per second which calculates to roughly 1600 pictures and endless hours of sitting in front of the camera to create a mere 55 second video! Enjoy!