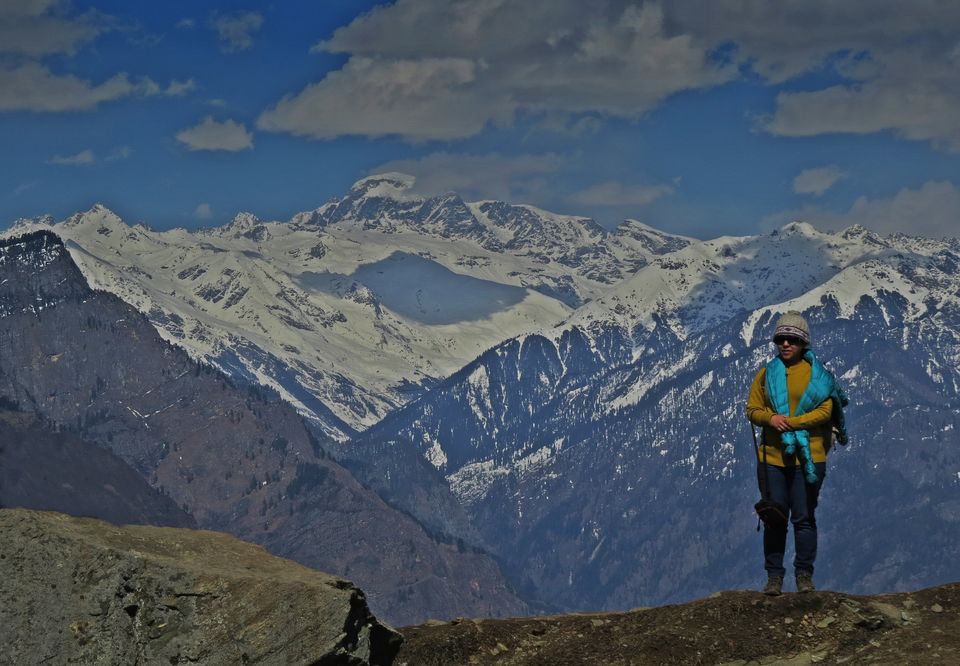 A) If you are driving yourself, take the route for Mandi-Aut-Manali. There is Aut tunnel. You should NOT enter the tunnel, before the tunnel take right turn. After crossing the hydro project you will reach Larjee. From Larjee you should take left towards Banjar (the other route will take you to Sainj valley). Before Banjar, the road bends towards left for Tirthan after the Khundan Bridge . I am sure you will pre book your hotels at Sairopa or Gushaini etc. since accommodations are limited. However if you are going off season, then you may go there as well and get a good bargain for your stay. There are few good resorts and many homestays. Check out www.tirthanvalley.com for more details
B) If you are traveling by Volvo - book the Delhi-manali volvo and get down before the Aut tunnel. if you are traveling with your old parents, pls call the homestay people and ask them to send for a taxi for you there. They will charge 1000 for the ride. Local bus is also available for Banjar and then from Banjar to Bathahad, but the bus from Aut to Banjar is too crowded.
Tirthan valley is a place if you enjoy silence, greenery and nature. The place helps you to rejuvenate your soul. The place is also good for some adventure sports - however, that may not be your target if you are travelling with your parents or senior citzens. You may do reading, writing, painting, yoga, meditation, fishing, walking, and last but not the least simply relax on a river side bolder and listen to nature.... and do nothing. If that's what you and your parents love, then Tirthan is a great choice.


Frequent searches leading to this page:-
how to reach tirthan valley, how to reach tirthan valley from delhi,