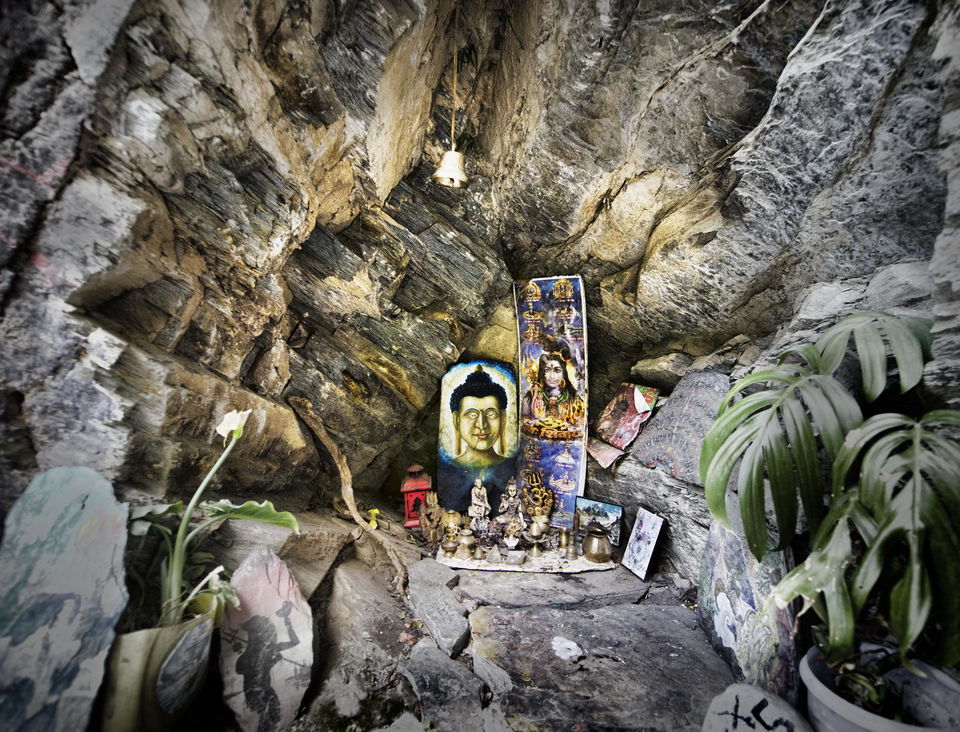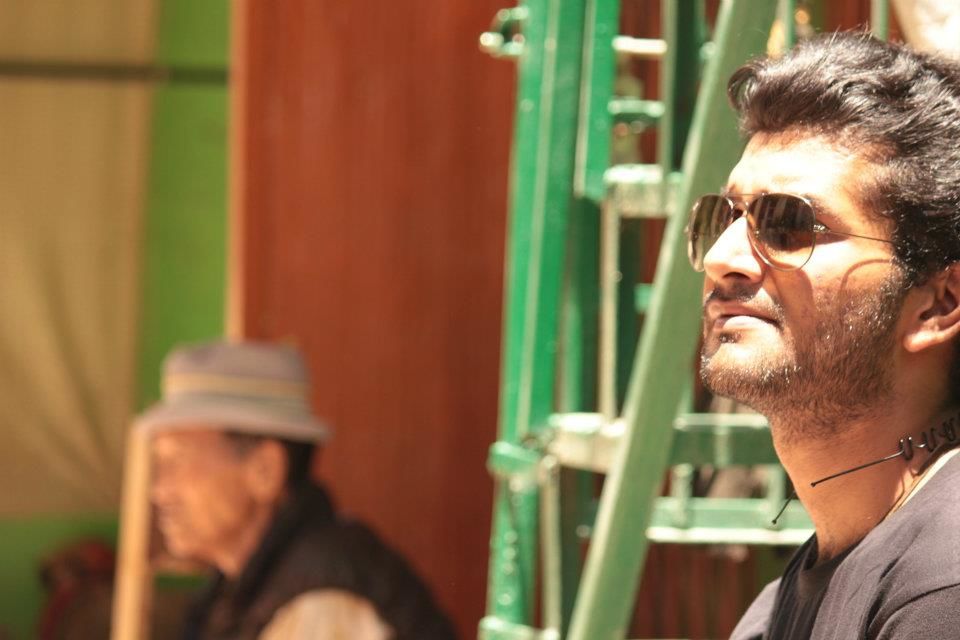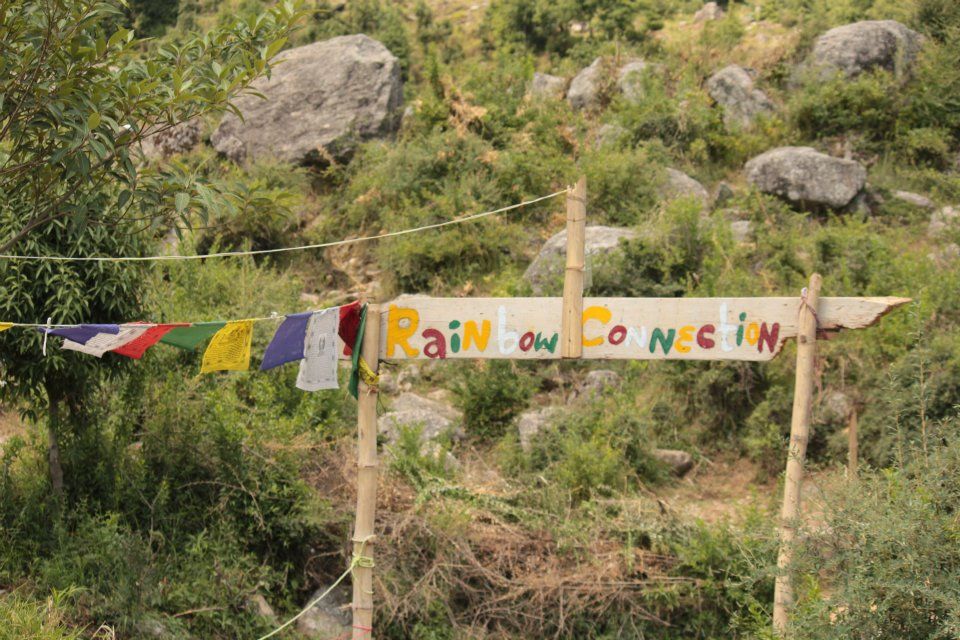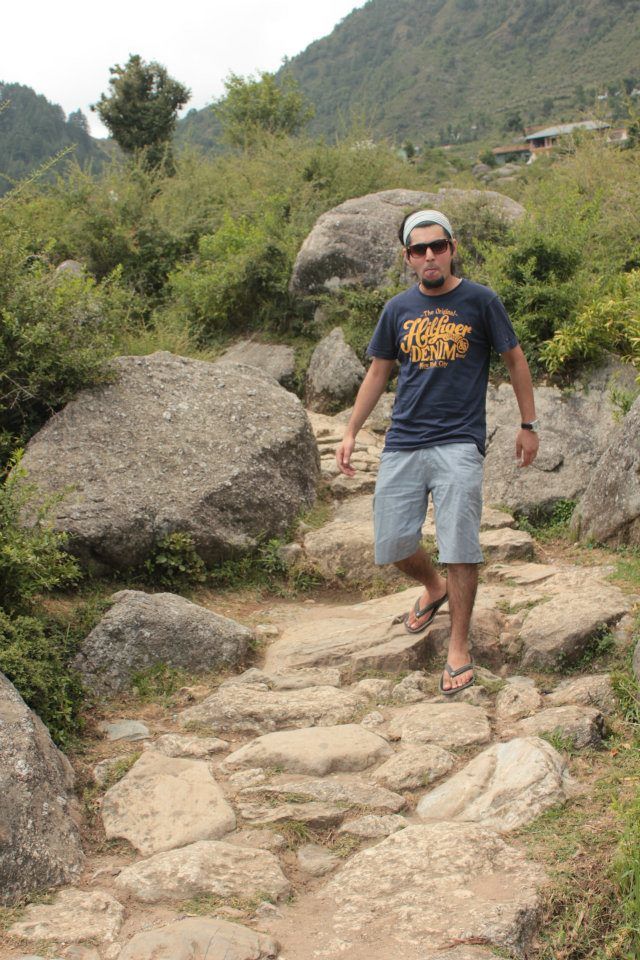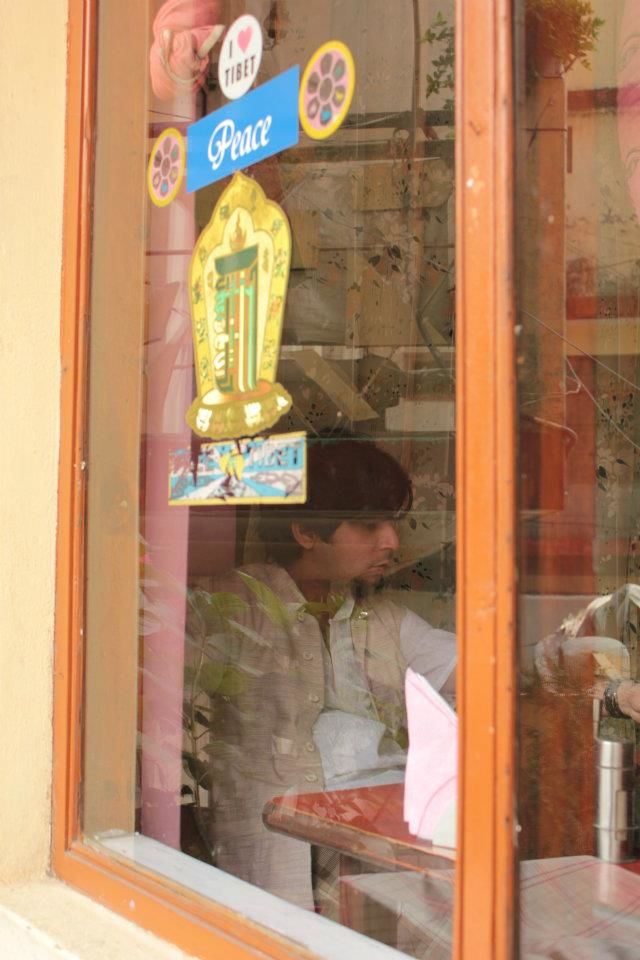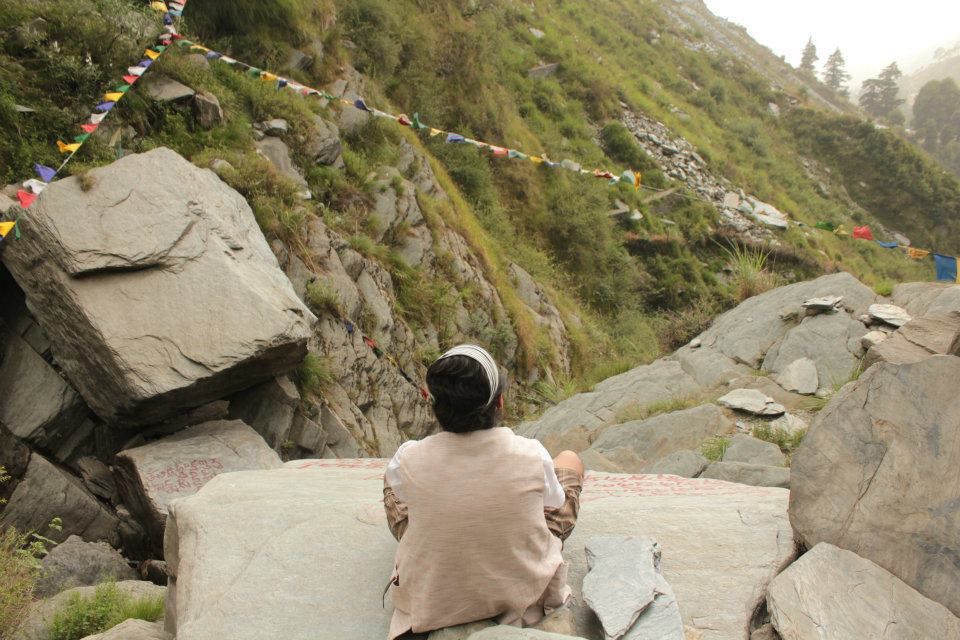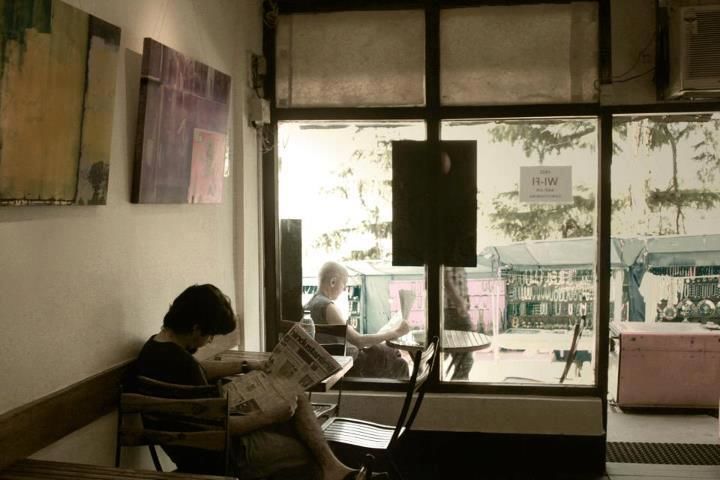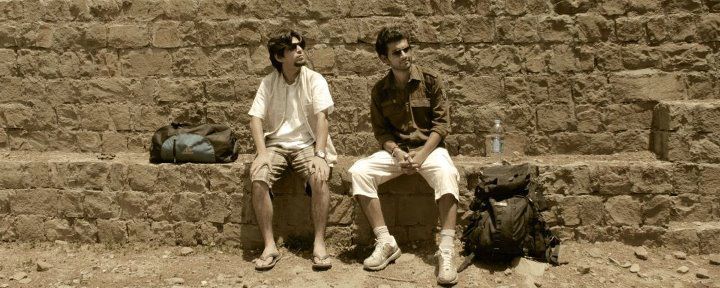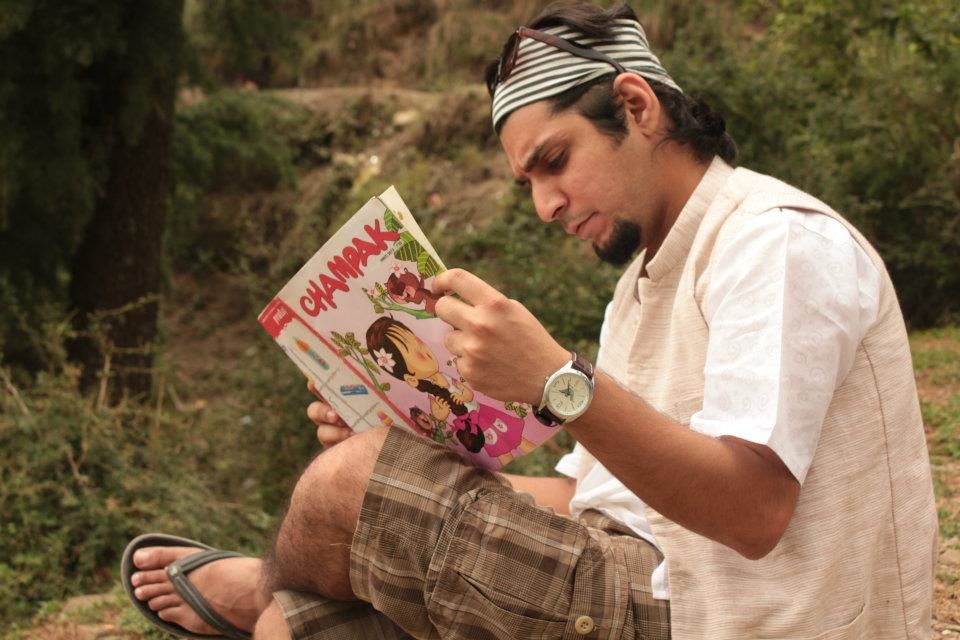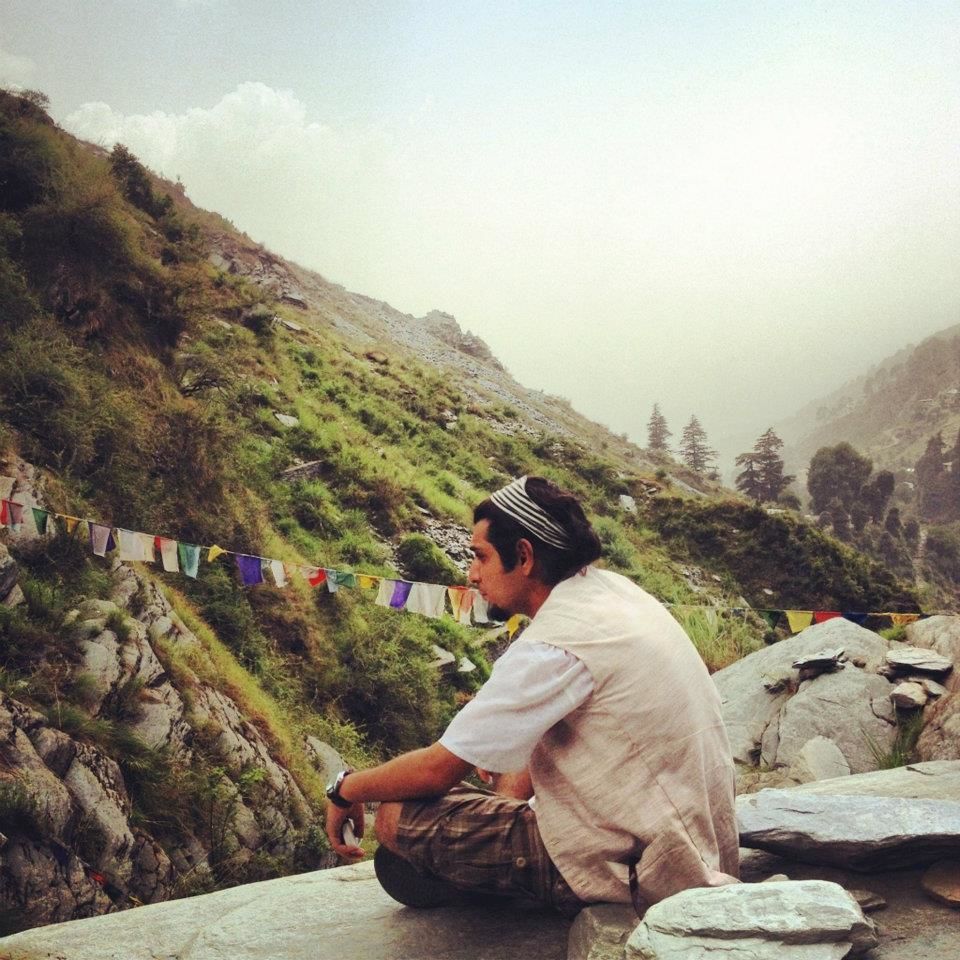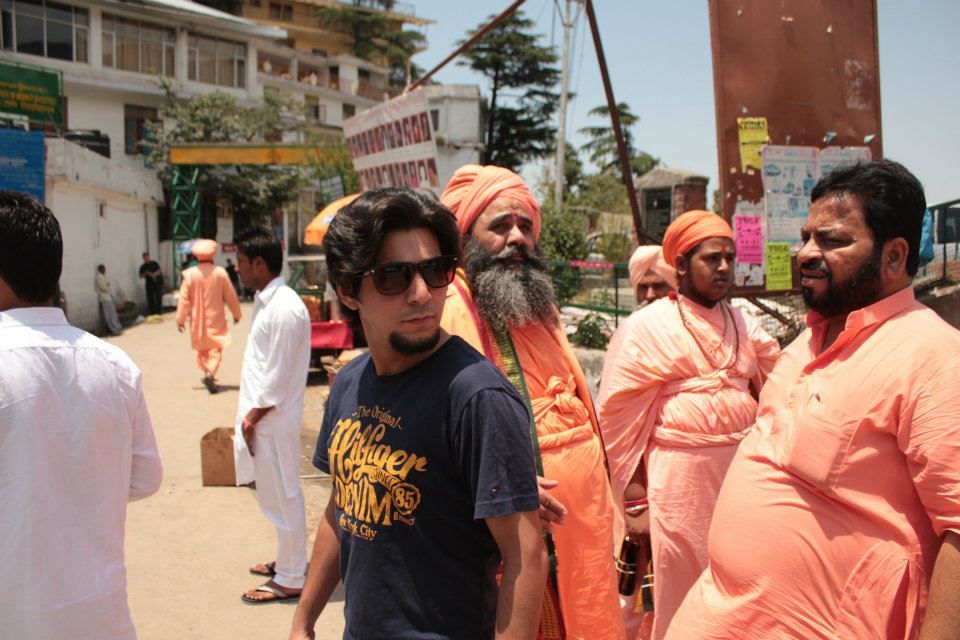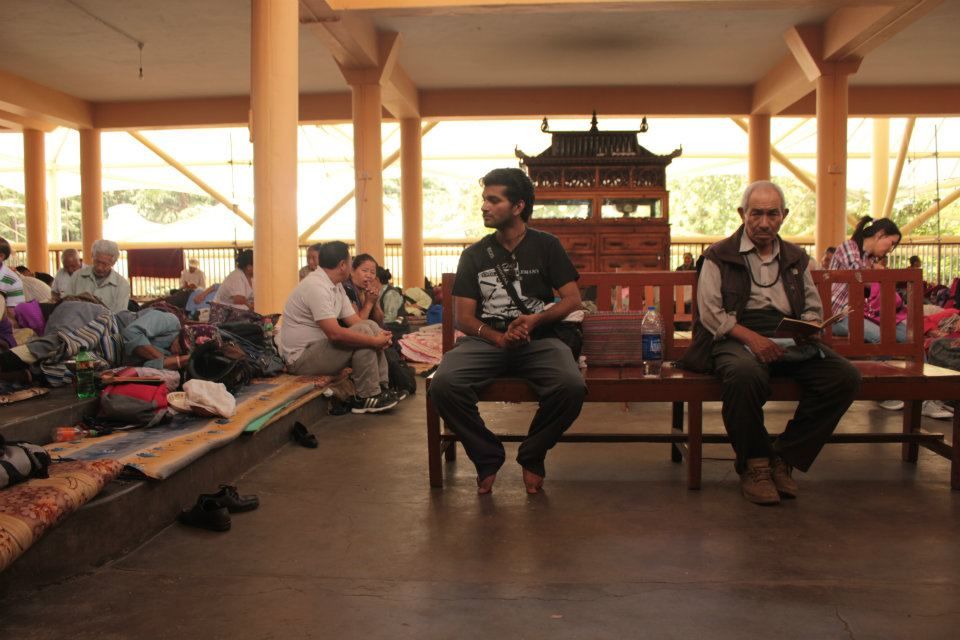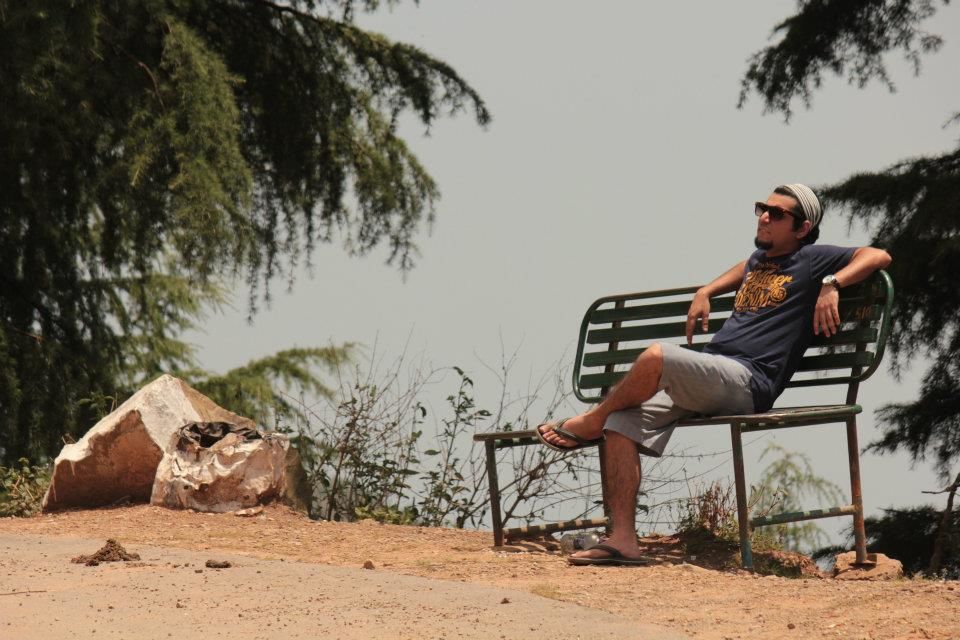 "250 bucks for a pack." "250 for this?! You kiddin' me? I get the same quantity for 100 in Pune.""You're comparing Himesh Reshammiya to Lata Mangeshkar.""I still don't want it. Thanks.""Haha! Why else did you come to Himachal? To see the mountains?!"
To a first timer, the last quote by the peddler may seem completely ridiculous, but it actually holds true in 9 out of 10 cases. Himachal Pradesh, or if you cut down to more preciseness, Mcleod Ganj, was (back in 2010) a backpacker's paradise and it was always automatically assumed that the traveler if either young or a firang just cannot do without his daily quota of the 'stuff.'
This incident took place during the first of my four visits to Mcleod Ganj, in 2010. I had gone with a good friend expecting a verdant paradise. Although I wasn't disappointed, but I was exposed to a lot of absolutely unexpected experiences as well. It's funny how the contemporary Indian youth always associates only Kasol to the best stuff, when it's arguably Kullu which produces the most magical variety. And, Kasol being a smug about things, refuses to buy & sell the Kullu variant. But then, Mcleod Ganj, being the friendliest of all, buys & sells the Kullu variant like hot joints. Pun intended.
I was an obvious noob during my first time into the 'hippie' culture, but it left an indelible impression on me. The no. of godforsaken yet blessed-for-people-like-us places I went to was incredible, and it used to be all unpretentious back then. Trust me when I say it now that I'm seasoned, Mcleod Ganj has changed so much that it's just a poorer wannabe cousin of what it used to be as little as merely five years ago. With the advent of social media and the terribly unreliable 'Top 10 offbeat places to visit' lists, the entire sitcommed MTV Generation started making Dharamshala its go-to destination for the weekend. I have a pathetic level of tolerance, and now when I see the 16-year-olds posting their Bhagsunag pictures with cigarettes in their hands on Facebook, I cringe like a Shiv Sena fanatic would. Mcleod Ganj was never meant to be mainstream, for Christ's sake. But sadly, offbeat is the new mainstream today.
When it did indeed use to be a backpacker's paradise, I have personally tasted the 'stuff-of-legends' while sitting inside a shady, make-do cinema hall just a minute away from the main Jogiwara Road. That stuff was negotiated and bought by my friend right outside of Jimmy's Italian (possibly, the city's most famous café). I credit that to my friend because I do not wish to be entangled in any legal mess after the claim. Speaking of legal matters, by the way that 'cinema hall' I just talked about was very conveniently run by local goon with the help of two policemen who always hovered around. That hall is basically a dim living room in the basement with 20-odd scattered chairs stamped by off-white triumphs of some supreme gentlemen. It had a baby-projector and there was a pirated DVD from within which all had to consensually select one movie to be played for the next couple of hours. This was not the main attraction though; there was something else that had caused those "off-white triumphs" I earlier mentioned. Something with flesh & blood. Someone. Many of them. I vividly remember three middle-aged women entering the room clad in a rather provocative way, looking for somebody to wave to them for the services. My friend & I looked at each other and we suddenly weren't interested in watching 'Inception' anymore, which was playing on-screen. Our subject of interest, rather curiosity, was the situation as a whole as we had actually seen such outrageous stuff only in the movies. What irony. Eventually, somebody did wave to them within the following 15 minutes, which was ensued by a light discussion and then the two people in our frame stepped outside the 'cinema hall.' My friend and I had seen enough and we walked out to catch some air too. Quite literally since the room was filled with the Kullu smoke.
We spent the rest of our already eventful trip's days in Dharamkot, which is just a kilometer's hike from Mcleod Ganj. Dharamkot is still a lot quieter in comparison, and at least back then it was totally dominated by the Dutch peddlers who hosted the best 'night parties' at their shacks. I can't speak from my personal experience but I've heard that the now very commercial Shiva Café used to be quite a hub those days. A couple of interesting things did take place there too during our trip, but I'd save them for another night by the campfire. I'll just let you digest this for the while.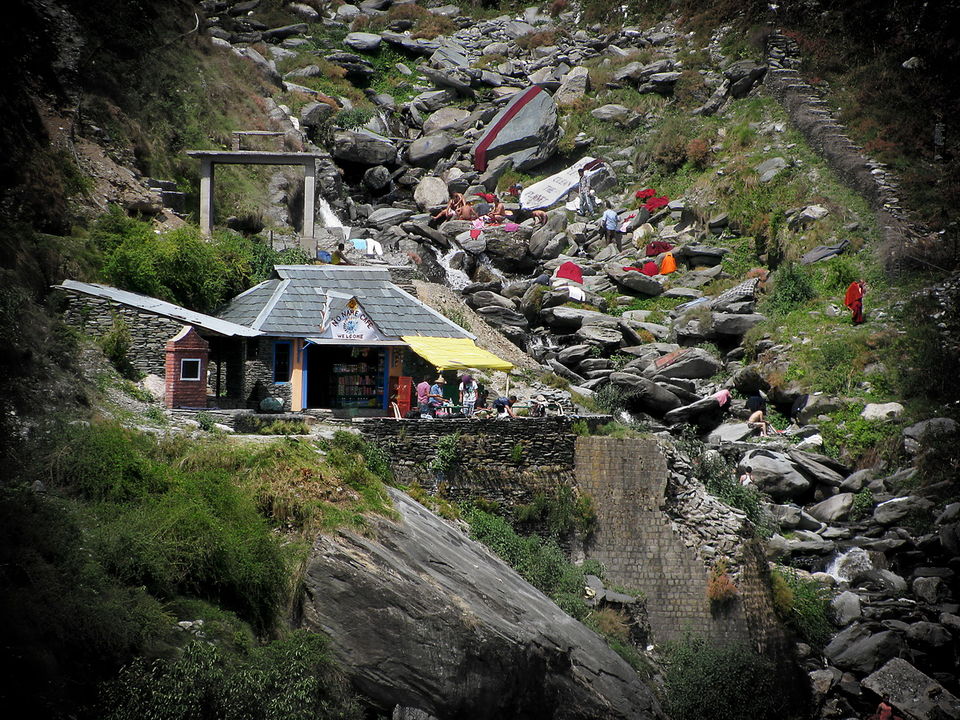 -
Join us on Facebook on the new I Wish I Was Here travel page.