There is some important information about best homestay in north east india
If you want to be far far away from the crowd of main Shillong bazaar, then Pine Hill Homestay is the place for you.
You can enjoy a scenic drive to Elephant Falls, that are about 15 km away from the homestay.
Caring hosts, hygienic food, well-ventilated rooms, clean washrooms, scenic beauty, and tranquility, there's everything you need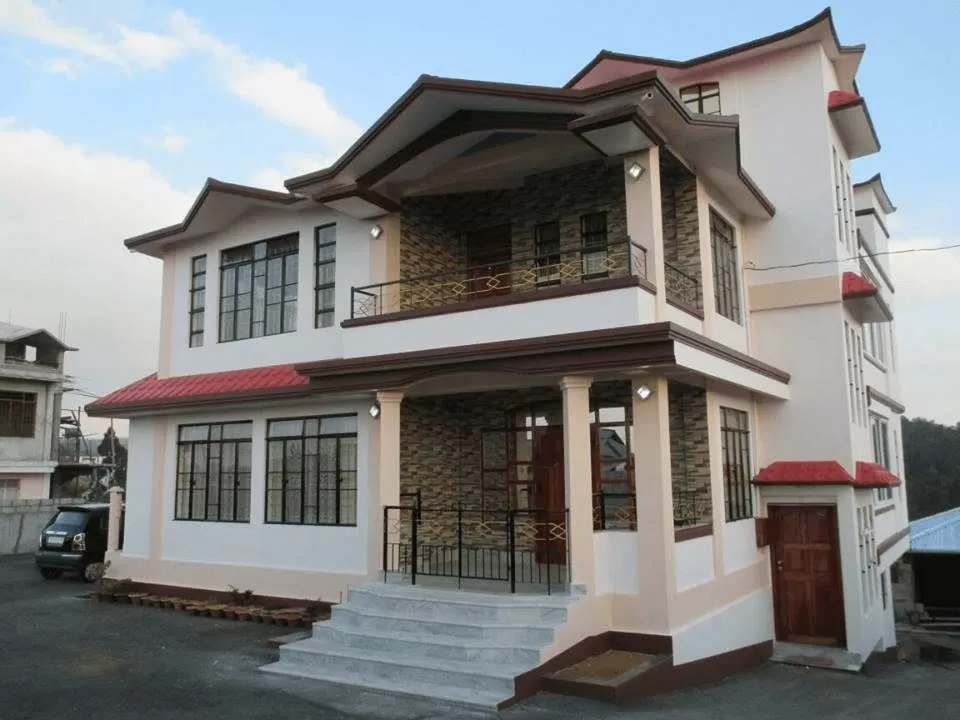 2. Ashirwad Heritage Homestay, Guwahati
About 30 km away from Paltan Bazaar, Ashirwad Heritage Homestay is a serene and homely place.
You will enjoy the house and Basab's hospitality. House is very quiet and clean.
You'll surely enjoy the peace and beauty of the place.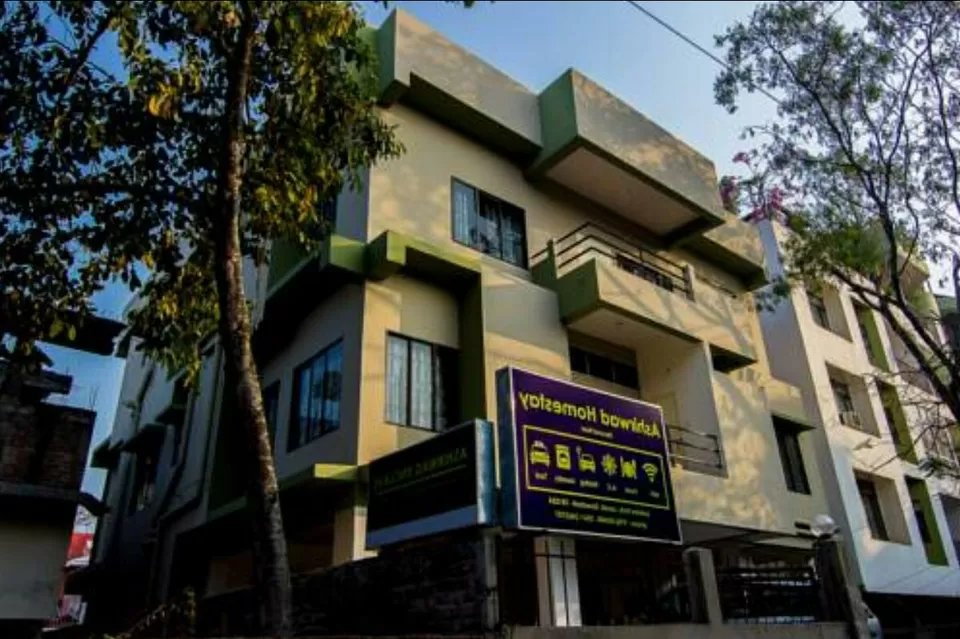 3.Longchen Homestay
Just 1.5 kilometers away from Dimapur airport, Longchen can be conveniently accessed
A pretty house with four bedrooms and green fields around till as far as you can see
if you want something out of the usual, but delicious nevertheless, in your plate.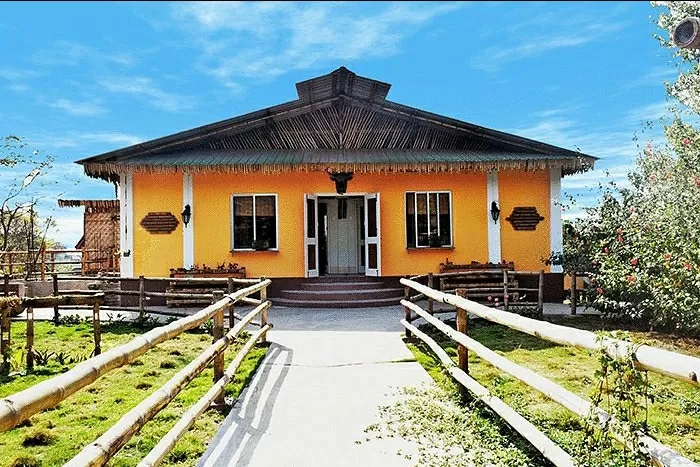 4. Emily And Sankrita Homestay
The village is surrounded by picturesque waterfalls and green pastures, and is something of an oasis.
Emily And Sankrita Homestay brings a unique, old-worldly charm to your stay. In what might be the most beautiful house amid the romantic vistas, guests are offered comfortable bedrooms,
Local markets are at a close distance, but so are some incredible locations such as Mawjymbuin Cave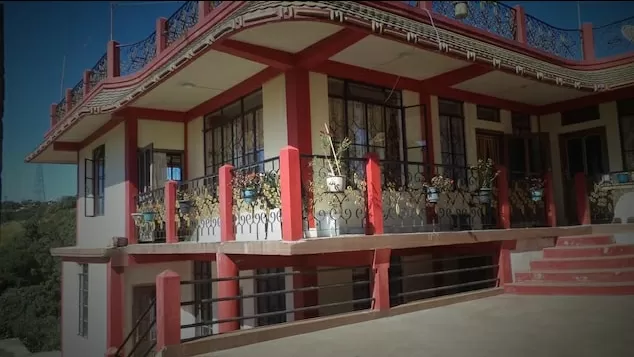 5.Prabhakar Homestay, Guwahati
This charming Guest House is a mini-luxury for travellers travelling to North-east India. It is located in a beautiful valley along with a splendid garden. This is a 4-room property and the owners, Shiela and Mahesh just live downstairs. They are available at any time to help you.