The clock completed a complete circle and here I was at Mussorie yet again in December. Travelling during the 'low season' or as its called by many as 'the off-season' has its own perks - less crowd, more scenic beauty to soak in, chilly winter breeze (acting as a brain freezer) and an occasion to give light to the woollens which otherwise forever remain in the closets!
So, we were all set to get Michelle (hope you remember her!) rolling on the streets.
The hill drive to Mussorie from Dehradun is extremely short in terms of distance however it has some magnificent views to offer. So, if you are a photography fanatic (clicking 500 odd pictures in a span of 4 days) like me, then ensure you have your eyes on the side bays to stop and capture the beauty all around this place.
Just when we thought we needed a quick break during our drive, we saw this small roadside joint called 'Negi Maggi Point'. And I mention his name vividly because it wasn't about the Maggi or the Chai, it was the simplicity and humility portrayed by him which will be cherished for a lifetime. On a foodie note, the Maggi was yummiliciously tasty and the Cutting Chai was refreshing to the core.
One of the top most reasons to visit this place for me is the 'Club Mahindra Resort' which is situated right on the hilltop and is spread across the entire hilltop in the form of cottages. Majestic view of Mussorie, no sight of buildings at eye level for miles together and chilly cross breeze blowing throughout the day, this place is a heaven on Earth.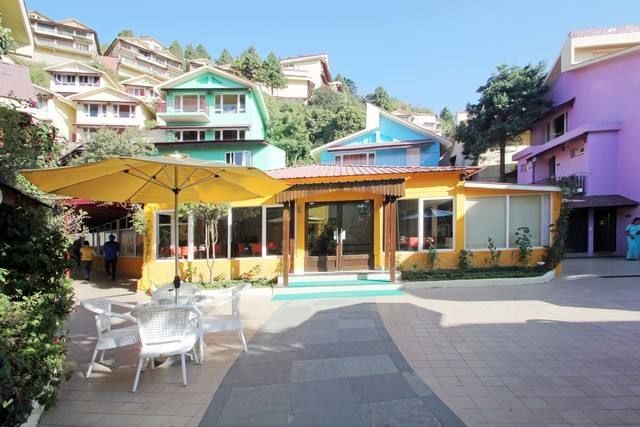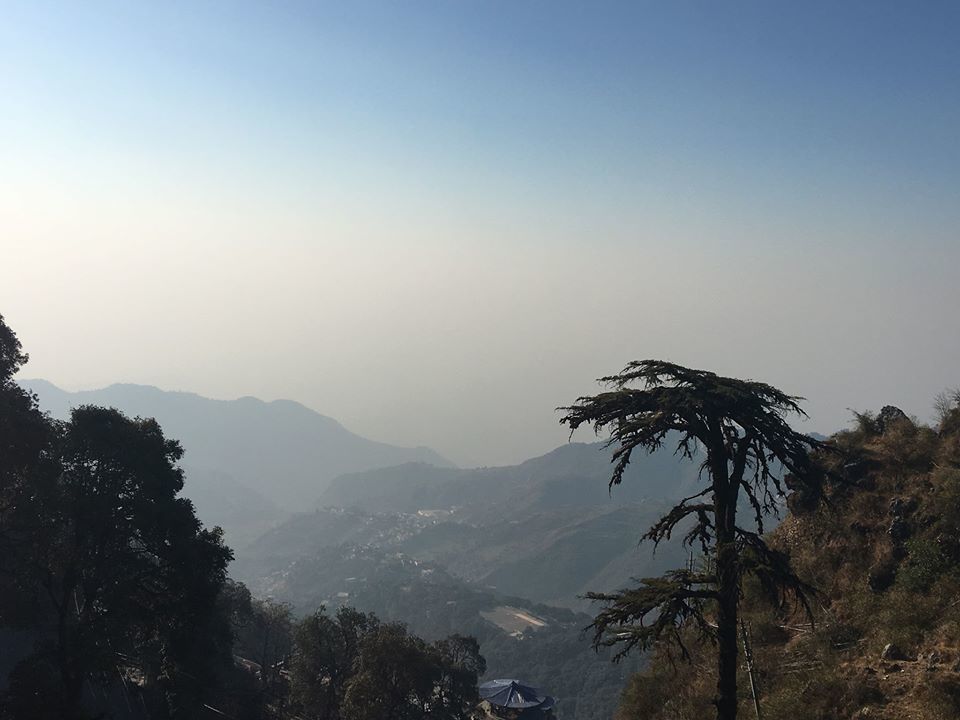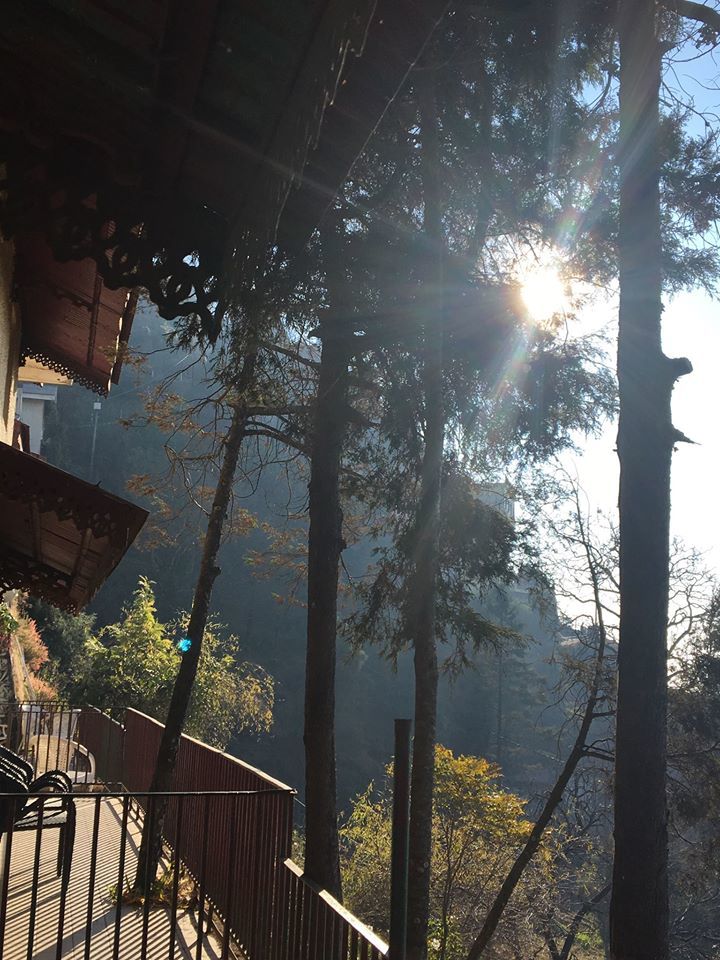 The trip began with a customary walk on the famous 'Mall Road' which transcends from the famous Library at one end till the Picture Palace on the other. It offers stunning panoramic views of the surrounding Himalayas and a bird's eye view of the valley below. It is the host to a wide variety of shops catering holistically to the needs of the people.
While in Mussorie, there are a few all-time favorites which are my lifelines. Trying - Testing - Tasting (TTT) - my life's mantra led me to find my exploration favorites.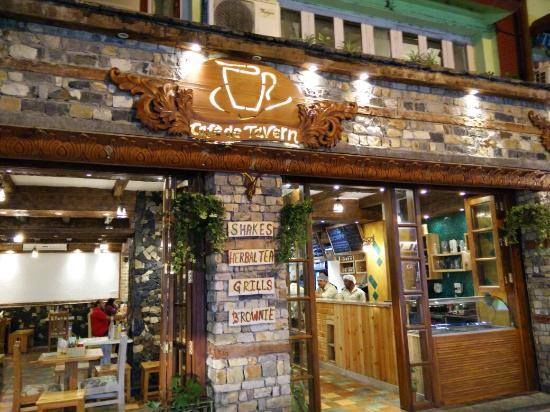 'Cafe de Tavern' - This cafe is soaked with the old-world British charm. Live pop music, tastefully done interiors and delicious food makes this place a perfect halt for an evening break.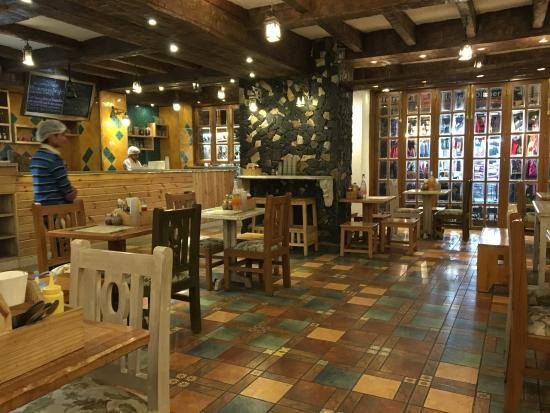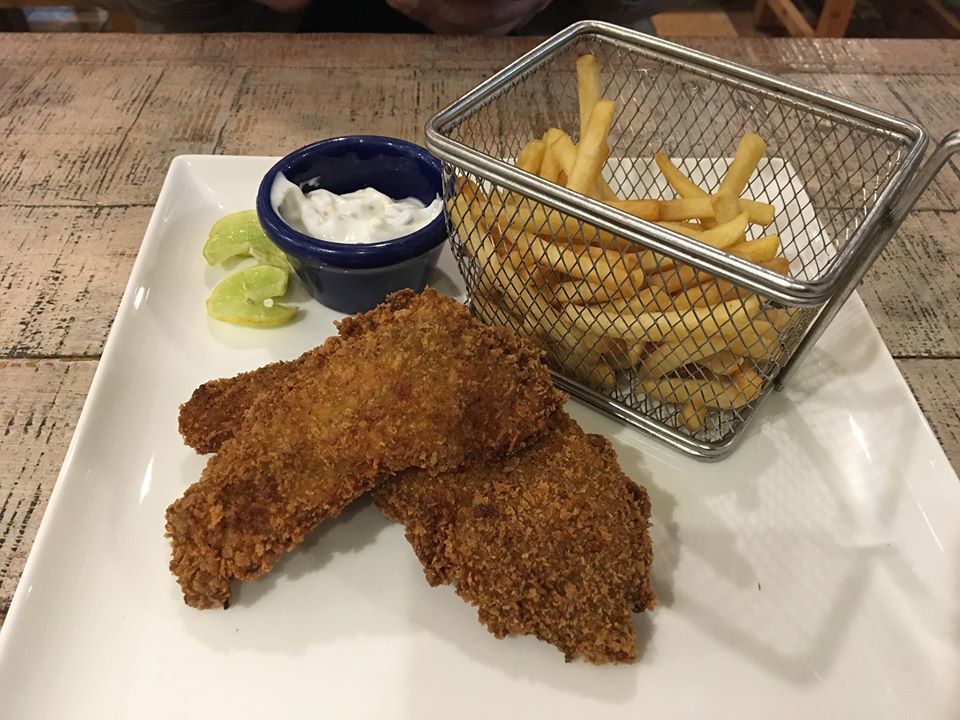 Kalsang Friends Corner - If treating your taste-buds to some sinful Chinese is your aim, then this is the place to visit. Started by a small Tibetan family, this place is full most of the times. The plethora of messages written on napkins and placed on the walls speak volumes of the joint. Make sure to place yours on the wall if you like the food and place :)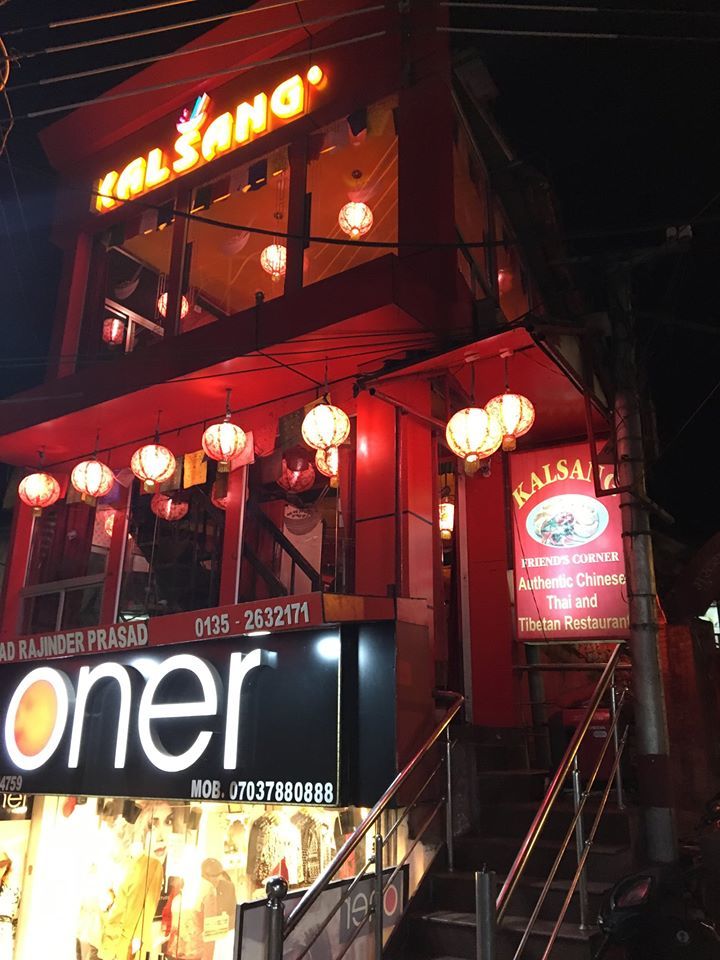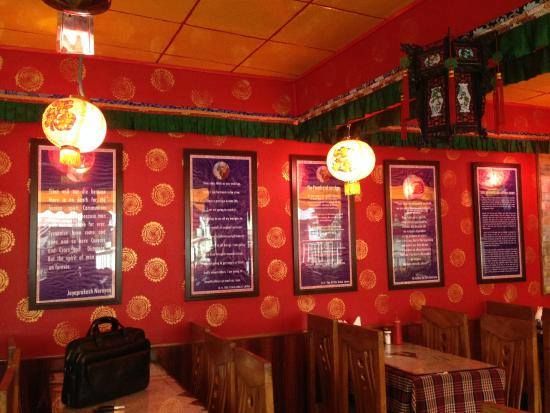 Aggarwal Vegetarian Restaurant - Vegetarian's paradise, this joint serves one of the most delicious vegetarian Indian cuisine. While I am here, gorging on 'Sarso ka Saag' and 'Makki ki Roti', stuffed 'Paranthas', or 'Arhar Dal' and 'Paranthas', are a must for me.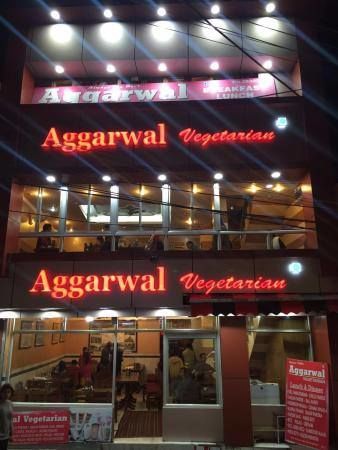 My Shop - This small joint almost towards the wee end of the Mall Road towards the Picture Palace has some tempting Kebab offerings that will make you halt here for a meal. Freshly char-grilled kebabs, and a wide spread of curries, this Indian restaurant is one of the few age-old joints that the Mall Road has to offer.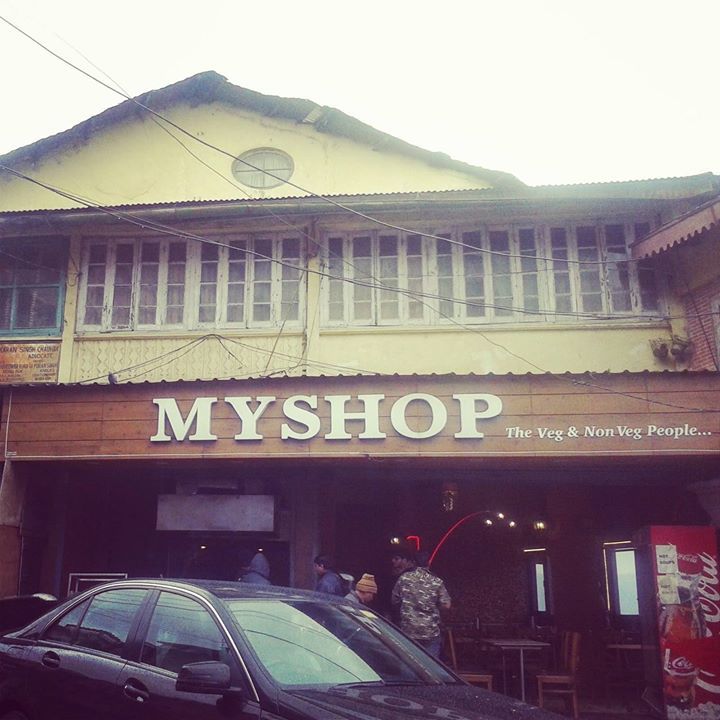 Lovely Omelette Centre - As it is aptly stated, "Never judge a book by its cover", it's best to keep this joint on the top of your 'must-visit' list and savour the taste of fresh Omelettes yourself. This petite little eatery offers the most cherished plate of Omelette for which tourists wait patiently to grab their share. This owner-led eatery is very close to my heart due to the unmatched humility of the owner and the simplicity and charm of this talking and preparing Omelettes.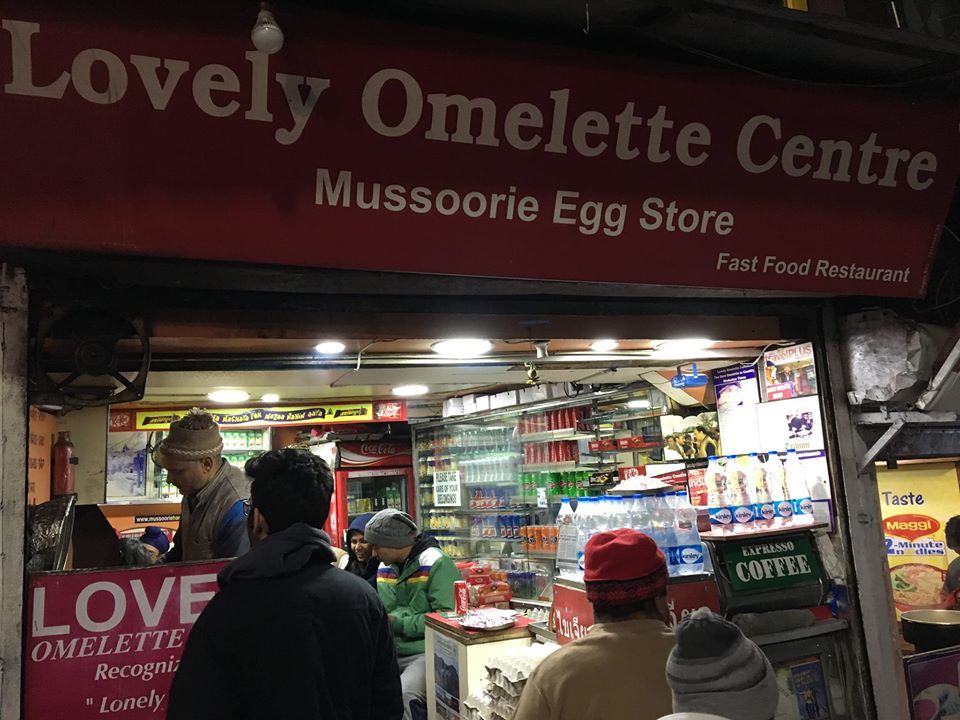 Casa Mia Bakery - An overdose of salty food made me drift towards this wonderful bakery which has everything from Croissants to Muffins, Pies and Pastries. A perfect blend of taste and presentation, their desserts are definitely worth a try.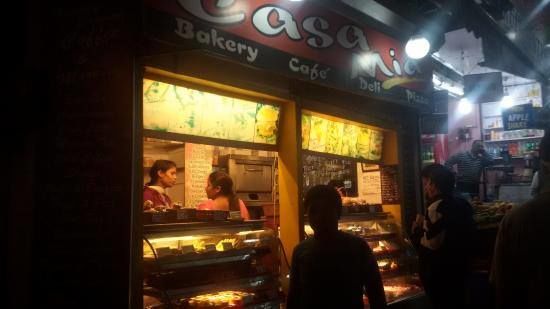 Now that we have tummy-full of options to explore within Mussorie to eat...eat...and eat, let's explore the beauty that lies around this Queen.
Kempty Falls - Situated at an altitude of 4,500 feet, this is a popular place among tourists. The spectacle of the water rushing down between the rocks into the pond tranquilized my mind.
To reach this place, either a ropeway can be used from the main road or walking down some steps is an option. I decided to walk down, burning some calories, and paving way to window shop from the shops on both sides of the way.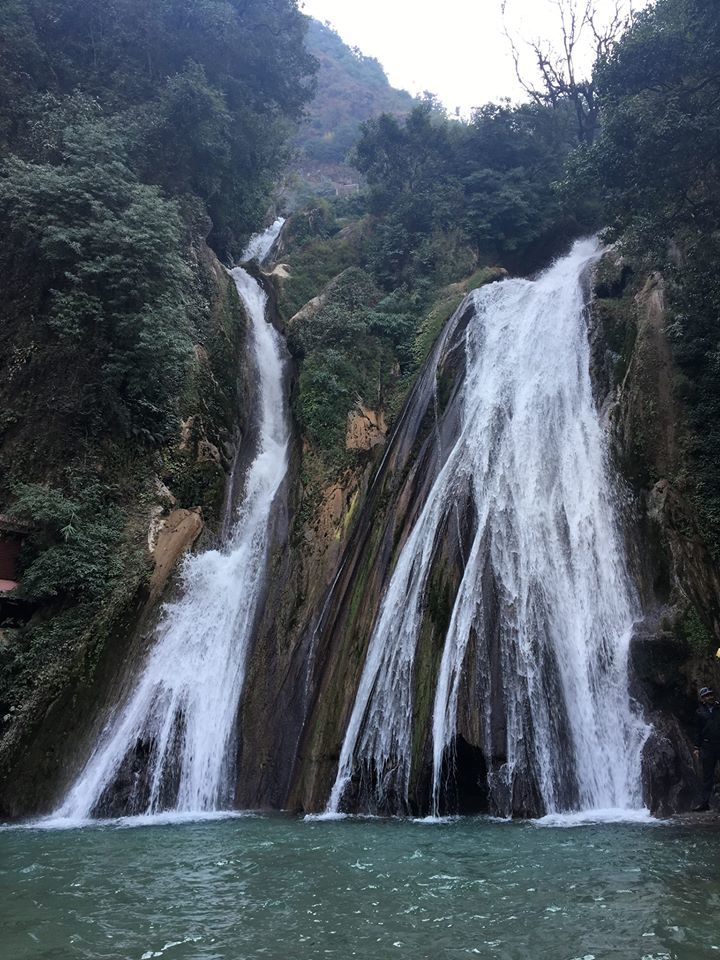 Cloud's End - A serene 6-8 kilometers drive and you reach what in my opinion is one of the most peaceful and pleasant destination. Covered with dense forests, the drive to this place is a complete bliss.
Sitting on the rocks for hours, I was flabbergasted to see the extent of serenity nature has to offer. Surrounded by the Himalayas, this little spot made me surrender my soul to the beauty of the nature.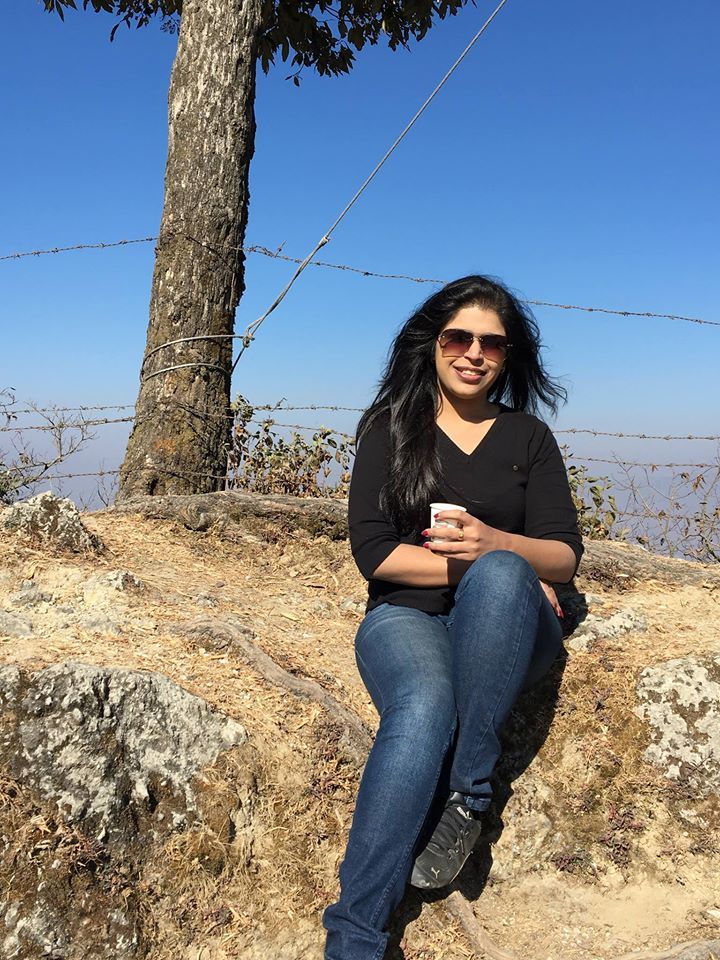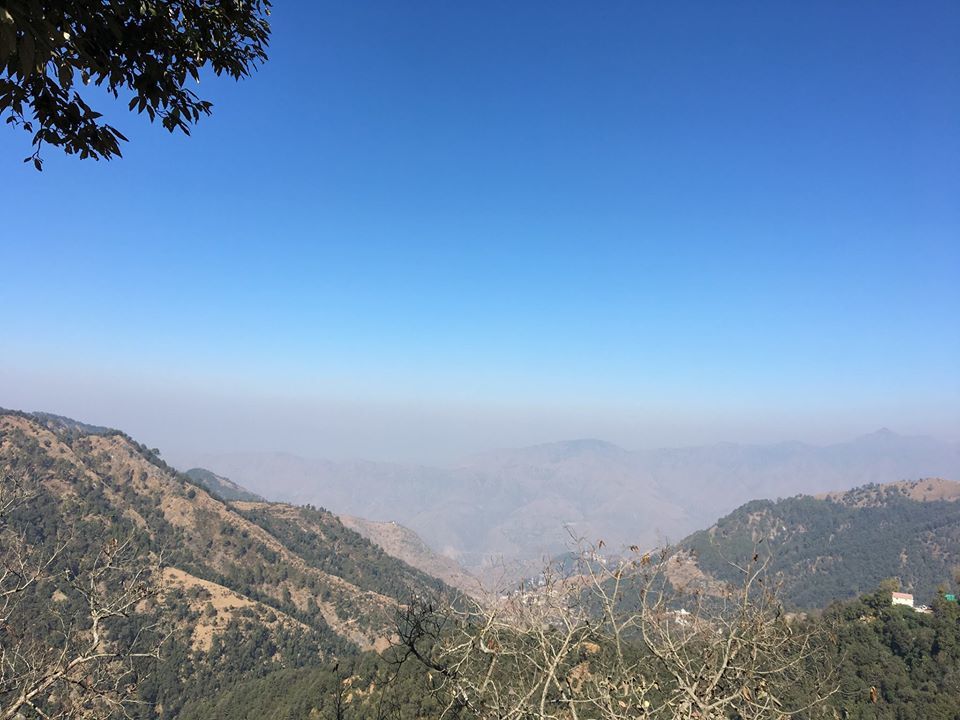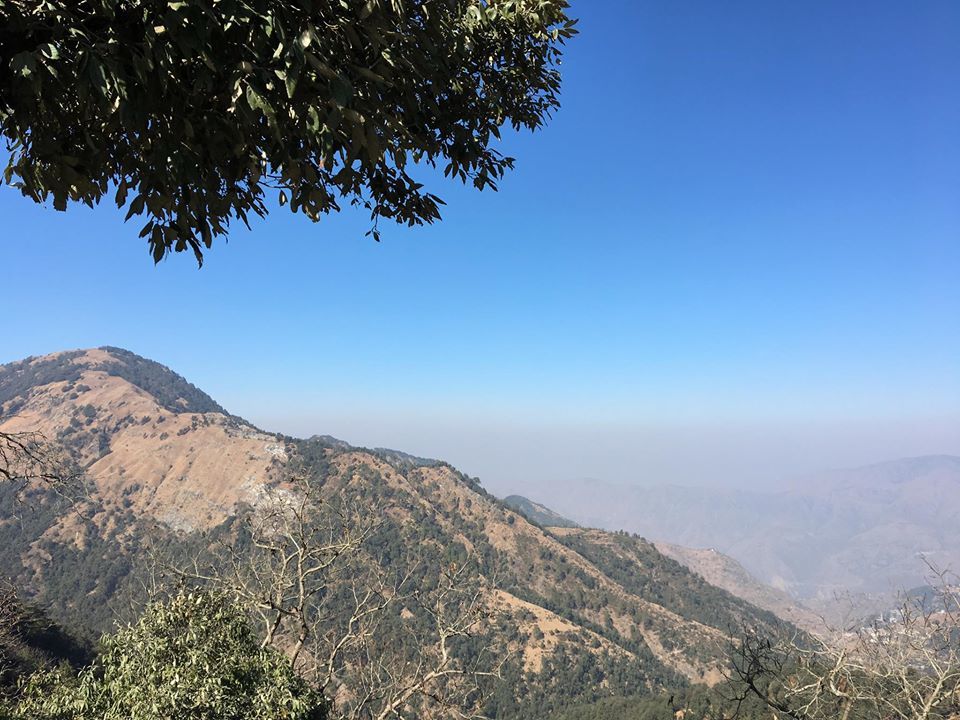 Company Garden and Wax Museum - This well maintained garden is an excellent spot for kids and family alike to spend an afternoon. A small lake offering boating facilities, games for kids and a Wax Museum which has Statues of some eminent personalities - this place can be visited for a relaxed afternoon getaway.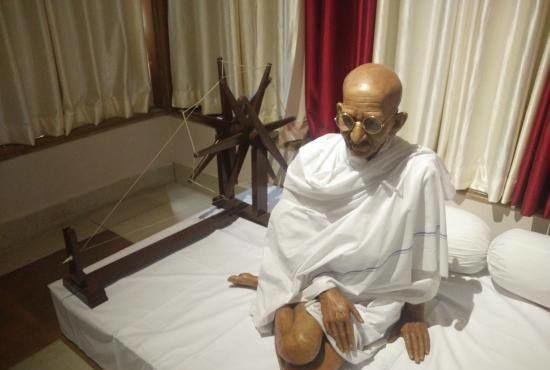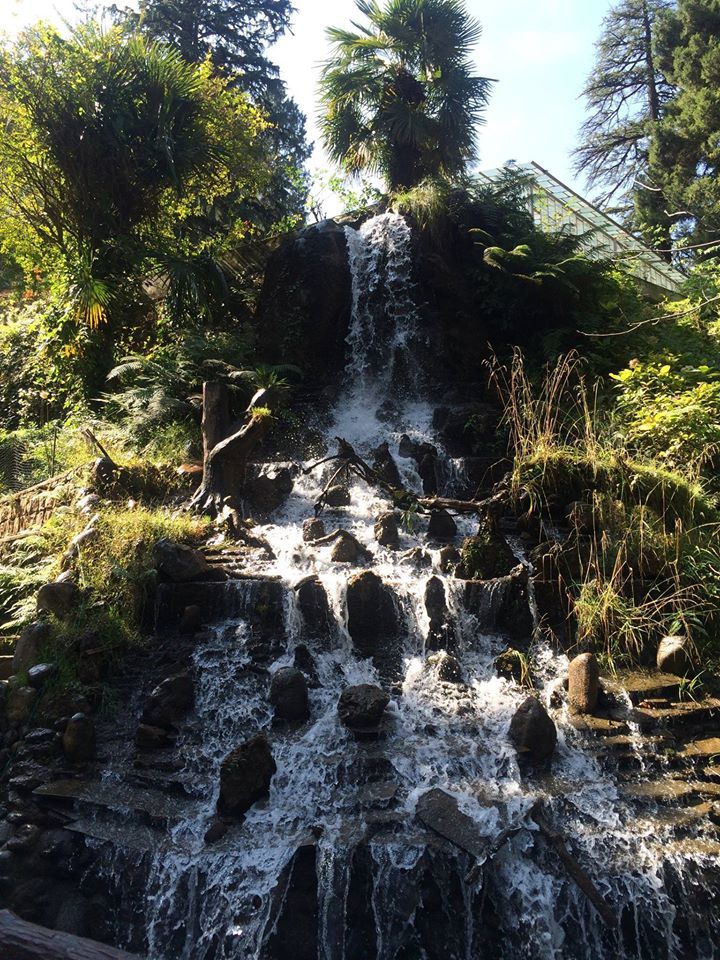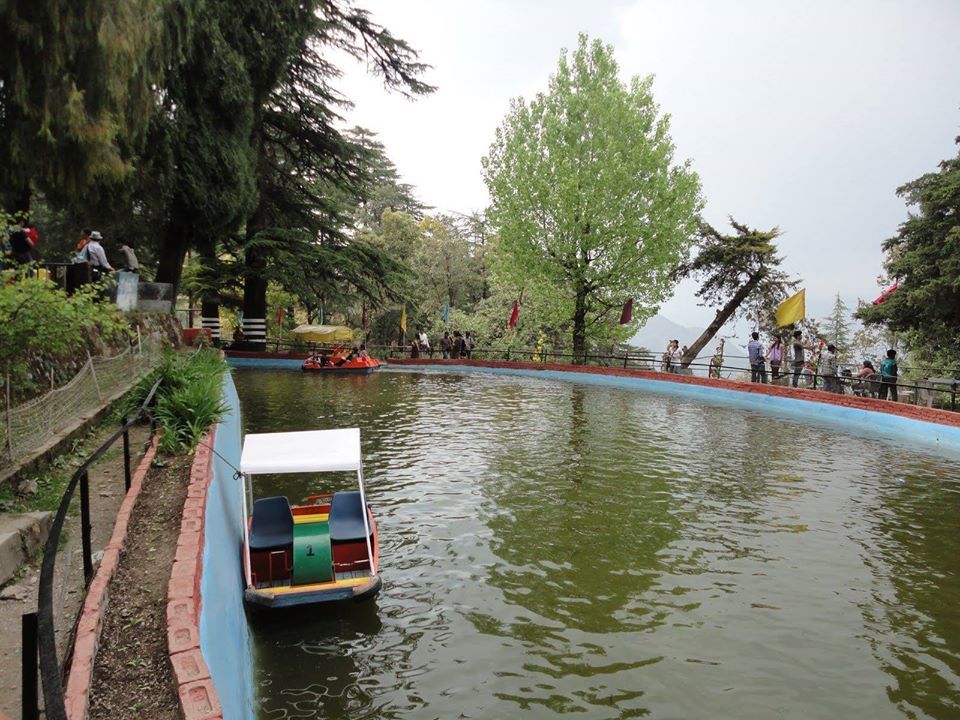 Exploring these breathtaking places, tasting some phenomenally delicious food, enjoying the temperature dropping each day.... it was indeed a tough compulsive decision to come back to Delhi.
Wish transporting oneself was realistic and I would be doing it every now and then.