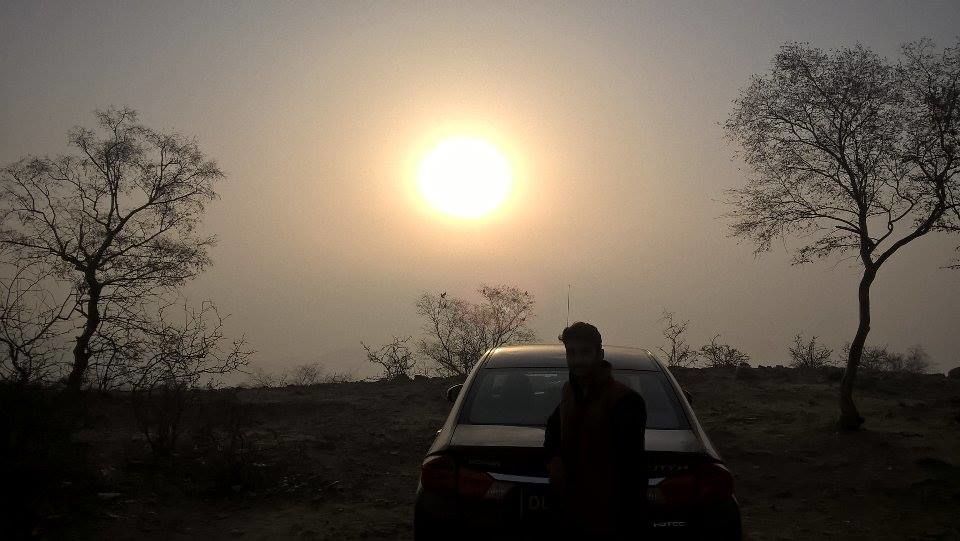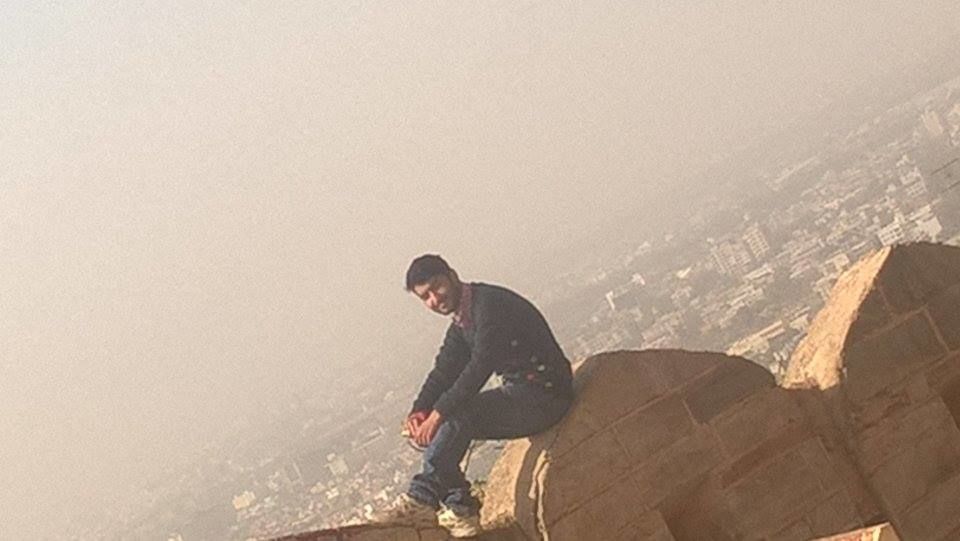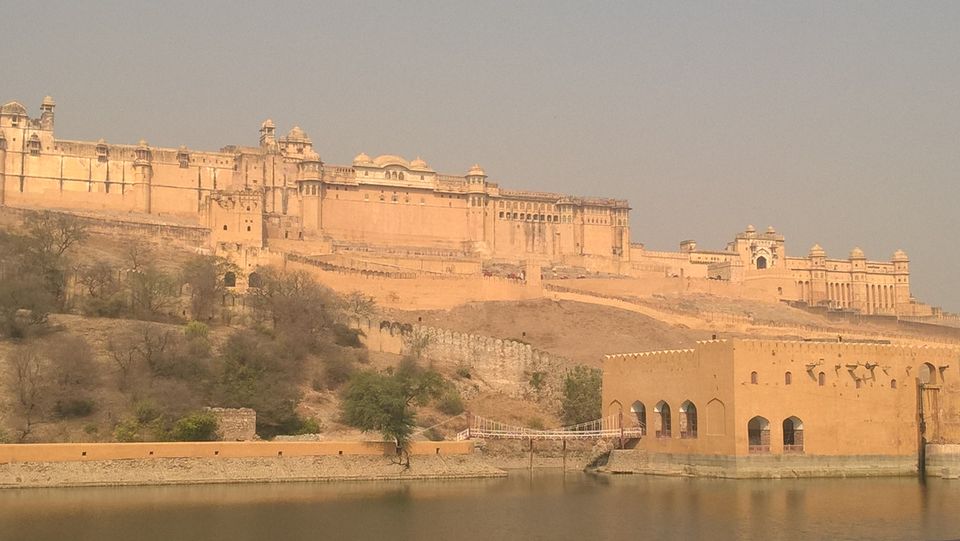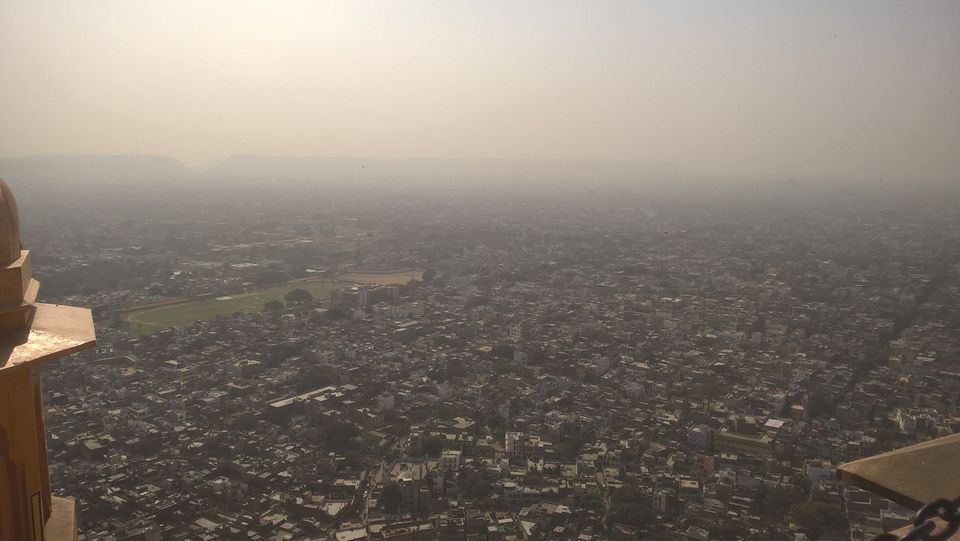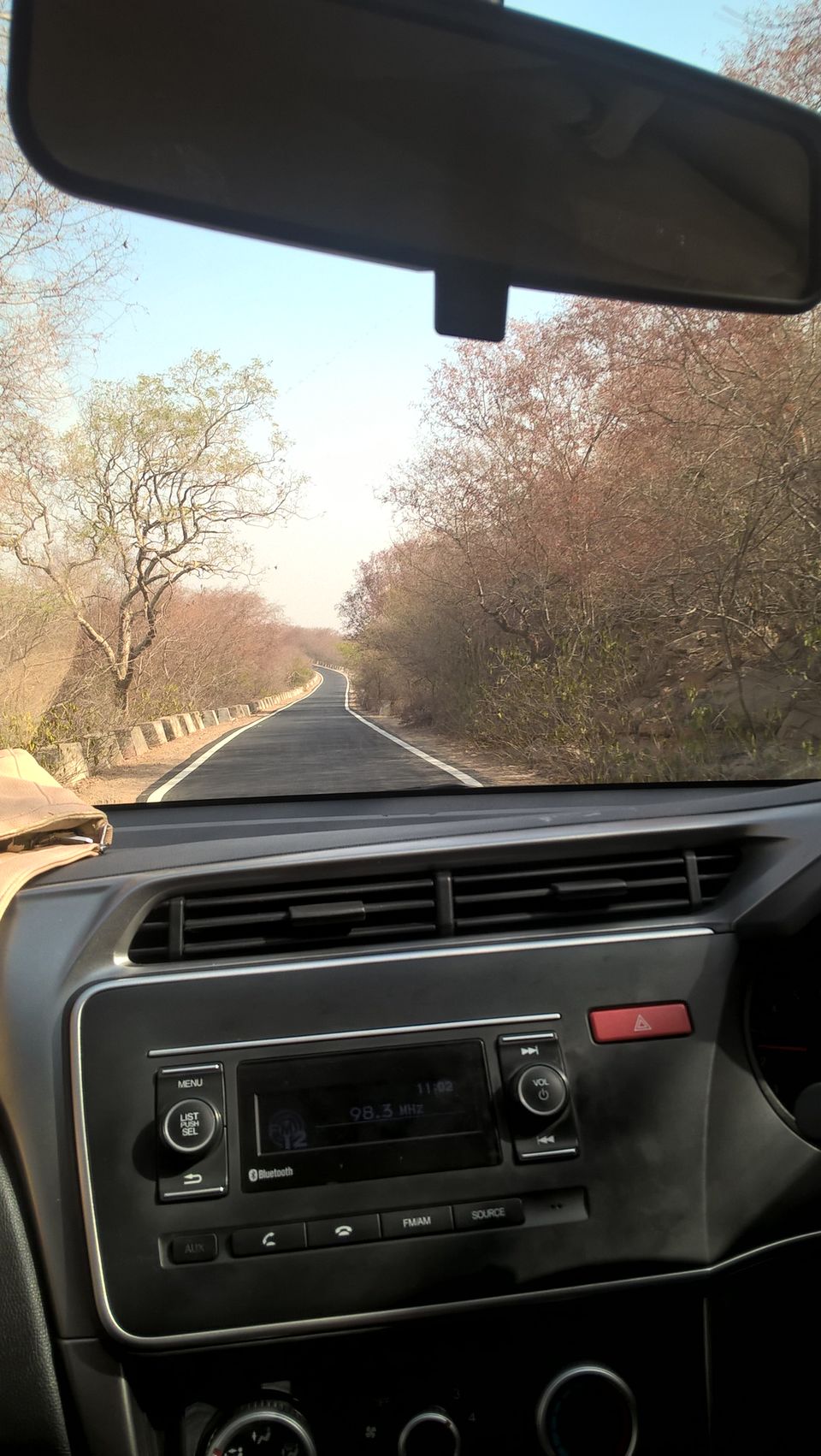 As it was a friday night the start of a weekend,my friends and I made a plan to visit the beautiful pink city.YES!Jaipur it was.
So after our Dinner,at 11 we started our journey from Lajpat Nagar,New delhi with three of my friends and our drive honda city.(From a Self drive Co.).
From Delhi we have to take NH-8 for jaipur,Its a nice and decent road though in the night it has lot of trucks and big vehicles traffic.But overall it was a nice drive,we had 2 stops in between one on Mcdrive and the other one at a dhaba for filling.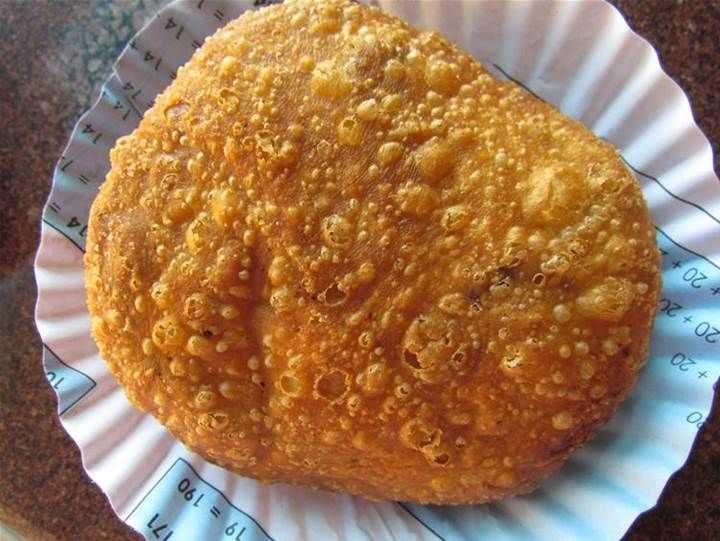 Finally we reached jaipur at 5 in the morning.we had done our research and we came to know about this place called 'Rawat mishthan bhandar' which is famous for its 'Pyaaz kachori and mawa kachori'.So asking the directions from locals we were on our way to that place in between we saw the hawa mahal which was looking beautiful as it was still dark in the morning.so,we had a stop there from some nice clicks and then we headed over to rawat.The place was about to open at 6 in the morning so we got our kachoris packed and moved to Jal Mahal.Jal mahal was divine with lots of fishes and birds and cool morning breeze.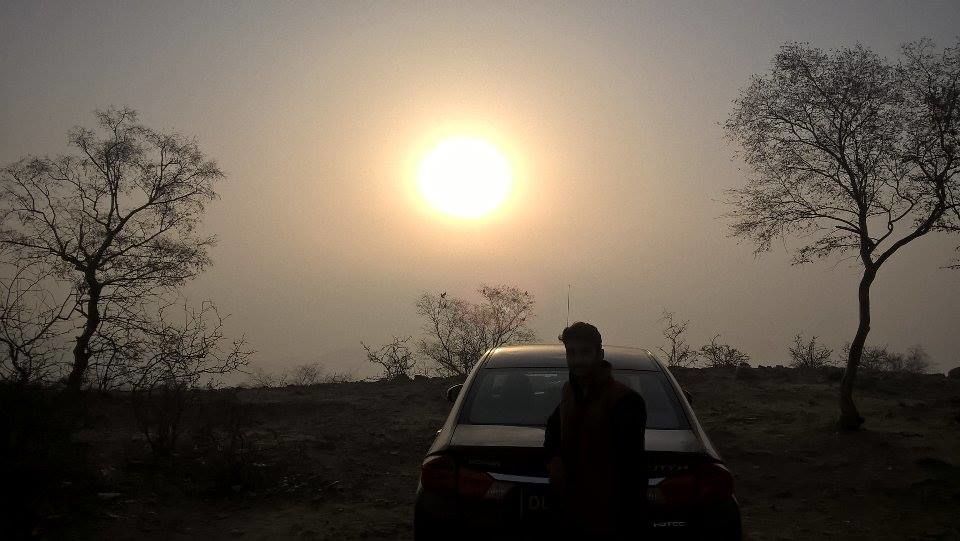 Then we went towards nahargarh road, it was a narrow uphill road for a great sunrise view this place was in our list to visit.On this road we saw loads and loads of peacock and some rare birds.The sunrise was beautiful it is few kms before nahargarh its an vacant cliff part on the side of road
we relaxed for some time it was one of the greatest nature experience which you can have only if you visit this place in early morning.we had those kachoris and trust me they were divine.
Then we went to nahargarh fort and than jaigarh fort.we did not went to amber fort as all of us were little tired and for amber fort you have to walk alot.and also now it was 1 in the noon as sun was heating so badly.So we clicked some nice pictures and took our way back to delhi.
In returning time the drive was quite relaxing as it was daytime and there was no heavy traffic,we had our lunch at 'new highway dhaba'.It's very nice for food as well as for the utility services.
So all in all it was a nice,beautiful and different,quick, road trip from Delhi within 24 hours we reached delhi at around 6 in the evening.
Frequent Searches Leading To This Page:-
best jaipur tour packages, jaipur sightseeing tour by car, jaipur darshan package, jaipur vacation packages, jaipur holiday packages cost, jaipur tour package for family, 1 night 2 days Jaipur package, jaipur 1 day tour package