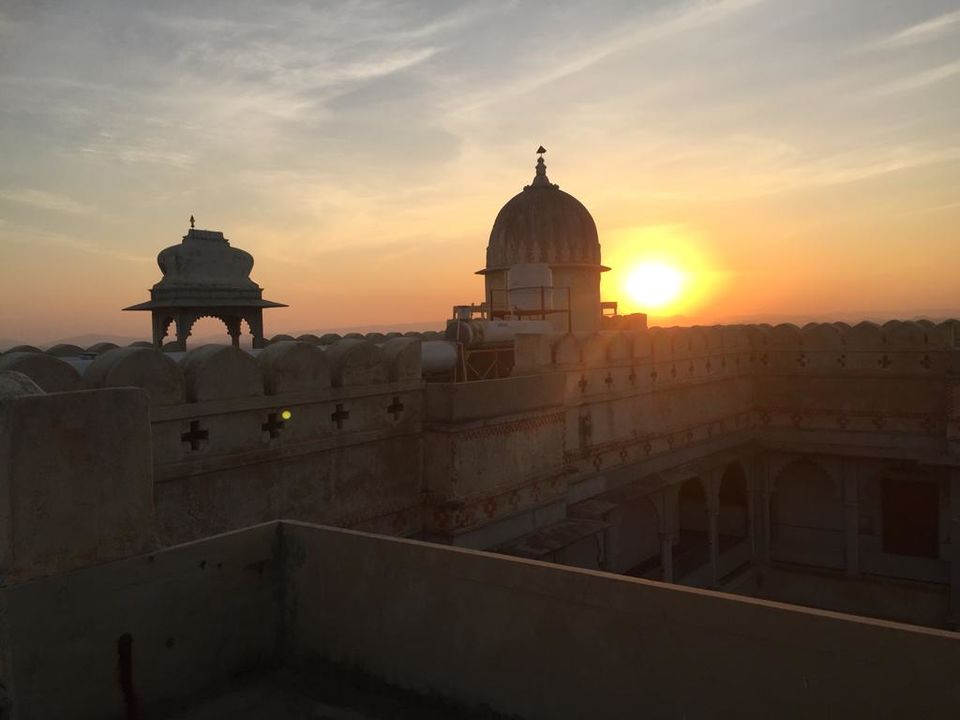 One of the precious possessions of the city of Udaipur is its heritage-rich forts with their long standing history. For a person who relishes off beat and peaceful vacations yet rejoicing in the flavour and fervour of the place at the same time, my family booked our short new year trip at this wonderful place in Bambora Village, approximately 55 km away from the city of lakes.
A quick rundown for lovers of history and heritage. It was in the year 1996 that the Sodawas family acquired the Bambora fort from Rao Sahib Pratap Singh. The ruins of the site inspired the Sodawas family to undertake major architectural conservation projects and that was how Karni came into being.
There is no other place like Karni to marvel at the breathtaking view overlooking the window; massive Courtyards, terraces, cusp arches among a host of other architectural splendors complementing the backdrop of the gorgeous Aravallis.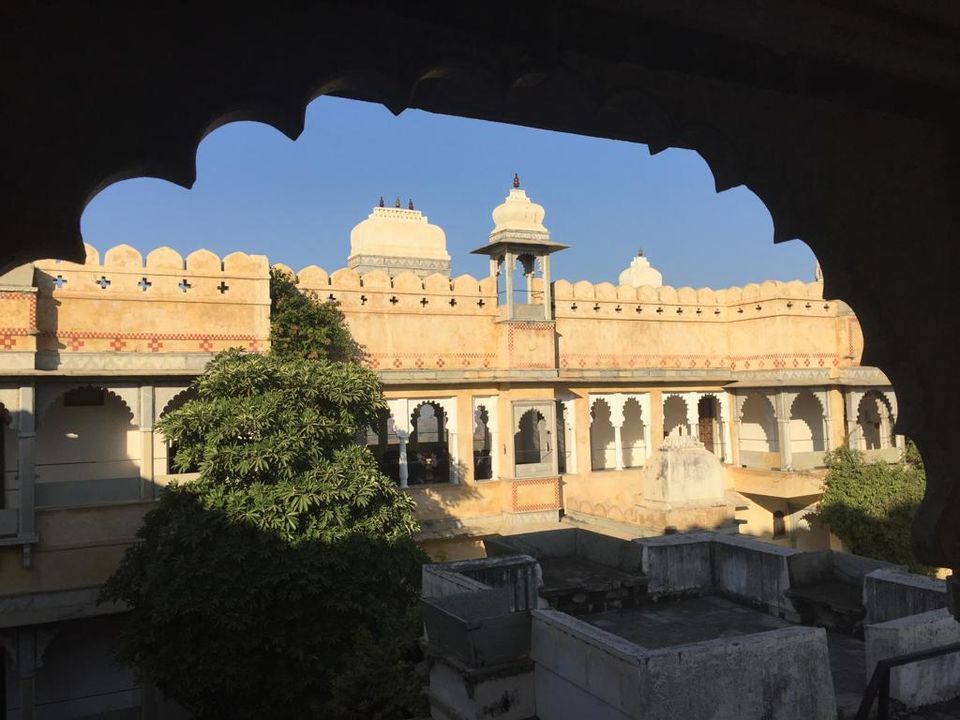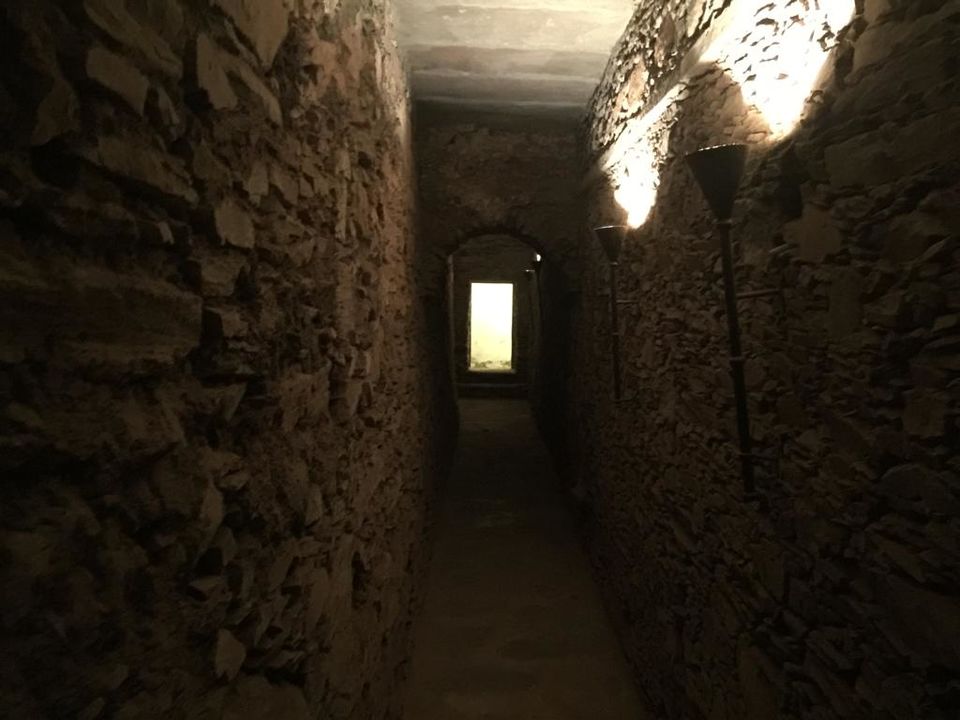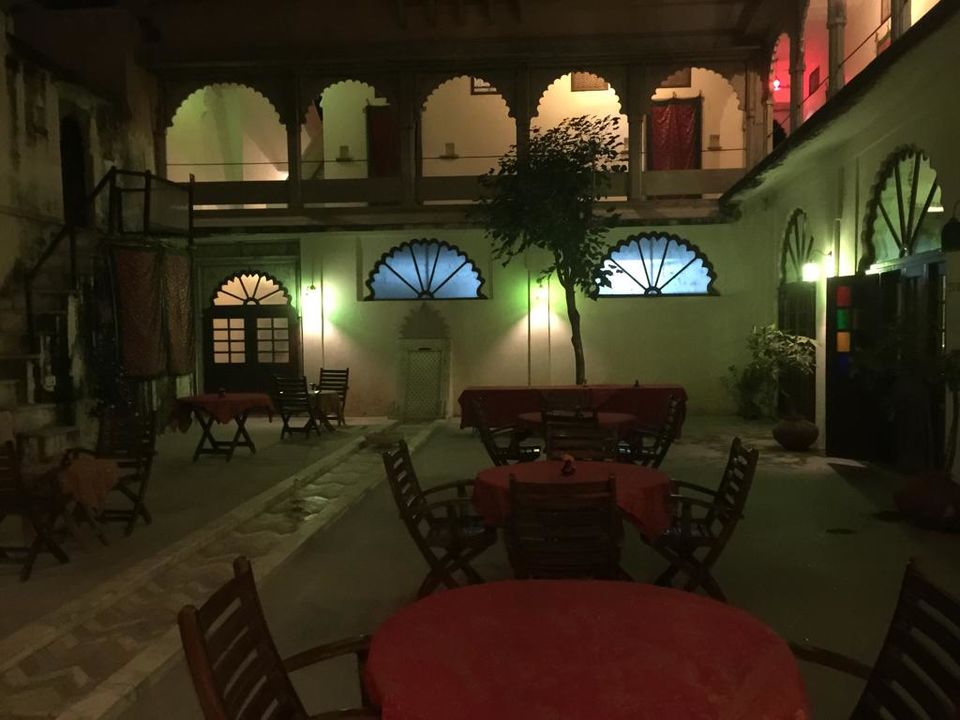 Places like these have a special feeling: shining stars pasted perfectly on an inky blue sky, colour,vibrancy and a whole lot of things best left unsaid for the traveler to unearth.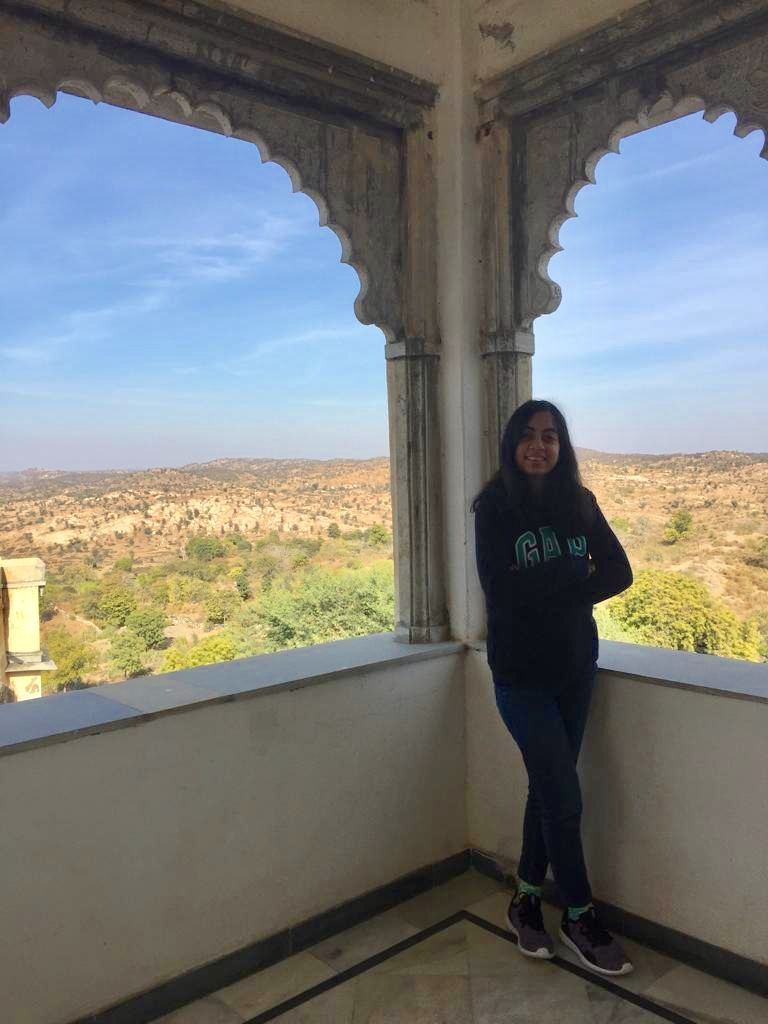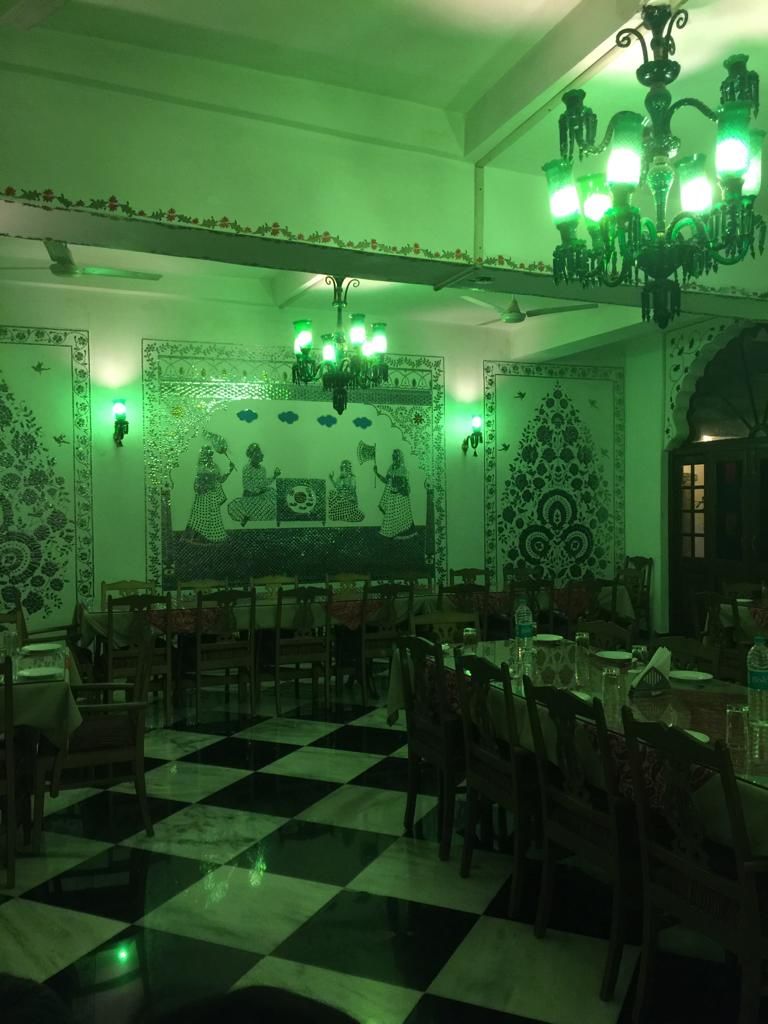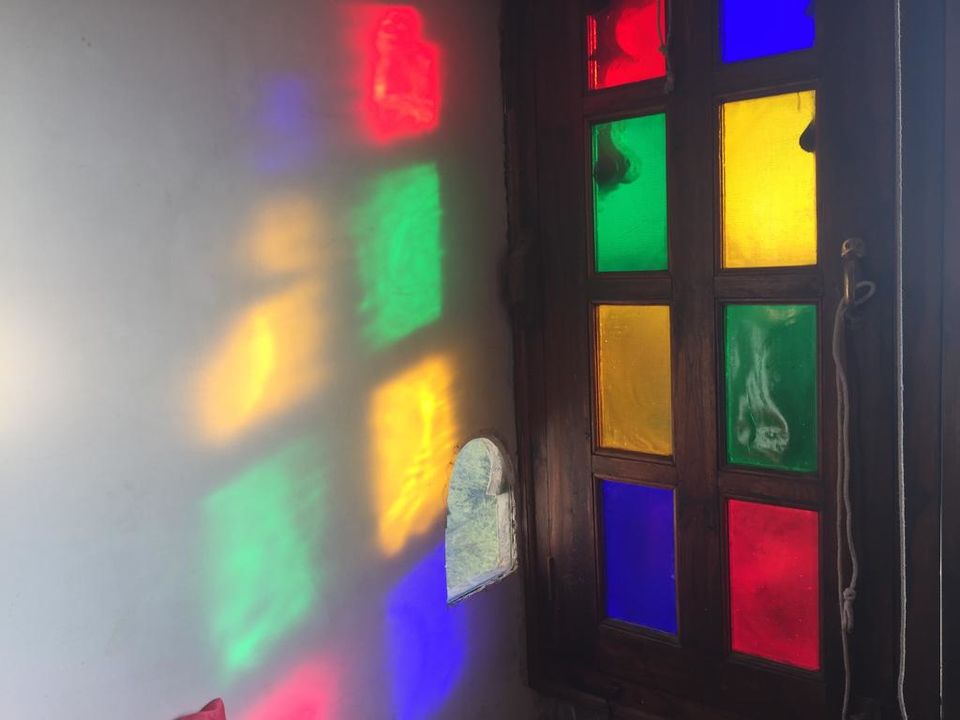 For all that there is, Karni Fort is one brilliant source of inexhaustible creativity. Lovers of art, heritage and travelers seeking solitude and luxury, this place is your perfect getaway.