Rawatbhata is a small town on the banks of river Chambal, some 50 kms from the erstwhile Industrial town and now a city famous for its coaching classes, Kota. Though I needn't give the town's introduction like this because Rawatbhata, itself, is popular for being the largest site in India which owns maximum number of operating units of Nuclear Power plants at a single location.
I have spent my whole childhood in this small place where I believe never can I get enough of it. This place never stops mesmerizing me. Below are some of the photos taken by Anant Bhat which paves a strong foundation for the fact that this lovely place is indeed an Oasis in Rajasthan. Travel Tip: This heaven blossoms to another level during the monsoons, hence would suggest you to book your travel during monsoons months to take the best of pleasure out of it.
1. Chuliya Falls
2. Baroli Temples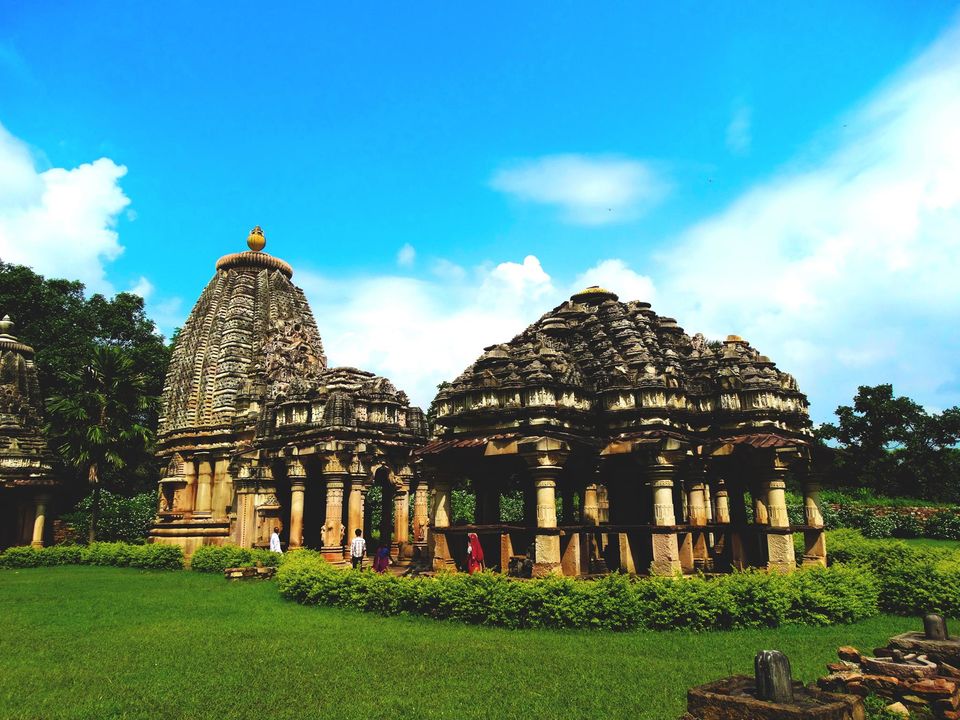 3. Rana Pratap Sagar Dam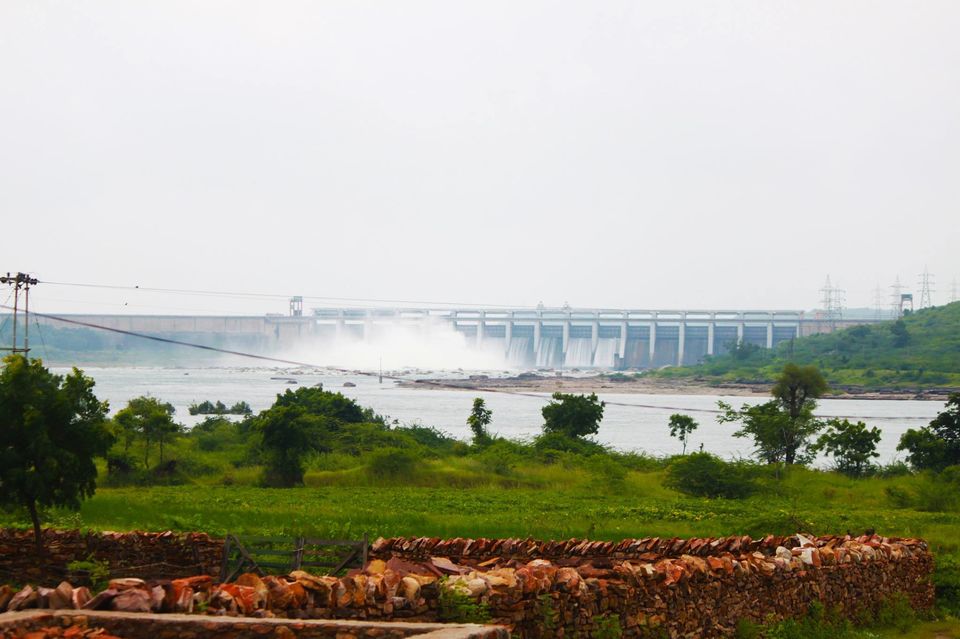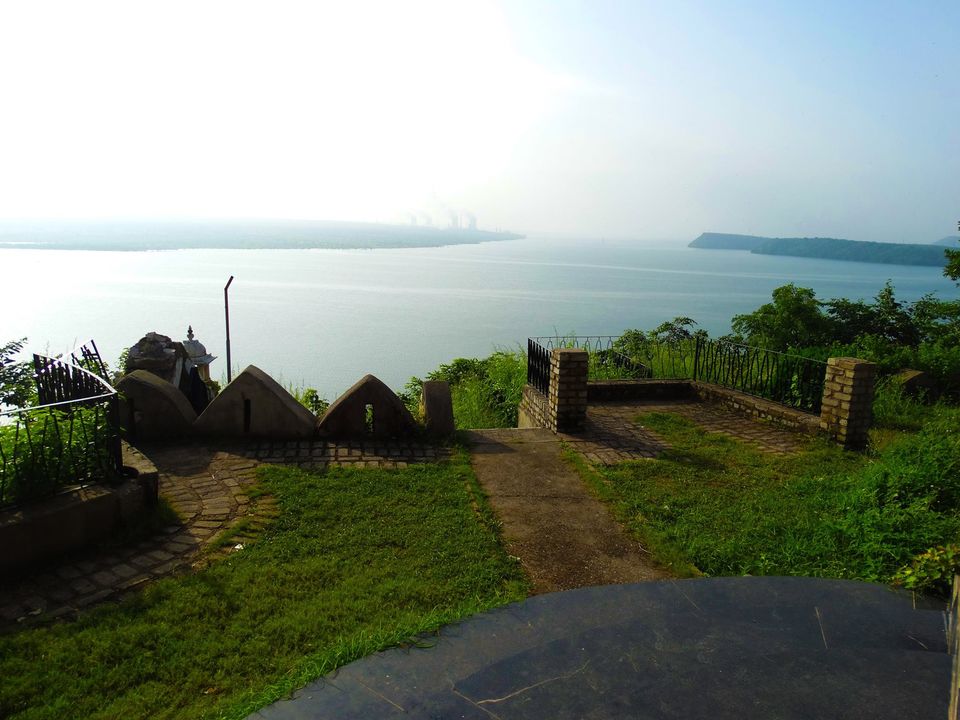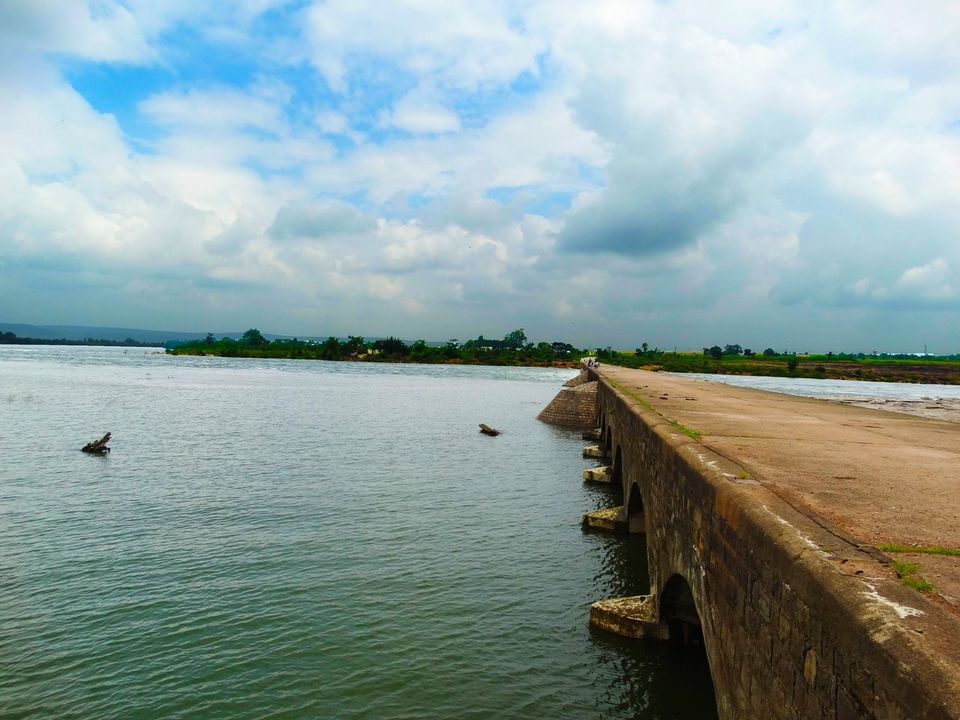 4. Padajhar Waterfall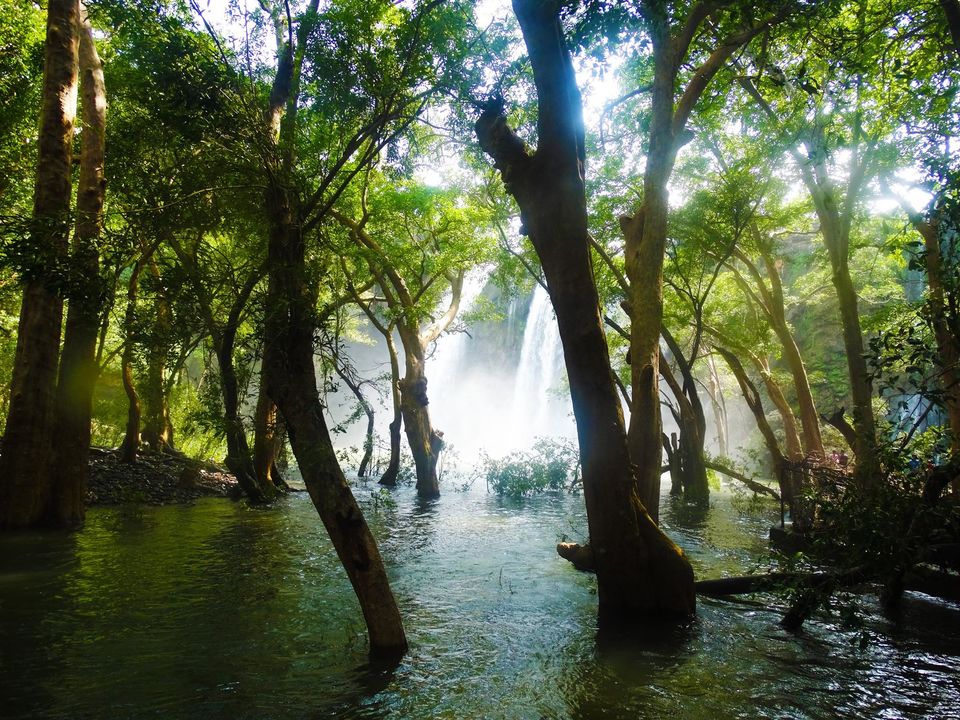 Besides, All this which is just within 15 kms of radius from rawatbhata, the Place also boasts of another Waterfall which makes its way into a deep gorge valley, named as Geparnath Mahadev, but that is a spot which lies in Kota region and is 30 kms from Rawatbhata, where if you go further you would be astonished by the Steep turn taken by the might River Chambal forming a place called as Garadiya Mahadev as shown in this blog written by a friend.
Please do message me if you want to know more about this wonderful place. I would be happy to help you.