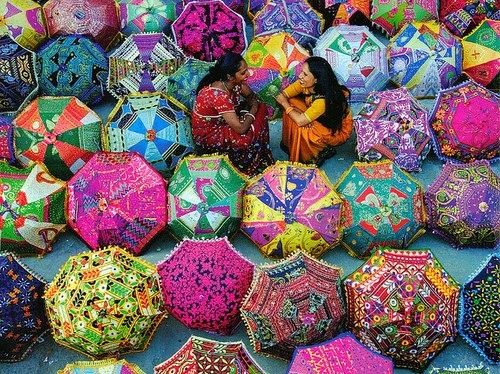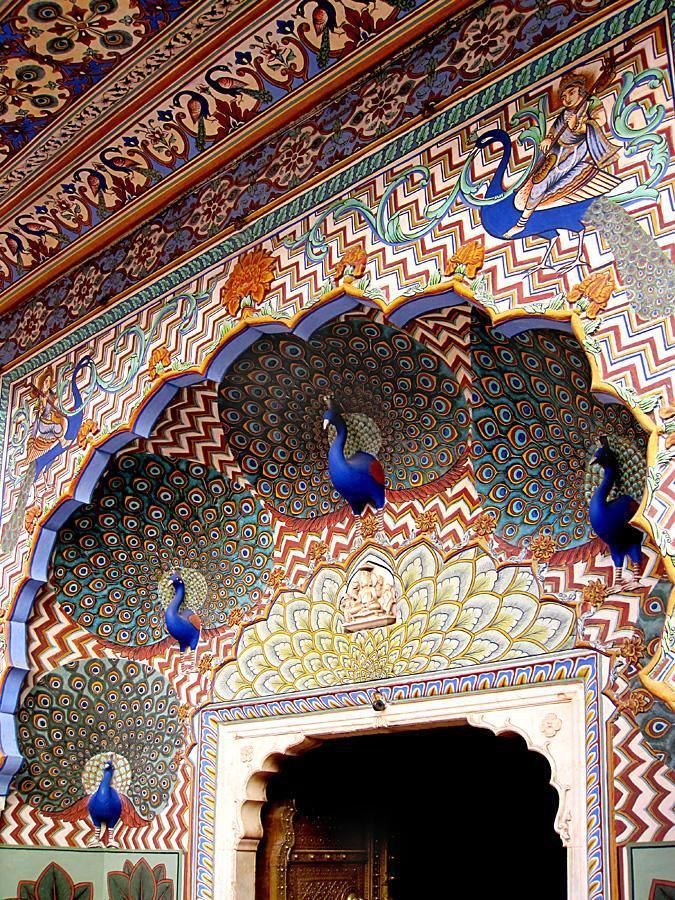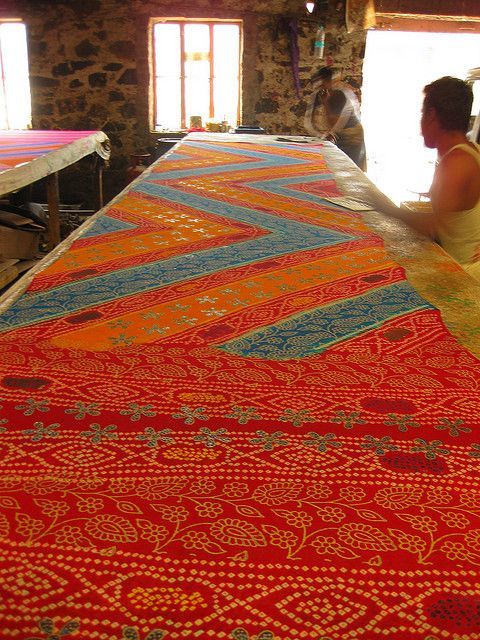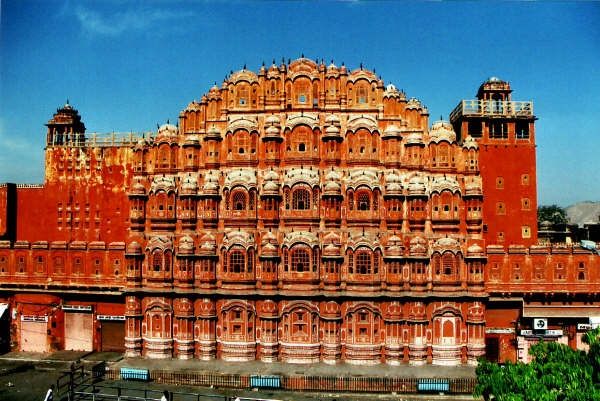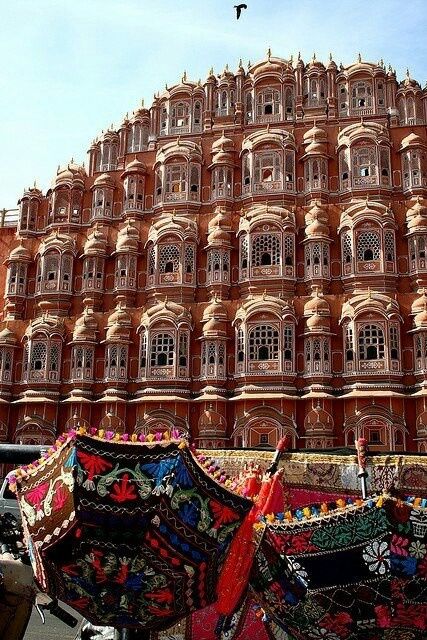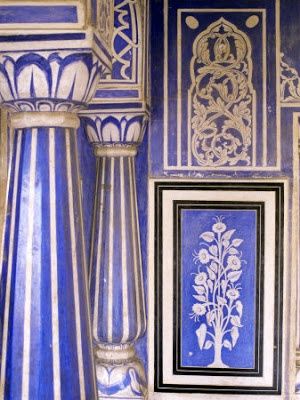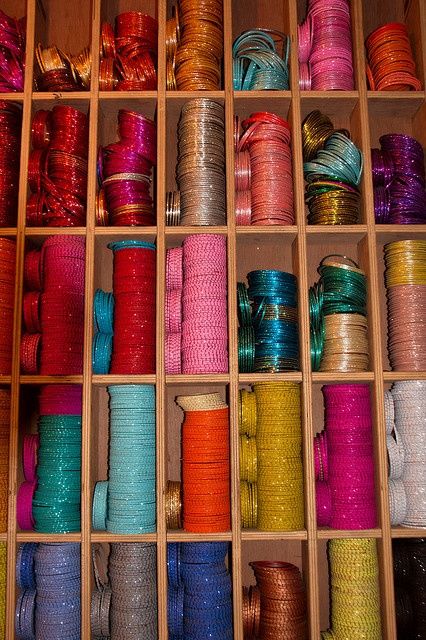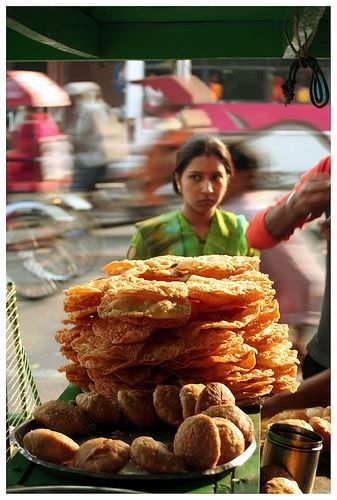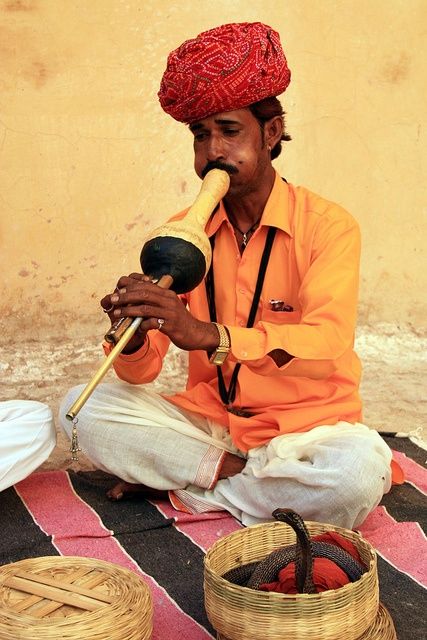 Whenever anyone asks me where they should go on their first trip to India, I always have the same answer: Rajasthan. It is the state that conforms to our exotic preconceptions of India: turbans, lakes, palaces, forts, snake charmers, mahouts, and maharajas.
A lot of the images of India we see abroad are of Rajasthan, in the way that many images of Britain are of thatched Gloucestershire cottages, Italy of Tuscan towns, or France of the Chateaux of the Loire Valley. One travels to Rajasthan to witness the India one was hoping for.
For me, visiting Rajasthan was love at first sight. I fell head-over-heels for the sunshine and lights (Rajasthan has the best light in the world – you cannot take a bad photograph there), later with the architecture and miniature paintings, the neem and banyan trees and particular serenity that infuses the place, especially around sunset.
I adore the smaller places is Rajasthan the most: Dungarpur with its untouched palace hotel on Gaibsagar lake, its gloomy dining room and glass eyed tiger trophies. Deogarh with its market town bustle; Kumbhalgarh's majestic fort and 36 kilometer wall, which I once circumnavigated over two days of hard walking, eagles hovering overhead. Nimaj and the charm of the surrounding rural villages, and the tents at Chhatra Sagar along the dam.
It was my grandiose fantasy to buy the old castle in Ghanerao one day, repair it and make it my home – not that the Thakur of Ghanero was ever thinking of selling. These days my tastes are simpler: I'd love a cottage deep in the Kumbhalgarh hills.
Physically, Rajasthan is the loveliest of states. My favorite way to travel is by road when you can zone out on long journeys (all journeys in Rajasthan are long), staring out at the Aravalli hills at little crag-top shrines flying red pennants, at the endless empty scrubland and khejri trees. If you pull off the road and take almost any small path into the countryside, you pass village after village where only the occasional satellite dish reminds you it is the 21st century. And sometimes in the middle of nowhere you come across temples or shrines of such history and beauty that they're like engravings by William Daniel.