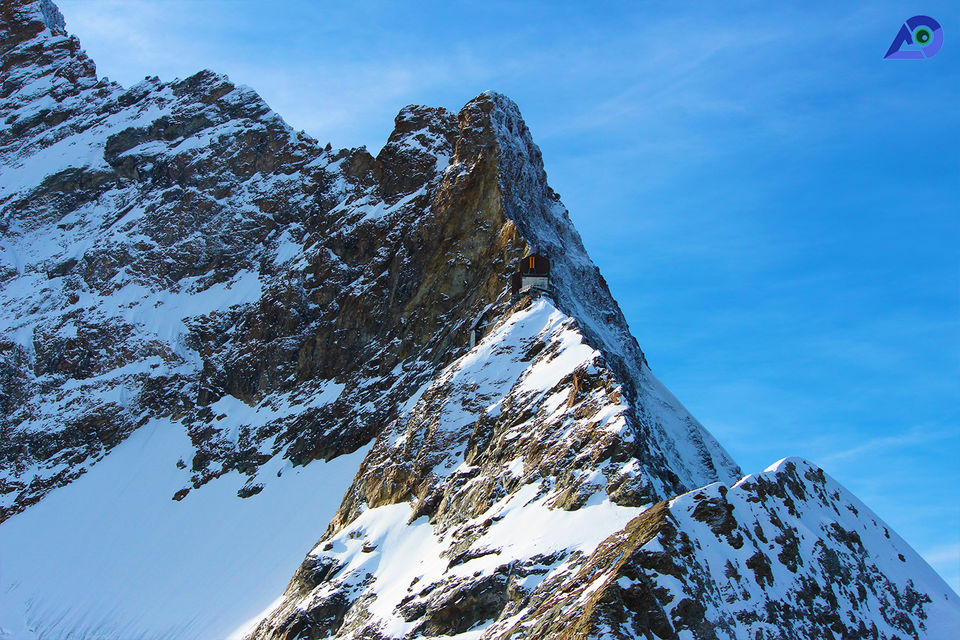 When it comes to us Indians, Switzerland has always been quite the favorite. For those who could afford a trip abroad, it usually meant a trip to Switzerland. Family vacations, honeymoons, late bloomer holidays, all came with a pre-decided destination.
I think I'd credit Yash Chopra for passing on this obsession of the Swiss Alps to all of India.
This was where we saw the likes of Sri Devi, Juhi Chawla, Kajol dance away to romantic melodies. This was where we fell in love with the idea of a trip to the Alps.
Switzerland was never quite on my bucket list, and even when I had the chance to explore the country for the first time, I knew exactly what to do.
Being a Bollywood fanatic myself, I wanted to explore the locales of Gstaad, Jungfrau, Lake Lungerer, Lake Geneva where films like DDLJ, Dil Toh Pagal Hai, Chandni were shot.
I also wanted to explore Interlaken, where Yash Chopra has been commemorated as the Swiss Ambassador.
And since then, Switzerland was that part of my 2-month long Europe Trip that I was most looking forward to.
I could only imagine driving past the spots where the epic Shah Rukh-Kajol love saga was shot, where Kajol danced away to 'Zara Sa Jhoom Loon Main'. I was keen on visiting the Saanen bridge where SRK says, "Palat! Palat! Palat!" and then the St. Grant Church in Montbovon where the famous church scene was shot.
There was Lake Lungerer, Lake Thun, Luzern, Lausanne, Mount Schillthorn, Jungfraujoch, Mt. Titlis where many other Bollywood and Hollywood films were shot.
I had my lists ready.
But I had not the slightest clue what was going to happen when I reached there. I considered packing a chiffon saree too! (Told you, I am one big Bollywood fan). But I was traveling to Switzerland in January, which meant crazy temperature!
For almost the last 50 years, Switzerland had become the mecca of Bollywood fanatics. The excitement for this trip was real!
And to be honest, there was nothing more than I planned in particular other than self-exploring and taking Bollywood tours in Switzerland. Eating lots of Swiss Chocolate included.
With this plan, I started my Europe trip on the 1st of January, 2018.
15 days into the trip, I was in Switzerland. Exploring this pure heaven through the scenic Swiss Trains. Due to ongoing events, I failed to find myself a decent budget accommodation in Gstaad. So, I opted for the obvious- Interlaken. All thanks to my Swiss Pass, unlimited transport by the Swiss transport system was covered by the pass.
15 days into our European winter sojourn, the temperatures were dipping without any sign of snow.
I guess that was reserved for our stay in Switzerland.
A day into Switzerland, the weather started getting worse resulting in landslides and transport issues. I had to reach Gstaad from Interlaken for my Bollywood tour. But clearly, I got excited too early to be living this long-fantasized dream.
There was going to be no Bollywood tour for me! As heart crushing as that was, my Blind Date with Switzerland had just begun...
As most of you might be aware, a Swiss holiday is definitely not the most pocket-friendly offering! And then to be sitting indoor sipping on the free hot chocolate, staring at the stunning views from our hostel didn't do justice either.
So, we decided to make this #TheBlindList worthy.