1) Jimmy's Italian Kitchen – I'll start with my most favourite one. I have been here twice and wouldn't hesitate to go a hundred times more. I highly recommend the place for their delicious pizza and excellent customer service. It's a place where you can chill out with your friends with a hot cup of ginger lemon tea or coffee. I love their seating arrangement by the window that gives you view of the nearby temple and the street. Don't forget to leave a note on their display board so that you remember next time you visit this place.
2) Shiva's café – You can't say café and Mcleodganj in one place and not mention this place. It's one of the places that over time has gained so much popularity that you just cannot miss it. Situated a little above Bhagsu falls, reaching the place is bit challenging but every bit worth. You reach an incredible view from the top.
3) Moonpeak café – This blink-and-miss café falls on your way to Dalai lama temple. With less food options but high quality, I highly recommend their chicken sandwiches. The presentation was on point and the owner was very friendly. They even have outdoor seating for two.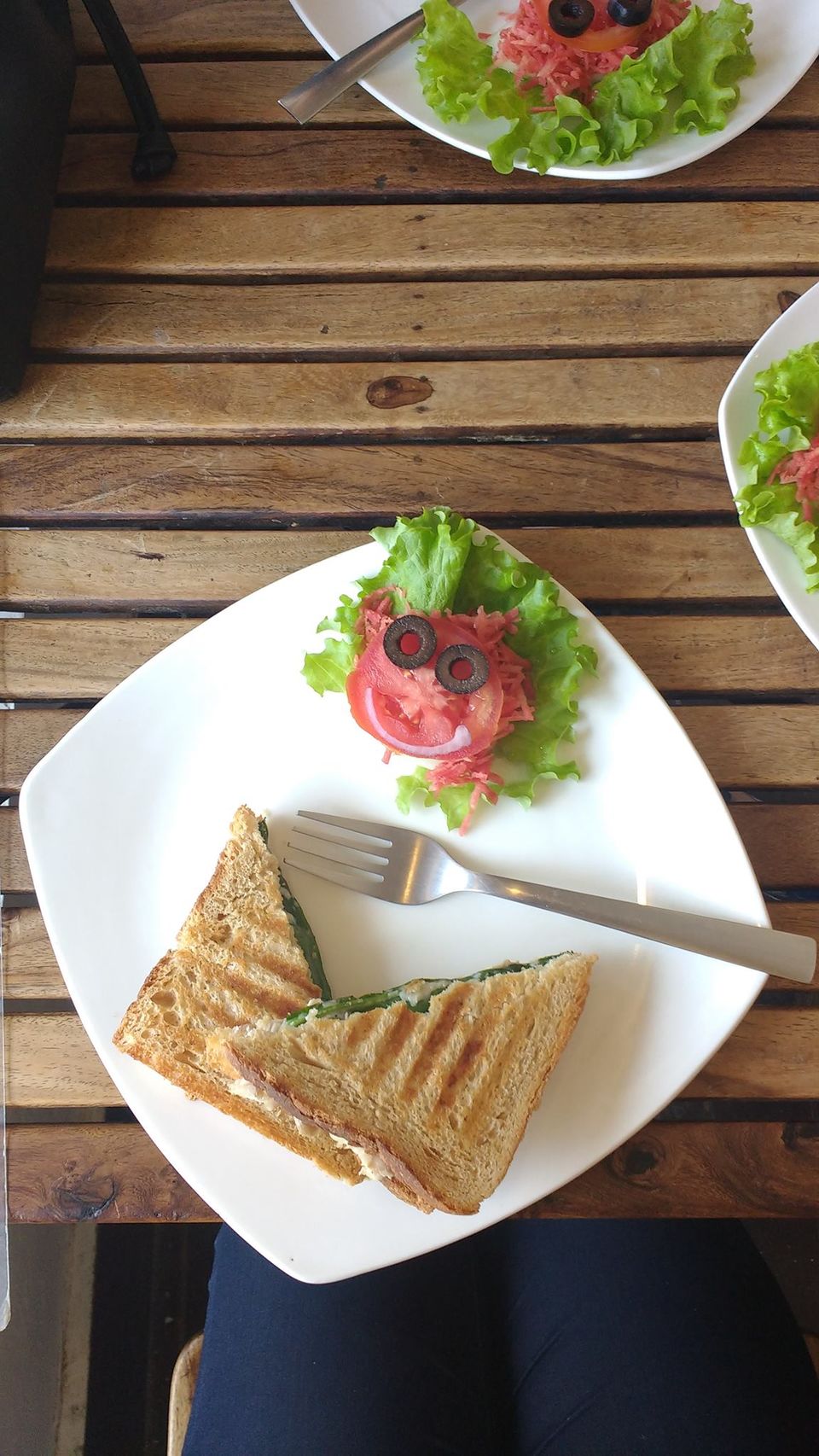 4) Carpe Diem – I haven't tried food but I would solely recommend this place for the beautiful view of dhauladhar you get from their rooftop seating area. It's a good hangout place with friends. It has booth indoor and rooftop area. The place turns a lot merrier at night.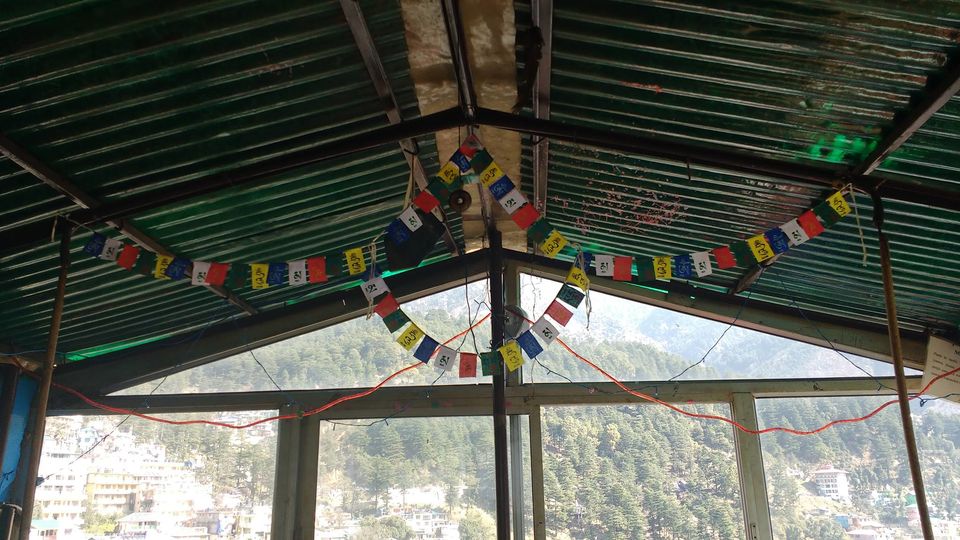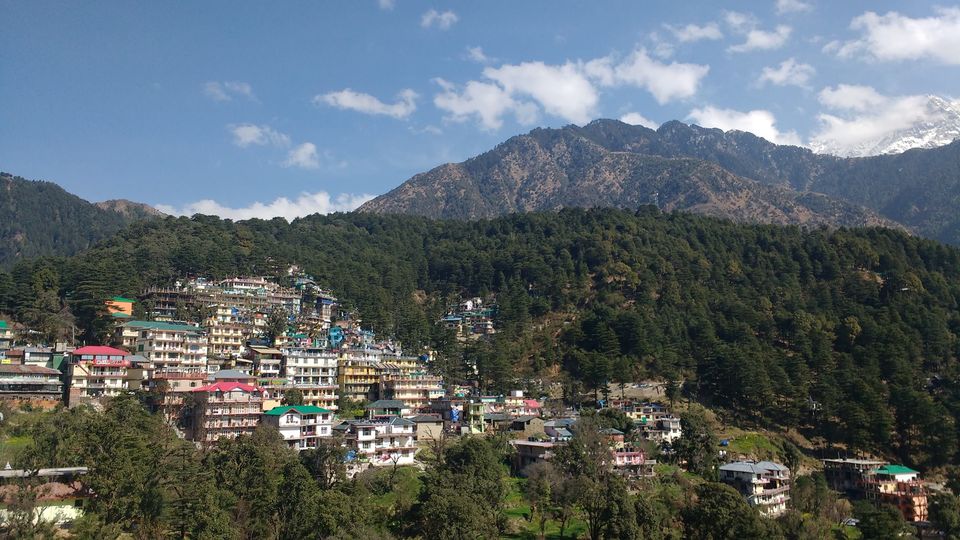 5)Tibet Kitchen - For the authentic tibetan cuisine, this place shouldn't be missed. Try a plate of hot dumplings or a bowl of thukpa. The place is visited by a large number of monks. It's near to the main square area on the main jogiwara road. The ambience isn't much but the food makes up for it. The walls are donned by some very inspirational messages.