Most of my favourite memories from my travels are of awesome food and beautiful restaurants. Now I am no professional foodie (yes, it's a thing). I enjoy my food, I admire beautiful restaurants and I cherish enlightening conversations with staff who know their stuff. However unfortunately, I am not particular about the perfection of a dish; anything that is yummy works for me (even if it's cooked in the most incorrect manner).
The list below is of my most memorable experiences with food and restaurants across most of my travels. Do add to the list and share some foodie love!
Woeser bakery, Mcleodganj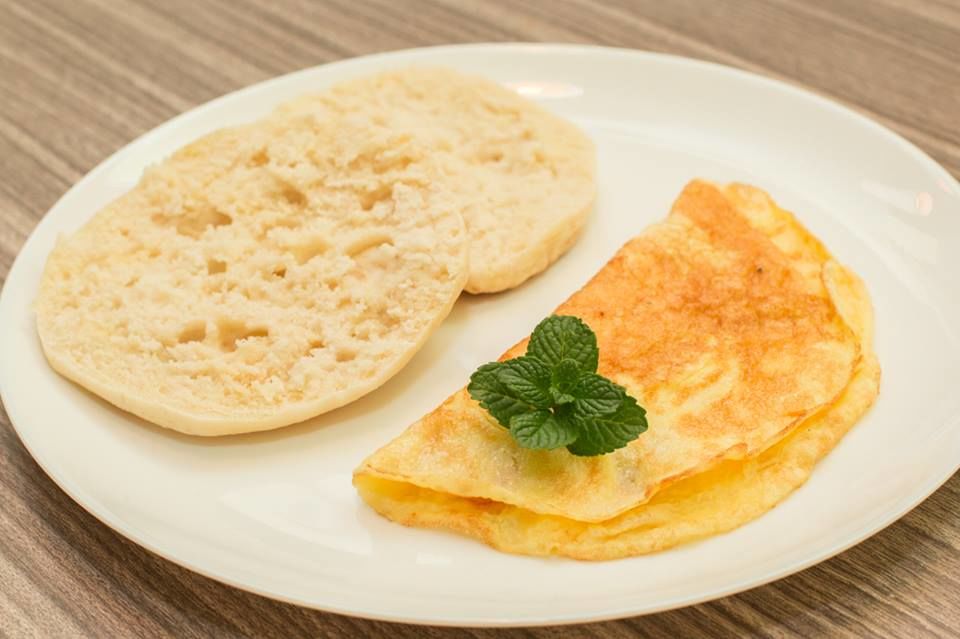 I love Mcleodganj. Even with its crowded market place and ever growing number of tourists – the small hilly hamlet nestles a myriad secrets. Woeser Bakery is one such great find. Located close to Black Magic, this tiny bakery is just big enough to fit 6 people; but loads of sweet treats. Every day the young lady who manages the café, whips up an assortment of cakes, pastries and cookies for hungry travellers. Her smiling face is a treat in itself and I believe this is perhaps the best way to begin your morning in Mcleodganj. One of the best restaurants in Mcleodganj, do head here even if for a one tiny bite.
Meal for two: INR 250
Café Chocolatti, Goa
I know I know Goa has umpteen options and perhaps this is hardly on any list of must eat places in Goa BUT Café Chocolatti was such a pleasant surprise that it instantly became a favourite. I went here for a late afternoon meal and it was completely worth it! Their sandwiches are just perfect and have a good filling of crispy, fresh vegetables and flavoured sauces.
As the name suggests, their deserts are quite awesome. Don't miss out on their freshly baked chocolates – and in case you'd like to carry them back with you, let them know so they can pack it for you.
Meal for two: INR 300
Gupta Cholle Bhature wala, Shimla
It might be quite difficult to find this hidden gem. Perhaps the best landmark is Trishul Bakery; take the steps opposite Trishul Bakery which will lead you down to a row of dhabas. Serving Indian and Chinese street food, the dhabas are quite a welcome change from the growing number of restaurants in Shimla.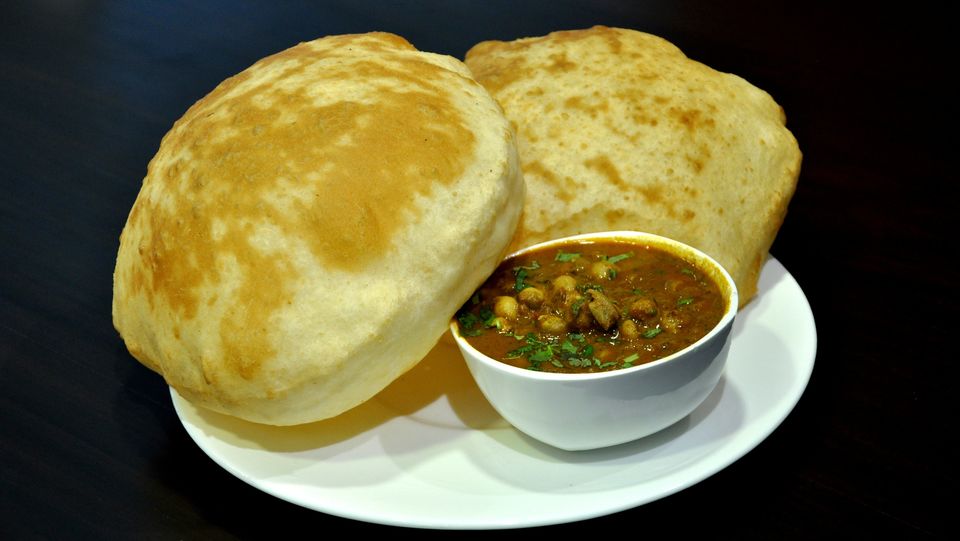 Now every time I have visited this small dhaba, there is a different name board so I am not very sure of the name. However, you can ask people around to lead you to Gupta Cholle Bhature wala and someone will point you to the correct shop.
There is seating arrangement for about 15 people and food here is served before you have even taken a thorough look at the menu. But that's not to say that the food isn't great. Though it'll be on the oily side for those who care, for others it is just a plate of absolutely yum food!
Meal for two: INR 100
Café 1947, Manali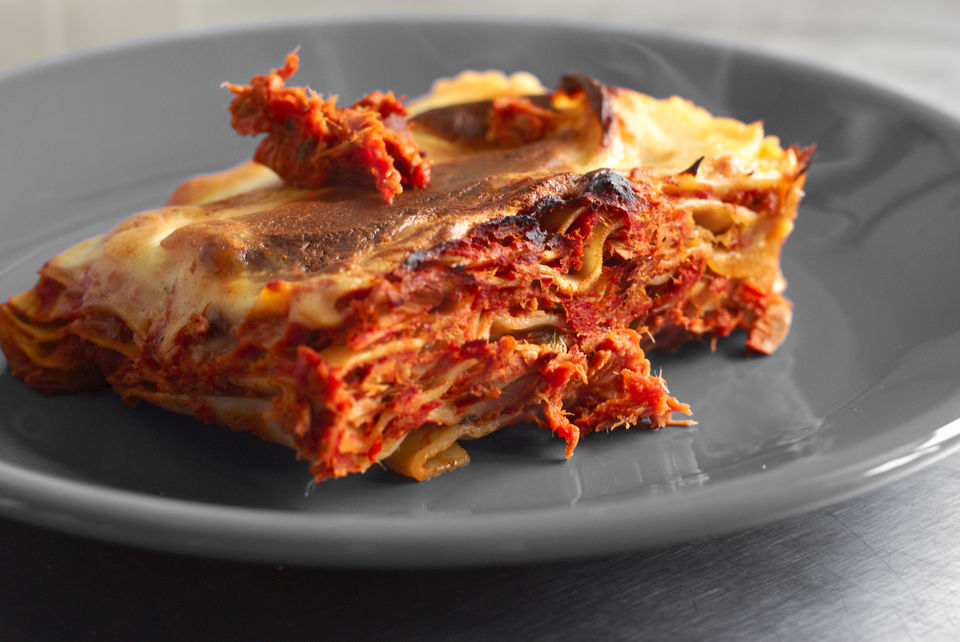 Café 1947 is located in Old Manali overlooking the gushing river. Warm and inviting, the café is a wonderful option for a peaceful evening in Manali. I chose to sit outside for a freezing dinner (though they did arrange an angethi to keep us warm) and I don't regret it. Their waffles and pancakes are the best I had in Manali whereas their chicken lasagna is just the right combination of cheese and chicken (that's all I notice in lasagna). The service staff is amazing and more than happy to help you with information about local hotspots in Manali.
Meal for two: INR 600
Pot Belly Rooftop Café, Delhi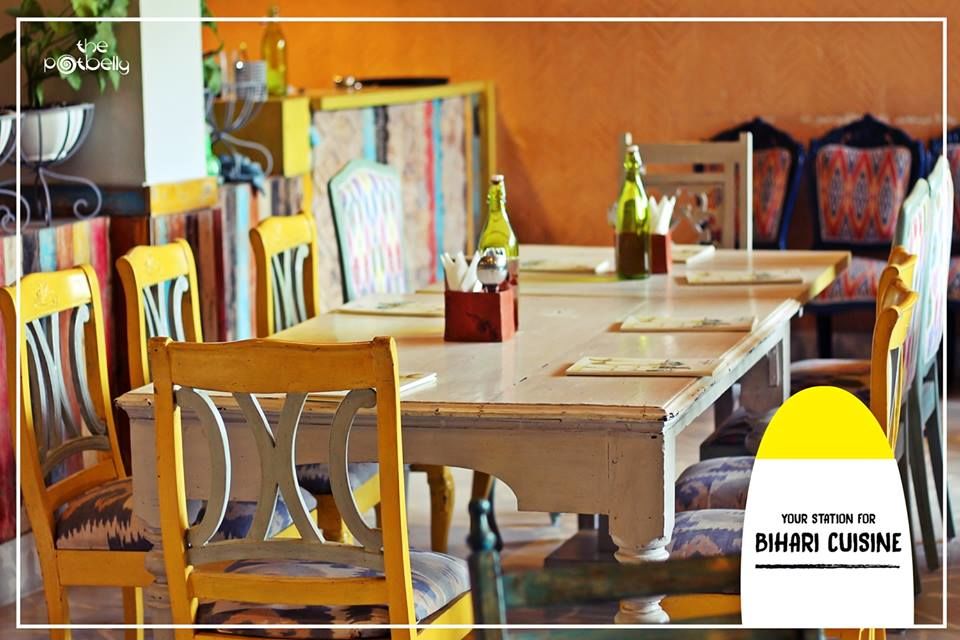 On the fourth floor of an obscure building in Shahpur Jat, Pot Belly is an absolute favourite. Their outside seating works like a charm if you want to get away from the chaos of Delhi streets. Their menu lacks variety but it's unlike any other in Delhi. The thalis make for a filling meal while the snacks are best had over a glass of their cold coffee or a pot of special Pot Belly tea. On days that you are feeling particularly low, the food here is certainly going to cheer you up!
Meal for two: INR 800
Fascination, Shimla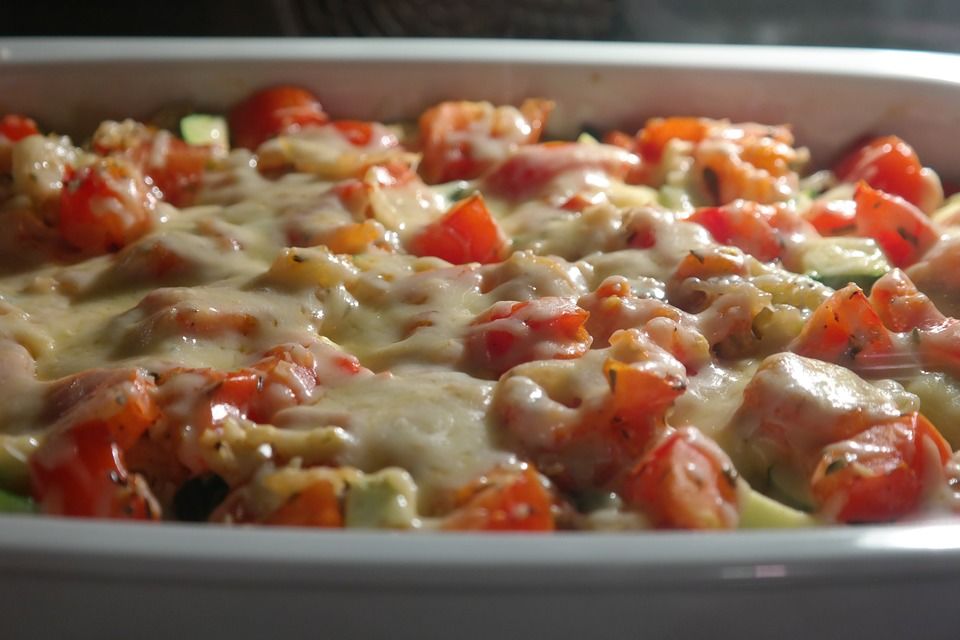 I know I am repeating Shimla but the sizzlers here are unlike anything I have ever tasted. Their special sauce which is a big secret hasn't changed flavor in over 20 years. While their baked vegetables are famous all over the city what stands out is definitely their variety of sizzlers. It's quite difficult to get a table here since Shimla is always brimming with tourists. Reserve a table in the morning in case you'd like to head out for lunch.
The restaurant ambience is nothing great and it may be stifling for some since the air outside is relatively fresh!
Meal for two: INR 1200
Shahpura house, Jaipur
This rooftop restaurant was a pleasant discovery! Some of the locals in Jaipur invited us for dinner here and since then it has become a personal favourite. Though a little on the higher side, I go here at least once if in Jaipur. The restaurant is on the rooftop of Hotel Shahpura House but it's open to non-guests as well.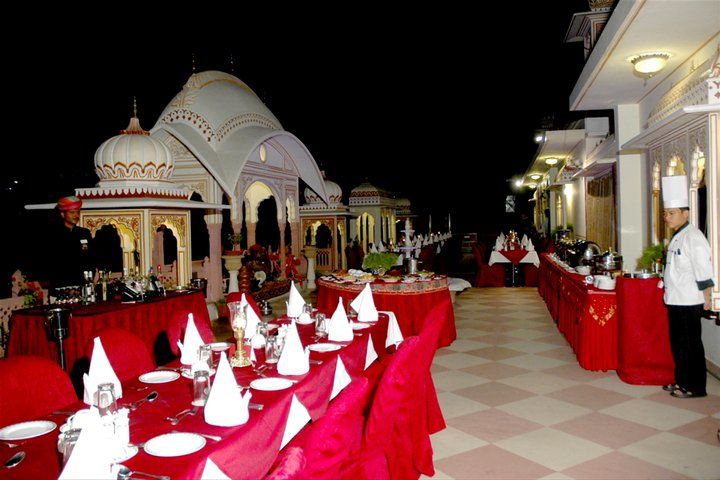 I can't deny that the cultural show performed here definitely adds to the charm of a lovely foodie experience. Try the cheese naan, the rogan ghosht and the Rajasthani thali!
Meal for two: 3000
Sakleys – the mountain cafe, Nainital
I presume this was the first branch of Sakleys and perhaps that's why it is the best. A no-frills café, it's tucked away in one corner of the mall, towards the high court. The café is warm and inviting and quite a welcome change from the freezing cold (I went in February). The food takes its own sweet time to come so don't go if you are on the verge of starvation. The service staff is slightly aloof so don't expect too much from them.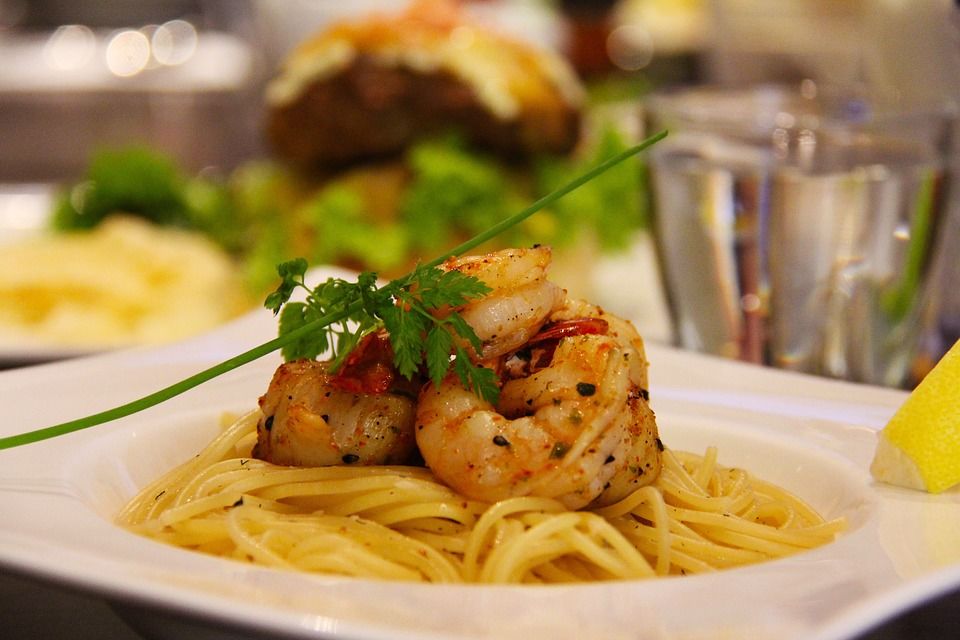 Meal for two: INR 650
World Garden Restaurant, Leh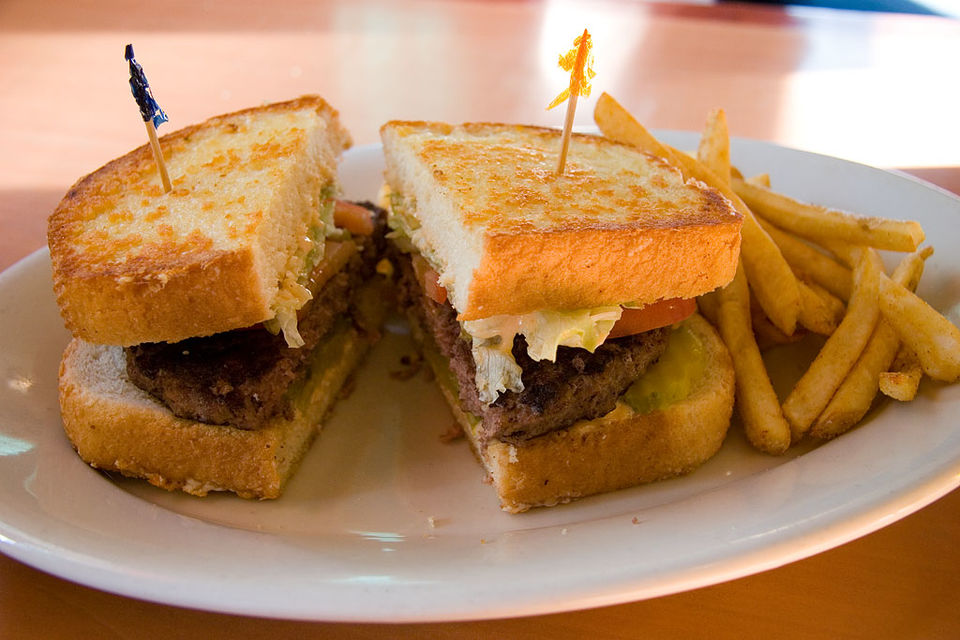 My savior in Leh, this lovely restaurant offers an unforgettable experience. More than the food, the vibe of the place is really great. Not only does one get to meet lots of people from different places but it's also a meeting point for various trekkers. If you need information about any of the places in Ladakh, this is the perfect place for you (though don't forget to re-confirm the information). Try their Israeli platter and the veg burger.
Meal for two: INR 450
Darikhana at RAAS, Jodhpur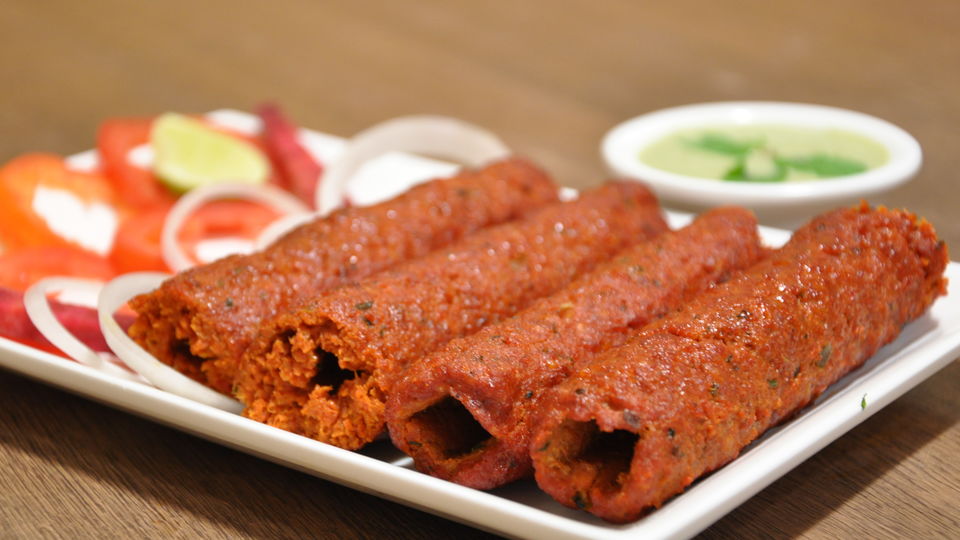 With a mesmerizing view of the Mehrangarh Fort, this lovely rooftop restaurant is a treat! Food or no food, the views are so breathtaking that everything else ceases to matter. Though coming back to the food, the variety is great with a plethora of dishes from all over the world. Their Thai dishes are surprisingly delicious and a must try if you are fond of Thai food. I'd still say though that the views from this restaurant are the best!
Meal for two: INR 2500
I hope these restaurants make you as happy as they made me!