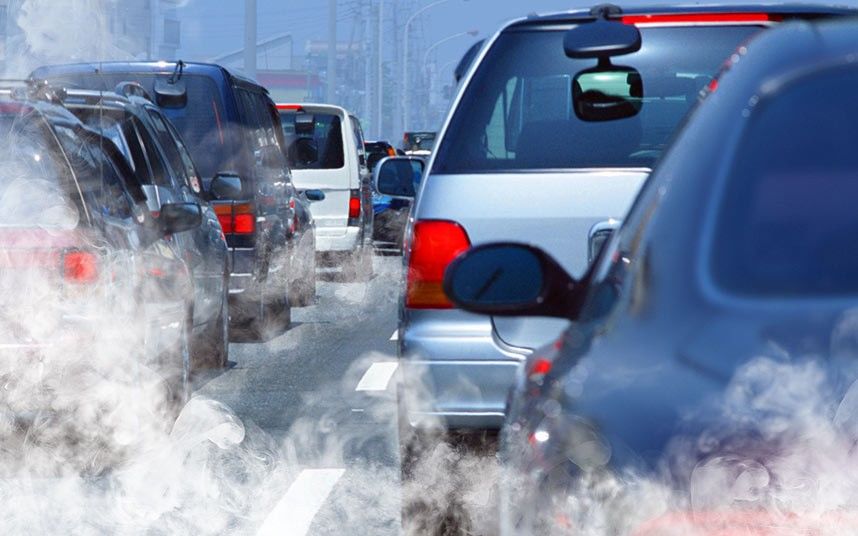 India's air quality issue is literally the worst in the world. Four out five of the most toxic cities in the world are in India and Delhi tops the list. Beijing doesn't even come close to the havoc that Delhi's residents have to deal with. Chief Minister Arvind Kejriwal has a unique proposal to remedy the situation. 
Starting January, the city aims to cut the number of private vehicles on the roads by half. More than 1000 cars are added to the city's choking roads every single day. From the first day of 2016, cars will be allowed on the roads on alternate days, based on whether their registration numbers are odd or even. Will this work?
At this point anything that helps even a little bit with the suffocating smog that plagues Delhi is welcome. But Delhi's woes go beyond the toxic cocktail spouted by the millions of cars that drive on its streets everyday. Delhi's public transit is yet to catch up to the volume of commuters in the city. Trash burning is prevalent and green spaces have been shrinking unchecked. Construction practices contribute to a majority of the dust pollution that hazes the city skyline.
Moreover, the government's ability to adequately implement this decision is skeptical considering the number of barely road-legal cars that are allowed to ply unchecked and unpunished in the city's ineffective traffic and pollution control system.
In any case, the move is a deterrent for some of Delhi's surplus car users and might encourage more people to use the city's expanding transit system. It will be interesting to see if it will help the city's residents and the thousands of visitors that swarm to the capital in the tourist season.