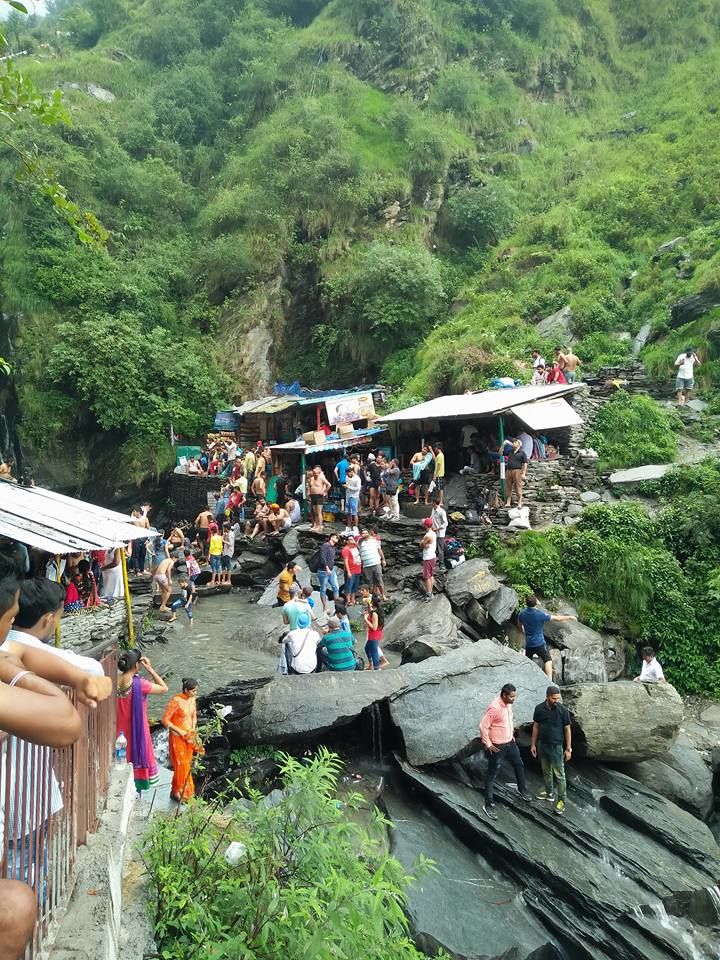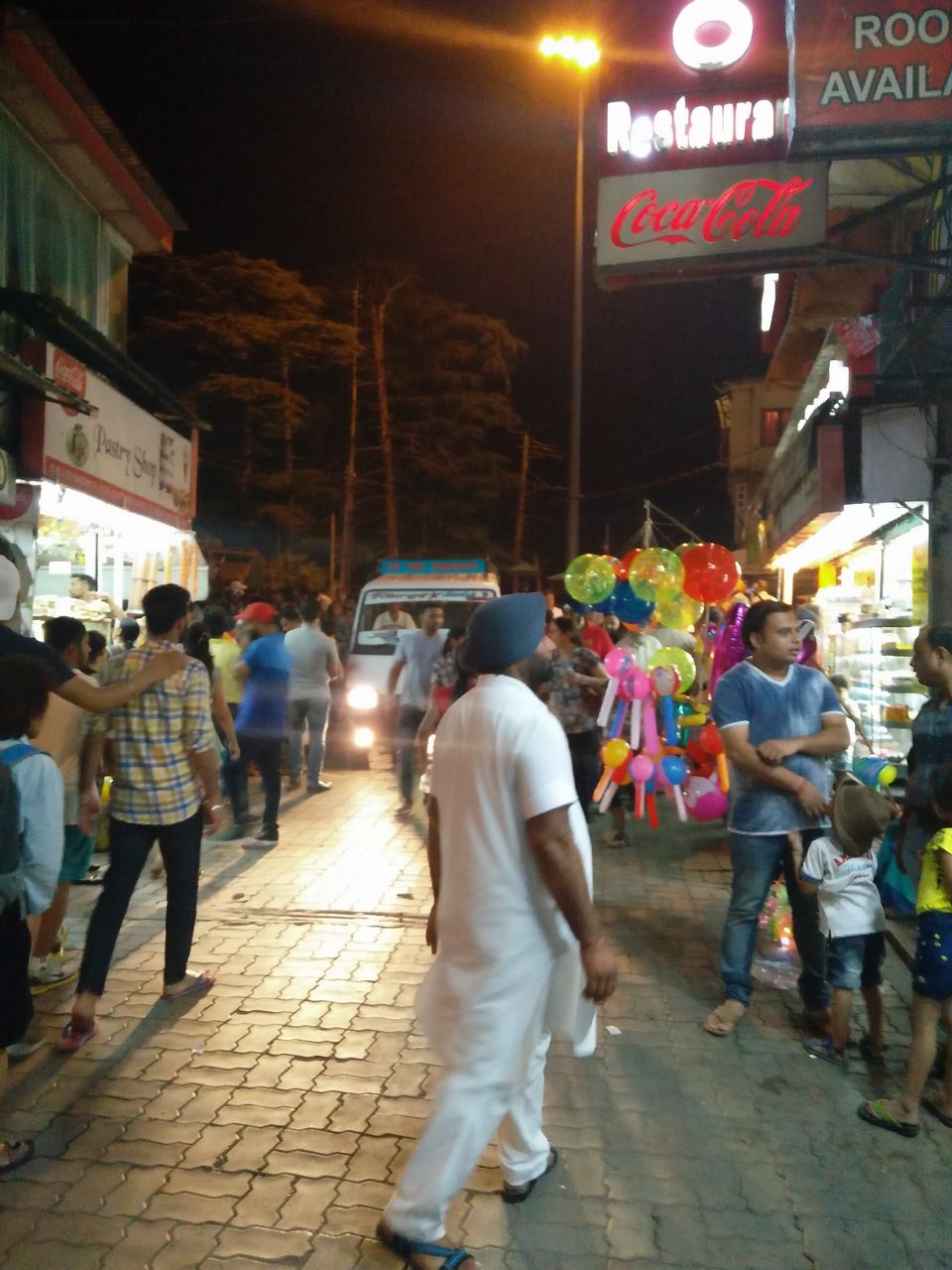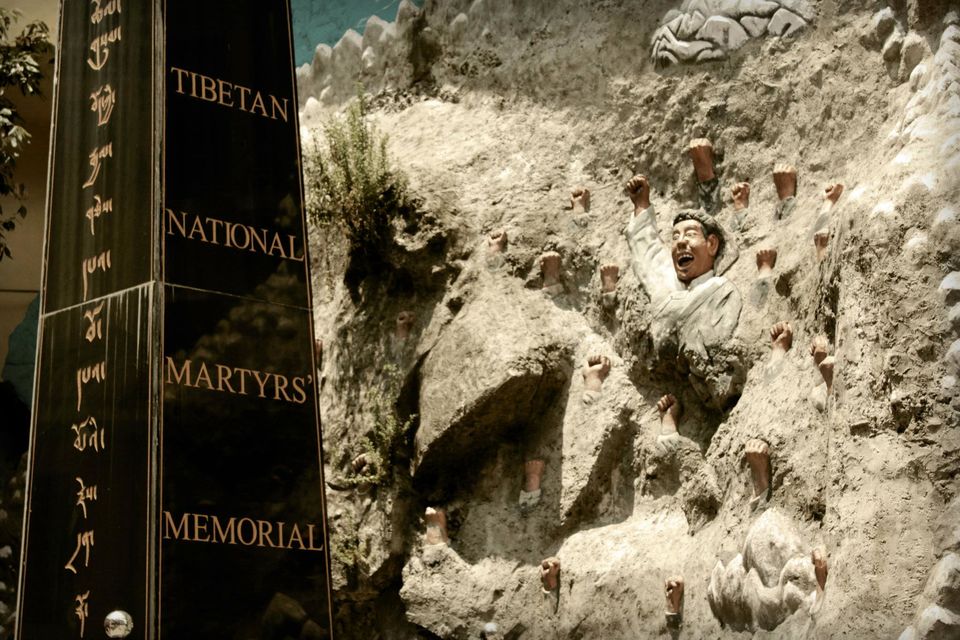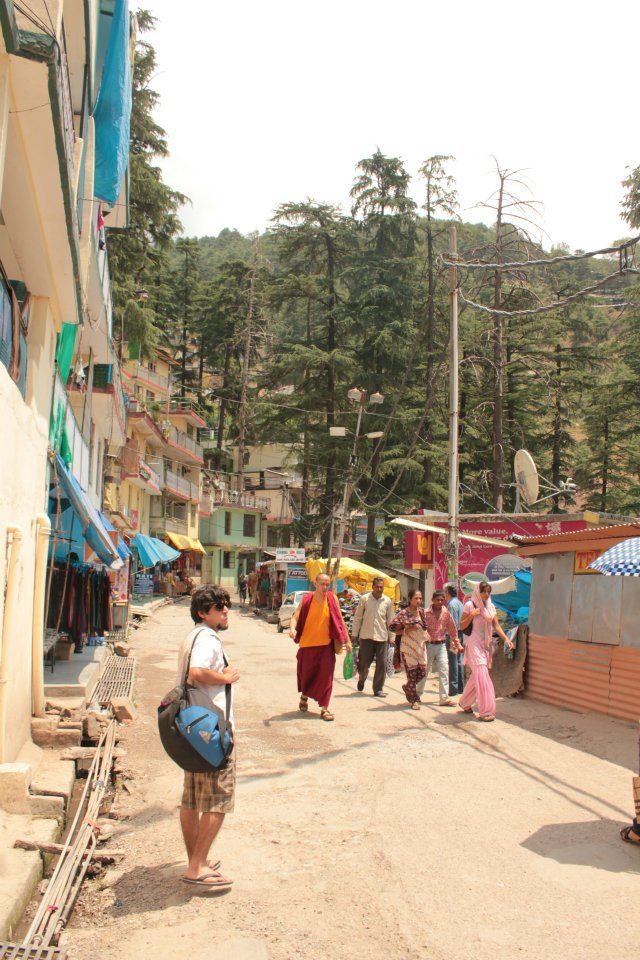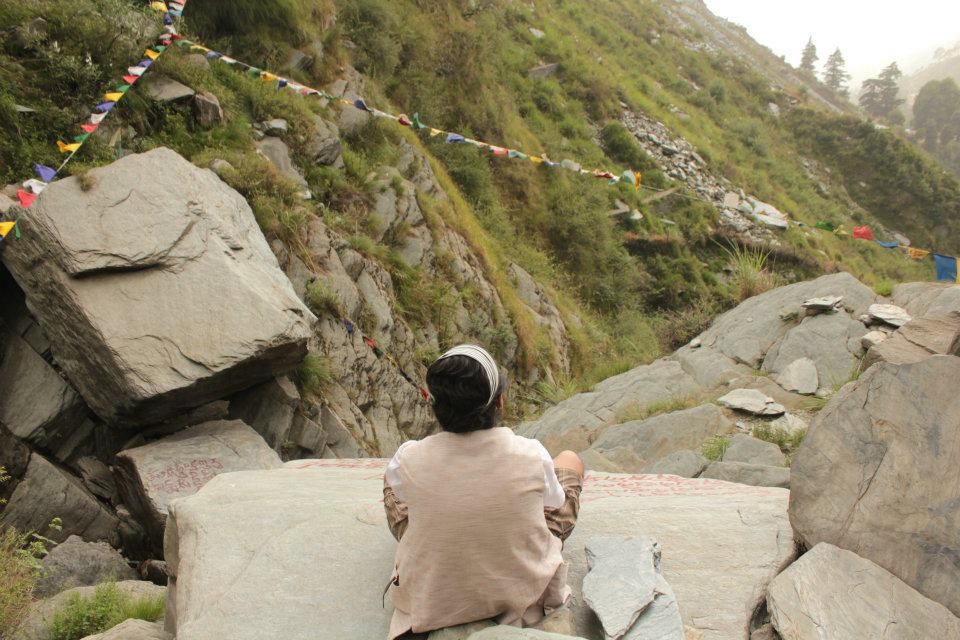 Disclaimer - This is a personal opinion. I do not expect the masses to echo the sentiments I jot down in my article.
"What do you prefer for lunch today?"
"I don't know, Morgan. I feel like having something spicy. Can you customise your usual pasta/pizza for me into something spicier?"
"Of course I can do that, friend. But why a spicier pizza/pasta? Why don't you try our chicken biryani?"
"Biryani?! Since when did you start serving Indian here?"
"Since January. McLeod Ganj is hardly any different from Nainital or Shimla now, haven't you noticed?"
He was right, I did notice; I just didn't want to believe it.
The above excerpt is from a conversation I had with Morgan, the owner of 'Morgan's Place' – a hitherto authentic Italian cafe in Dharamkot. This particular incident may sound extremely trivial to most tourists, but to the hundreds of travellers that have experienced the fantastically baroque charms of Morgan's would vouch for the theory that there is something far bigger and more sinister that is taking place in McLeod Ganj. It is the unanimous belief amongst my kind that the present day's McLeod Ganj is a mere polluted and crowded shadow of its earlier self; I'd personally call it McLeod Ganj 2.0, and indeed it seems no different from Nainital or Shimla or Mussoorie, or any other hill station up north which is thronged by entire families as soon as their respective children's schools close for the summer vacations or even weekends.
There has been a stark difference between my first trip to the paradise, back in 2010, and my last trip, which I just came back from. They looked, sounded and even smelled like two different places. Thanks to the barrage of Fortuners and XUVs with glittery Delhi/Punjab/Haryana number plates, I never felt as if I'd actually set foot out of Delhi, let alone the fact that I was in McLeod Ganj. I was inhaling the same set of exhaust emissions from the tailpipes that I usually choke on everyday, back home. But to be really honest, the pollution was the least of my personal concerns.
The fact that I could not walk on the main square without bumping into bawling kids and masculine Jatts looking to click that perfect selfie while the cars hopelessly honked behind their backs is a visible testimony in itself that McLeod Ganj is not the "Little Lhasa" anymore which used to attract only the esoteric kind looking for unparalleled peace amidst the serene hills.
One of my favourite travel memories of all time is trekking up to the Bhagsu Nag waterfall with a great friend of mine six years ago. All we found along the way was absolute tranquility constantly motivating us to go further up to explore the greenery more. There was hardly any human being we met while trekking up, and there were just the two of us when we reached the possible zenith. The waterfall looked majestic amongst the surroundings that were yet unadulterated. We were so impressed to find almost no litter anywhere around when we were there that we actually took a dramatic oath to never throw our junk at public places from thereon, because nature is the most beautiful sans pollution.
This time, however, the pinnacle of my dismay was attained right at the pinnacle of Bhagsu. Scantily-clad middle-aged men, with their gargantuan bellies out, taking a shower right underneath the falls. Affectionate mothers feeding corn to their children and throwing away the barren cobs all over. Empty soft-drink bottles and tobacco wrappers lying around greeted me everywhere. The only thing I couldn't find up there was, ironically, tranquility.
The gist of my rant comes down to the flaws of my own species. I am obviously not against all of us being disallowed to visit McLeod Ganj altogether – that is neither fair nor is a solution. I just make a plea to all of us so we can be more civil towards the territory. The fact of the matter is that McLeod is not just any other Indian hill station, it is in fact a land so lovingly inhabited by Tibetans thinking of it as their only true home. If we keep on polluting it at the current rate, we may very well end up losing the exclusive identity of the entire race that proudly delves the land. If not for our own sake then at least for the sake of the government-in-exile of a whole different country headquartered there, we must collectively show more compassion towards McLeod Ganj.
Italian Cafe turned Haldiram's.
Natural shower for the unbathed.