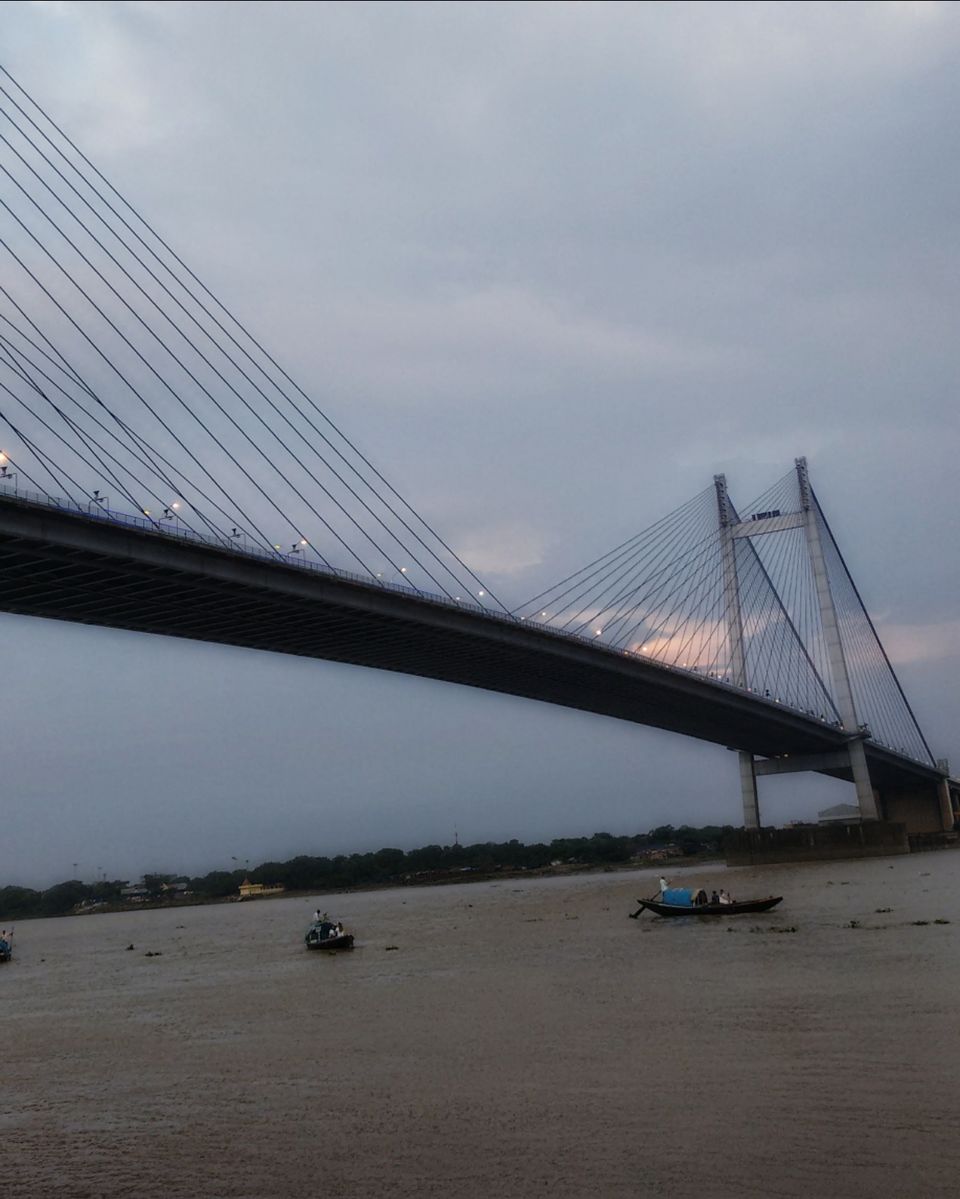 "Amaar sonar bangla ami tomaye bhalo basshi." My golden Bengal I love you… a famous Rabindrasangeet (a song written and composed by Rabindranath Tagore) an ode to the land of Bengal which is also the National Anthem Of Bangladesh. I am writing this to let you all know that there's a 'Shonaar Bangla' situated right at the heart of the capital of Bengal that is in Kolkata. I am writing here about ITC Sonar Bangla. I happened to be lucky enough to get a chance to stay at this property. Kolkata in itself is the city of joy and I love it but my three days stay this time made it more special due to my stay at ITC Sonar Bangla . The quaint feeling about the place or the comfortable rooms would definitely bring you back there. It was a work trip and by chance my room was booked with another guy by mistake whose name was a unisex Bengali name and so, there was confusion but gladly the hotel staff immediately changed my room and I had it all by myself. The first day went by just resting and relaxing in the comfortable cozy rooms.
Day 2 - Second day was going to be pretty busy with a conference to attend. But the weather was amazing so, early morning I decided to take a stroll near the small ponds just outside the main area. It totally rejuvenated me and gave a feeling of a quaint village of West Bengal. The fish pond full of lotus flowers surrounded by coconut trees and the spacious area for the guests to chill and relax can't be more apt to make you feel at any native countryside of Bengal. All these made me so nostalgic and reminded me of my grandma's place located in a village in the district of Midnapore that I used to visit as a kid with my parents every summer vacation. Even a solitary soul will never feel alone at this mesmerizing green space at ITC Sonar Bangla. I did not feel like going back to my room; no not because they weren't comfortable, but just because the outside gave so much solace. The rooms indeed felt like home rather more than that actually. The food was authentic with variety of options in Bengali as well as North Indian cuisine.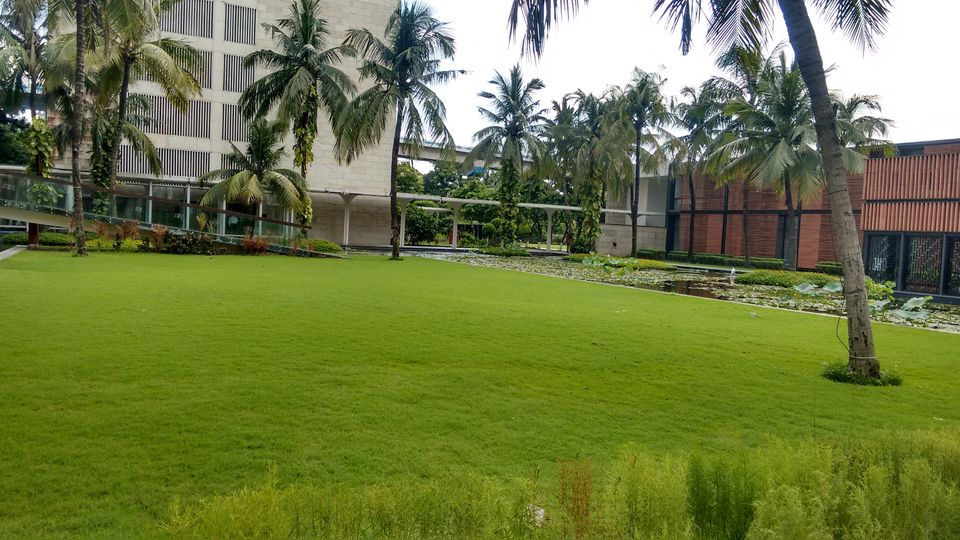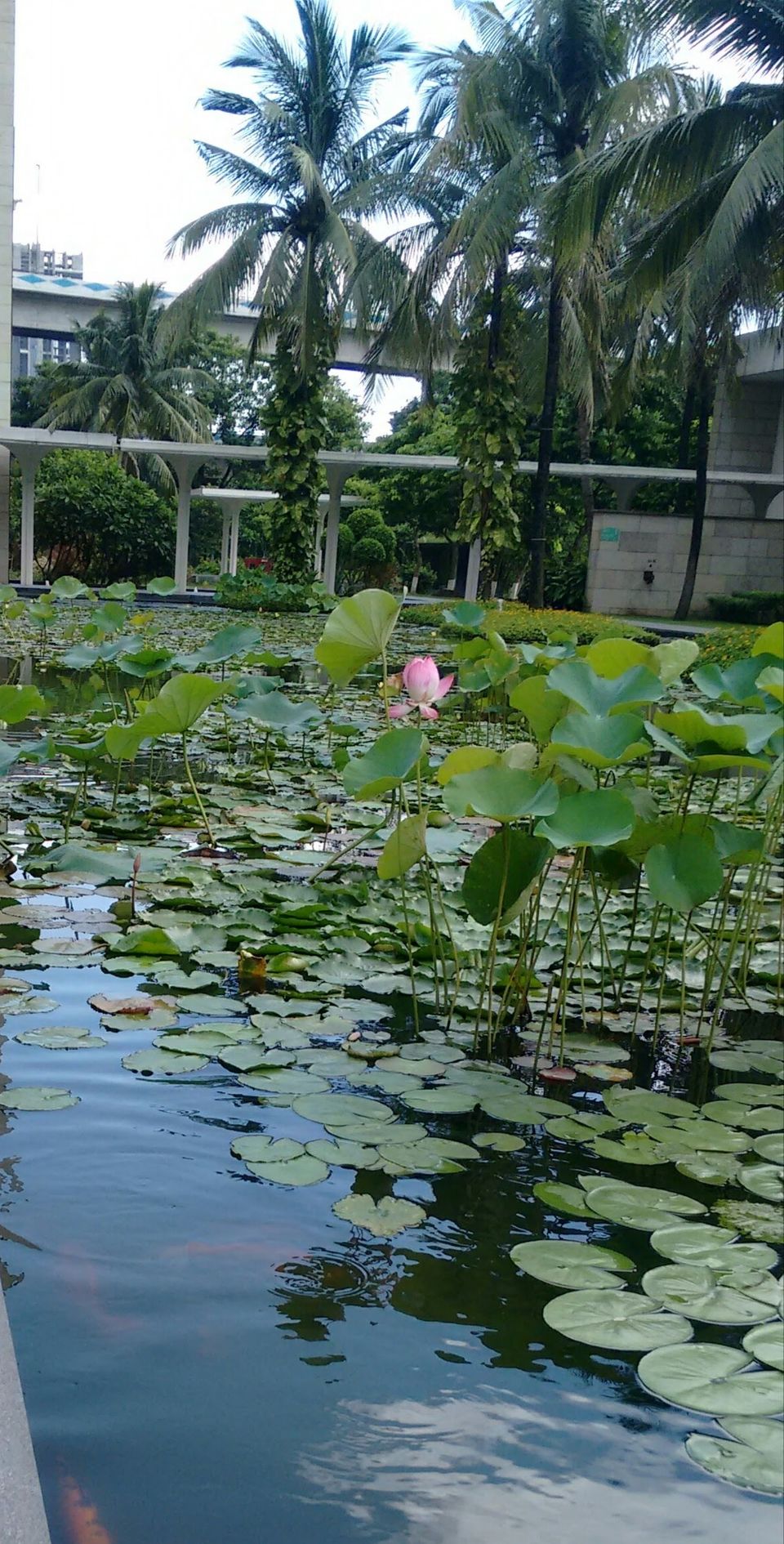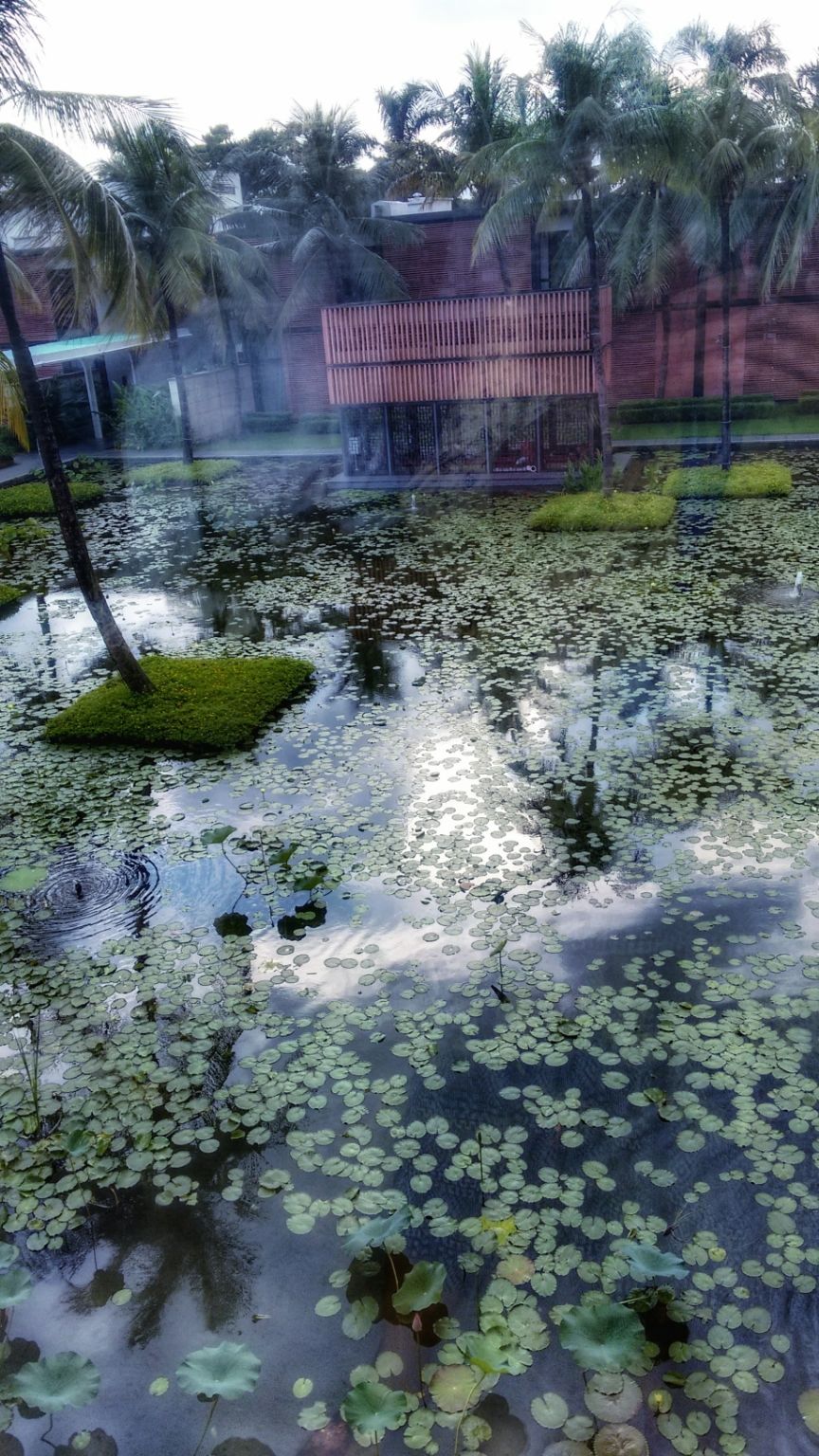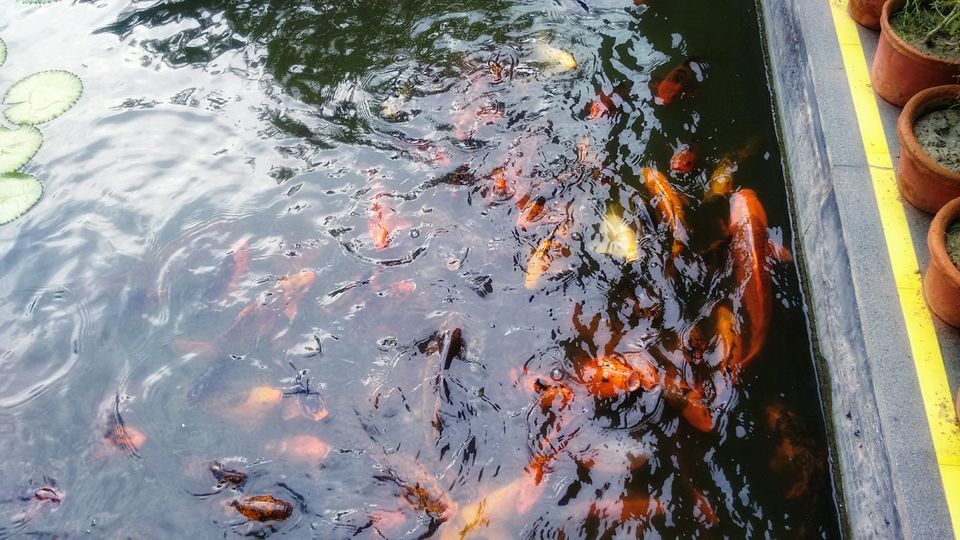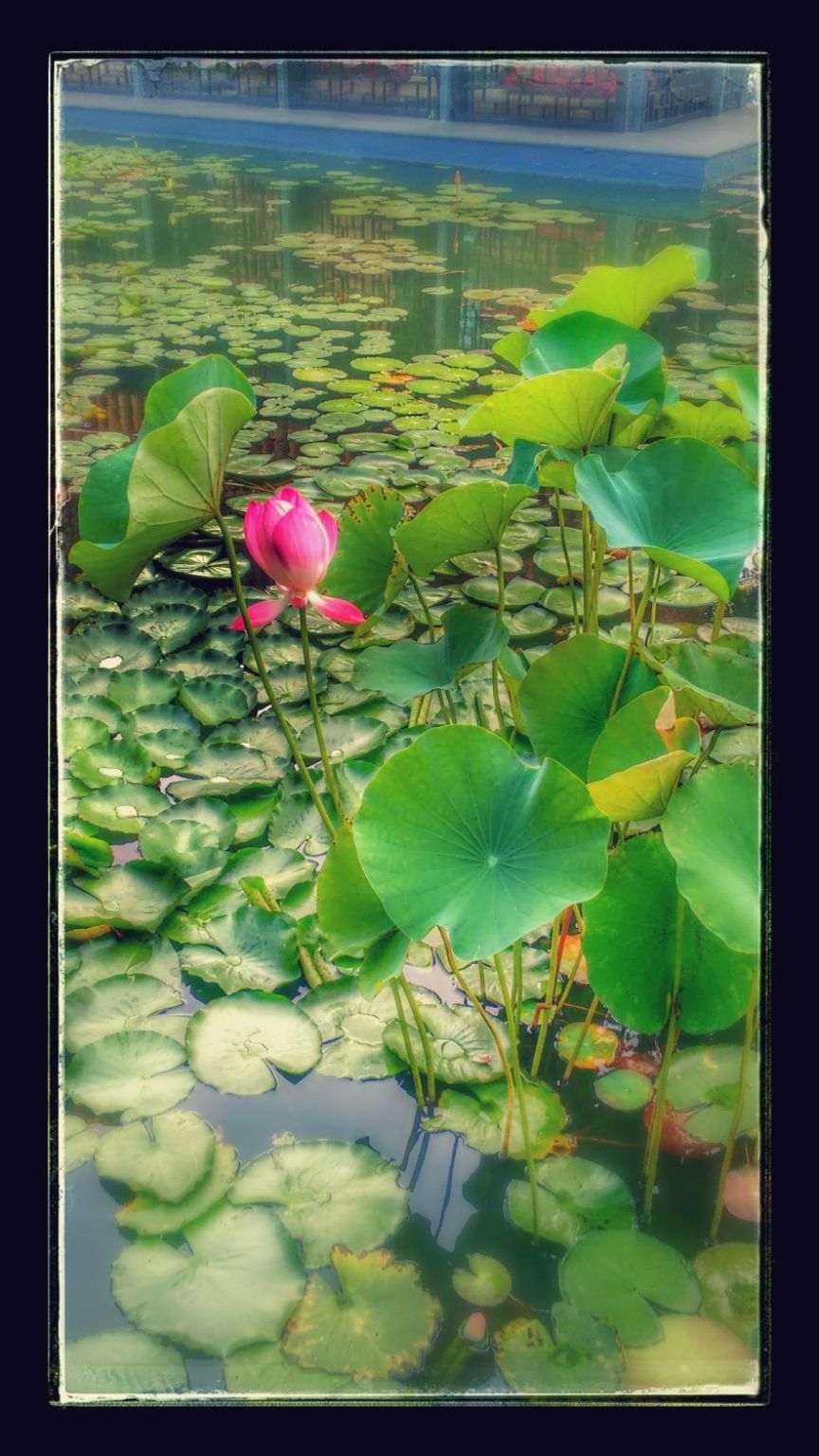 Day 3 - The third day I had my flight but didn't want to miss visiting the Victoria Memorial. The hotel is located at a very close vicinity to the airport and the Victoria Memorial and the Indian museum. The signature yellow black taxis keep waiting right outside the hotel and Ola/Uber are just minutes away. Situated at a very prime location, I am sure it is one of the best properties in Kolkata. ITC Sonar Bangla would not disappoint you at all and is a must visit for those of you visiting the city. I visited the famous Princep Ghat too located at the banks of 'Ganga' near the Rabindra Setu (bridge). Also visited the local market near the Park street and tried all sorts of street food.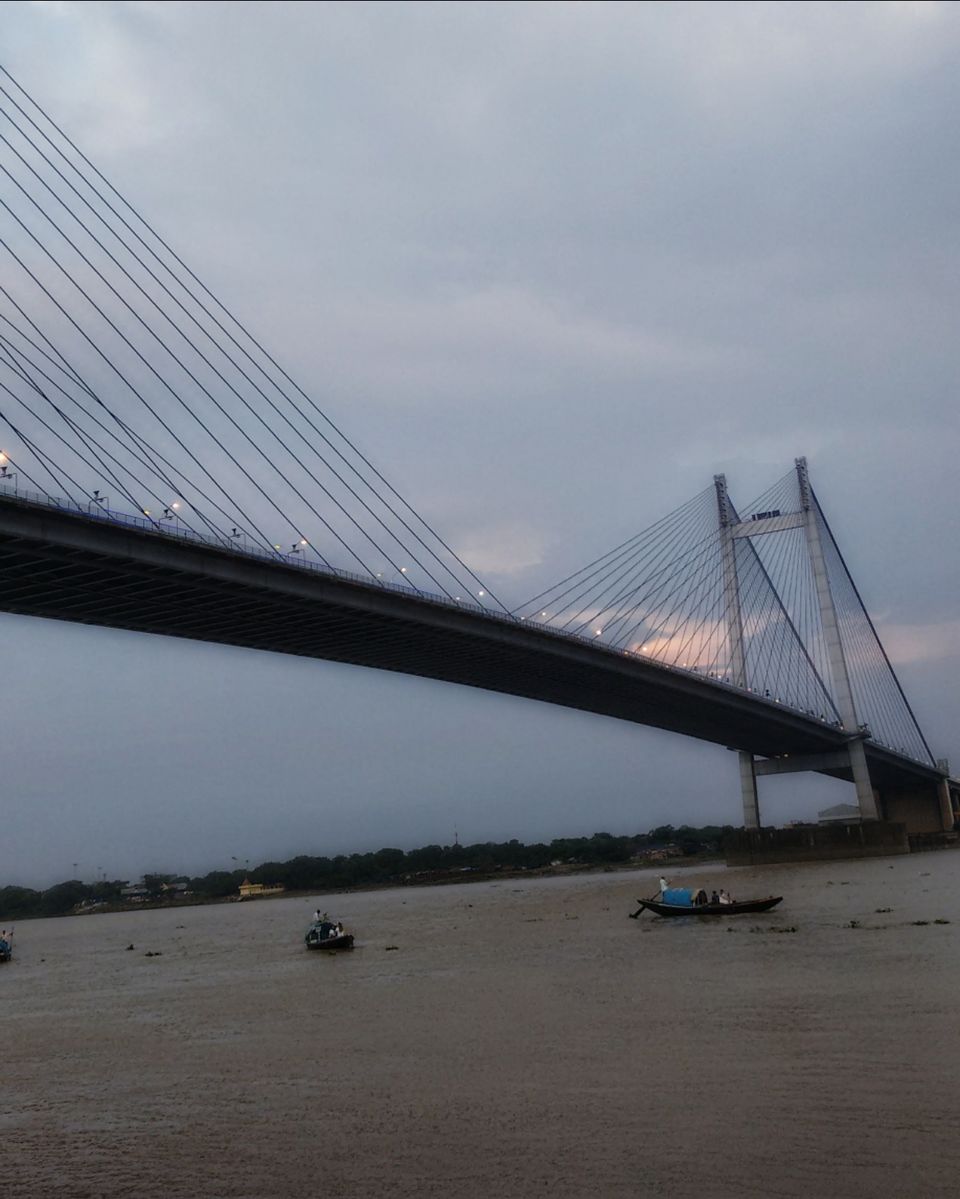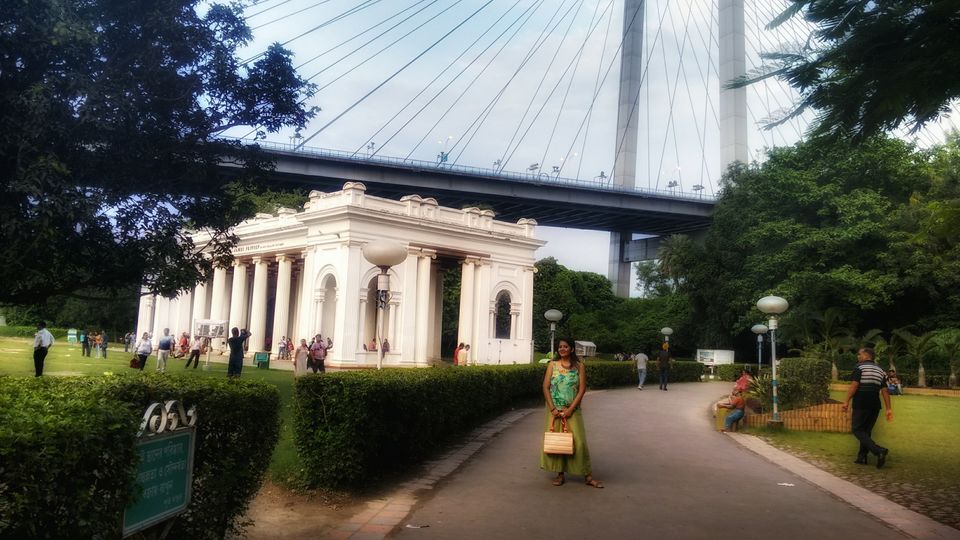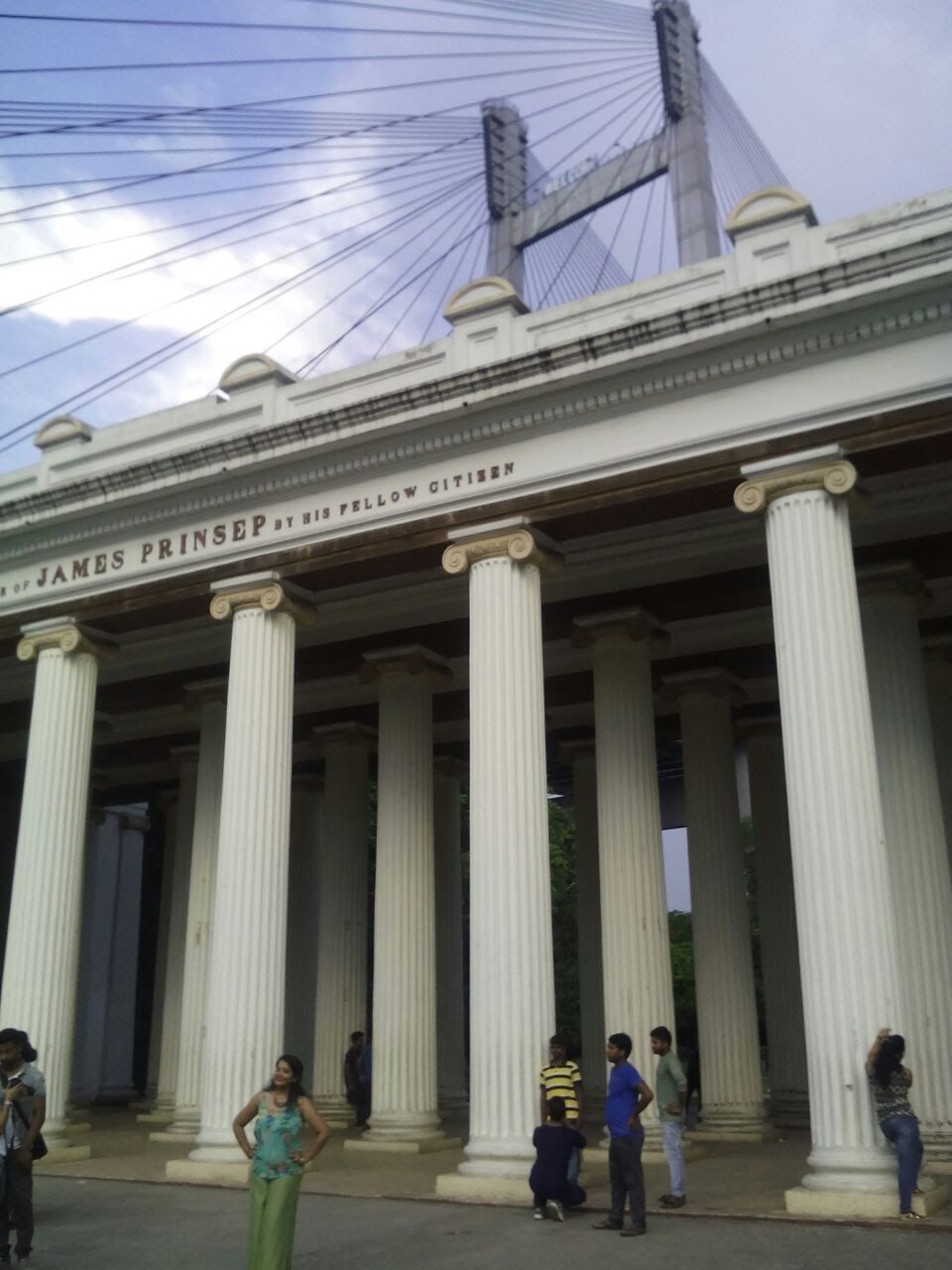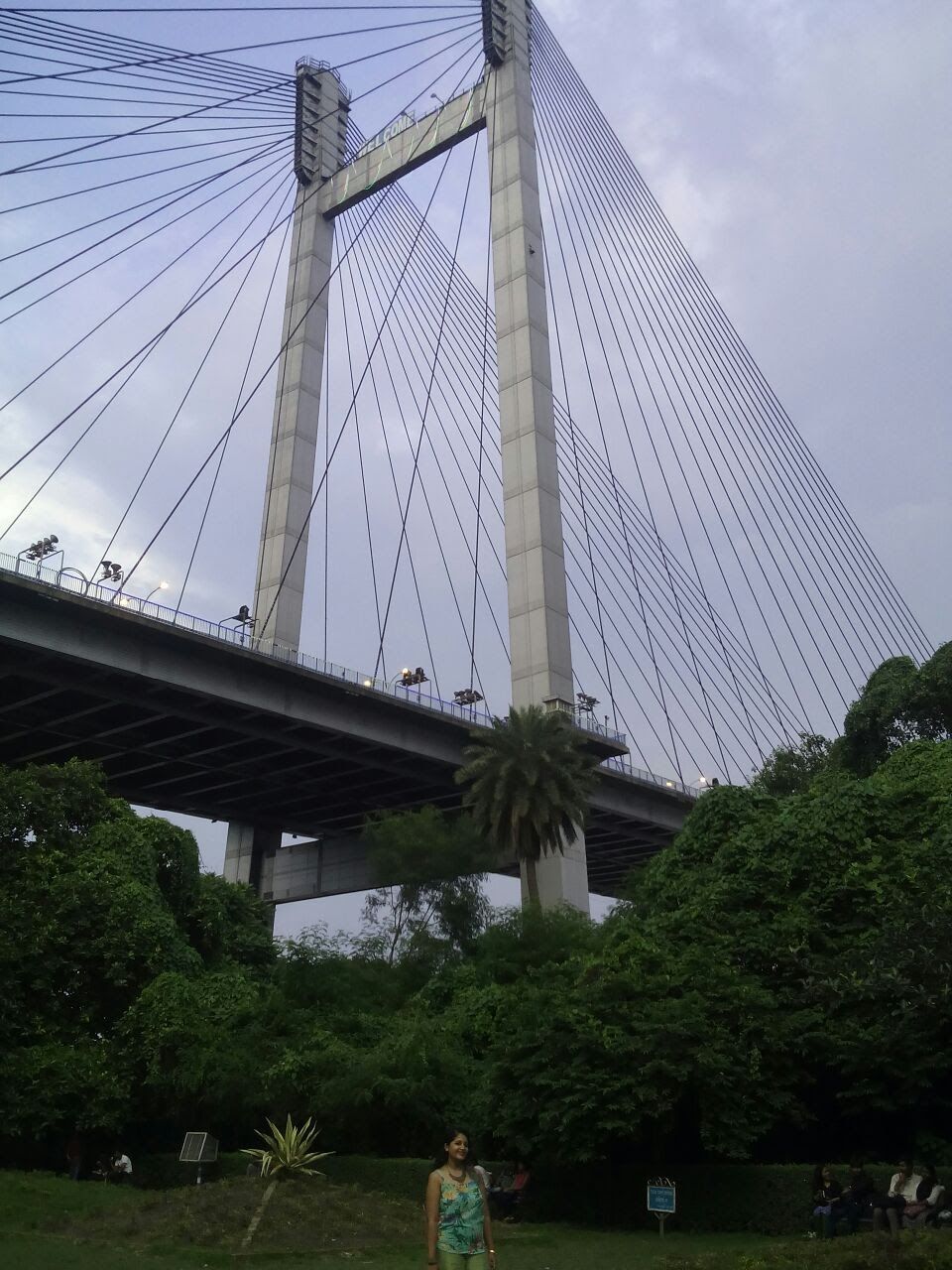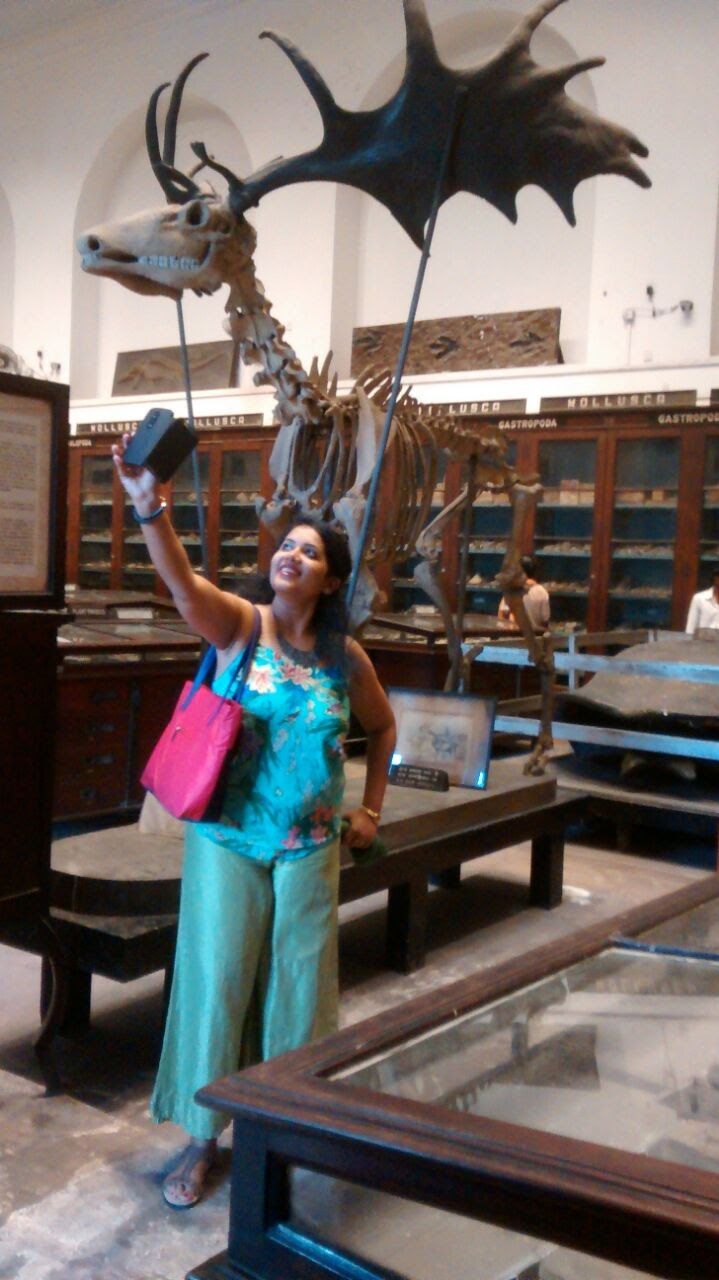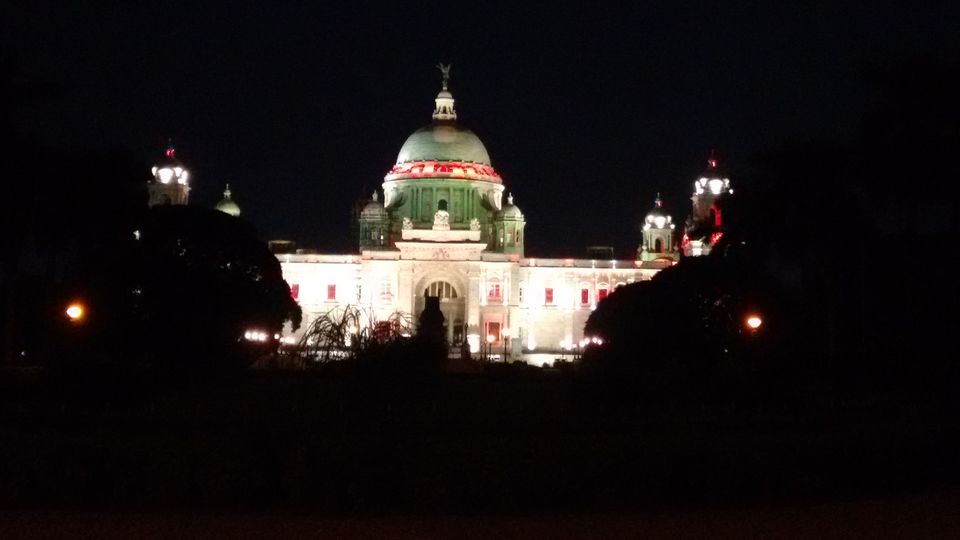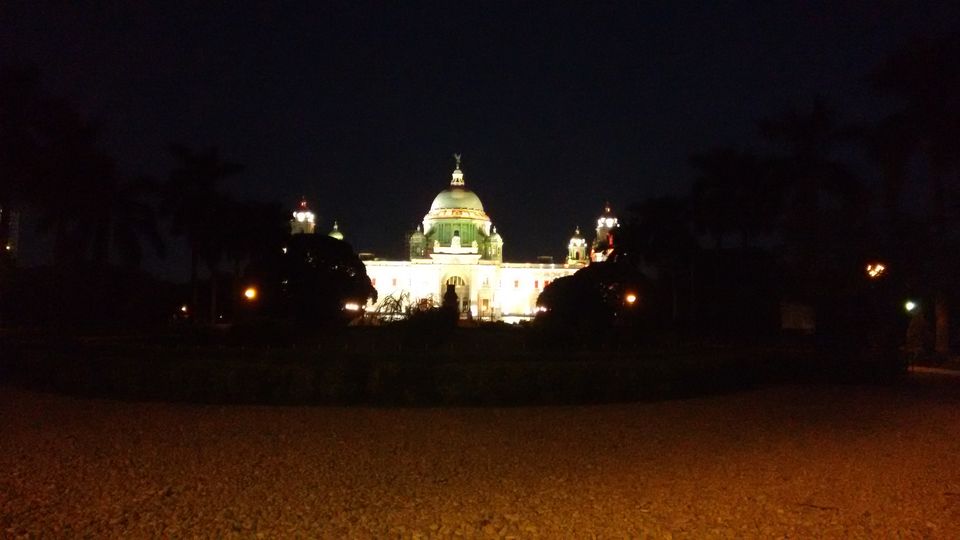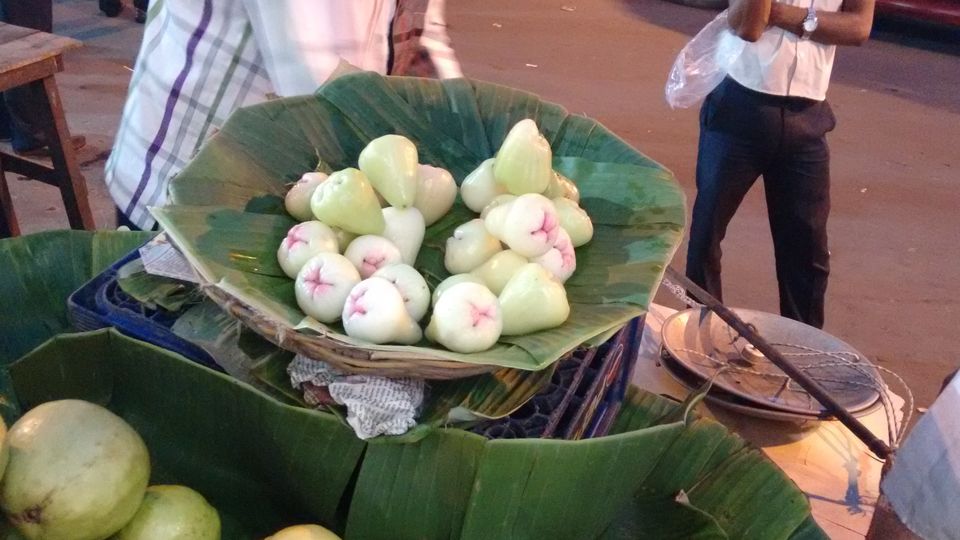 Frequent Searches Leading To This Page:-
sonar bangla kolkata, sonar bangla, best hill station of west bengal, best things to do in kolkata, best things to do in calcutta