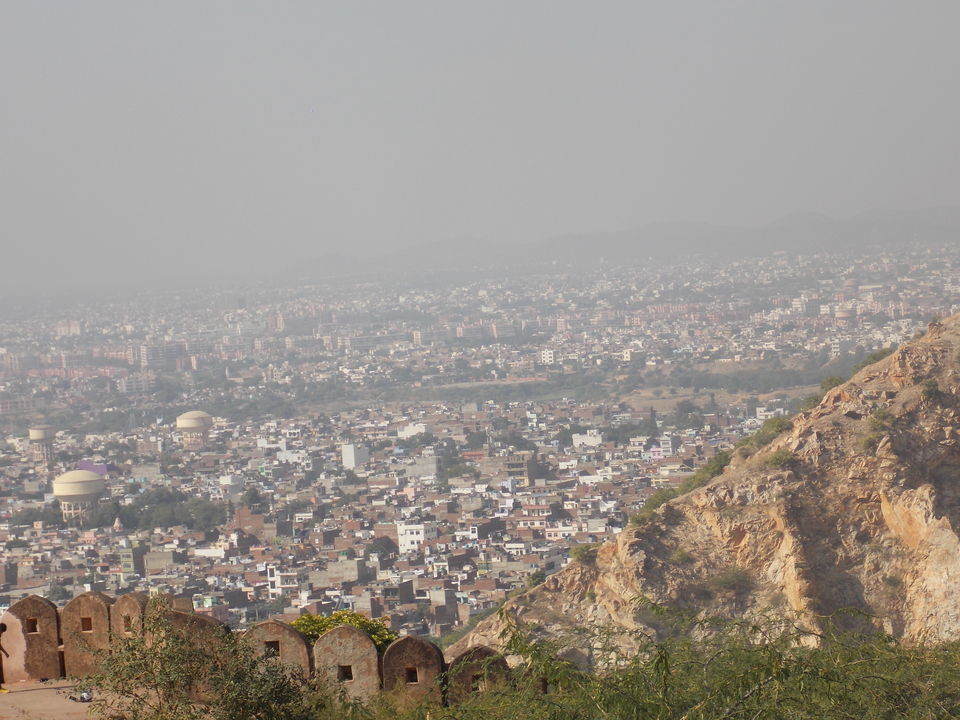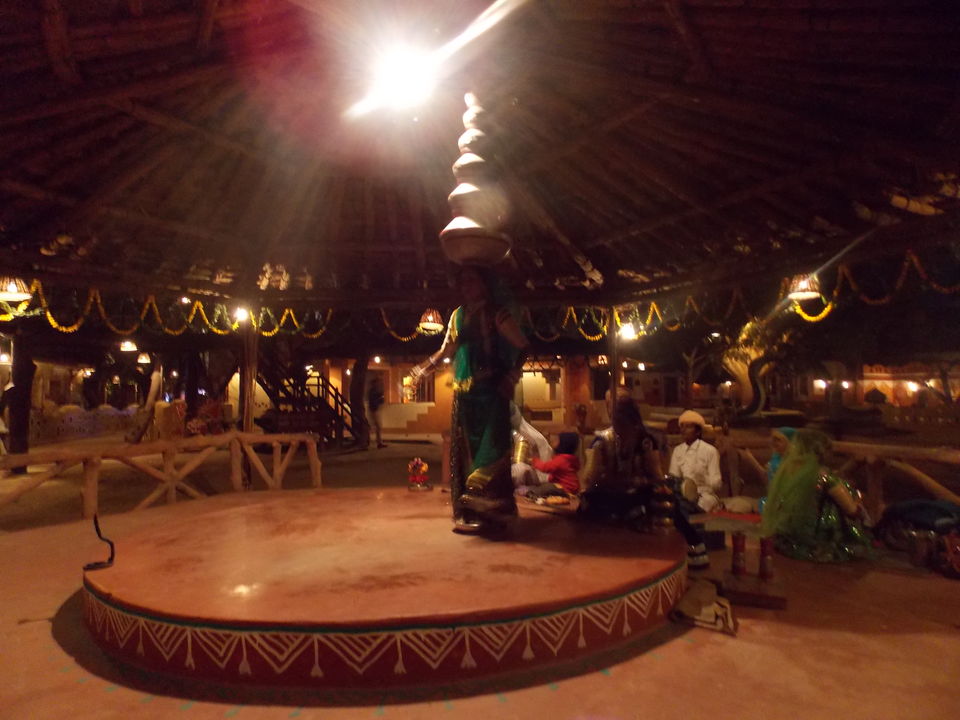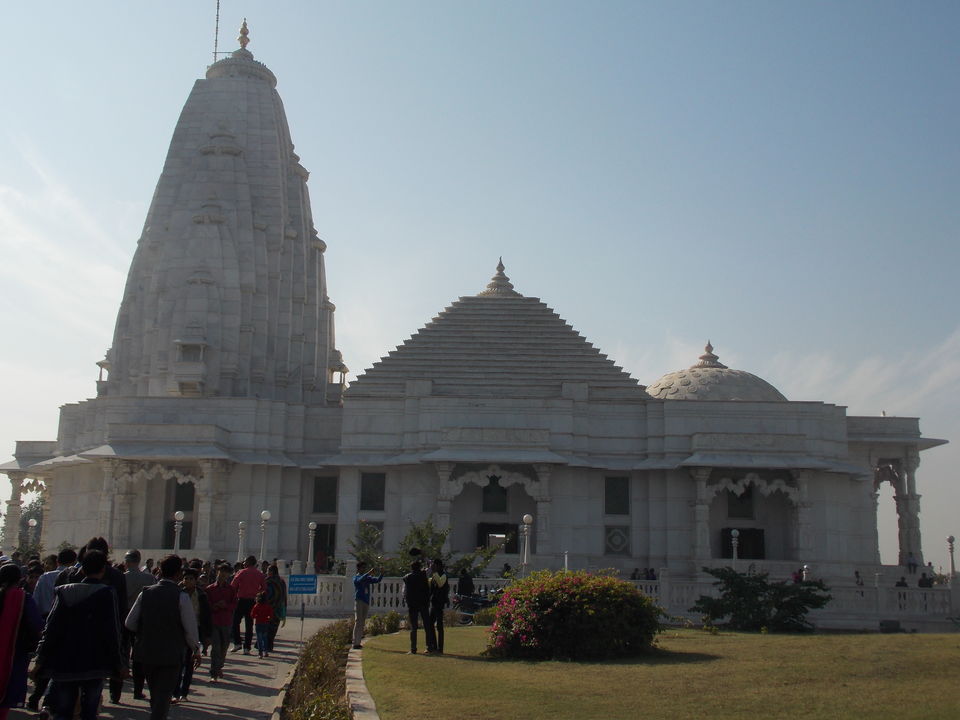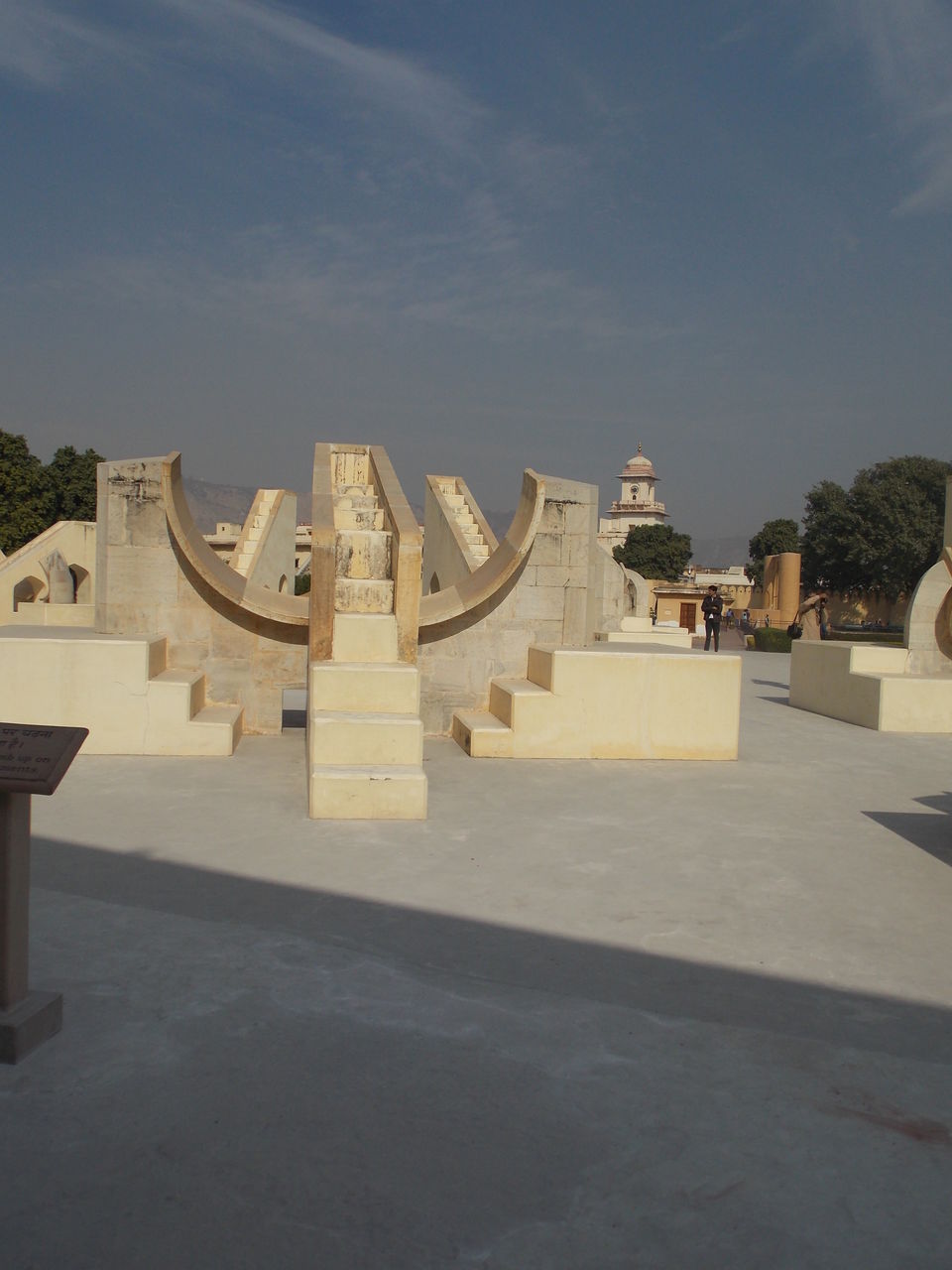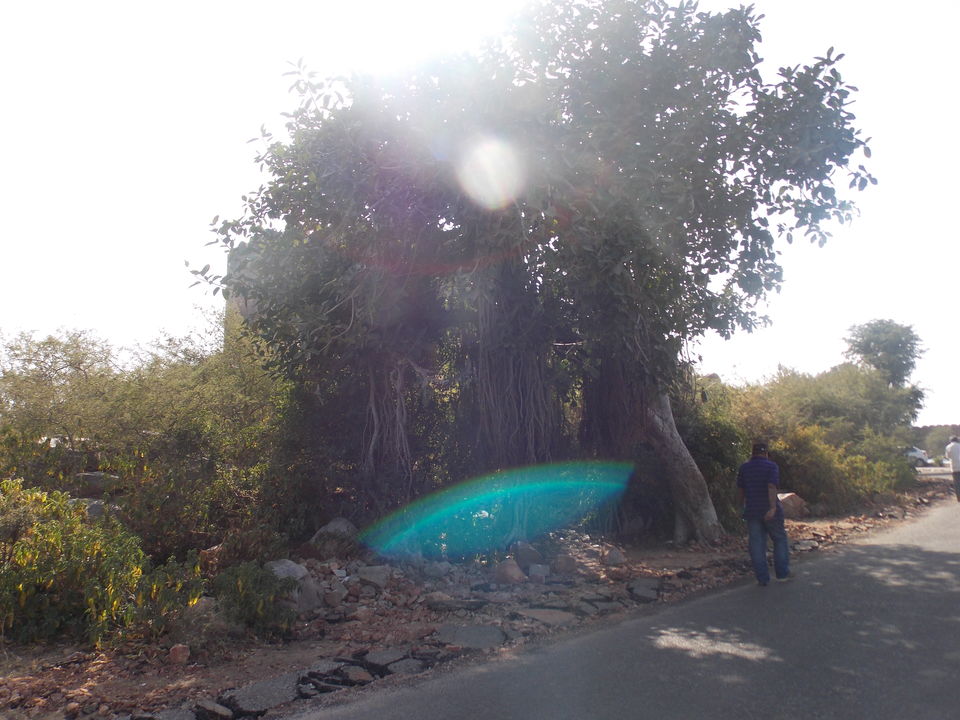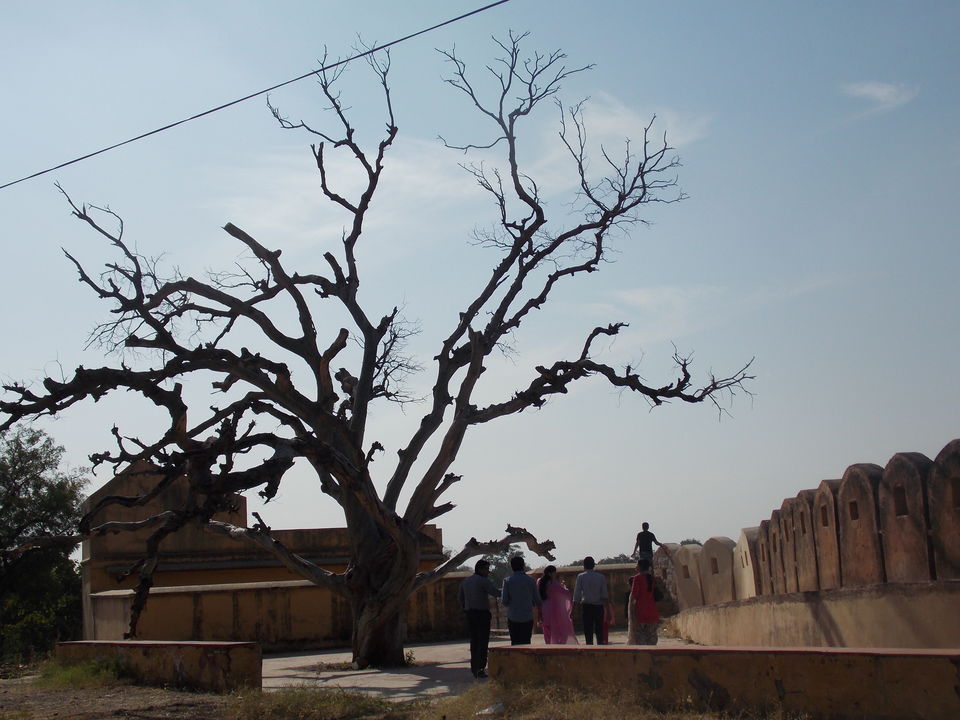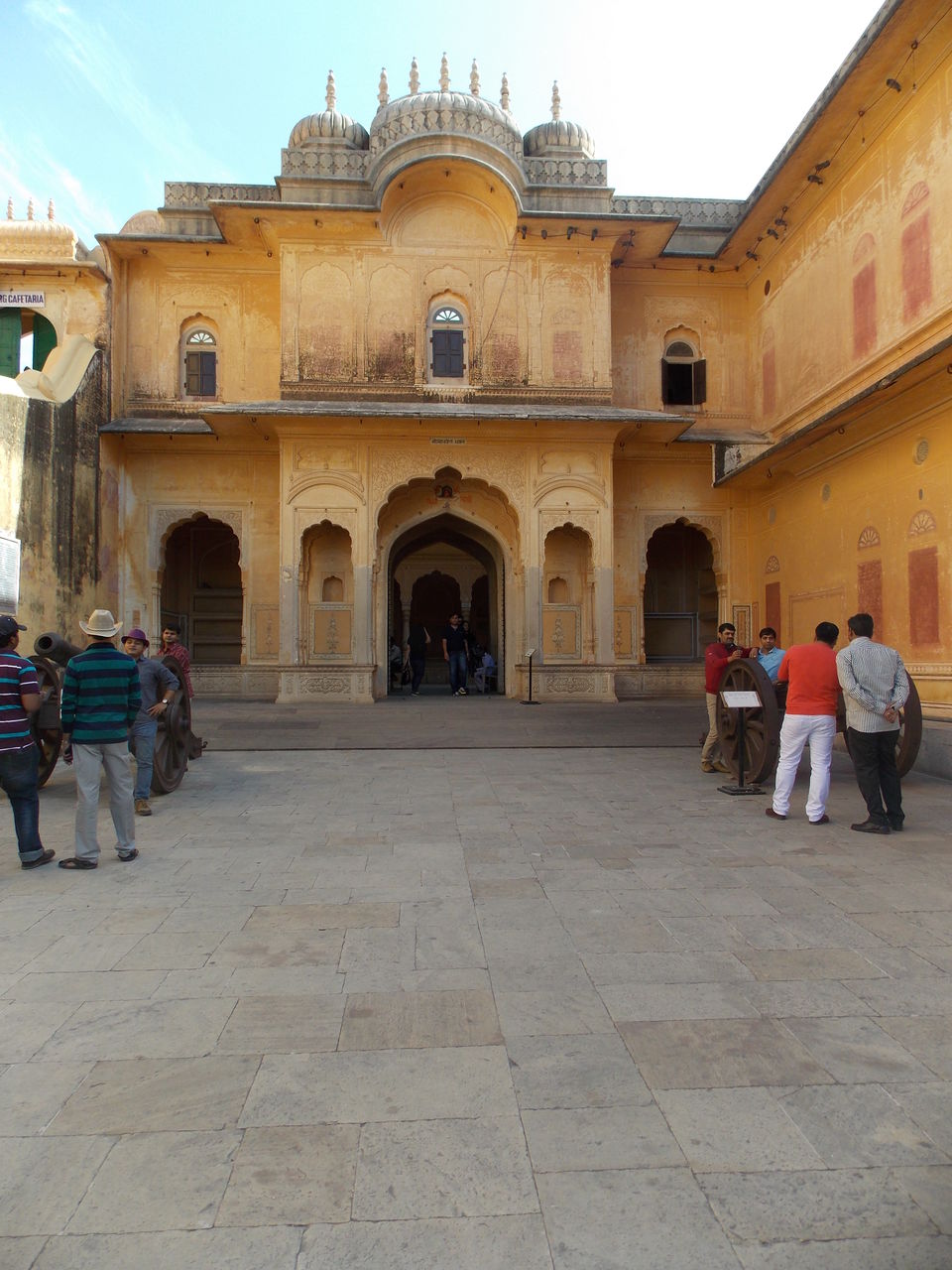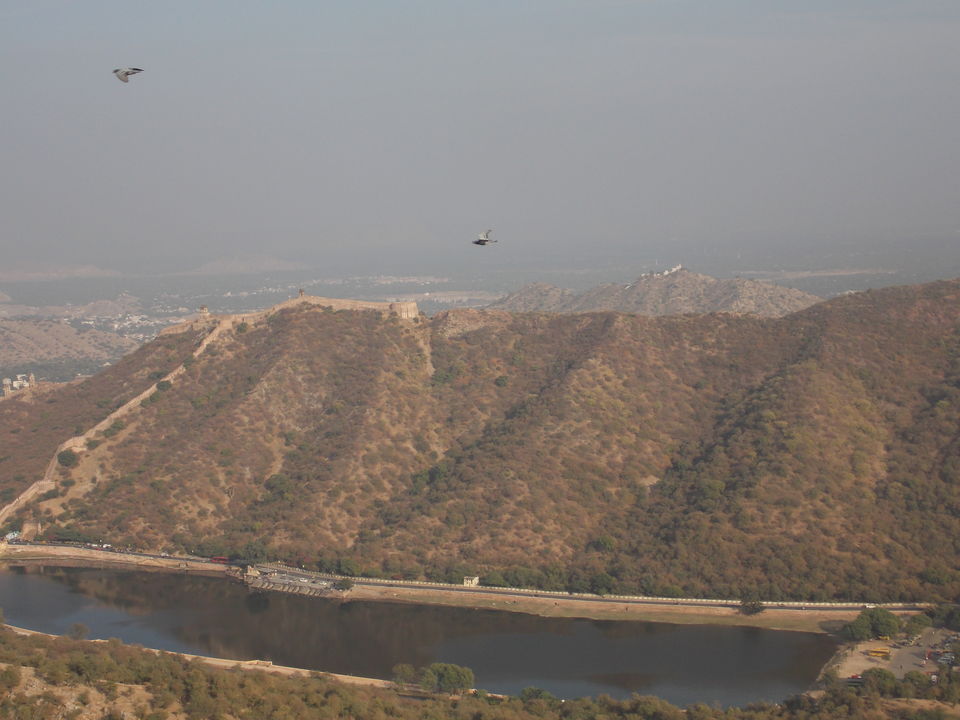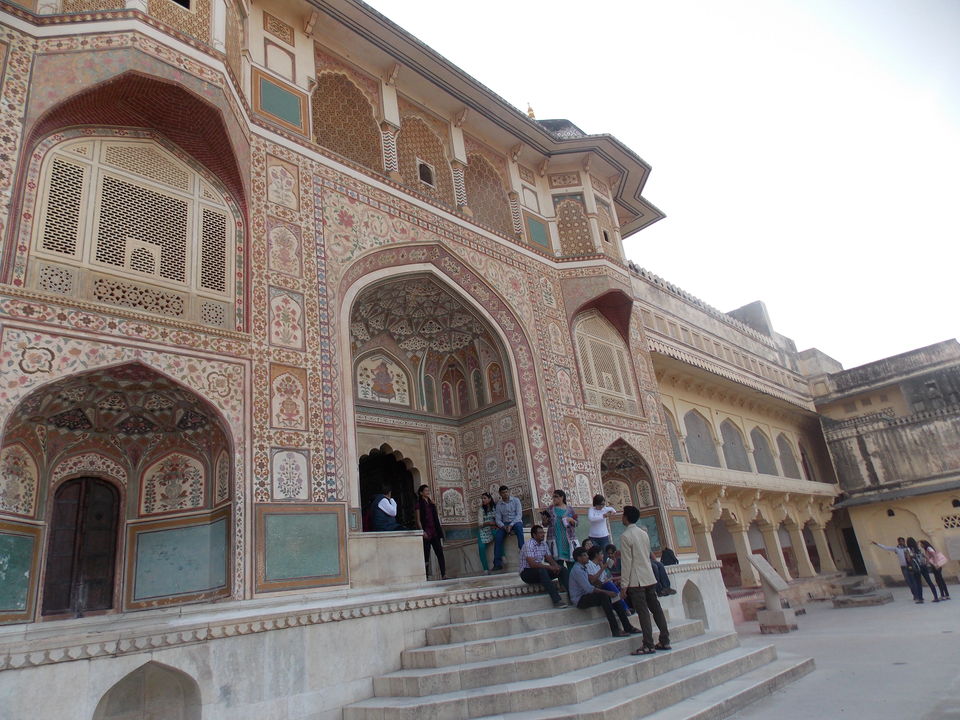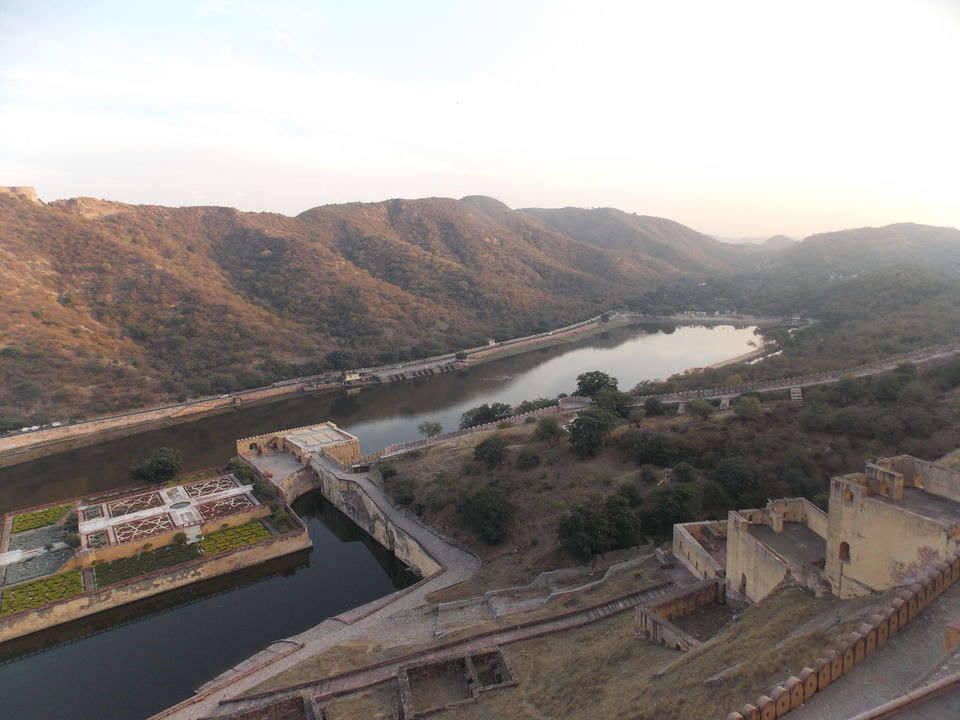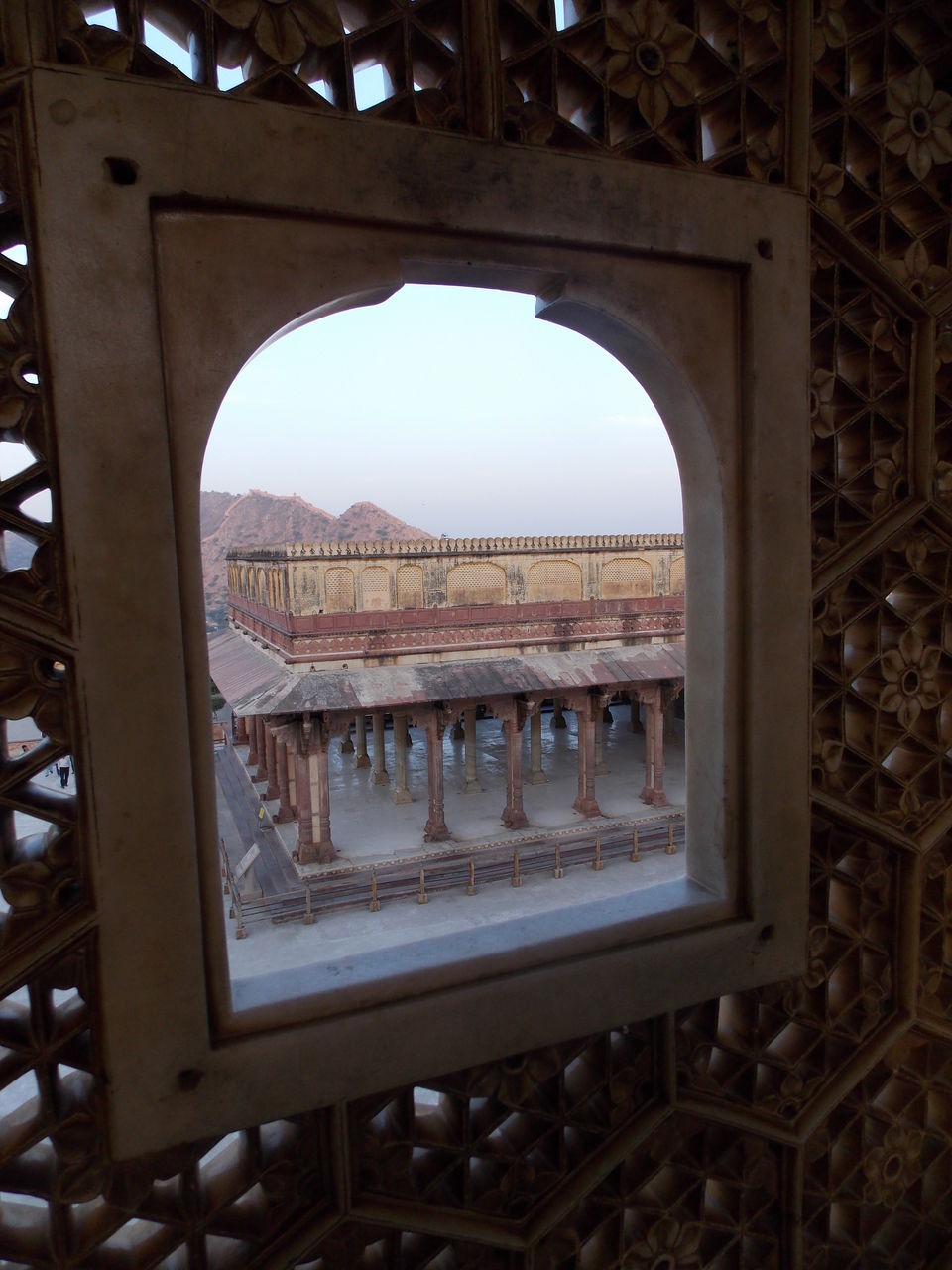 I had this trip on my mind since many days, but couldn't get my hands on the perfect day or timings or whatever.  Well then finally I and a friend randomly decided to go to Jaipur. What made this trip so special was that this we both are females and it was our first time planning and executing a trip alone. With a budget in hand and our hotels and tickets booked we started an adventures journey to "Jaipur - The land of Royals".
Day1 - It was 2N/3D trip, we started from Delhi on Shatabdi and reached Jaipur by 10:30 where the first thing we did was book a day trip with RTDC which has its office there at station itself, the tickets were meager 350/- p.p., after that we went to our hotel and left for Chokhi Dhani in the evening, where we got the entry tickets for 550/-p.p. (inclusive of dinner), we had an amazing time there amongst beautifully decorated village, we had the authentic Rajisthani dishes, our stomachs were full but our taste buds were still lusting over the sumptuous food. Well the day 1 had to end and we had to get our rest so we left for the hotel at around 11 pm, but the place has just started to get its share of visitors.
Day2 - Our RTDC tour started in early morning at 9 am and ended at around 6 pm. In between we saw almost all the major attractions in Jaipur, like Hawa Mahal, City Palace, Jal Mahal, Nahargargh and Devgargh Fort, Jantar Mantar, Birla Temple, Had lunch at roof top of Nahargargh (provided by RTDC). Guide also provided by RTDC, The only expenditure we had to bear was of the entry fees for every monument.
Day3 - We left our hotel at 12 and went to the famous Johari Bazaar in the heart of the city. I must say it was the bestest part of the whole tour as it includes "shopping".
Well to conclude a trip to Jaipur is must and it is very economical as well, and being a female I can say Jaipur is safe at night too, it has everything, malls, movie halls, it is getting its very own metro in some more time. he best time to travel will be November to December or else the heat will definitely kill you.