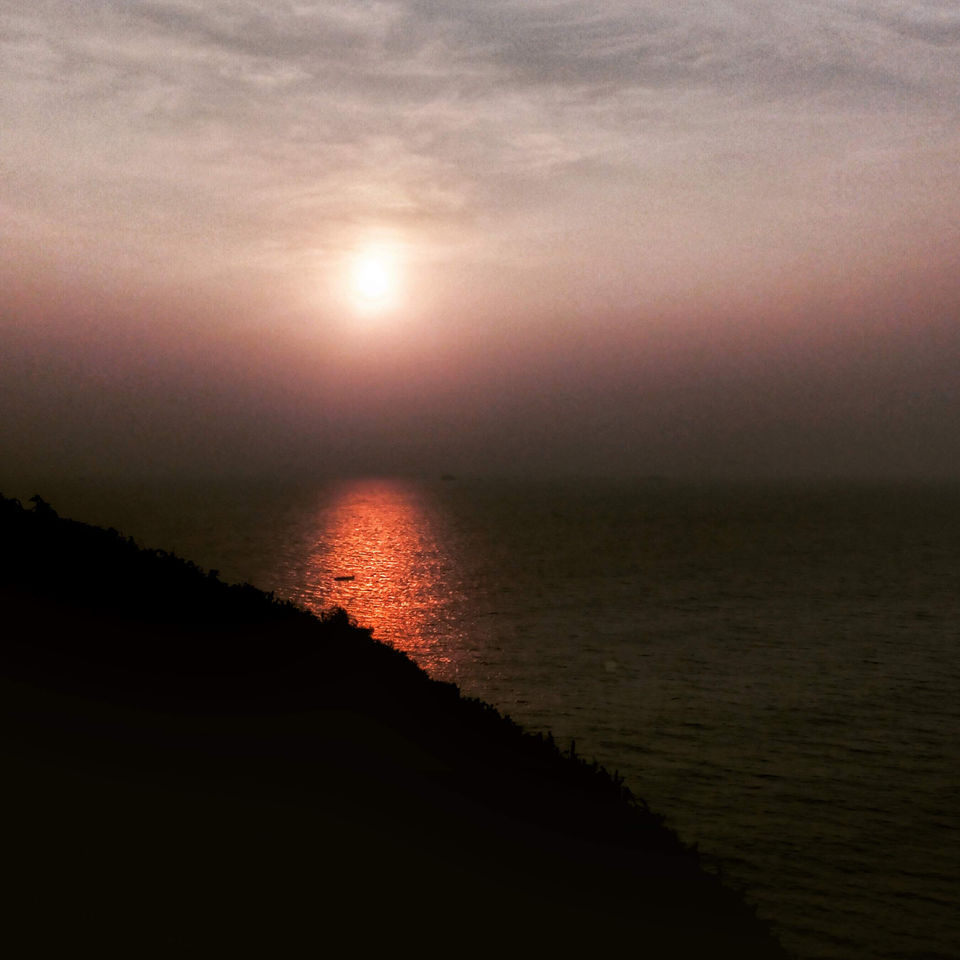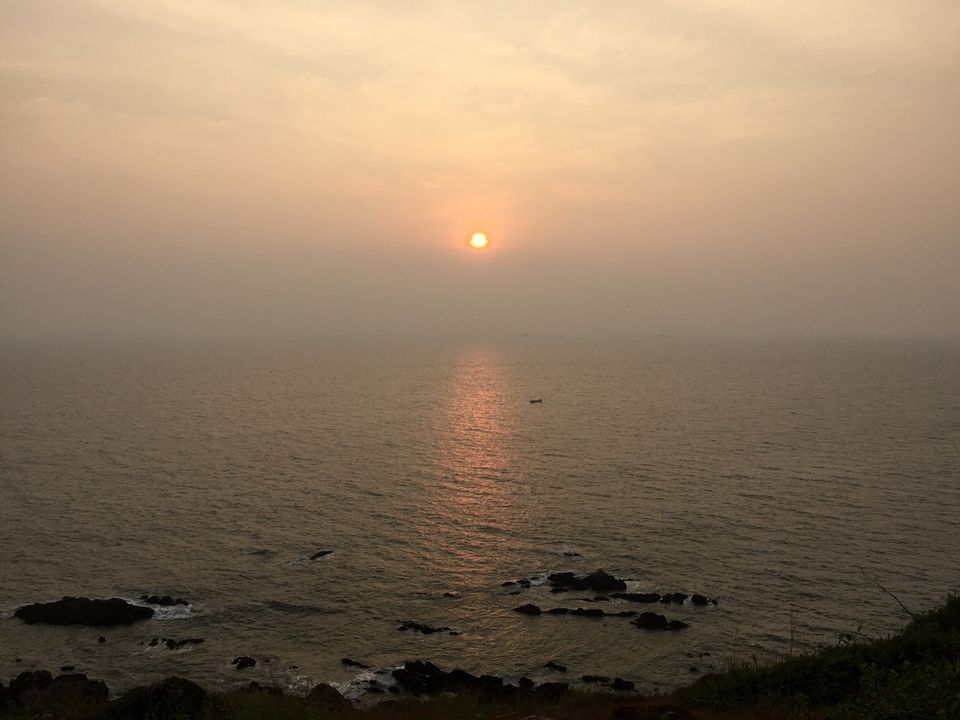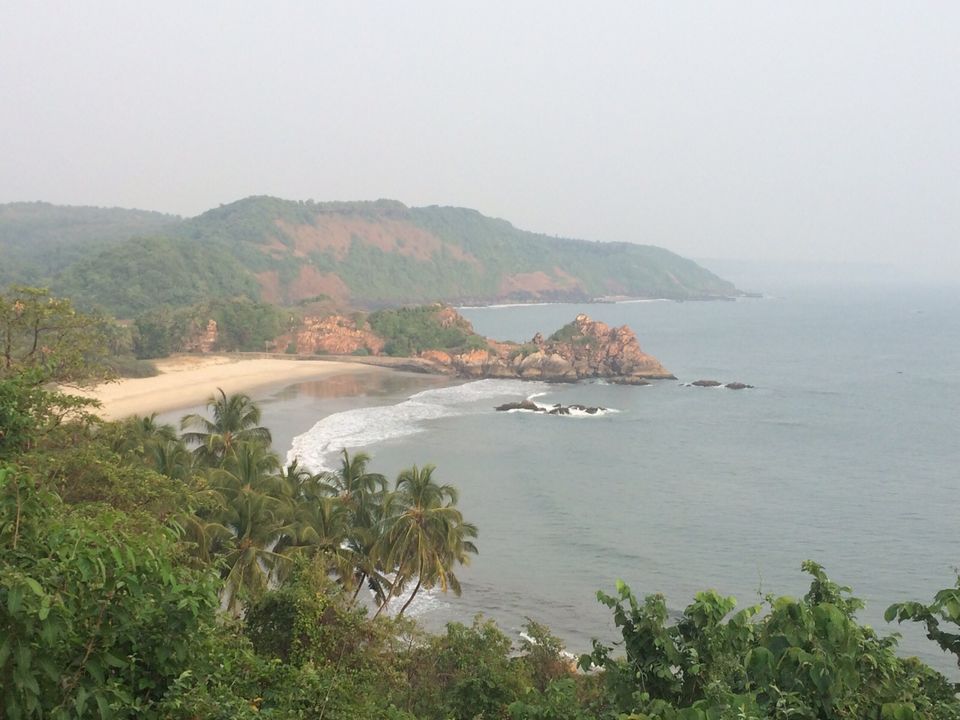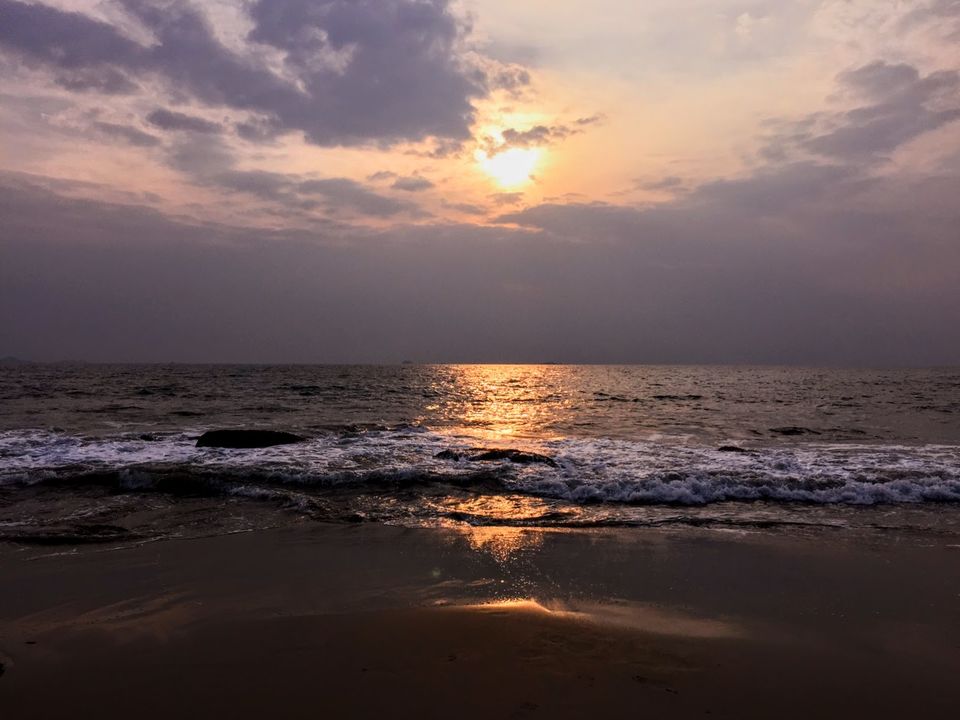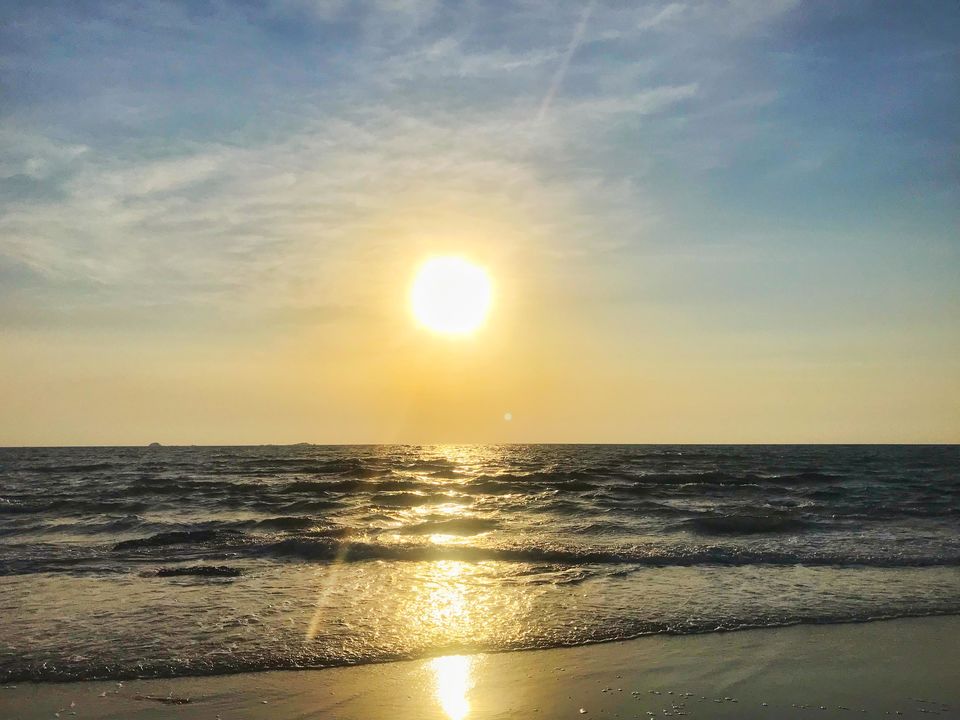 Being the beach lover that I am, I have been to lots of beaches in India, and recently around France and Spain. But the only beach that keeps me wanting to come back, again and again, is Bhogwe.
Bhogawe is a very interior part of Maharashtra's coastal part known as Konkan. It falls under the Taluka of Kudal, in Sindhudurga Districts Of Maharashtra state.
Situated on 123 Km from Goa airport and 560 Km from Mumbai, the beaches are still untouched and one of the cleanest costs of Maharashtra.
How to reach
Driving down is the best option for those who love road trips. For those who want to enjoy it as a weekend gateway can fly down to Goa and travel by a private cab to this destination. There are also trains available for Kudal station from Mumbai, Goa and all other Southernwest stations of India. One can easily get a bus from Kudal bus depot to reach Bhogwe.
What does the destination has to offer
This destination is for the nature admirers. There is no network connectivity or luxury in the hotels but then you can always trade this for great peace of mind and outbreak from metropolitan cities. The place is well situated in solitude and let's you unwind from all the stress of cities.
The local home stays are very affordable yet simple and clean. They offer home cooked non vegetarian as well as delicious vegetarian food. It's a heaven for fishetarians. The people are very loving, helpful and courteous. They bond with you as a family.
If you are morning person you can take a stroll down to beach and find dolphins playing around the coast. There are also boar rides which offer to take you in ocean to see these dolphins. Also there is a small island that was irrupted during the tsunami in 2004. There are boats which take you to this island and around it. There are water sports on the island to challenge your adventurous side.
The evenings and sunsets are heavenly on this beach. You can witness the colours of the sky you have never witnessed and see the stars touching all the way down to the sea.
This beach is more than dream coming true if you are a fan of serenity, beaches and sunsets.