Entry in Udaipur with mesmerizing views.
Entered Udaipur with the amazing view of the mountain, the road crosses from the mountains while entering the beautiful city.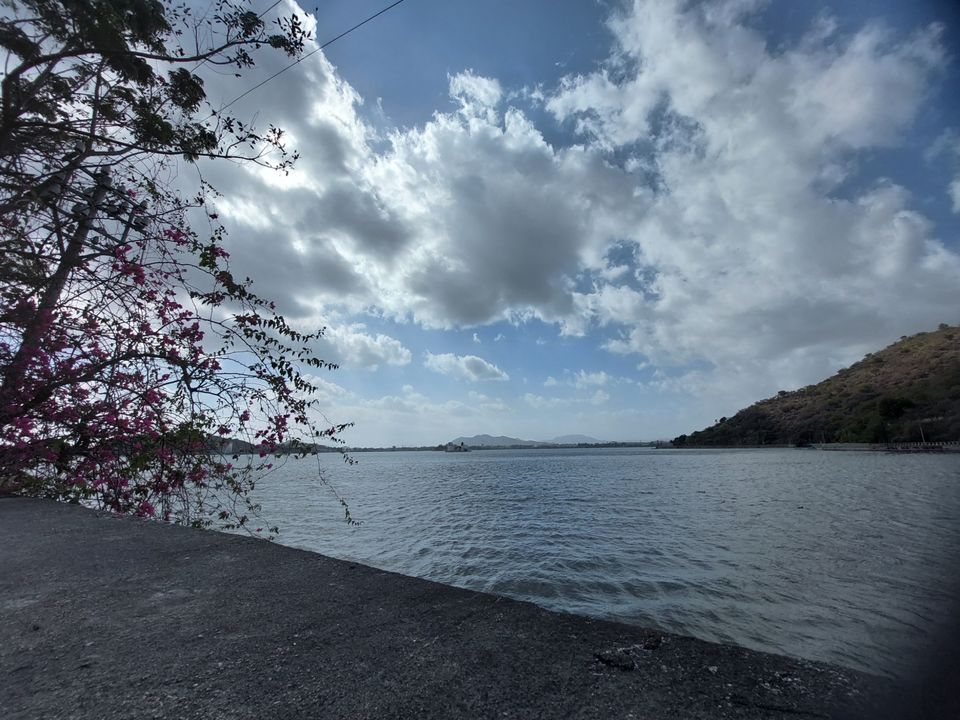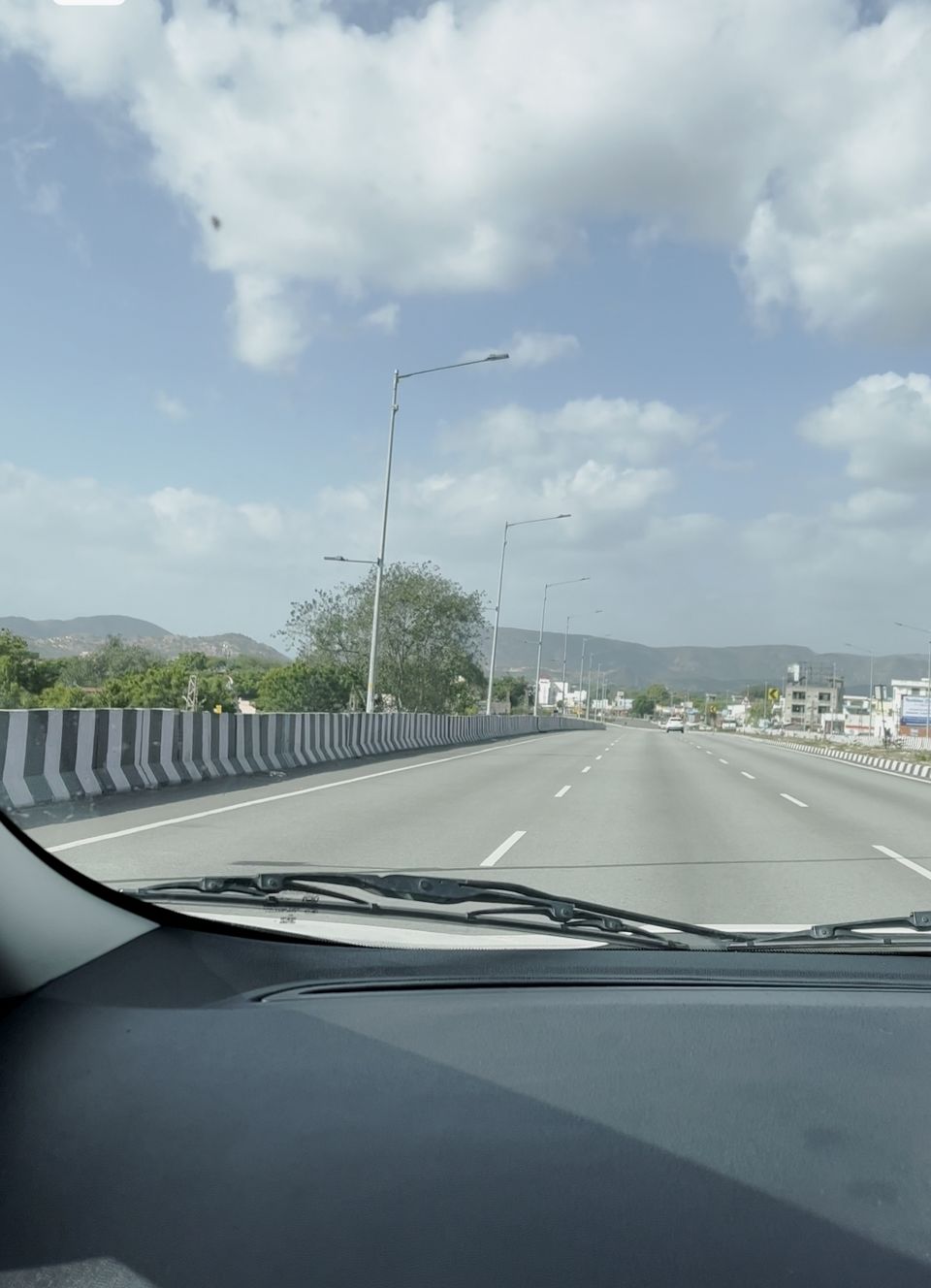 After enjoying the views we headed to our stay in Badi Ghar Resort.
Stayed at an amazing place called Badi Ghar.
The resort is in the outskirts of the city.
Surrounded by the beautiful mountains and amazing views.
The place has a beautiful pool too as well great ambiance.
The price of the place isn't too much as compared to the location and the views it has.
The food is a bit costly. But Zomato and swiggy is always there.
From there we headed to Ghangaur Ghat.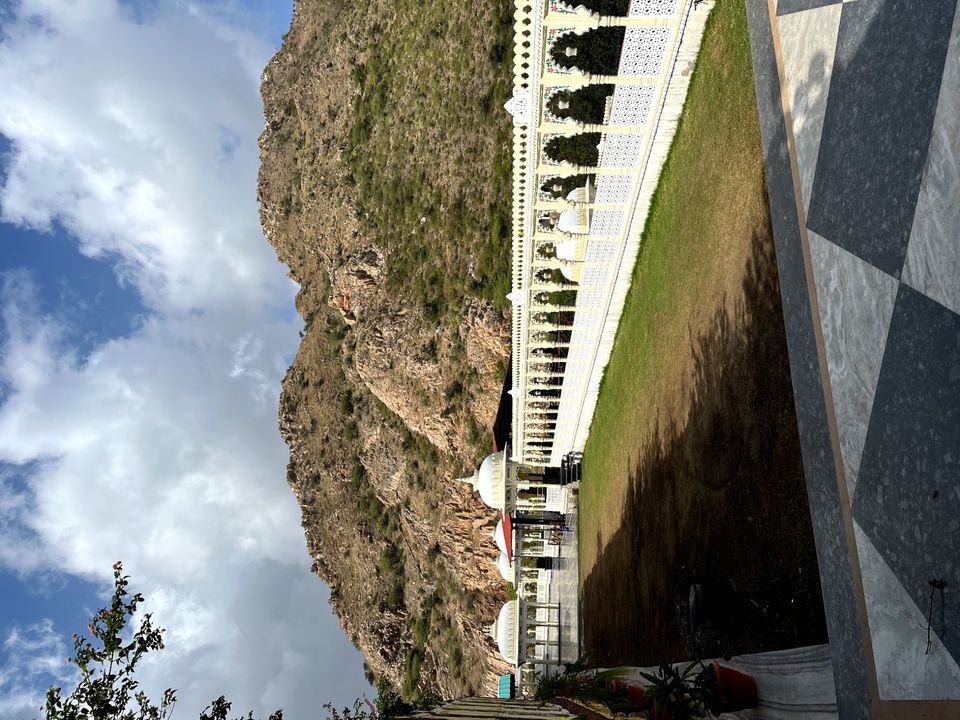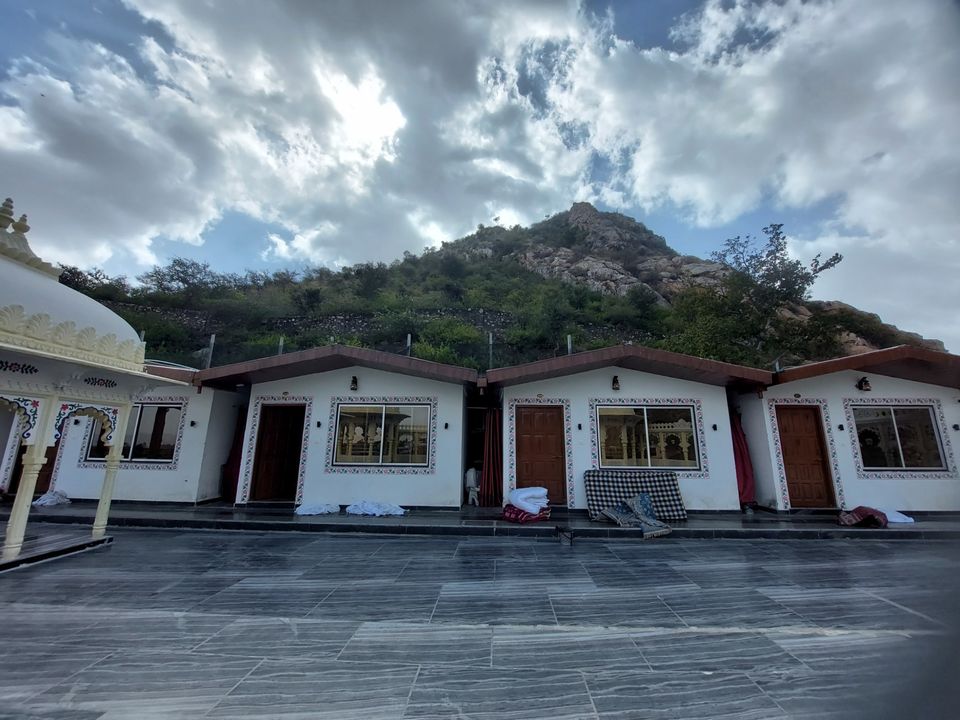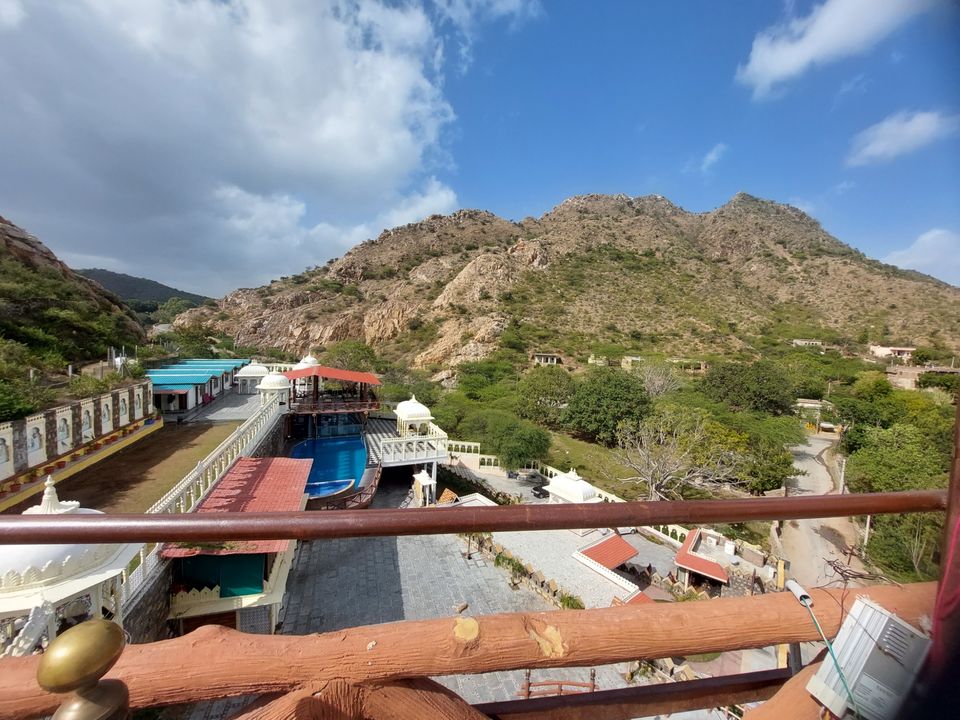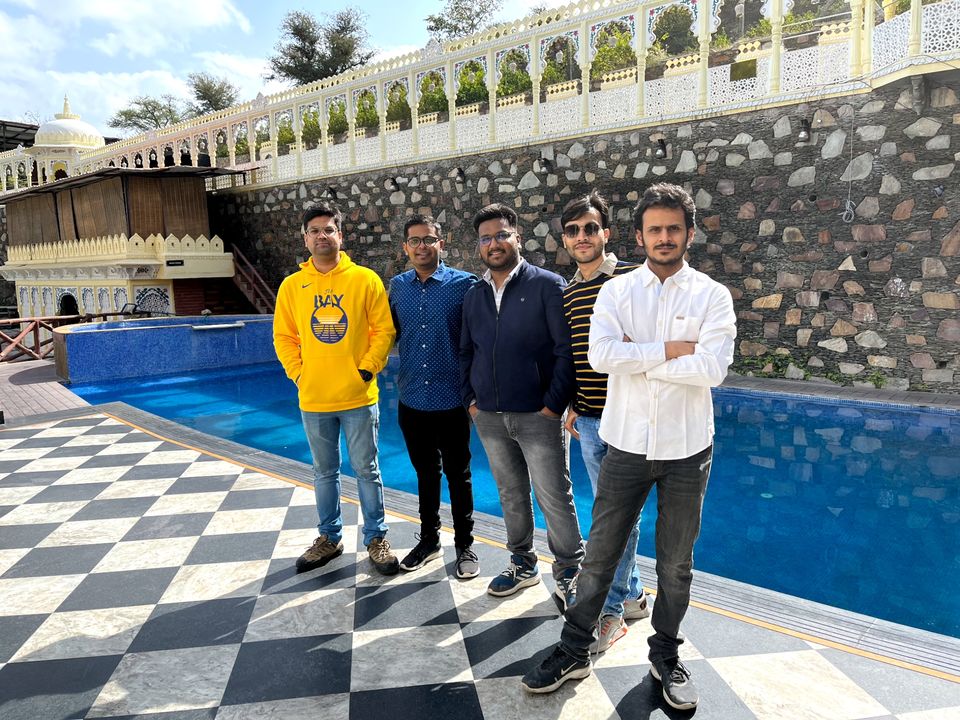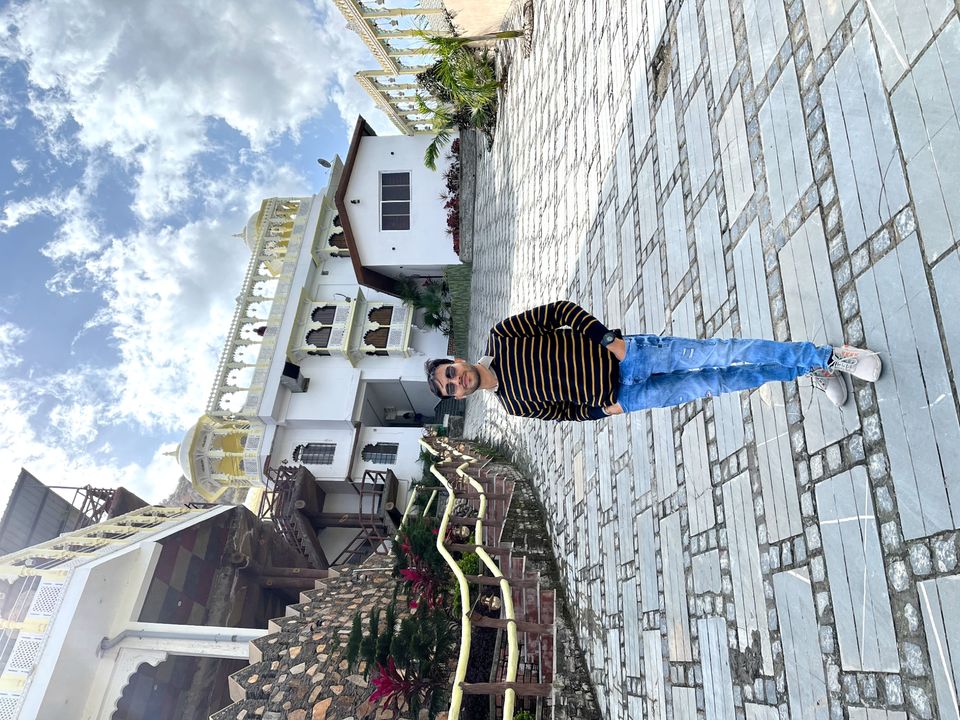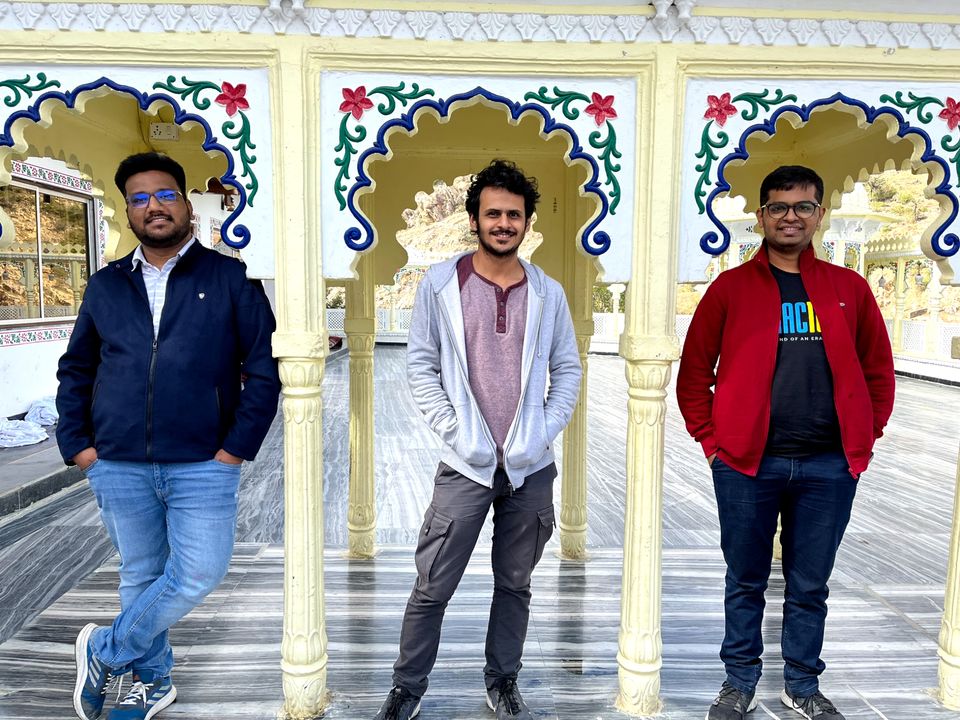 Enjoying the amazing view and vibes at the Ghangour Ghat.
One can pose with the pegions flying there and sit and enjoy the sunset too.
Next point was Bagor ki Haveli.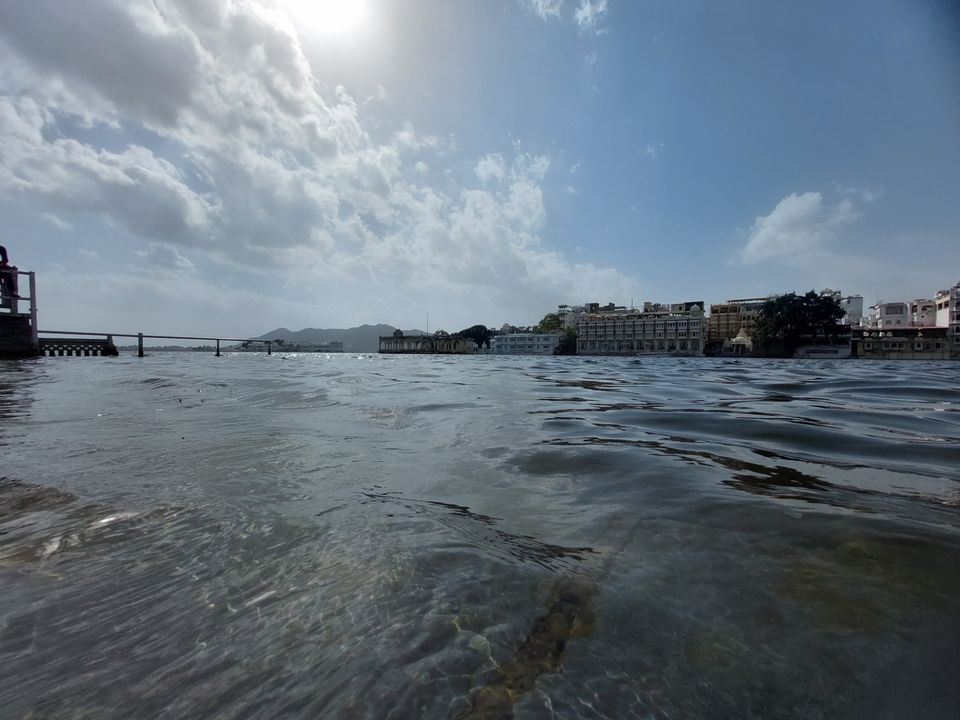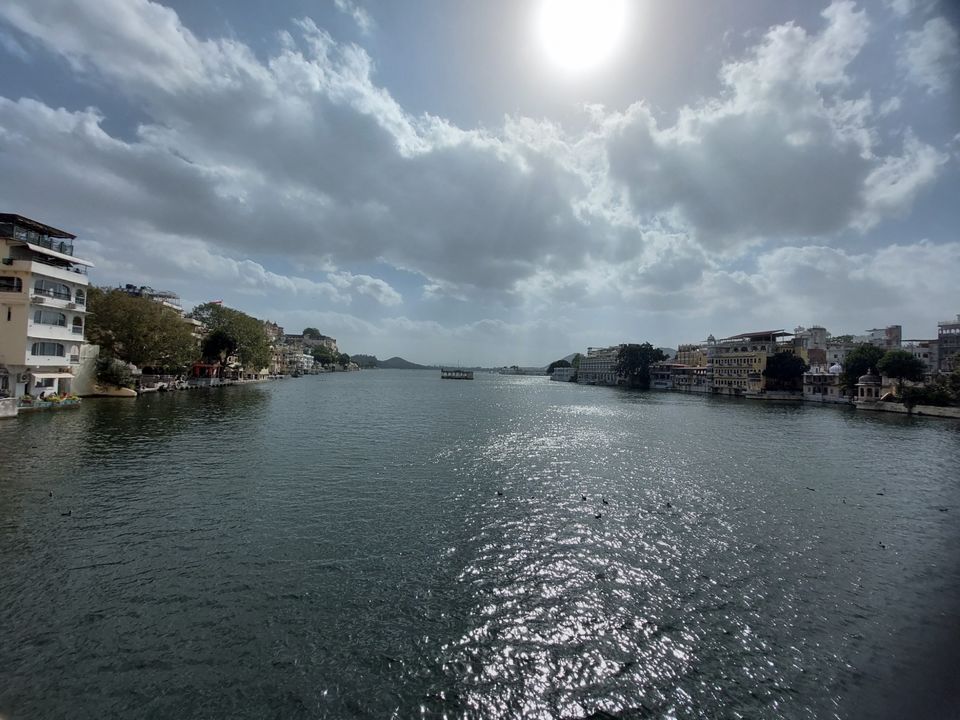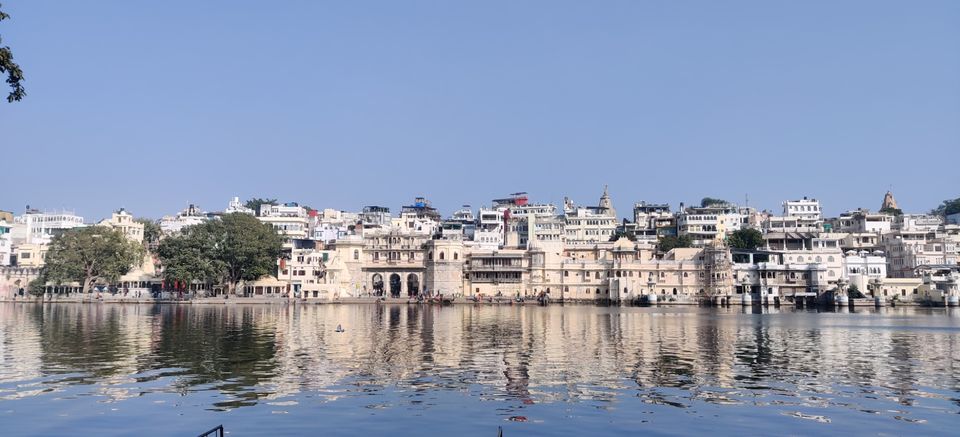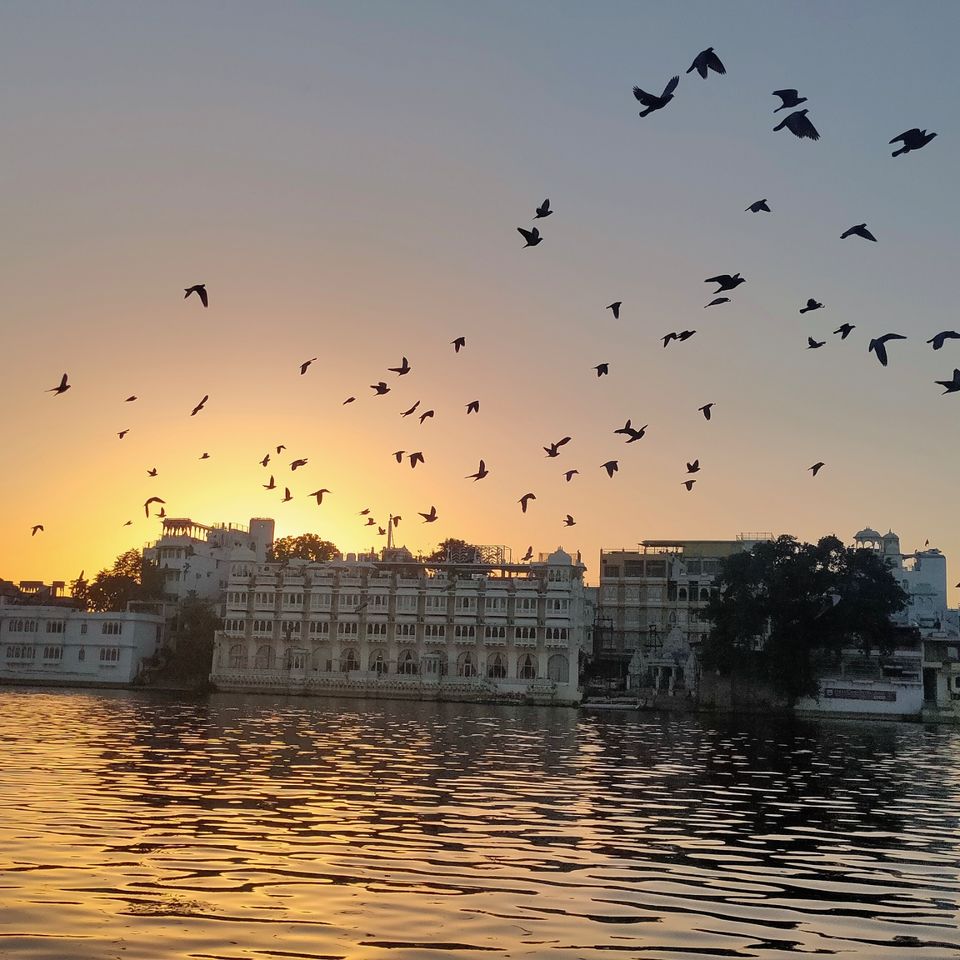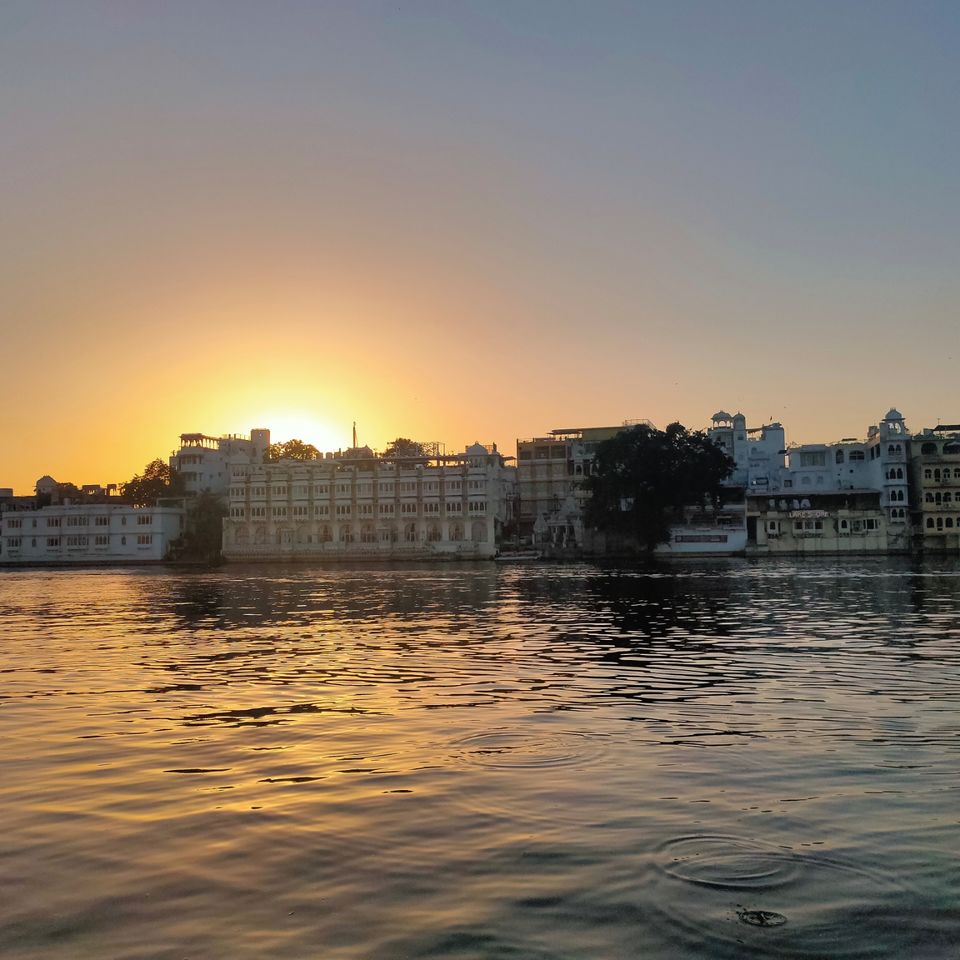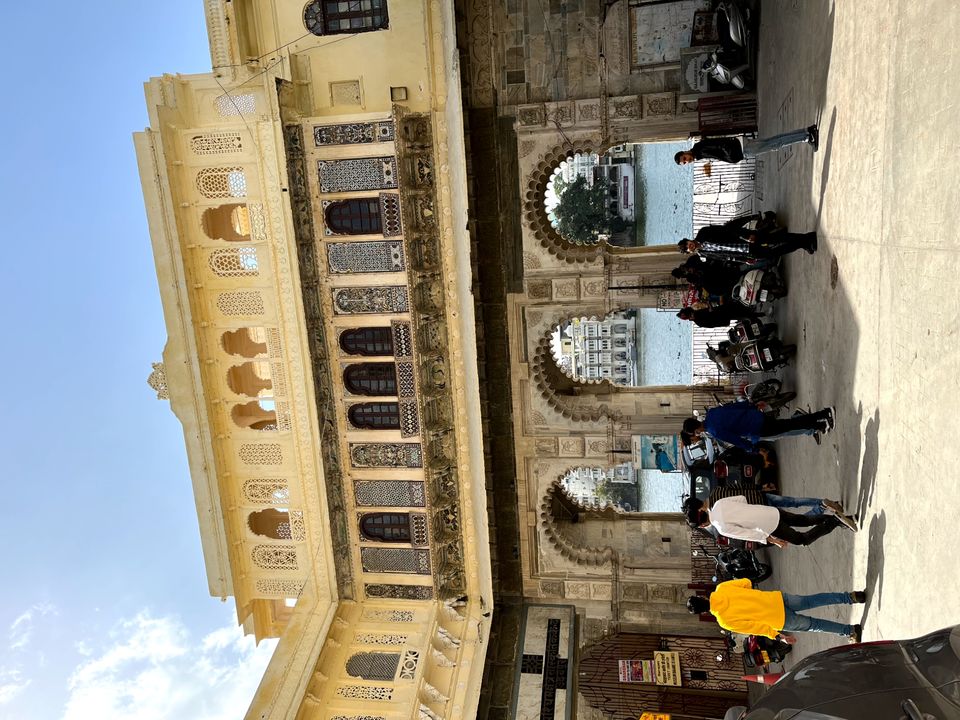 Bagor ki Haveli is more like a museum with photogenic art and an entry ticket of 50. Next stop was Ambrai Ghat.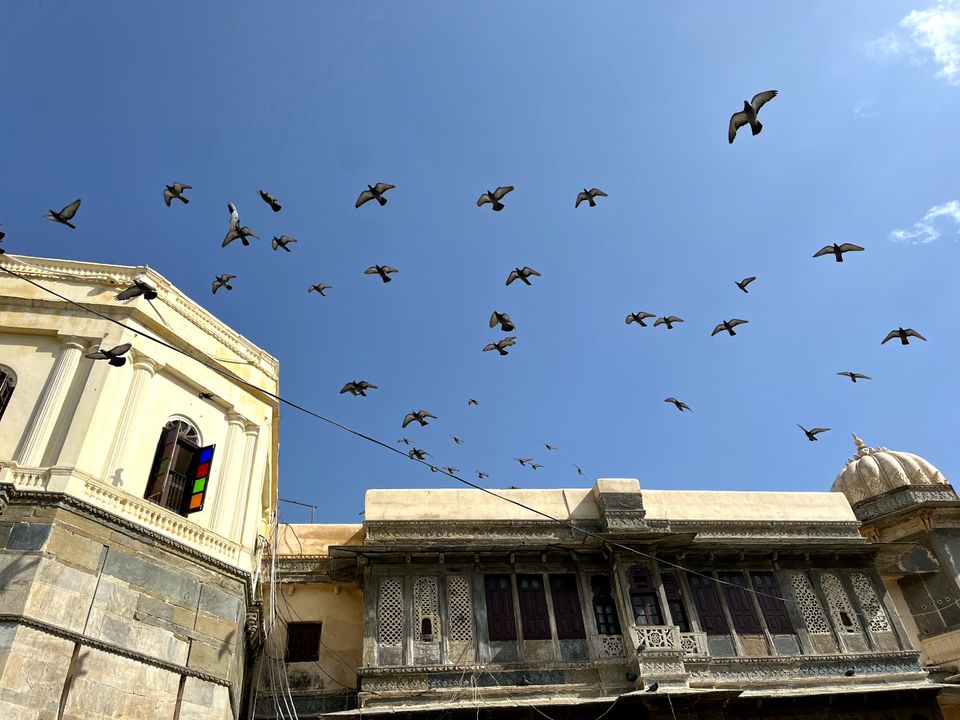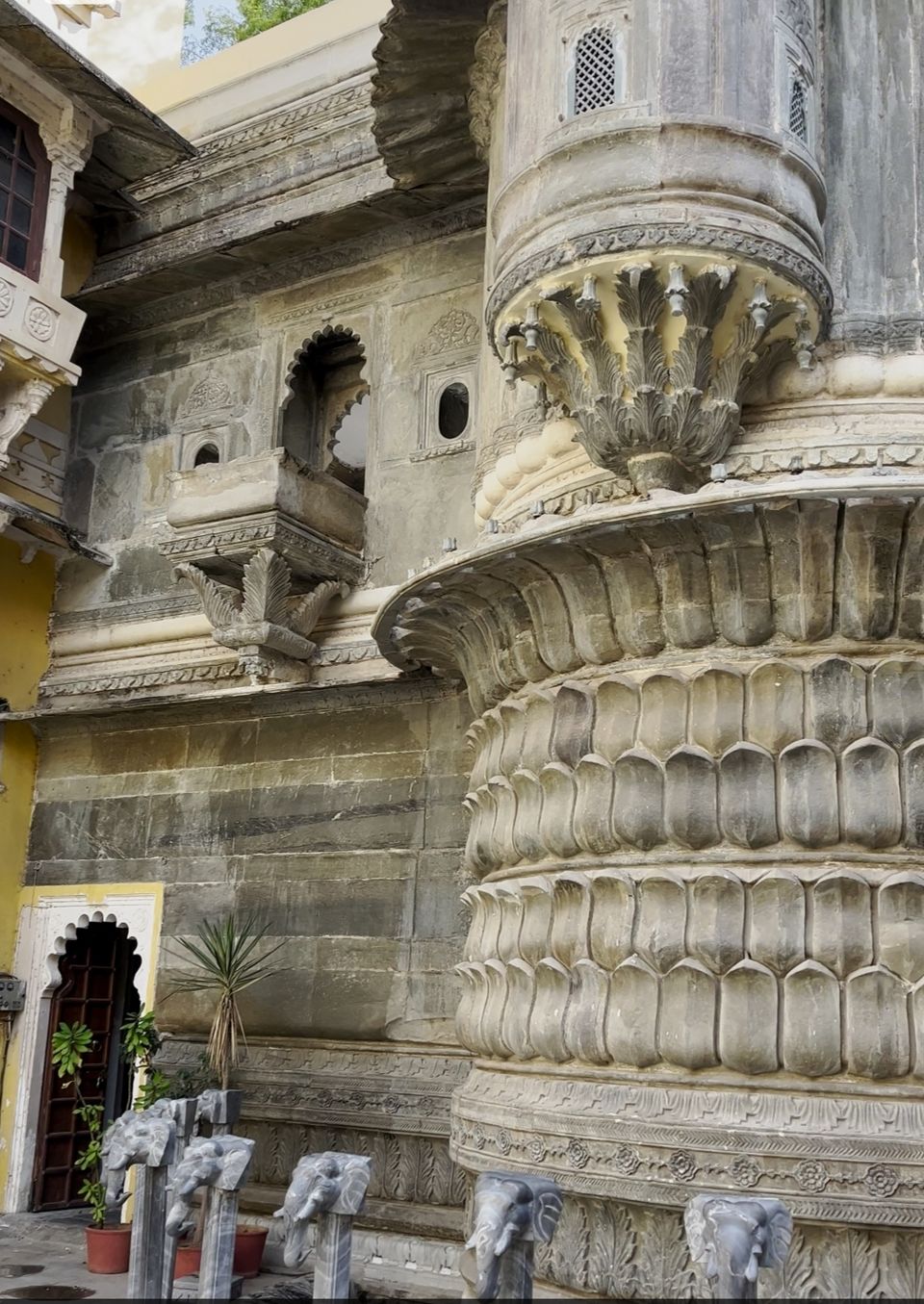 Ambrai is really beautiful restaurant at the shore. Aesthetic restaurant located at Ambrai Ghat.
Next spot was Ambrai Ghat.
Very peaceful place. Enjoyed the sunset there.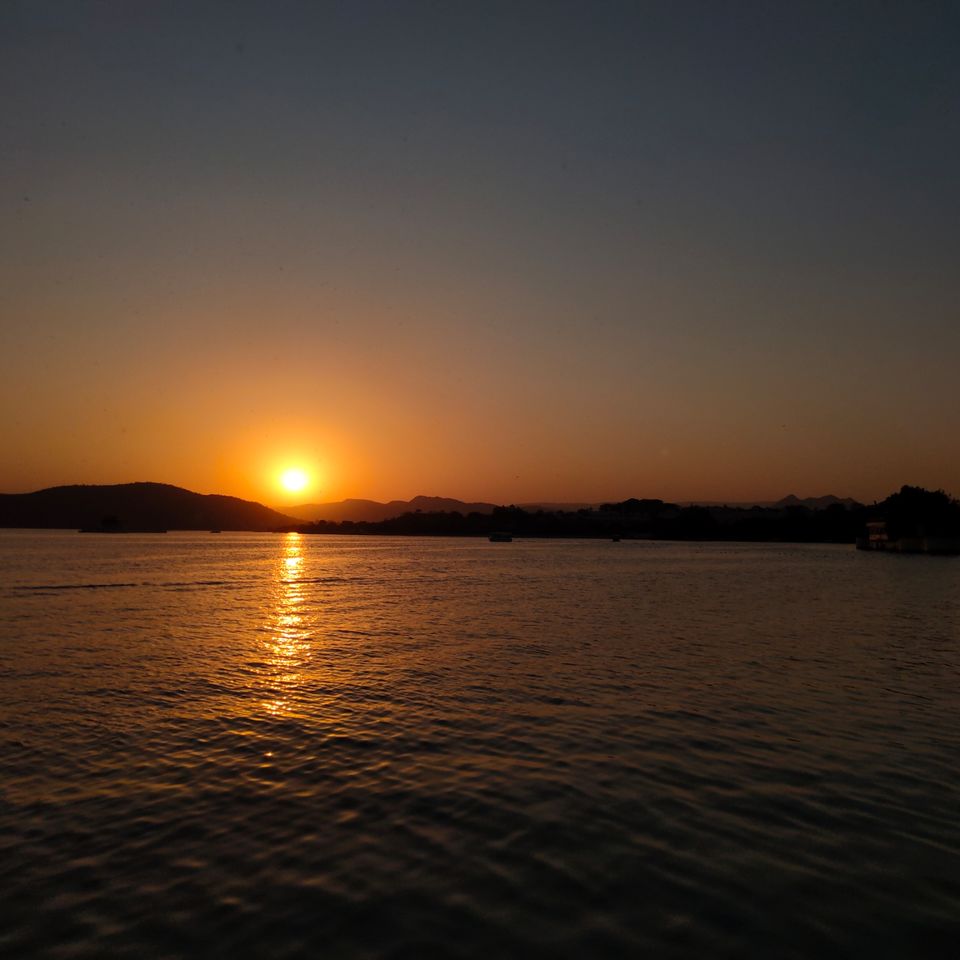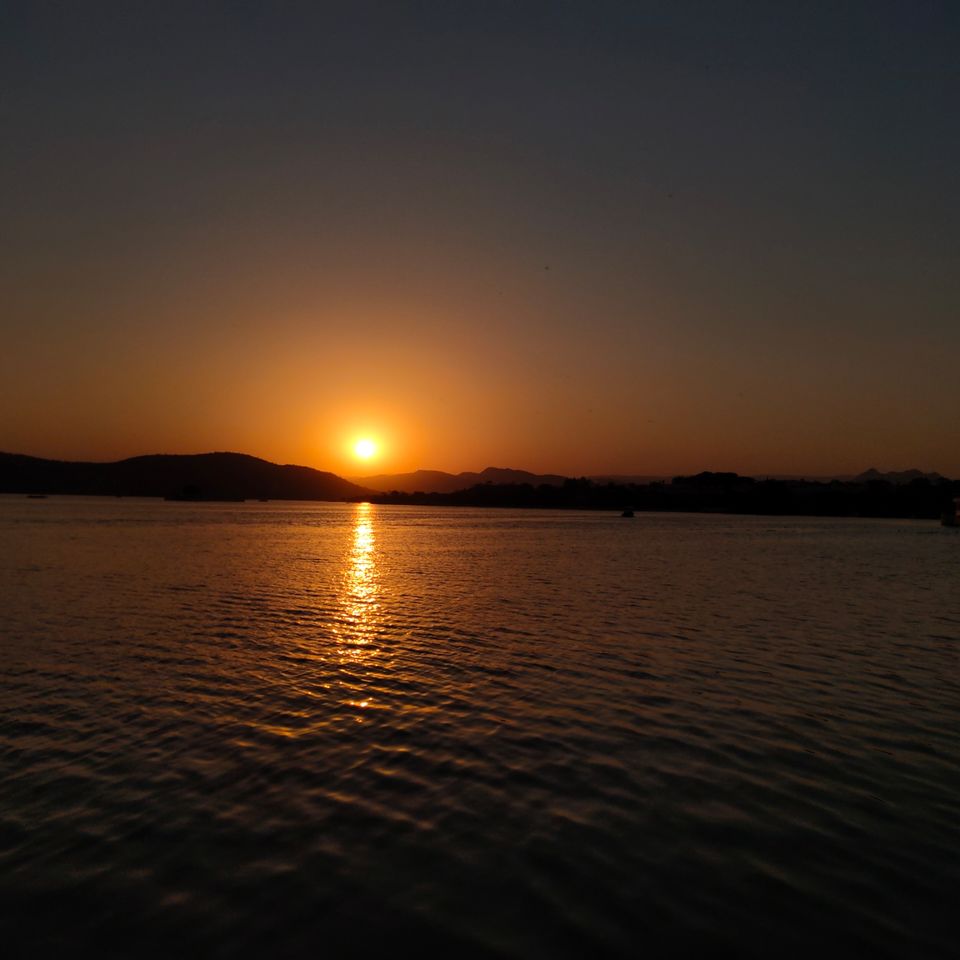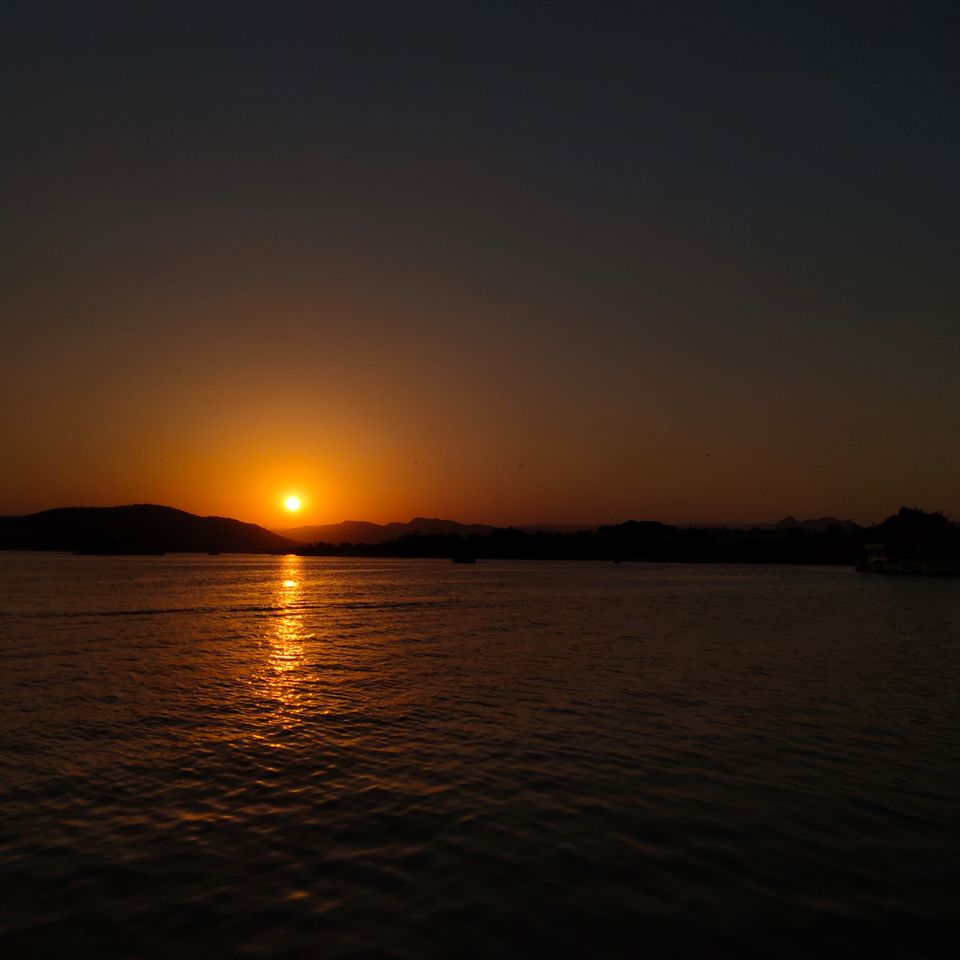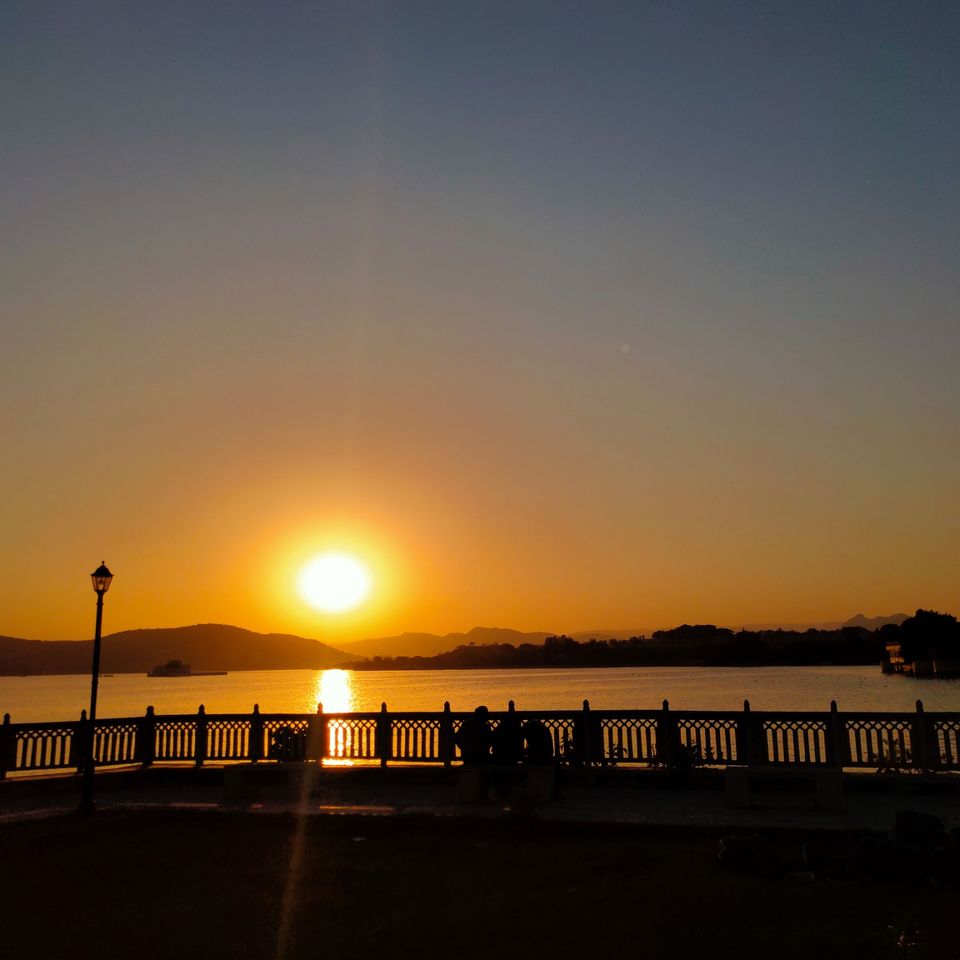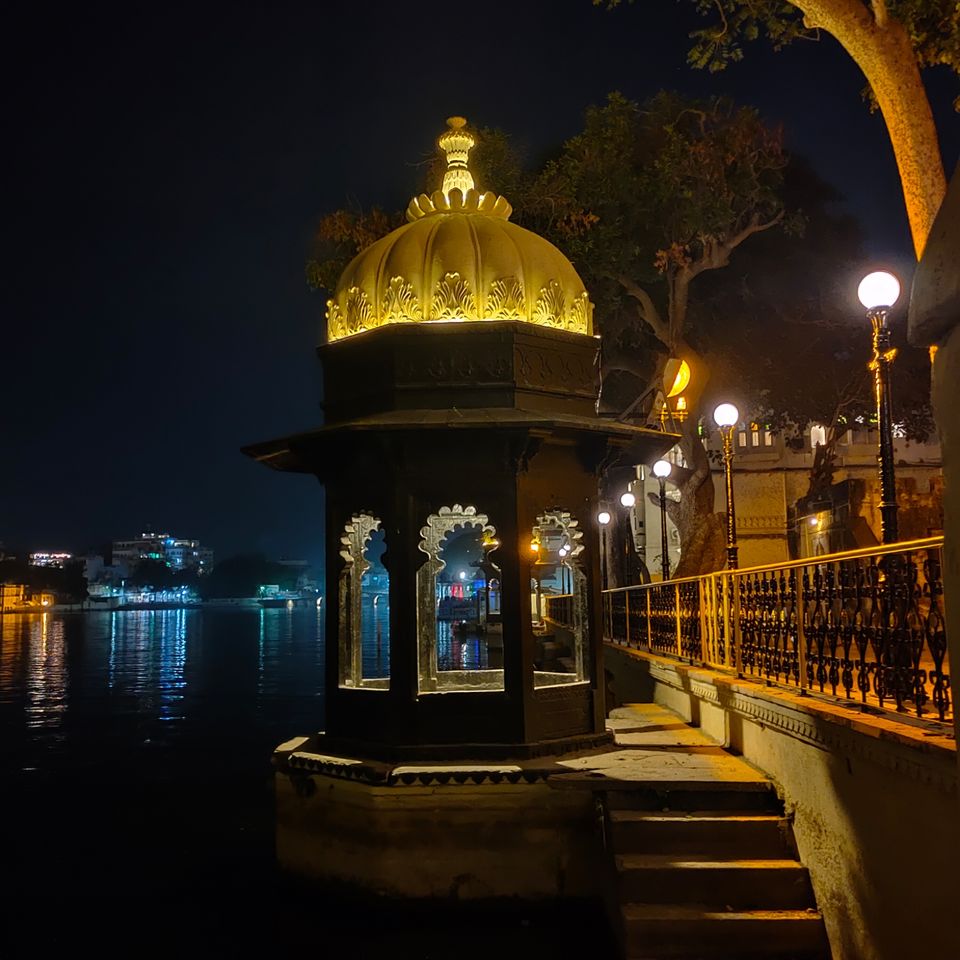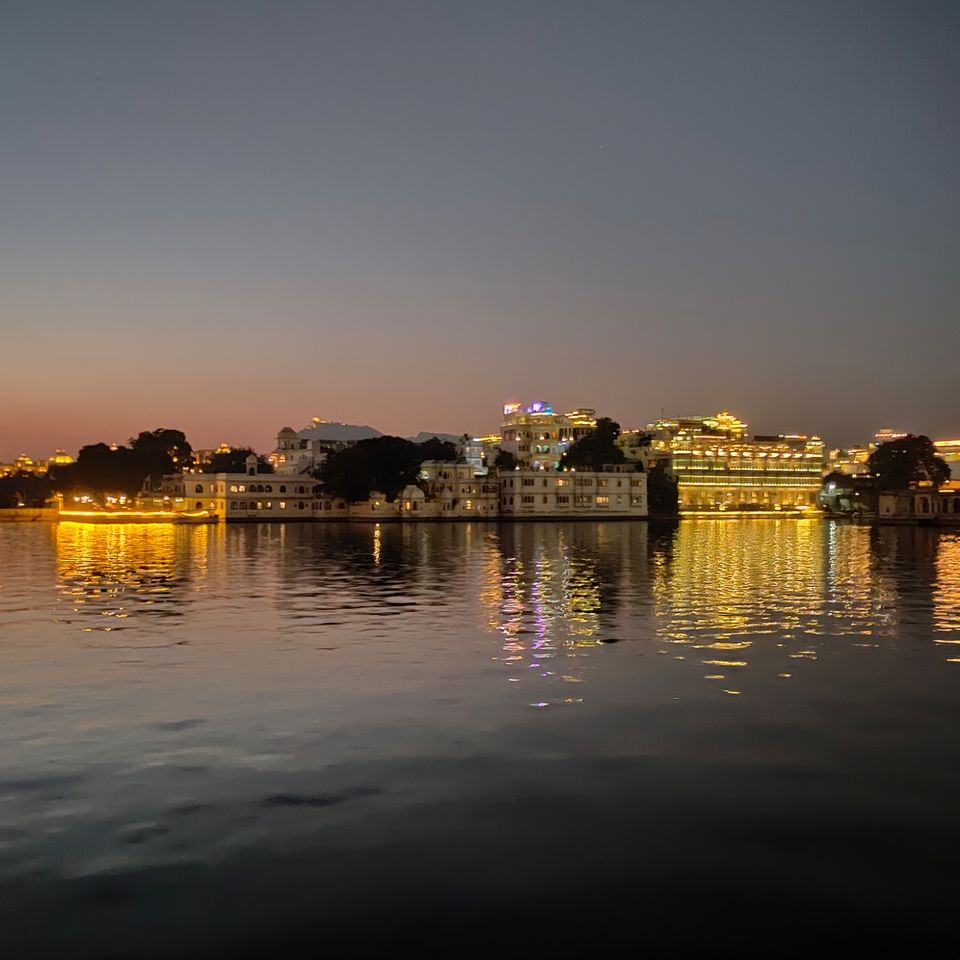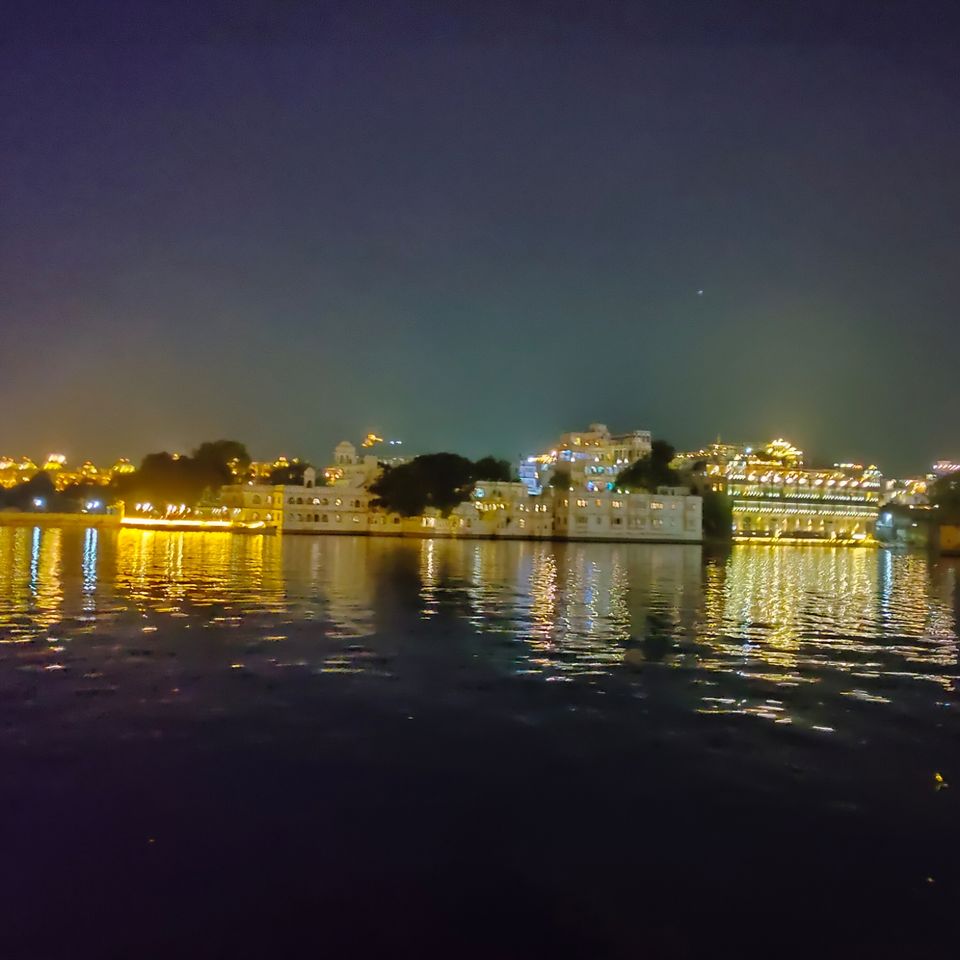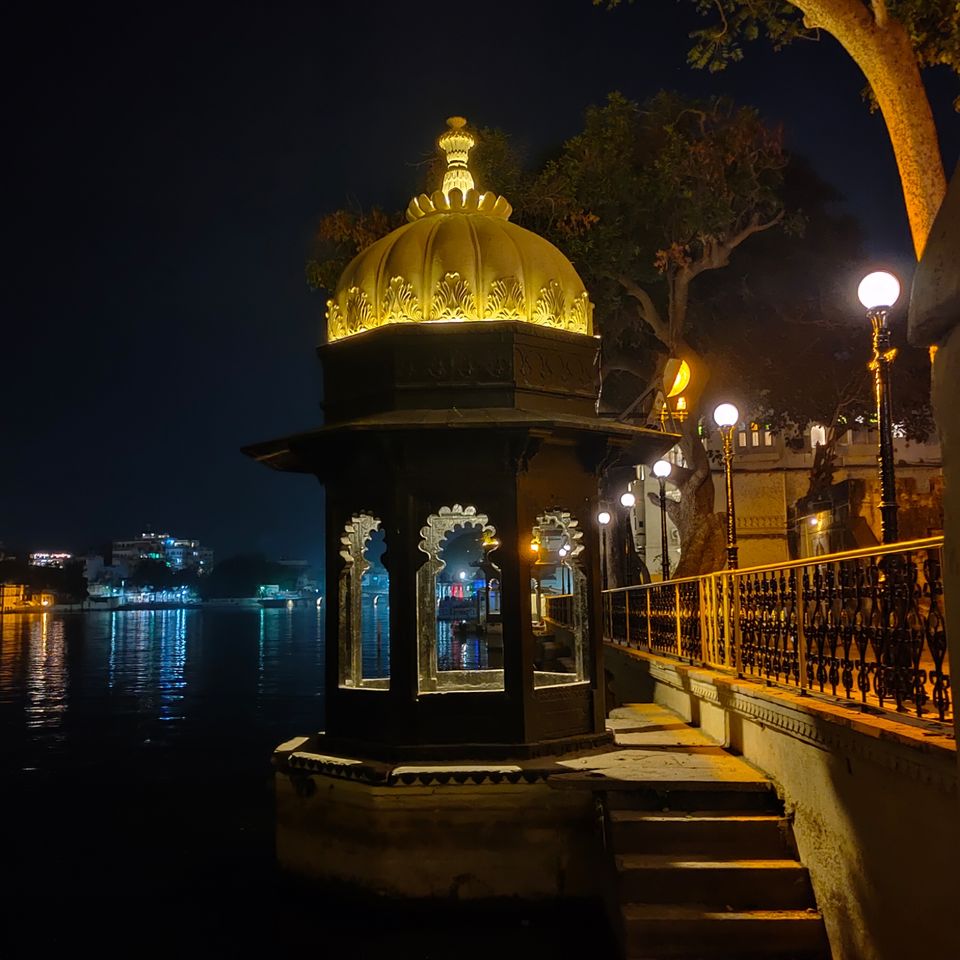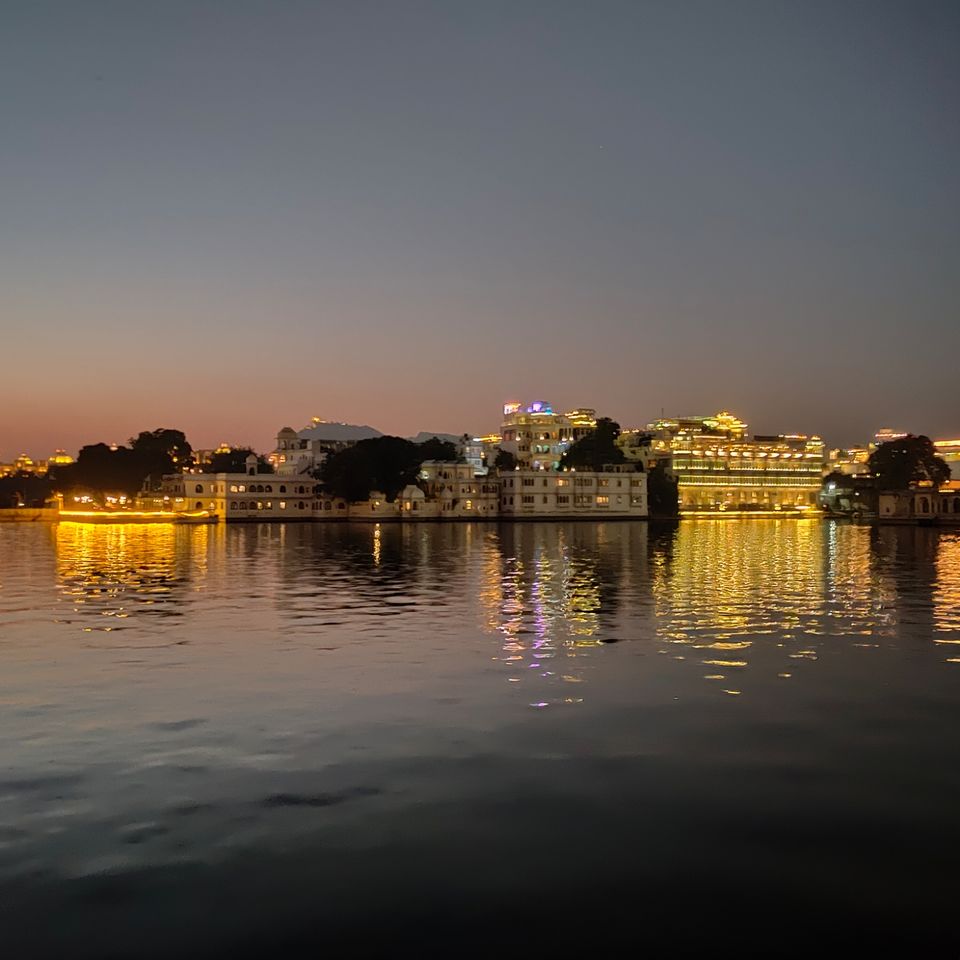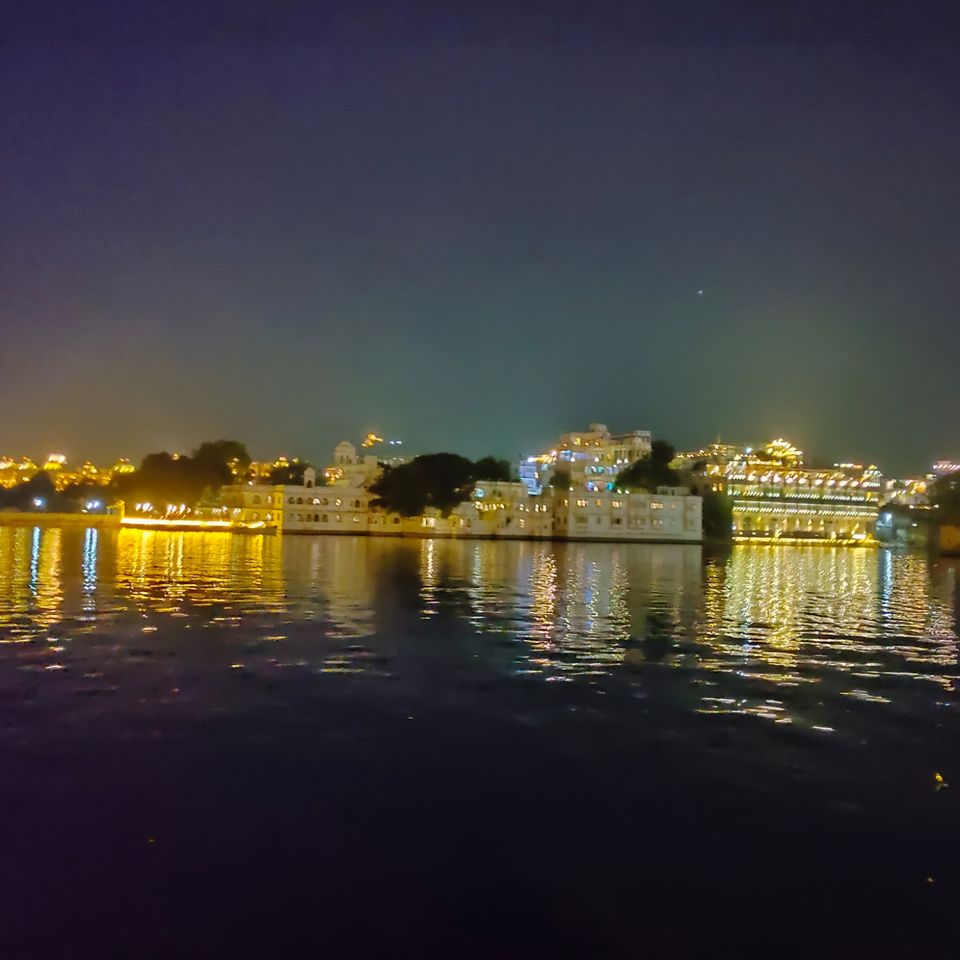 After the long day went back to our stay.
The night view of the Resort was really amazing.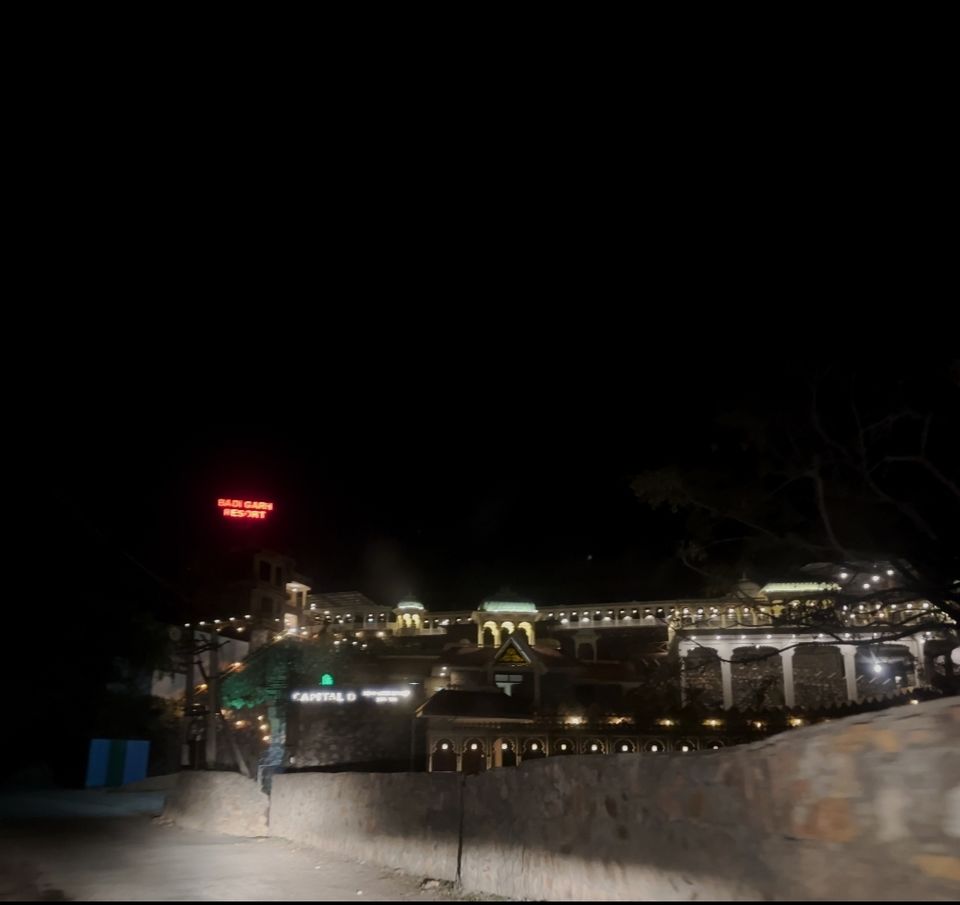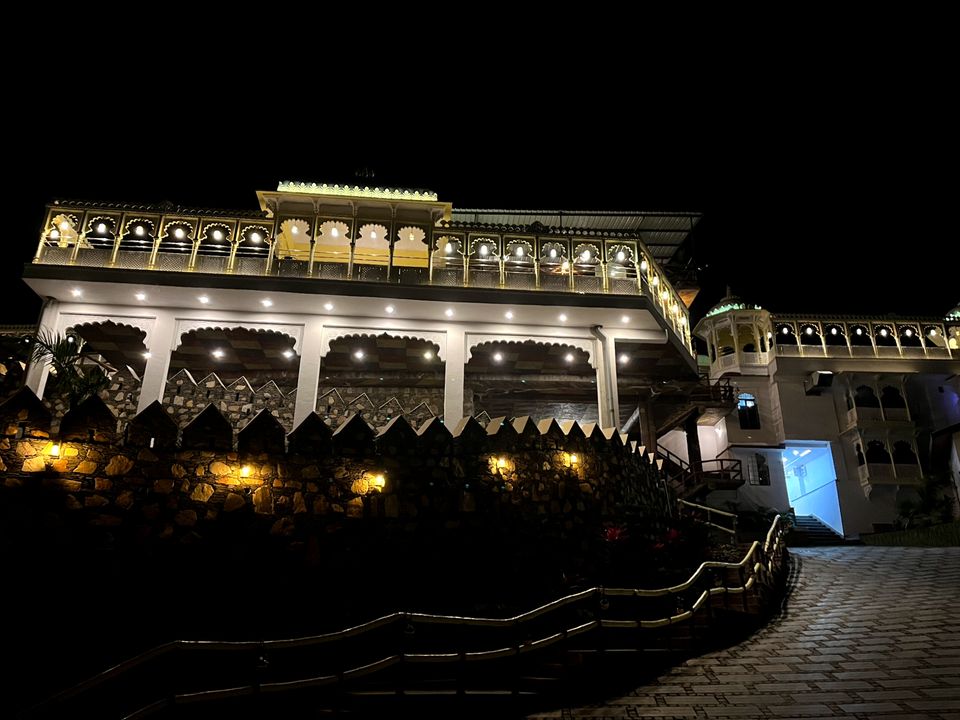 Next morning rushed to Bahubali Hills to catch the sunrise.
That's the end of the trip