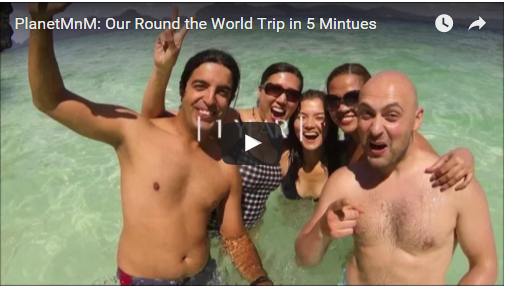 3 Continents
21 Countries
1 Year
We are Molly & Monty and we just completed our 1 Year Trip Around the world. When we first decided to travel the world, we had no idea that it was going to be the best decision we ever made. We got to 'SLOW' travel through 21 countries across 3 Continents over 14 months. We went to Mount Everest Base Camp, Motorcycle the length of Vietnam, scuba dived in Philippines, meditated in Myanmar, visited Grand Canyons in US, saw beautiful Machu Picchu in Peru, drove across Salar de Uyuni (Largest Salt Flats) in Bolivia, watched hundreds of Dolphins and lived in the Amazon jungle. This was our first such adventure and definitely not our last! Now that we are back home in London, starting a new chapter in our lives with ignited thirst to save money and plan something even more interesting next time round.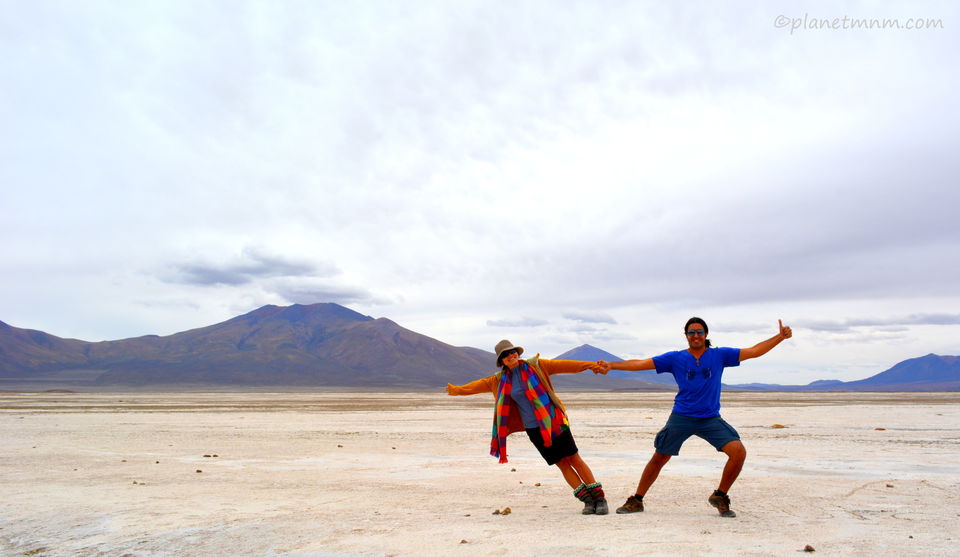 After endless hours of video filtering, editing compiling we have now completed the final year long Video. With more than 300 hours of footage it took Monty around 150 hours to create this video. Please leave your comments and share if you like it.
We would like to give big hugs to all the new friends we have made during this trip, without them it wouldn't have been interesting.
This was first published on PlanetMnM.