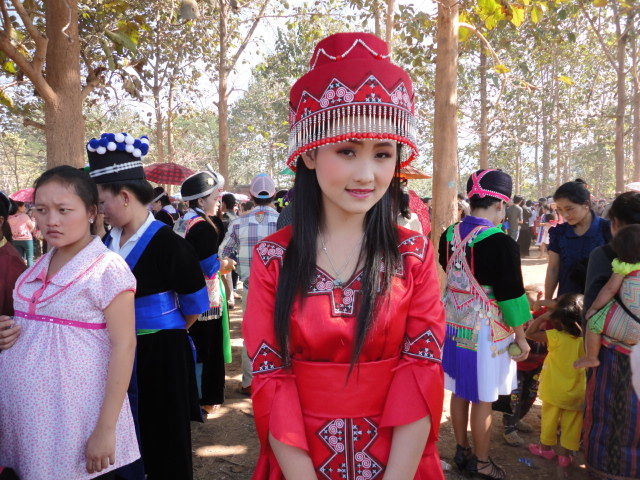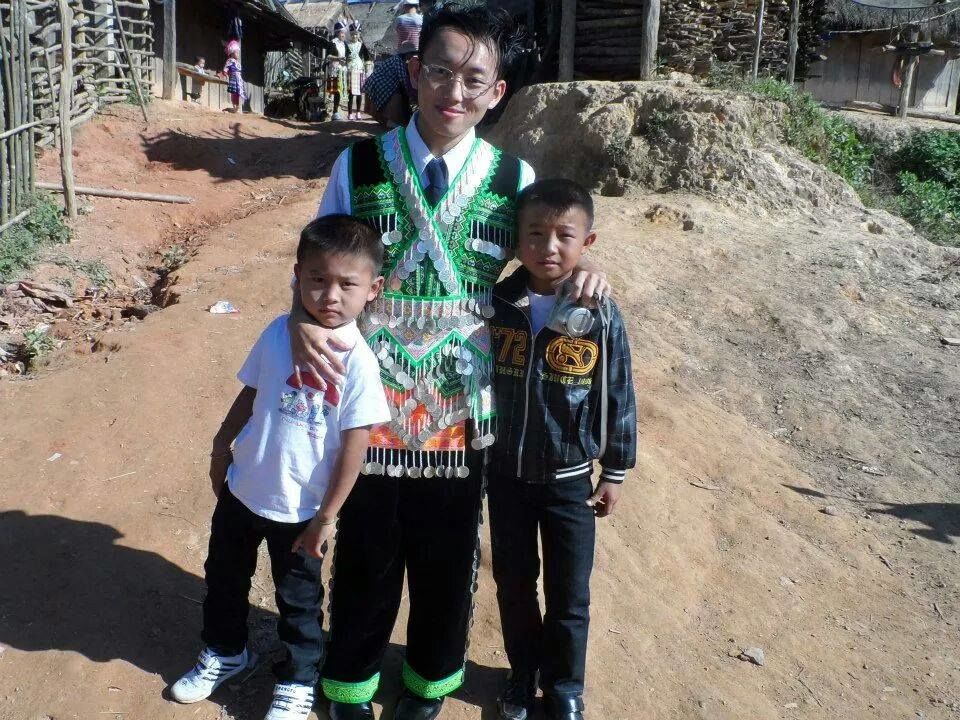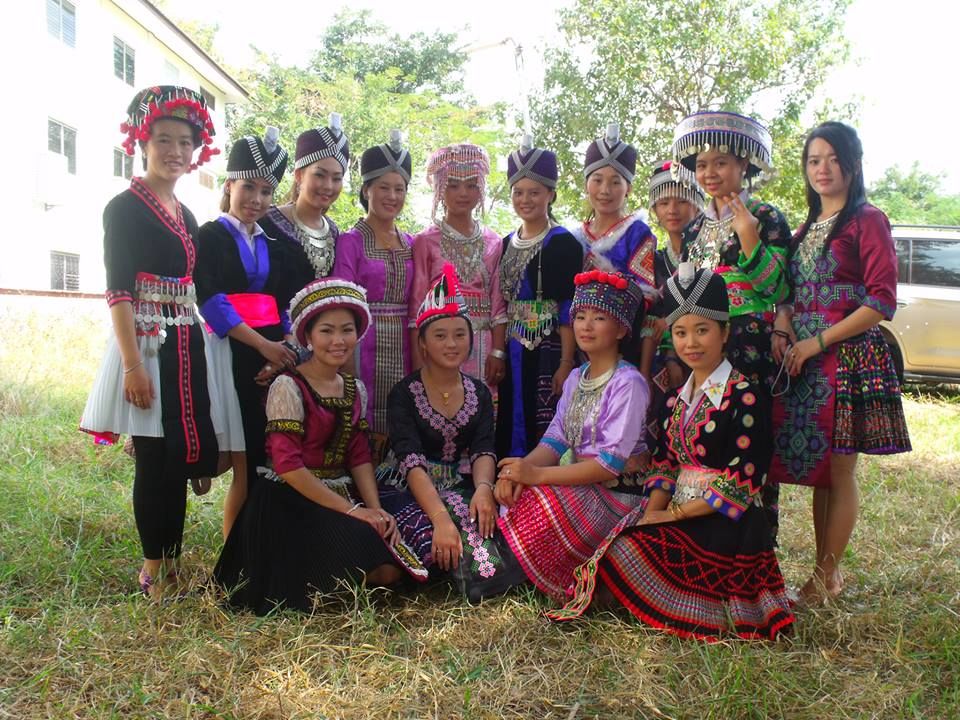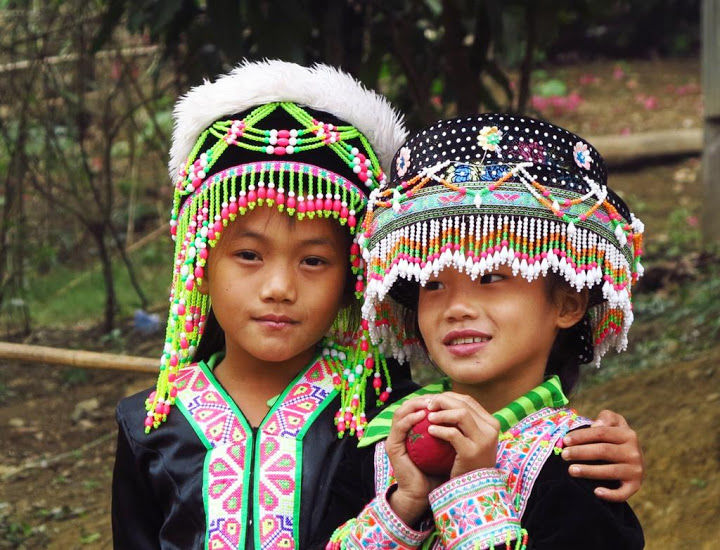 An important communal and social event that occurs after the harvest season, this major celebration is held at the end of the twelfth lunar calendar month. It is a time for Hmong people to serve their favourite dishes, wear their best clothes, take a break from their businesses, and refrain from speaking critically of others.
During the French rule of Indochina, Hmong guerrillas found themselves fighting for both the Japanese and the French during World War II. After the defeat of the French in 1954, many Hmong were secretly recruited by the CIA to help fight alongside the United States against communism during the 1960s and 1970s
It is estimated that about 30,000 Hmong soldiers lost their lives during the Vietnam War — 10% of their entire population.
At Hmong New Year festivals, one can typically observe traditional music being played with hand-crafted 'khaen' bamboo pipes, watch energetic bull fights in certain regions of country, or participate in other forms of entertainment such as gambling.