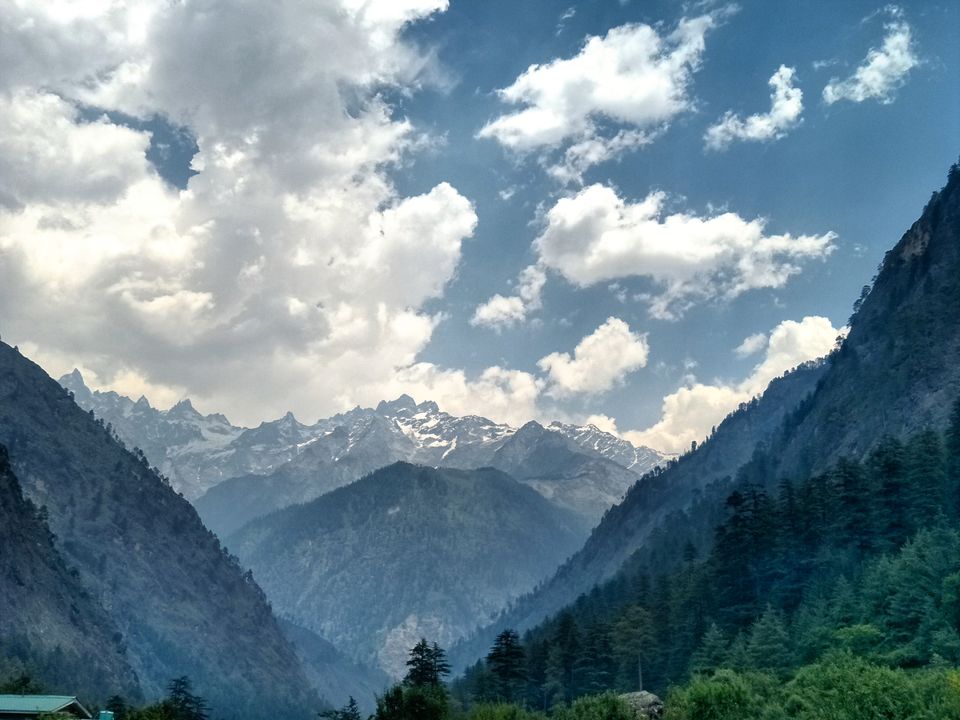 For some reason a lot of people imagine India as overcrowded loud and filled with garbage. Well maybe. Parts of it. But a part doesn't describe a whole. India has many sides and not just that!
Here is a different side of India for everyone to see...
India is a vast country offering a variety of landscapes, wildlife, people, population, foods and languages.
Keep travelling to discover the unseen corners of this country and others!! Follow manasi.vijay on Instagram for more travel photos...
Go where no one will go and discover a new world!!
Cheerio :)