When you think of Kolkata's old spelling (Calcutta), it conjures up images of the colonial-era, replete with its aura of sophistication and the grandiloquent structure of the Victoria Memorial.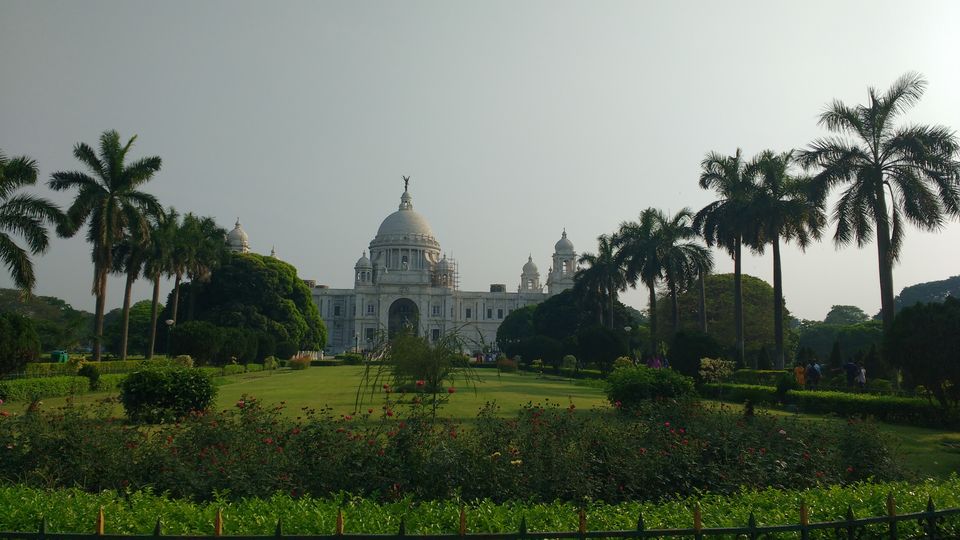 But Kolkata is much more than its British architecture - it is a daily festival.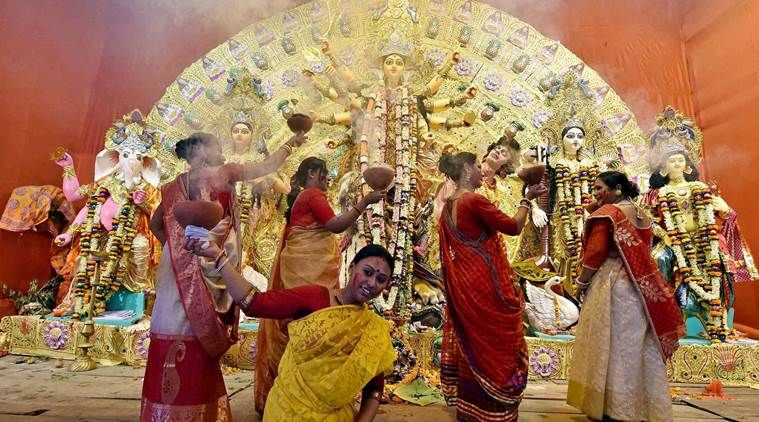 Ask anyone about Kolkata and it is bound to be a lengthy discourse on nostalgia, culture, 'adda' and left-wing politics. Kolkata celebrates its countless expressions and myriad hues of existence. It is at once noble and mucky, tranquil and crackling with energy. Locally and globally, Kolkata is recognized as the cultural and intellectual hub of India. The poor and the dapper continue to co-exist in the bylanes. Kolkata urban slums contrast starkly with its new-town suburbs, the air-conditioned shopping malls and the the finely-laid golf courses and race tracks.
Some parts of the city have still preserved the romantic, old-world charm of the city of joy through its age-old trams. These trams have their own stories as they have always been intimately associated with the history and lifestyle of Kolkata.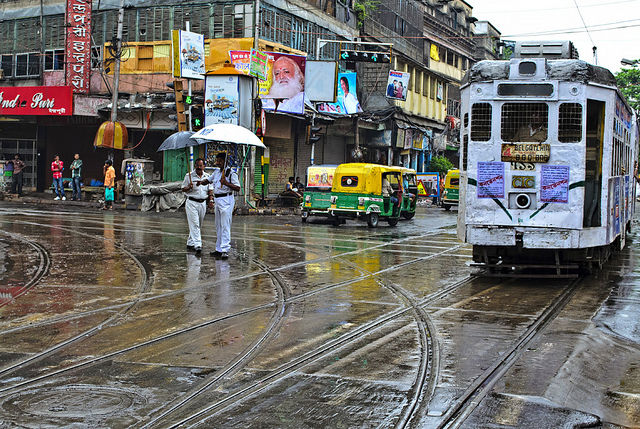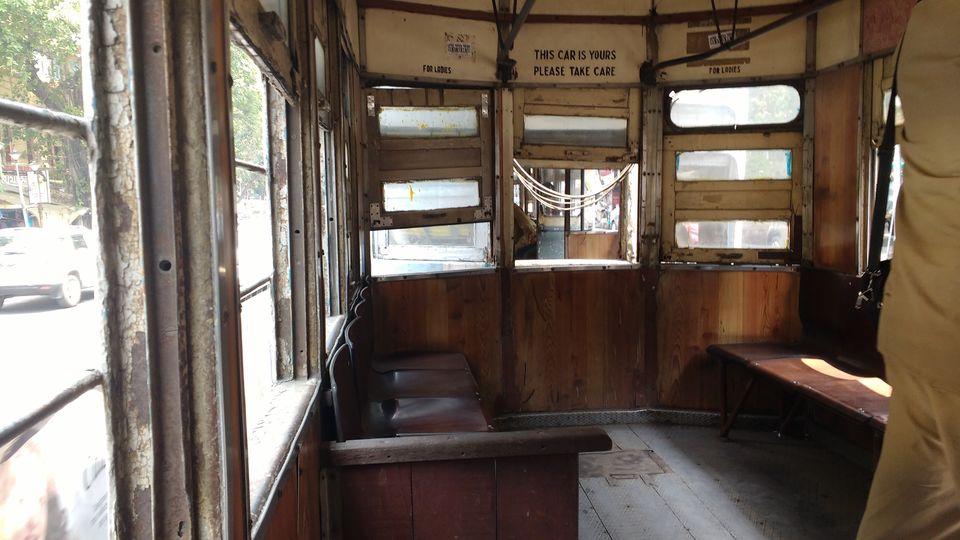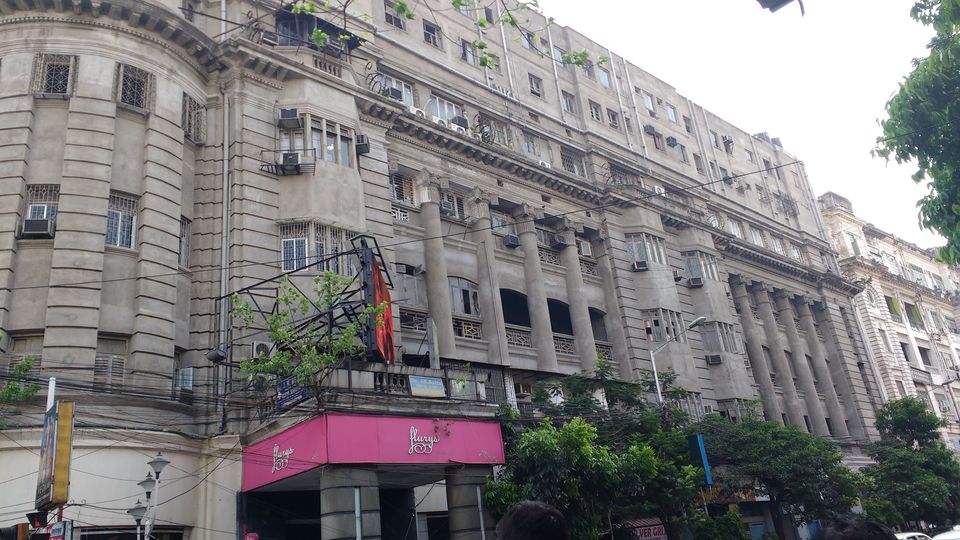 Kolkata is the ideal place to experience the Bengali gentry. Sample the famous Bengali cuisine, take a walk down the cheerfully chaotic alleys, ride the ferries at Hooghly, shop at Gariahat and New Market, visit the shrine of India's revered poet Rabindranath Tagore, or take an excursion to the Sunderbans. Soak in the colours, noise and smell of Kolkata and feel the city become a part of you.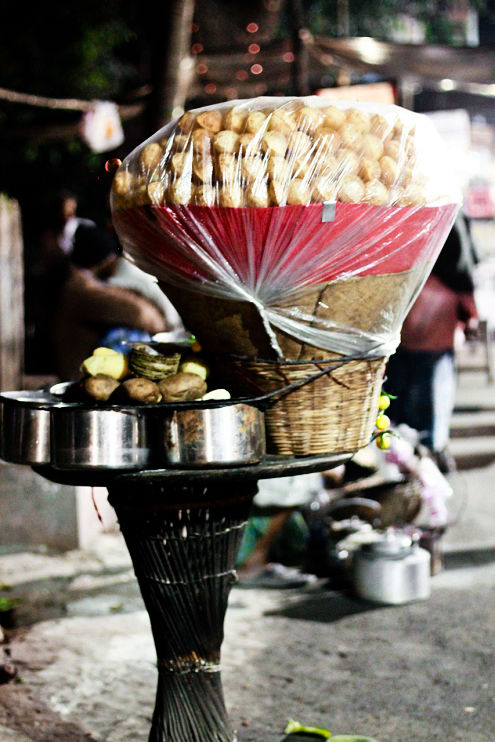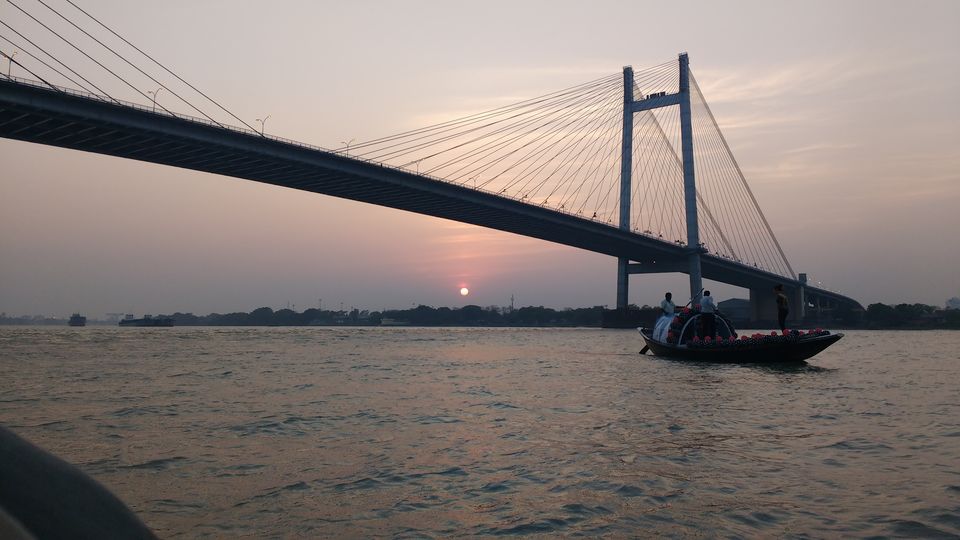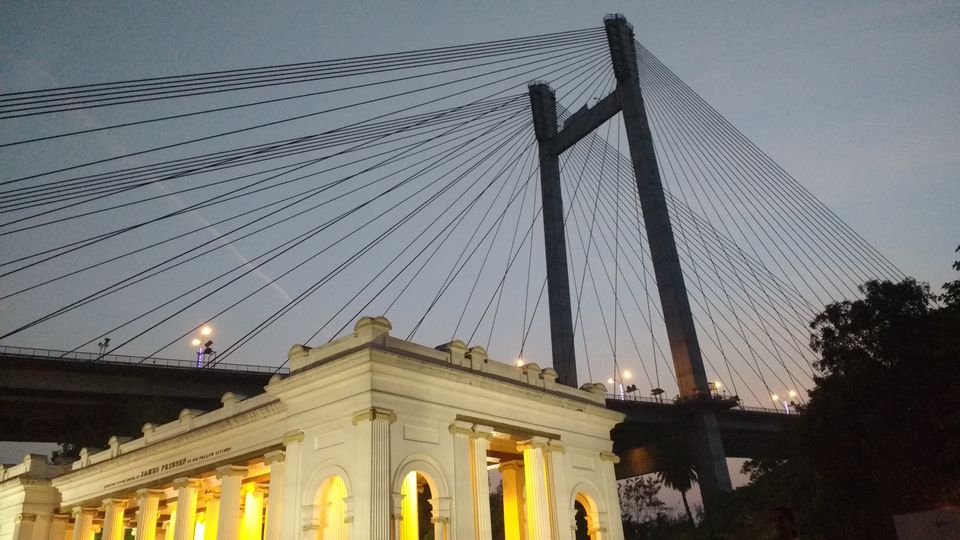 Essential information:
How to reach
Trains and flights to Kolkata are available from most cities.
Best time to visit
Starting from autumn the weather is pleasant and is a great time to visit Kolkata. Apart from the weather, this is also the time for Kolkata's biggest festival, Durga Puja, when the city truly comes alive. Winters are cool and pleasant. Avoid planning a holiday during summers as the heat and humidity can make it difficult for sightseeing.