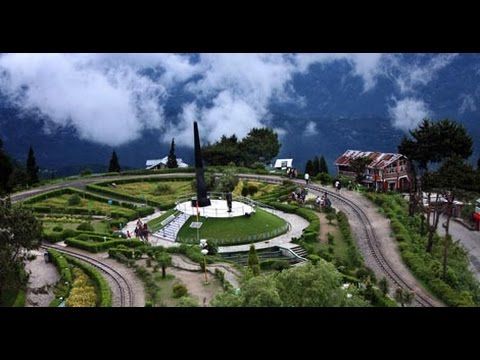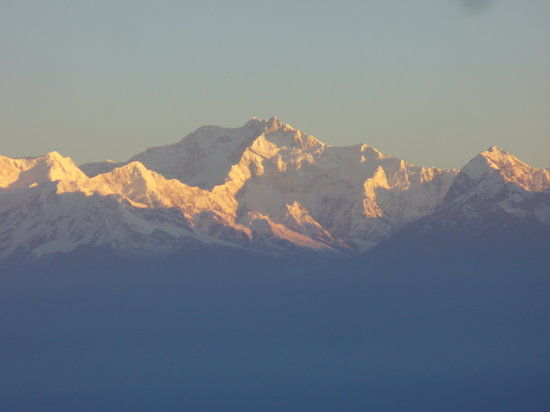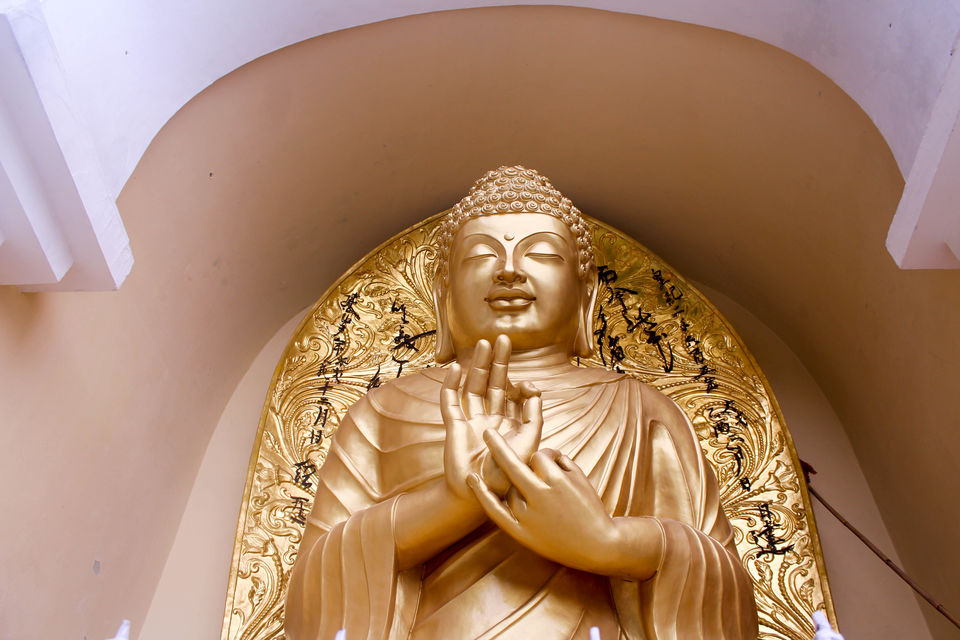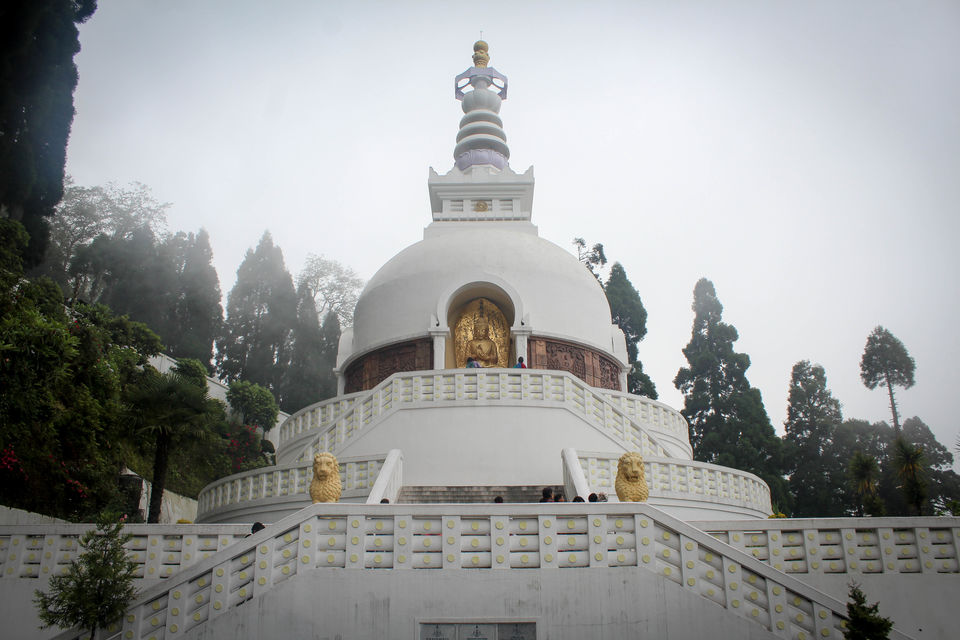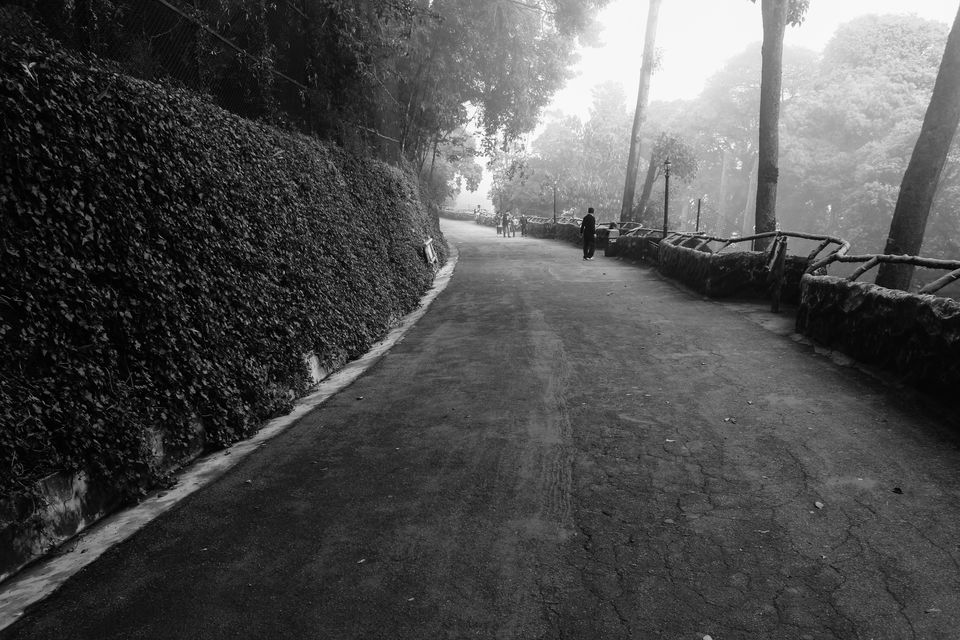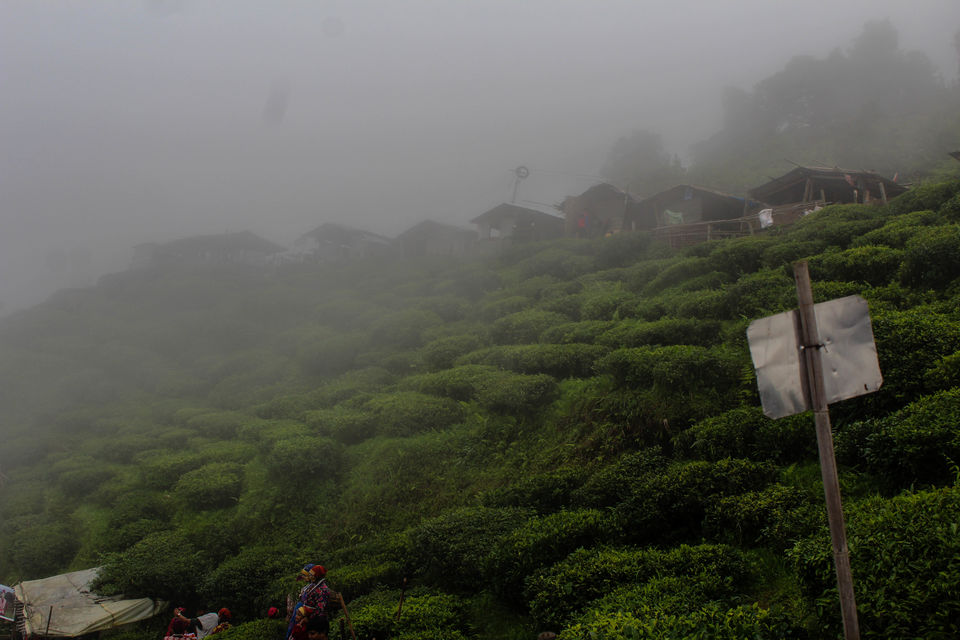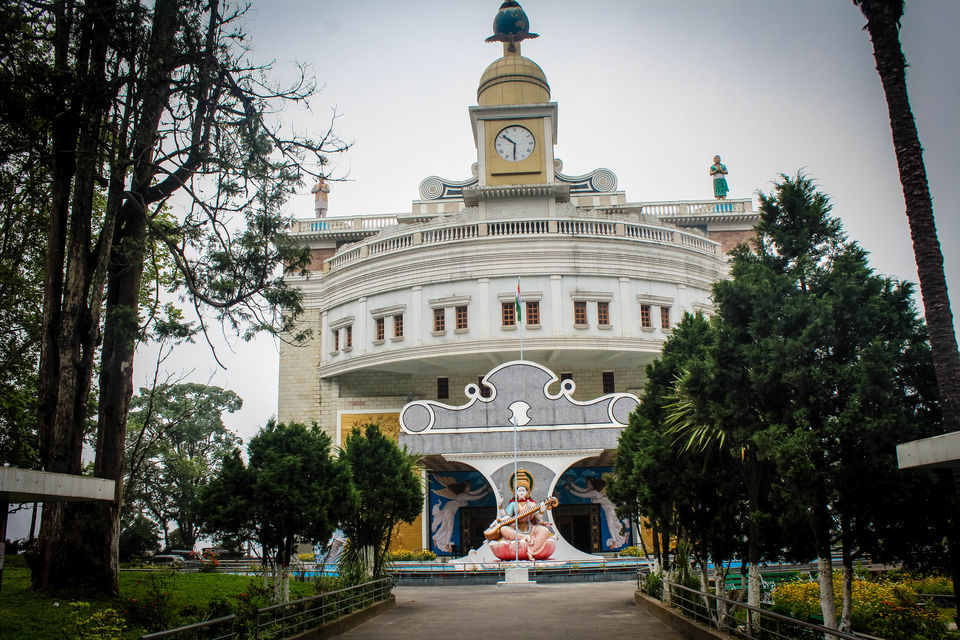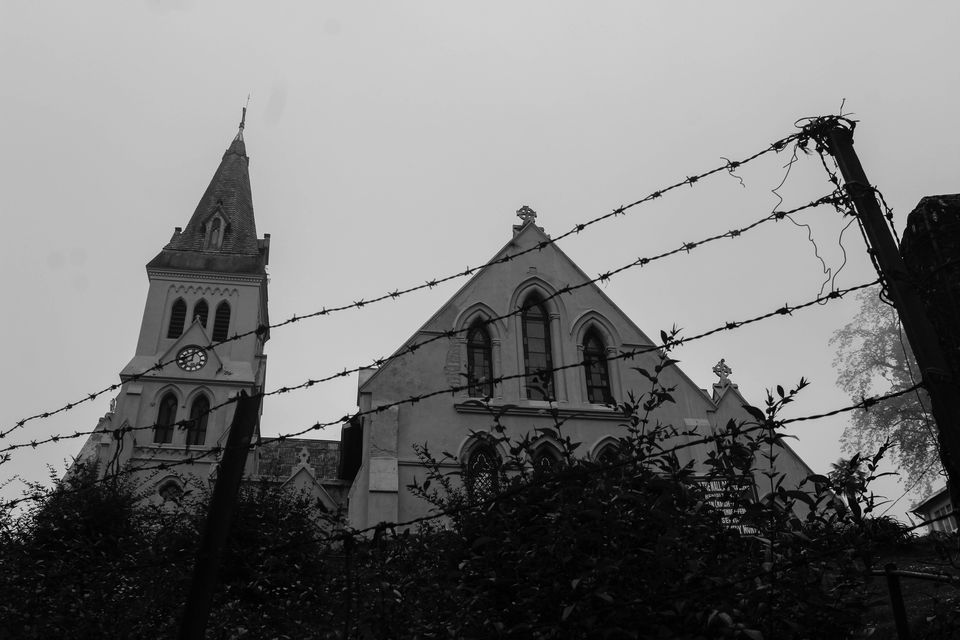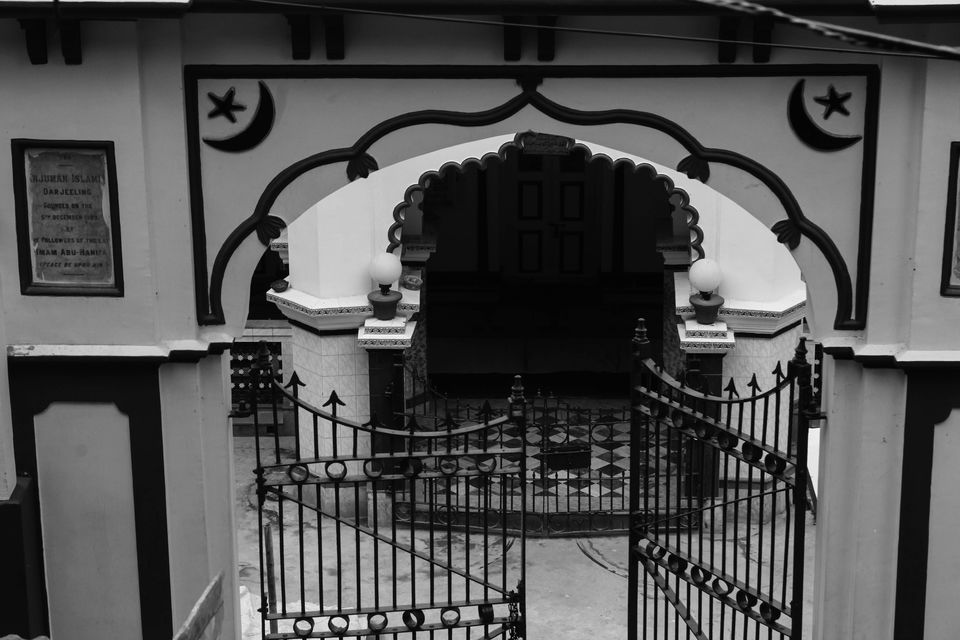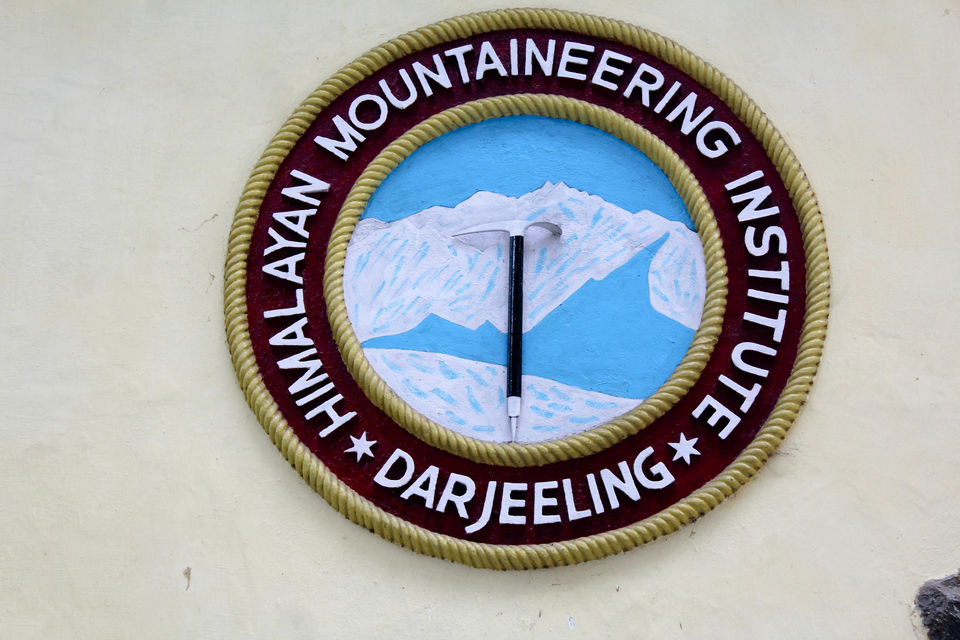 The journey starts with the incredible ride from Siliguri to the top of hill which bring views of Terrace farms, Army camps, people getting more chinkier and cuter with altitude. Reaching in Darjeeling I have breakfast in Keventer's and then head out for the herculean task of finding a shared taxi. If you are alone its really going to be difficult job. However striking a conversation with a family I go for 10 point tour which basically takes you to all must see places.
Peace Pagoda|Scenic place|Tenzing rock garden|Beatiful waterfalls| Zoo well maintained but found nothing much interesting| Himalayan Mountaineering Institute| Pretty cool museum| Lunch at Kunga's| Ropeway strides into clouds|Tea estate|Refreshing tea with joint| Boulder climbing at rock garden|End of tour|Pizza at Frank Ross Café| Chowrasta stroll|Dinner at Sonam
This is where the good part begins. It was still evening so I keep walking and go to every nook and corner of the town and do some night photography. Soon it was night and hilly areas mean early closing of shops. I inquire about grass from a local guy and he leads me into a dark alley which makes me scared as hell. However we smoke two joints. One of his friends gets very happy at me and buys a bottle of local rum. We talk about the Gorkhas and they were happy to explain An hour later I was high and the cold winds cut right through my skin. I meet a group of teens. They offer me beer. We smoke some more and keep moving around until we reach a dead end where we tripped to a full moon and 'Lazarus' playing. I again meet some foreigners. We smoke more having weed induced conversations. We go in dark singing to some of Pink Floyd's. I go to their room and we munch on Lays and bananas. Then I'm kicked out by the hotel manager. I escape a police van and make way in the tram station. An hour later the station manager arrives and offers me to sleep at his place. His wife makes chowmein and after a plate full I had some sleep.
Wake up at|Share Taxi-3 point tour|Therapeutic views of Tiger Hill|Convert into poet for some time|Foggy Batasia loop|Arouse more interest about the 'Gorkhas'|Ghoom monastery|A pleasant visit|Momos for breakfast|Talk with school kids about life and difficulties|Spend some time at a Martial arts place|Tries luck at shopping and bargaining|But no luck.
Darjeeling is really a pleasant hill station to visit. No matter if it is couples, Newly weds, backpackers; this place has something for everybody. Try your luck in buying Room decor stuff, Woolens and eat Momos.
Cheers. Stay Alive.