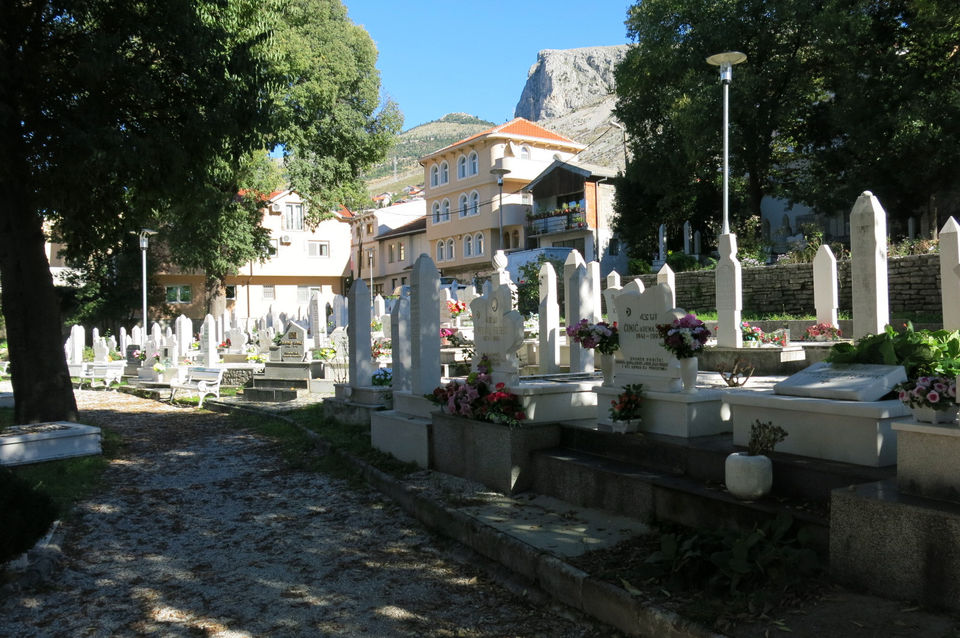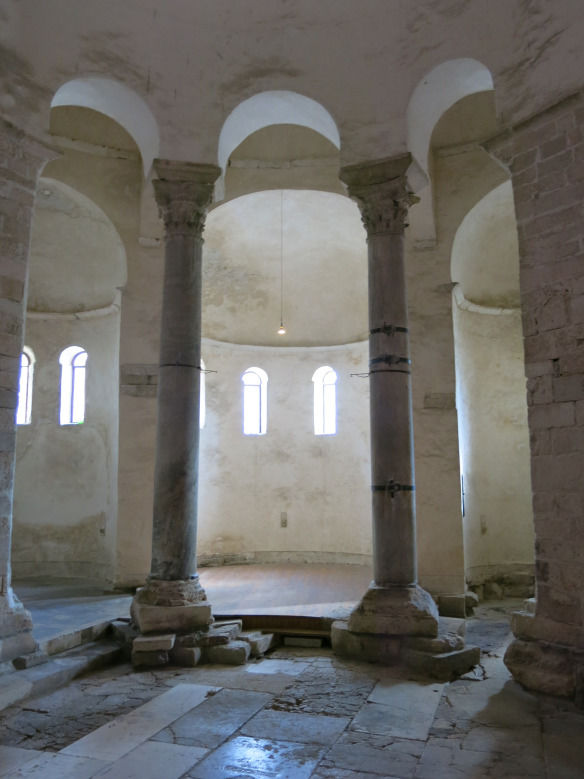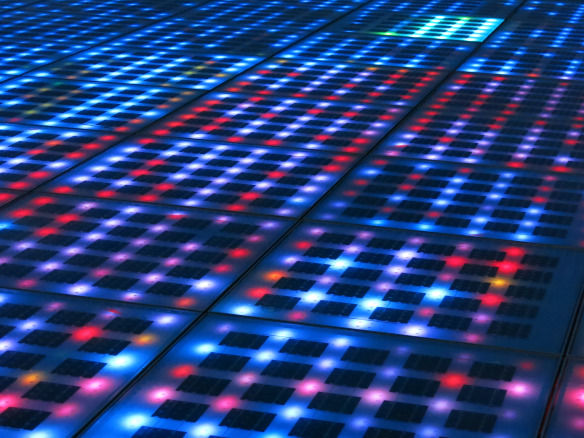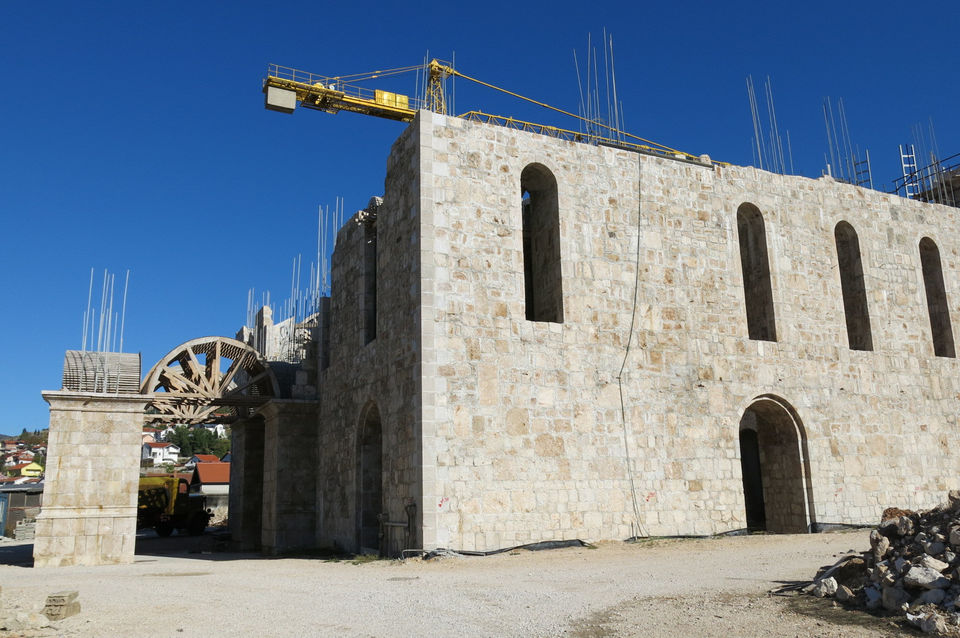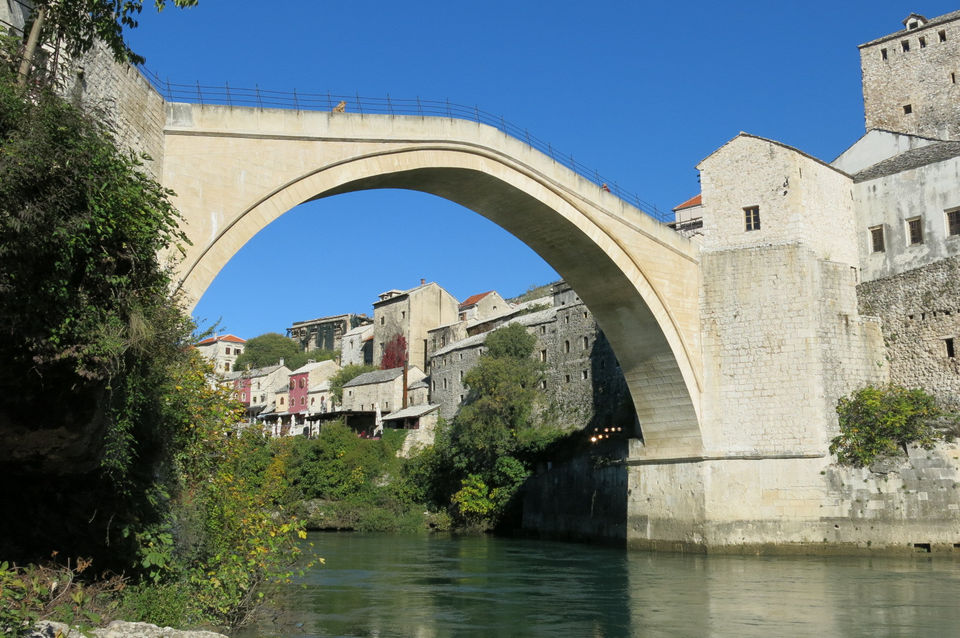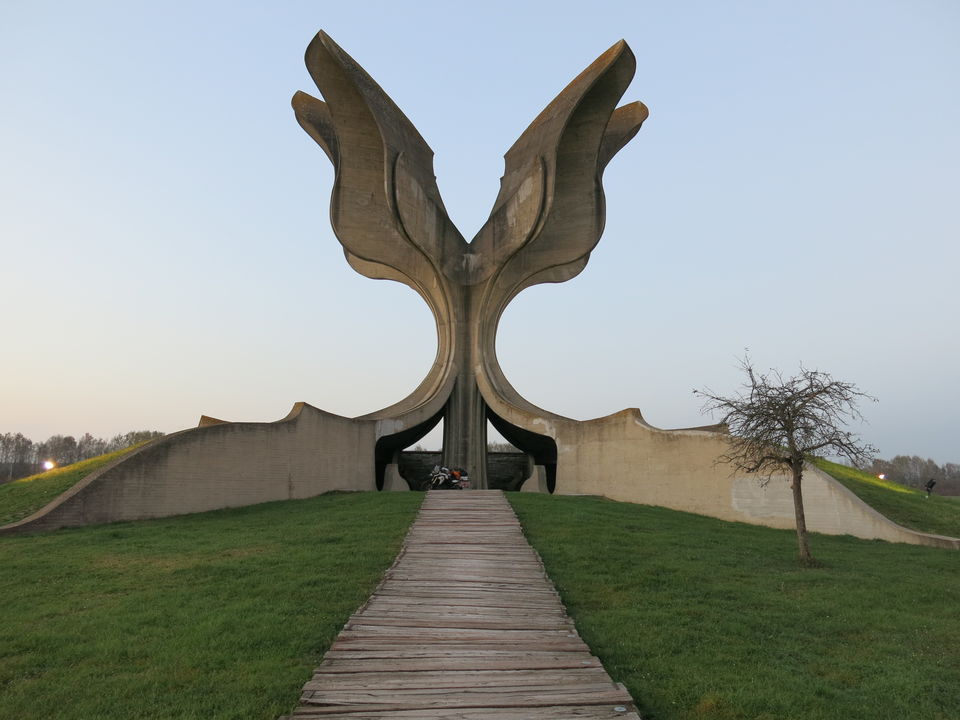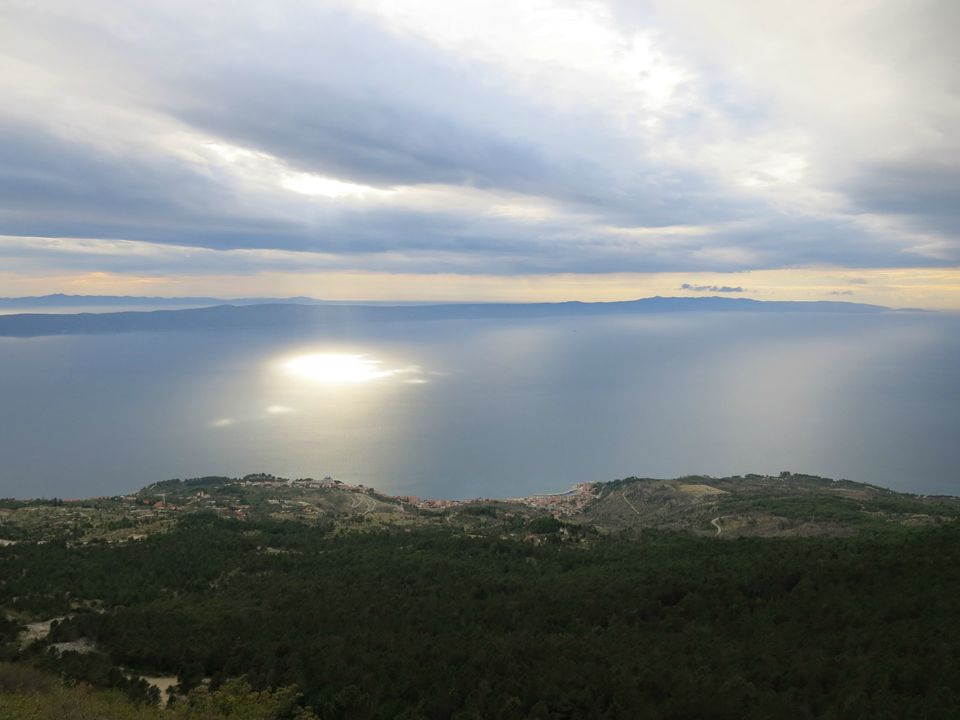 I figured there would be no problem getting into Croatia.
Right away, the agent was asking quite a few more question, but no big deal. He took my passport, registration, and insurance/greencard and started entering something into his computer.
"We've got a problem," (…fuck…what could be the problem?!) "This computer is old and slow" (WHEW!)
So I sat there for about 20 minutes, playing with a couple stray dogs while waiting for them to finish processing everything. And the whole time I was staring at the hillside…my first glimpse of Croatia…a massive landfill.
My first day in Croatia was November 1st, All Saints Day. Every cemetery I passed was filled with people bringing flowers and candles to the graves of family members. It was definitely an interesting sight.