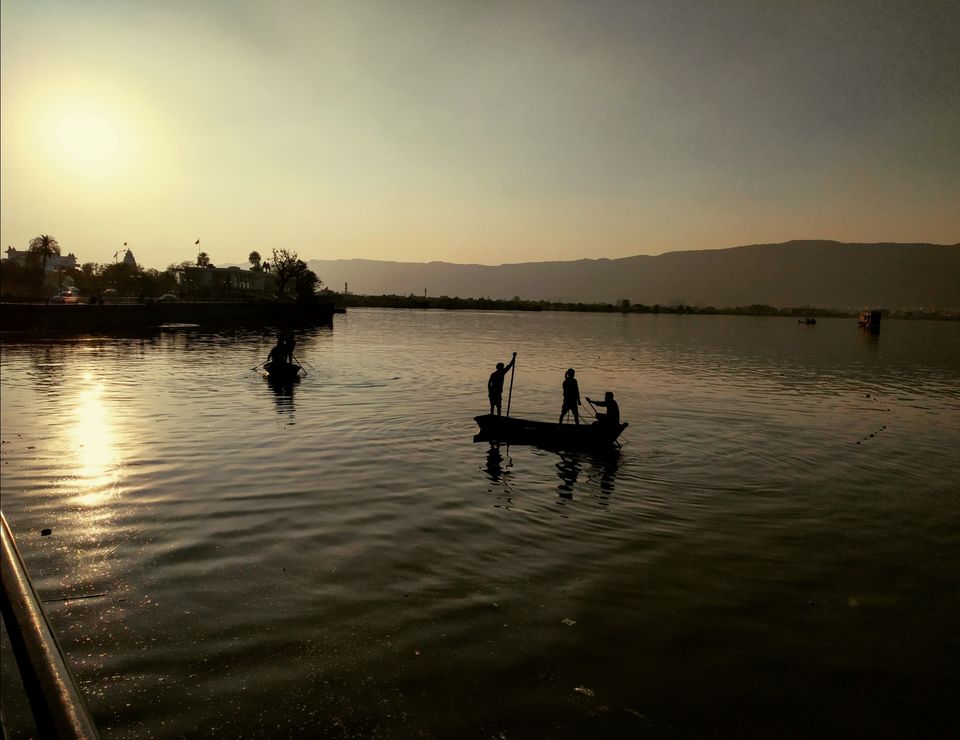 Everytime I visit Jaipur it feels great...
It's really something here which truly connects to person. It's free day for me as there is no official work to attend here
So I have decided to follow my inner passion and instantly booked a bike on rent through online app and get the delivery on schedule time as well.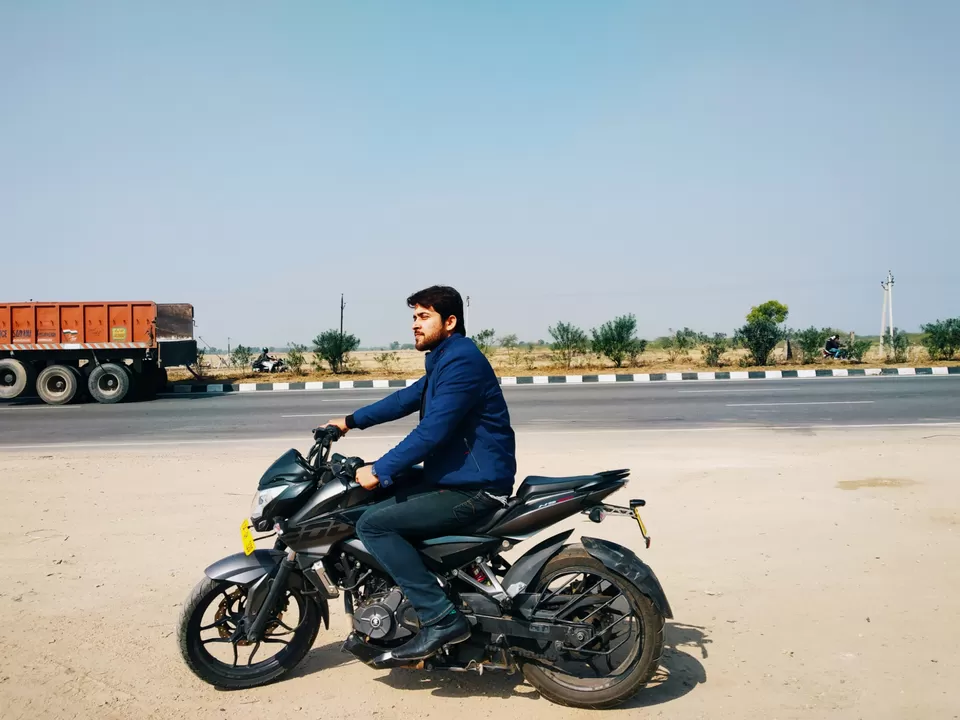 Hello everyone, Here I am with my new travel story and the experience which I gained through this. As everyone get to know from Story Title that this my Bike tour from Jaipur to Ajmer and pushkar. This is one day trip from jaipur-Ajmer-pushkar-jaipur.
And riding the Bajaj Pulsar NS 200 which I rented on the super smooth roads of Rajasthan while heading towards my first stop that is Ajmer it took me 3 hours to reach there. And stopped my bike in front of the Dargah sharif but the place is very crowded on that day so not managed to take picture with the bike in front of that.
But I have visited inside the Dargah (Mosque) and this is for the very first time in my life that I am visiting any mosque so I am excited and nervous both at the same time.
And my nervousness went away when I saw the people there, they are very humble and simple welcoming everyone without being biased or discrimination. I can say the experience here was great..💯👌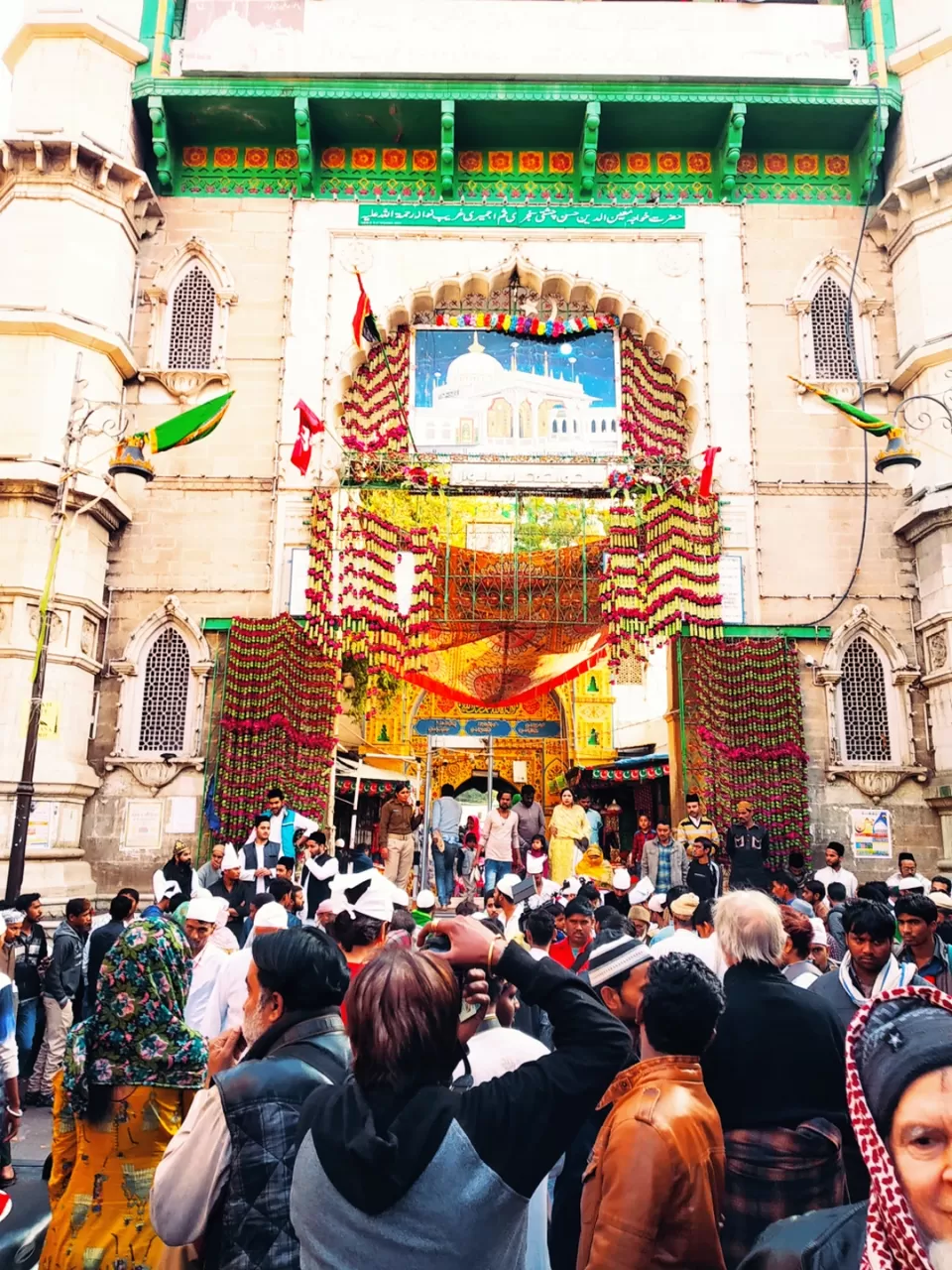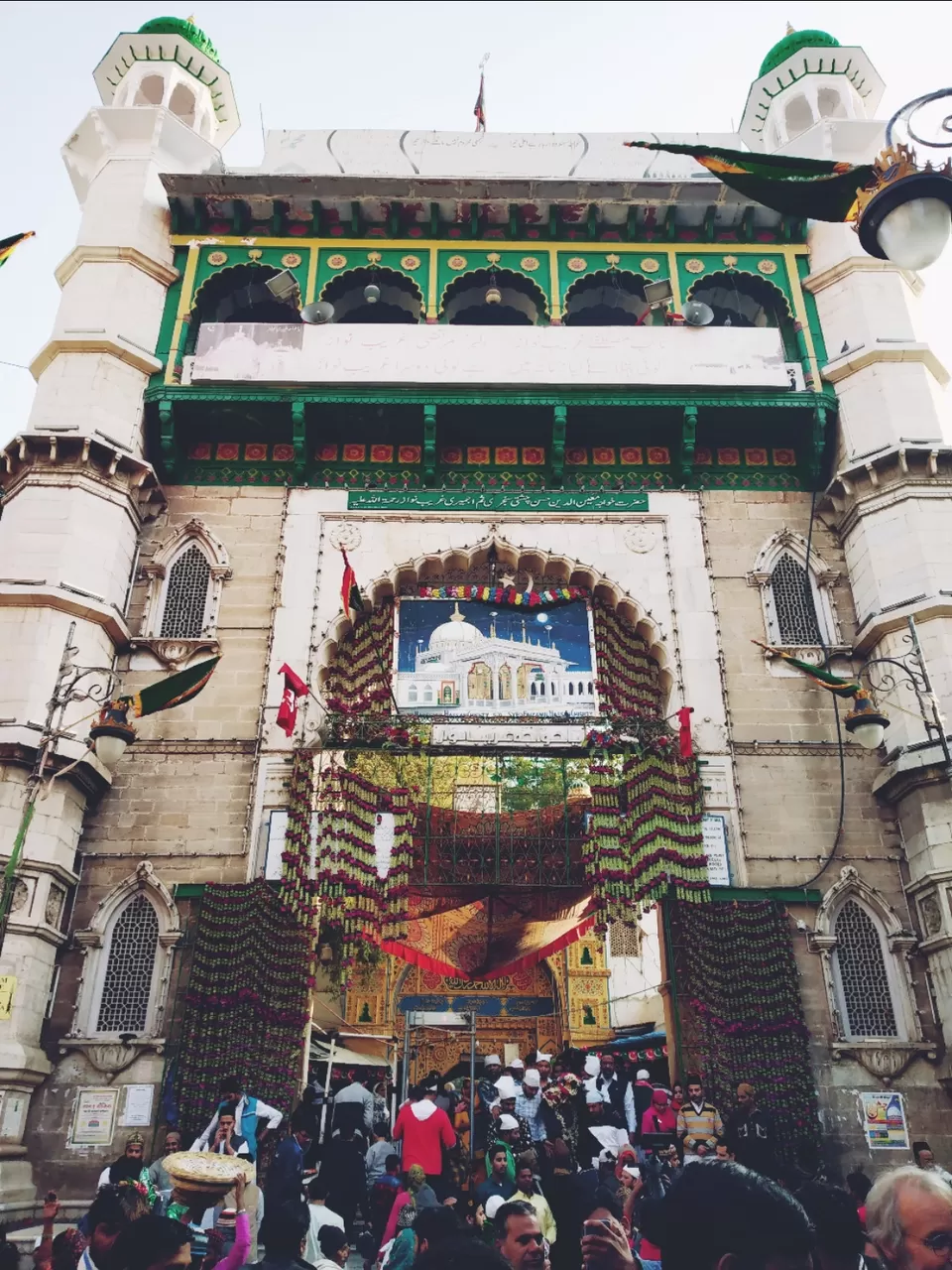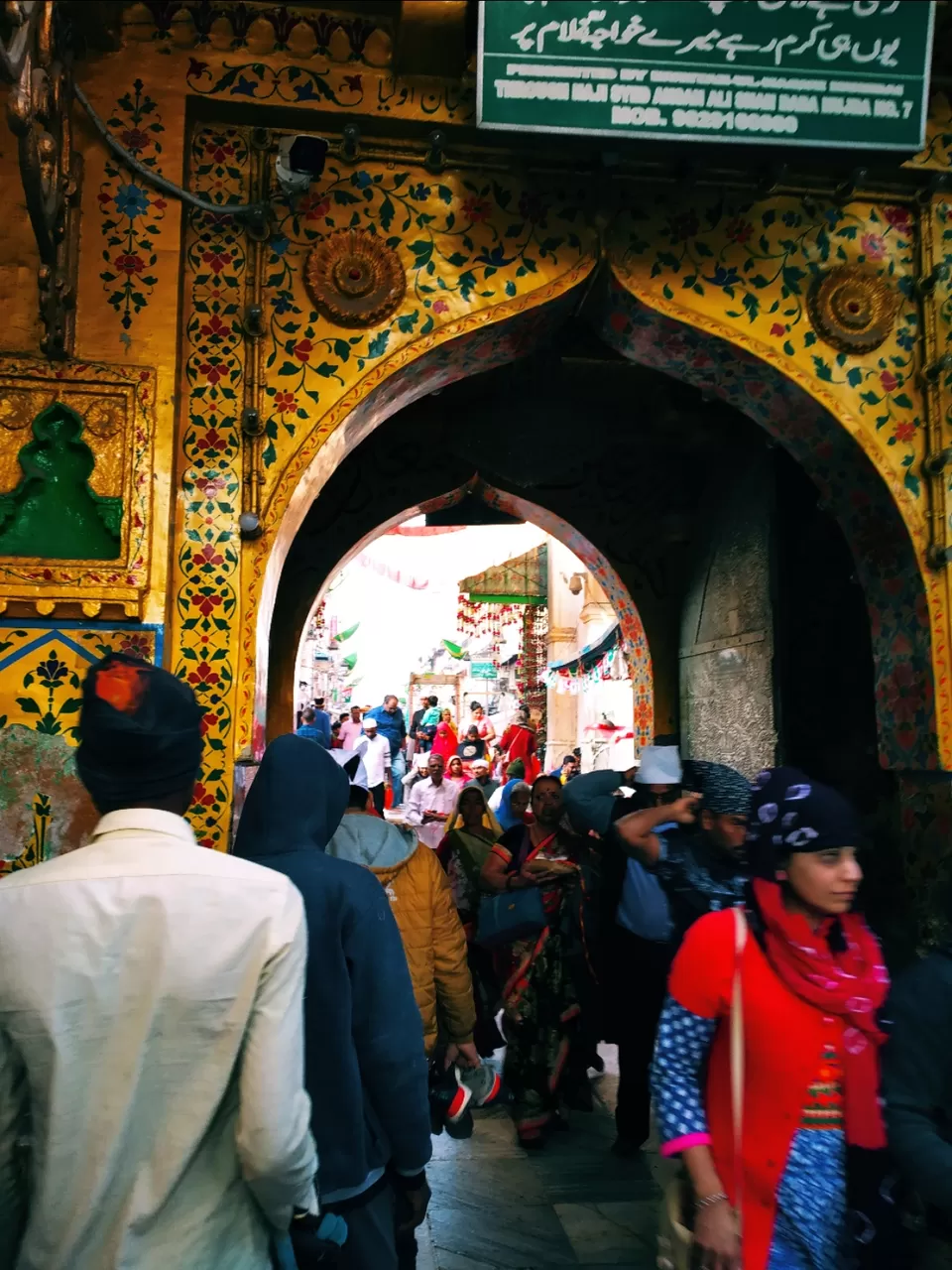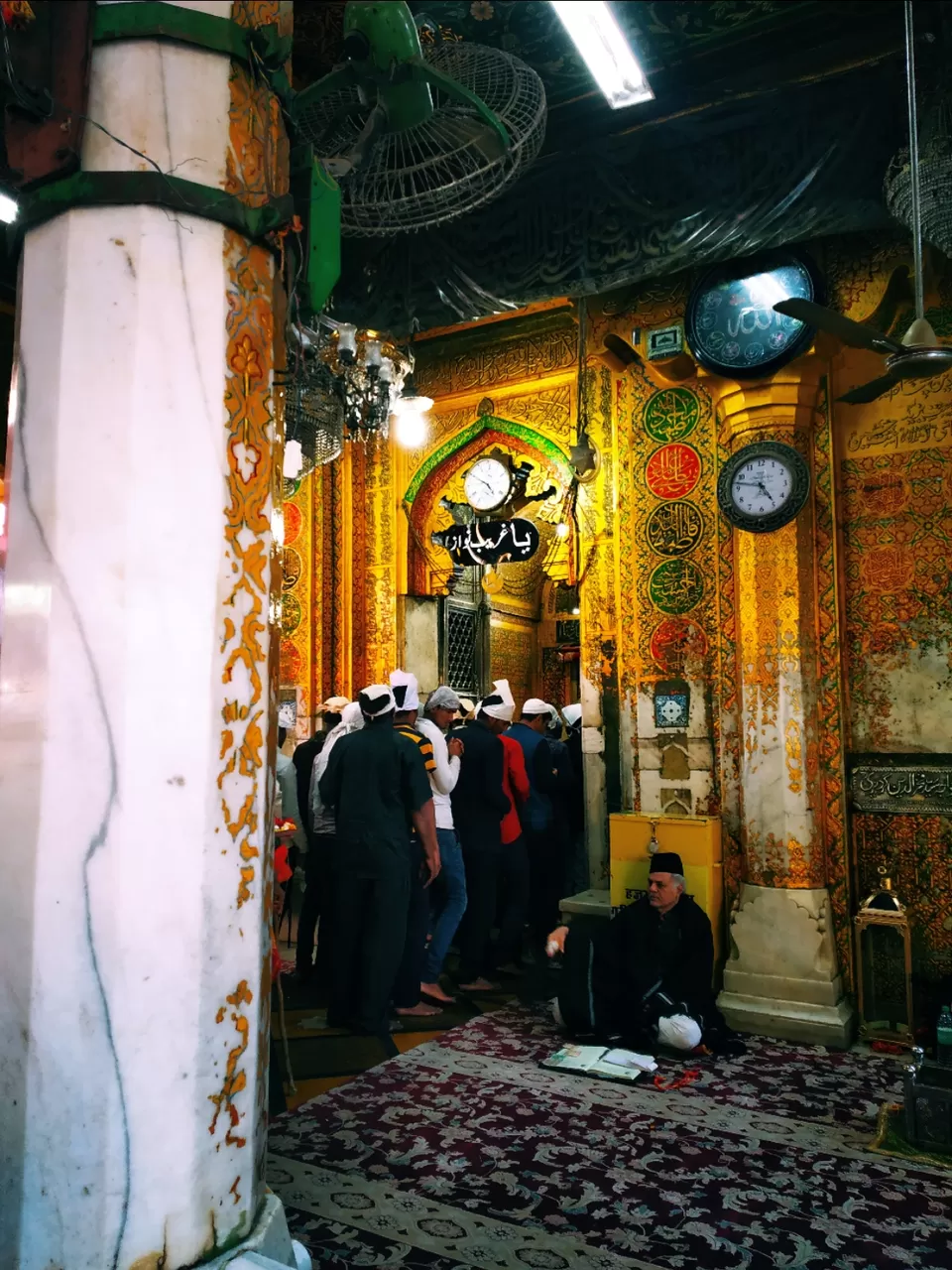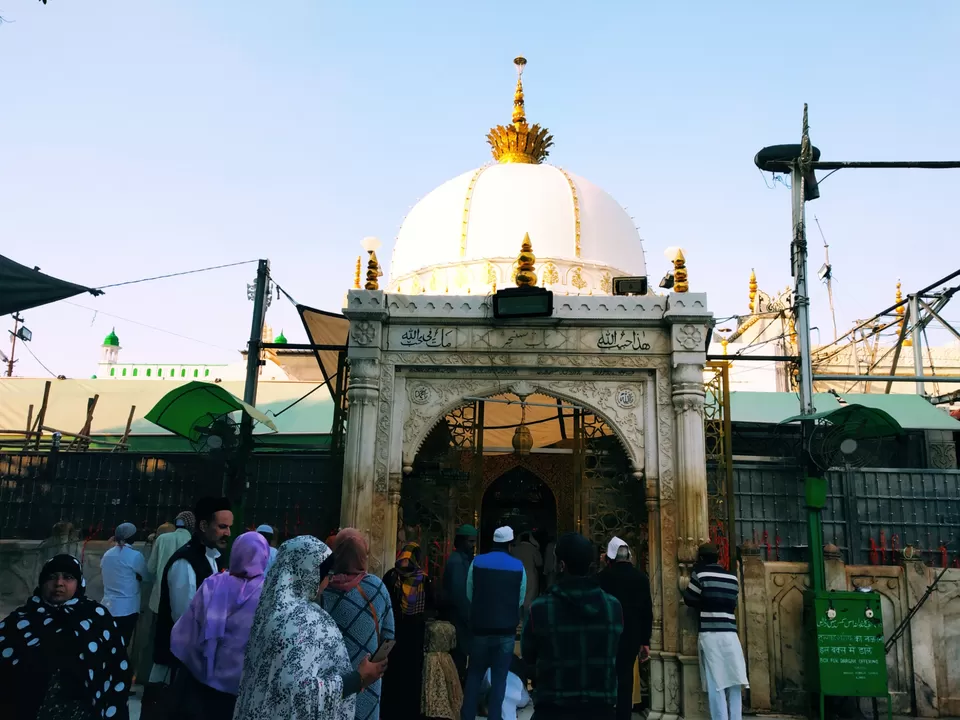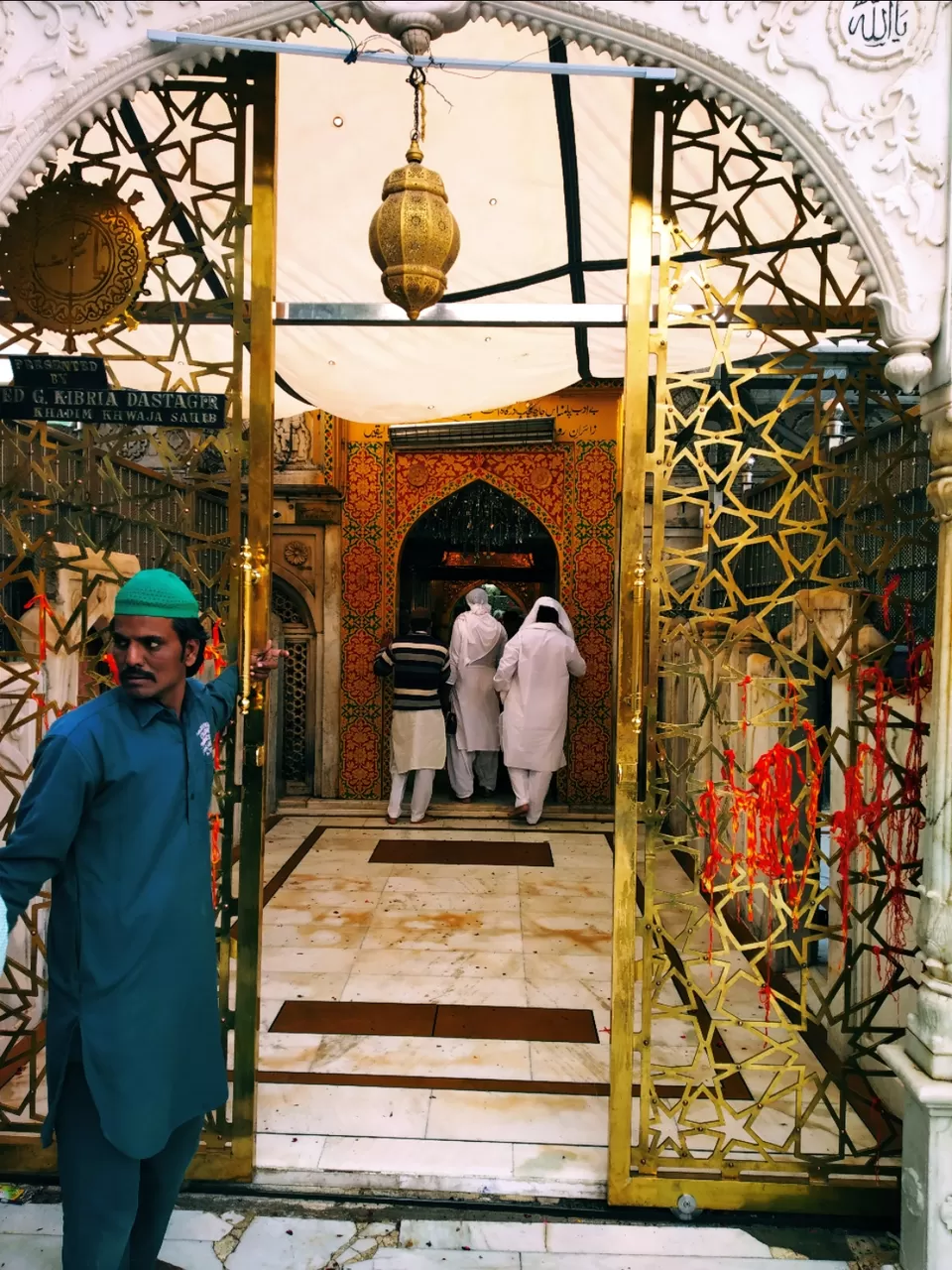 Okk so this place was not in my list and I am also not aware of this place before and it came as surprise while am going towards pushkar from Ajmer... Yes it is "Anasagar Lake"
I have never seen such a huge lake and it was really beautiful. So I have decided to stop by and be at such beautiful place for a while and capture the moment.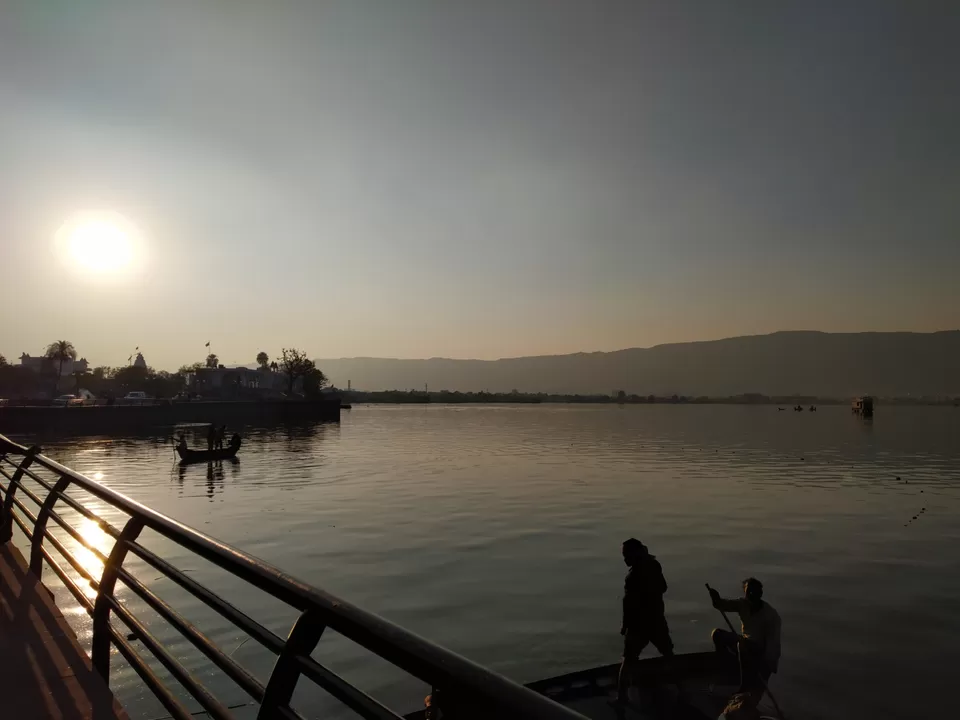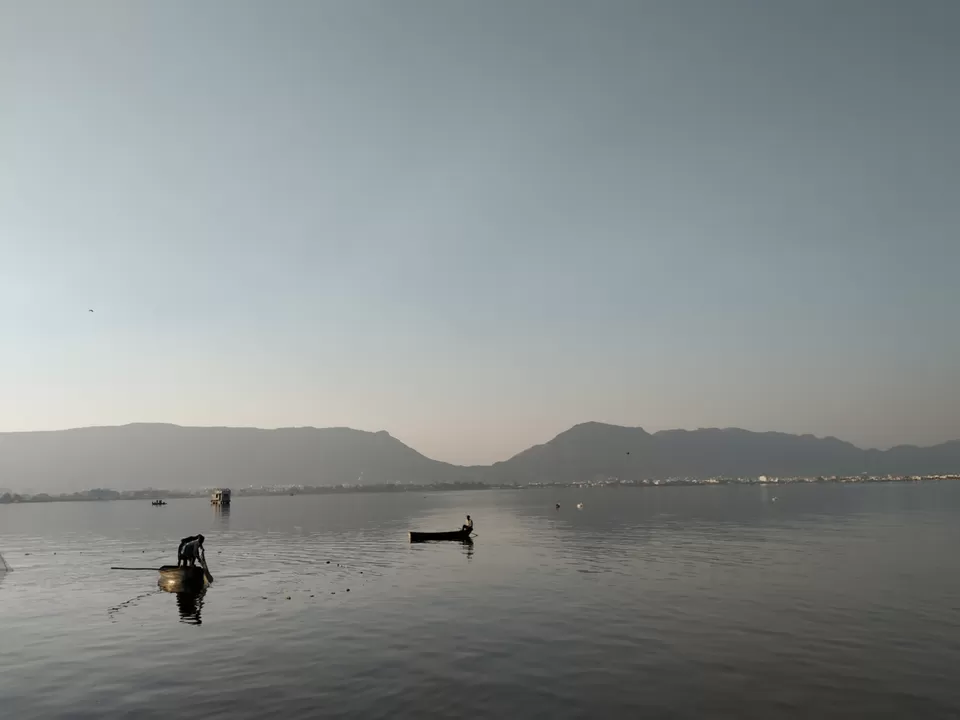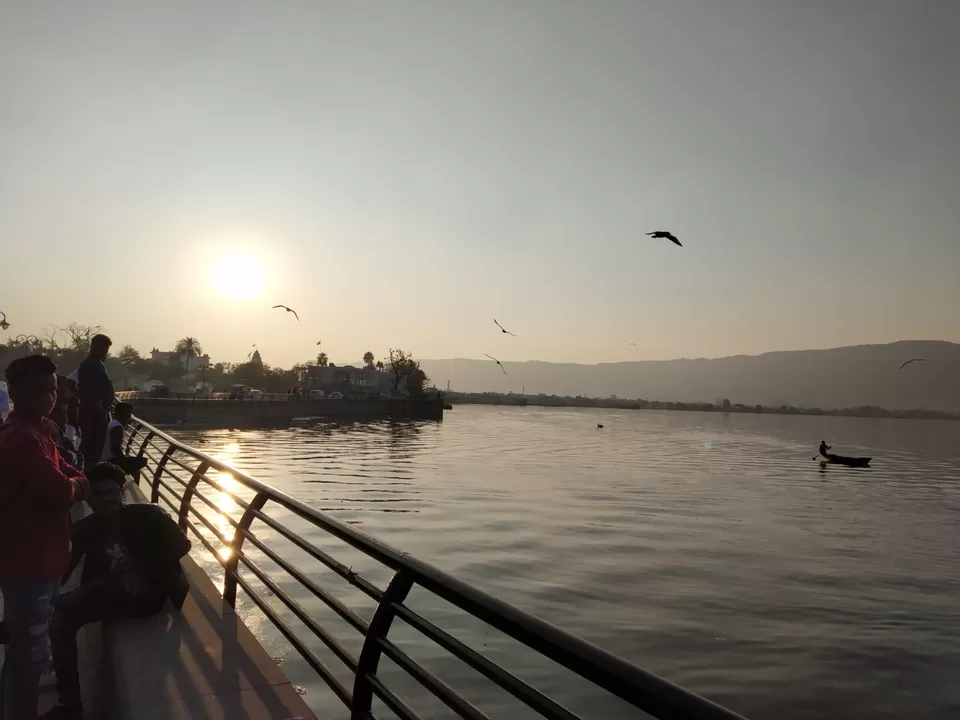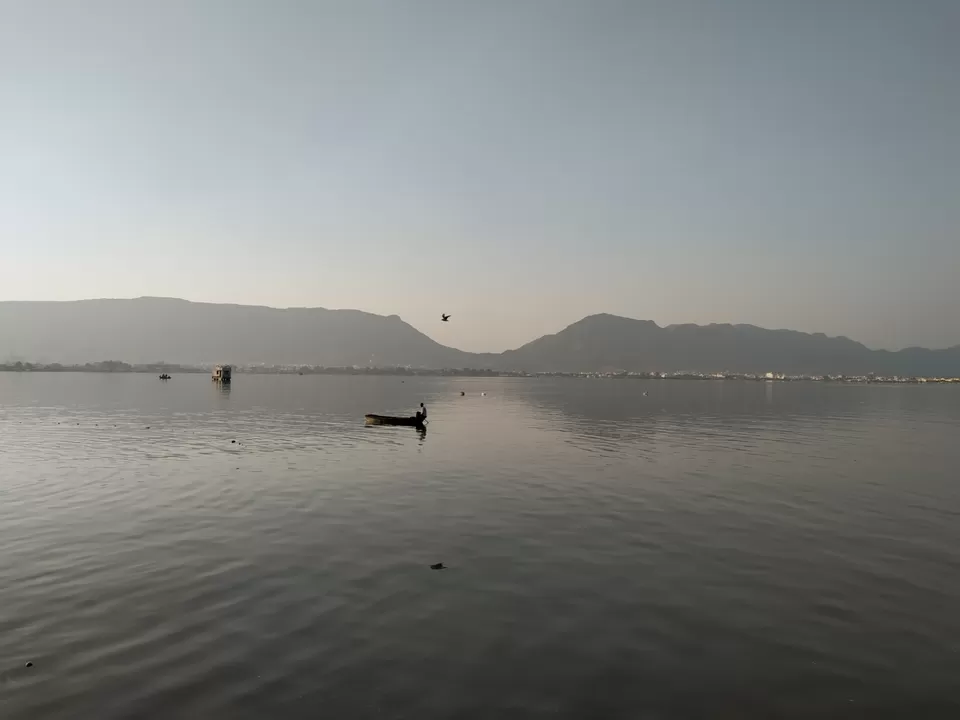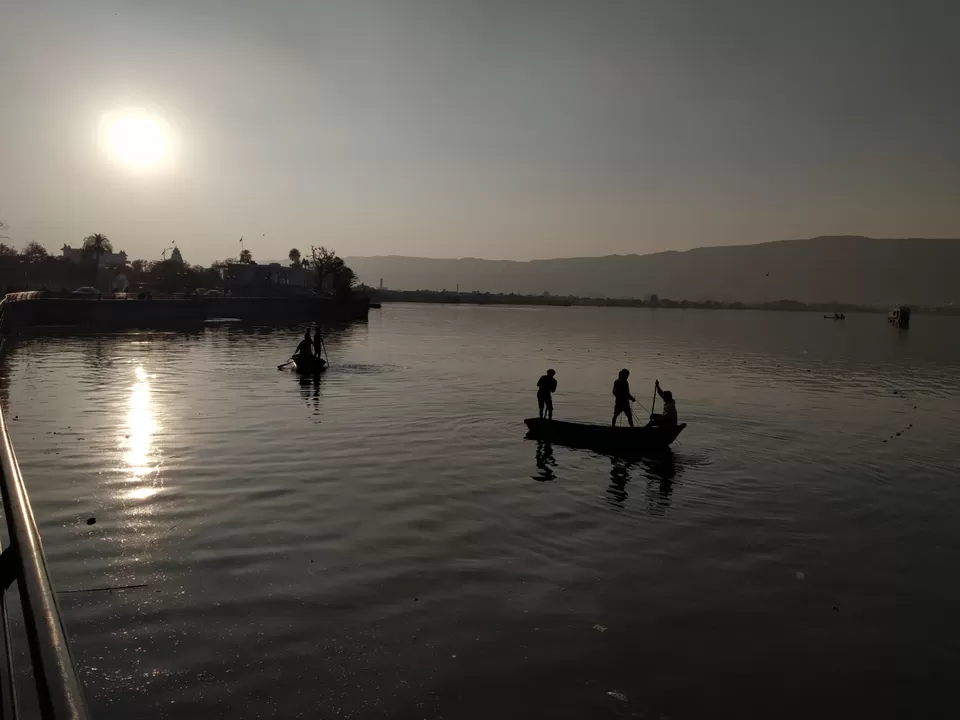 After enjoying the beauty of Anasagar lake, I was ready for my next destination which was pushkar lake. It took me to reach there less than 30 minutes from Anasagar lake. But in between I stopped at one point from where we can see the city view and it's really amazing after that moving ahead I reached my final destination "Pushkar Lake" and this place very different from other places and have different environment here.
Many foreigners roaming around and seating everywhere like the local ones which gives this place a very unique vibe and then suddenly the chants of mantras and bhajans from the temples, surrounded by the ghats, started which gives inner peace ☮️.
I was really happy to be at such place and at time of leaving it was very difficult for me but have to come back this is called journey but before leaving I had hot milk (garam dudh) and Mal pua (sweet) which was famous at that place and it was very tasty and food is the very integral part of any journey.
At the end, overall it was great experience by booking bike from Jaipur and covering 300 Kms up and down in the single day and visiting three different places, it's a paisa wasool day for me.🎉👍