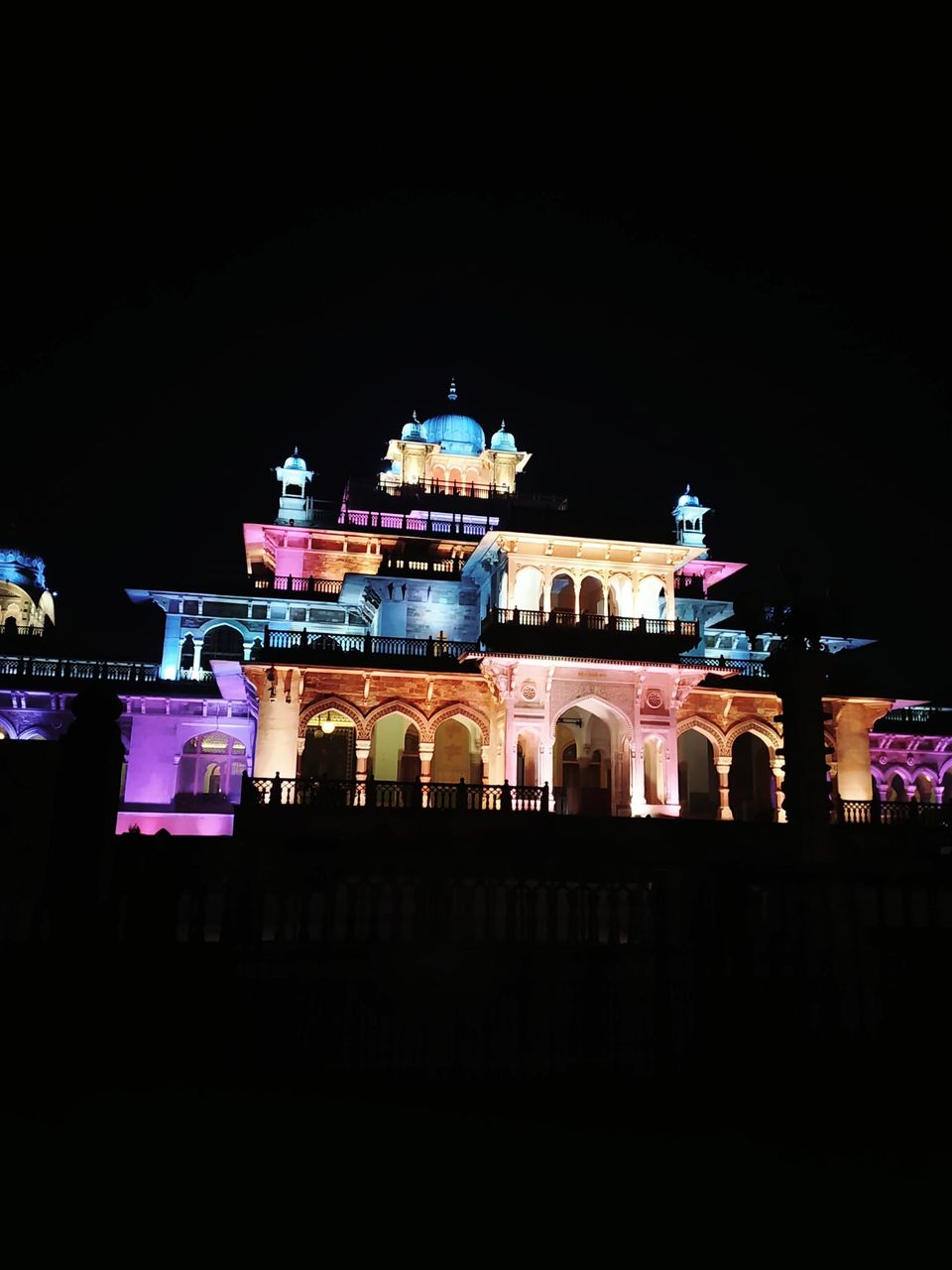 This is the early morning in Delhi and the time was 5:30 a.m. and I was rushing towards the New Delhi railway station to catch my Train "Ajmer Shatabdi" to Jaipur which had arrived at station right on time at 6:00 a.m. and after four and a half hours of train journey I have reached Jaipur.
Jaipur welcomes us with very sunny and hot weather but still we are excited to view this new city and get to know more about it.
First day after arriving at Jaipur we headed towards our hotel and get refreshed. We decided to go out by the evening due to sunny day, so that we can beat the heat in the evening.
1. And our very first priority to visit is "The Albert Hall Museum" and literally this places looks amazing in the evening when all the walls are covered with the beautiful lights, it looks incredible.... It makes the more attractive to tourists here.
2. After that we want to try some foods over here so we decided to visit the very Famous " Masala chowk" which is just behind the Albert hall. This place has different stores/stalls of various places with large variety of delicious foods and we loved that place as in the evening the place is full with food lovers..
3. Then we headed towards Moti dongri " Ganesh Temple"... Very famous and very crowded as it was Wednesday. Everyone who bought new cars have lined up there to pay a visit at Ganesh temple for thanks giving to lord ganesha..
4. And near by there is Laxmi Narayan Temple also when we came to know that things then we decided to visit that place also but it's 9 p.m & by that time it was closed.
It was day 1 where we have visited these places and return back to hotel....
Wait for day 2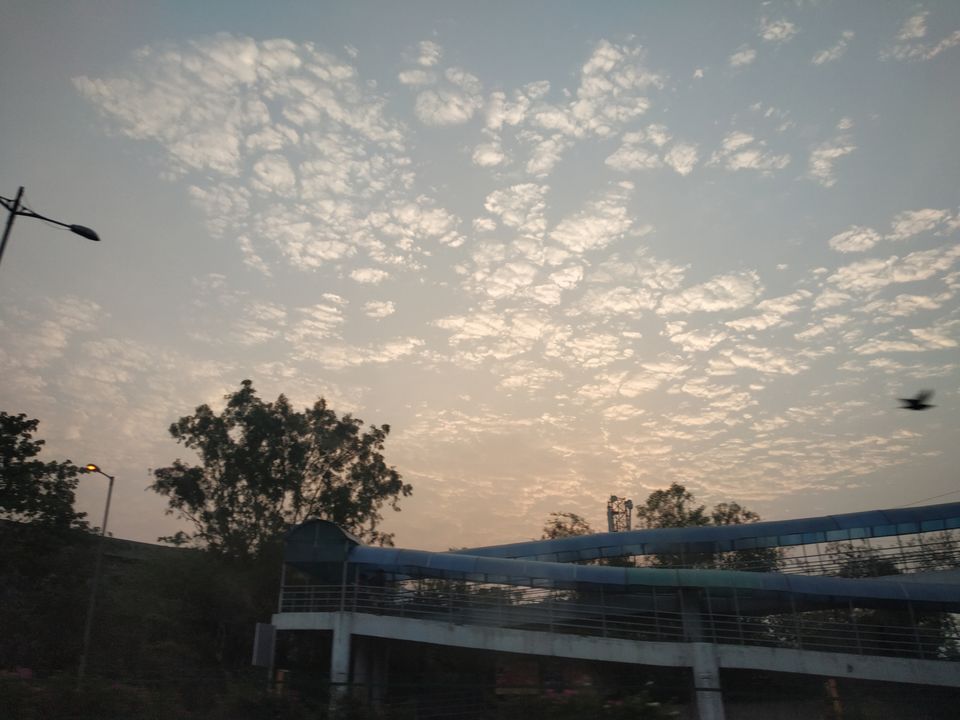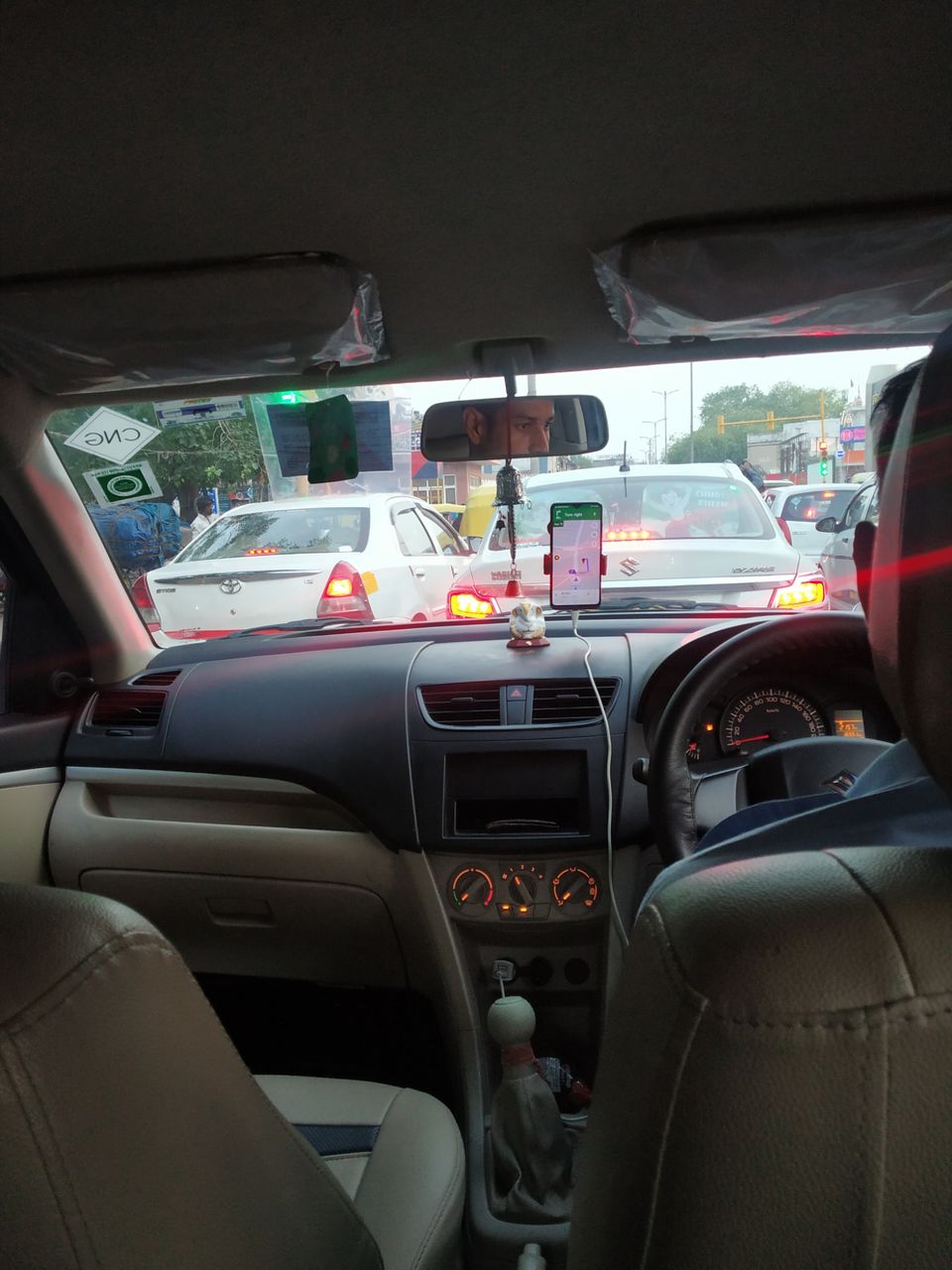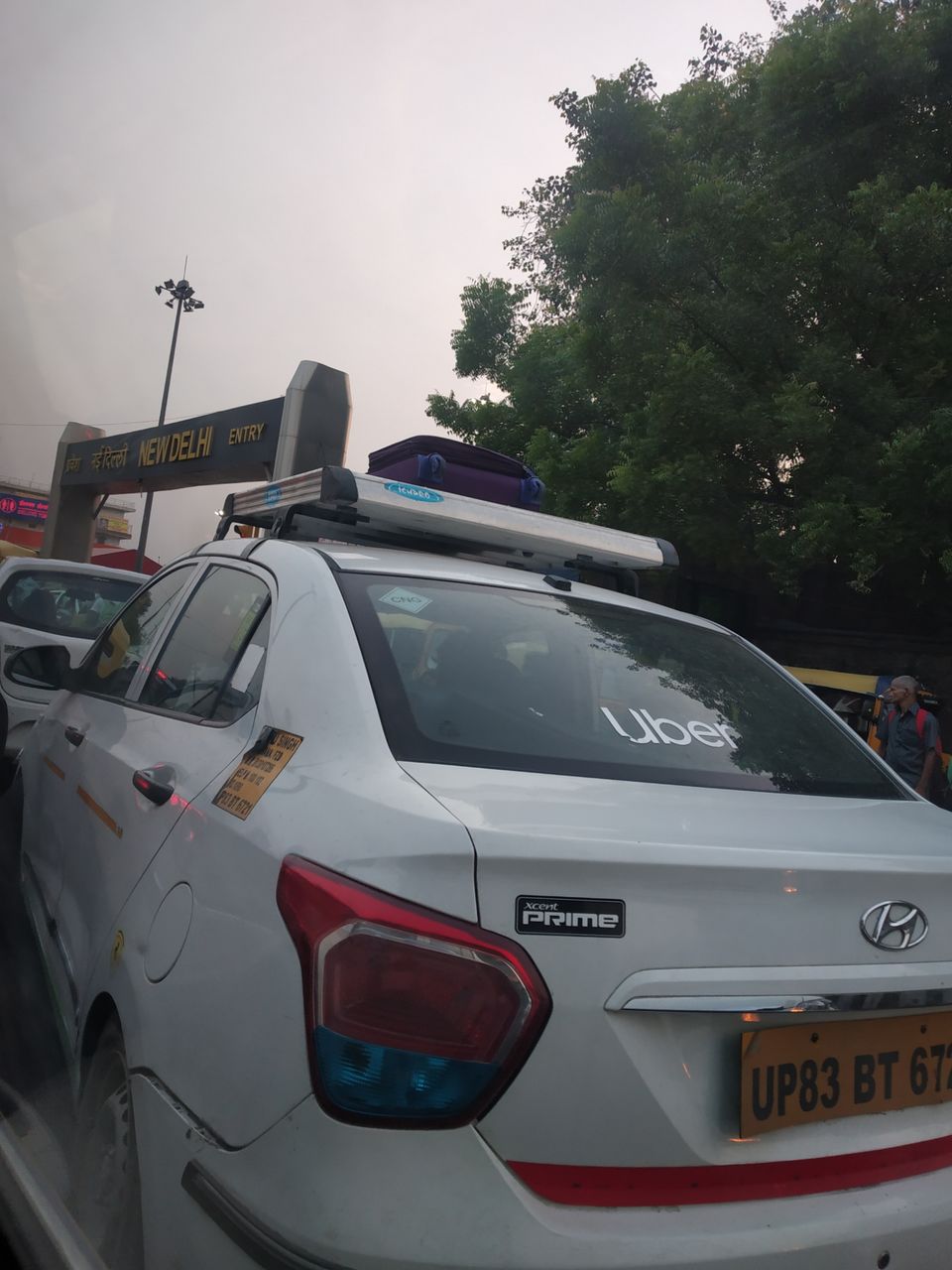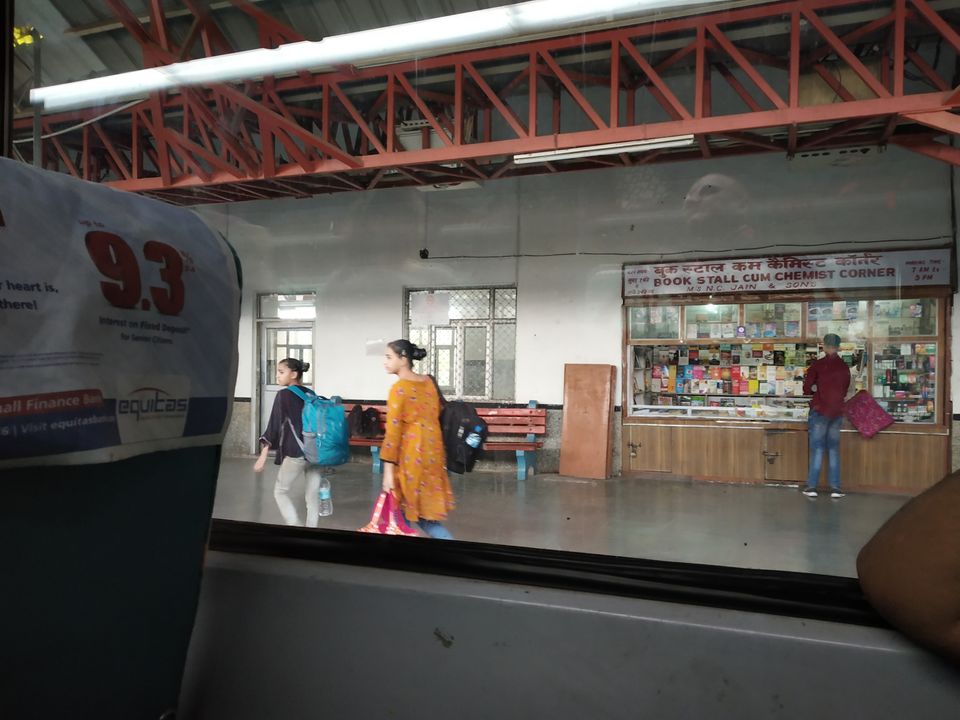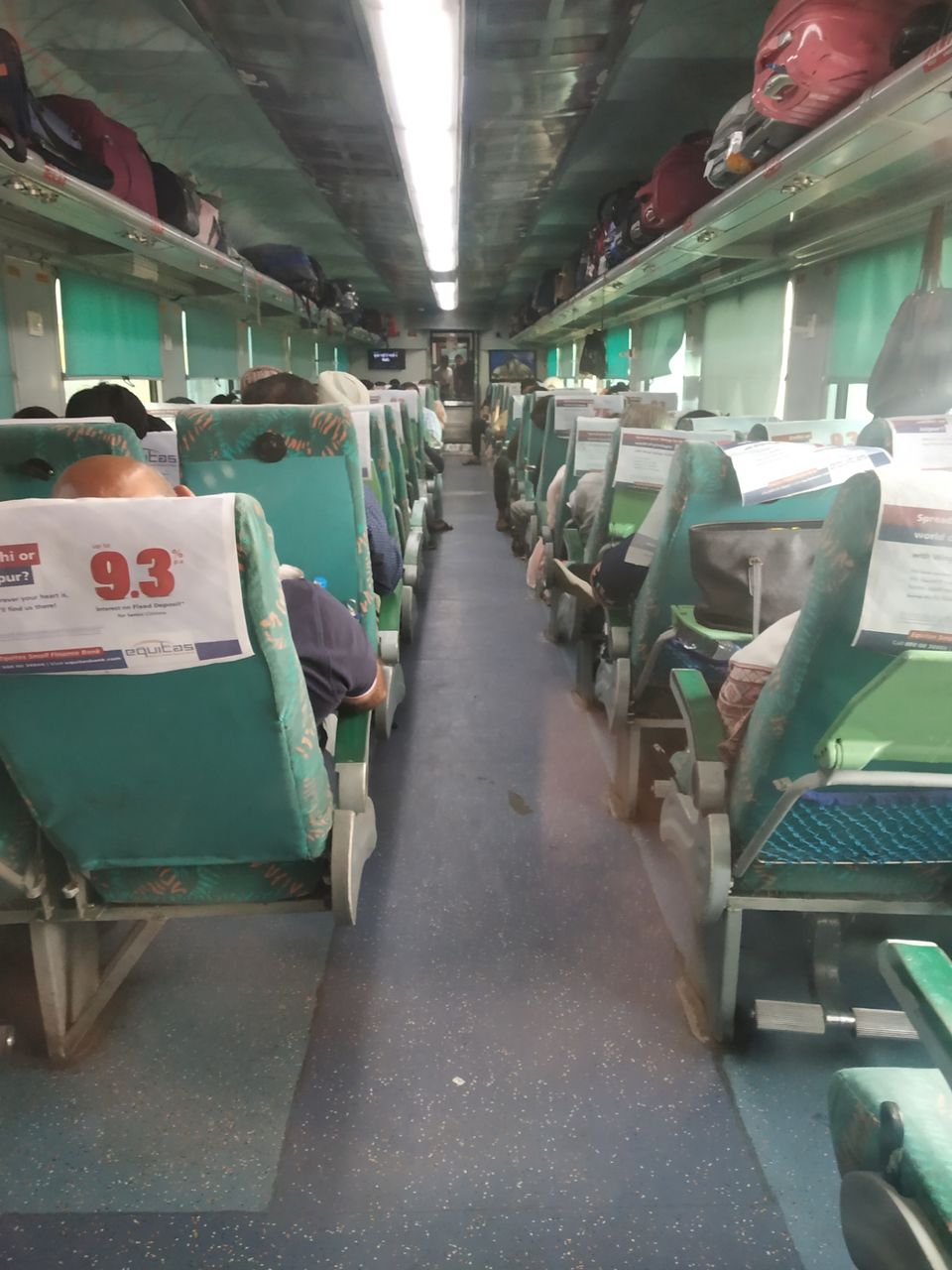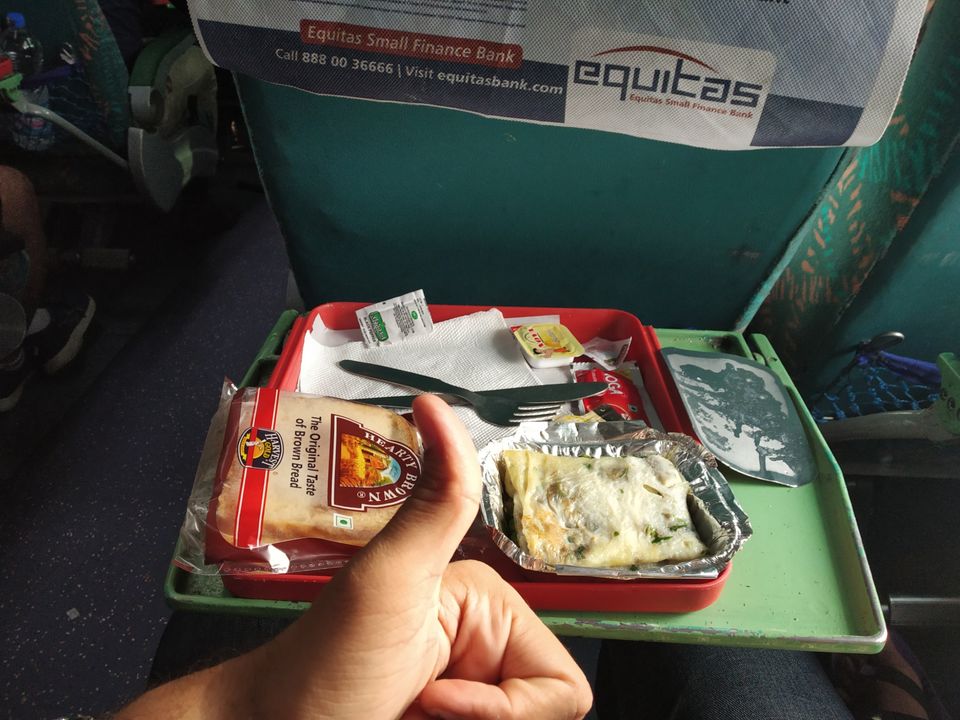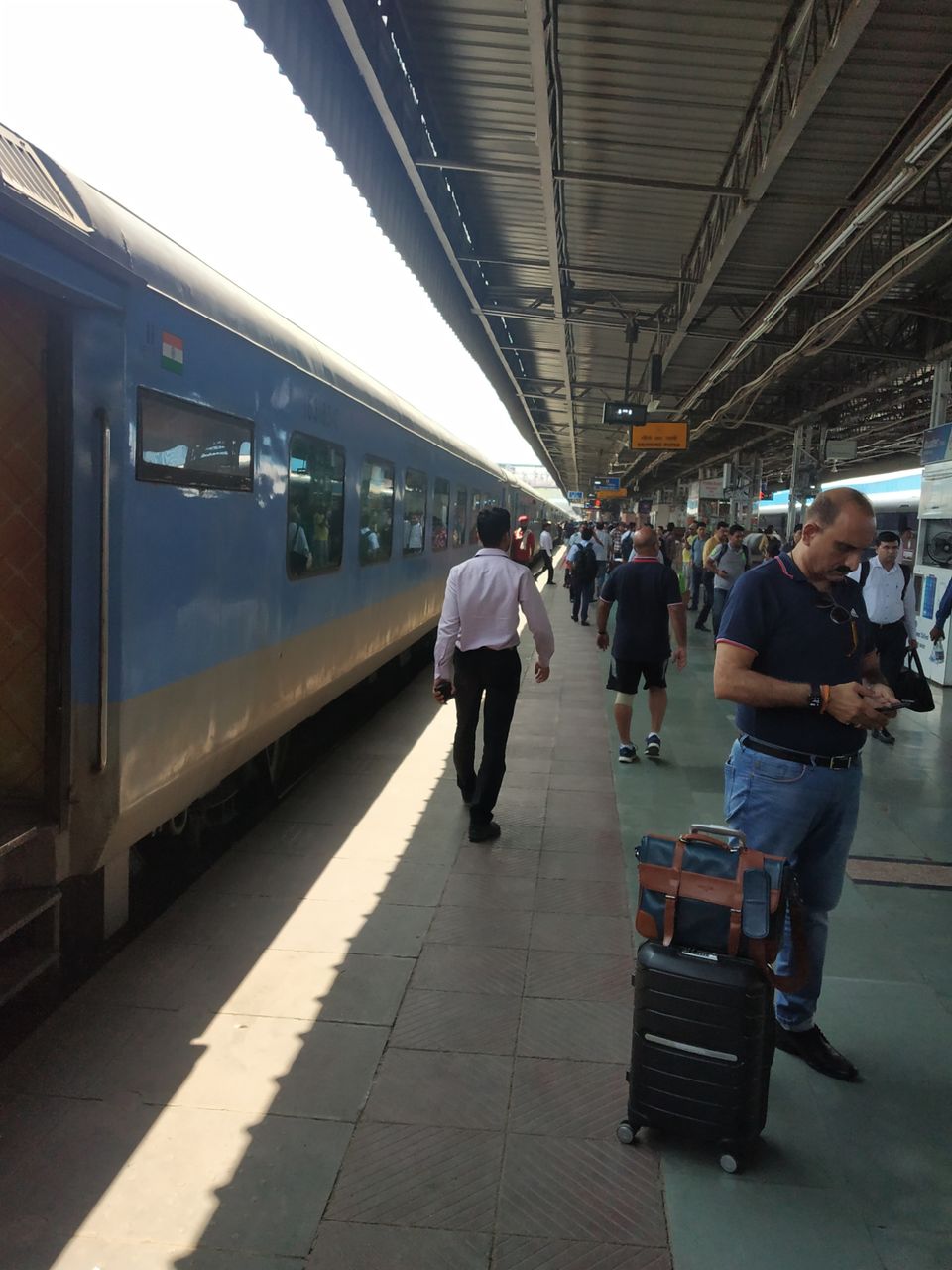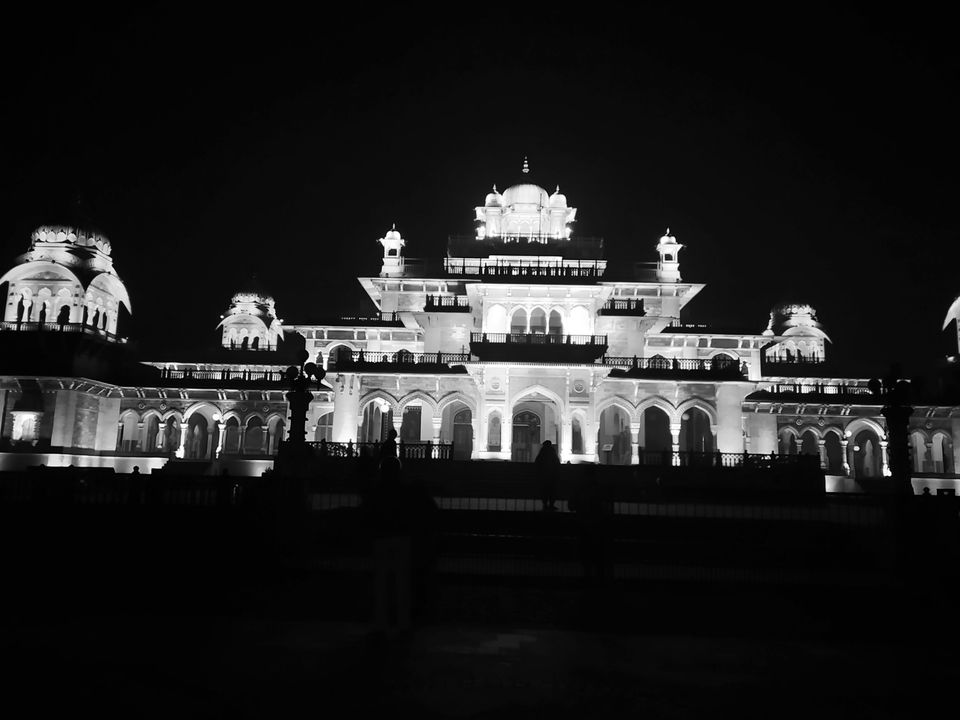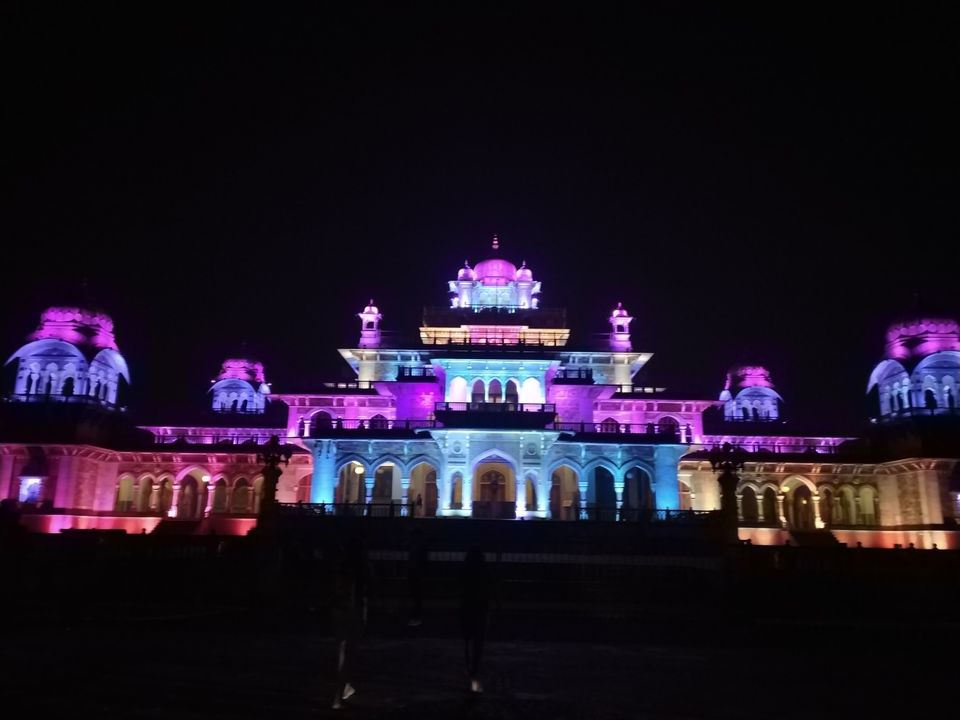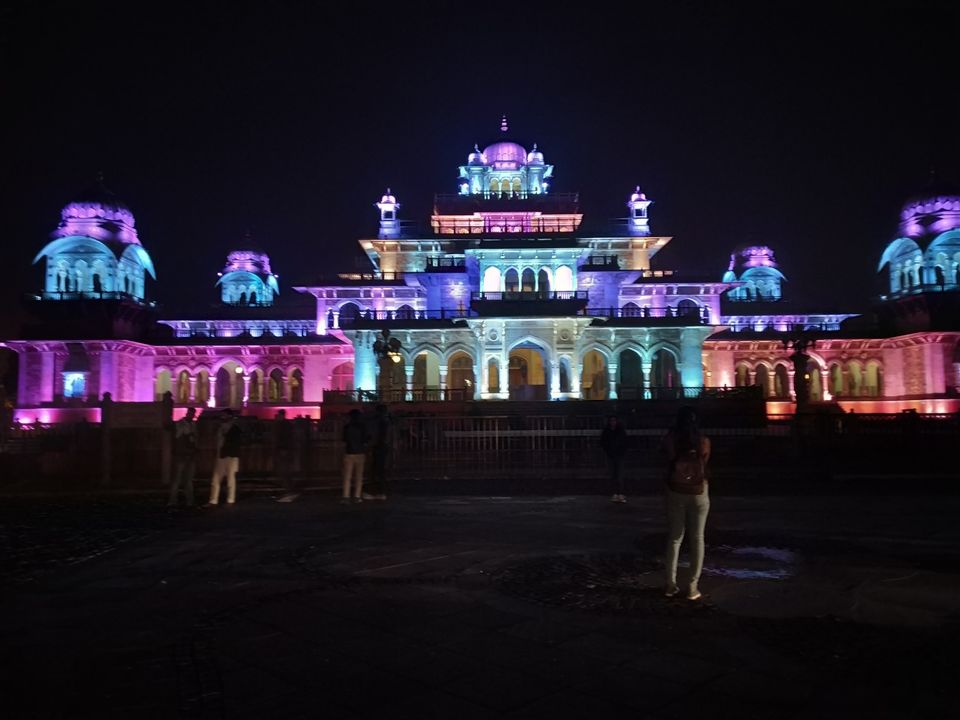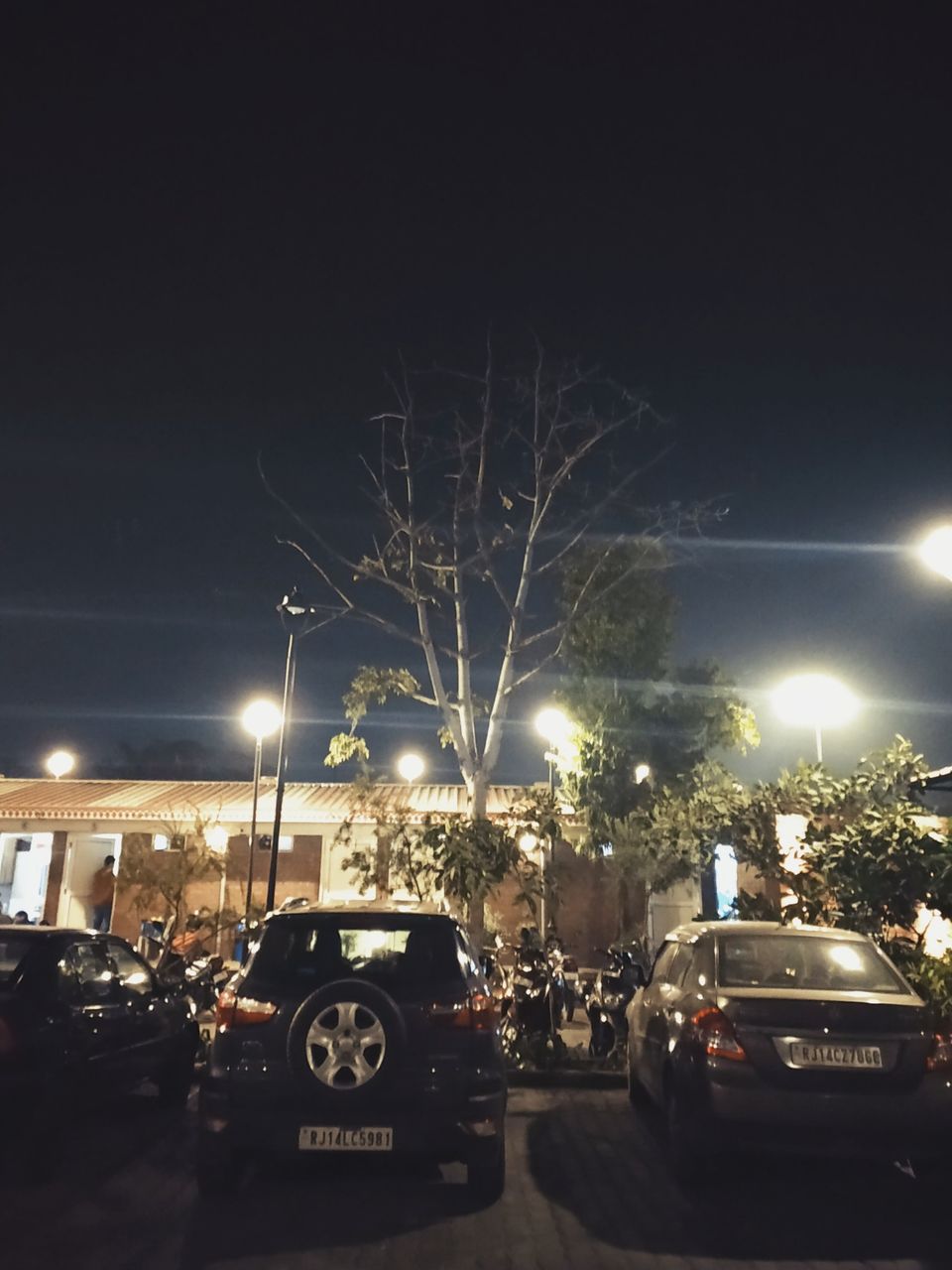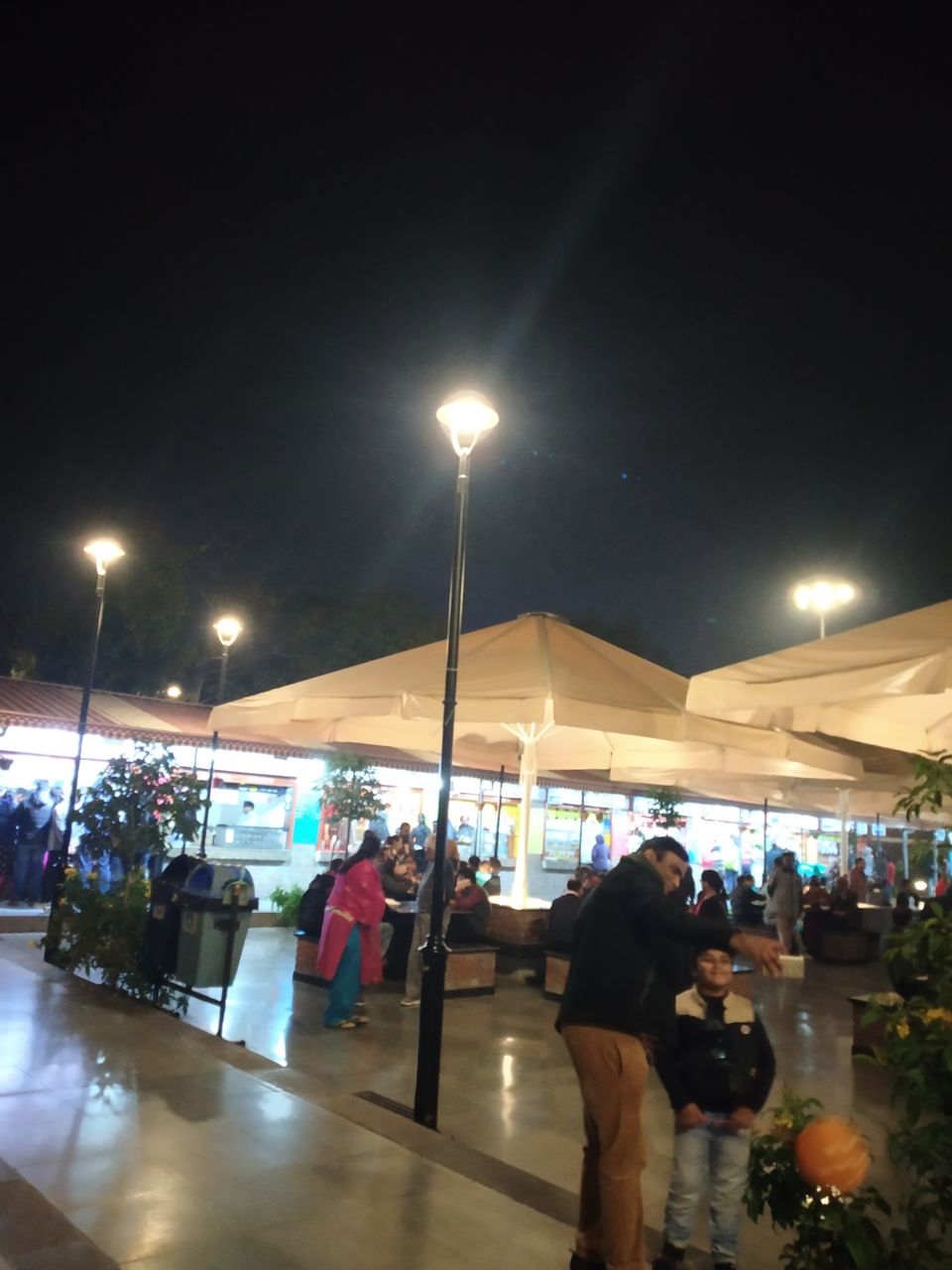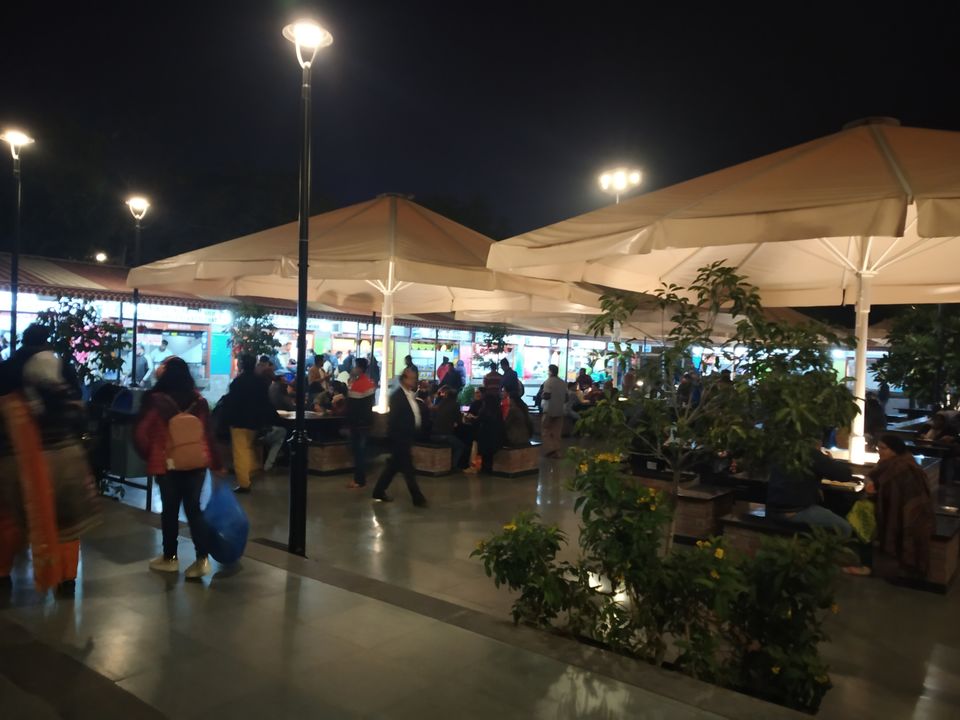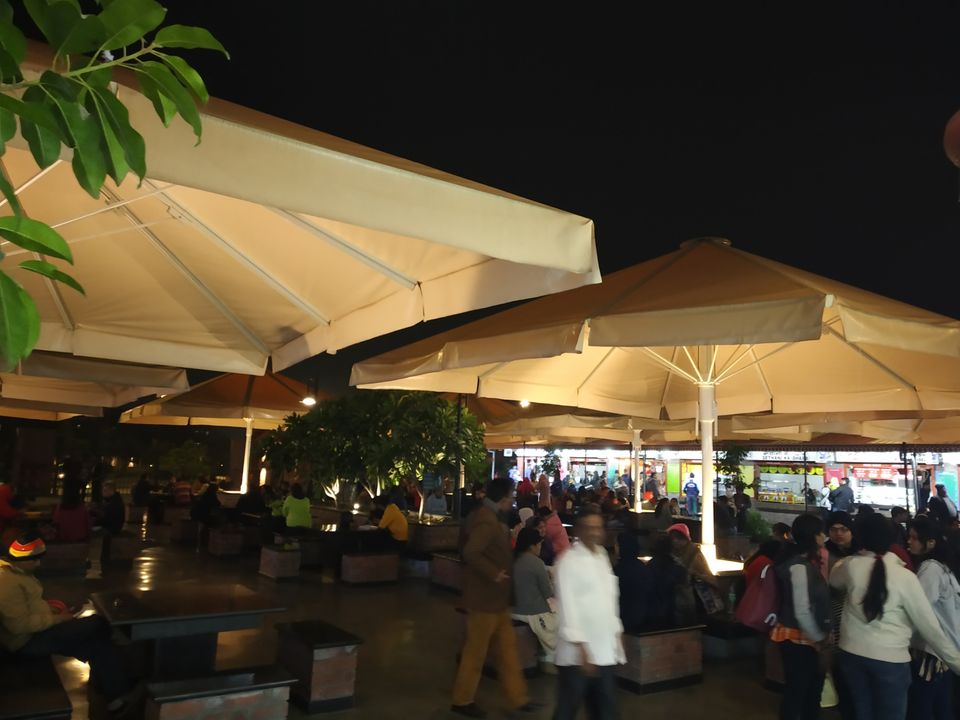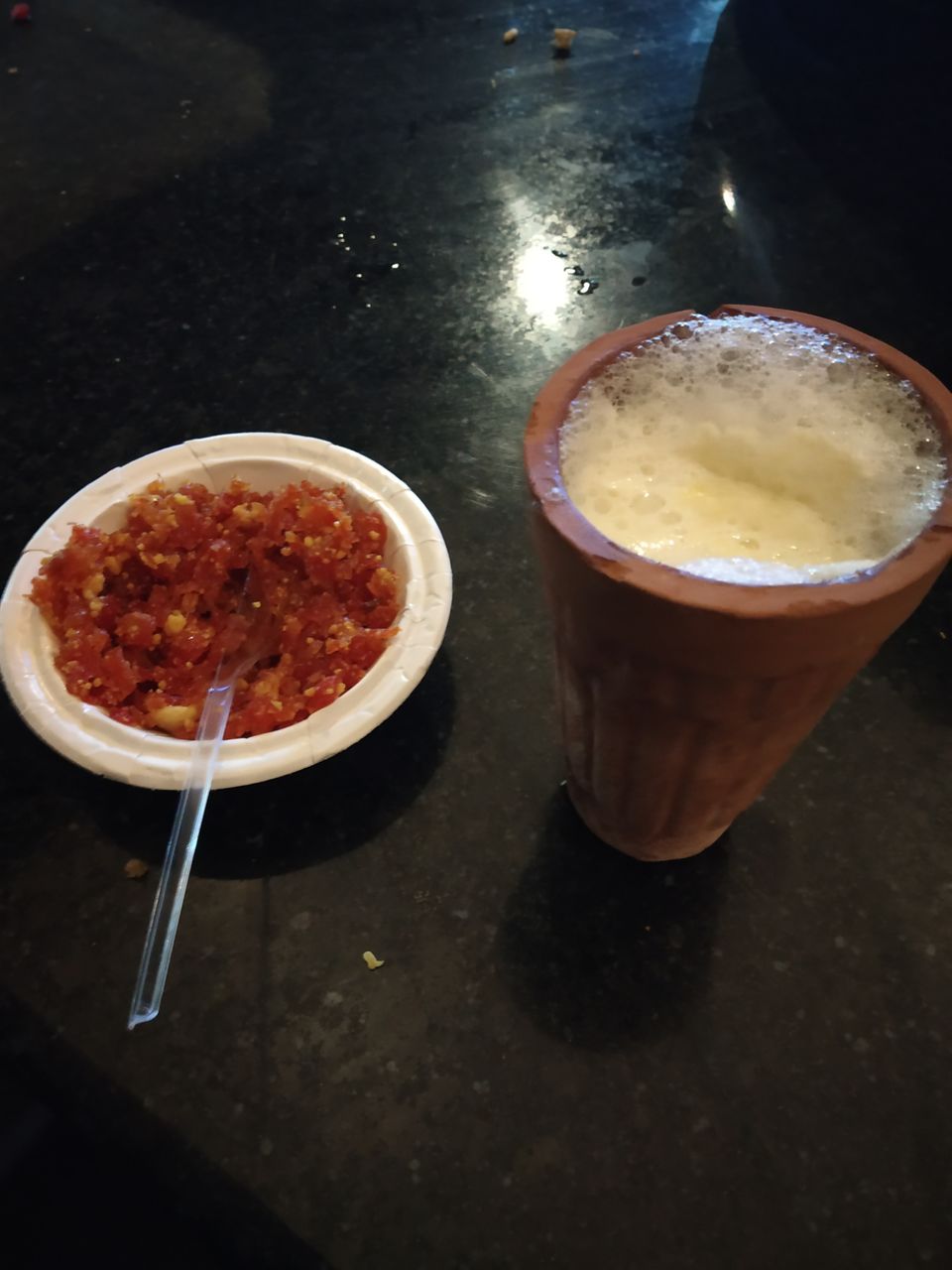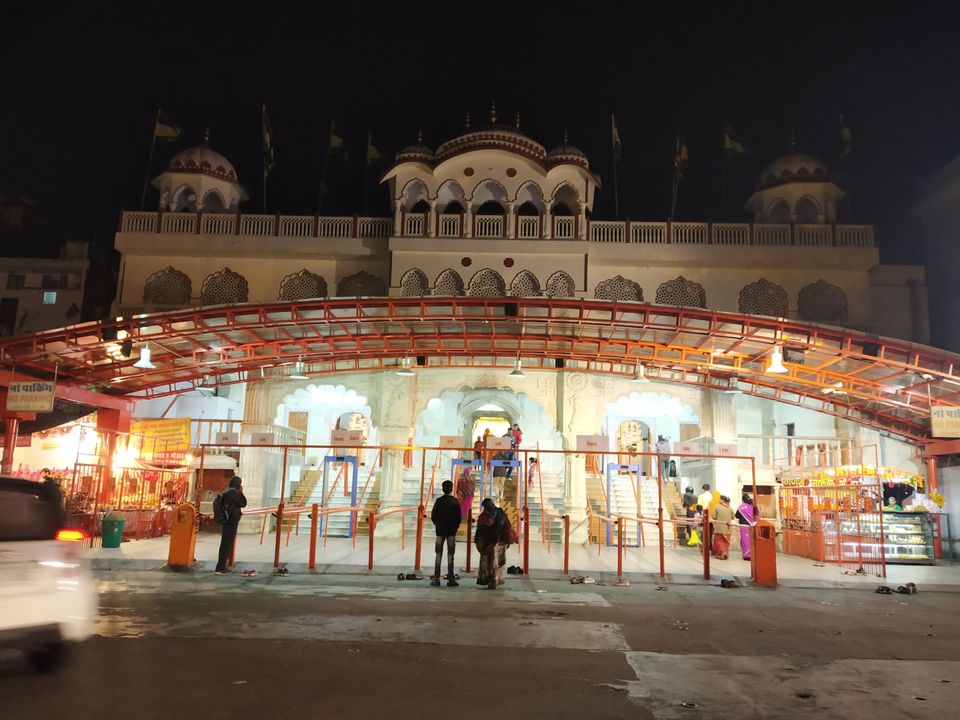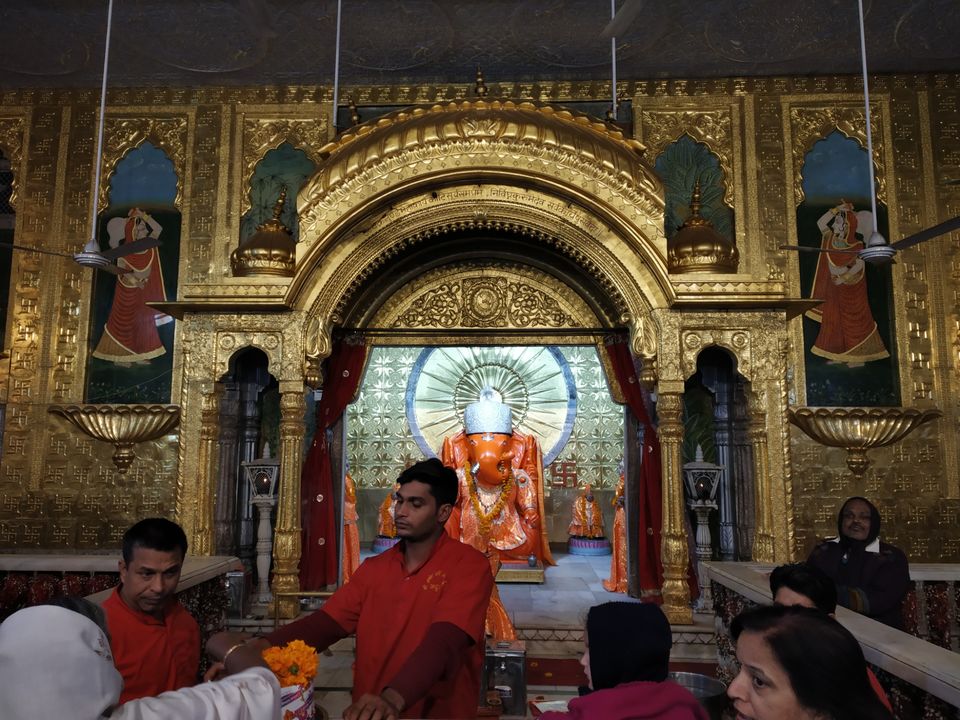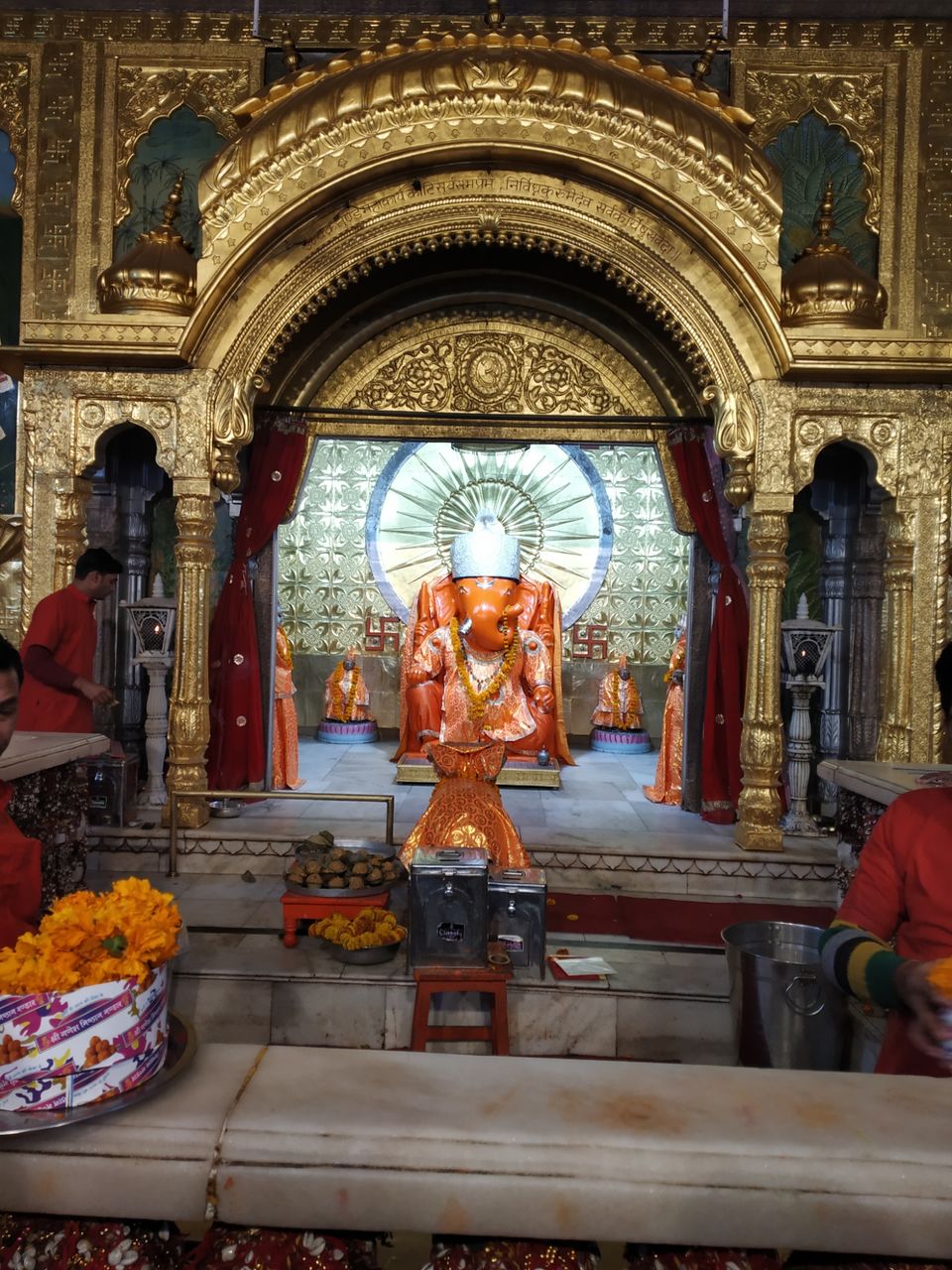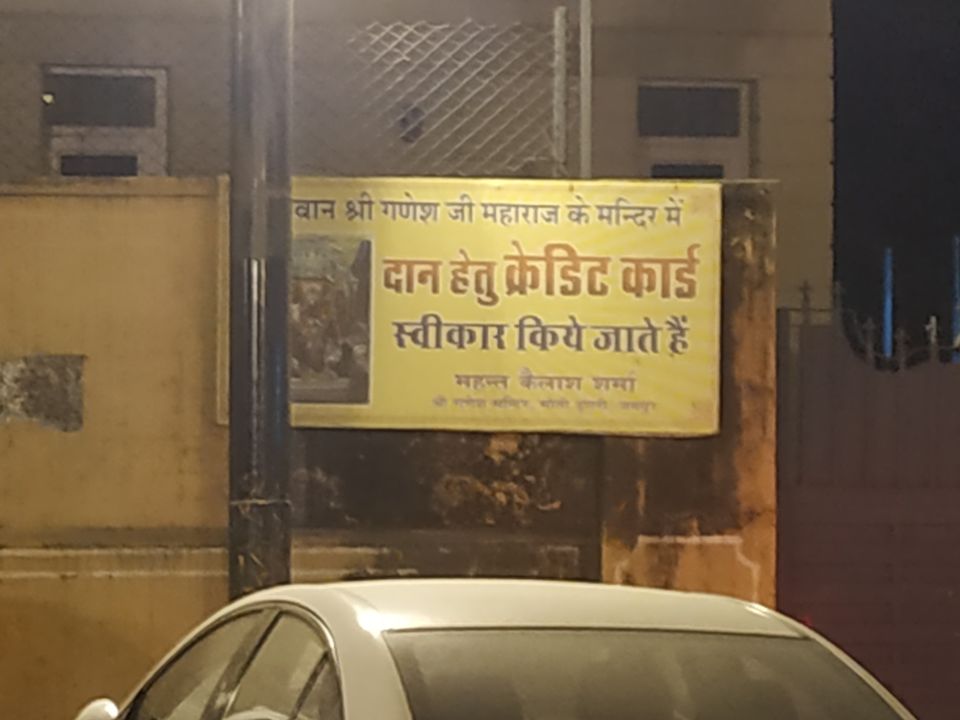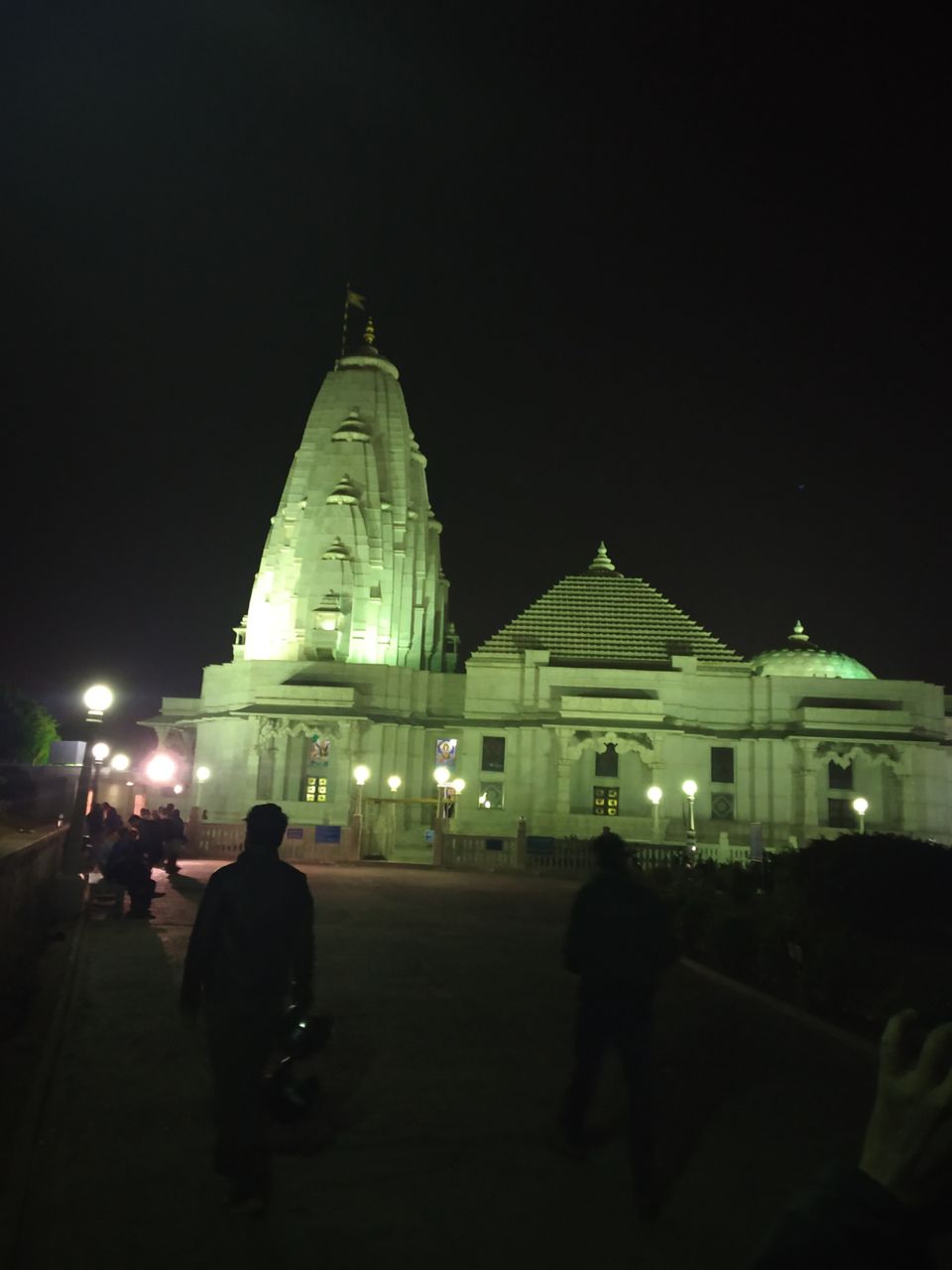 1. We are heading towards Ajmer on the Bike "Bajaj pulsar NS 200" to visit the very famous " Dargah sharif" and we manage to reach there at reasonable time it was 125 km from Jaipur. The only difficulty we faced there about the parking... The place is full of shops and buildings but there was no place for bike or car parkings. You get to park your vehicle's in front of shops only when you buy something form them.
But somehow we manage this bike parking issue and went inside the Dargah to view and get that feel what we have listened from others or read through books or stories.... It's a nice & peaceful place but you need to be very alert at that place.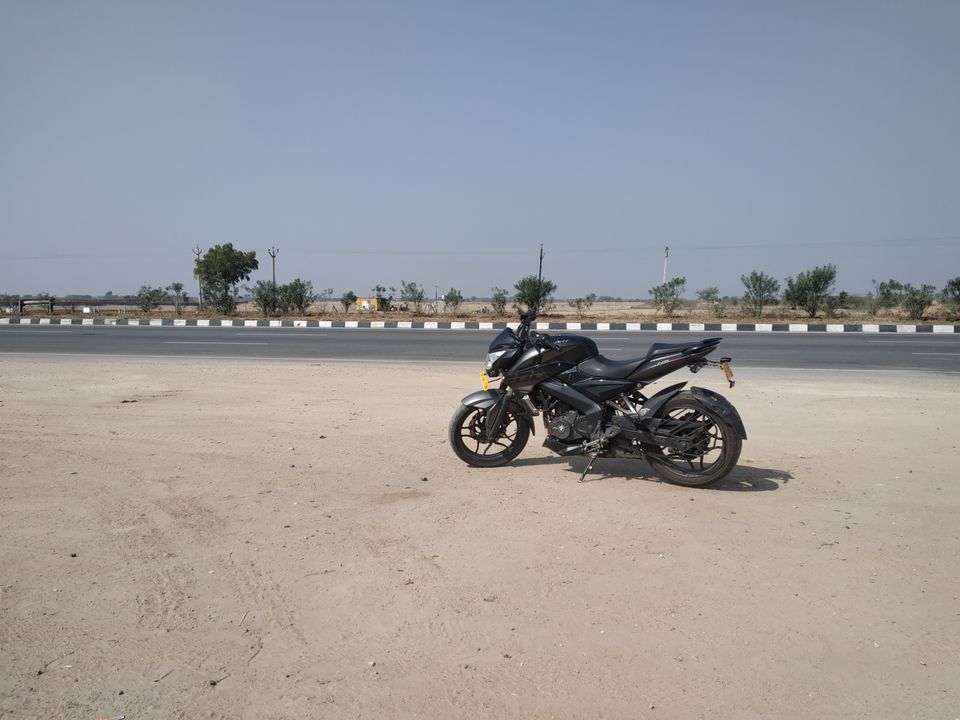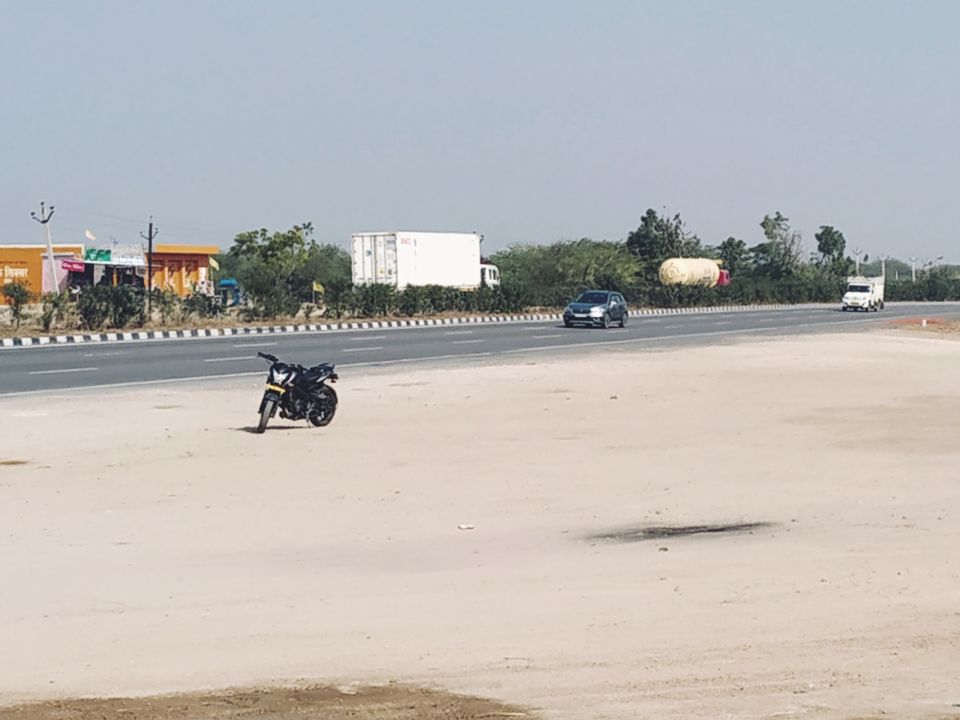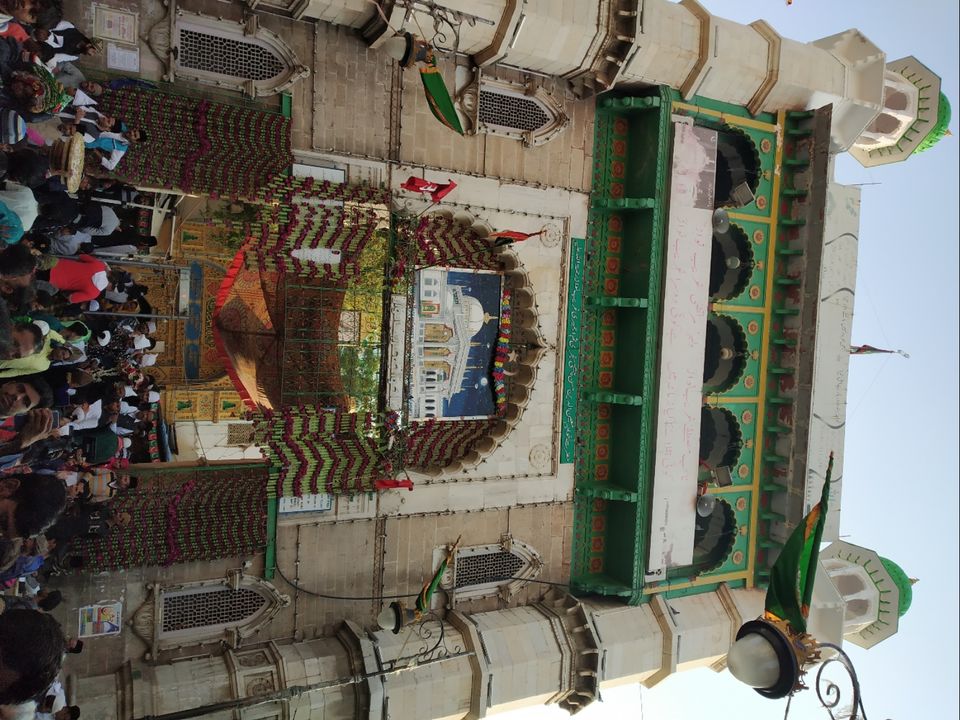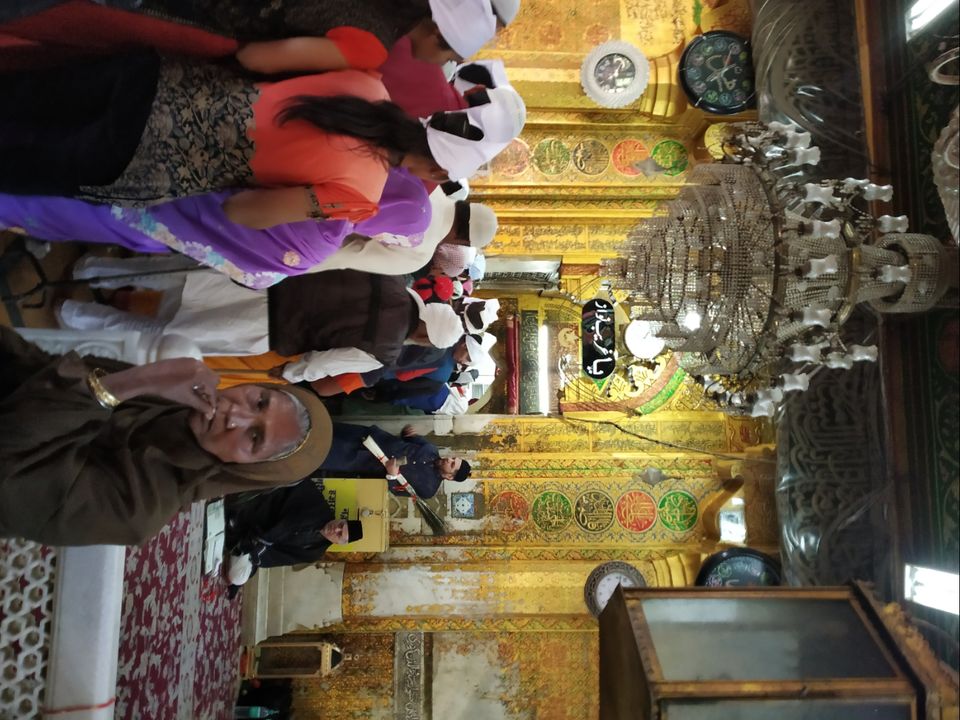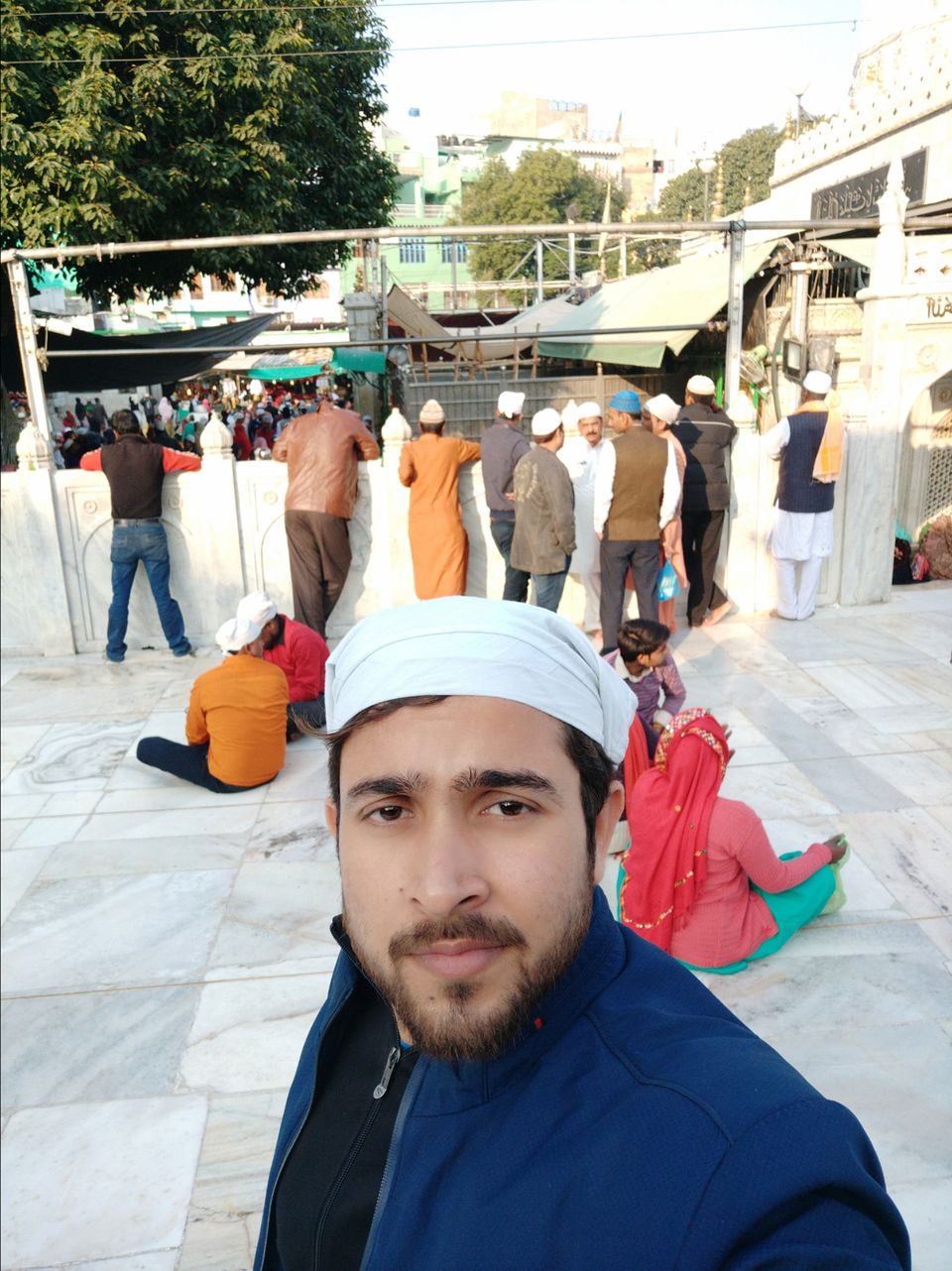 The TFF wants to share there travel stories and experiences with all other travelers and also want to gain experiences form others also...
Here is our very first travel story....
Here is day 2.... For this day we have planned everything in advance.. We have booked a bike through an app for a day and without wasting time we hit the roads...
2. While searching for route on Google map for our next place we came to know about " The Anasagar Lake" which is near by and in between our route... & We instantly decide to visit this place as well...
And this was in our plan but we are lucky
This place is really very beautiful and the view at anasagar lake was amazing
4-5 km from Ajmer dargah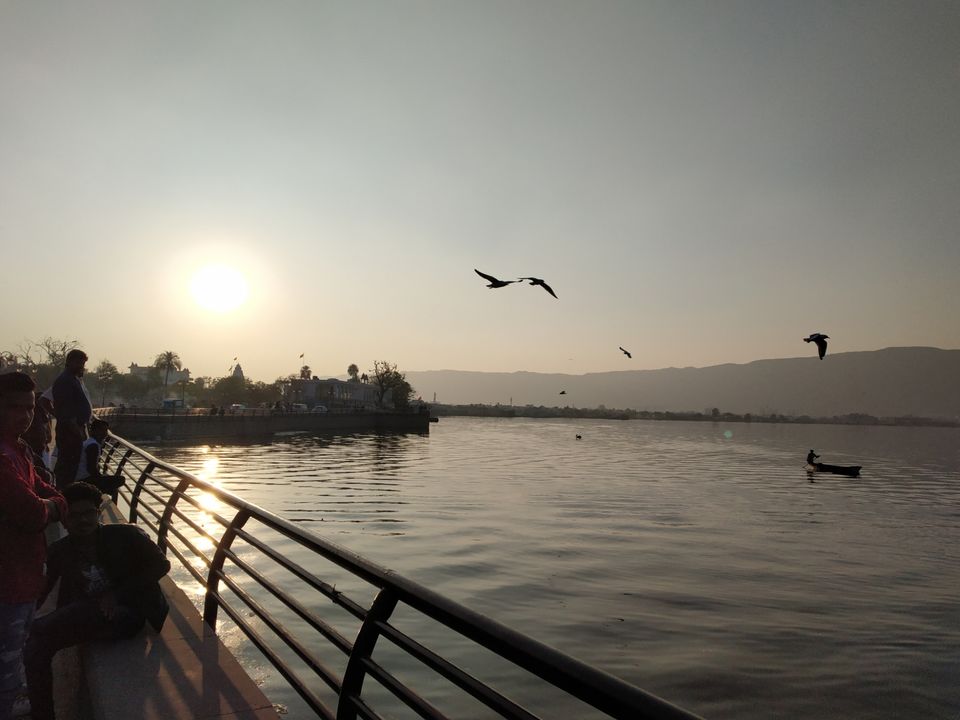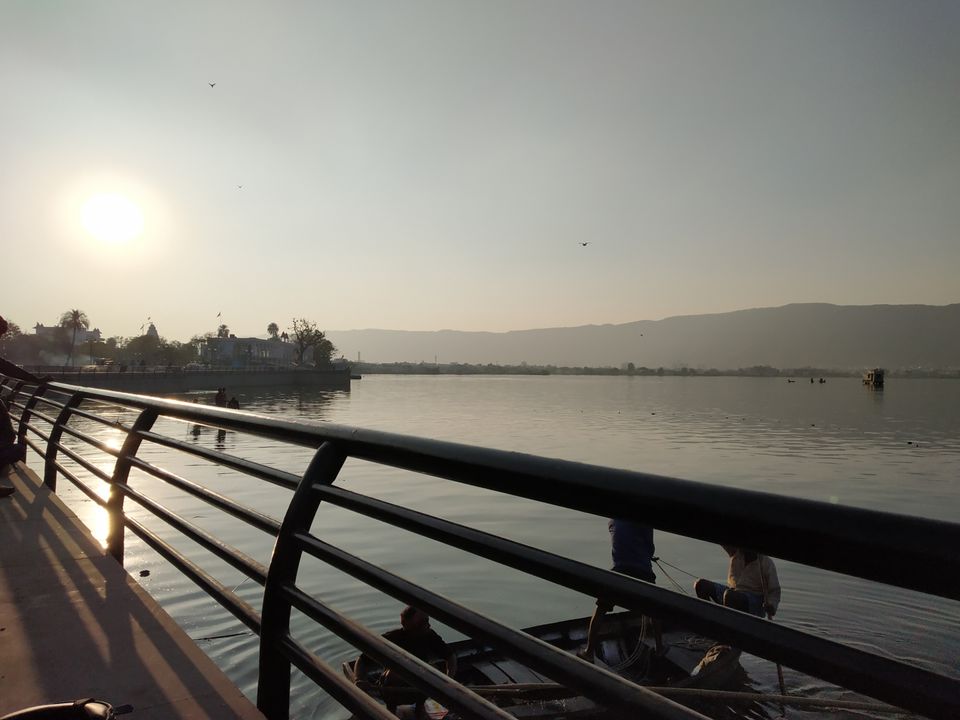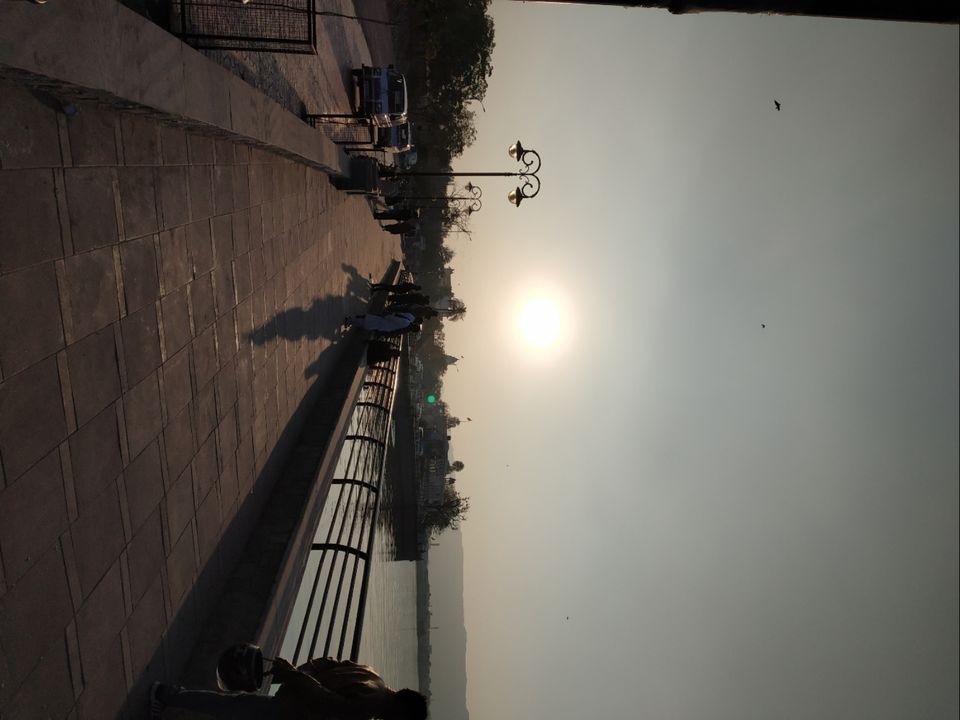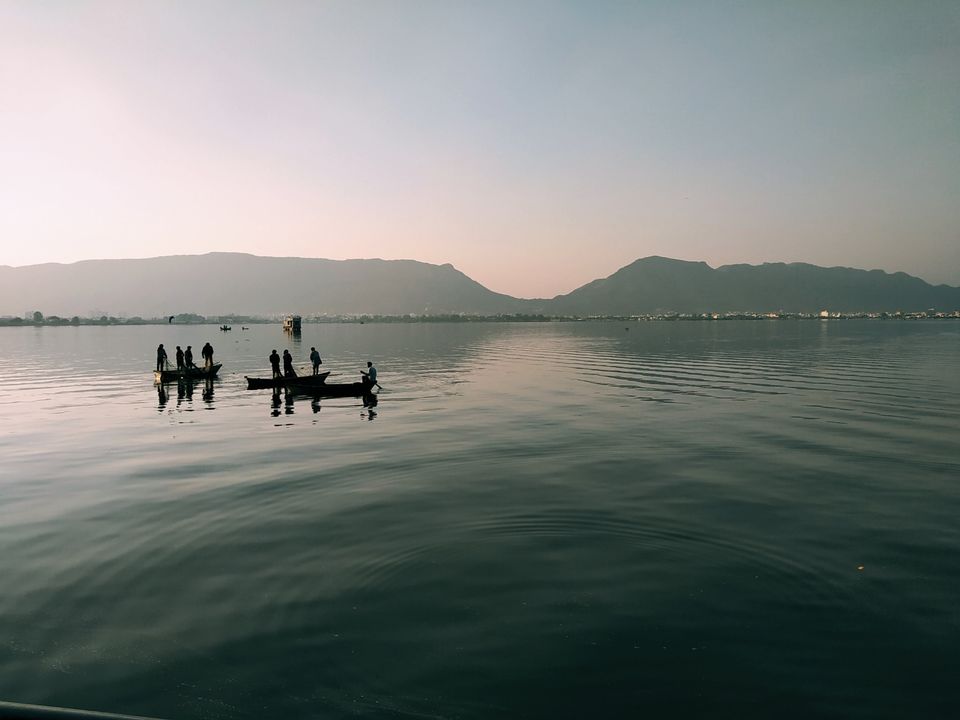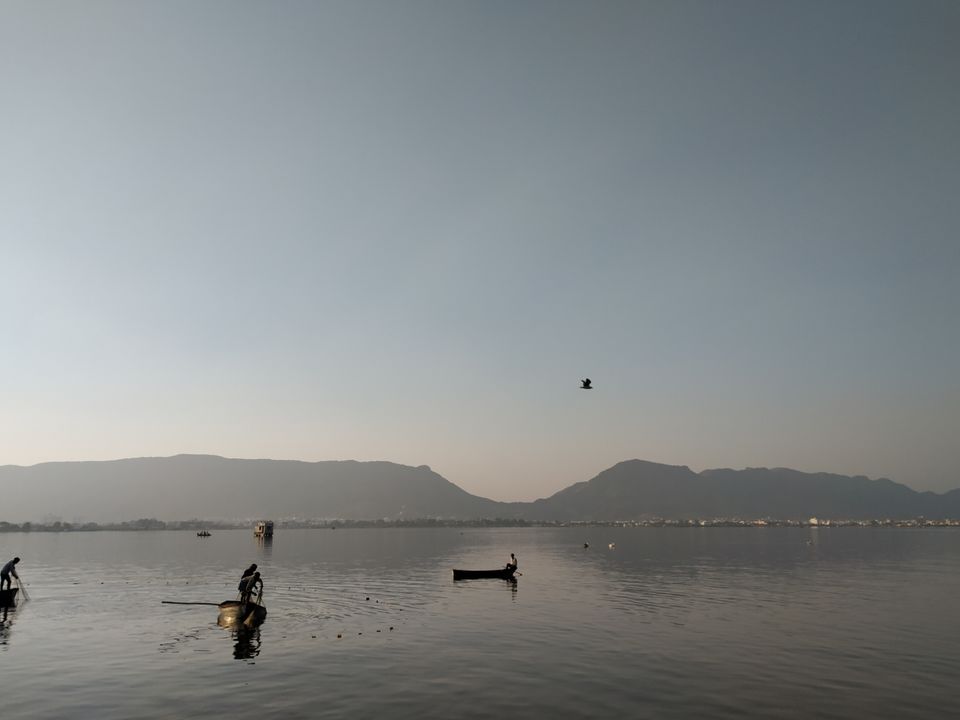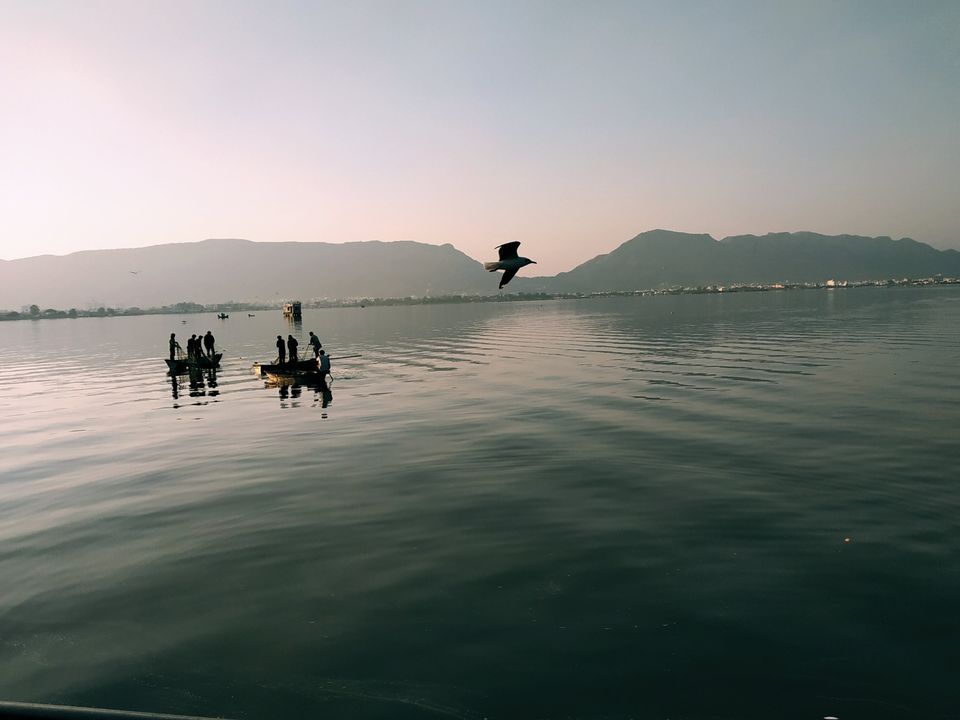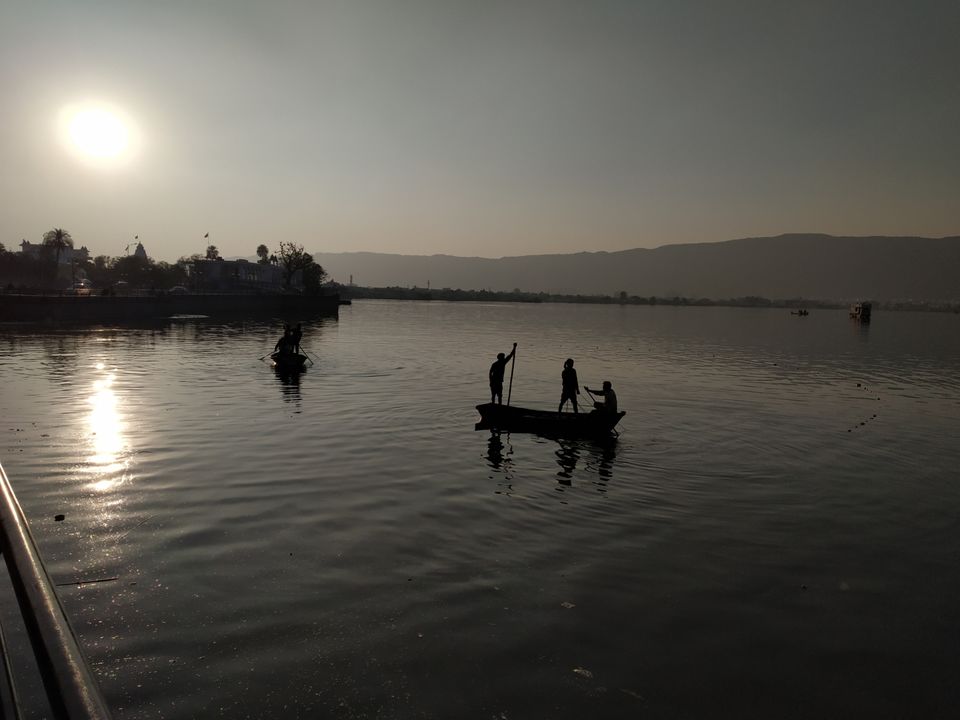 3. The best part of the journey is about to begin after leaving anasagar lake...
The very famous Pushkar city.. the pushkar lake, sunset point, Brahma Temple and the night parties of pushkar because there are foreigners more than Indian tourists.
This place is 12 km from Ajmer and the roads were amazing to ride through bike... Its Holly roads and the view from the top that was unforgettable experience.
After that we reached the pushkar lake at sunset point and it was very peaceful, there are hotels & restaurant, cafes where people sit outside and view the sunset there behind the lake. When we reach there it was evening"aarti" time in the temples. The mantras and the sound of bells it was very pleasant.
After that we visited the One & only Brahma Temple also.
And then we have to return on the very same day to Jaipur.
By 10 we came back to Jaipur, hand over the rented bike and get to the hotel and just fell on the bed and passed out as we were fully tired.. because we ride the bike almost 300 km in single day to cover all those places.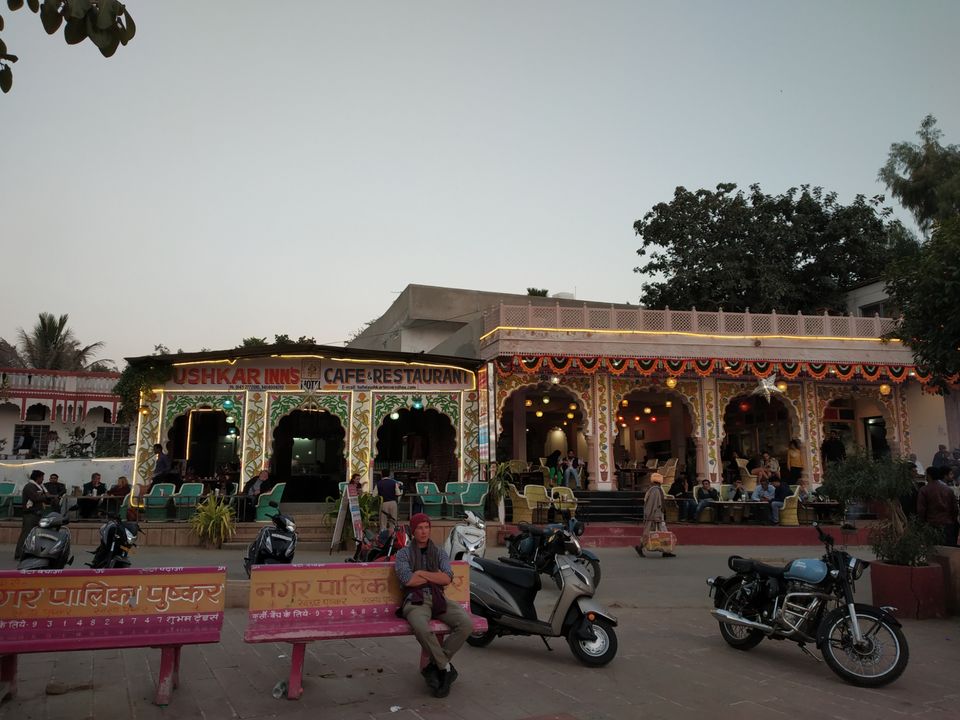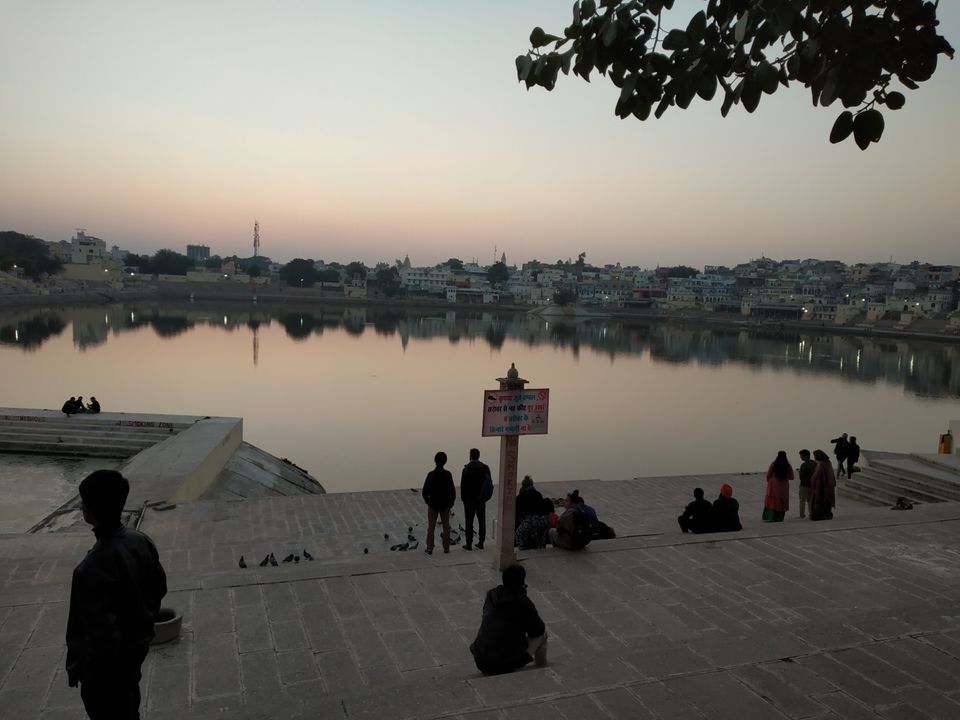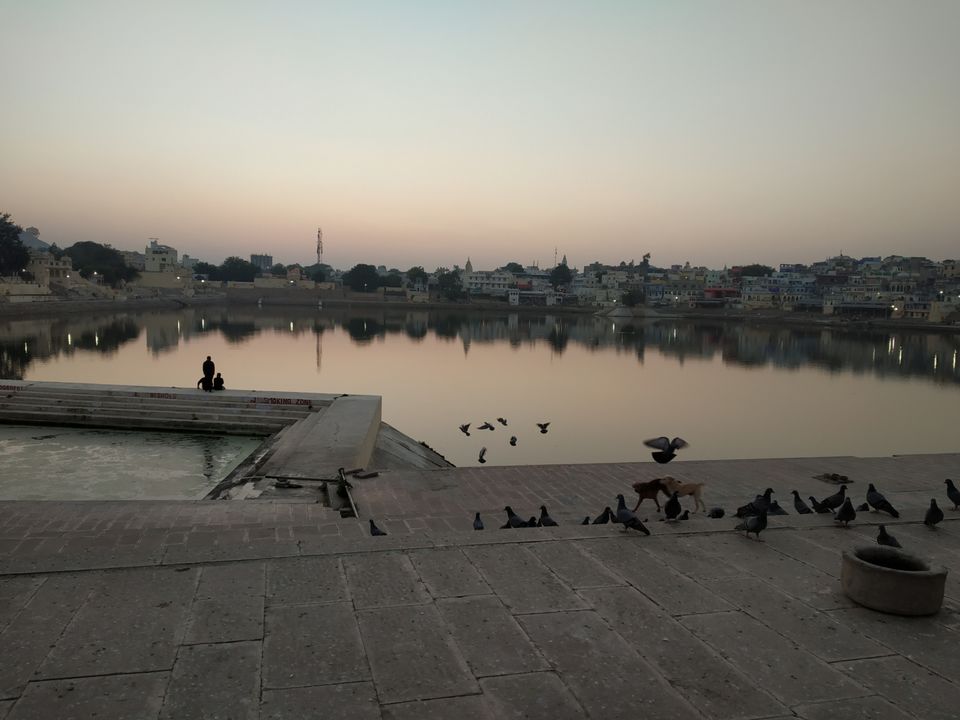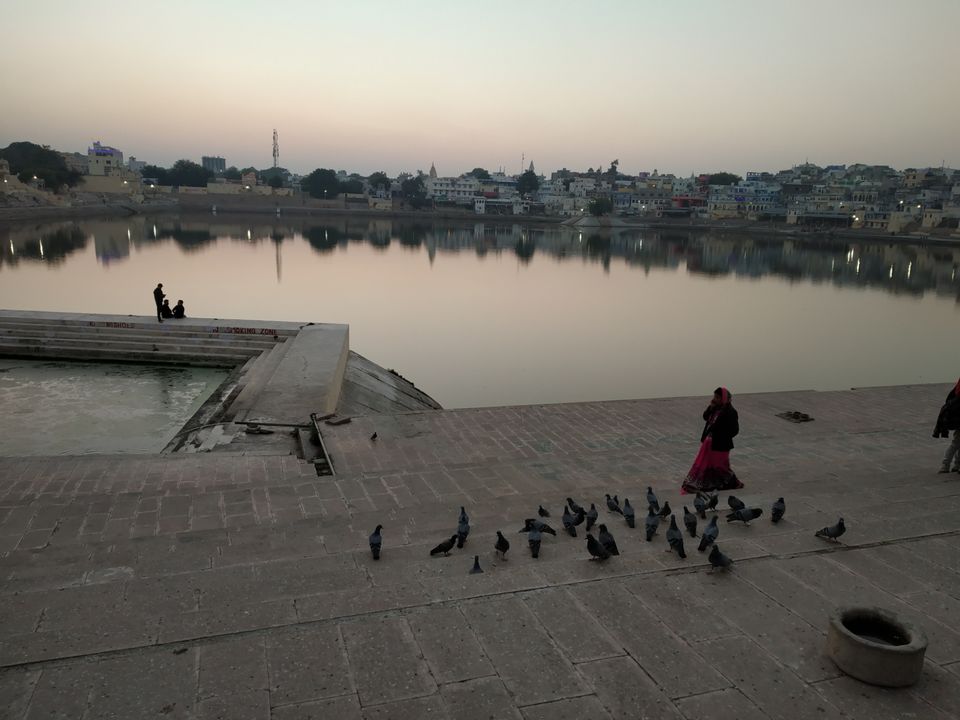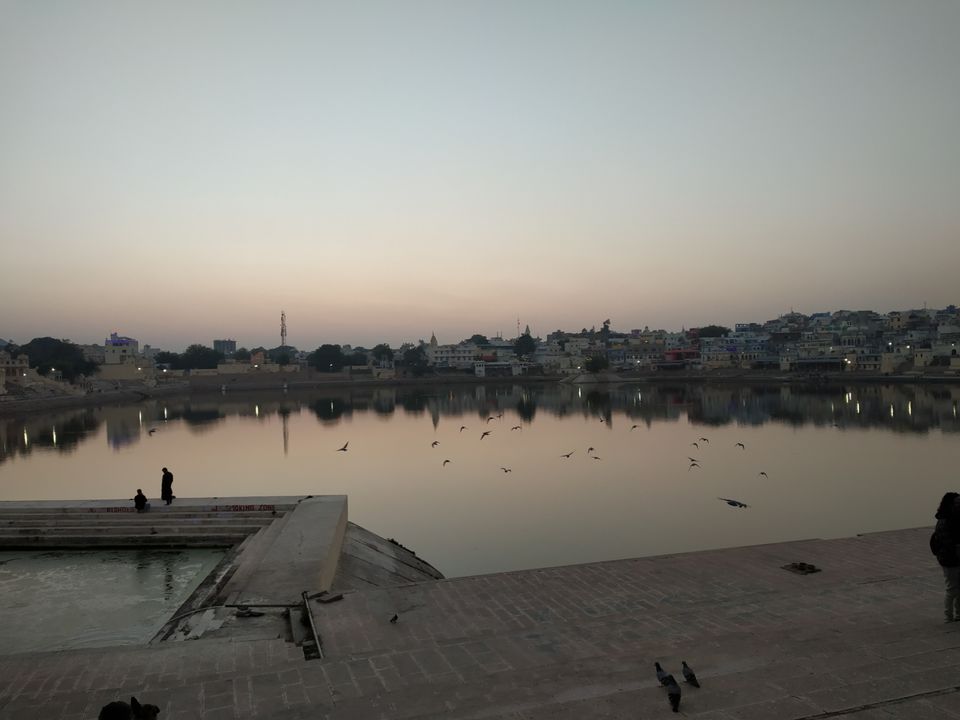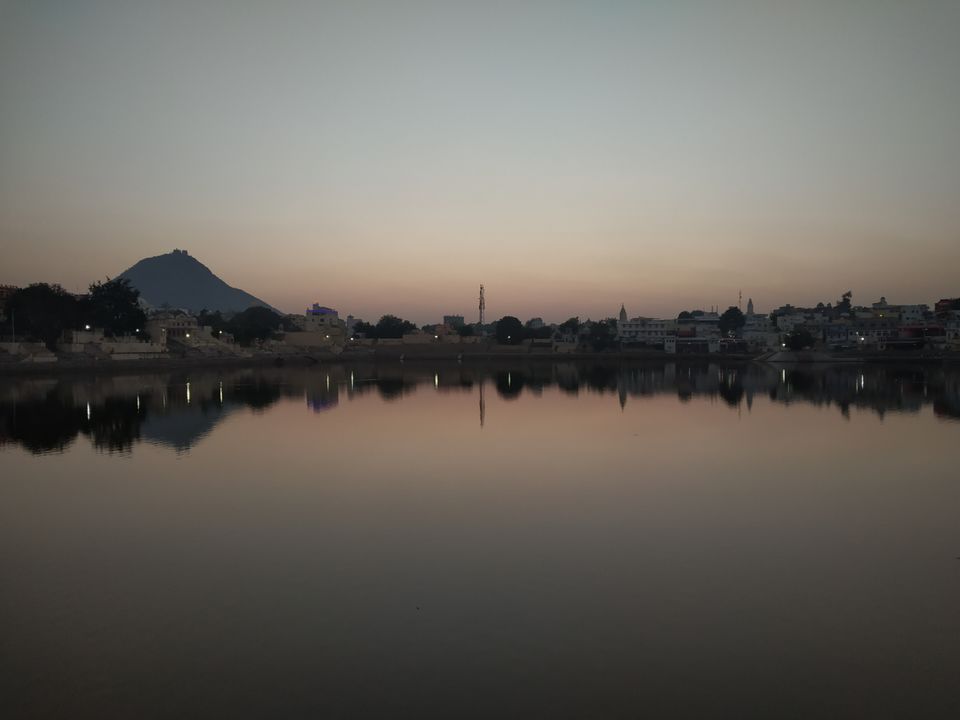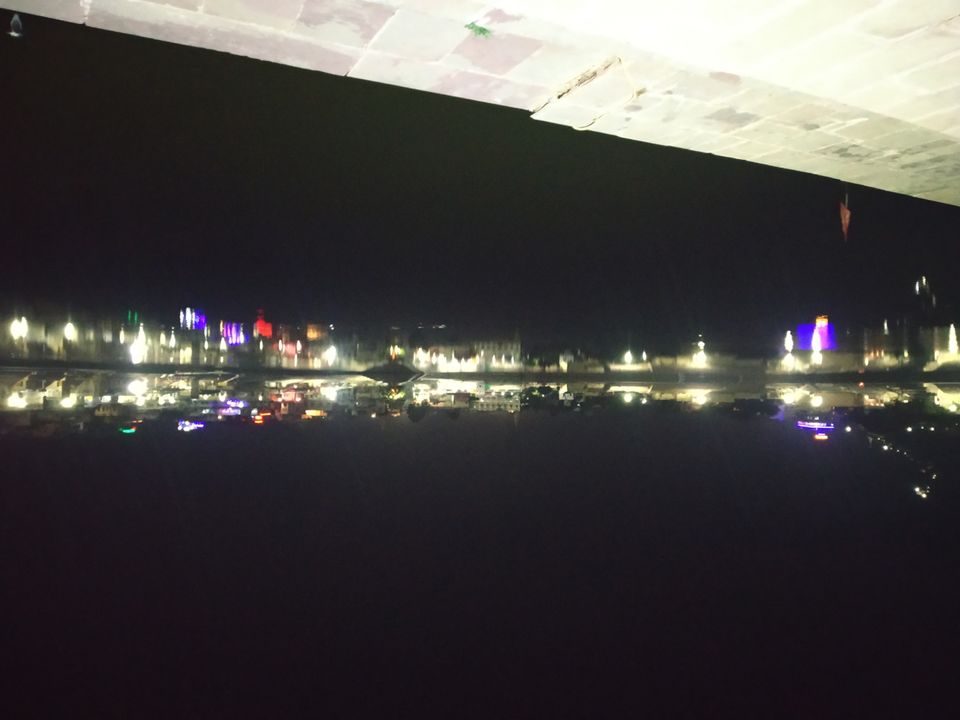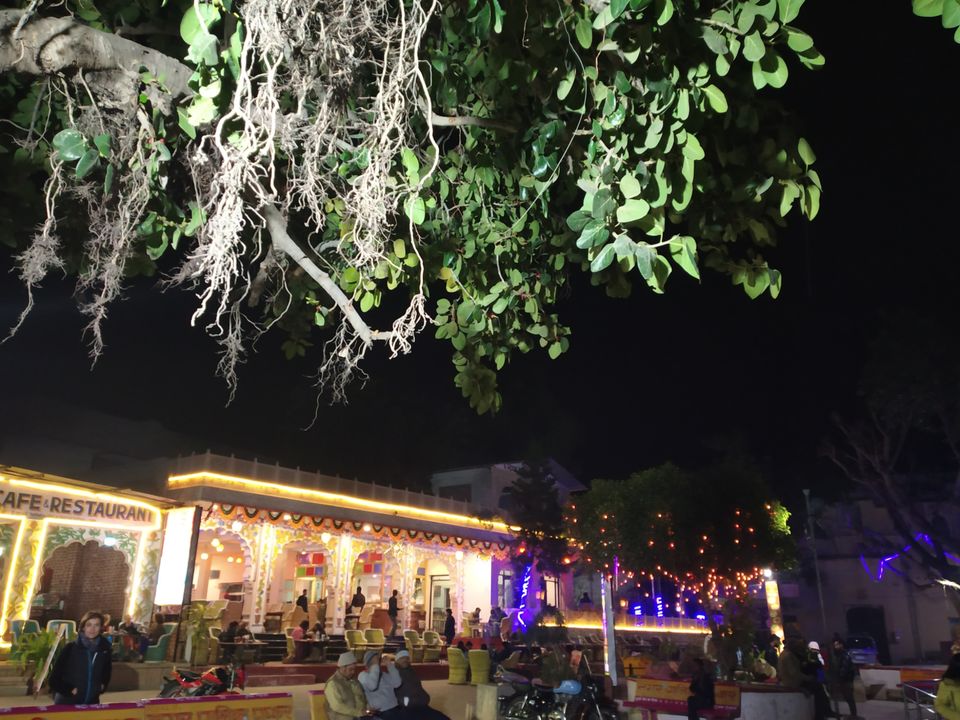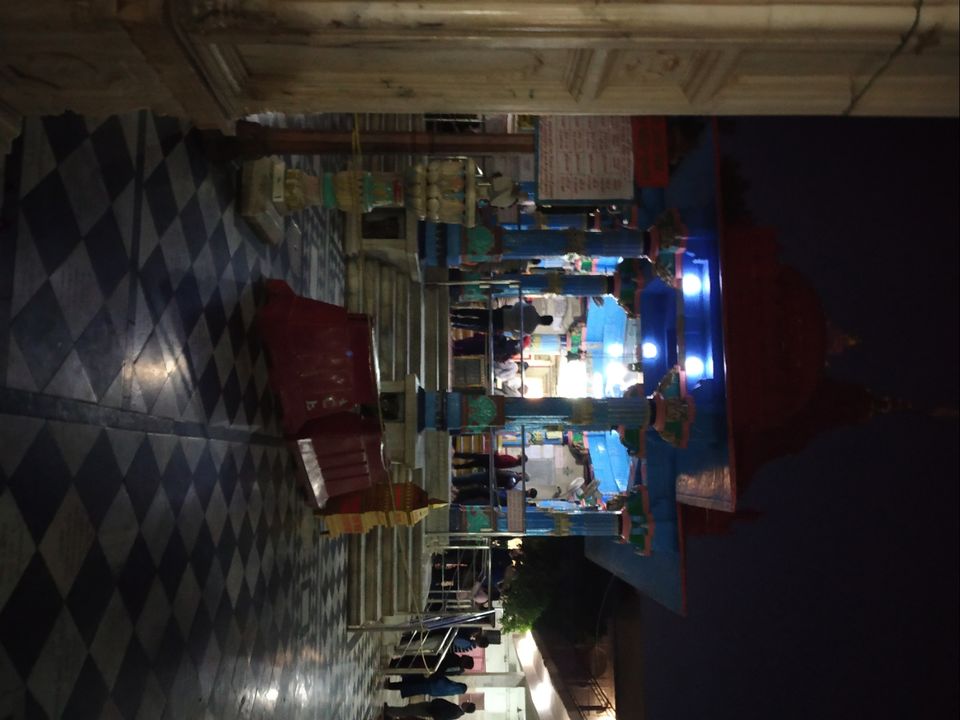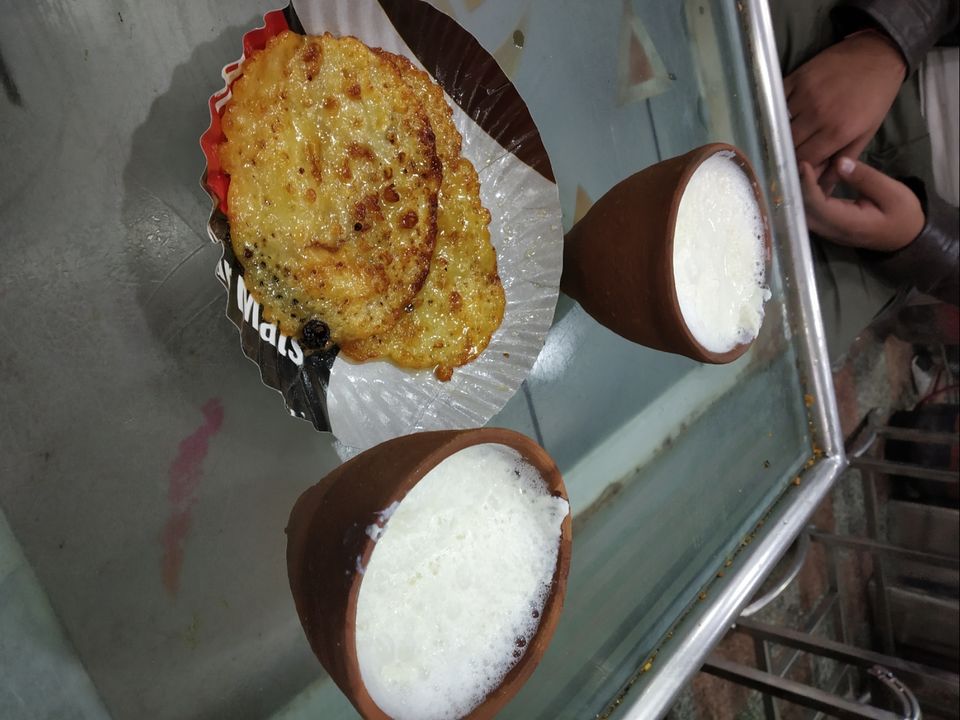 So this our story of Rajasthan Trip where we have visited so many places in just 2 days and gained so much amazing and unforgettable experience and tried to share some of those to all of you...
Hope you all will like it..
Thanks