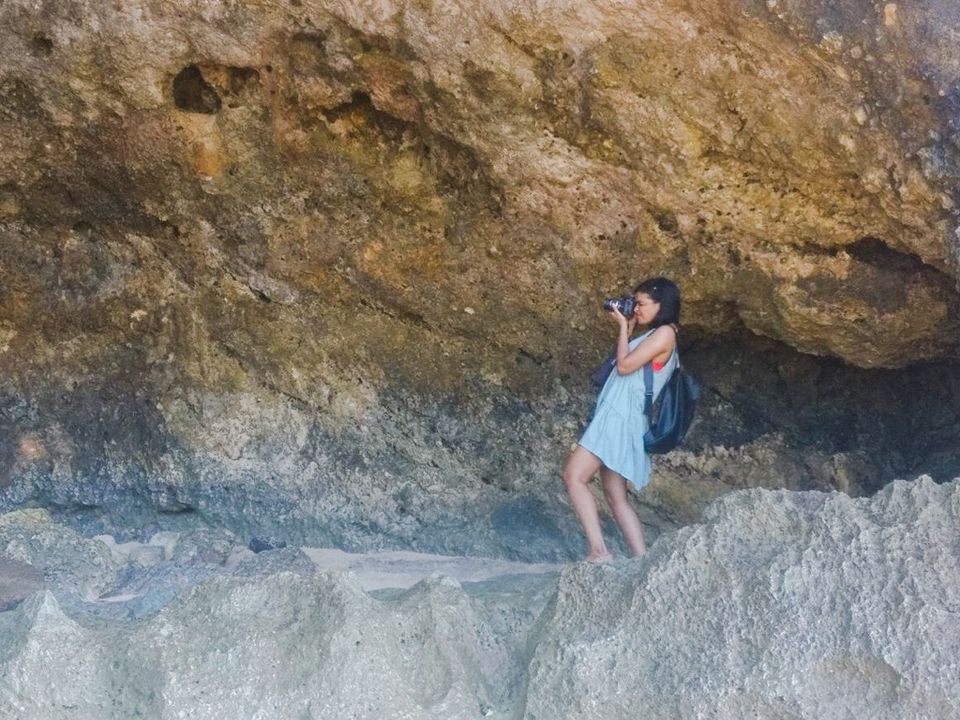 I often wondered the difference between a job and a career; nothing explains this brightly than a simple dictionary stating "job is a task while a career is a path, a declaration!
January - A Lost Resident in #Dubai
When the year 2018 began, I was a resident visa holder of Dubai, originally from India with a job in an event management company. After having lived close to 3 years in Dubai, I had decided to make some changes work-wise. Well, I was thinking more like from one building/company to another, little did I know of the plans life had for me.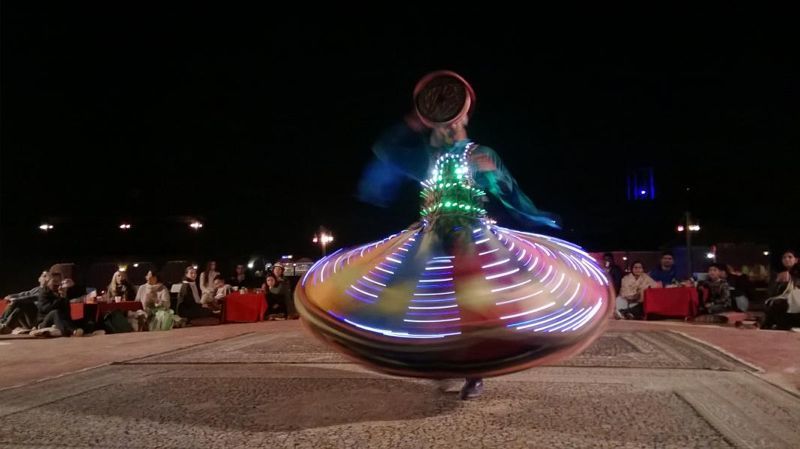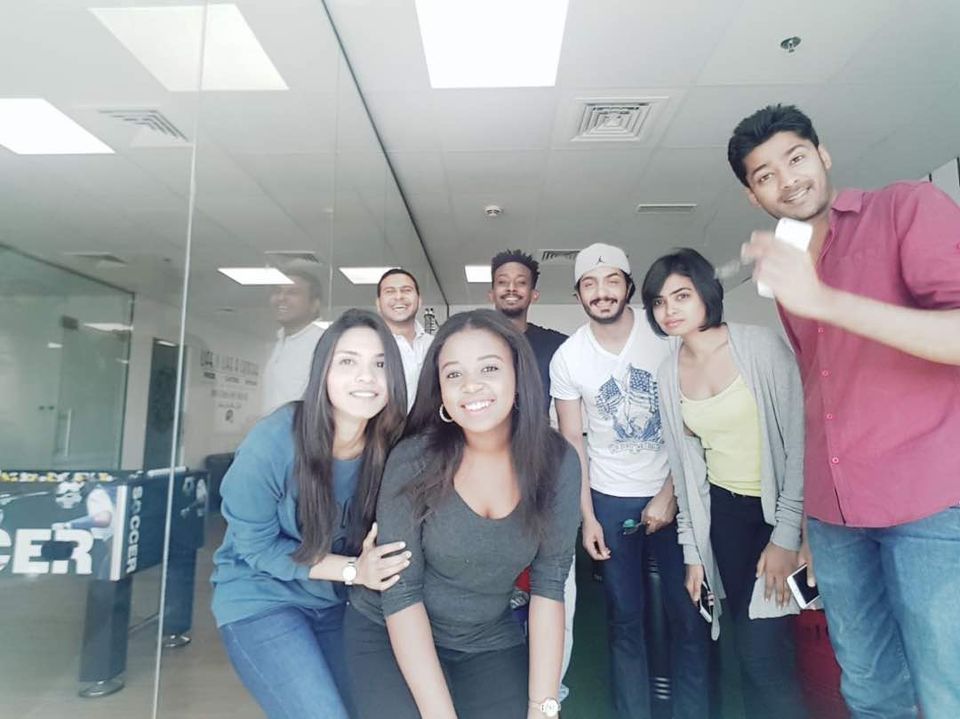 February - We all deserve a break #Oman
After being a part of the most significant event of our company (while still living in Dubai), It was time for a well-deserved break. February is a peak season for tourist in Dubai and desiring for a quieter break headed to the closest and obvious choice, Muscat, Oman. Since my friend and I were resident visa holder of the UAE, entering Oman by road wasn't a hassle. It was an exciting 5-hour drive and probably the start of something new in my life. My acquaintance with the DSLR camera which was a borrowed instrument then. I was a monkey with a flexible index finger, going snap, snap and snap.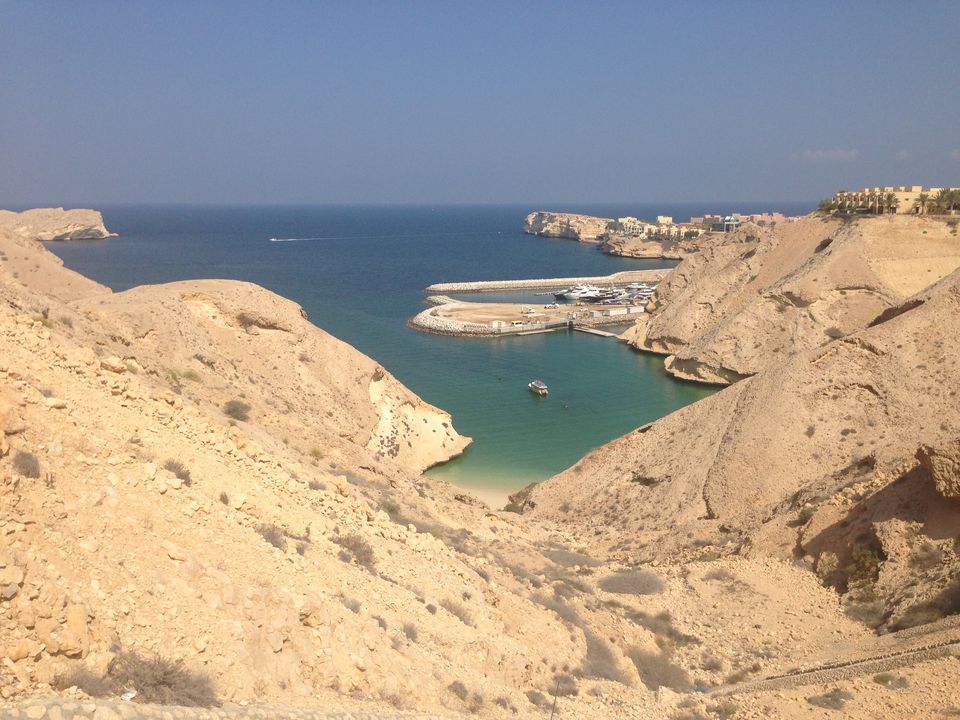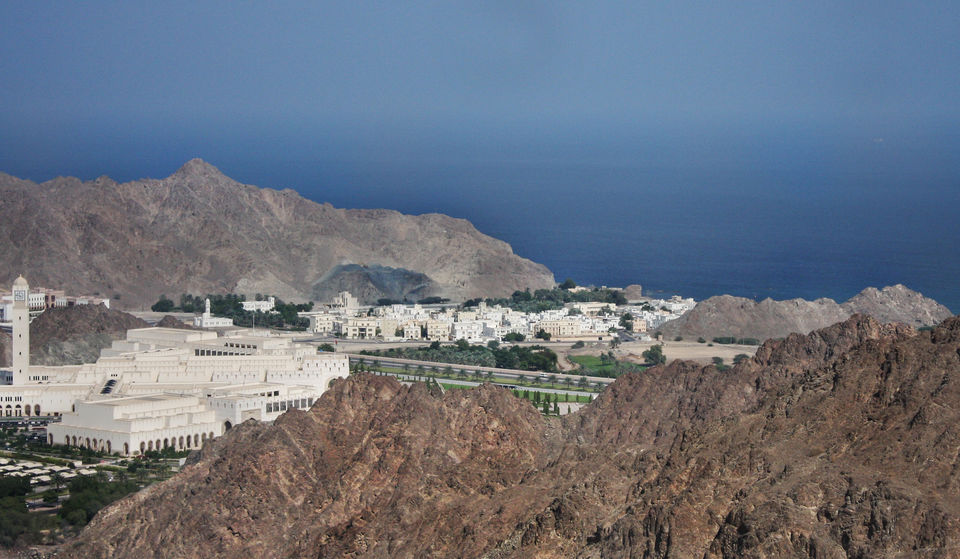 March - A newbie in the city #Macao
Post my trip to Oman, I returned to Dubai and resigned from the job without weighing in on many options. I had had enough. I just knew I was going to find a way to hold it together. Few days passed by with no reasonable offer. I started to panic for a bit and amidst all of that came an offer from Macau which was a conditional offer letter and seemed exciting at the time. With only a few things to sell and pack, I instantly left to Macau on a tourist visa, assuming the best and not preparing for the worst. Was I scared? Maybe, but mostly I was excited. My first Impression of Macau was that it was grand. Slowly, I realized that the Macanese administration was puritanical and that meant the chances of my employment visa could go either way. I had a month to figure out How.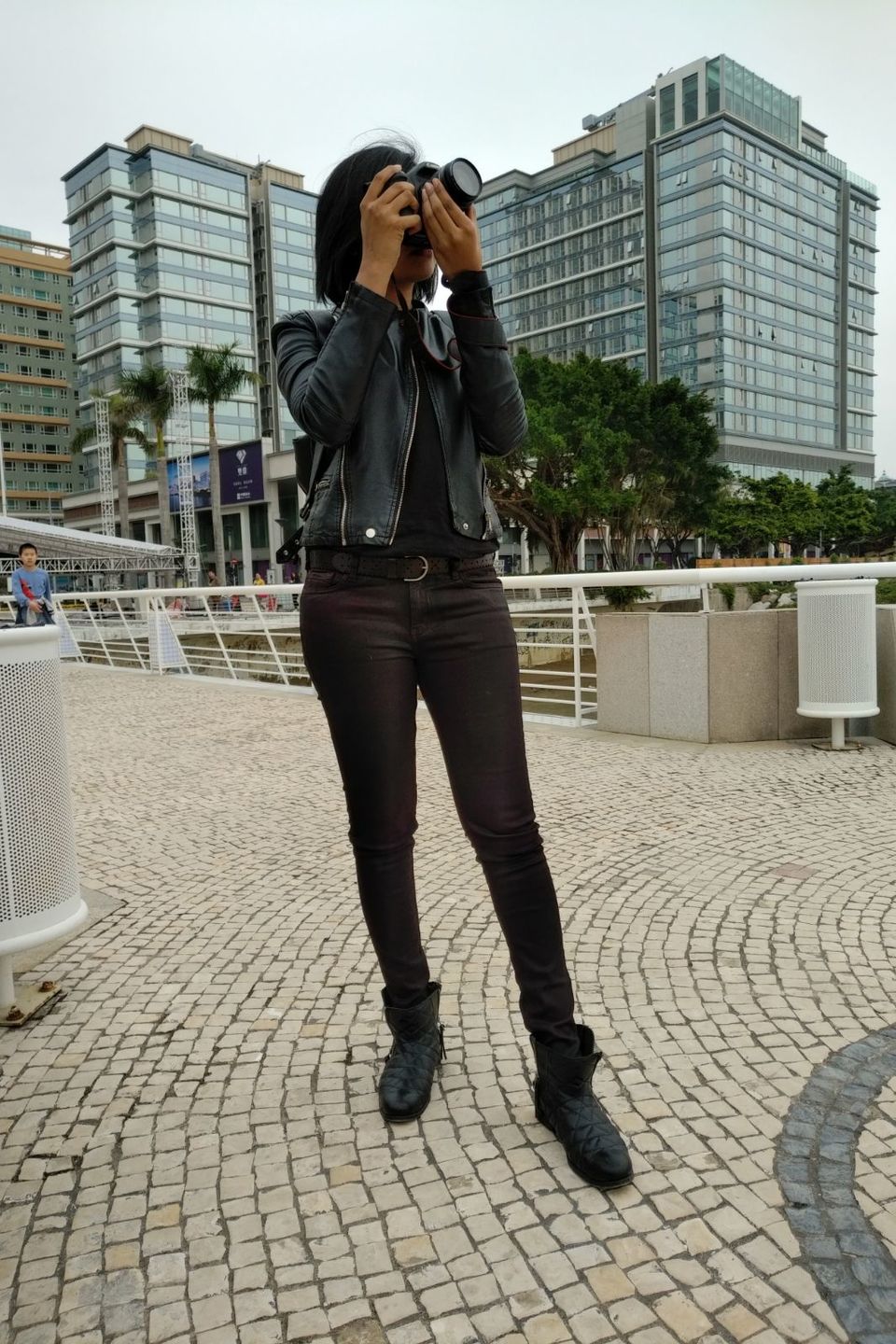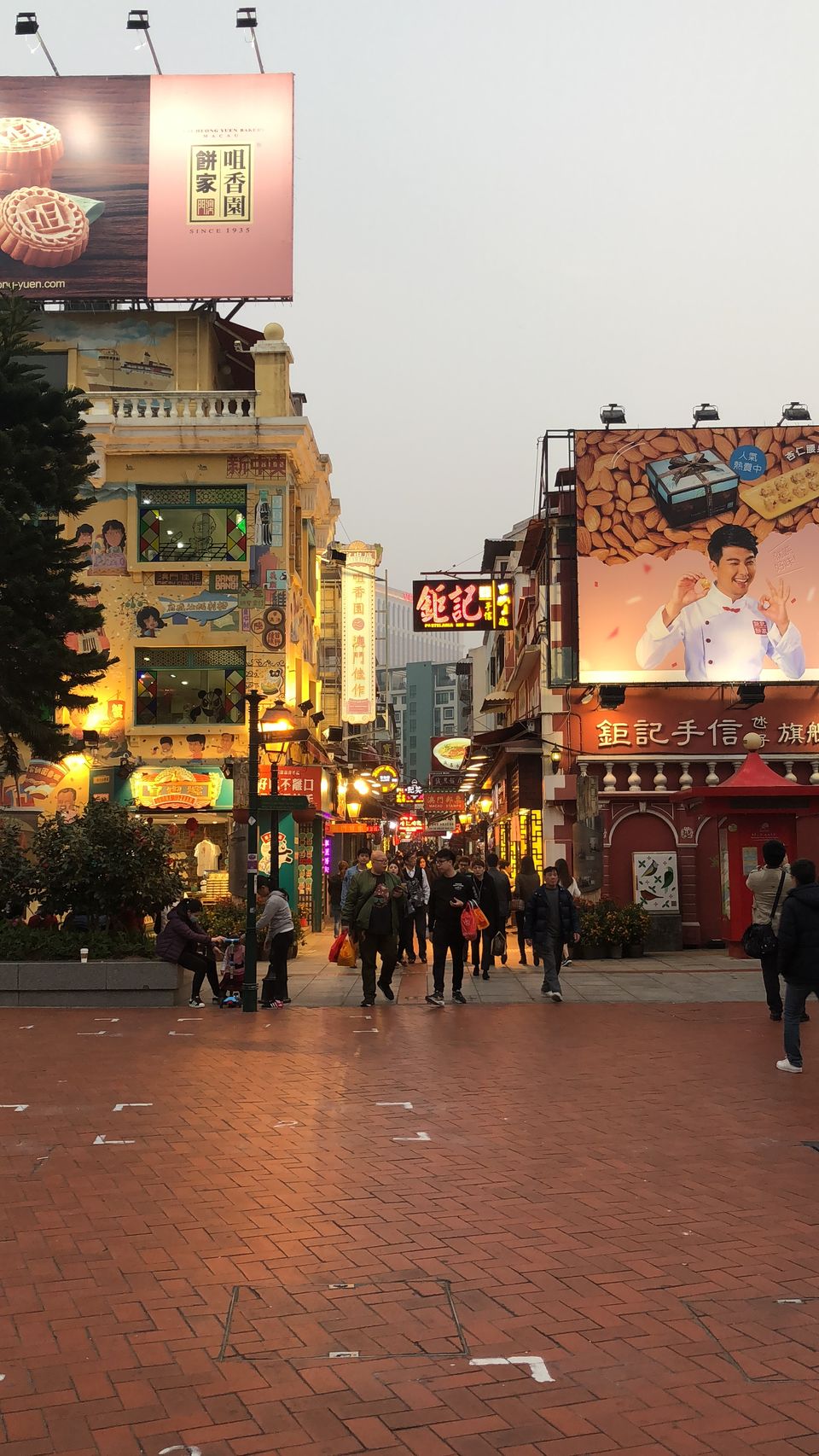 April - For fun, fancy and frolic head to #HongKong
A 45-minute ferry trip from Macau takes you to Hong Kong, and that is probably what every other young expat in Macau does over the weekend. You can't resist the fun and frolic filled Hong Kong. It is genuinely cosmopolitan in every aspect. Following a couple of weekend in Hong Kong meant the dates were close before my visa was granted. Fortunately or unfortunately the company couldn't obtain an employment visa for me, and I had 15 days to exit the country. Just like that, I was without a job and an income. I was devastated. Not knowing what to do, I turned to my friends and family. Luckily, my boyfriend who was employed in Vietnam was kind enough to offer me to move to Hanoi and figure things out there. While that was a relief, I still couldn't get over what had just happened.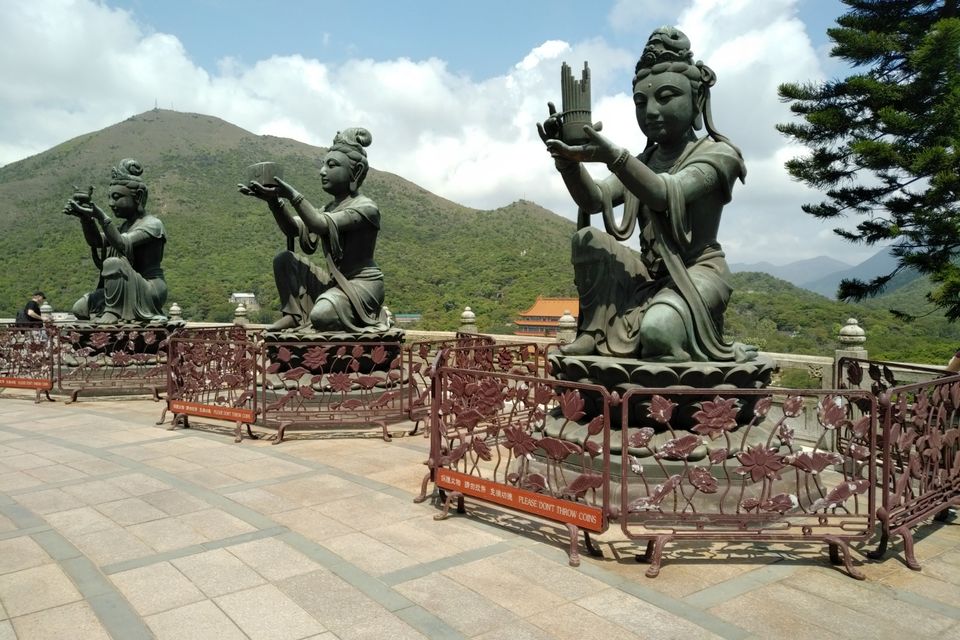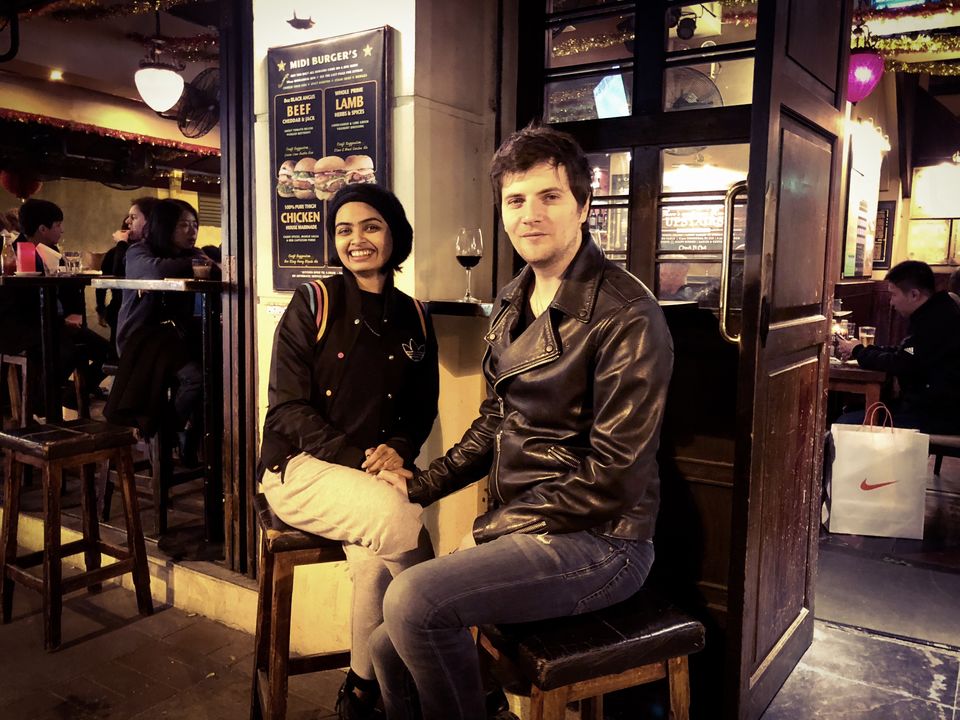 May - Bye to the baggage and hello to #Bali
With the drama that had unfolded, I was left with a lot of time to spare. I started putting some of my observations of Macau on a notepad. I did this as every time I was on the web, there was limited personal experience or information of the destination. I also contacted an online travel magazine sharing my experiences in Macau, and they seemed impressed to want to publish the work. And that was when I thought why not have my travel blog sharing my personal experiences.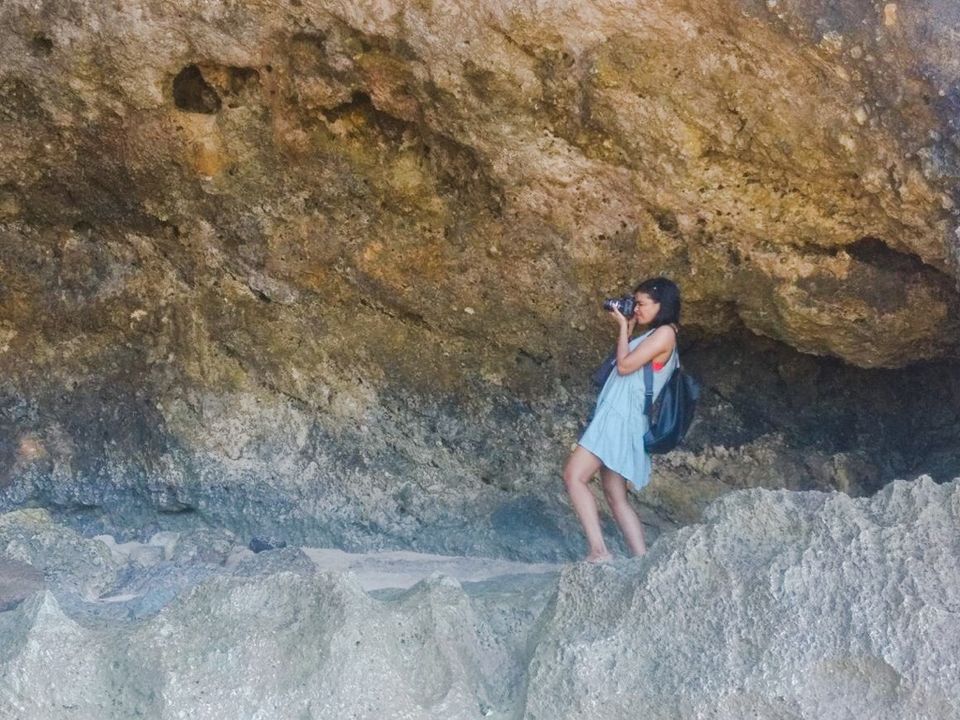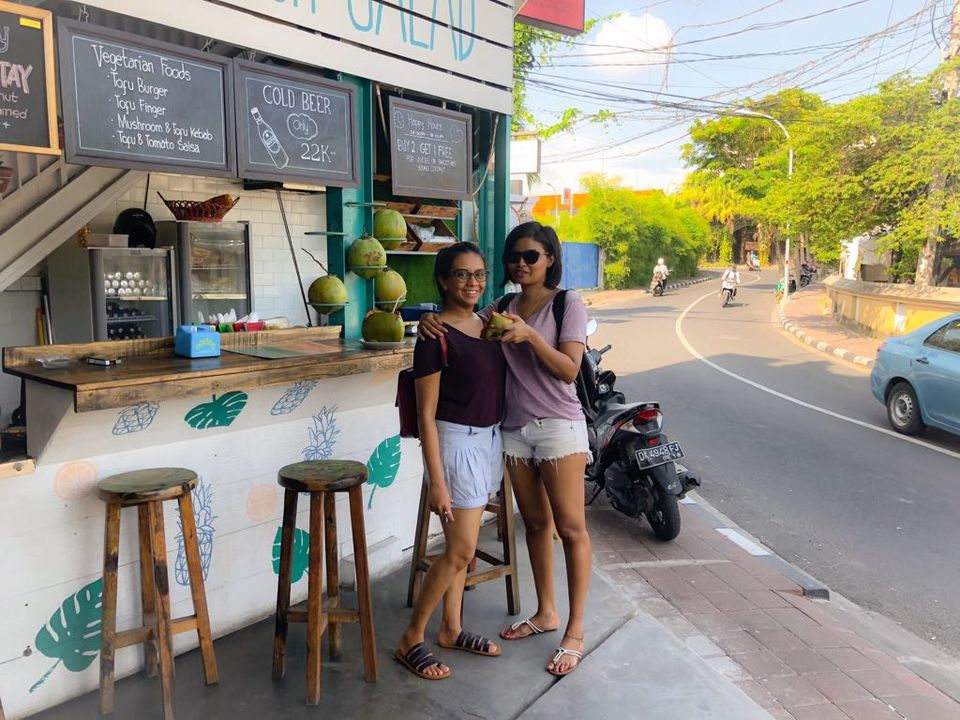 Meanwhile, a friend of mine who knew my situation suggested we take a trip to cheer me up. While thinking of a destination that was thrifty, fun and entertaining, Bali seemed to tick the boxes instantly. Holidays are always fun, but when it is with your best friend, you create memories for life. This trip mainly helped me enhance my Photography skills as a beginner. I was in awe of the landscape, people and cuisine. I was refreshed and inspired to want to dig into photography a lot more.
June - Here I come #Vietnam
Refreshing holiday is all that was required before I moved yet again and this time it was to Hanoi, Vietnam. I had no clue or expectations whatsoever of Hanoi. I was just happy to be meeting my boyfriend. While I was delighted to live with him, didn't take a liking to the city initially. I found it cramped with uncommunicative populace constantly busy roads zipping with motorbikes all over. One of the most comforting things was that Vietnam was quite flexible with visa documentation. I could live on a tourist visa for three months without any hassle. This gave me enough time to adjust to the environment. As time passed by, I made new friends, and everything organically fell into place except on the work front. I couldn't manage to find a job. That is when I decided to dedicate my time and interest in photography and travel writing. These weeks kept me occupied with designing the travel blog and creating content for it while I was still looking out for jobs occasionally.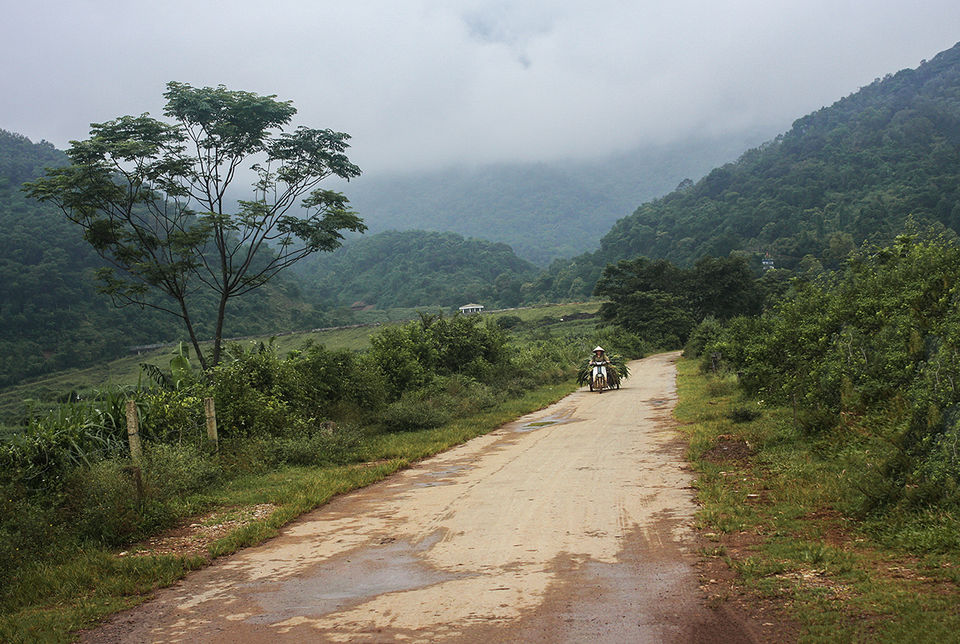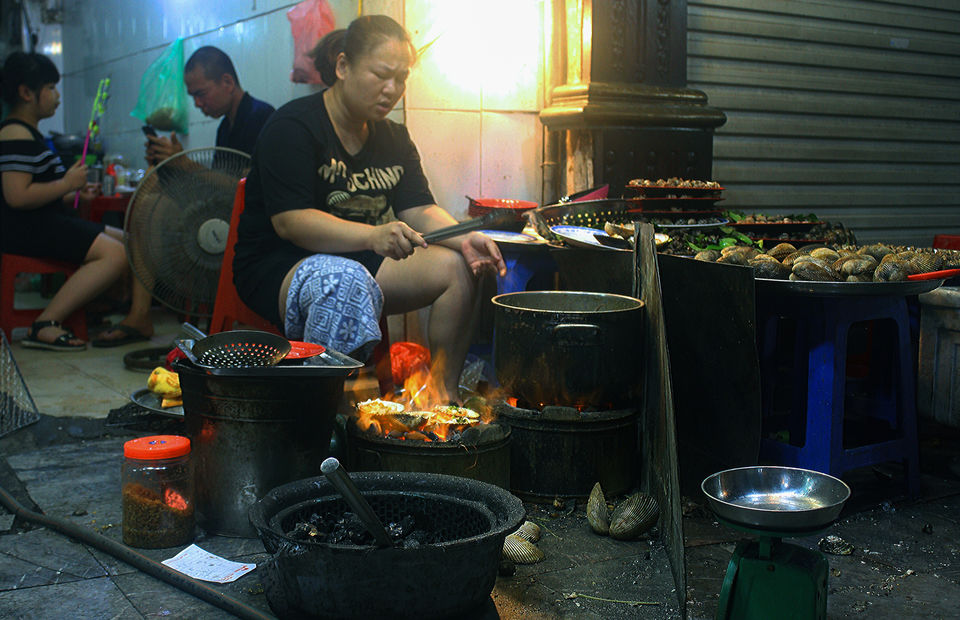 July - A birthday trip #Cambodia
Seeing me brave up and take on the situation as it came, allowed my boyfriend to step in and take an active role in my new found interest. While casually talking on 'what to do on your birthday' topic, he inquired what I felt like doing. I wasn't up for partying! I wanted to travel somewhere close. That is when he suggested Angkor Wat in Cambodia. A few months ago that would have never been a place I'd have chosen to go to on my Birthday, but here we were! Not only was I grateful to having celebrated my Birthday there, but the experiences in Cambodia also opened up my mind, heart, and soul in ways that I may never be able to put into words.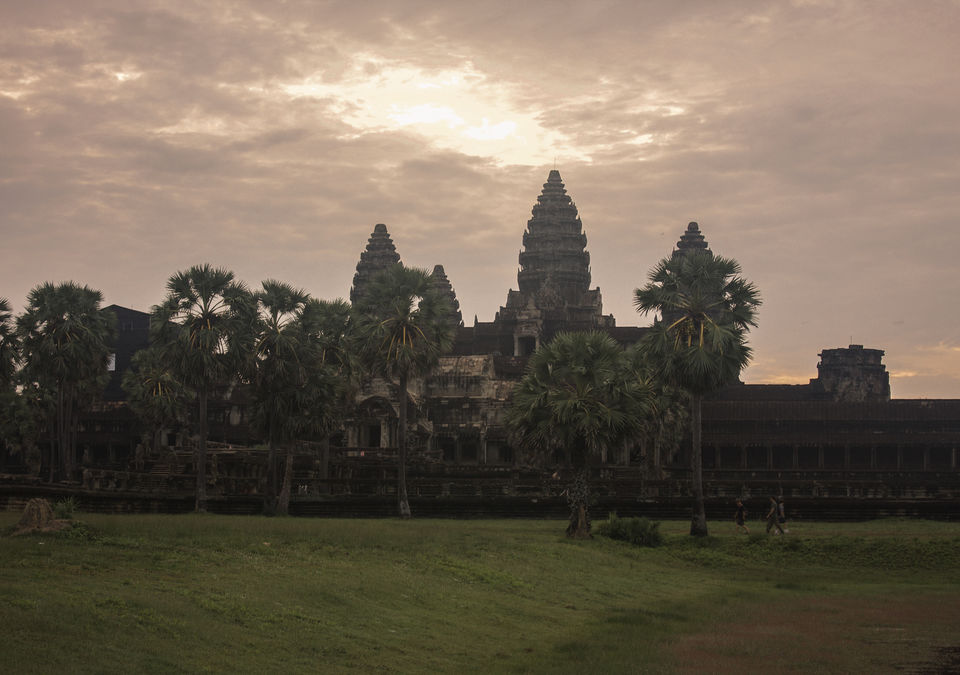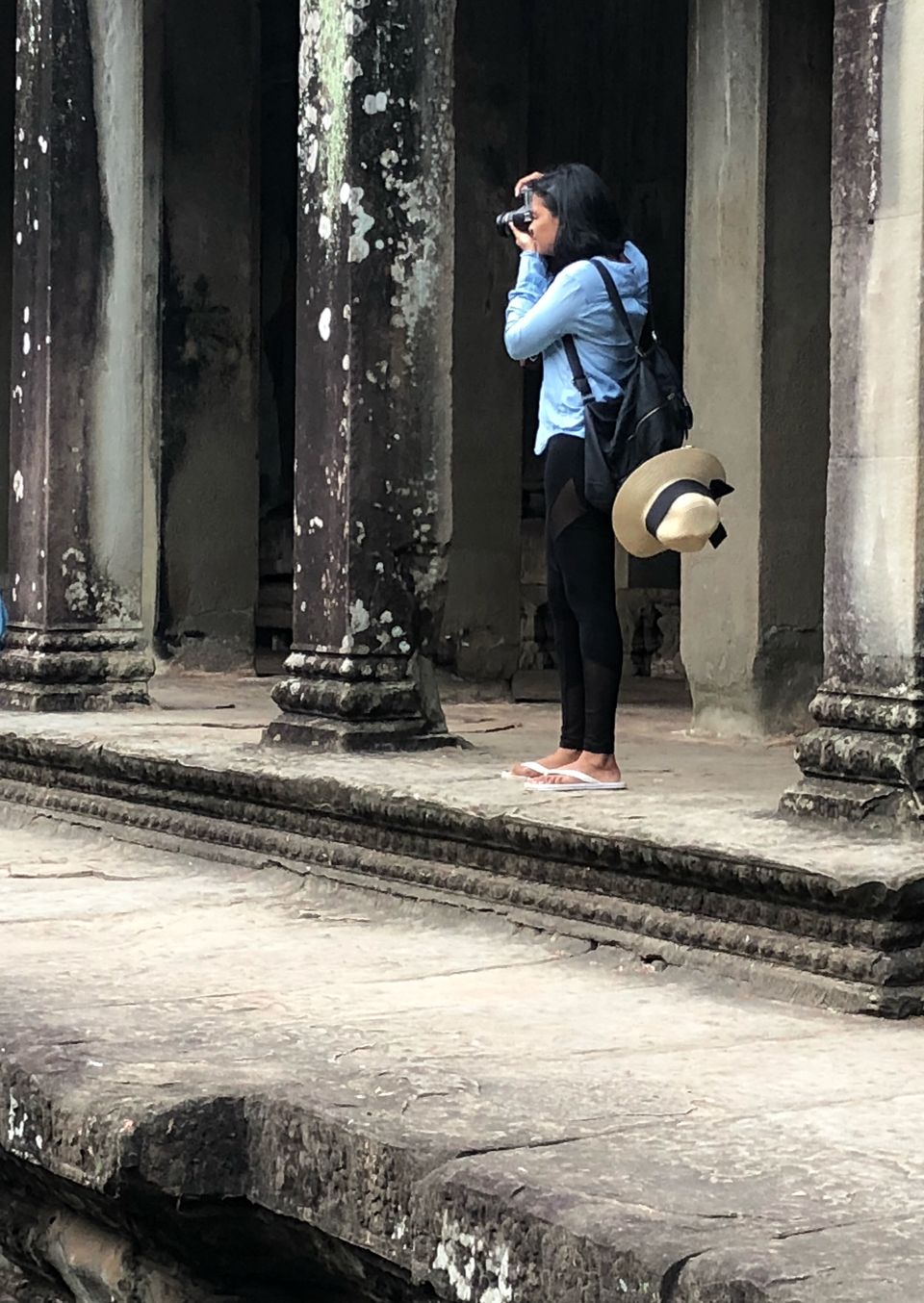 August - The Journey had begun #Malaysia
Another cool thing of living in this part of the world was that many Southeast Asian countries were just an hour or 2 away and the flight cost was very reasonable. I started reaching out to fellow acquaintances and friends for feedback on the work that I had been doing. Their feedback seemed immensely encouraging. While that was on-going, my boyfriend had to travel for work to Kuala Lumpur and asked if I wanted to join him as I'd have to entertain myself the whole time. I was thrilled to worry about anything. Applied for a Visa and got it in 24-hours and I was ready to discover what KL had to offer.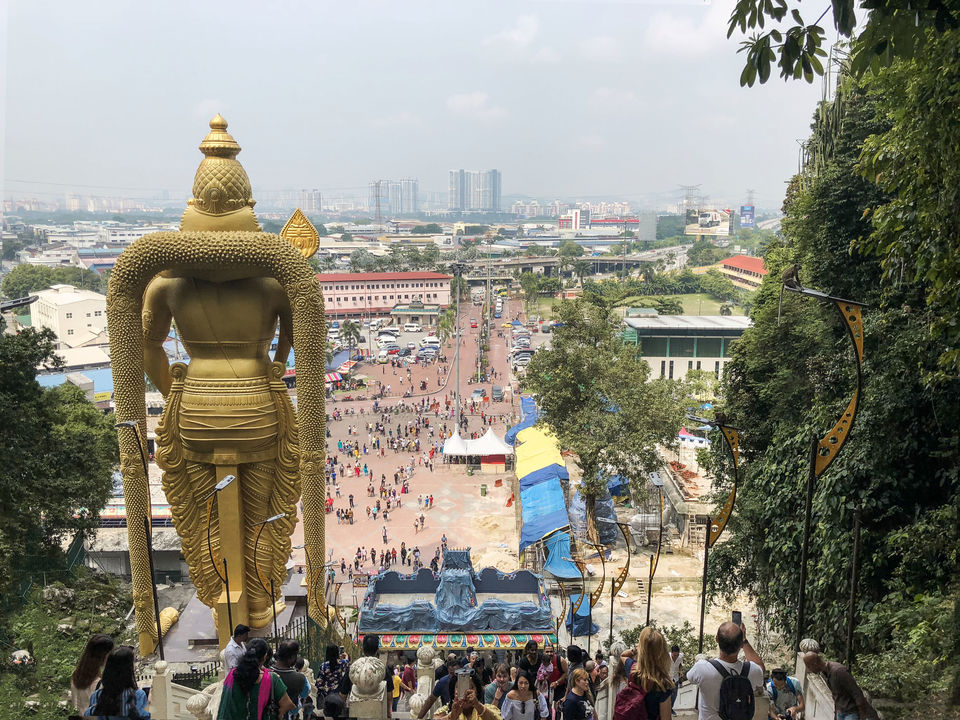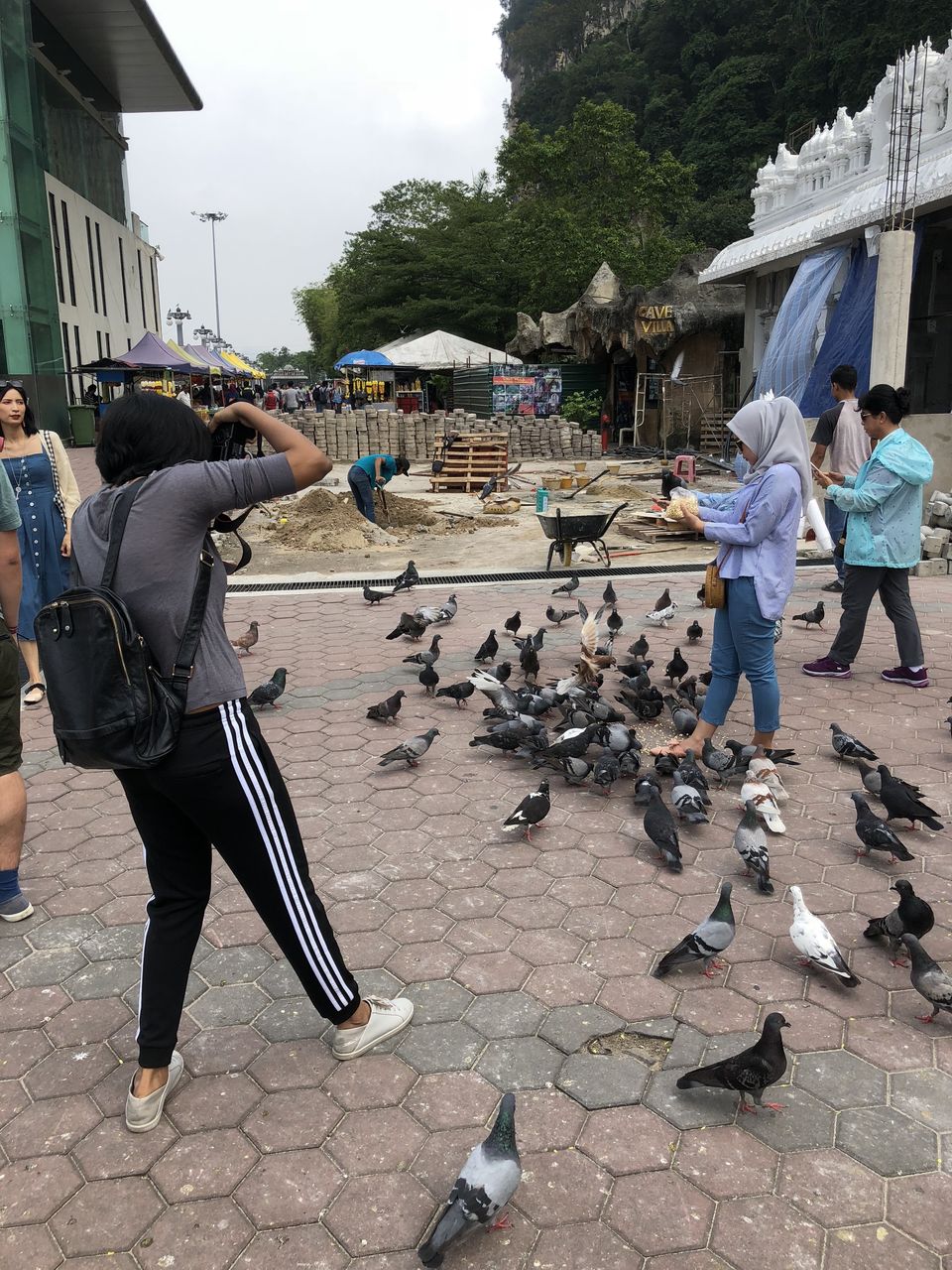 September - Acquaintance of a professional in #Burma
Now that I had started making progress in the form of followers on Instagram and search of new stories for the blog. I began traveling as often as I could. September was special as I was meeting with a friend who has been a professional photographer long enough to make a living off of it. I wanted to know what he thought of the work I was building and also give me some technical insights on my new journey. He was exploring Burma and asked me to join him. Not only was I enamored by the beauty of this land, I learned the importance of patience that is required to capture one particular moment. That moment dictates what you are trying to tell through your photography.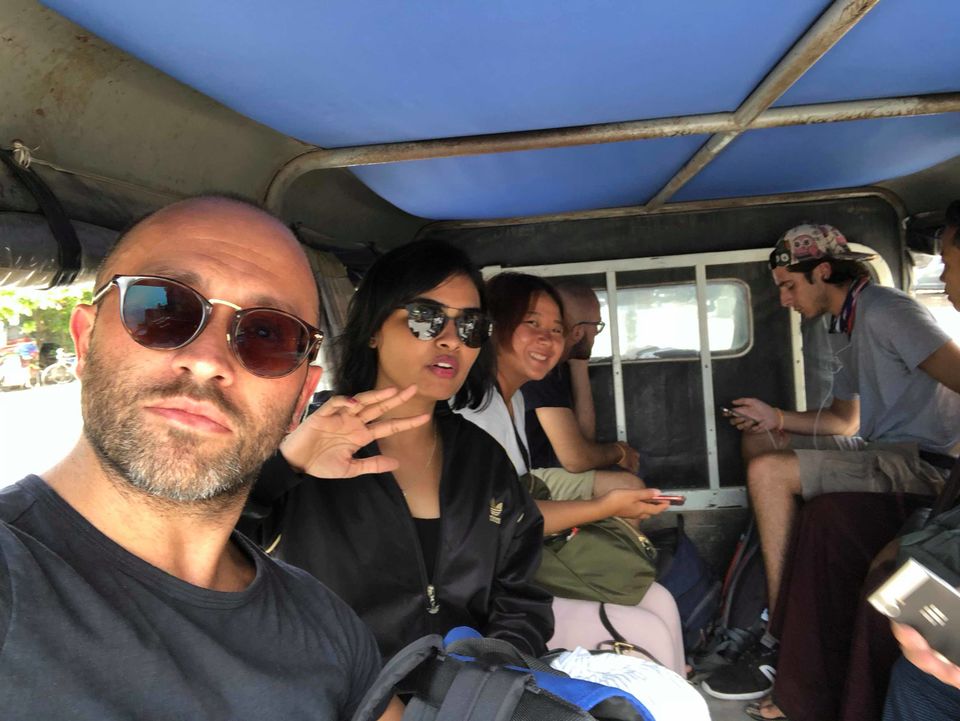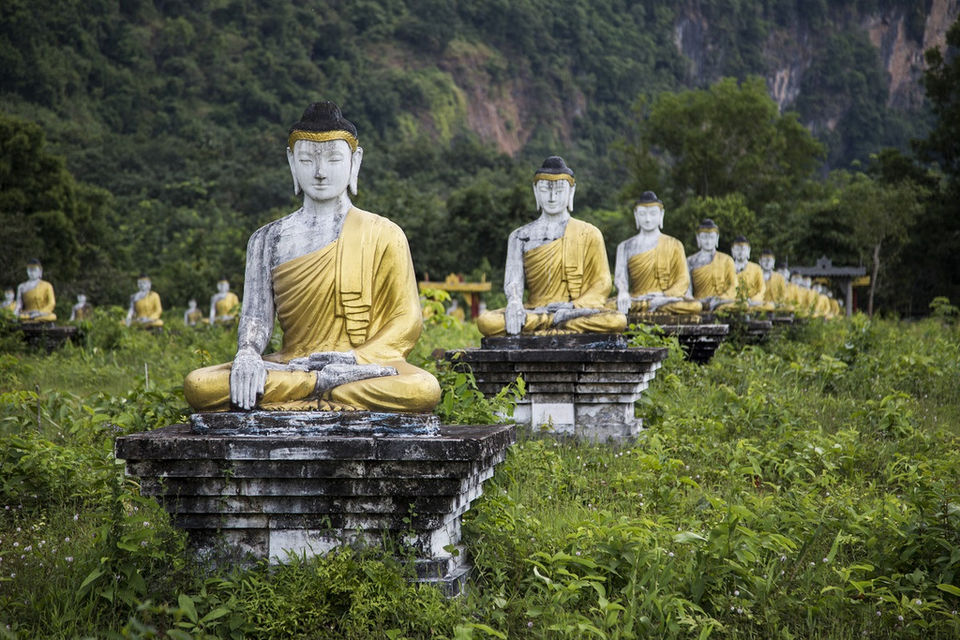 October - It was time for my Solo trip #Thailand
I had to exit Vietnam to re-enter again shortly for visa regulations. I was looking for a destination that was home to a rich diversity of landscapes, attractions, and activities, Thailand seemed like a great place for solo travelers looking for an adventure. A trip that cost me $200 in total from Vietnam was an incredible experience as It was my first time as a Leisure solo traveler. Walking by myself in large markets to sipping a drink in the luxurious hotel or discovering unusual rituals to usual practices all gave me the courage to go after what I wanted to pursue. In my heart, I knew I was ready for more.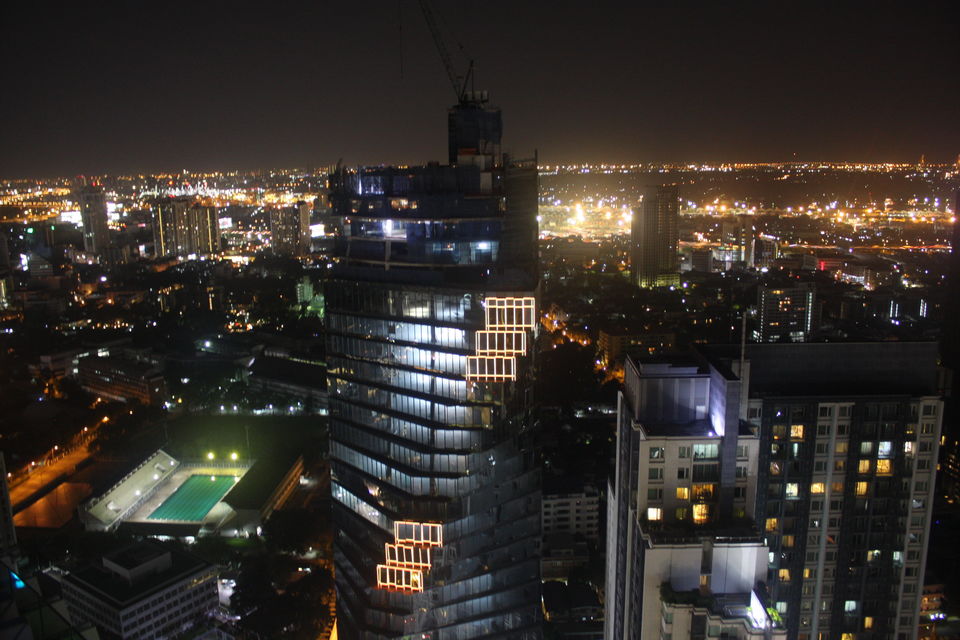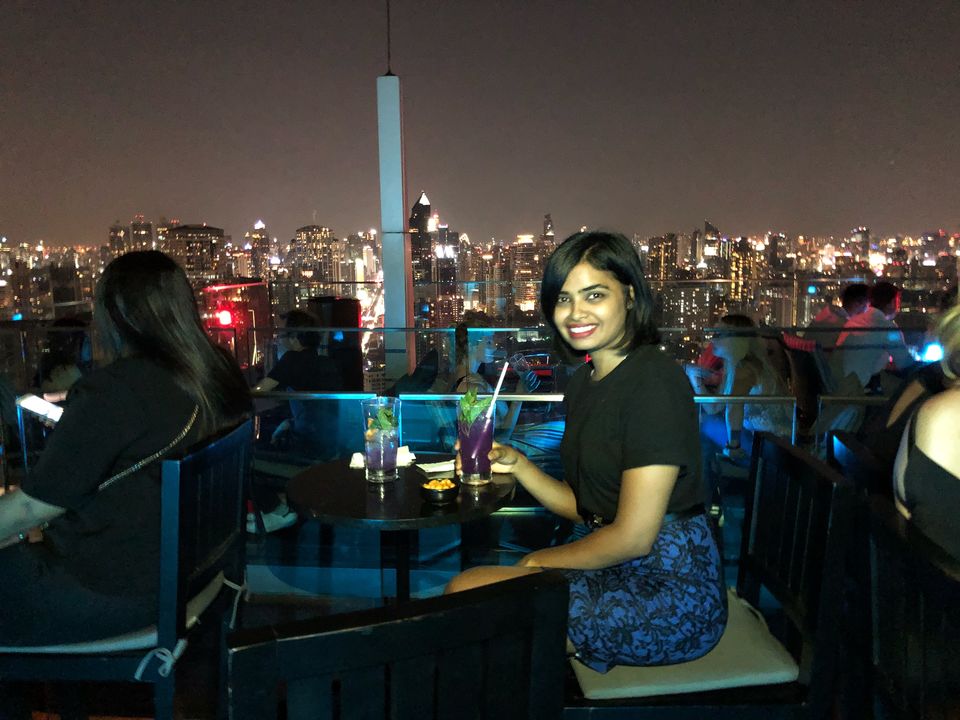 November - Home sweet home #India
I had been invited by my boyfriend's family to Italy for Christmas. I was excited and at the same time knew I had to go back to India to apply for a Schengen Visa. As I was presented with this scenario to go home, I decided to explore a few places in the south of India with my parents as a way of spending more time with them. I felt I was looking at all the sites from a different perspective.
The tourism board and other Karnataka travel accounts featured my travel photography online. It felt great. My parents' praises meant the world to me. I also knew I had a long way to go.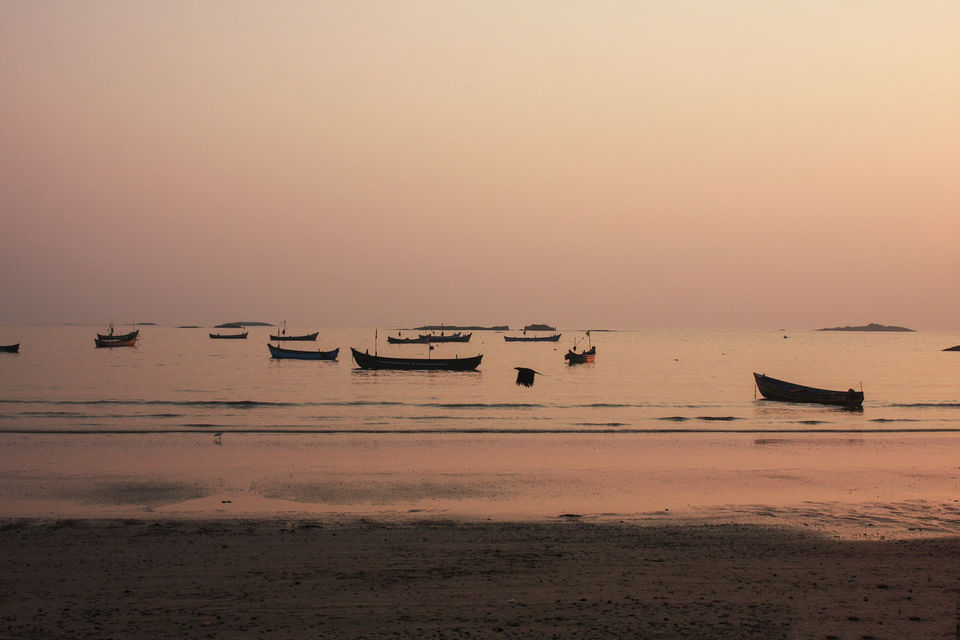 December - Raising a toast in #Italy
The ancient city of Rome was home to my boyfriend, and there I was mesmerized by its larger than life persona. Every frame had a beautiful story to tell. Christmas is always a particular time of the year for families across the globe. I was so taken by the presentation of food; every house had their gourmet style of cooking. While the holidays seemed to end, I had an opportunity to meet with an artist who ran a gallery in Rome. He happened to be a friend of my boyfriend. He was keen to meet me and take a look at my pictures. What he saw seemed to strike a chord with him and asked if I'd like to showcase a few of my work. He willing offered a price (I won't share it here) that I was overwhelmed by in case I chose to showcase. He asked me to take time to read through the contract and get in touch shortly. I stood there speechless. Not because there was money involved, only because I knew it was the start of something special.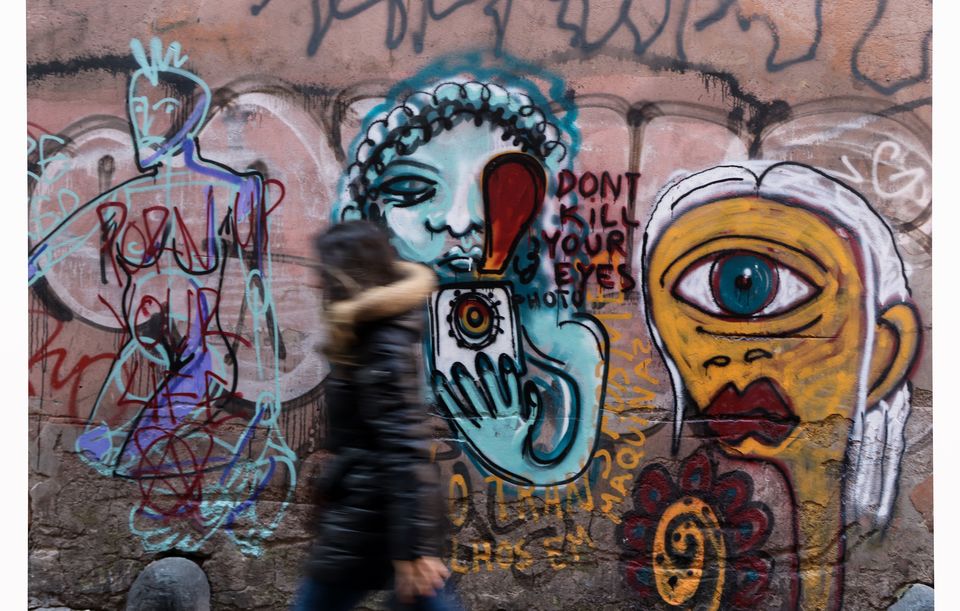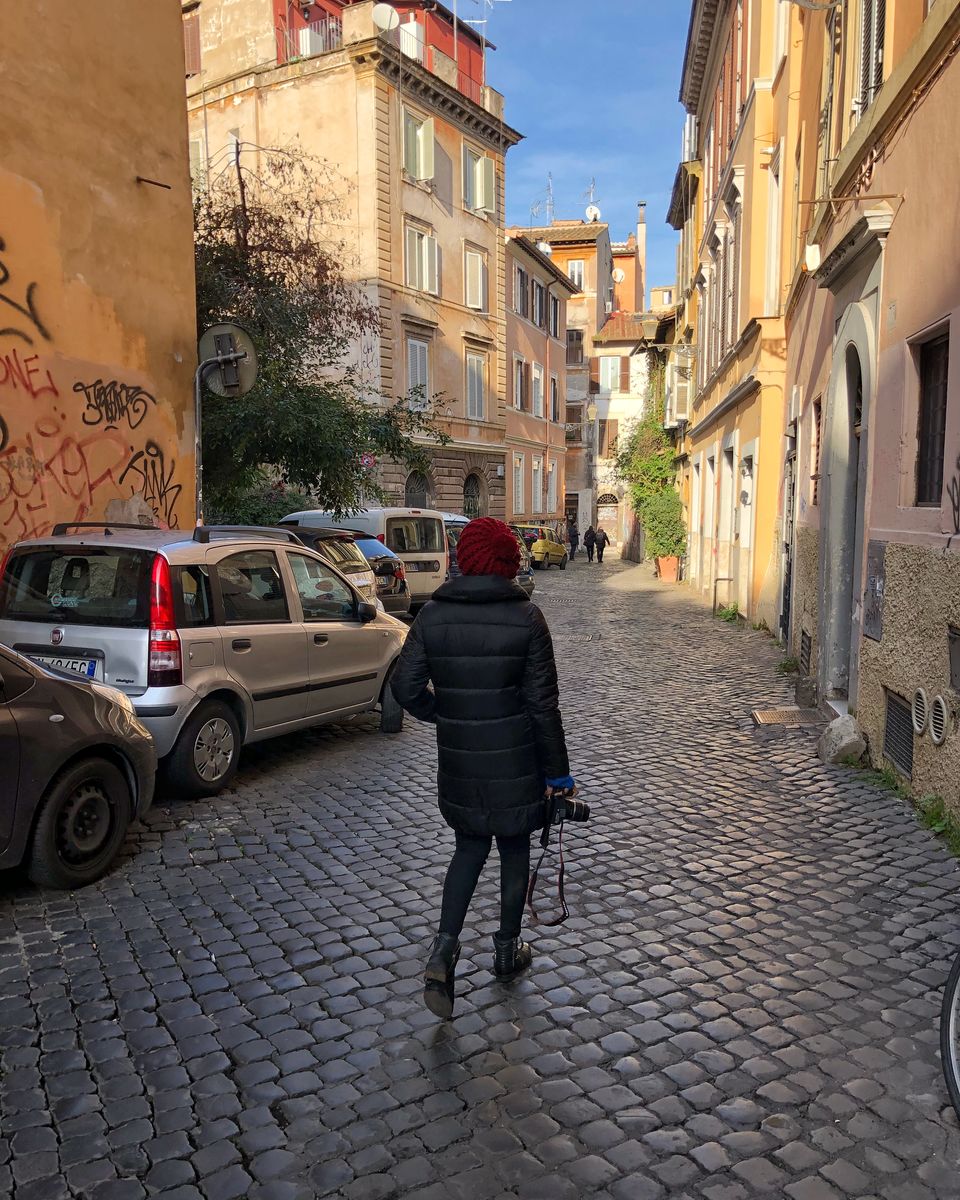 Opportunities always present themselves in various forms and mostly in the decisions that you make. Not always does one have the courage to take the path led by your gut. I remember reading somewhere that just remained in my mind "Embrace the uncertainty and enjoy the beauty of becoming. When nothing is certain, anything is possible".
Photography Credits:
Shilpa Srinivas - @flohwithme
Frequent Searches Leading To This Page:-
cambodia tour packages, siem reap cambodia tour package, siem reap cambodia backpacking, siem reap cambodia attractions, siem reap cambodia holidays