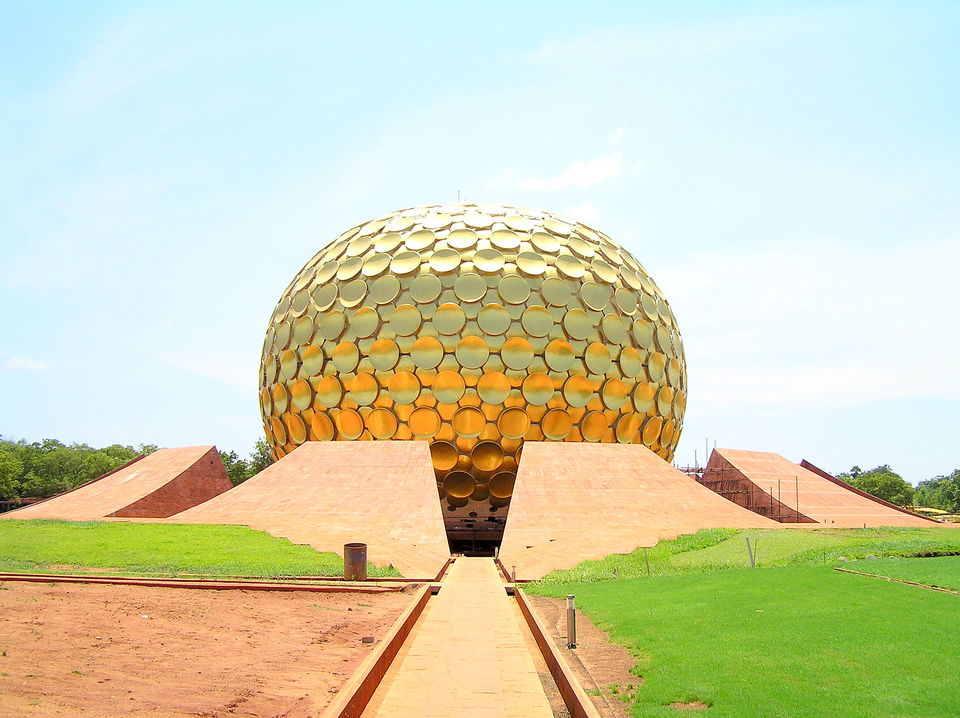 I don't remember the last time I planned a trip. I think the best part of travelling is not knowing what you want but being surprised.
So me and my girls out of the blue decided to go to Pondicherry. So we booked a cab and left for our destination. Since this was the last moment plan we had not booked our stay.
After 8 hours of travelling we reached Pondicherry. We found a room for us in the city for 1200 INR, since it was an extended weekend the prices were high and almost no rooms available. So we settled for the price.
Next stop was Aurobindo ashram. It's a beautiful and peace loving place. Morning yoga and prayers makes this place a paradise for peace lovers.
After visiting the ashram it was time to eat so we went to #tanto. The best sea food pizza of my life.
The next destination was the beach. The Auroville beach is beautiful but don't fancy it to be like beaches from
Goa
. There are two major beaches the Bodhi beach and the auro beach.
Pack your bags and visit Pondicherry