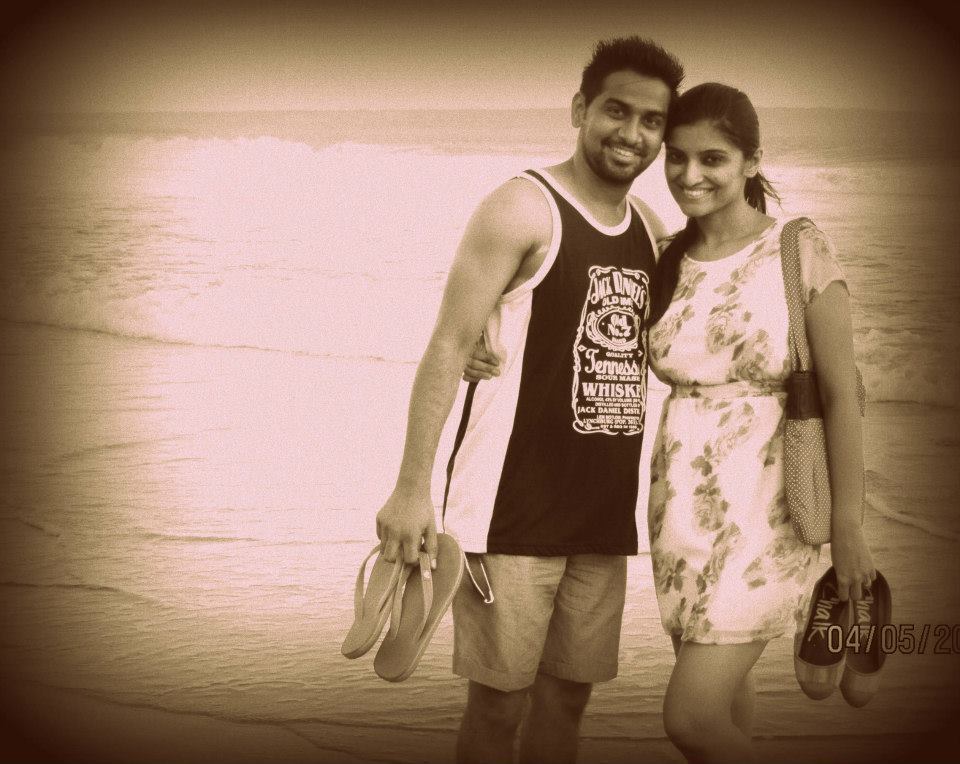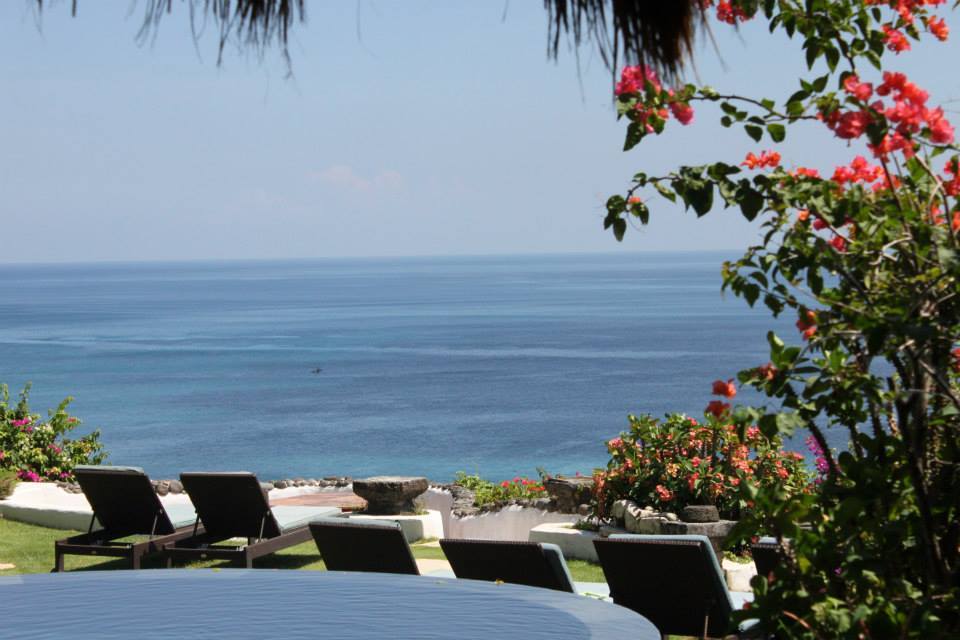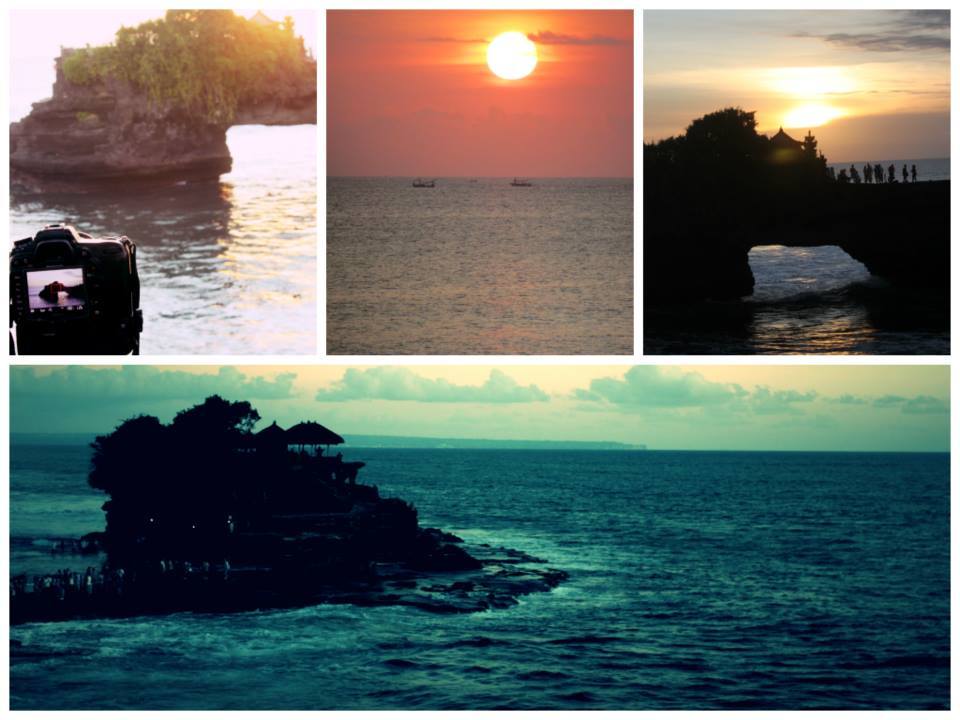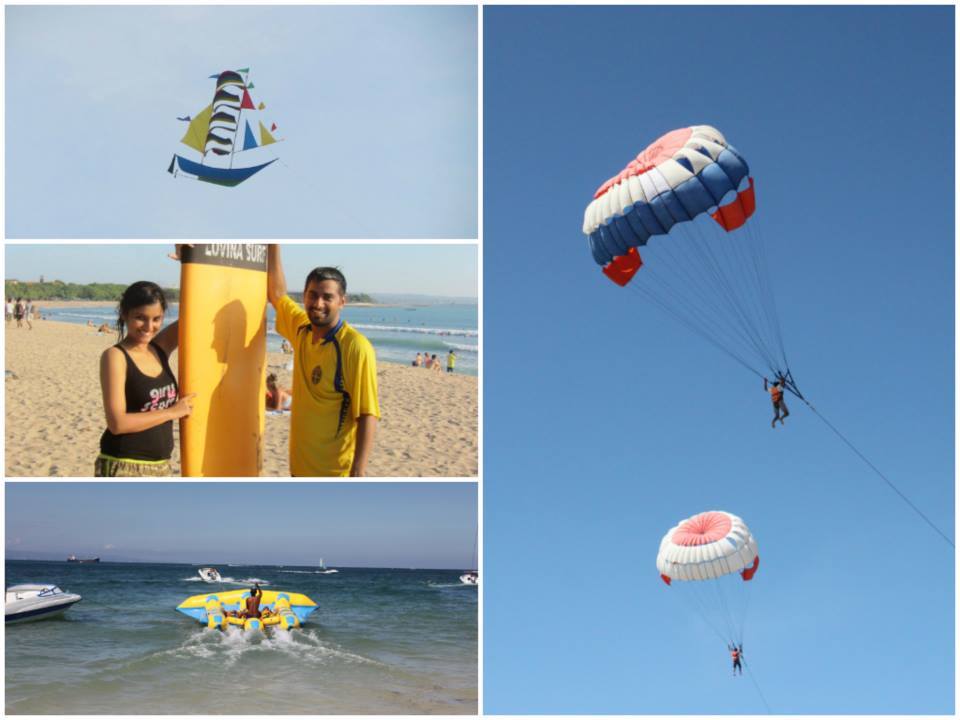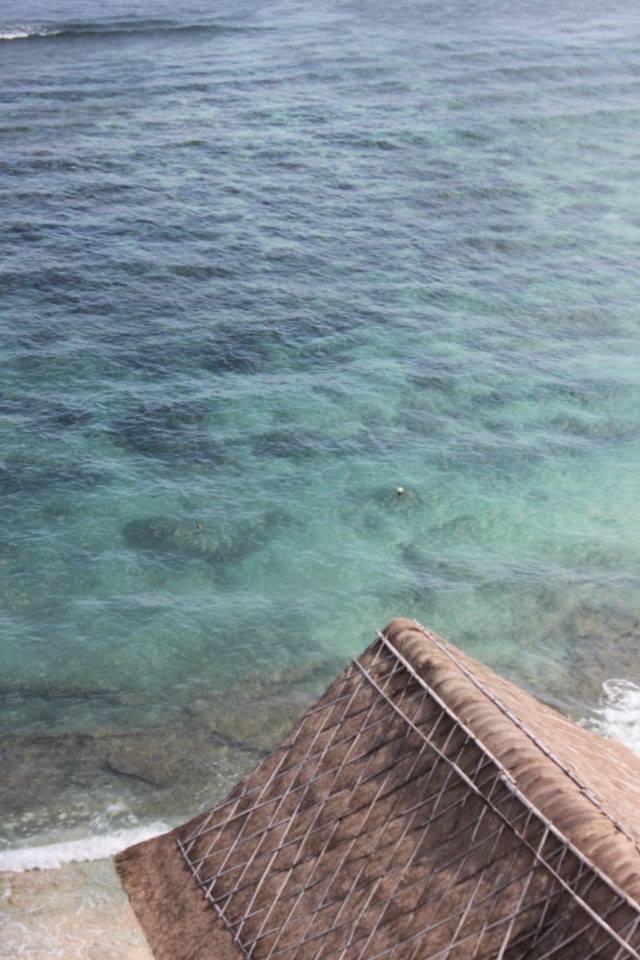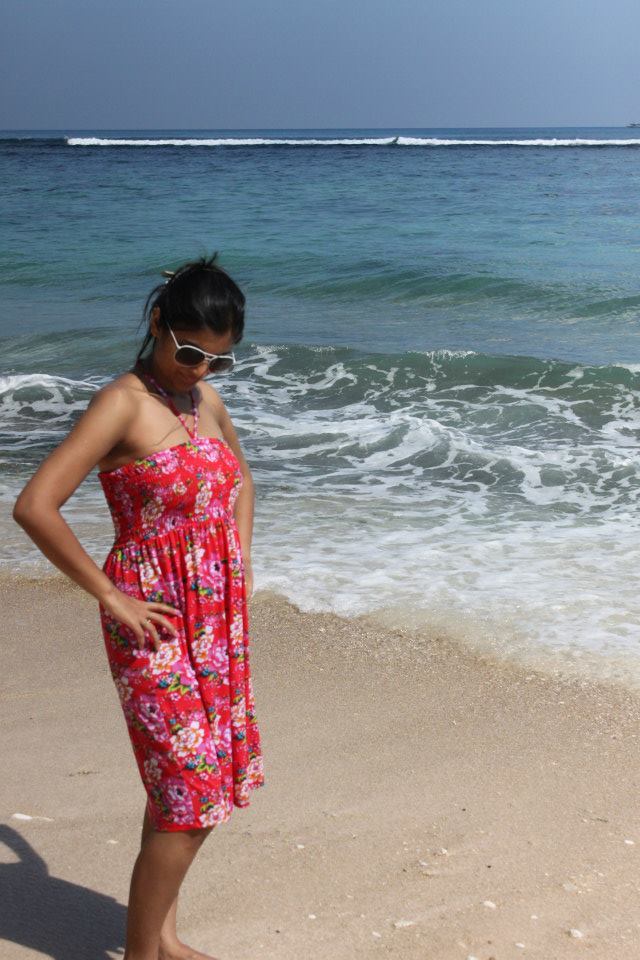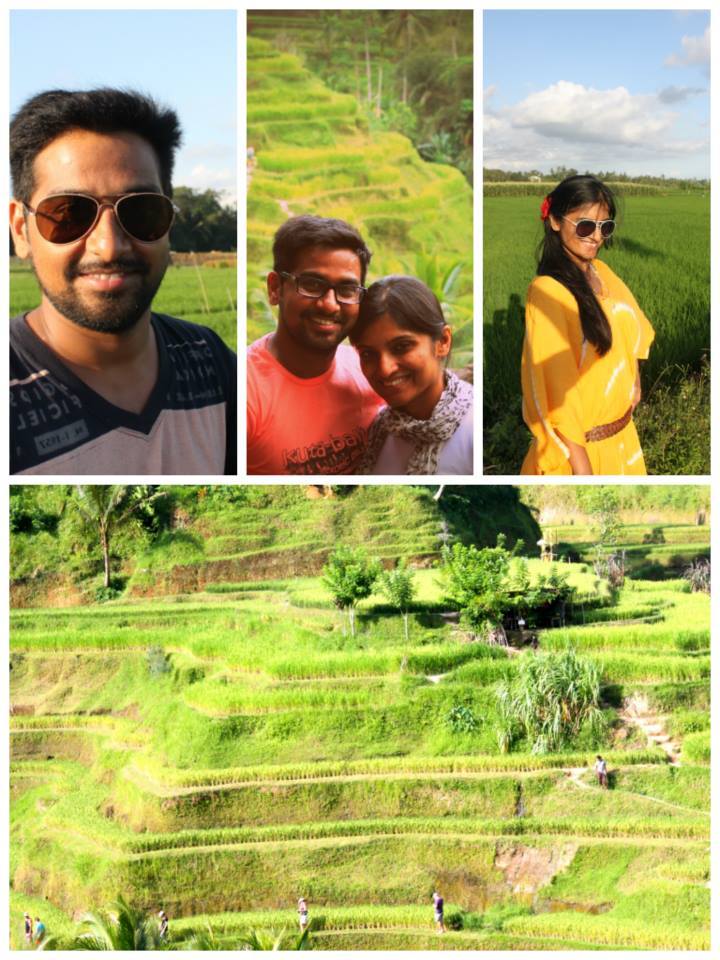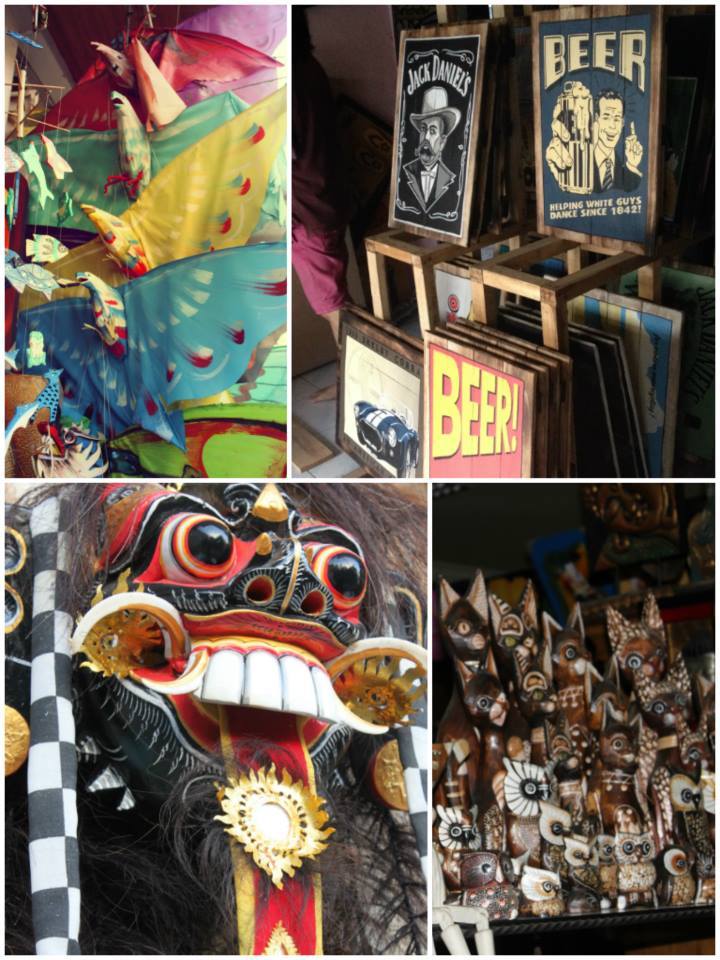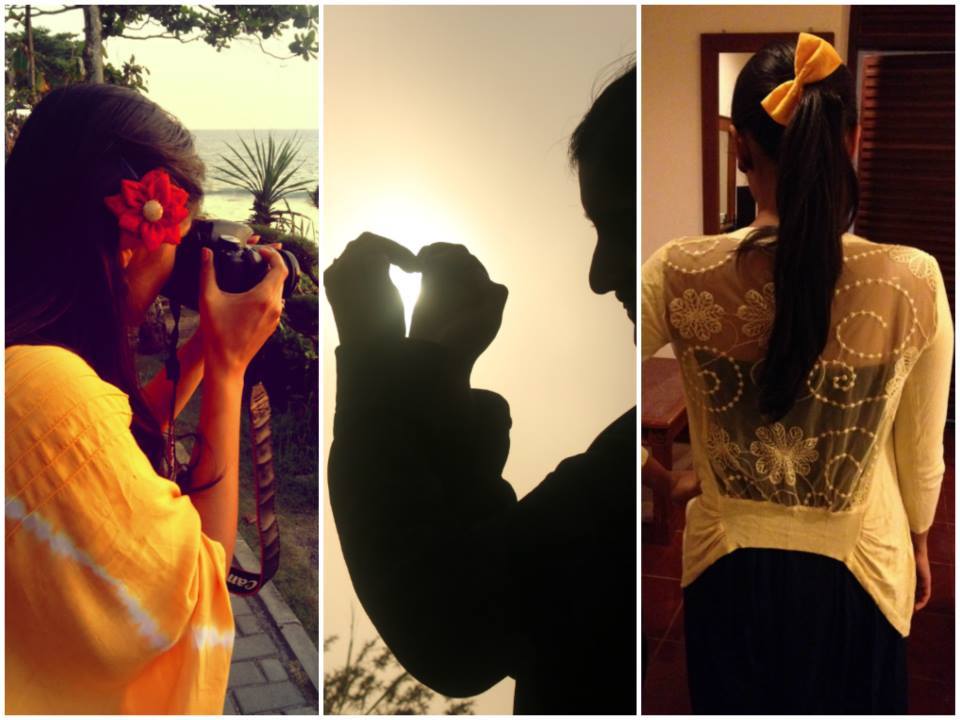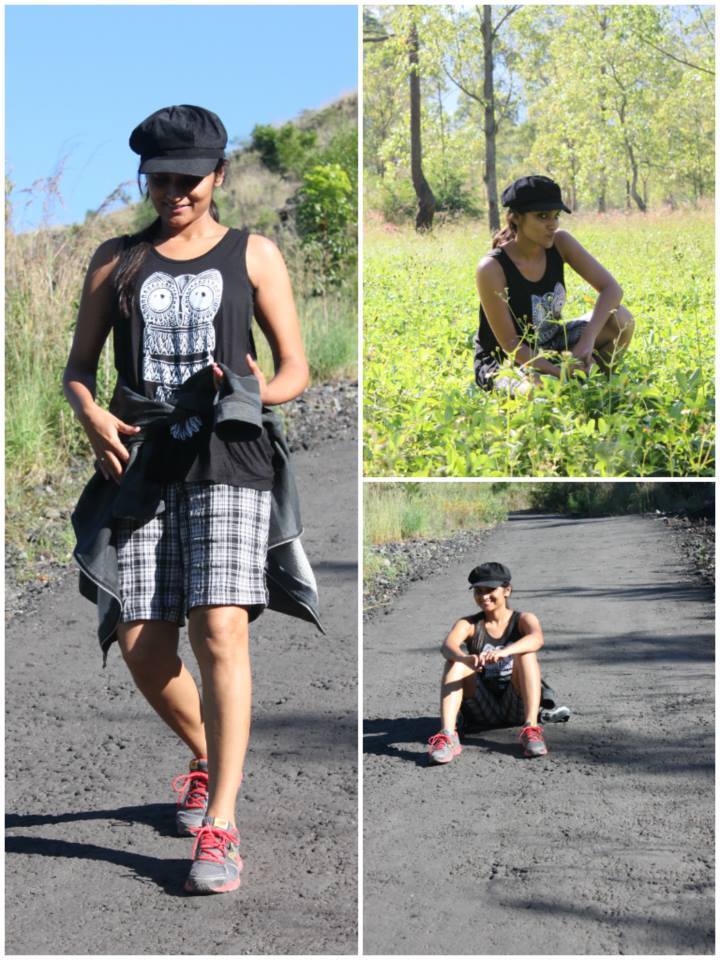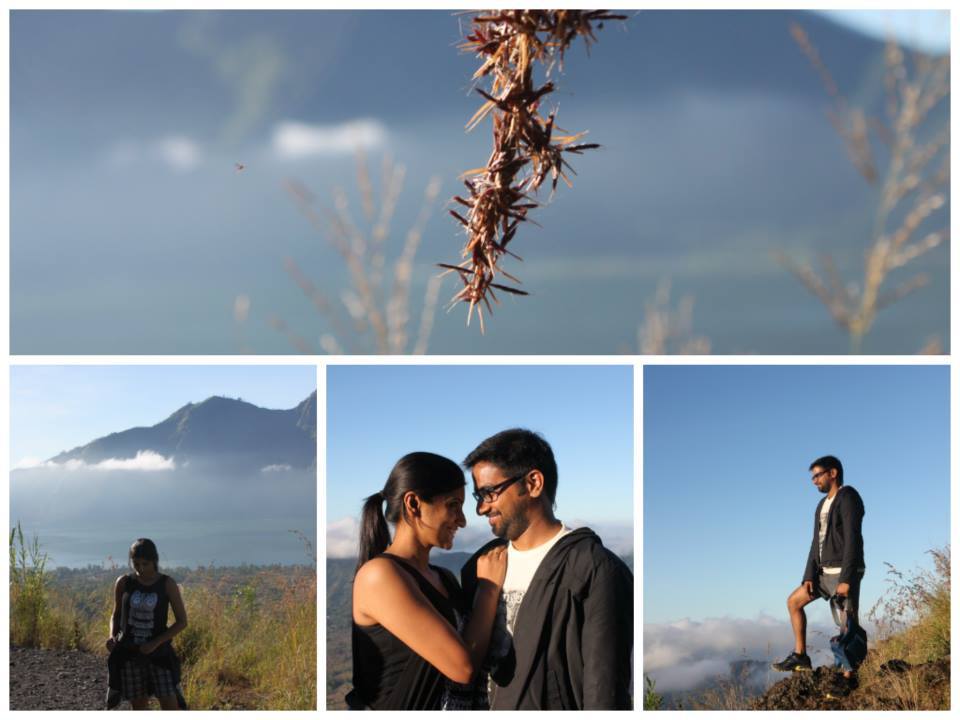 From lovely beaches to green hills to yoga and vegan dens to water sports to volcanoes that you can trek upto in the midnight, Bali has it all. And the beauty of it is that you can explore it in your own style. We did a budget trip and ended up spending INR 150,000 for a whole week (including air tickets). But you could stretch it to the budget that suits you. Bali is also known for a lot of luxury stays and if you are into that sorta stuff, do go ahead and binge. Actually, we like to stay in more central and low key places so that you get to experience the real life and culture of the place. But we didn't miss the opportunity to spoil ourselves to a massage every now and then. In fact, we booked the hotel only for the first night that we arrived in Bali. We took the rest on the run. In fact, May is a little off season in Bali and most hotels gave us a discount when we asked directly at the reception. Try that technique. It could save you a few bucks!
There are numerous cafes and restaurants in Bali serving a wide variety of food and drinks. Try and get out of your hotel and eat in one of these places as much as you can. There is live music in a lot of restaurants and we kept jumping till we found a place where people looked happy. There are also a lot of flea markets. I made sure I filled my bags with all the nice stuff that I could find there.
I call Bali the island with a heart. It has to be hands down the best trip we have made till date! We have promised ourselves that we will go back to Bali again. Promise yourself that you will wake up some day in Bali too :). Borrowing from a banner I saw in one of the Bali beaches. "Hurry slowly, it is Bali".