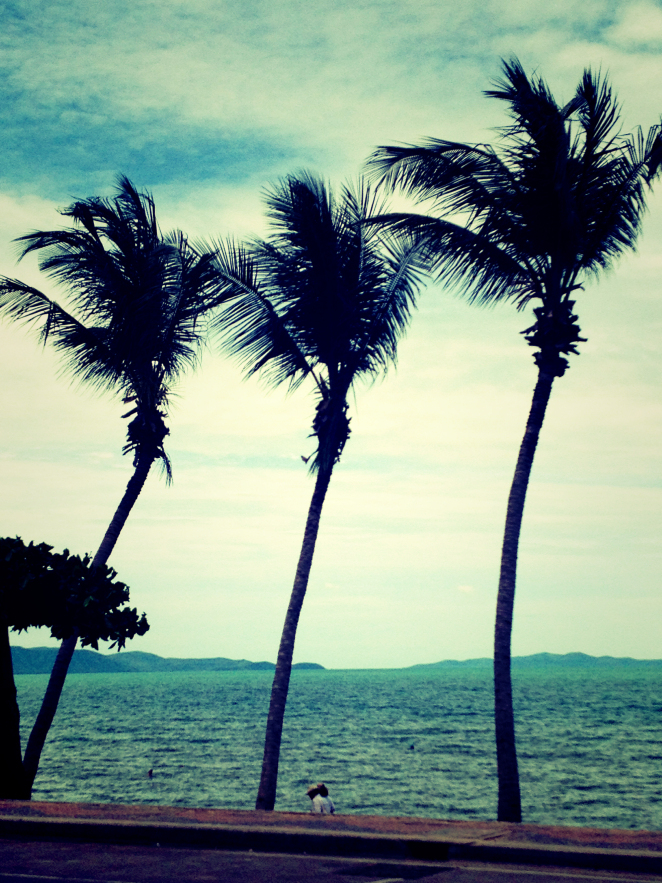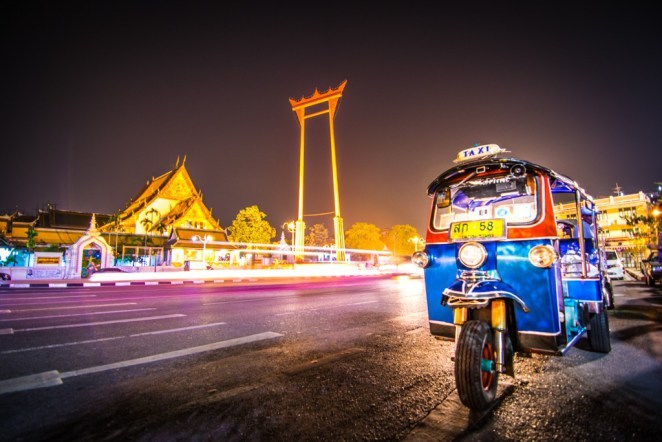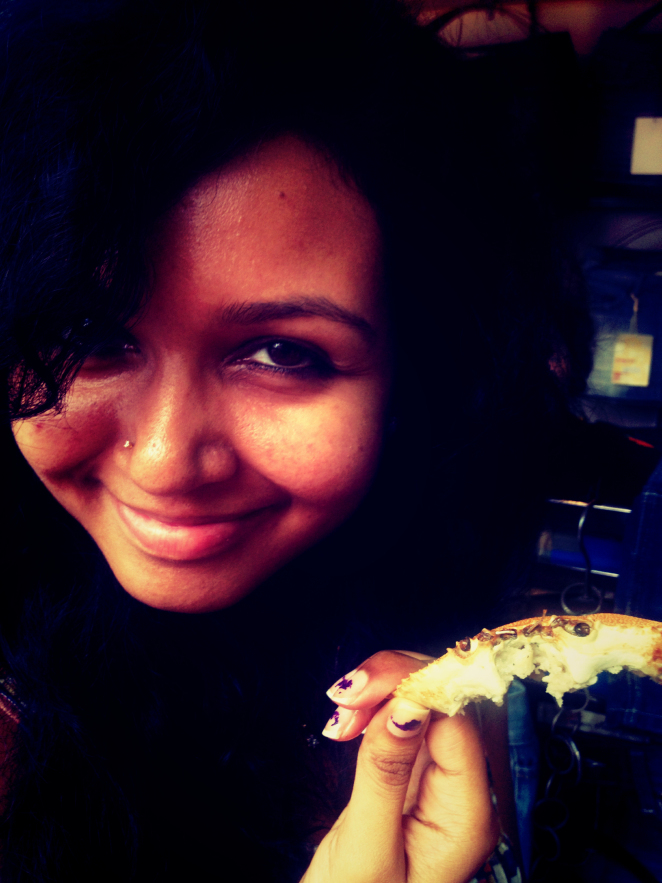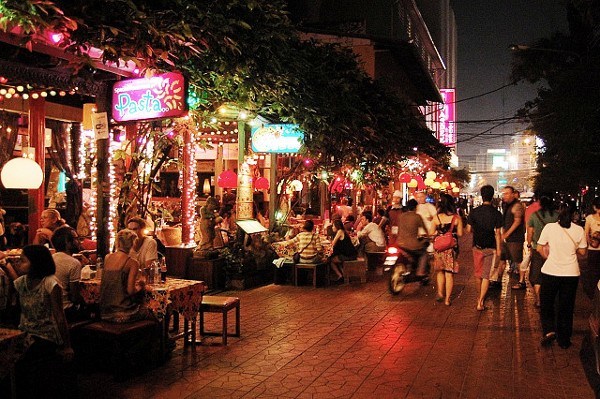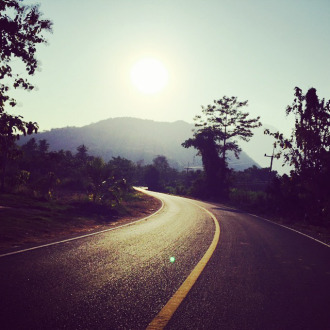 You may have heard it and read it a million times before, when people say you come up in their top destination list. Maybe a cliché, but you have captured my heart as well. I will come to you again whenever I am on my quest to discover myself, or maybe just relax.
I step into your land with a sense of great comfort and acceptance. The wide smile and the love your people show me and the familiar smell of the place that surrounds me is enough to give assurance to anyone. I check in.
I love the bright chaos Bangkok offers me. I look around and my eyes pop out at the various colors that whoosh past me. I love your city at night with the lights and the sky train that shoots past over my head. While here, I am certain of how to start and end my day; you wrap your arms around me and lead my way.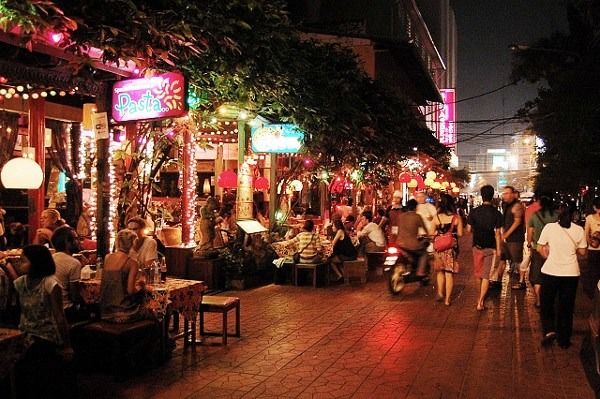 You are also my favorite place to run away from chaos into the beaches. Most of your coastline is bustling with tourists but you have shown me many of your hidden blue waters and the wonderful teeming wildlife like in Ko Poda and Ko Kut. A ham bag and a book is all I need and thank you for making sure there are no cell-phone signals at the places you have chosen for me. The blue waters and green coastline have spoilt me and when I come back to the city, I YouTube 'ocean noise' to sleep off.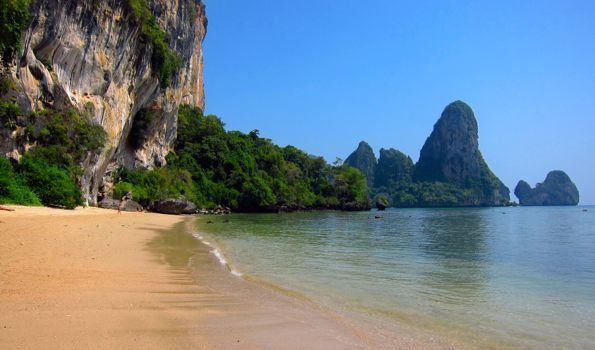 My first destination while shopping is the MBK mall. Cheap by all standards and comforting. I find something for everyone in my family and I love coming back home with a bursting bag. To end my trips, I go shopping. I buy things for the price of nothing and put a smile to everyone's face.
I hum and I push through the unbelievable crowd on the corridor and the streets as I hold my bag and wallet tight against my chest.
7. Culture:
All said and done, your people have a lot of values and culture in them. In spite of all the temples being packed by tourists, I see the people coming in to pray and offering gifts. I see their selfless spirit everyday on the road. I have seen people praying and greeting each other true to the humble Asian behavior.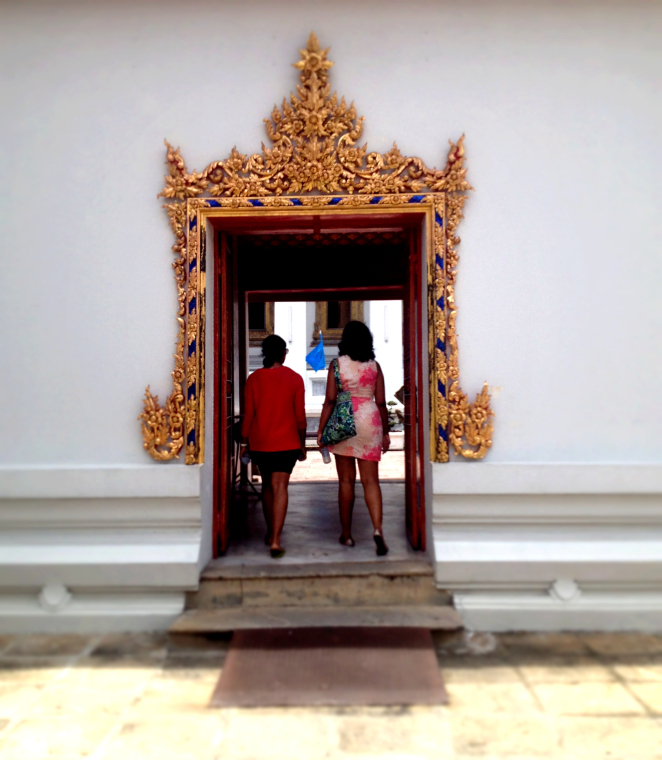 Nana & Soi 11 are my comfort zones and so are your 7- Elevens. I walk late at night with a sense of great security, surrounded by many other similar people escaping their lives. My thoughts wander as I look at the street shacks selling everything from books & tee shirts to custom-made tuxedos & sex toys. The tuktuks are my back up plan for whenever I am lost, they seem to know exactly where to take me and some of them are a continuation of a party inside!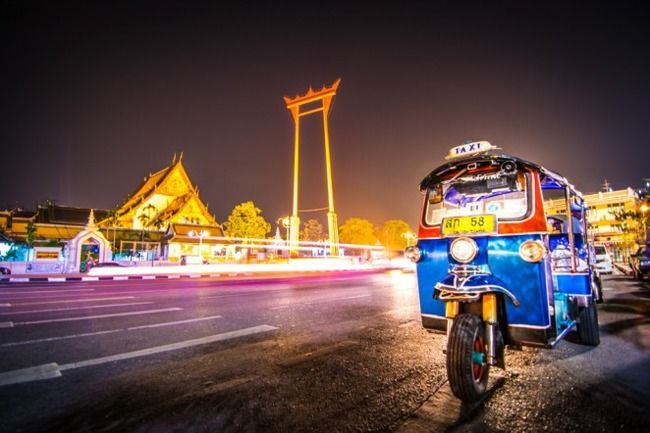 2: Massages
Thai massage, enough said. I feel every muscle of my body relax after one and that gives me the energy to go ahead and explore plenty of other streets and wonderfulness that you have to offer. Sometimes, we walk into every parlor on the street to get a leg massage and we finally rate which is the best one. Needless to say, each time I feel rejuvenated. But if you push me for one, here goes, my favorite is that small little place right outside the Nana metro station run by 3 women; I will catch the name the next time I visit.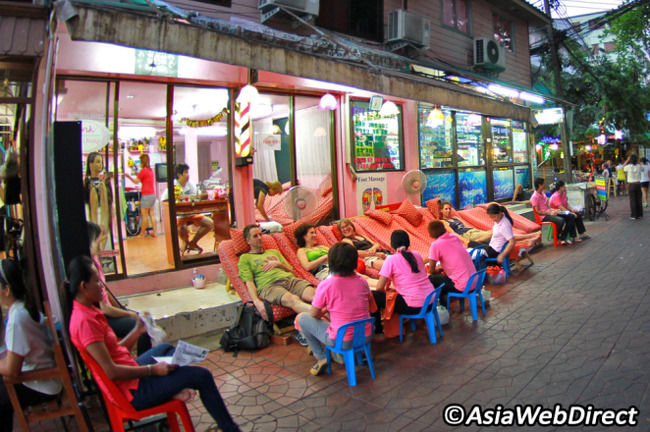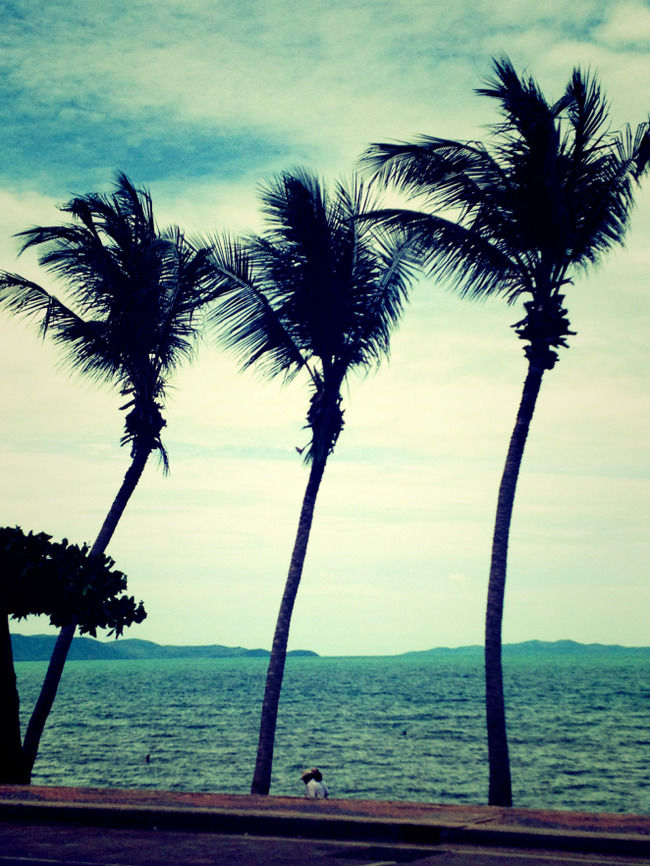 4: Food:
I can have Thai food four times a day probably because there is a sense of familiarity with my mum's cooking which the use of coconut milk brings about. A papaya salad is extremely refreshing in the hot summers and the numerous exotic fruits that can be had on your streets cool me down. I usually do not like fruits but I like the way they cut it into small cubes at no extra cost so that you can just enjoy the refreshing taste.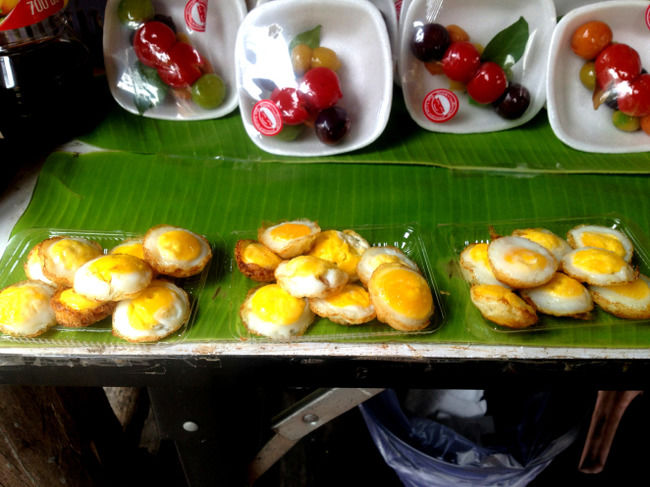 A new discovery on my 4th trip there was coconut ice-cream in a bun, something like a Brioche, an Asian Brioche. Licking the cream that runs down your hands and hustling with the shop keepers makes me feel triumphant as I multitask. The extremely delicious noodles that are served along with cold beer are best enjoyed with a dash of live music by a bunch of suspiciously happy Thai people.
5: Acceptance:
I noticed nobody judges your people. They can be any way they choose, dress any way they like and lead a lifestyle which may be unacceptable in other countries. You embrace people for who they are and you do not judge them. Probably that is why many numerous visitors end up calling Thailand as their home including me.
The people are warm and friendly and their sing-song language puts me at ease. I have met people who are tour guides in the morning and Thai wrestlers by the night - warm souls inside and nothing more. I have met children who go to school in the morning and at night help their parents at the bar - warm souls inside and nothing more.
6. Cheap shopping:
Each day must be a constant clash of culture and tradition for them but most of them carry on with both gracefully.
I rest in peace as my trip comes to an end and I pack my bags. I know I will come back to you again and again for all the glorious days you provide.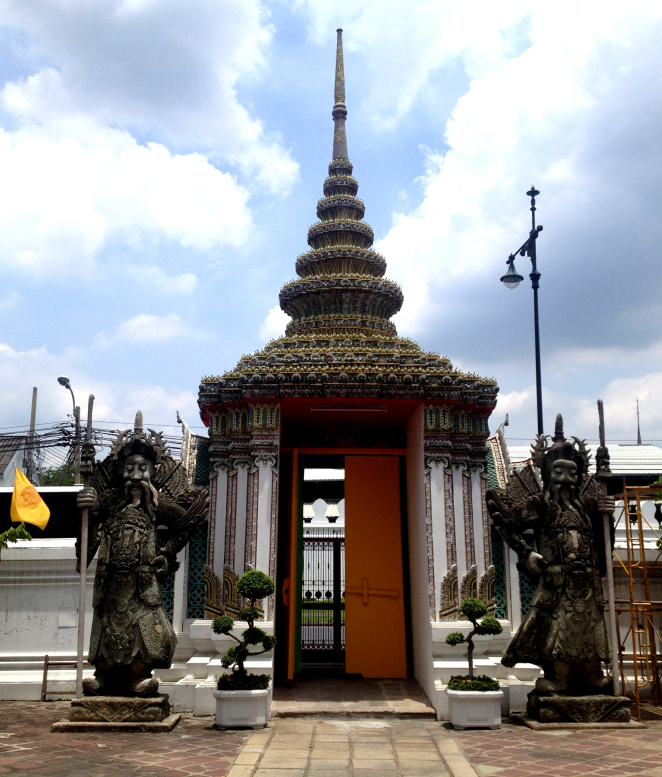 Frequent searches leading to this page:-
Thailand trip plan, travel packages to Thailand, Thailand vacation packages all inclusive, Thailand local tour packages, Thailand packages with Atlantis, Thailand tour package Veena world