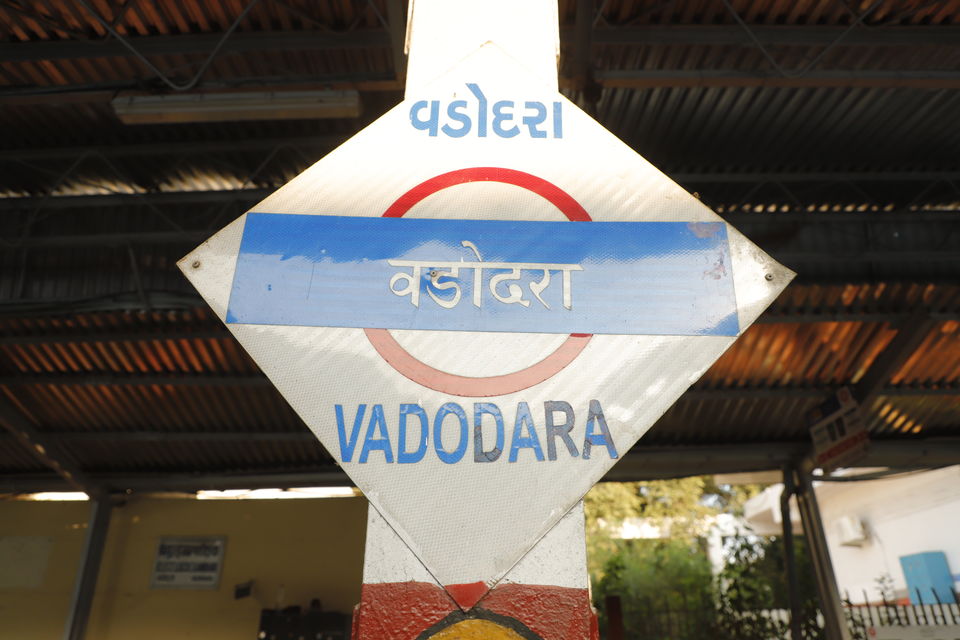 Obviously, you will step on a train. But do you know what comes in between the source & the destination....I'll let you know!
I boarded the morning train from Jodhpur Jn. station at 5:40 AM. It was in November so it felt cold in the surroundings at that morning hour.
Now I was just waiting for the sunrise so that I could just take out my camera and capture the beautiful pathway. Lets first go through the stations which I managed to notice...
The way towards Gujarat in context of railways is beautiful. Specially at the time of sunrise when I reached Pali-Marwar, the view was amazing. What I did, when I took out my camera...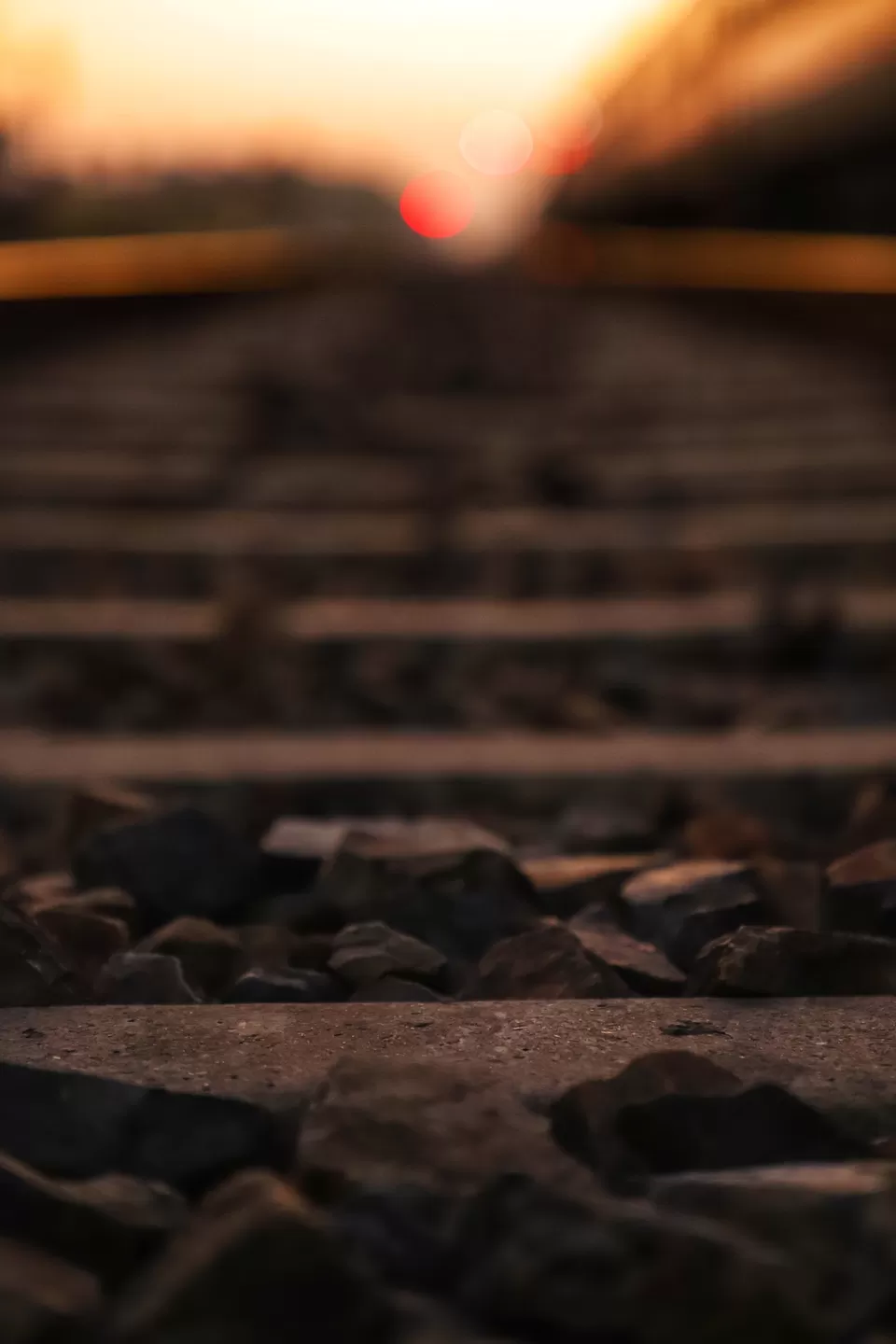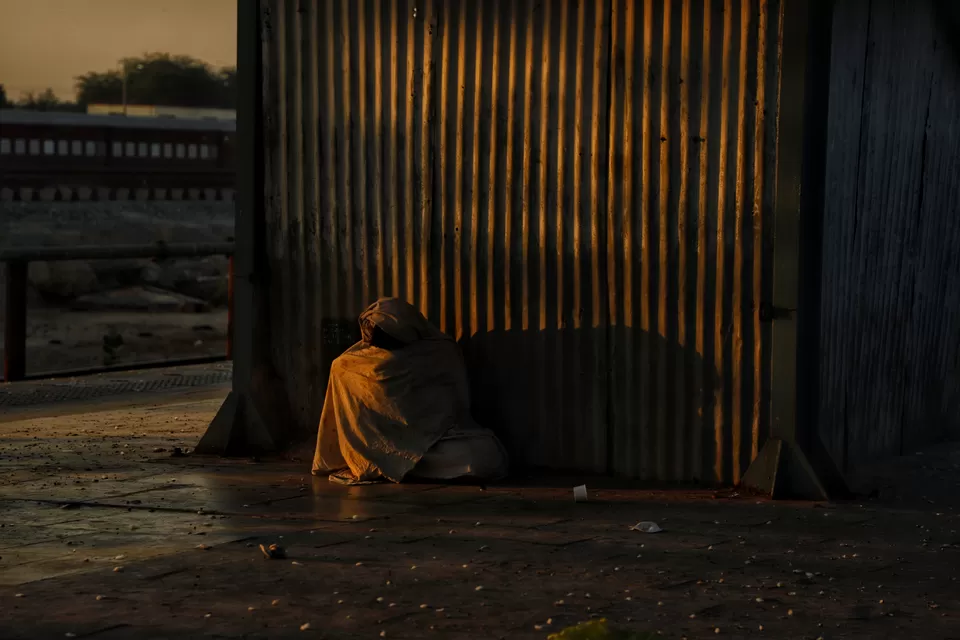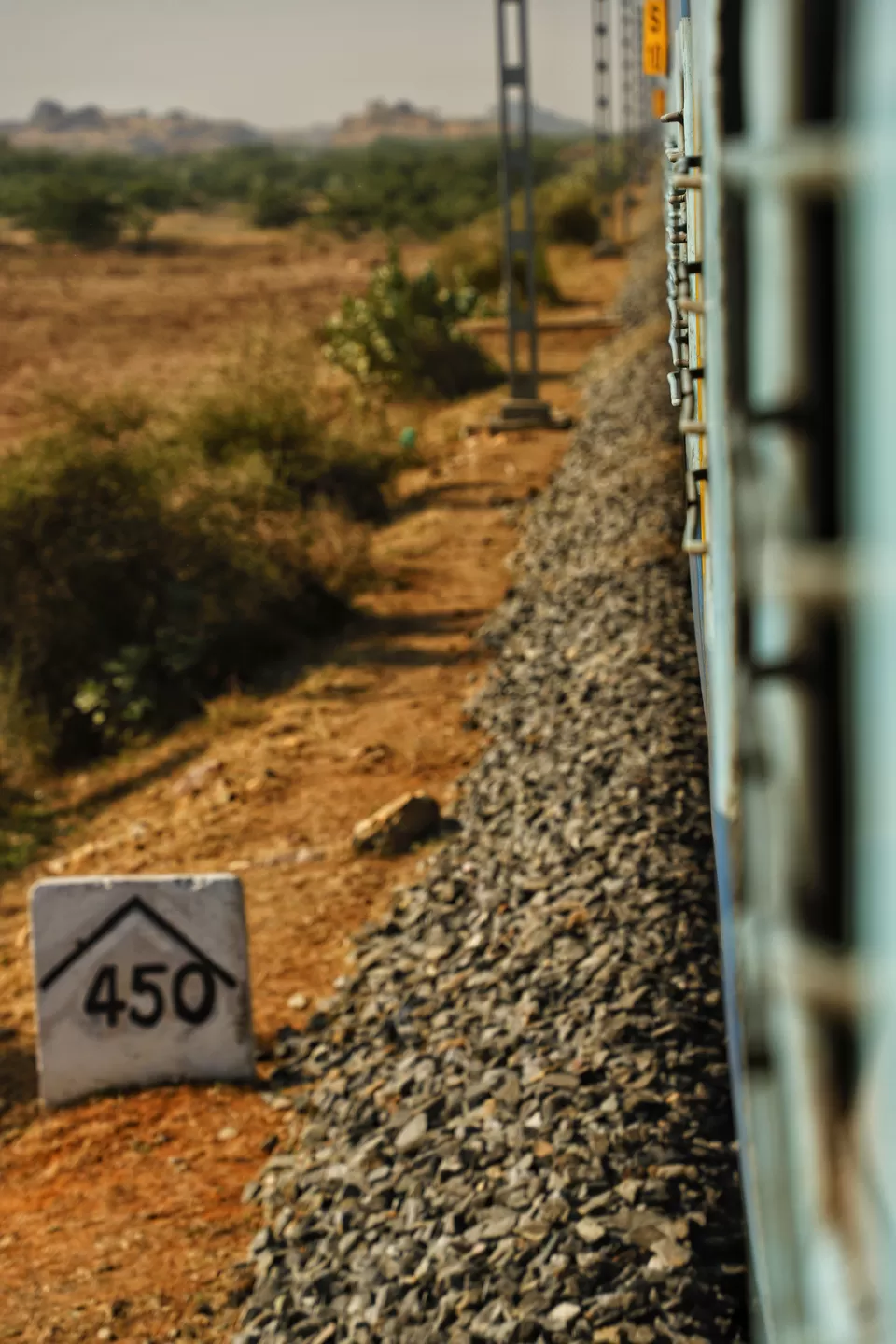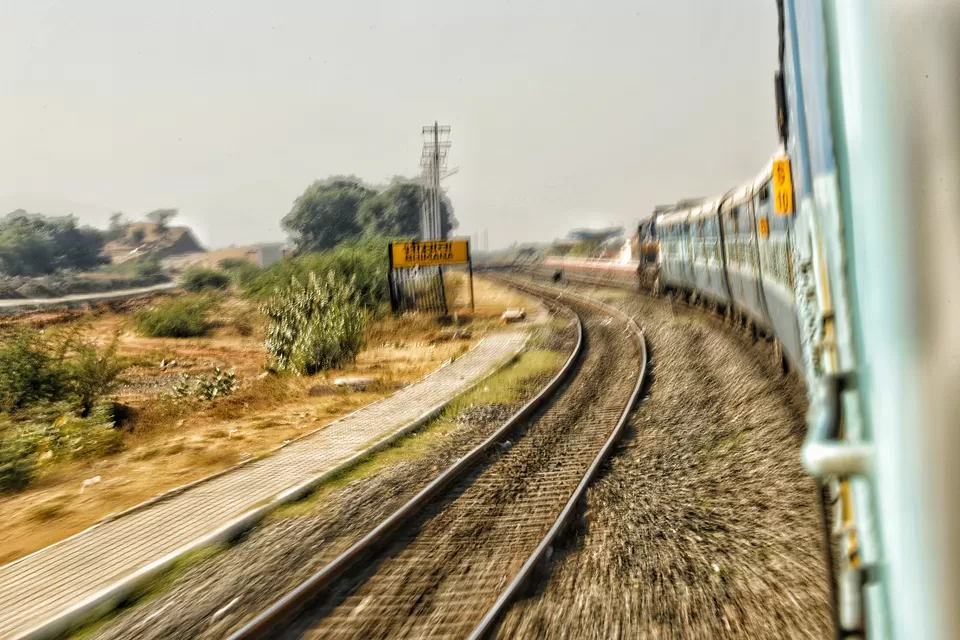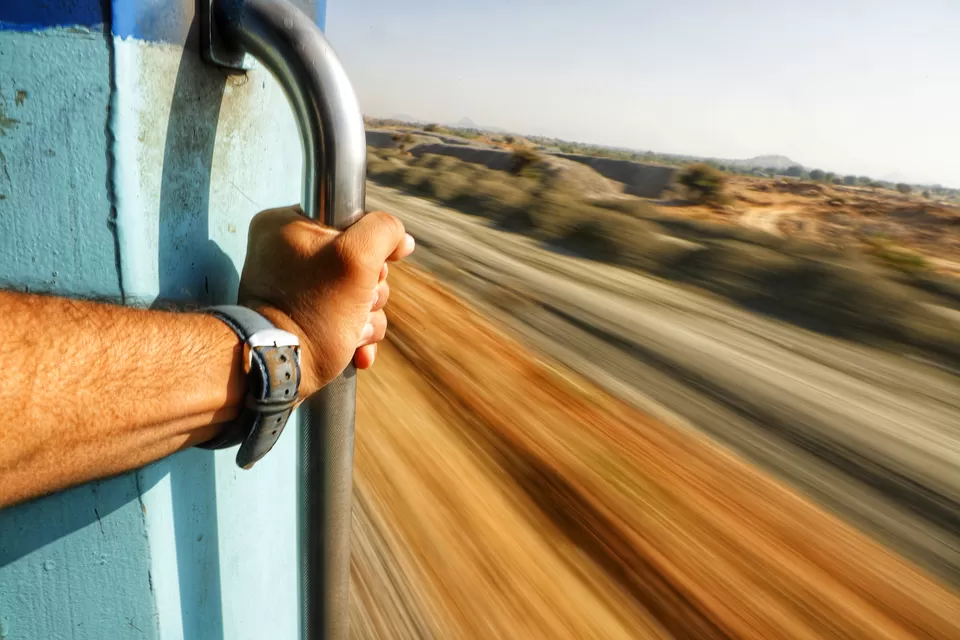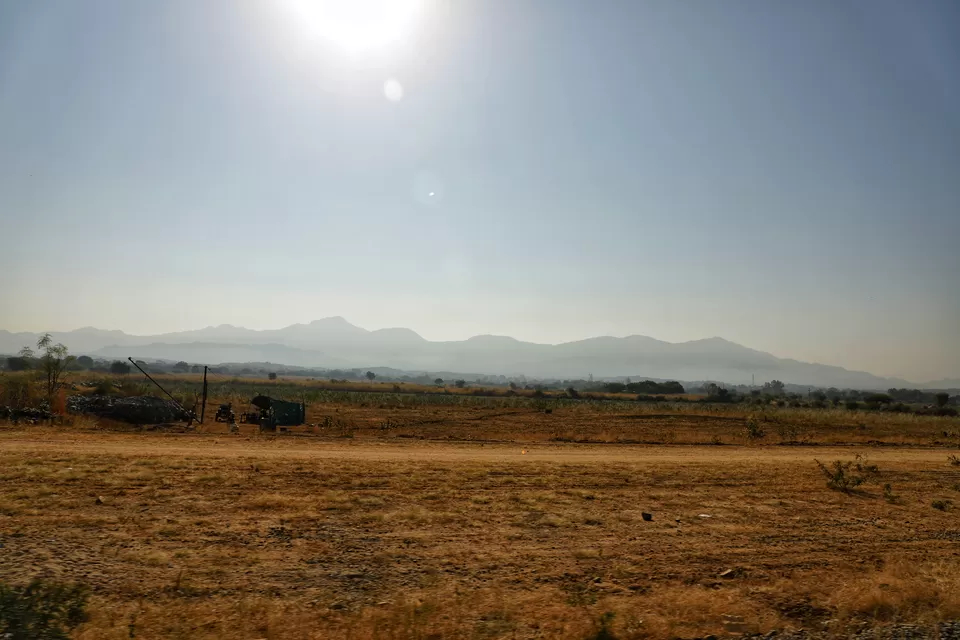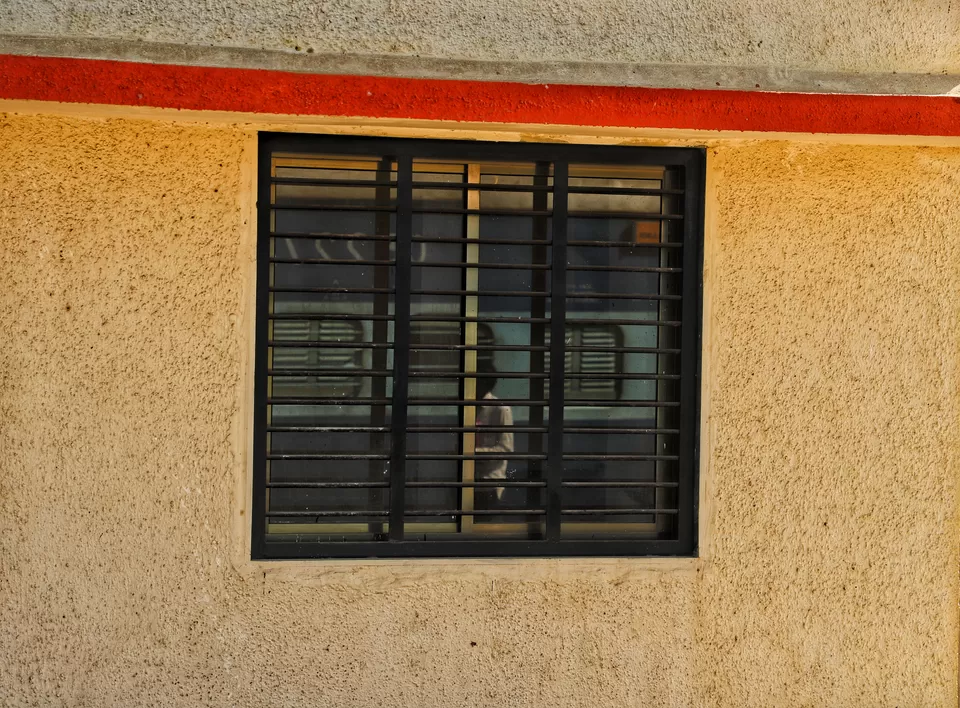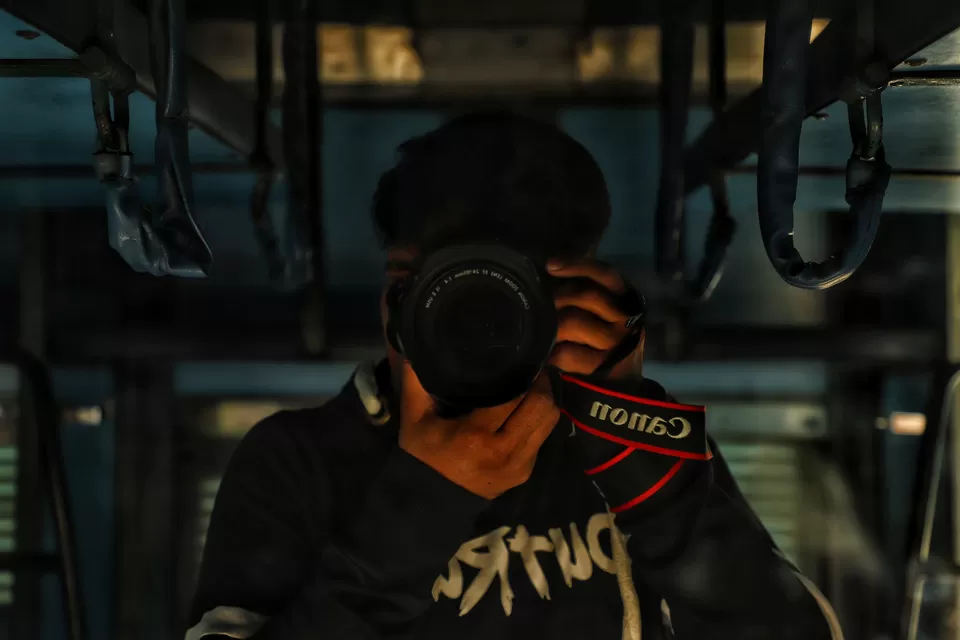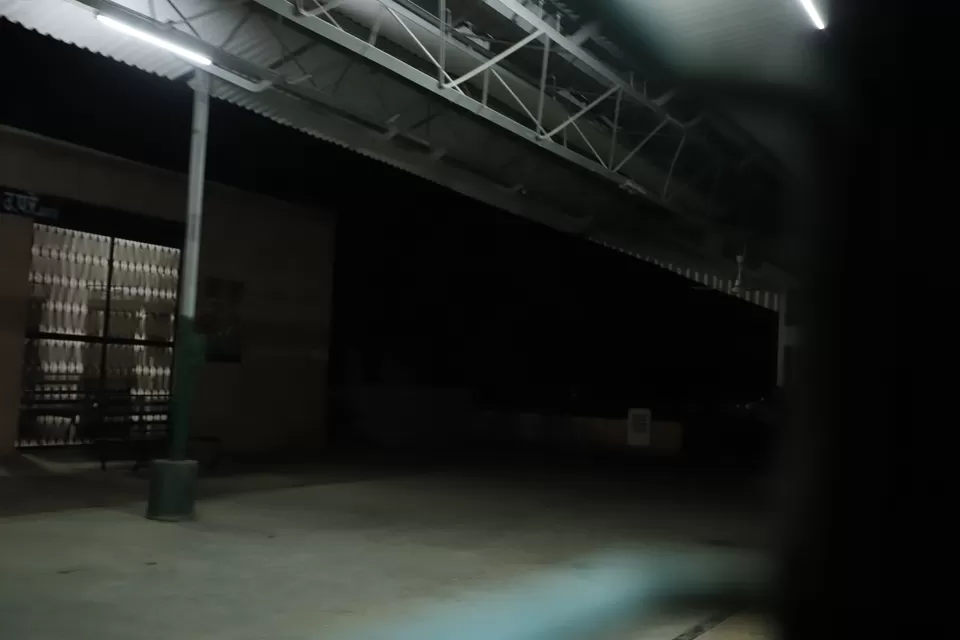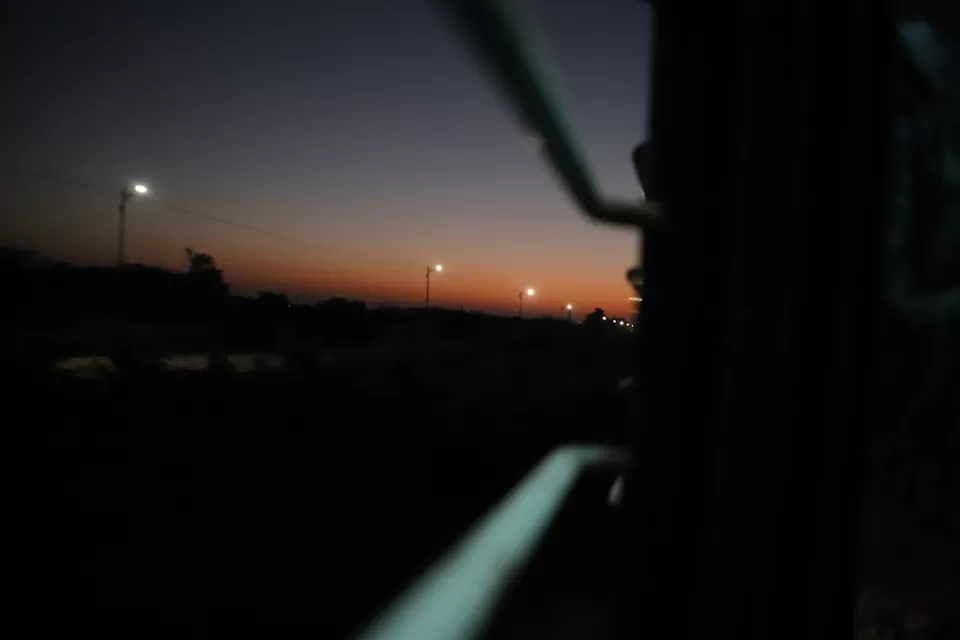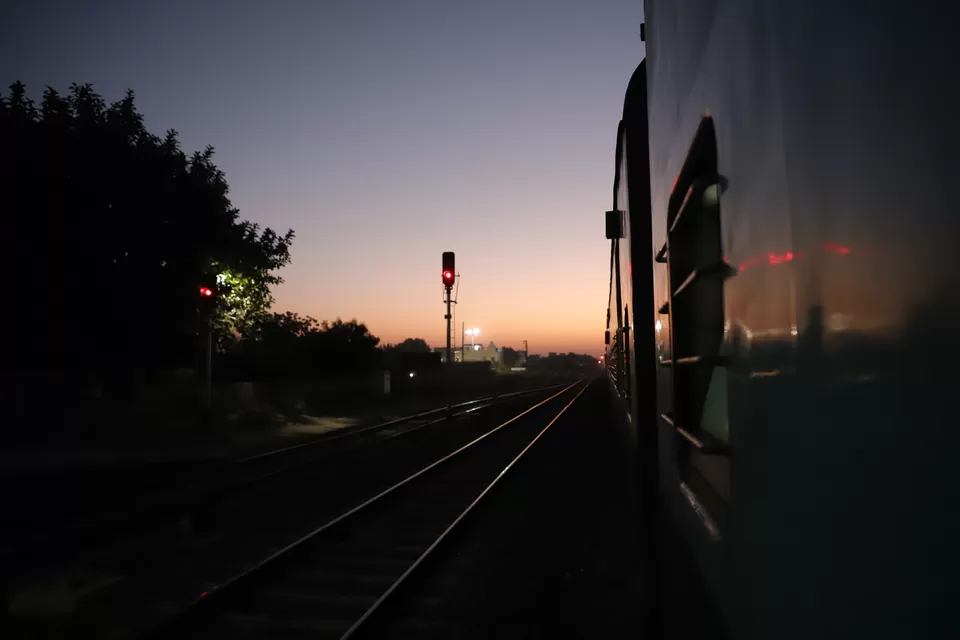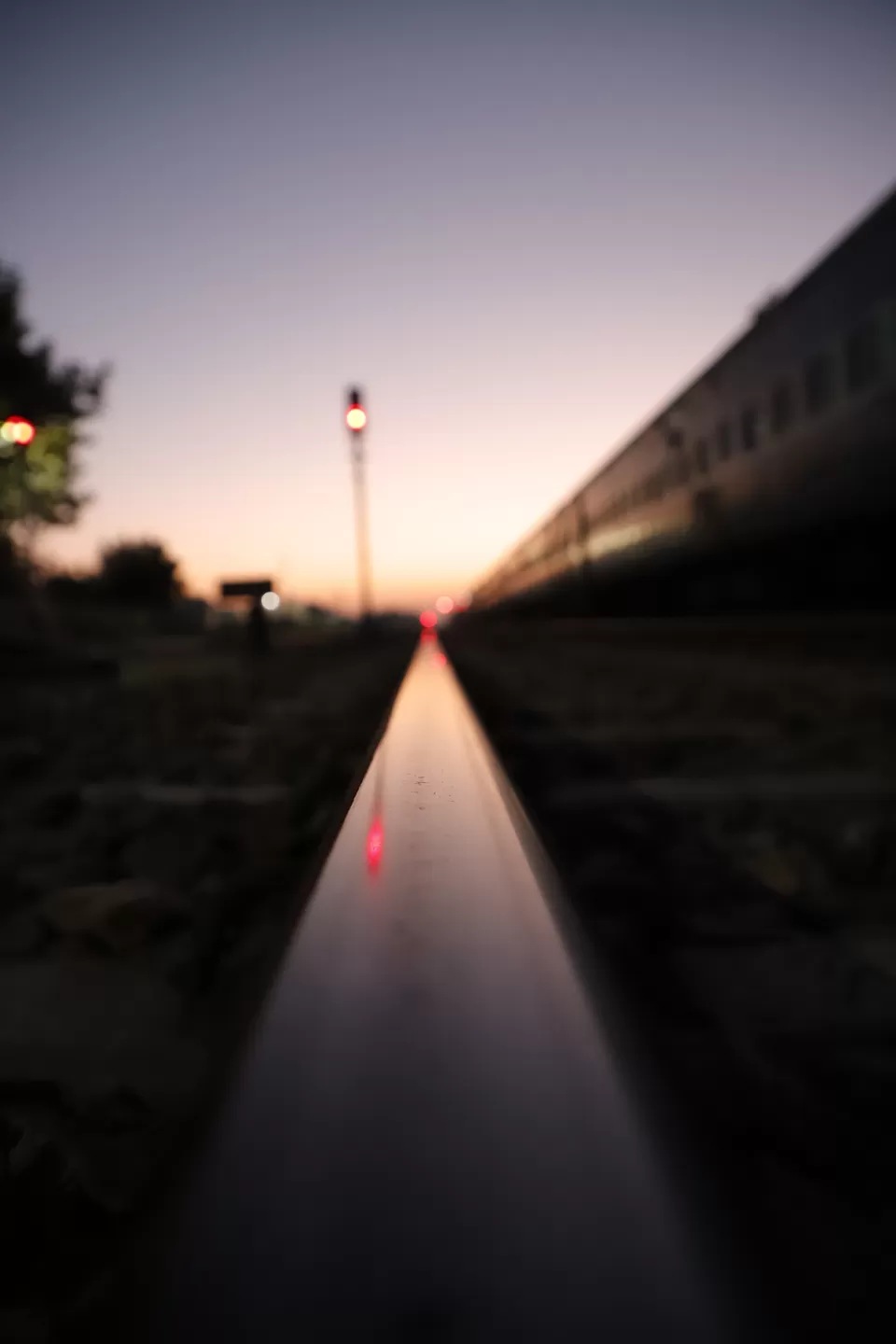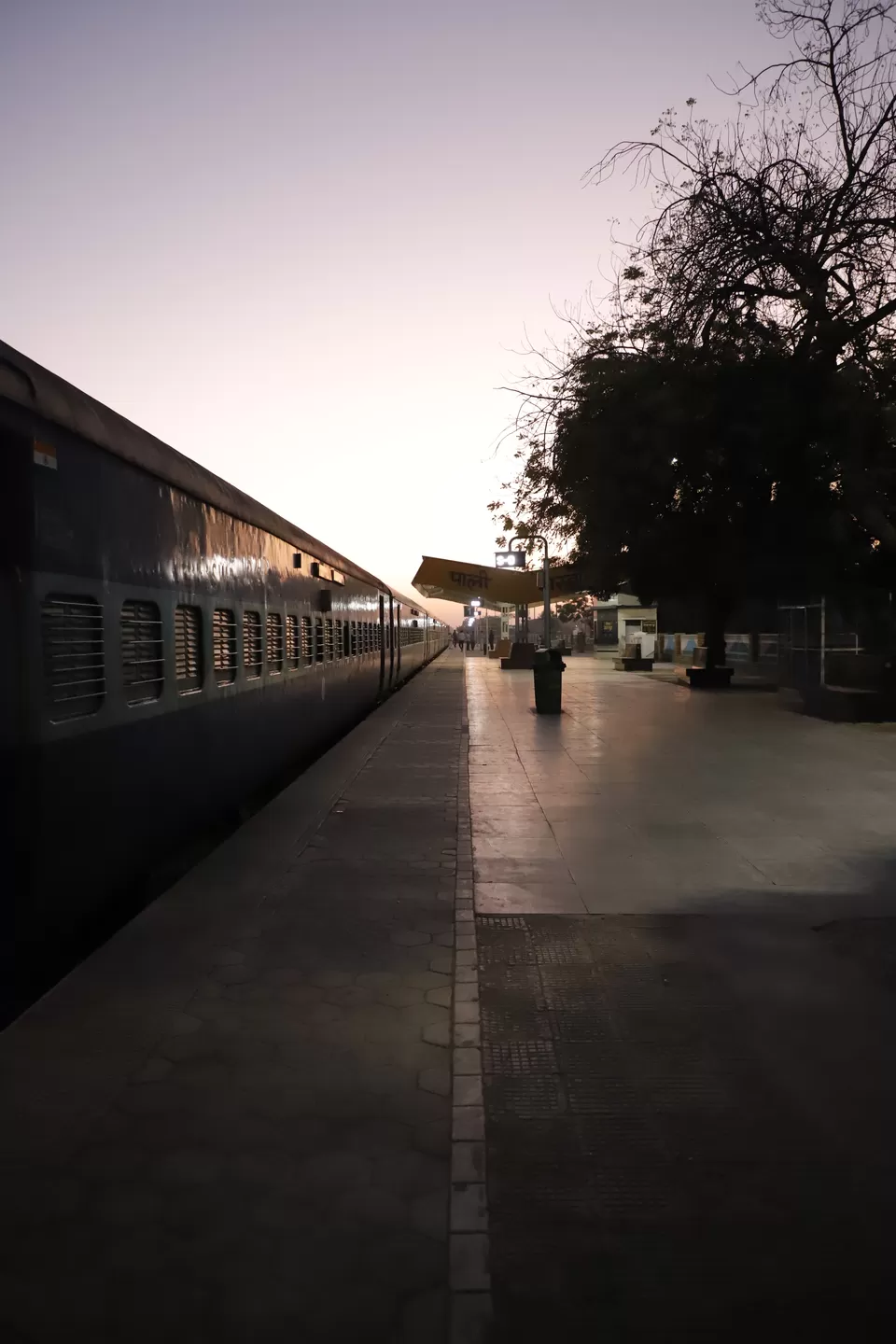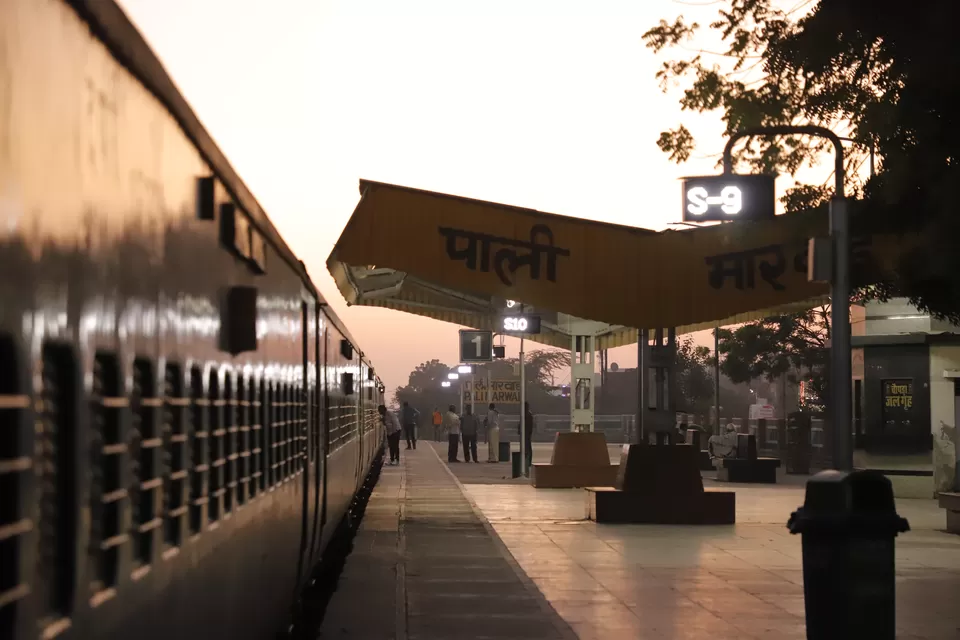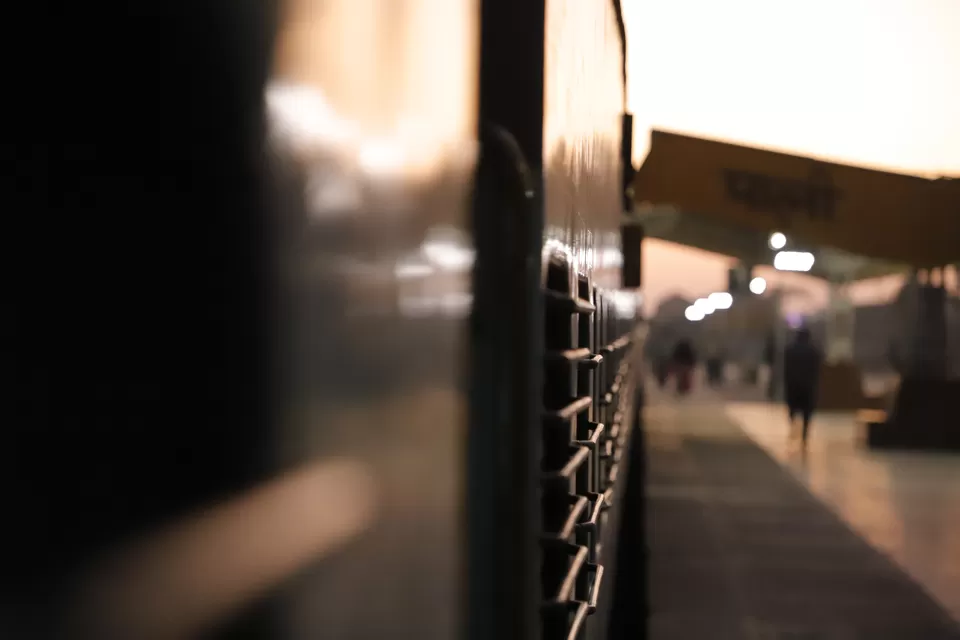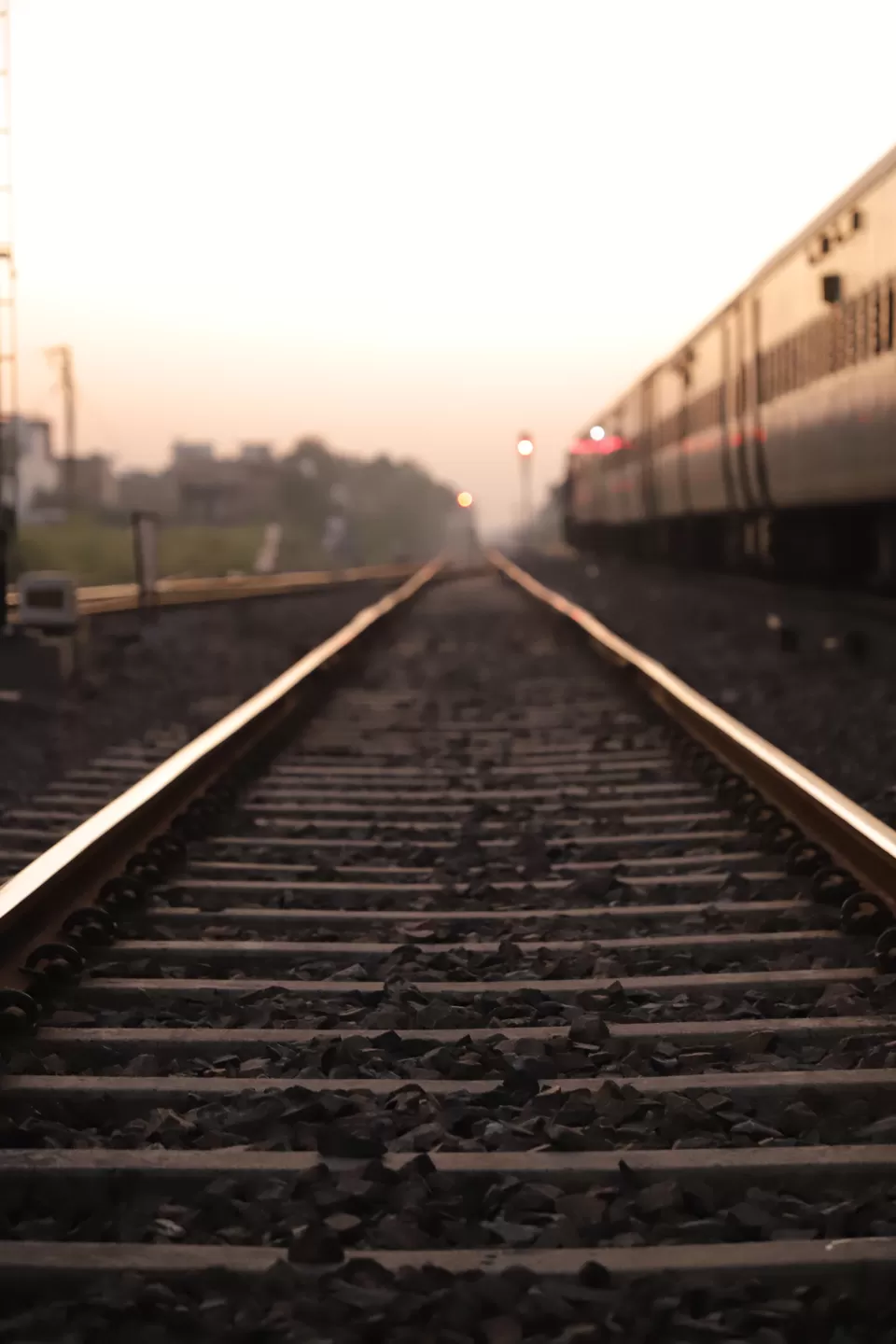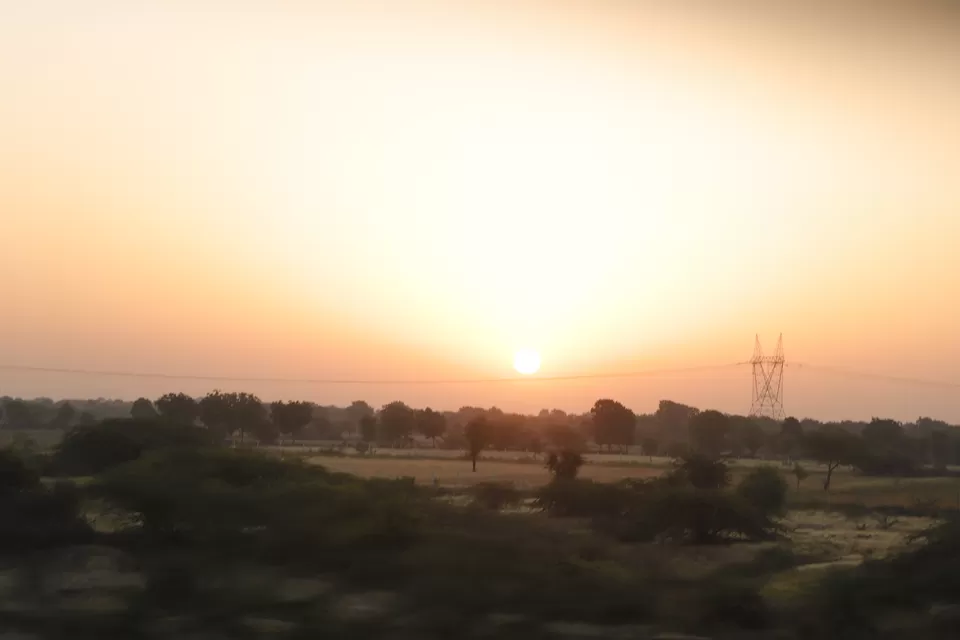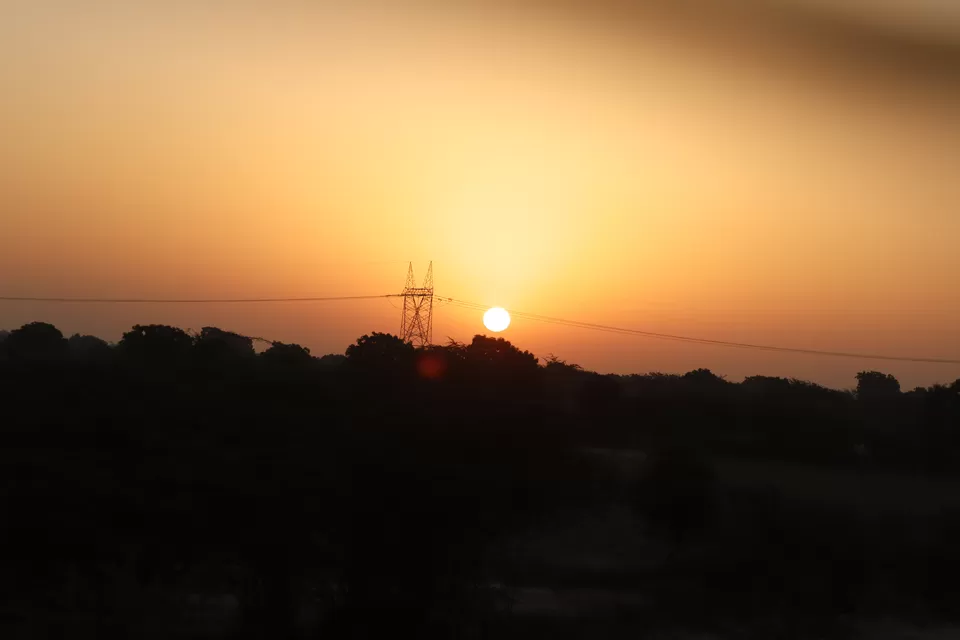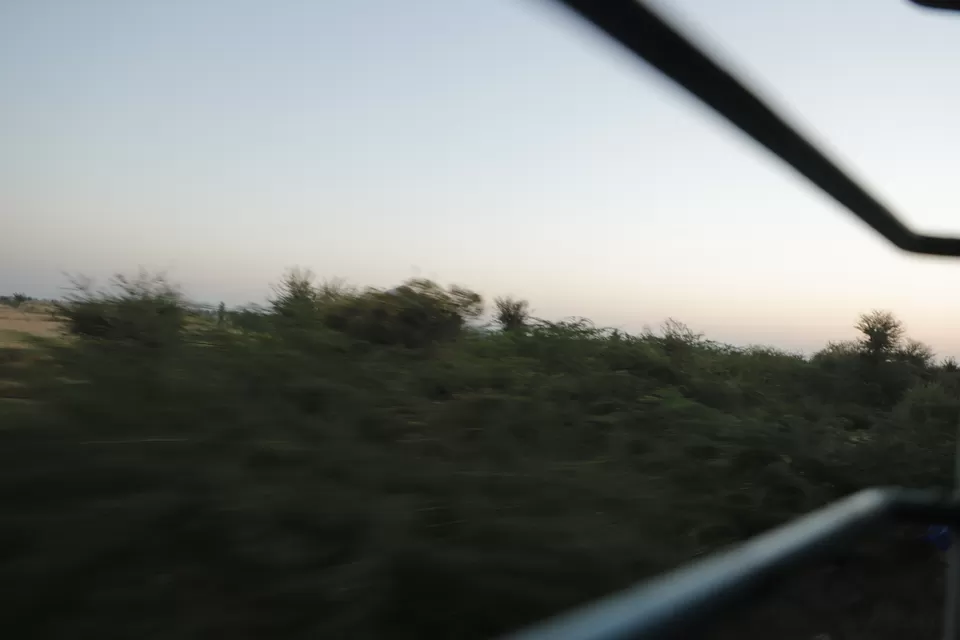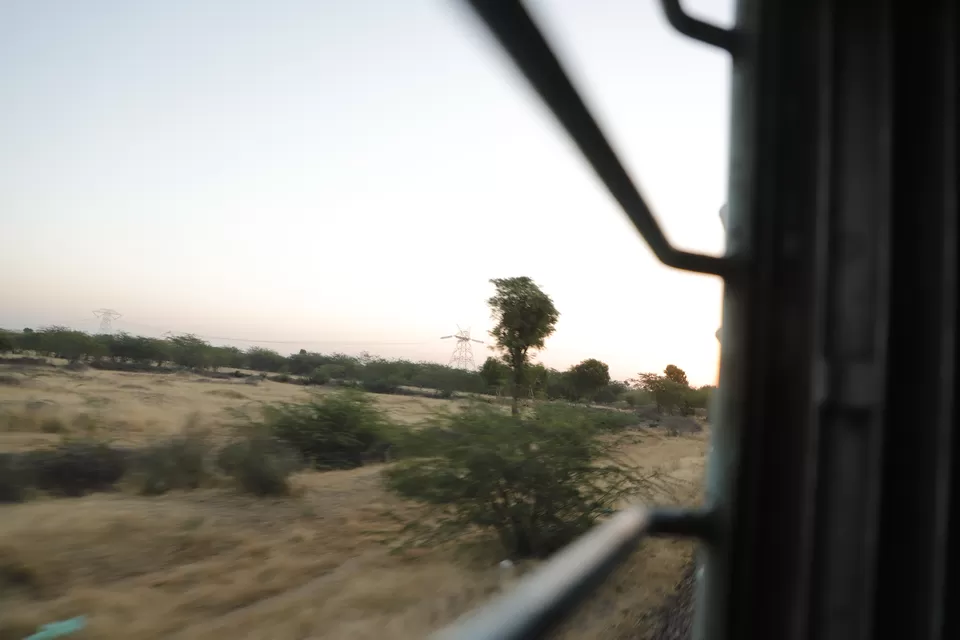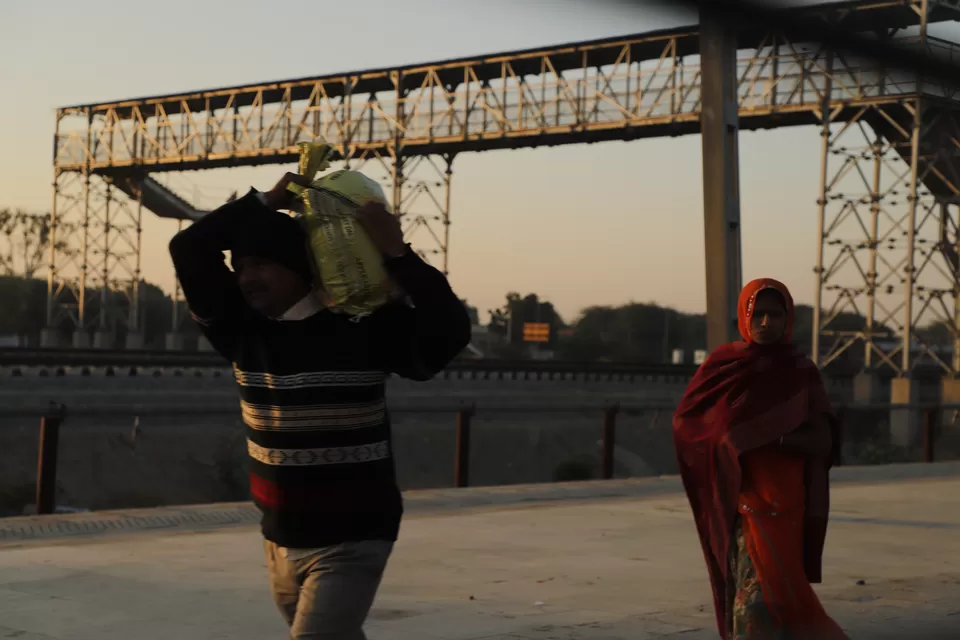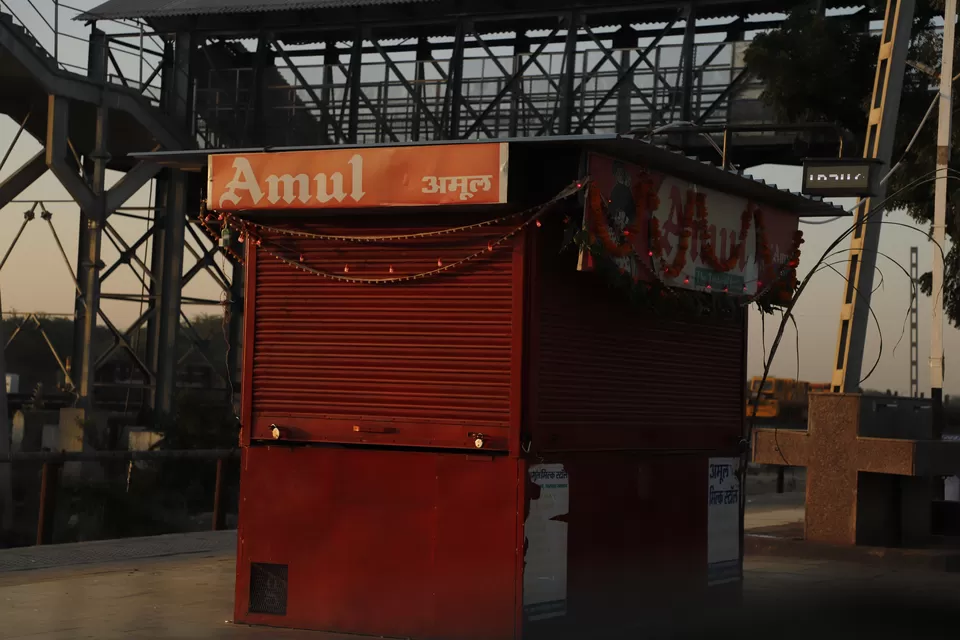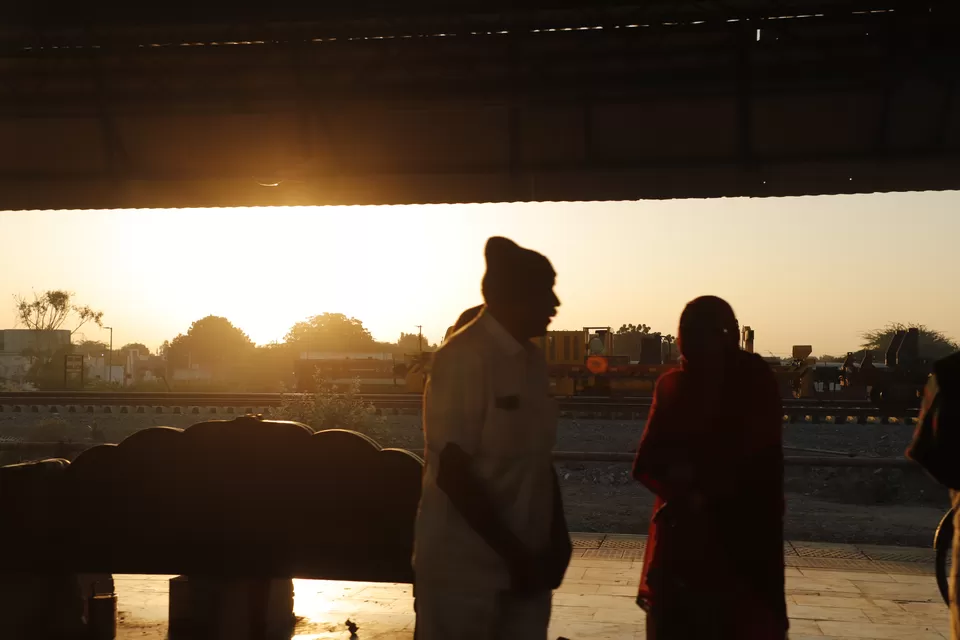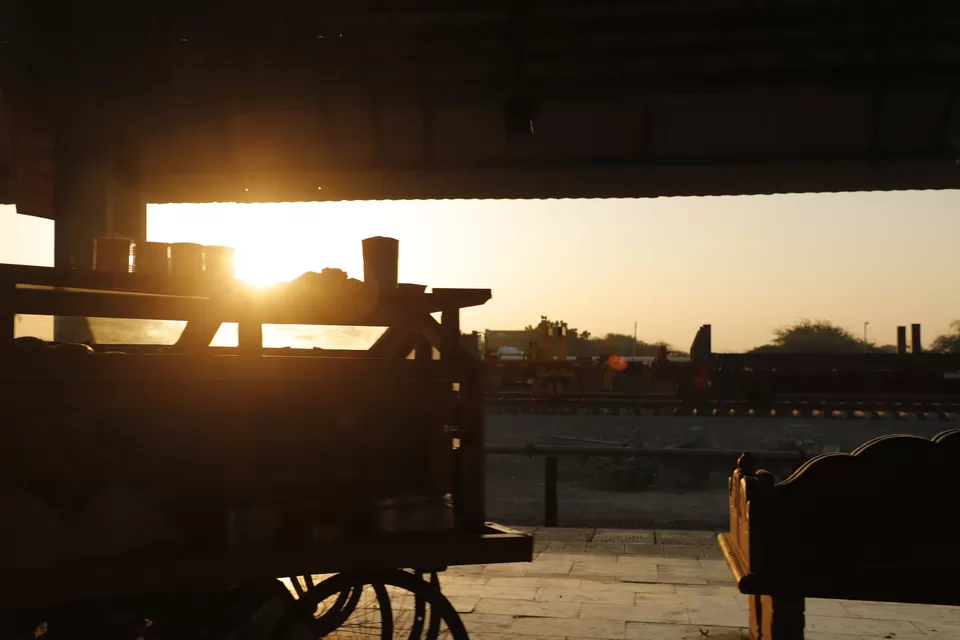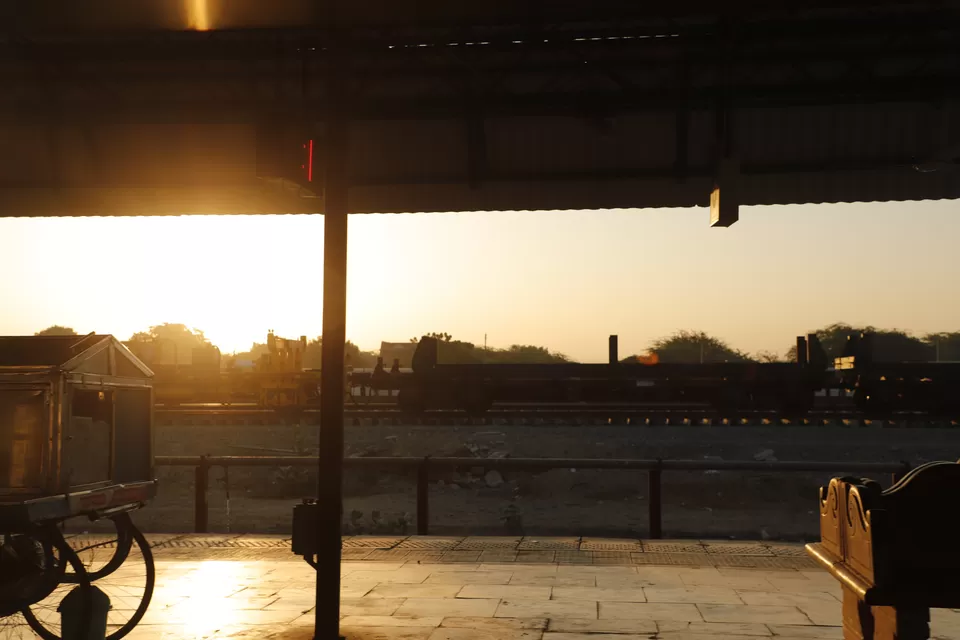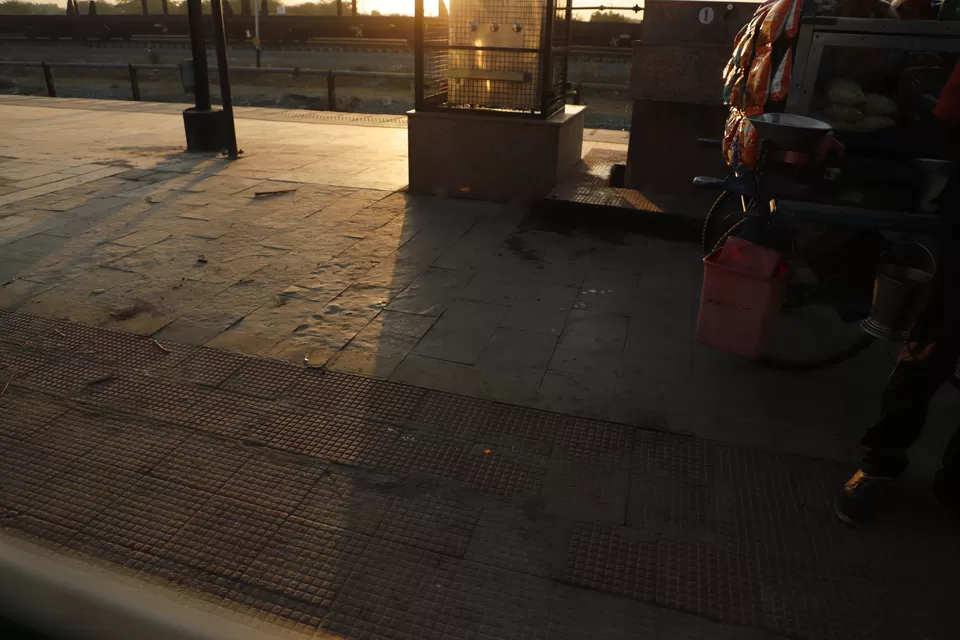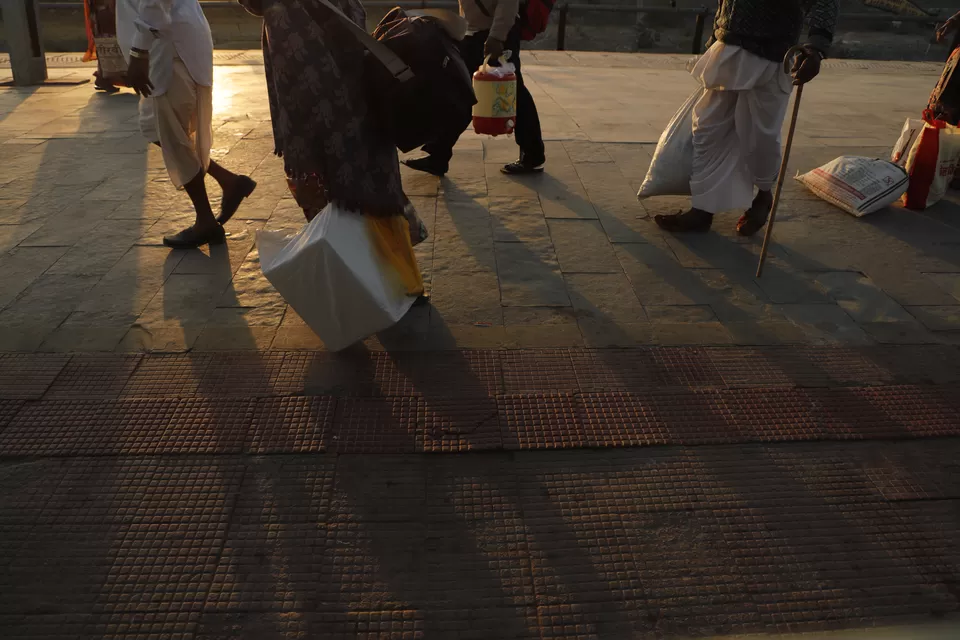 Anddddddddd the fun that I did in Vadodara, I will tell you in the next Visual blog. Bye!