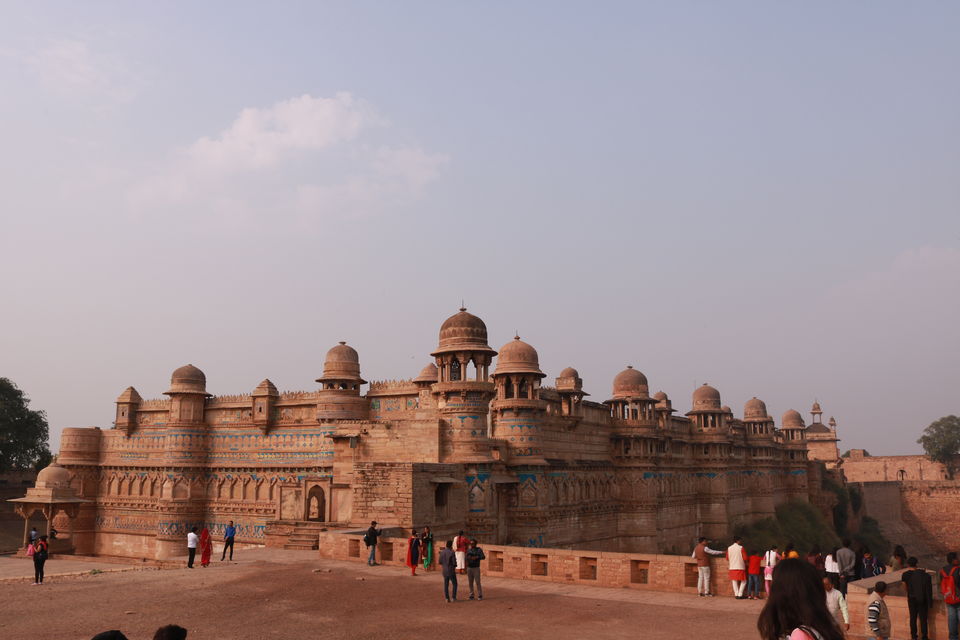 This was a all about the architecture and fun, life of a professor and a traveler. So here I'll share the itinerary, few pictures and little about the architectural style.
Started from Ranchi to Jamshedpur from where early morning we had our train to Gwalior. We took Utkal express from Tatanagar junction at 06:10 am.
Day 1: Morning 8:00 am we were at Gwalior. Checked in the hotel , had breakfast and ready to start the day tour. We went around the
After lunch we moved to Gwalior fort . It was built in the 6th century and has seen almost 300 rulers across 5 different dynasties.