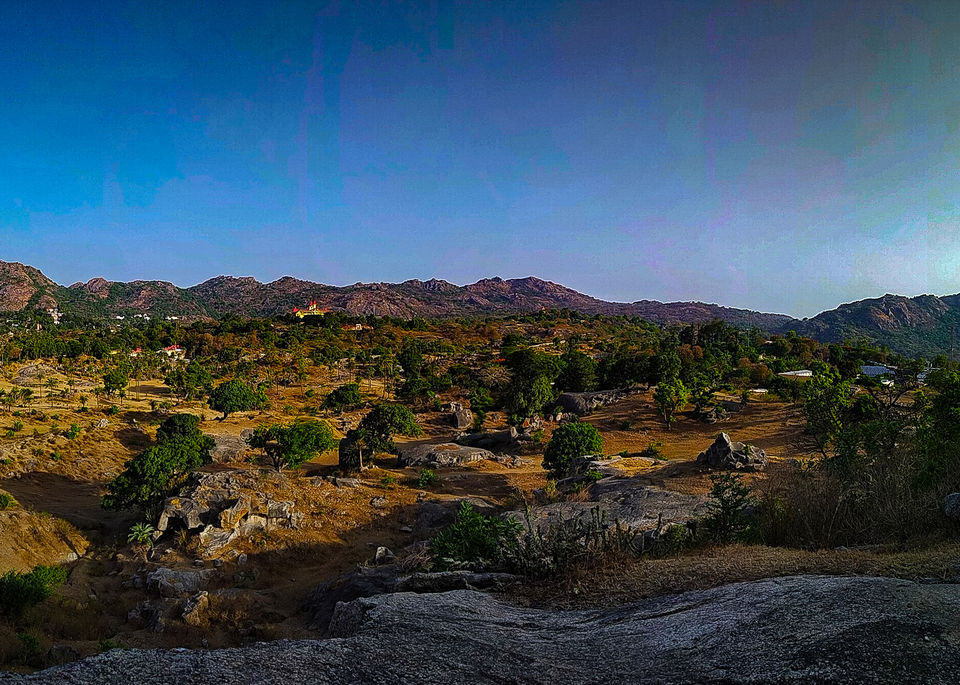 Budget travel is something that comes naturally to me. In terms of choice of travel – modes, accommodation, food et. al, I place myself at the budget range of the spectrum, vs. many of us who may seek that luxury experience. If I am travelling solo or with like-minded friends, I would research multiple options for transit, stay and food, that would be super easy on the pocket.
One such trip was to the most visited hill station by anyone living in Gujarat – Mount Abu. Situated barely 225kms from Ahmedabad, Abu is like a weekend retreat for residents of Gujarat, especially those in Ahmedabad and the northern part of the state. And thanks to the proximity to the city, I would have visited Abu atleast 10 times till date.T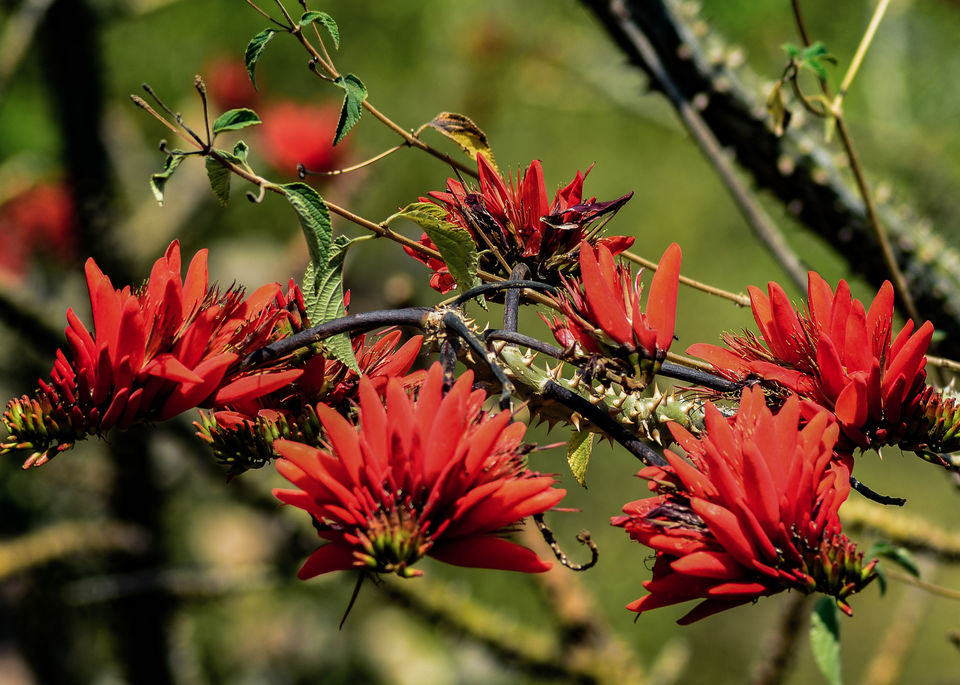 And this hill station has something for travellers of all budgets. The stay options vary from the heritage properties of Cama Rajputana Club, Palanpur Palace, Bikaner House to modern hotels – Hilltone and Hillock, to other budget friendly hotels. Now there are two sides to Mount Abu - the commercial touristy side, which has the Nakki Lake at its epicentre, and the more nature friendly side, which is more towards the road leading on to Gurushikhar, the highest peak of the Aravalli range.
This time around, we had heard about this place created by a wildlife enthusiast, which is not much of resort but an amalgamation of 4 cottages bordering the Mt. Abu Wildlife Sanctuary. The highlight, of this property was that leopards and bears were occasional nocturnal visitors, and hence the added thrill of living in a place like this.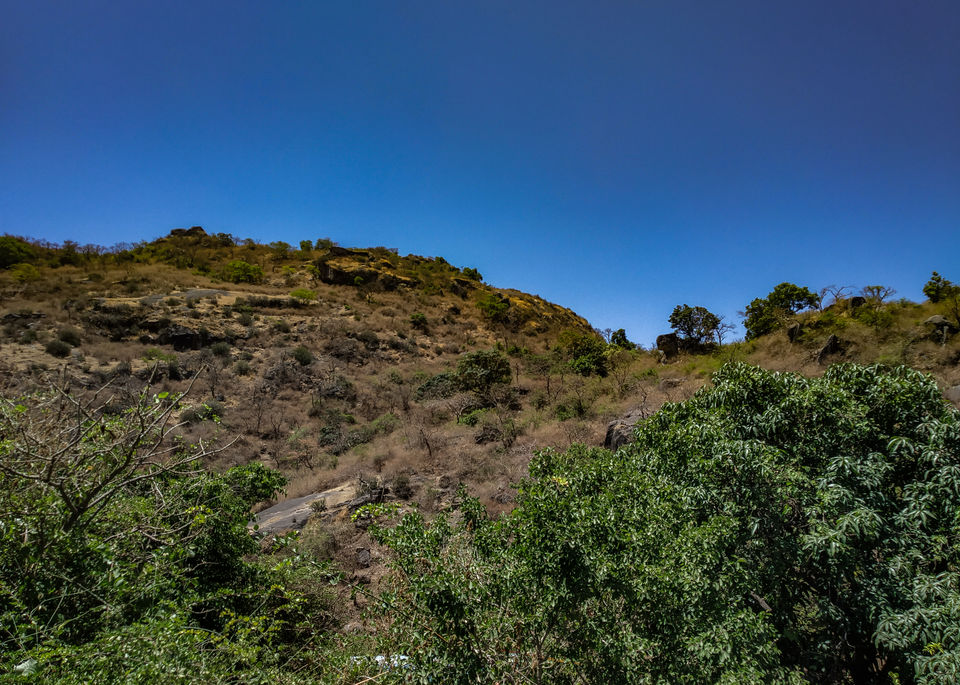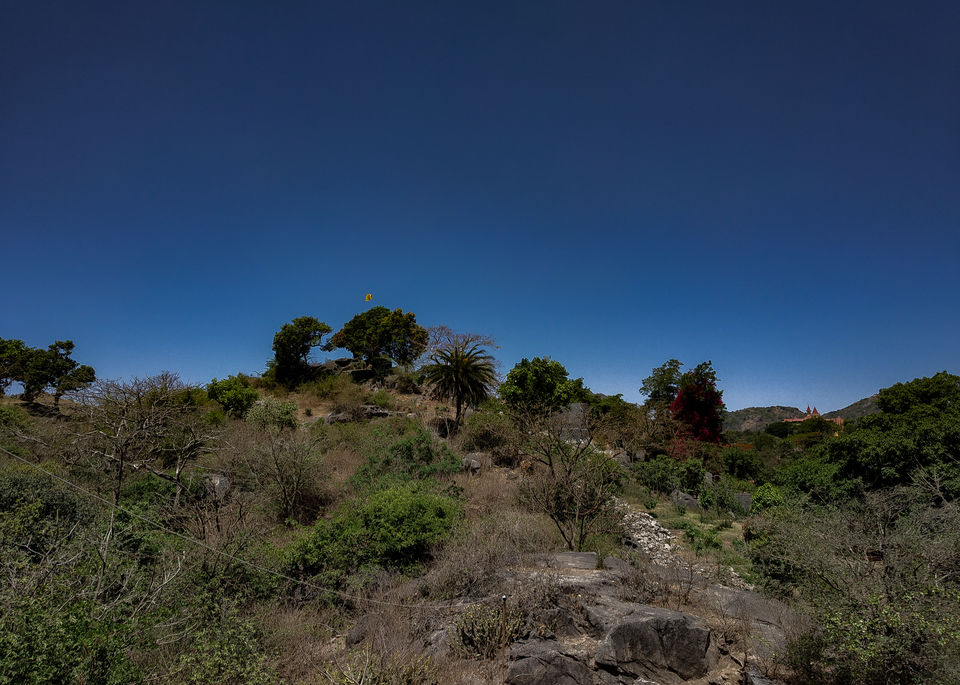 We reached Mowgli Van, around noon, after having set off from Ahmedabad in the morning hours to beat the traffic. Barring the winter months, Mt. Abu can get pretty hot, especially since the semi-arid topography is prone to heat up quickly. Like we did, spending the afternoon resting under the large banyan on the property, takes you back in time when such simple things were valued. Early evenings and early mornings are the best time to venture out to explore the surroundings in the hills and go on the little hike trails around, and enjoy the sunset and sunrise over the Aravallis.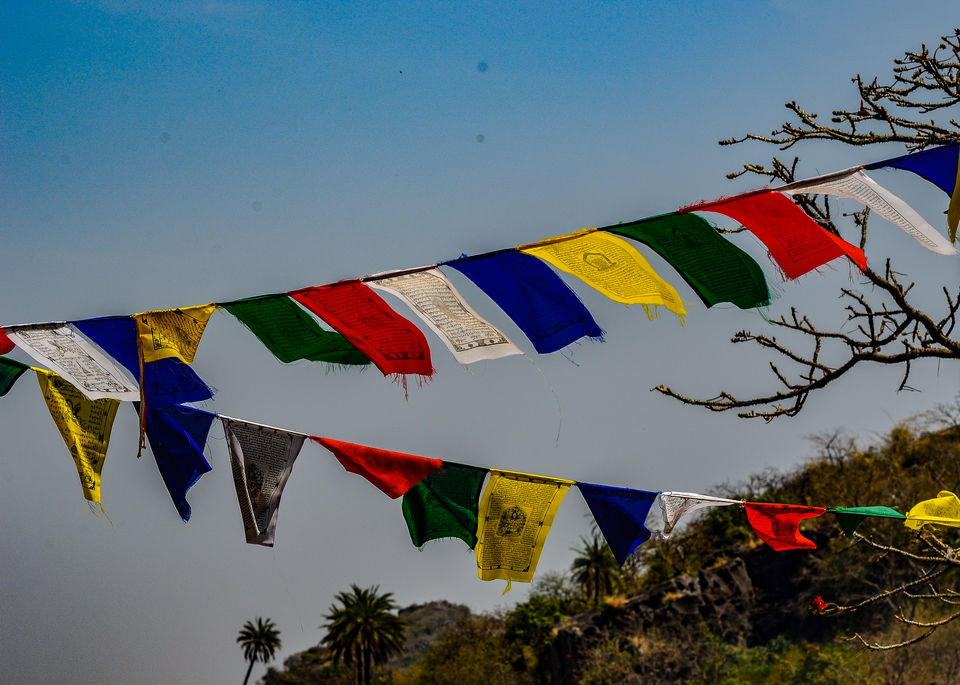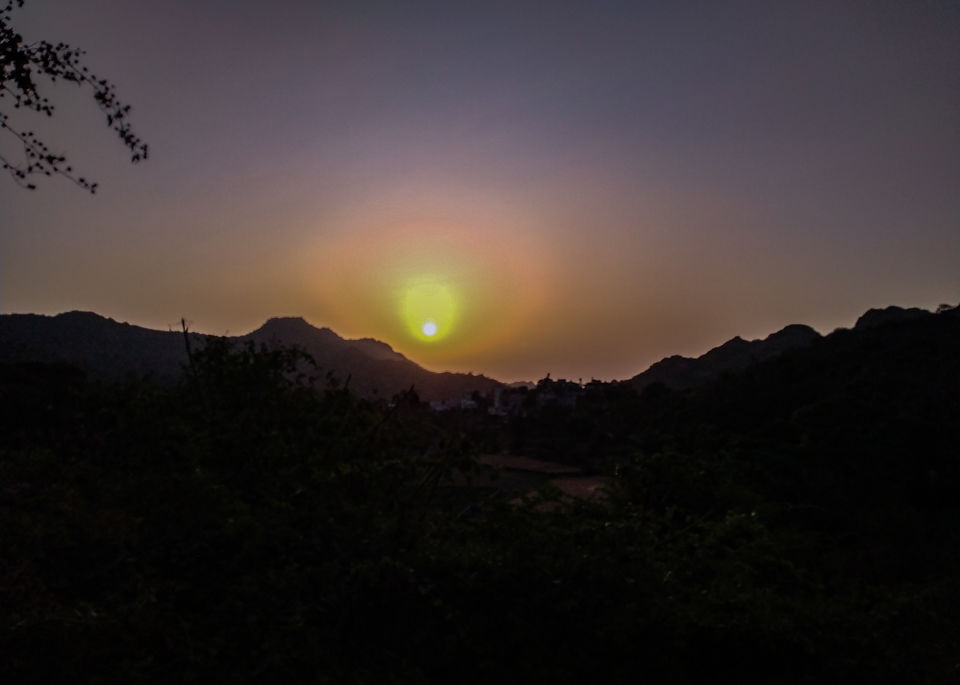 Post sundown, its not very advisable to venture out (only in such solitary properties). Life in the commercial tourist hub of Mt. Abu is pretty much like any hill station, vibrant and cacophonic till the night hours. In fact we were lucky to see a leopard visit one of the watering holes in the property at night (of course we saw it through a CCTV camera setup for such sightings).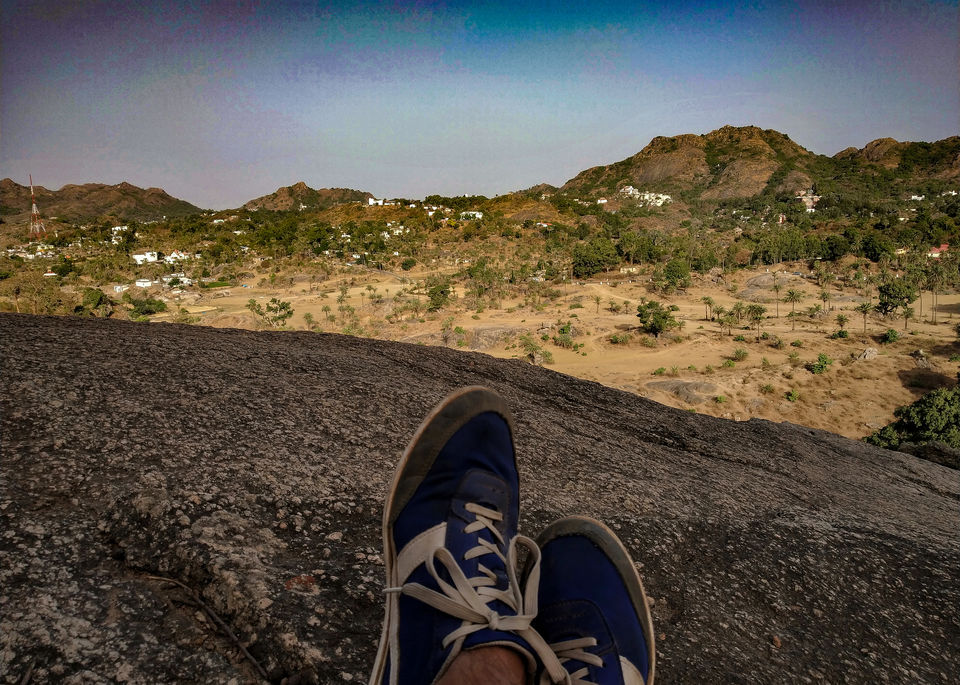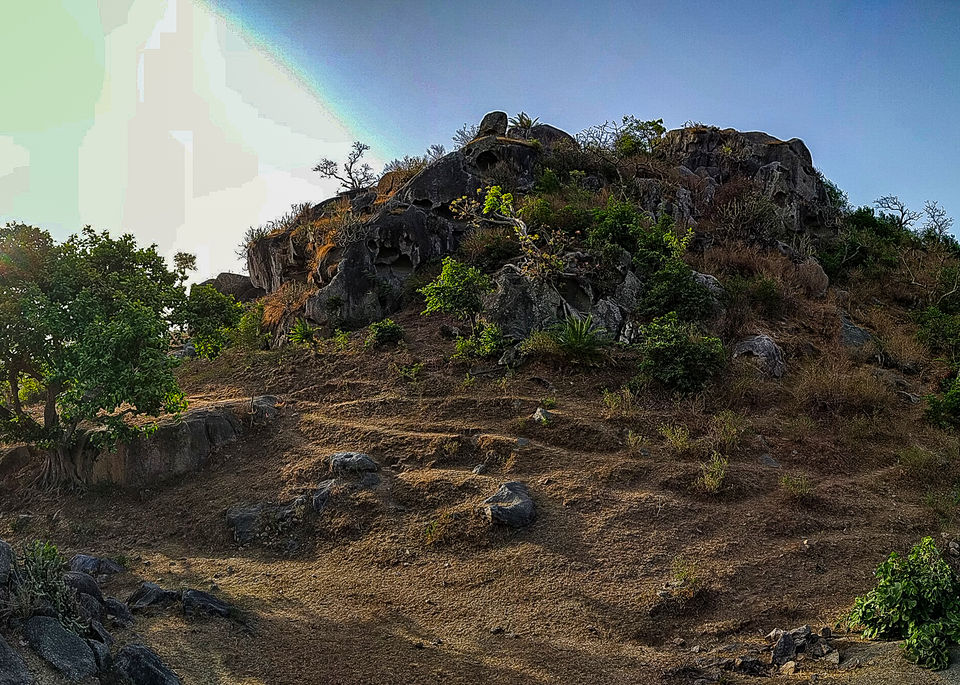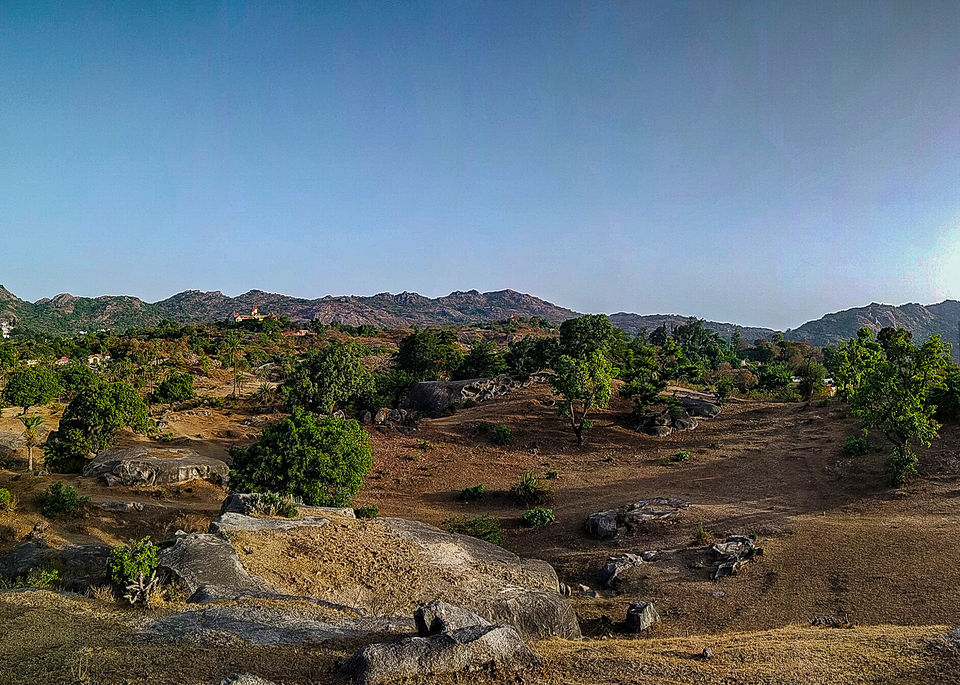 When in Mount Abu, make it a point to visit Nakki Lake. If early mornings are your scene, you can see the mist lift off the water surface, while enjoying the traditional breakfast of poha and chai. Along with Nakki Lake, we visited the Trevor Tank, enroute Gurushikhar. I personally liked the Jawai Bandh, which is midway between Gurushikhar and Mt. Abu. If you sit there in complete silence, you may get lucky with sighting of the sloth bear on the opposite hills. The hills of Mt. Abu are great for bird sightings as well, in areas around Mowgli Van, Trevor Tank, Achalgarh etc.
Here is breakup of the total expenses for this weekend trip to Mt. Abu.
1. Fuel (incl return journey) – Rs. 1500 (for 3 people).
2. Food and Accommodation – Rs. 4000 (for 3 people)
3. Other Expenses – Rs. 1000 (for 3 people)
Total Expense per person – Rs. 2167.
To read more of my travel stories and for a peek into my travel albums, visit my Instagram page @thewanderjoy
Ready to travel for free? Earn credits and redeem them on Tripoto's weekend getaways, hotel stays and vacation packages!
Earn credits and travel for free with Tripoto's weekend getaways, hotel stays and vacation packages!