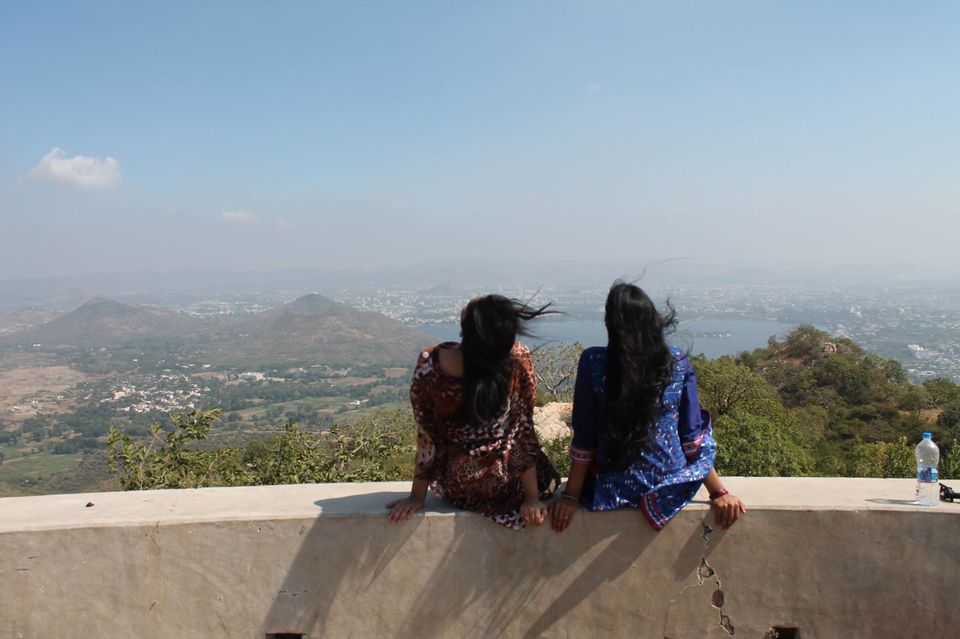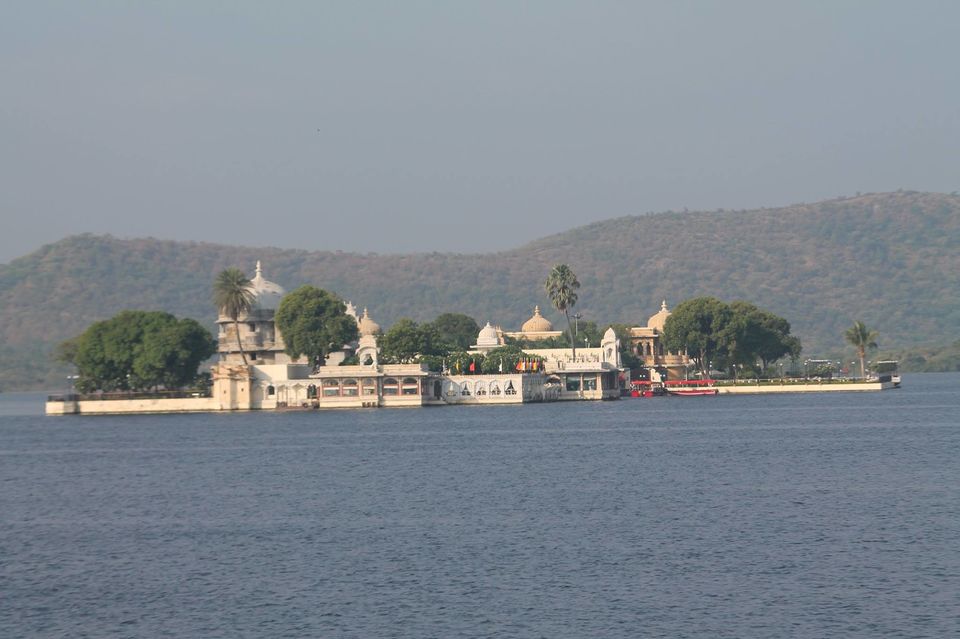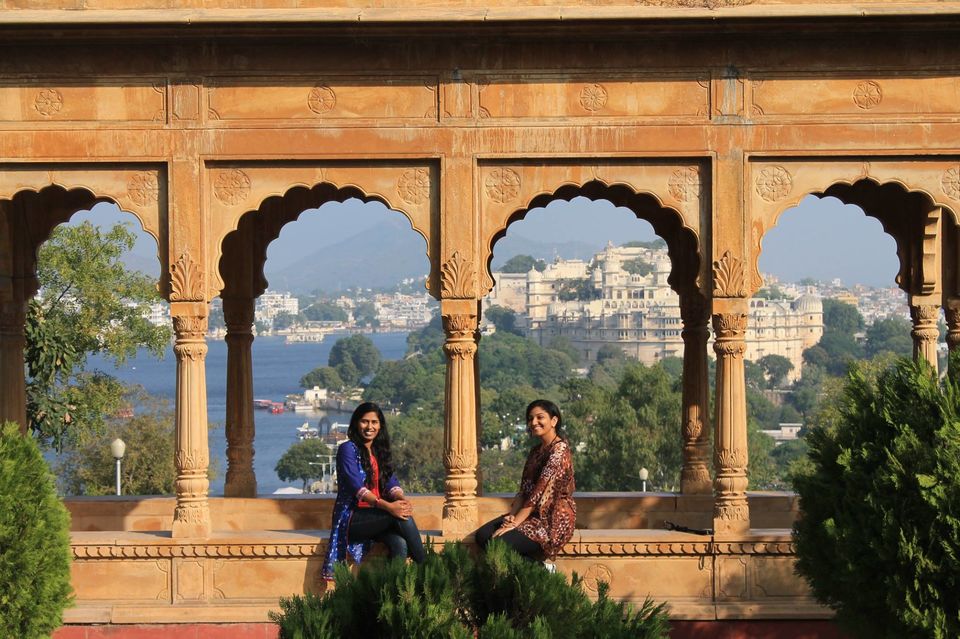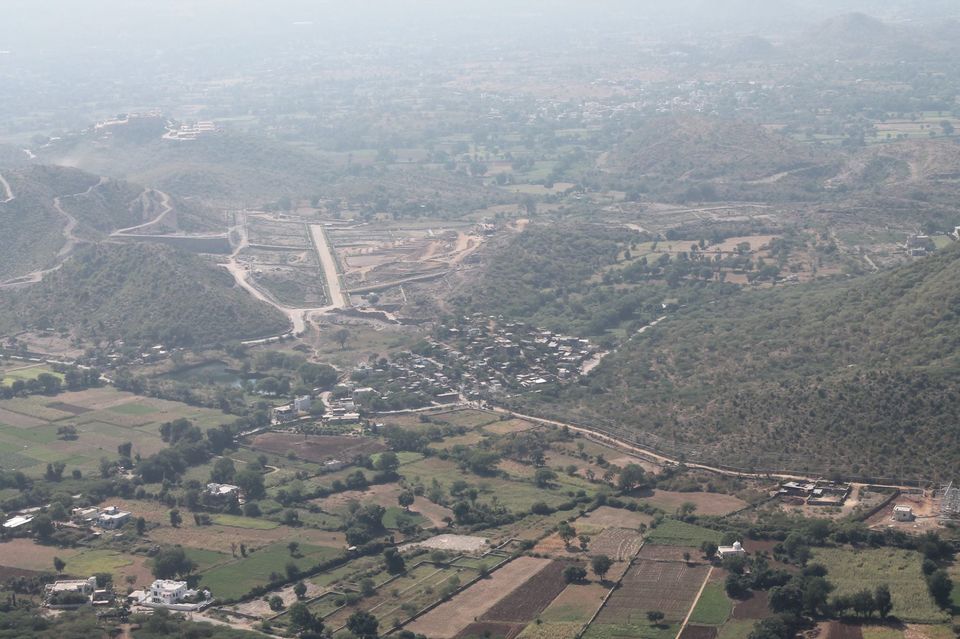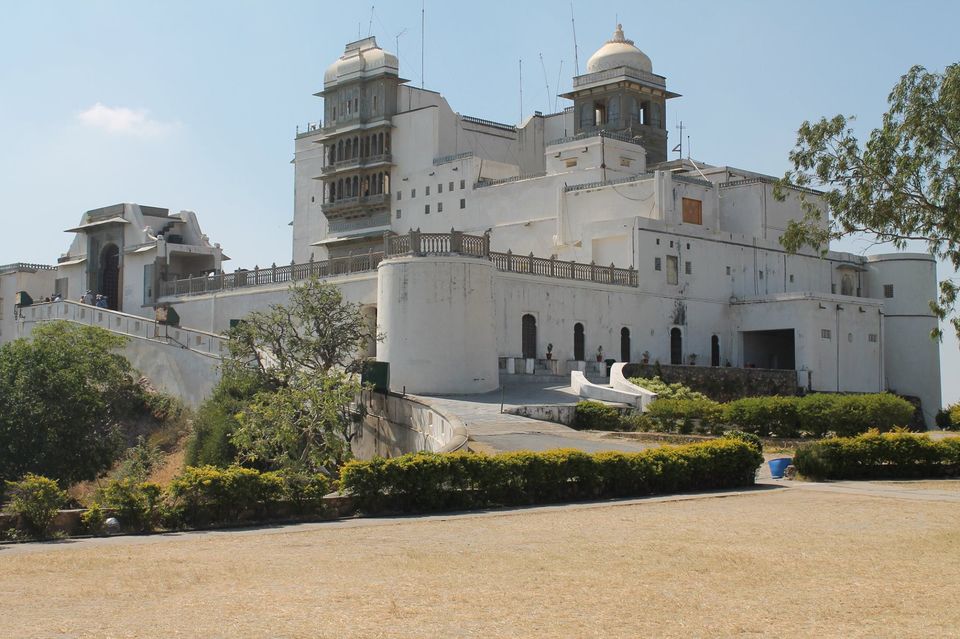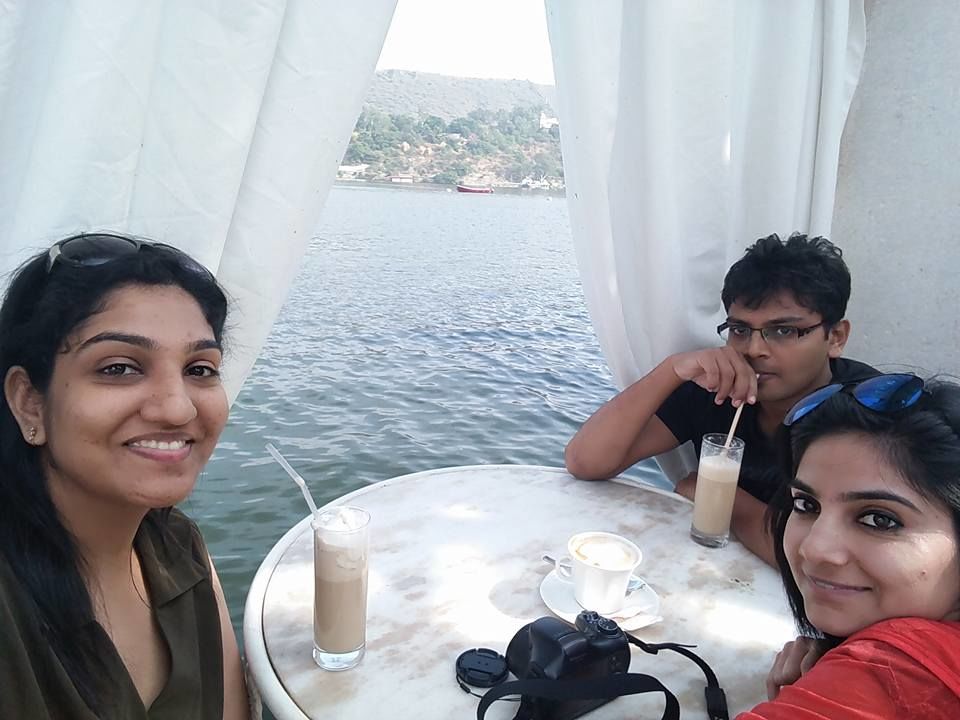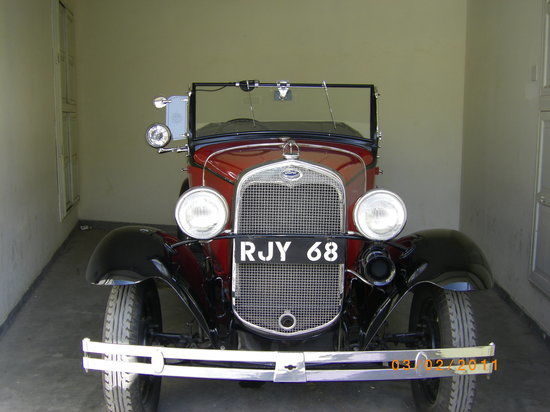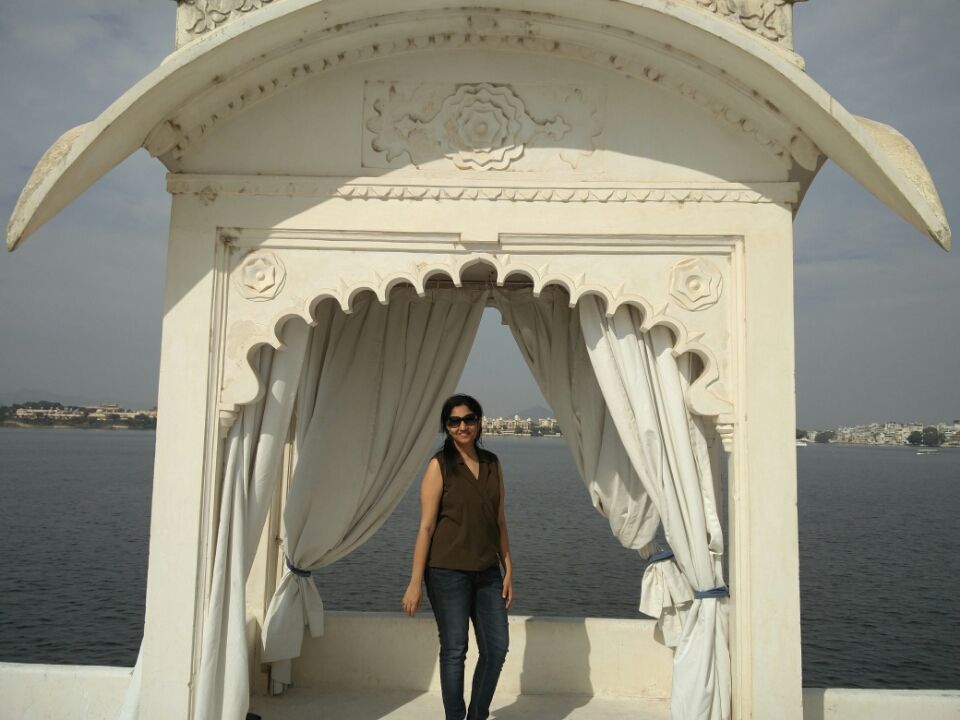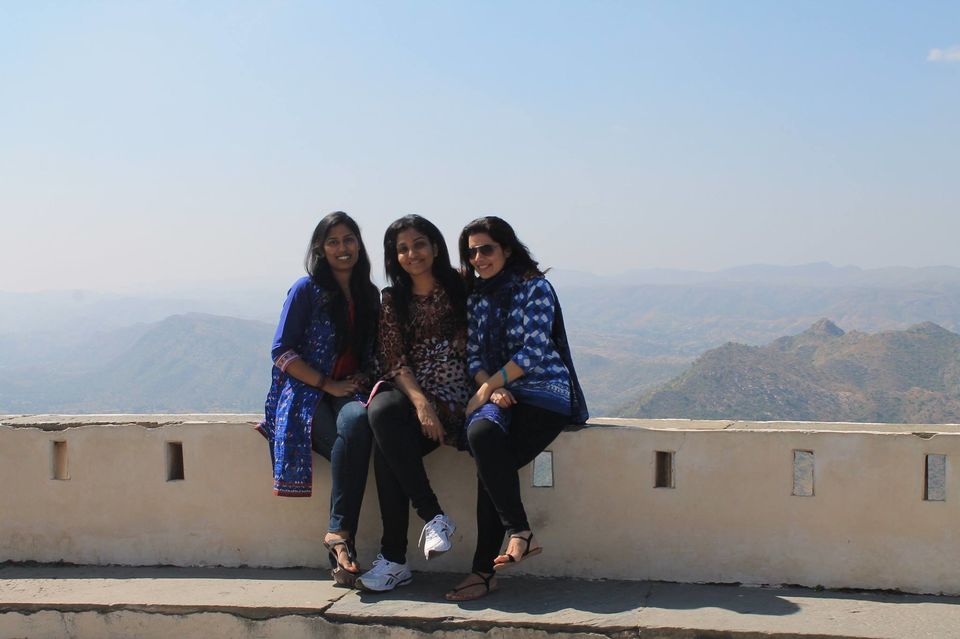 Hot in the morning and cold in the evening, Udaipur is the city of lakes and culture and always be welcomed in its traditional style.
I have traveled this place with my friends two times within 3 months. I always wanted to spend time with my friends who were getting married and as we did not have much time, we selected this city 6hr from our hometown Kota. The air of this place made me forget all my worries and work.
Started our day with morning walk at Lake Pichola where we had a yummy breakfast and the beautiful view of jag mandir, we moved ahead for temple, however, the ropeway starts at 9AM, so we went to the garden which was just opposite to ropeway starting point. This garden gives you a perfect view of jag mandir and lake palace by taj. (One of the best property across world)
We had some awesome click and selfies in the garden and felt like a princess. Then we moved to Karni Mata temple meeting a lot of squirrel on the way up.
The place was under construction, so we were able to have quick darshan with meeting white mouse(as said if you see a white mouse and wish something it will come true).
After the divine darshan, we moved to city palace where we enjoyed and learned how kings use to live. After seeing this how could we miss the vintage car collection in Udaipur? All cars are still in working condition if you do not have the love for the car, still must go place to see royal cars.
After all this we were very hungry and did not had time as it was 2:30pm we went to Natraj Hotel, one of the quickest service and the best food. We had booked dinner at lake palace, however, the rude attitude of the staff pissed us a lot as they entrain foreigners better than Indians. (Do book prehand if you wish to go and have food in palace)
After lunch, we moved to monsoon palace as it takes 1 hr to reach the palace we decided to leave by 3pm. Cutting the hills beautifully made palace Sajjan Garh Palace or Monsoon Palace gives you a panoramic view of the city's lakes, palaces, and surrounding countryside. Do sit until sunset to enjoy the beauty of the hills and silence in the air.
After this we moved to fateh sagar lake having coffee and sandwich with the sunset view.
You can go to lot of places for shopping, however I will always suggest to go National emporium udaipur or local markets where you can get best stuff and good cost.