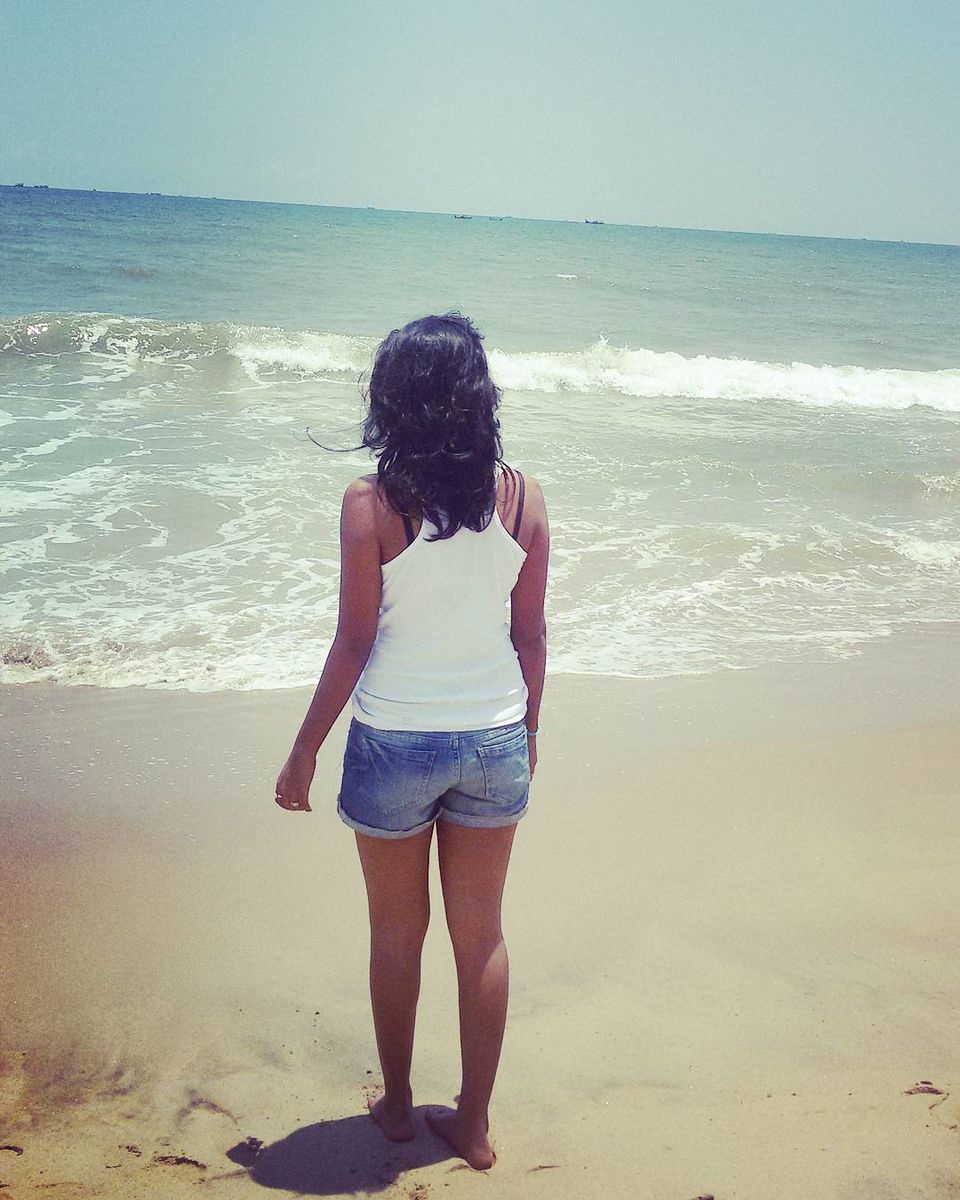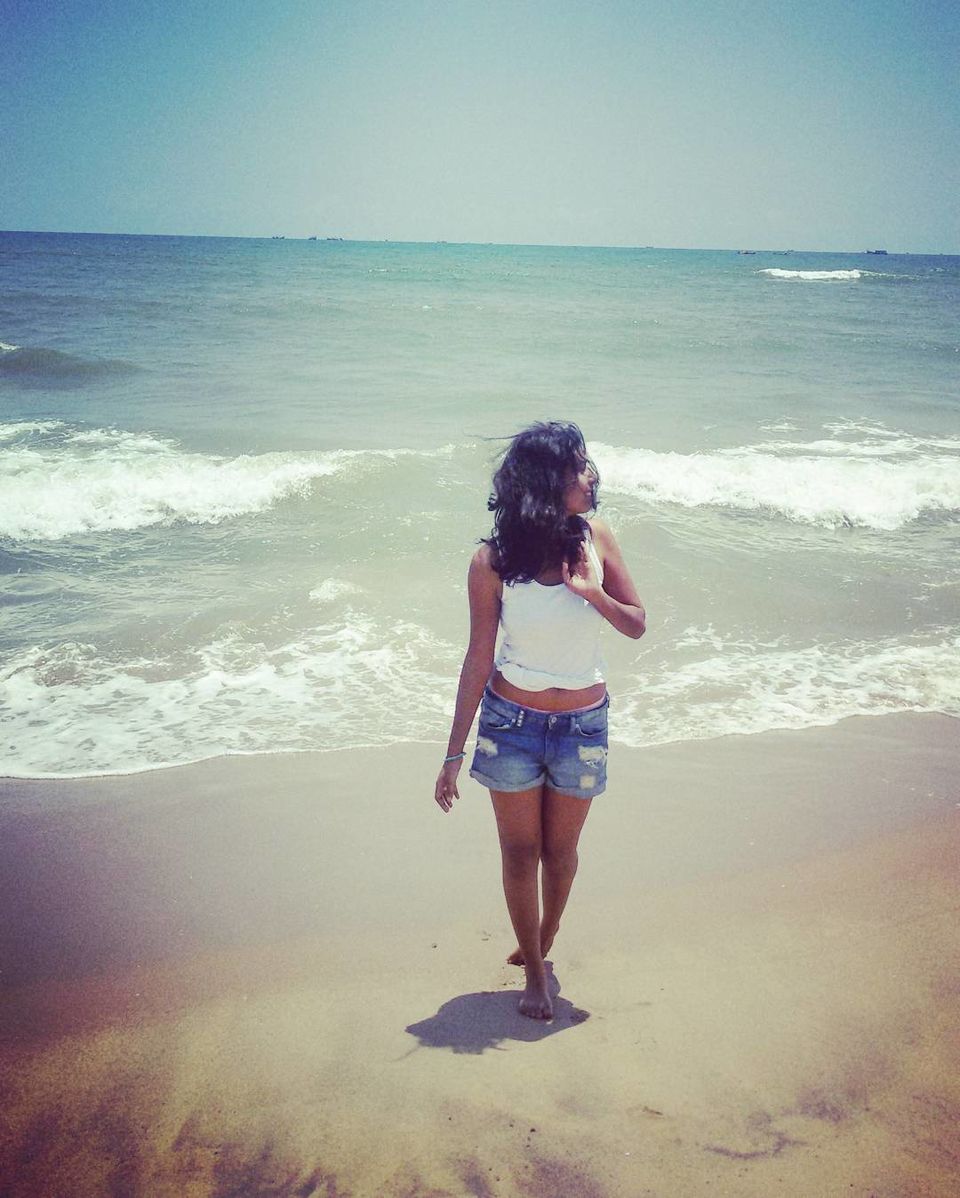 We've all had those restless days when the wanderer in you wants to get away but then your mind starts worrying about all kinds of things!
What are your parents are gonna say when you tell them?
How would your friends feel if you go without them?
How would you manage for the rest of the month?
Where would your cat stay?
And ohh! that assignment that you had to submit and all the bunked classes you have to make up for!
So you go back to your monotonous life where you're answerable to everybody else for your own life decisions!
I had had enough of all that! I had enough of giving myself fake consolations that somehow things would magically work out for me! So I decided to make it work for myself! The sea was calling me after all! I had neglected her long enough, for almost an year for some reason or the other, be it heartbreaks or petty fights with friends or the taunts of relatives for being "a bit too independent". But this time, I was determined!
So finally I packed my bags for a trip to Pondicherry! I dropped my cat to my bestfriends' and told him about my trip plans. He was apprehensive about the whole idea initially but he knew me! He knew that he could not convince me this time so he finally gave in. He booked my bus tickets and hotel and dropped me off at the bus stop.
I was scared, but this was the time to overcome that fear I had been harboring inside all these days. It would be a great experience or a lesson. But first, I needed to take the baby step.
My travel plans were pretty simple. I just wanted to breathe fresh air, feel the ocean breeze brush across my hair, look at the waves sparkling in moon light , enjoy a chilled beer on my own and read a book with my feet buried in the sand! And that's exactly what I did. The first thing that I did after reaching Pondicherry was renting a bike and heading straight to the Rock Beach.
I felt alive again, a smile spread across my face from ear to ear! After dumping my things at the hotel room I visited the Auro ashram. The calmness and divinity of the place took away every shred of tiredness and fear. I sat there peacefully for hours without a care in the world!
I spent my next few days eating at French cafes, cruising White Town on my bike admiring the old buildings and the French architecture, enjoying exotic food and wine, talking to backpackers and listening to their travel stories, taking cozy walks on the beach, visiting the old churches and meditating in the Matrimandir.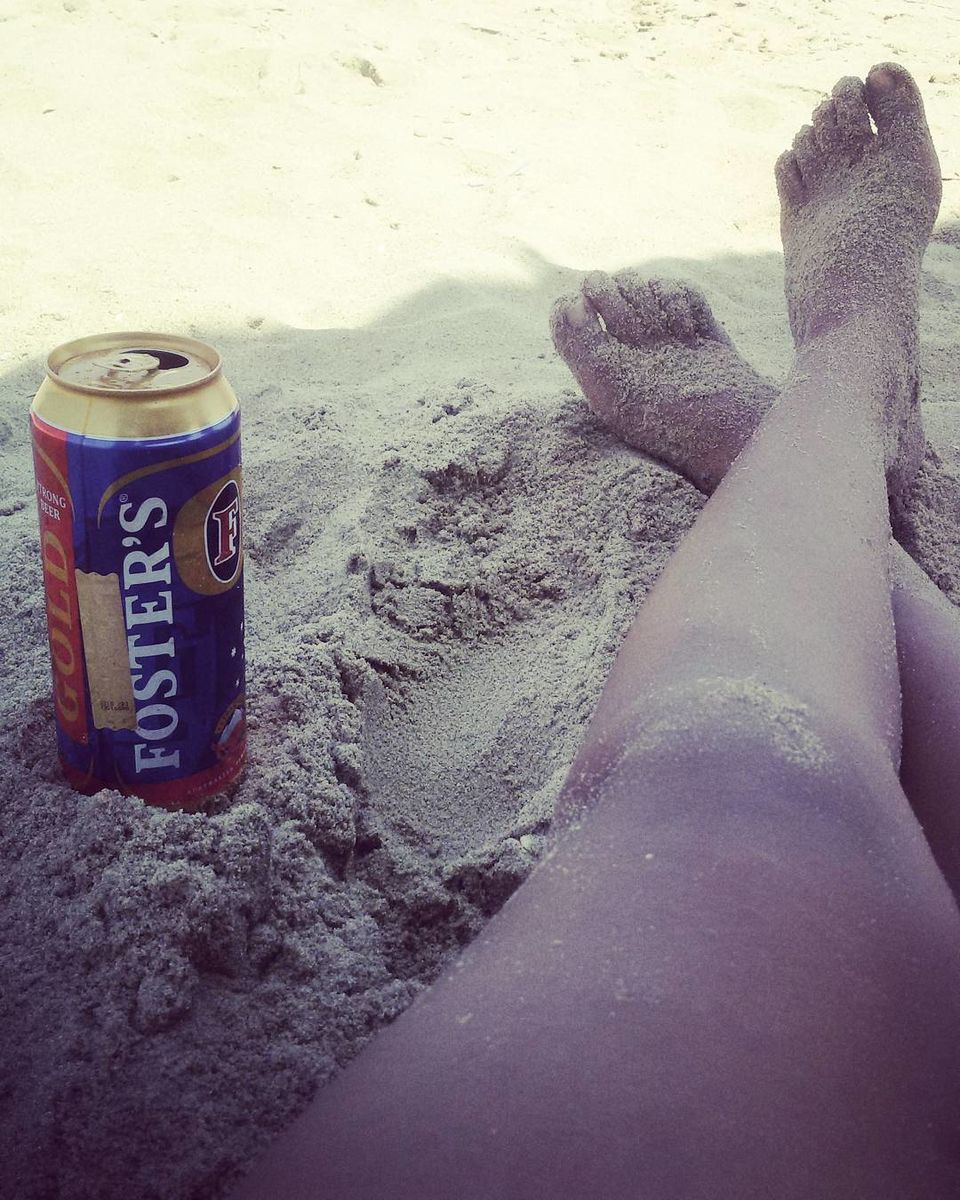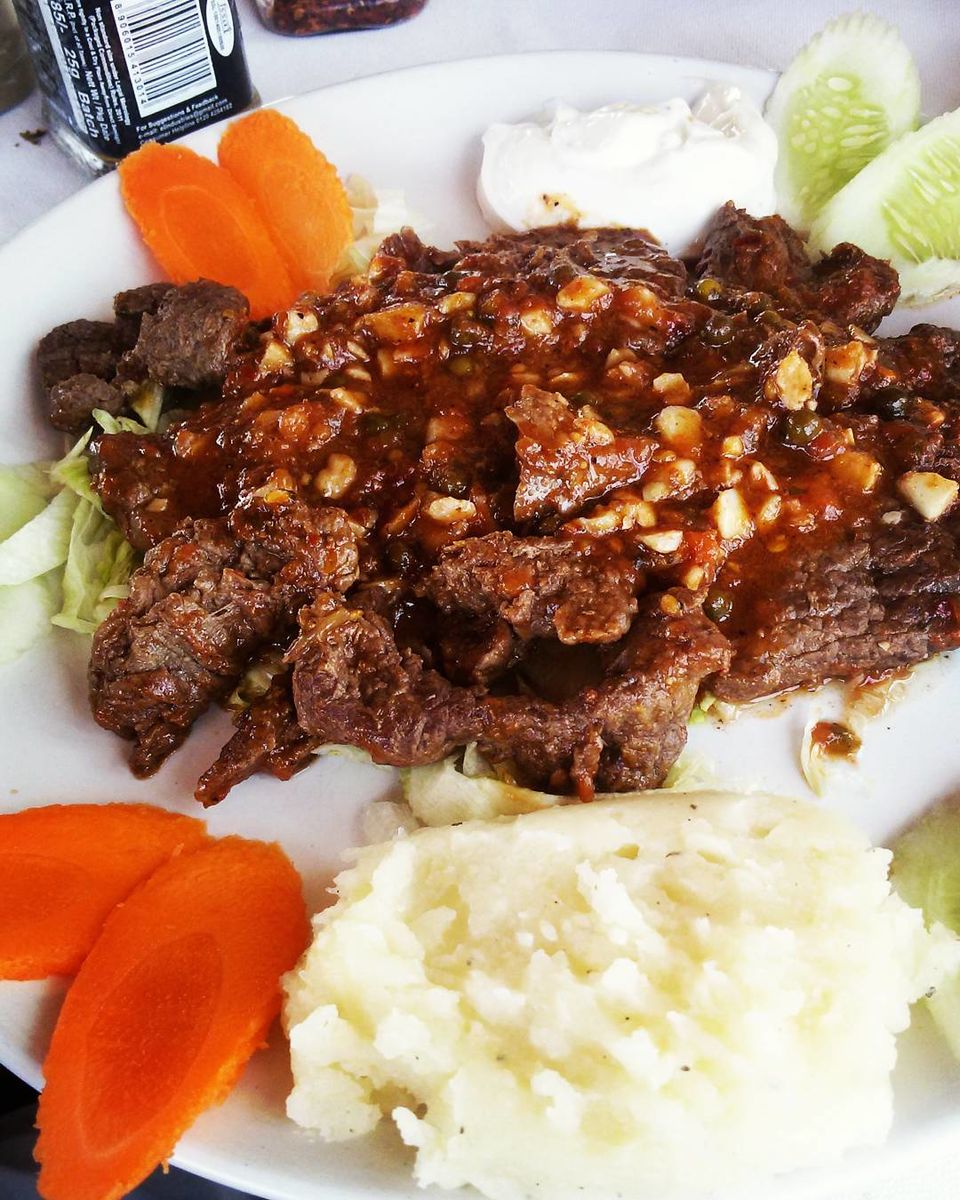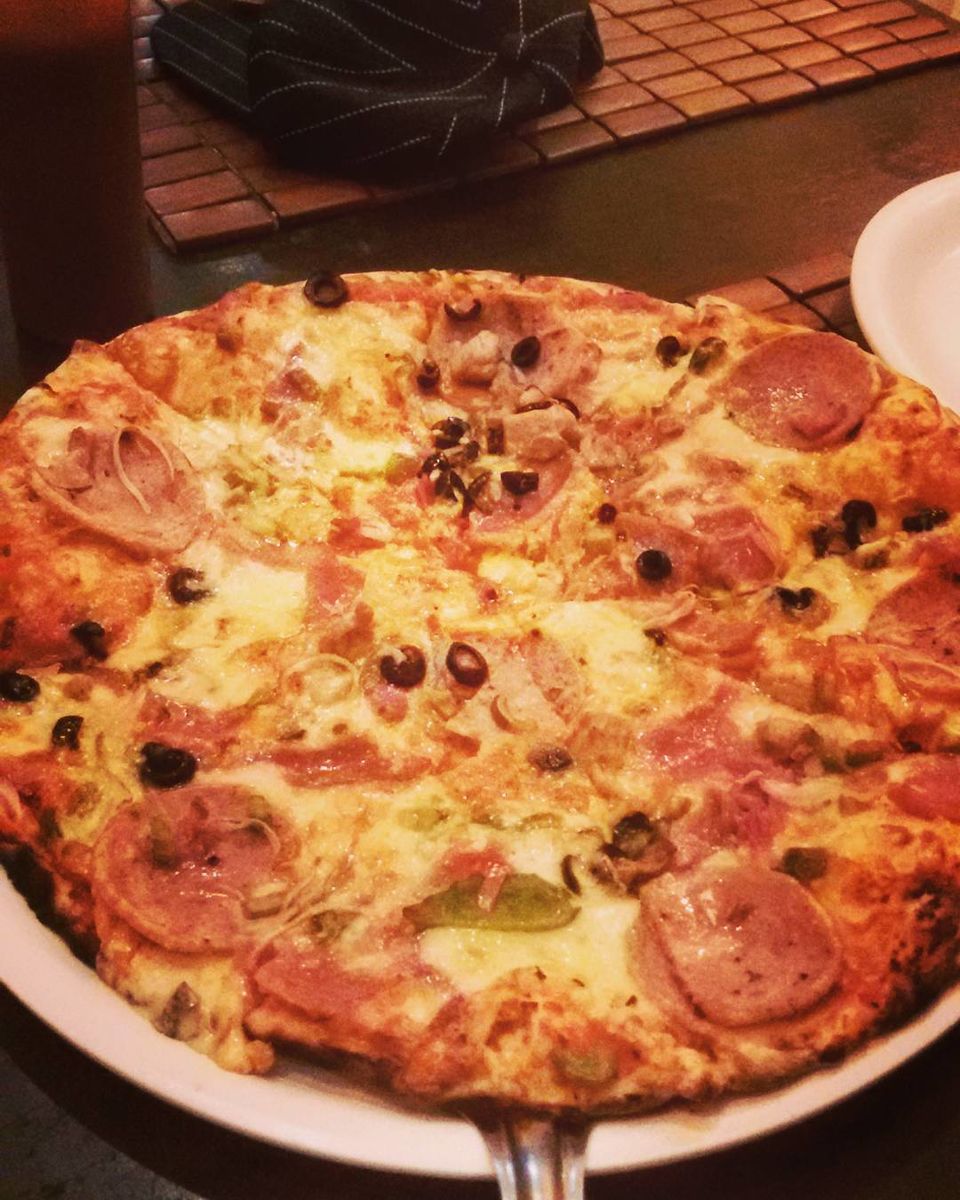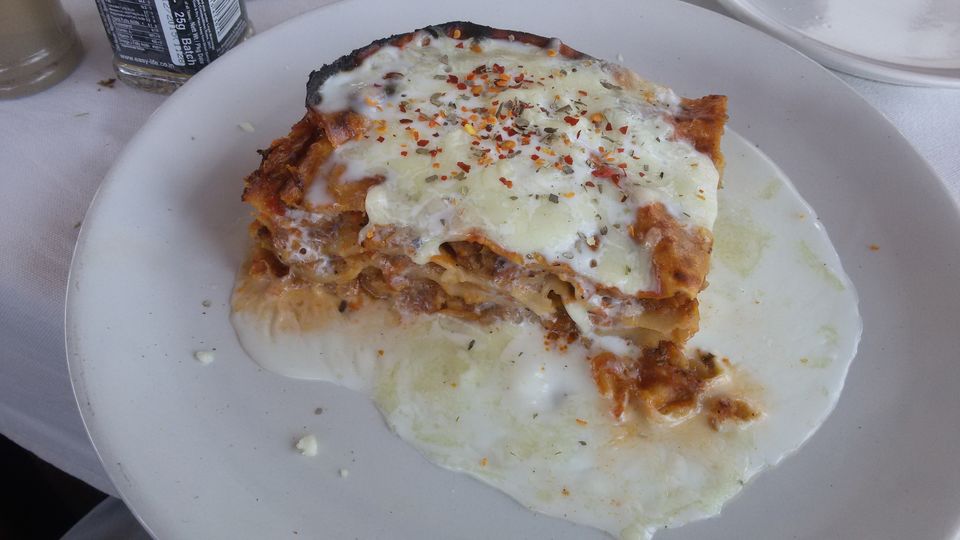 I felt genuinely happy after a long long time. There's something I realized while travelling solo for the first time, that there is nothing more comforting than seeking your own company, having the courage to tread an open road, sinking yourself into an oblivion of thoughts you've been avoiding, and lastly answering when the sea and mountains call!
Isn't that what wanderlust is all about? Freedom?
Frequent searches leading to this page:-
pondicherry best restaurants, pondicherry solo trip and travel guide, chennai mahabalipuram family tour package