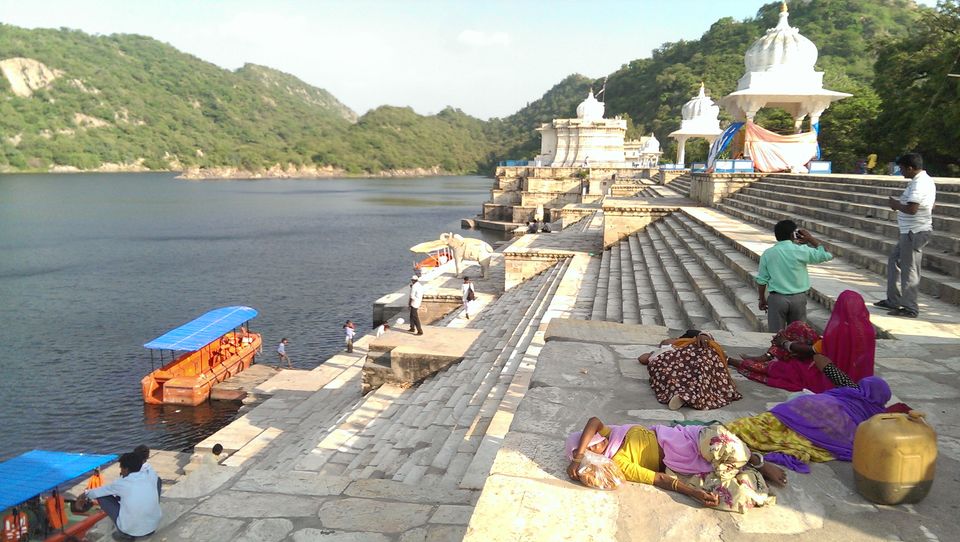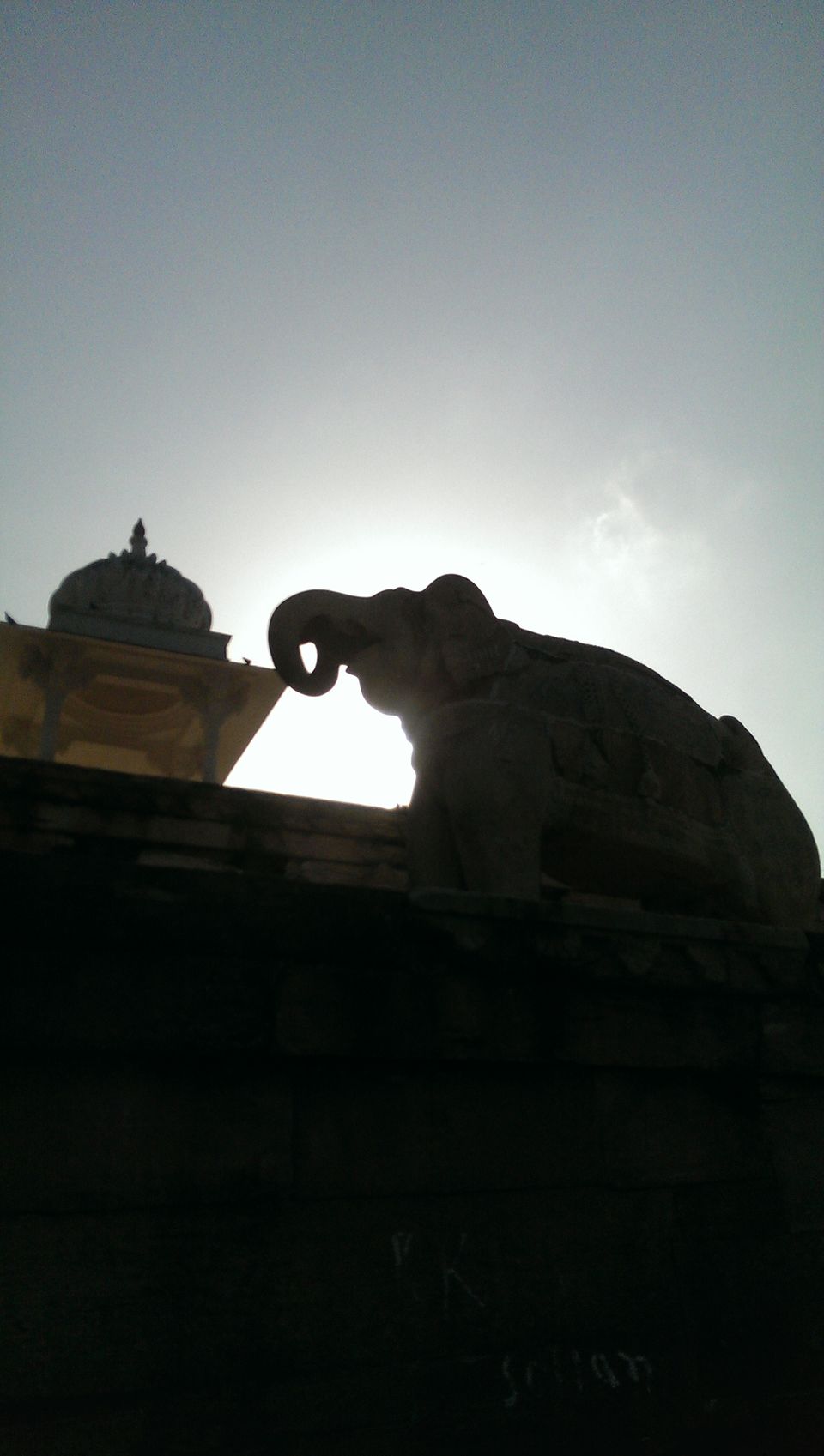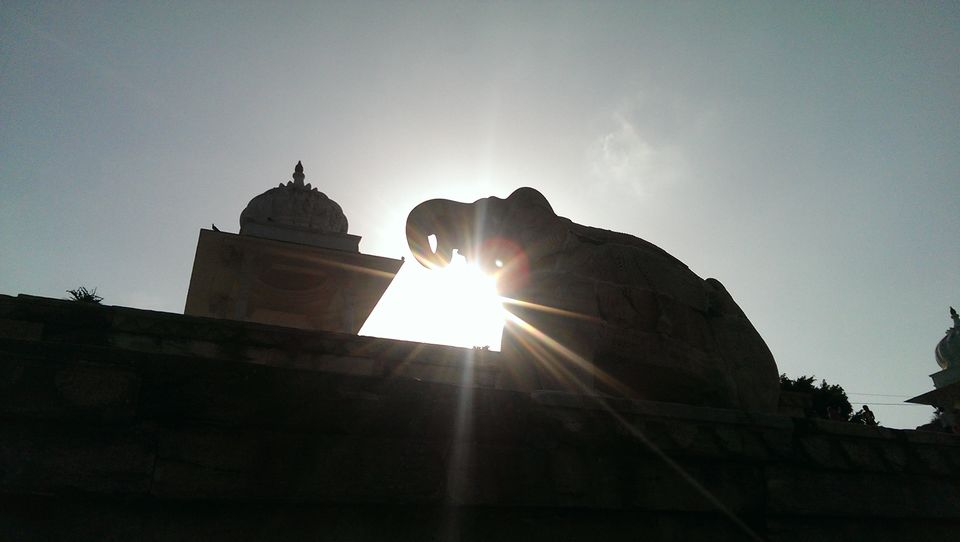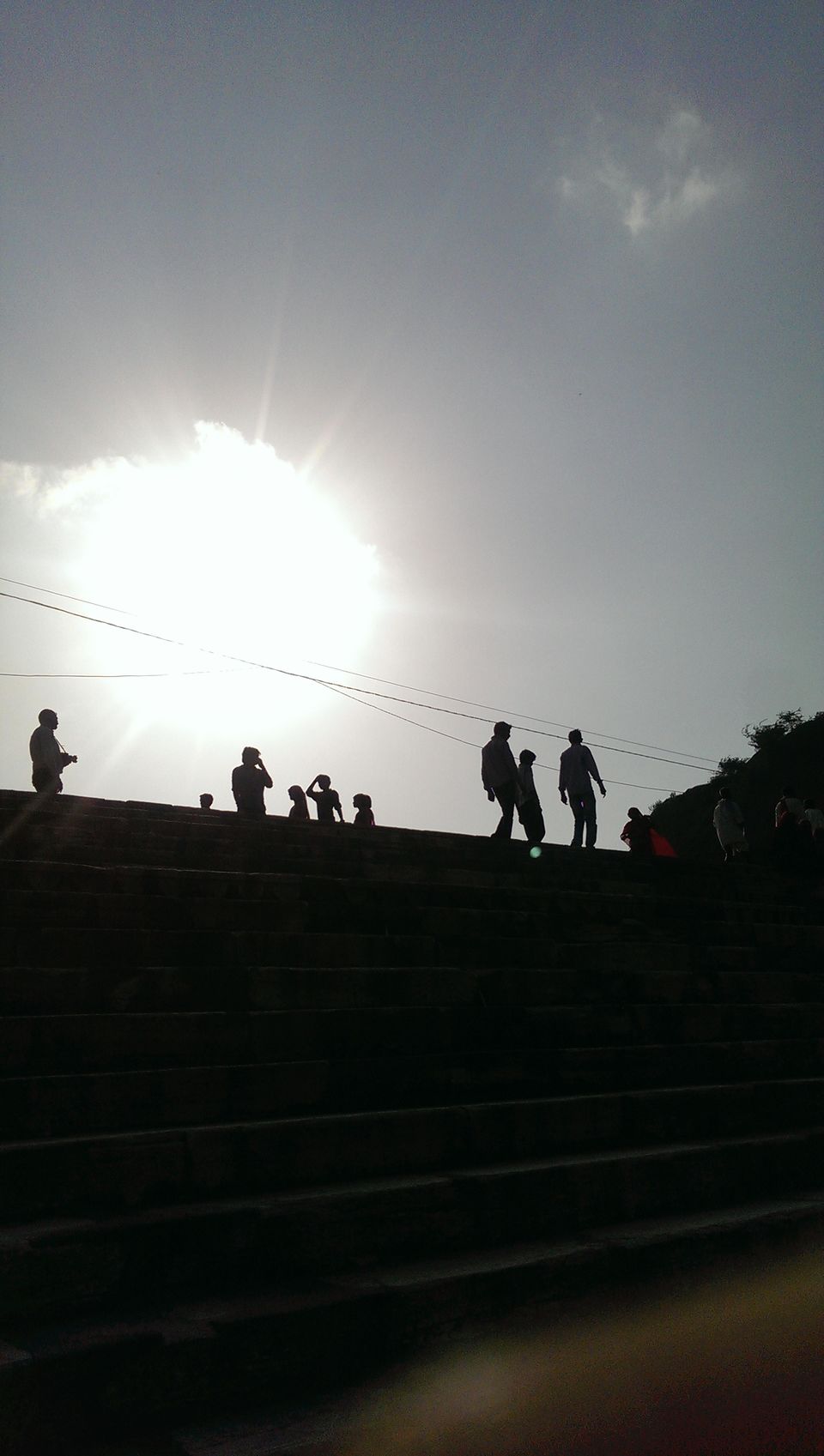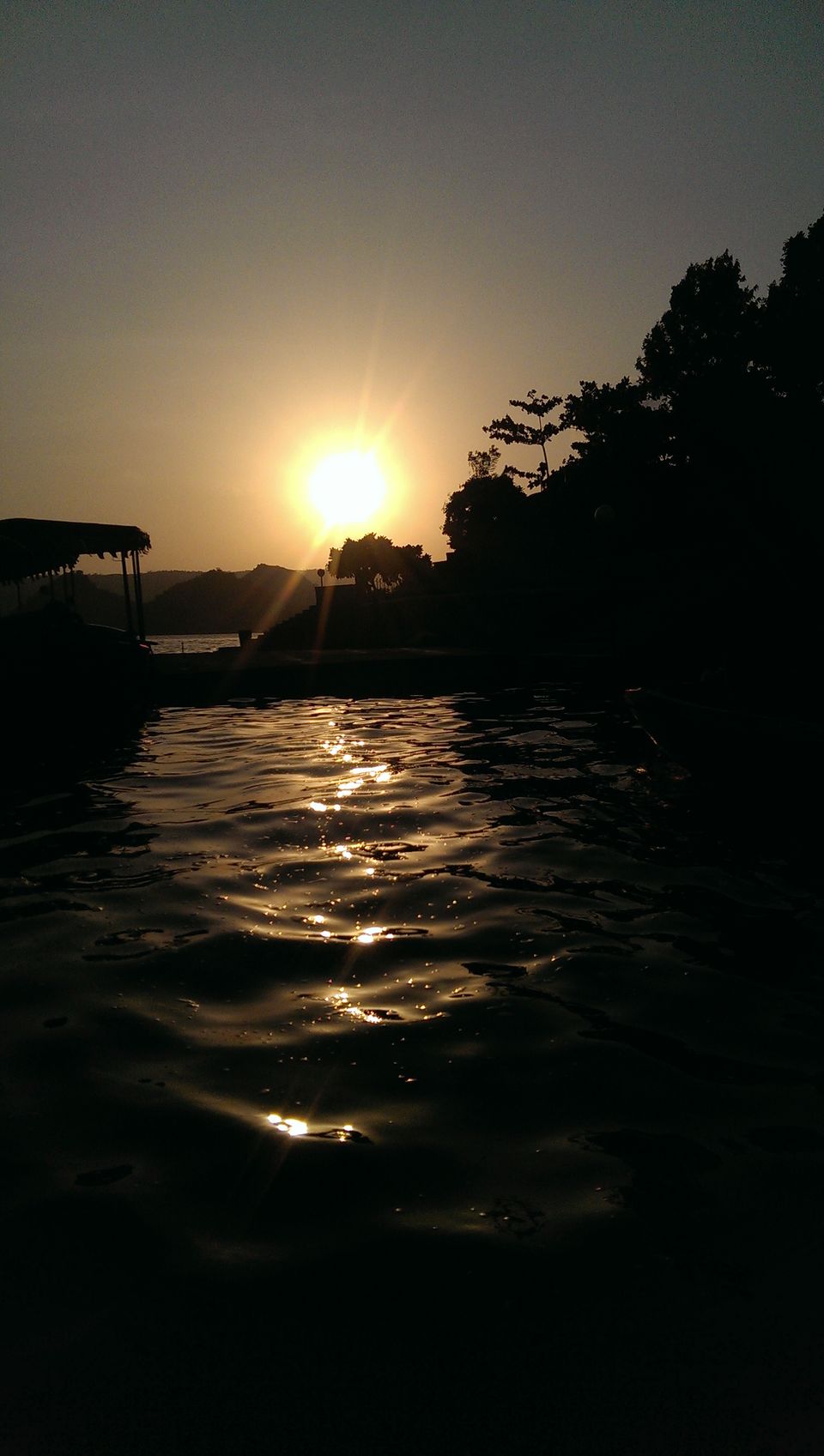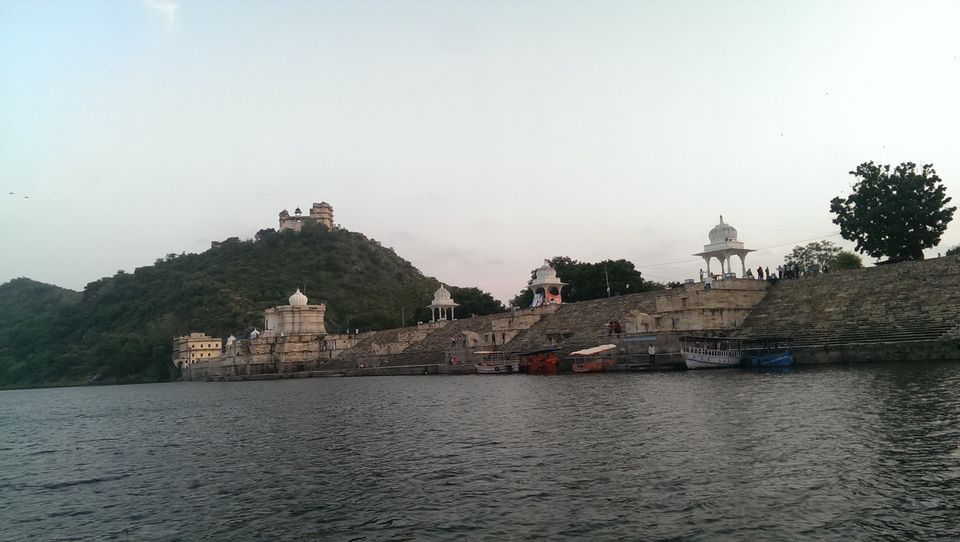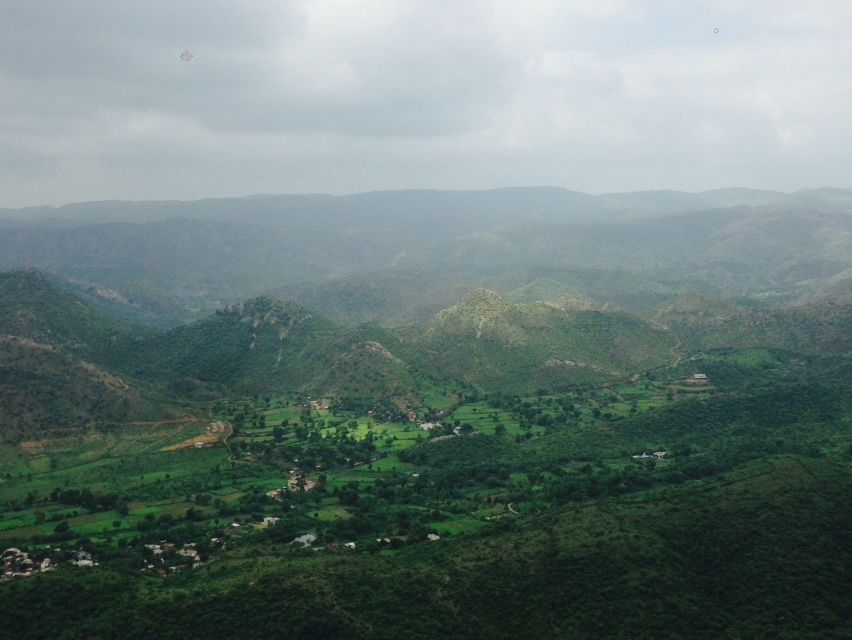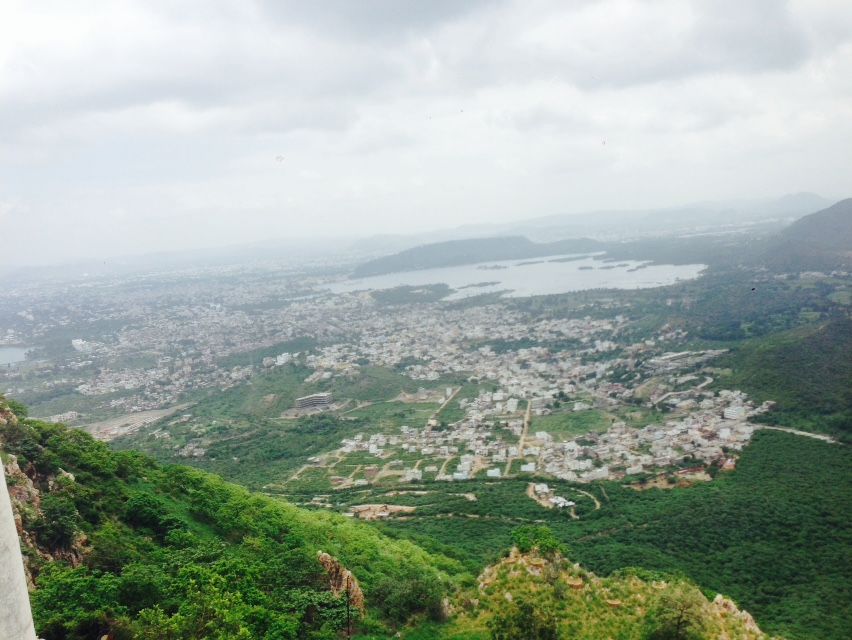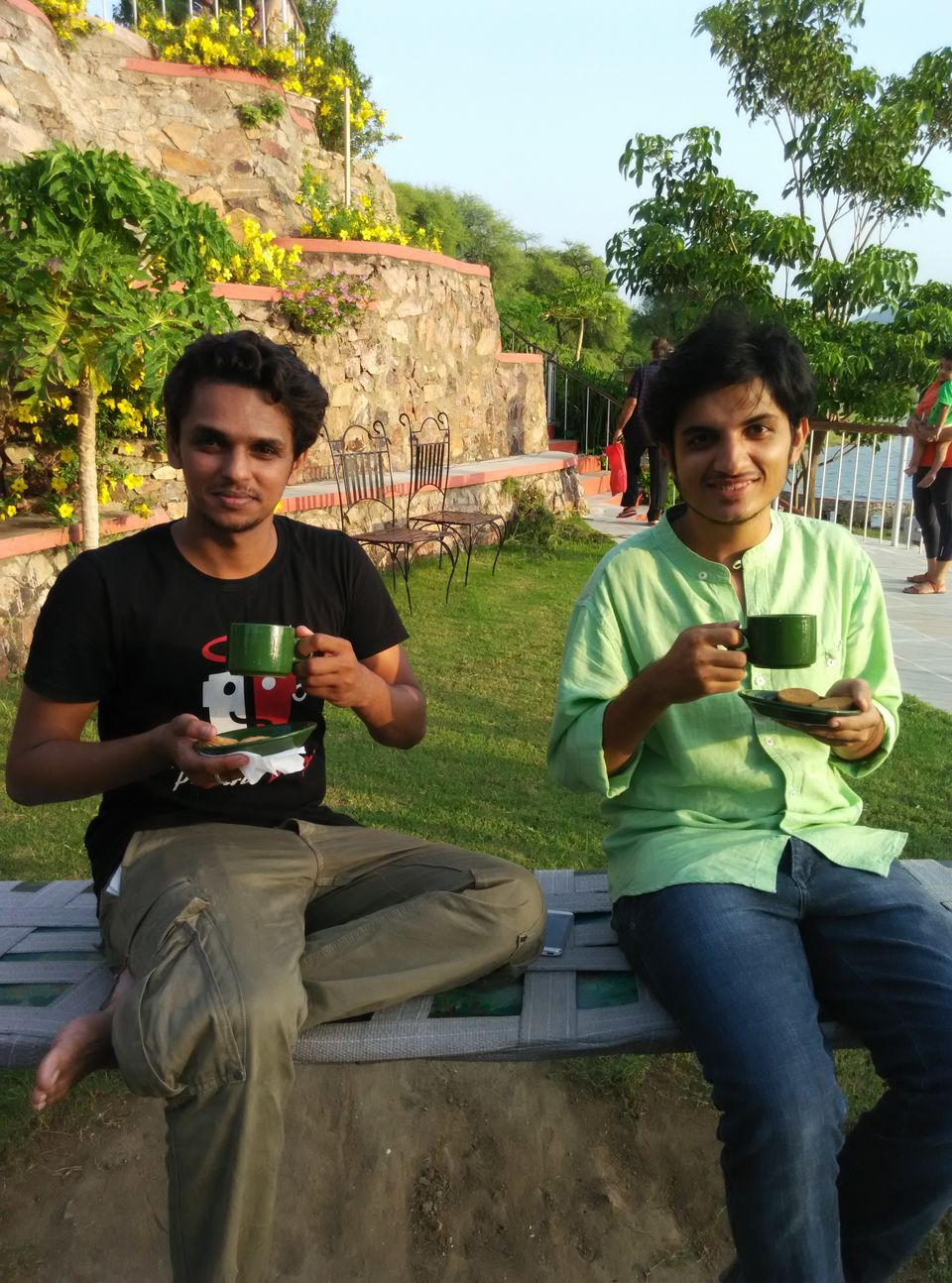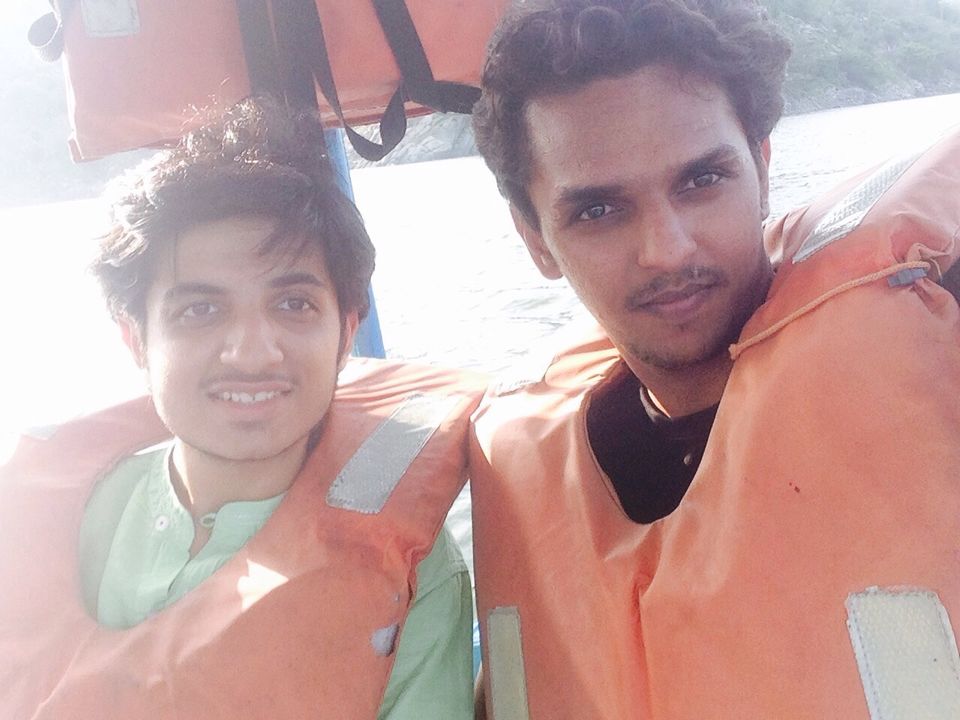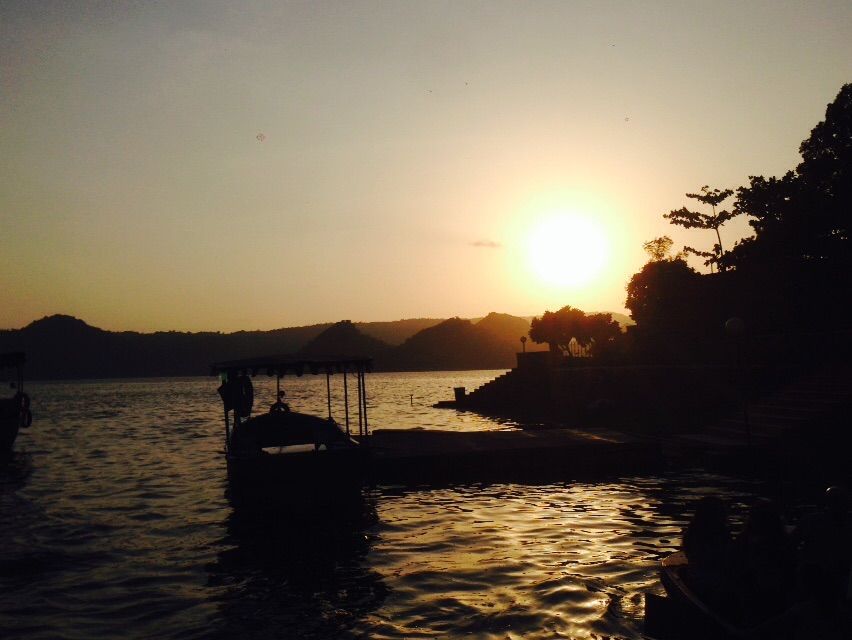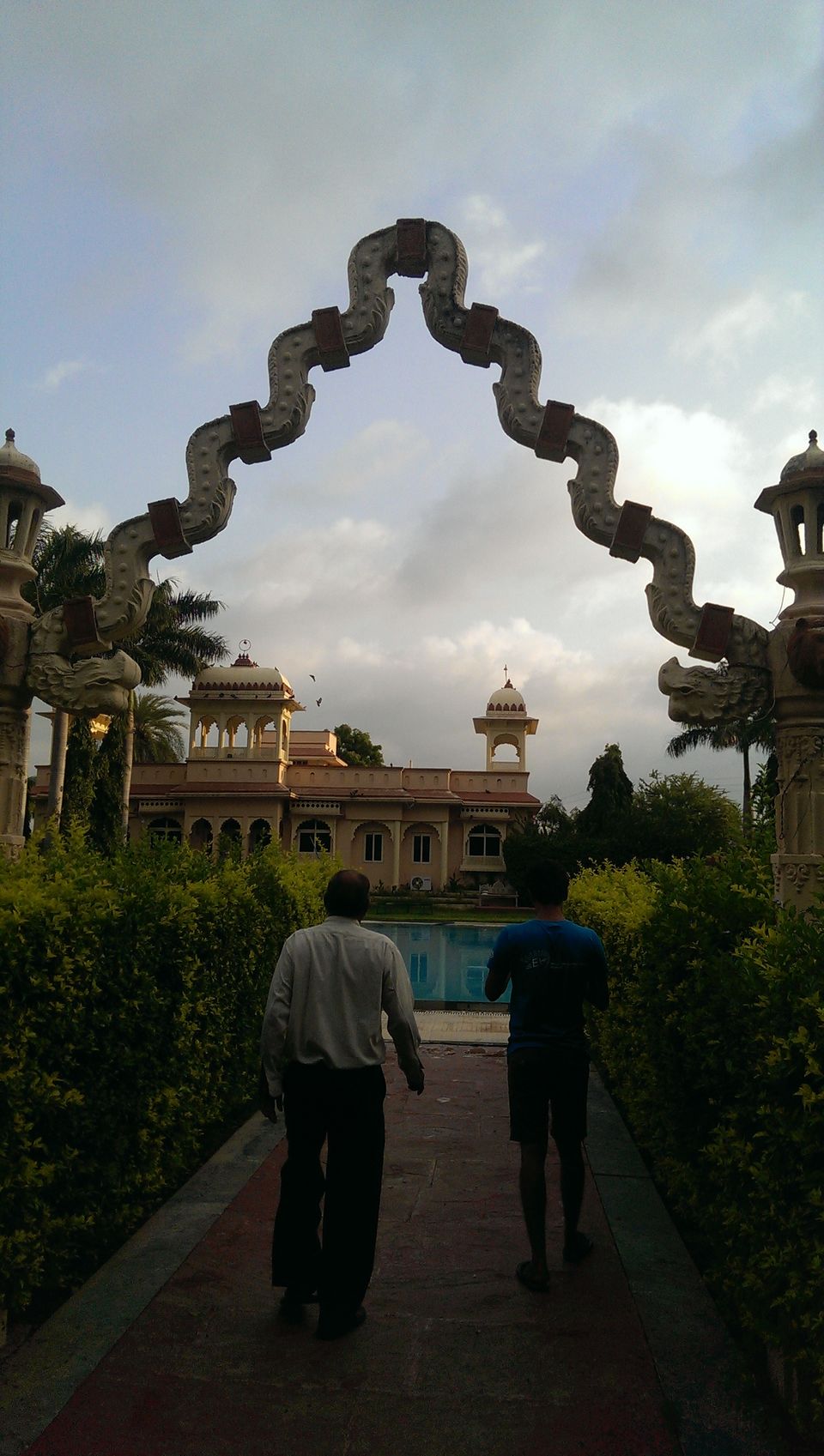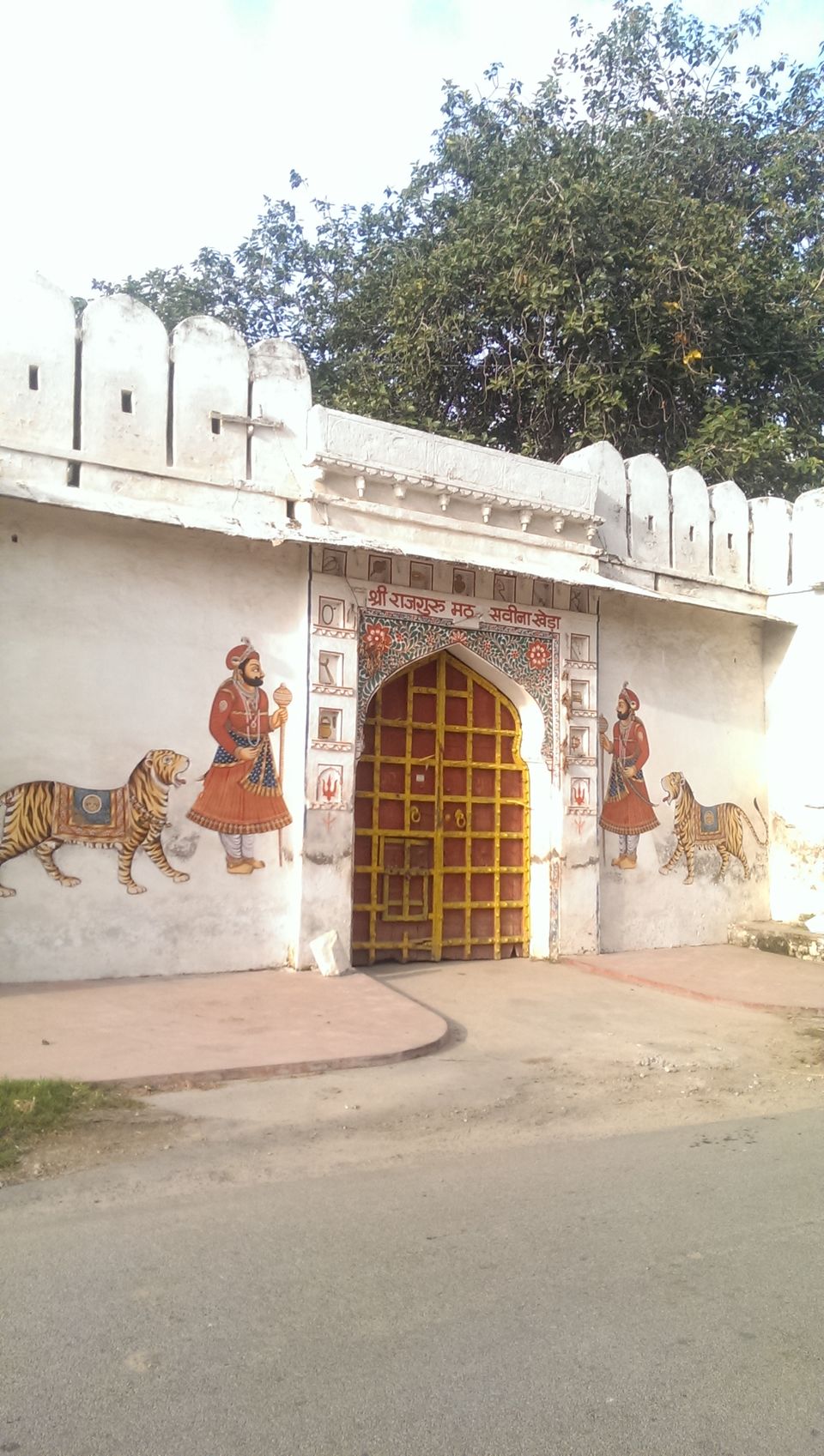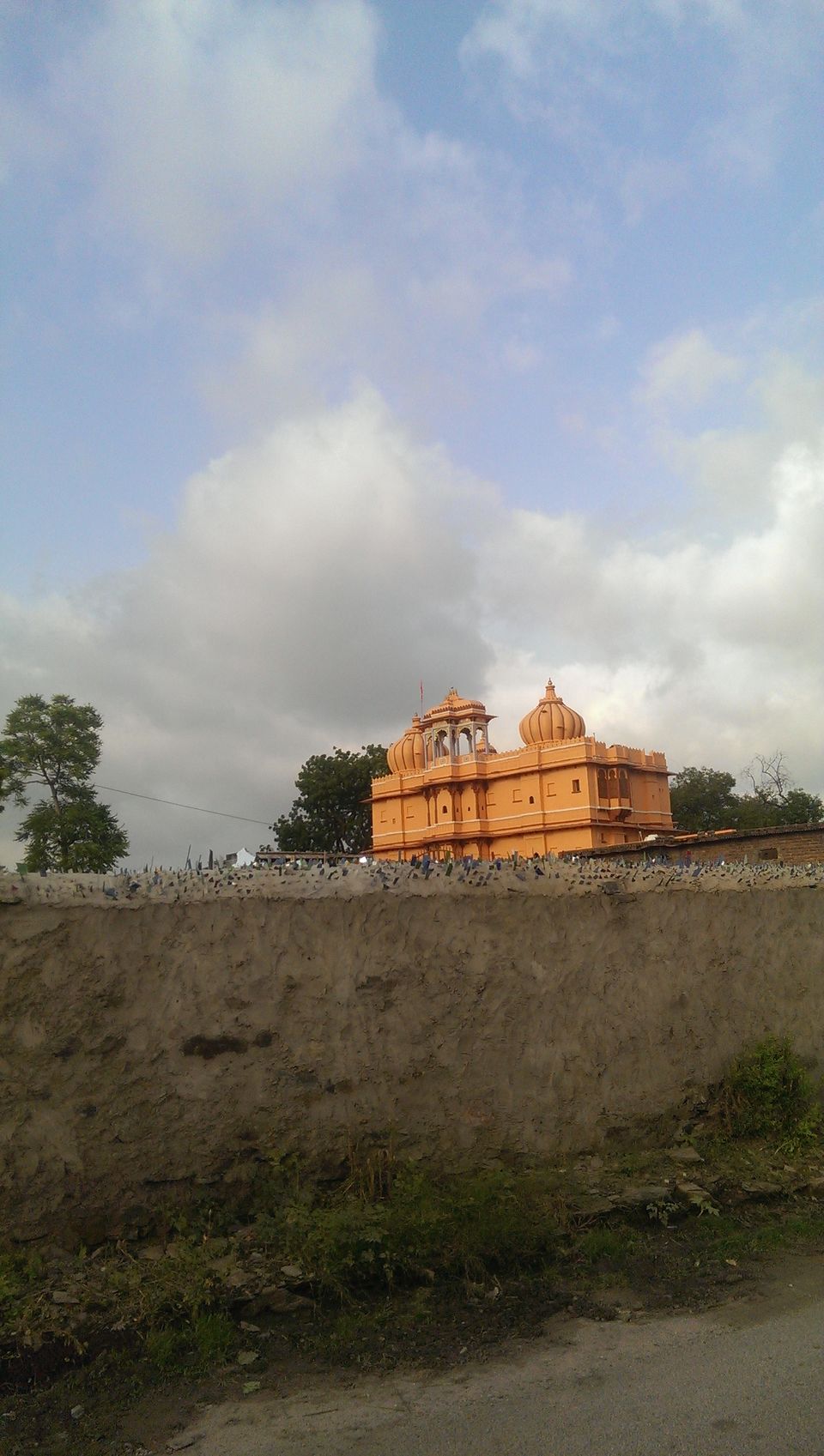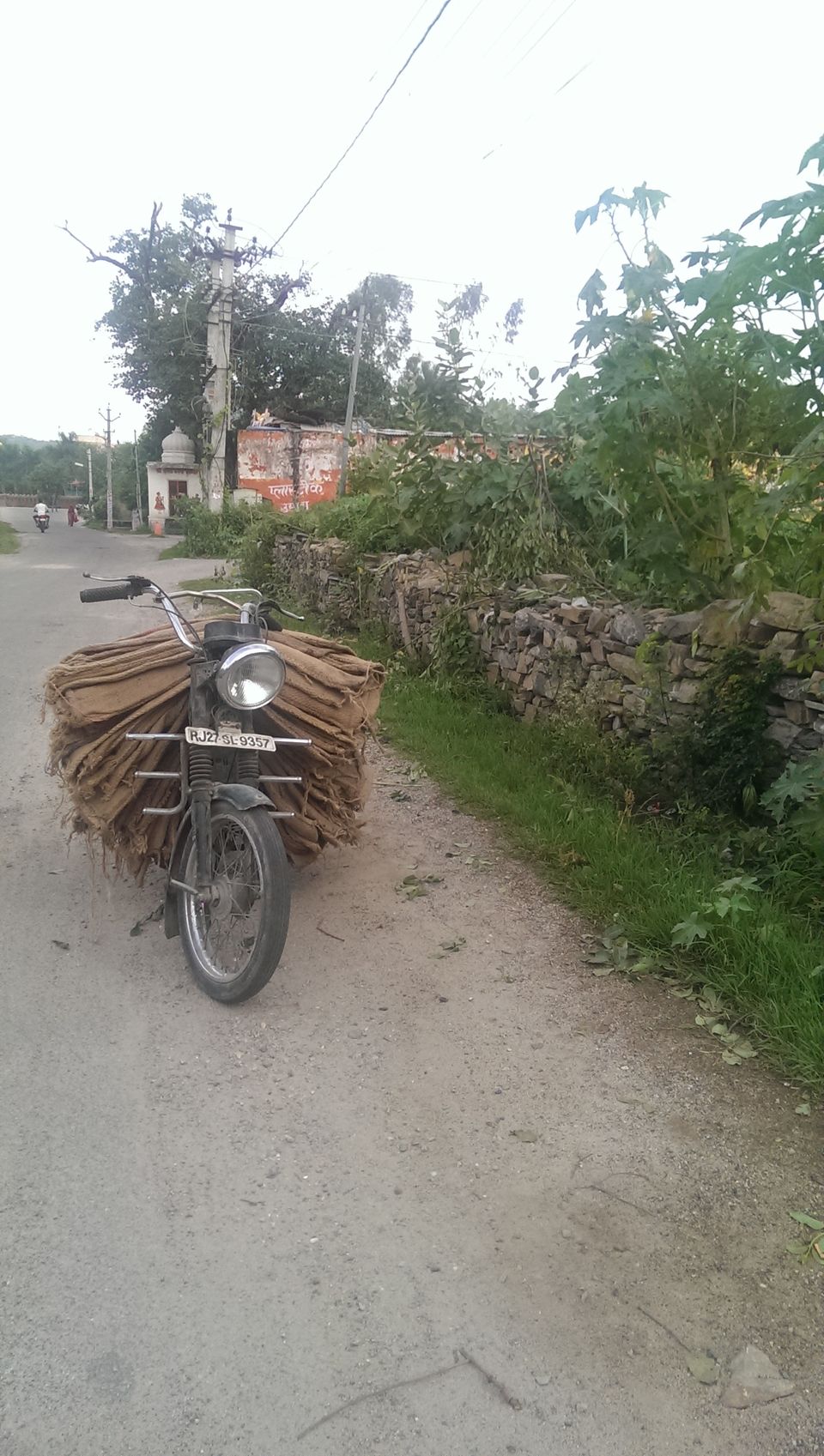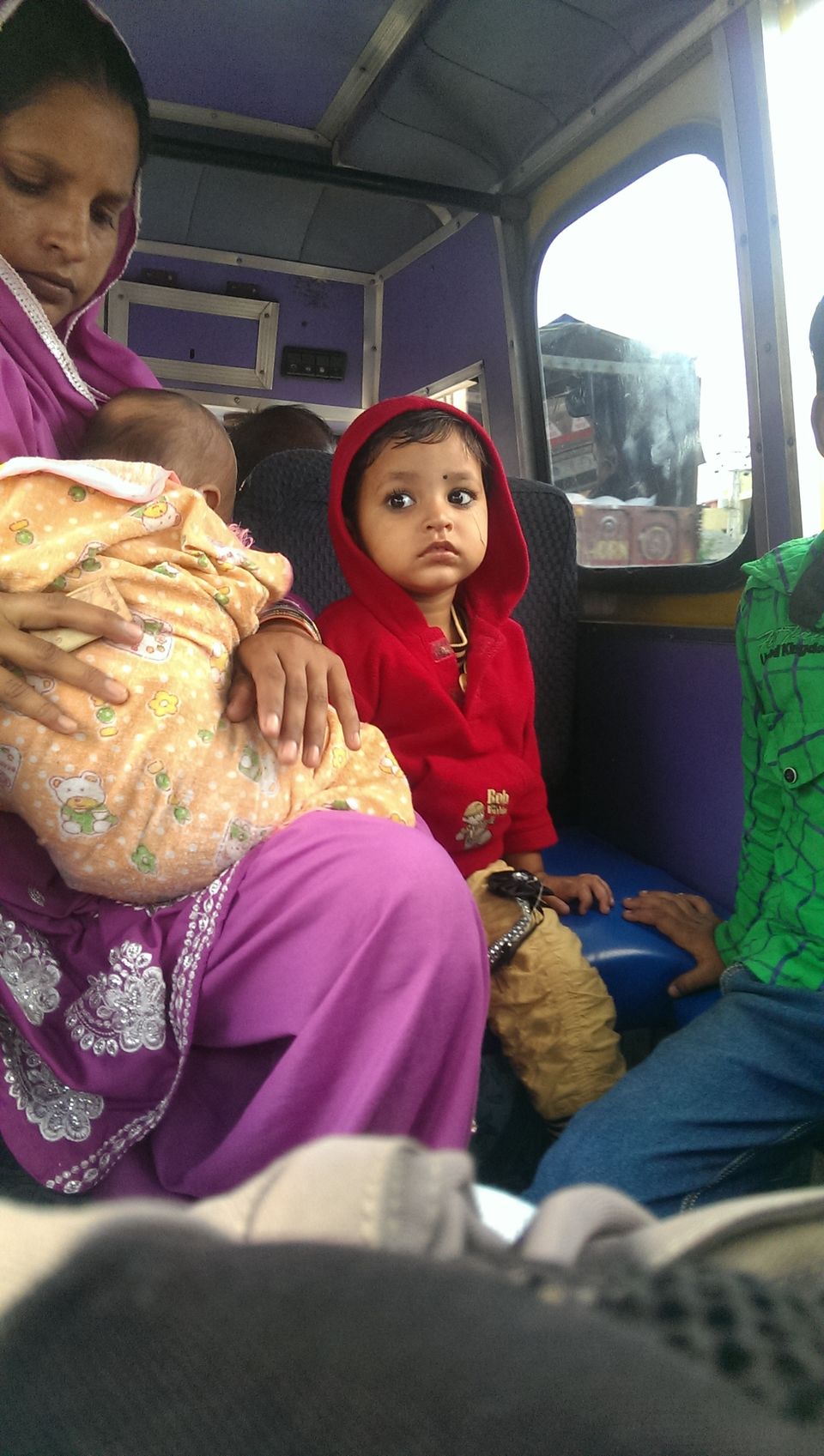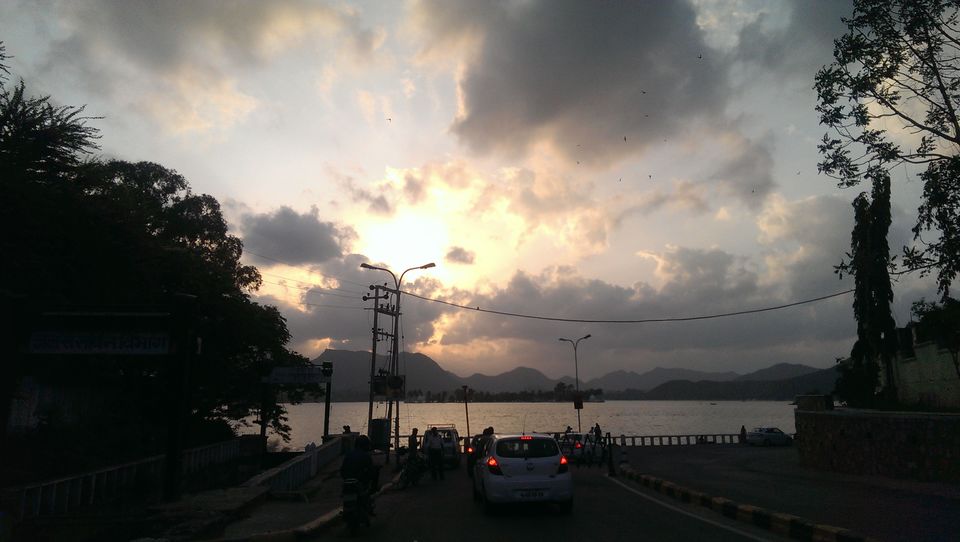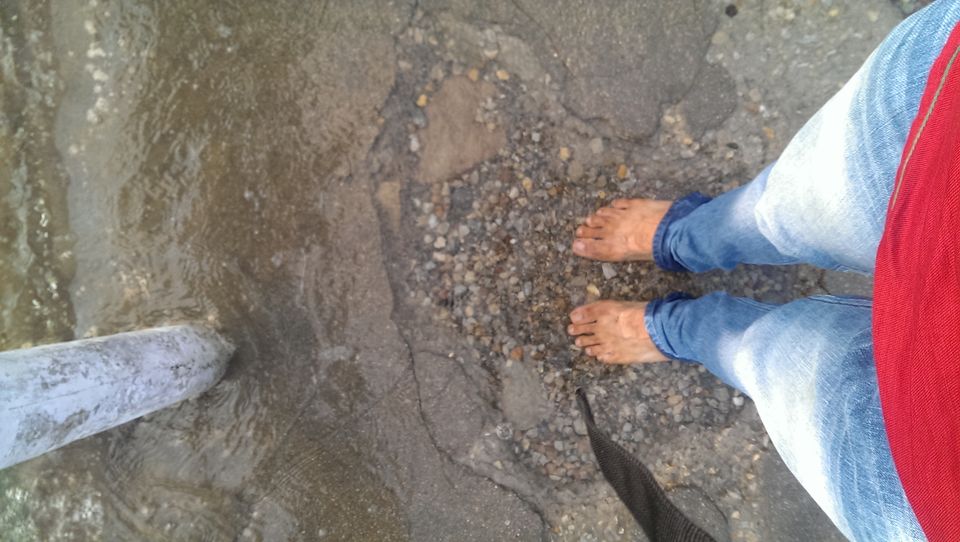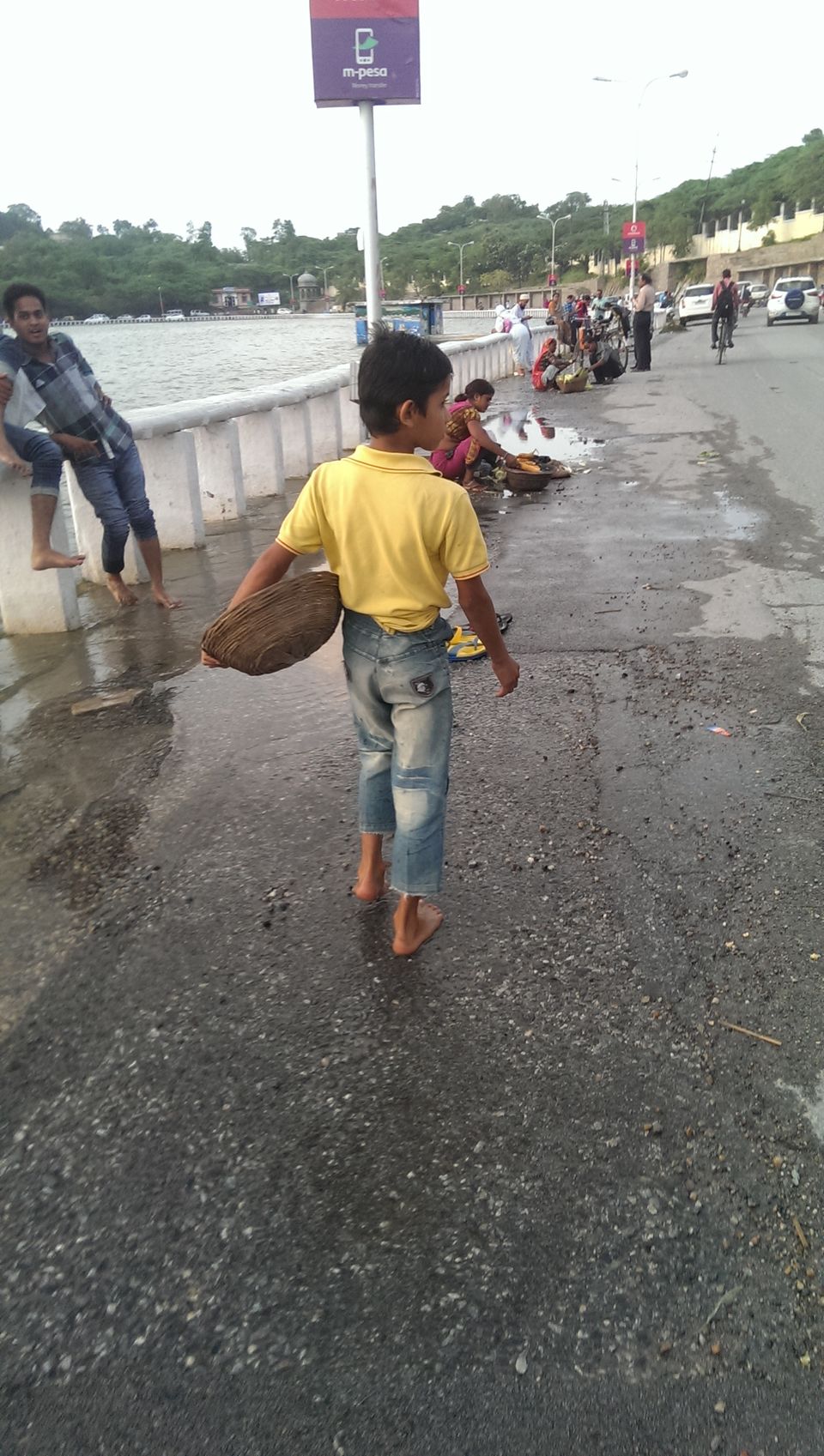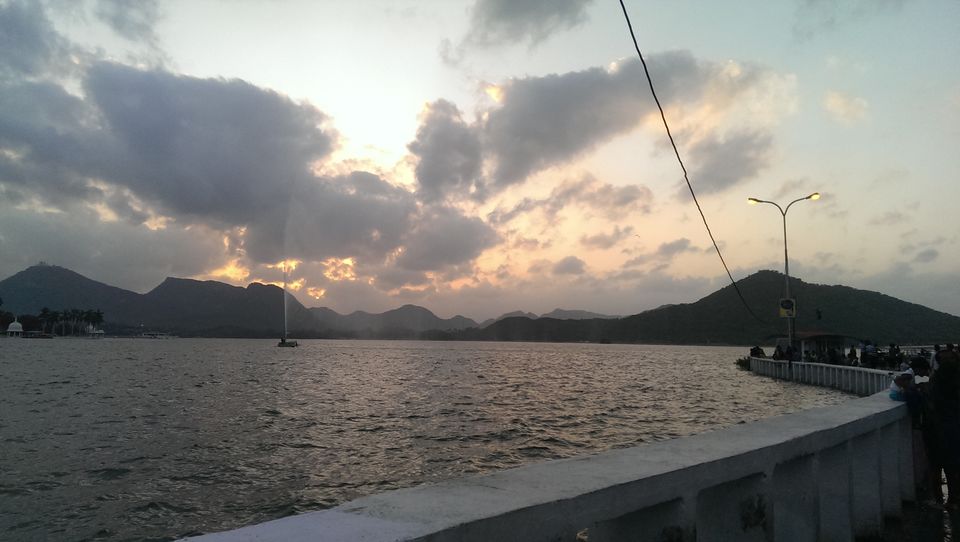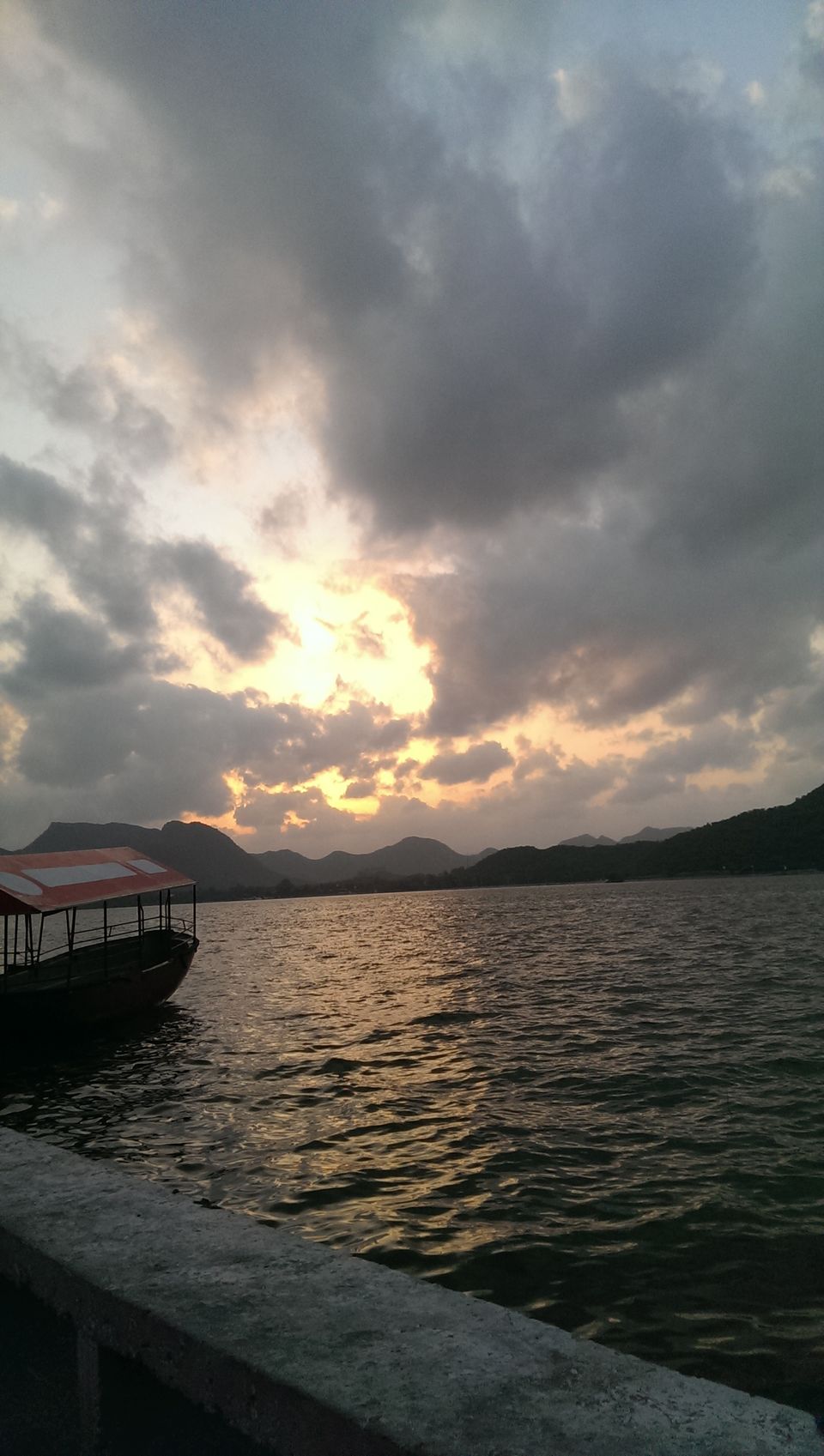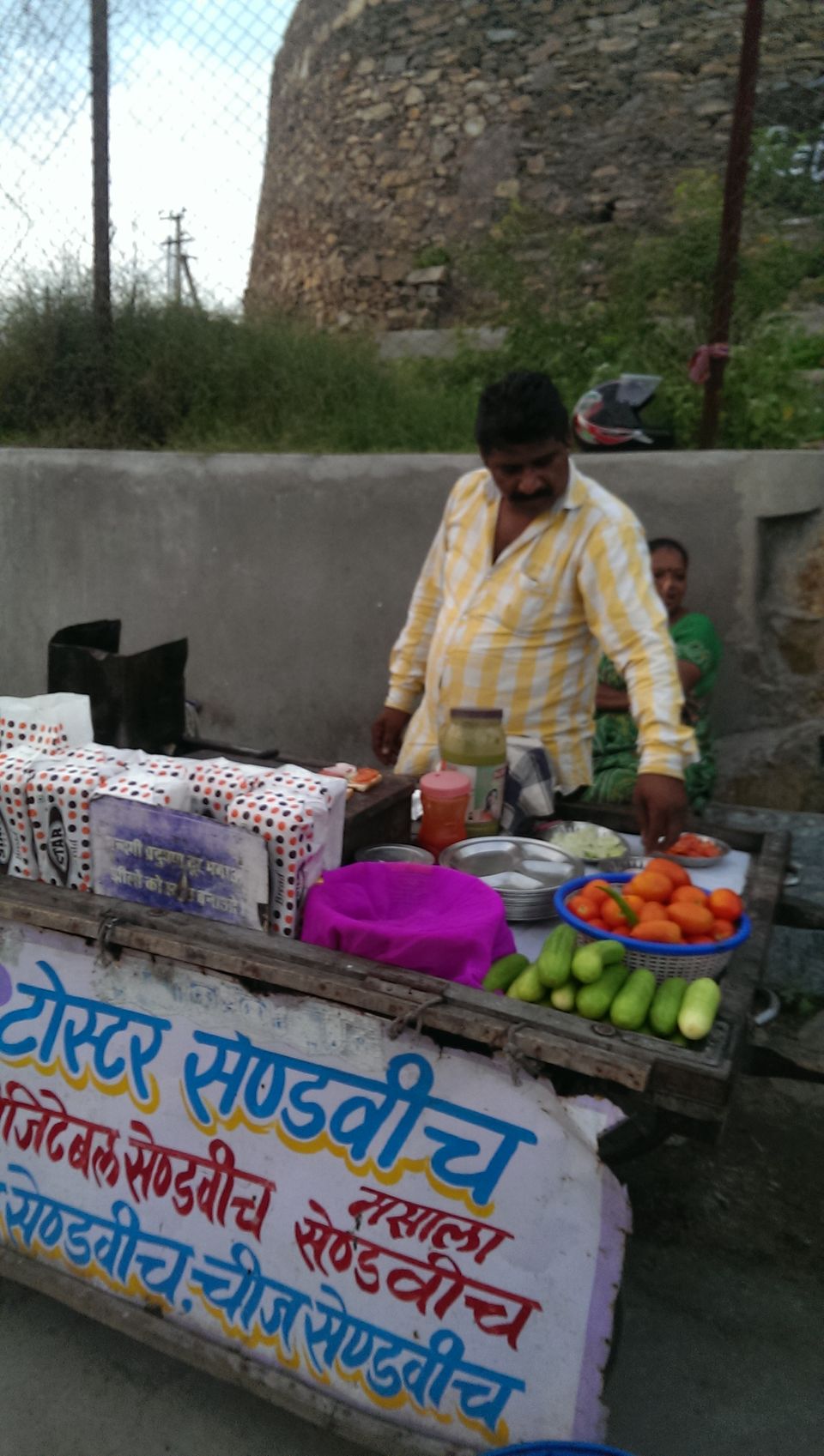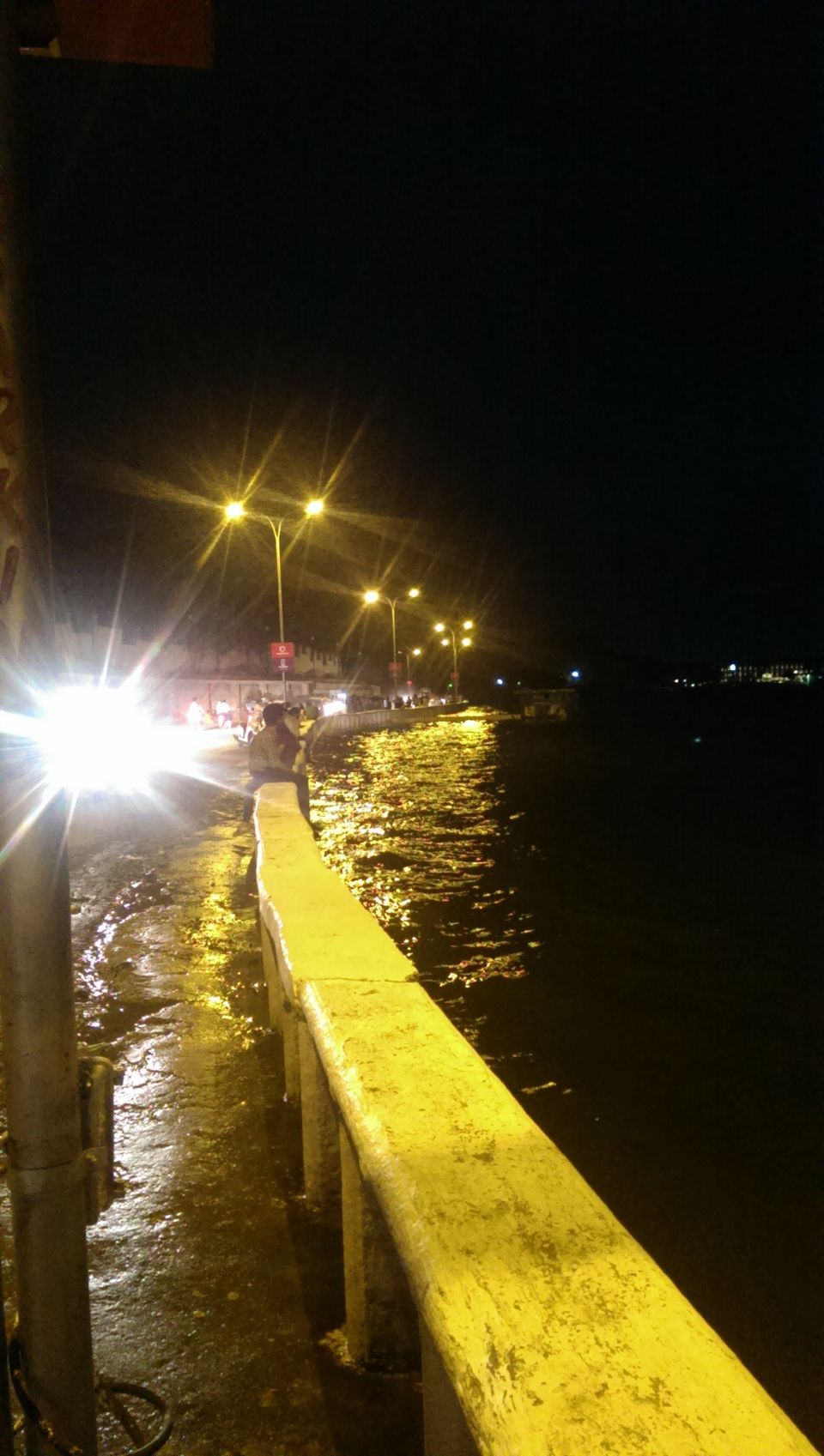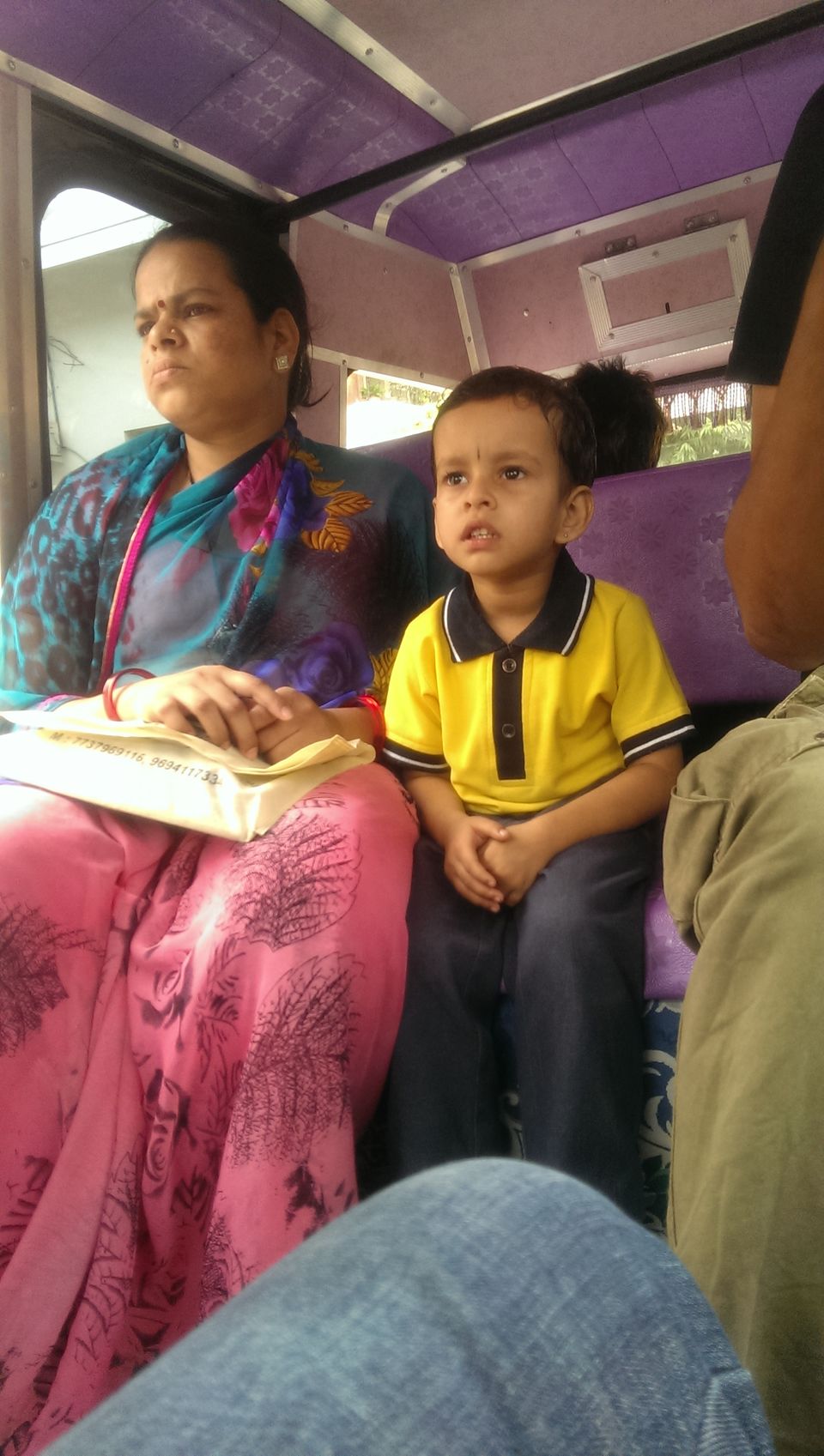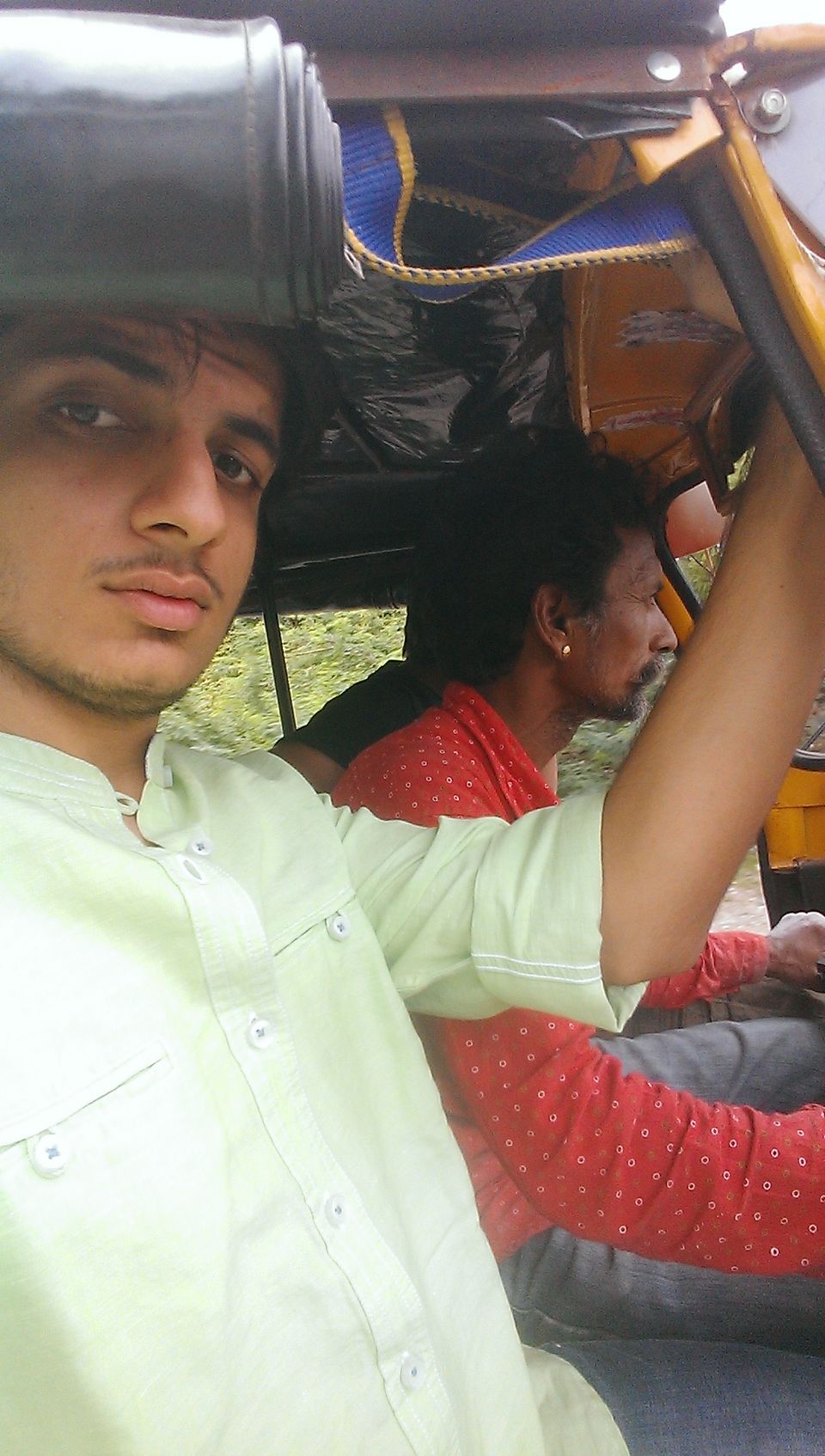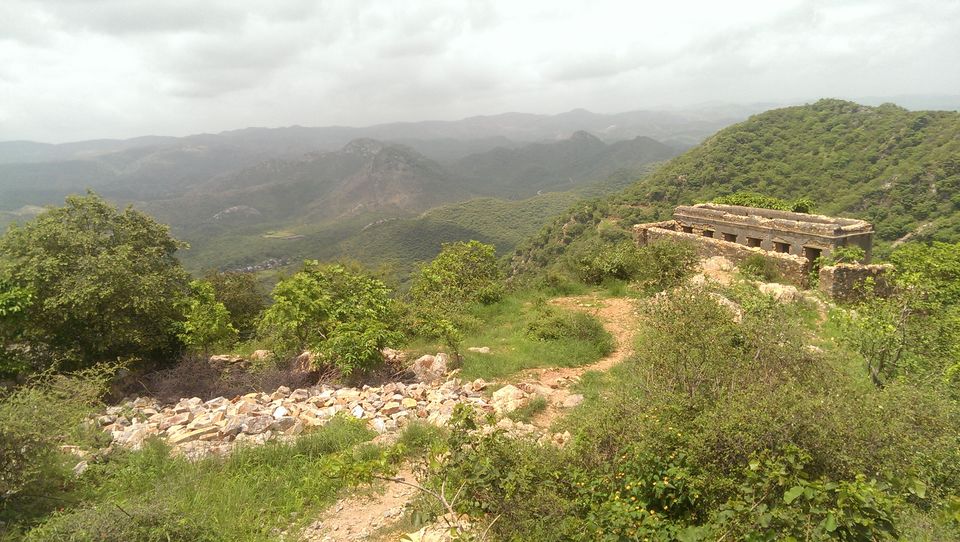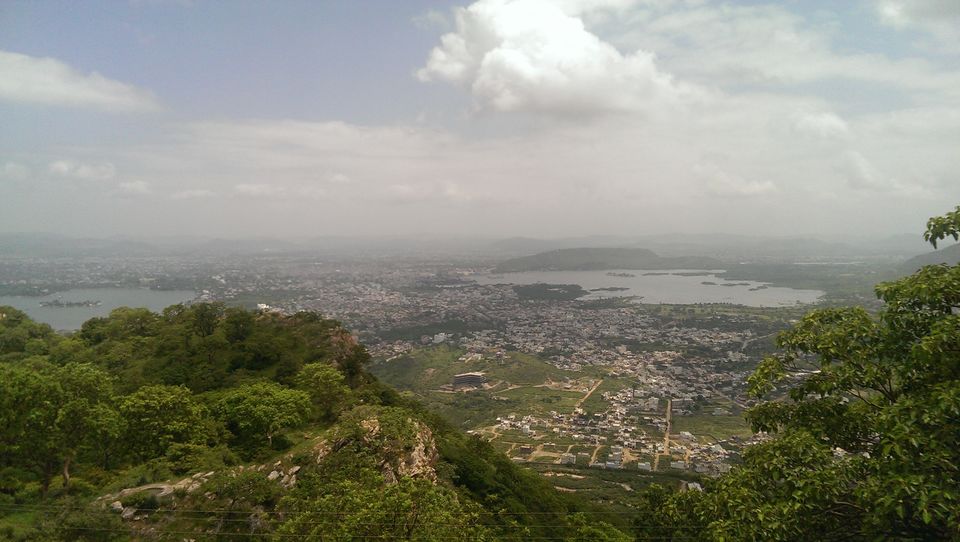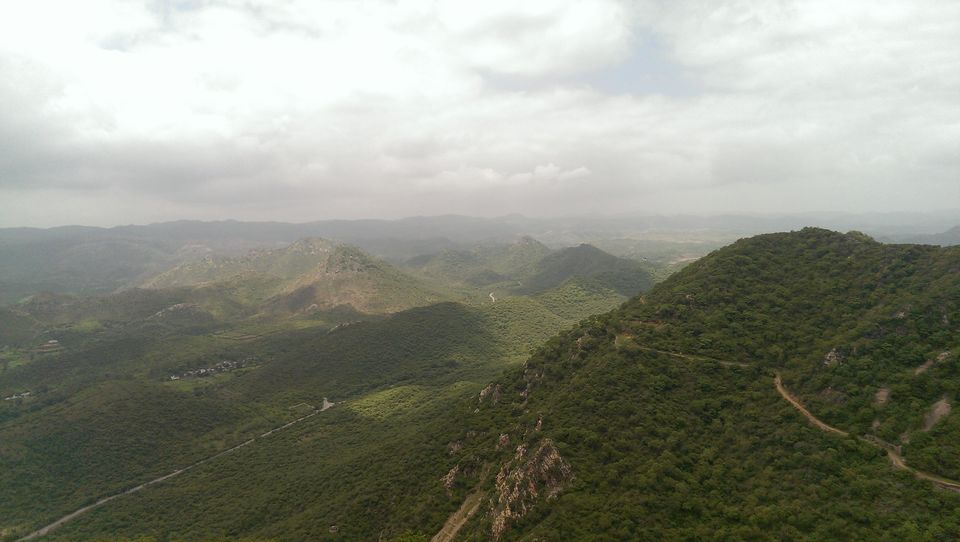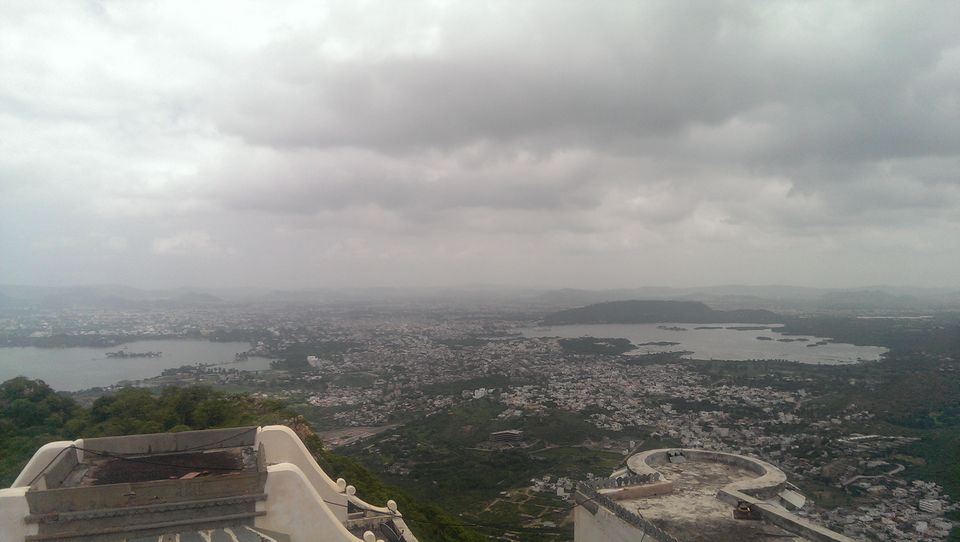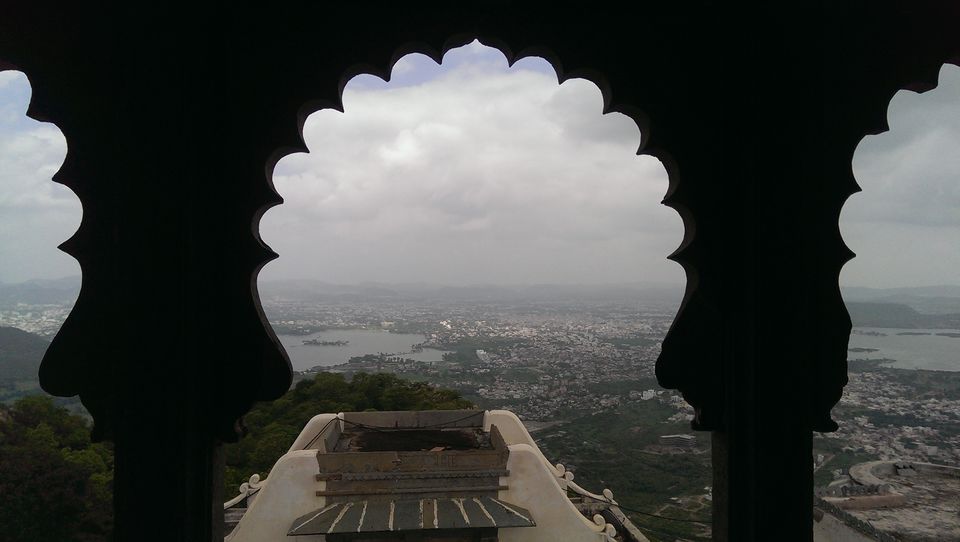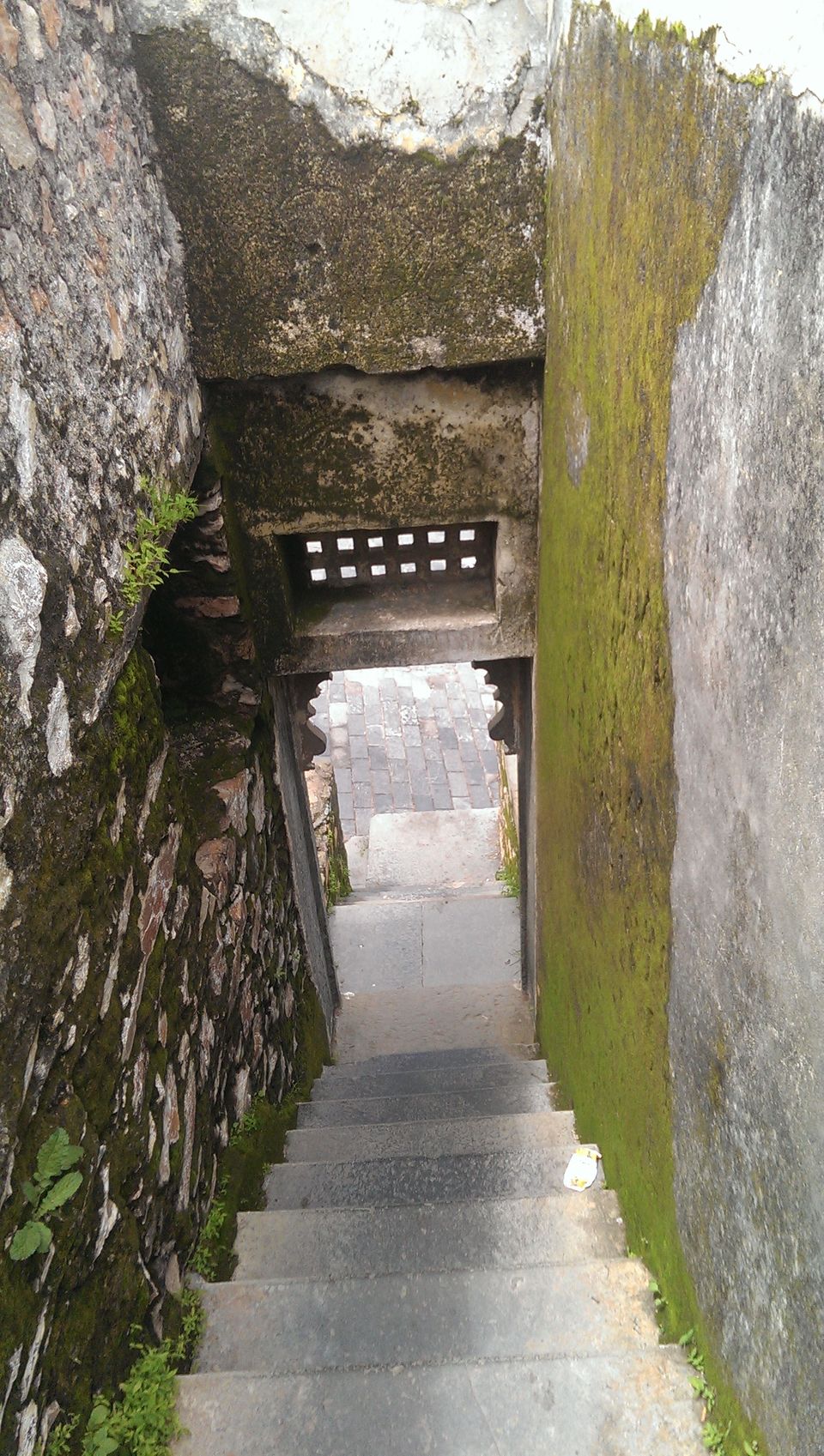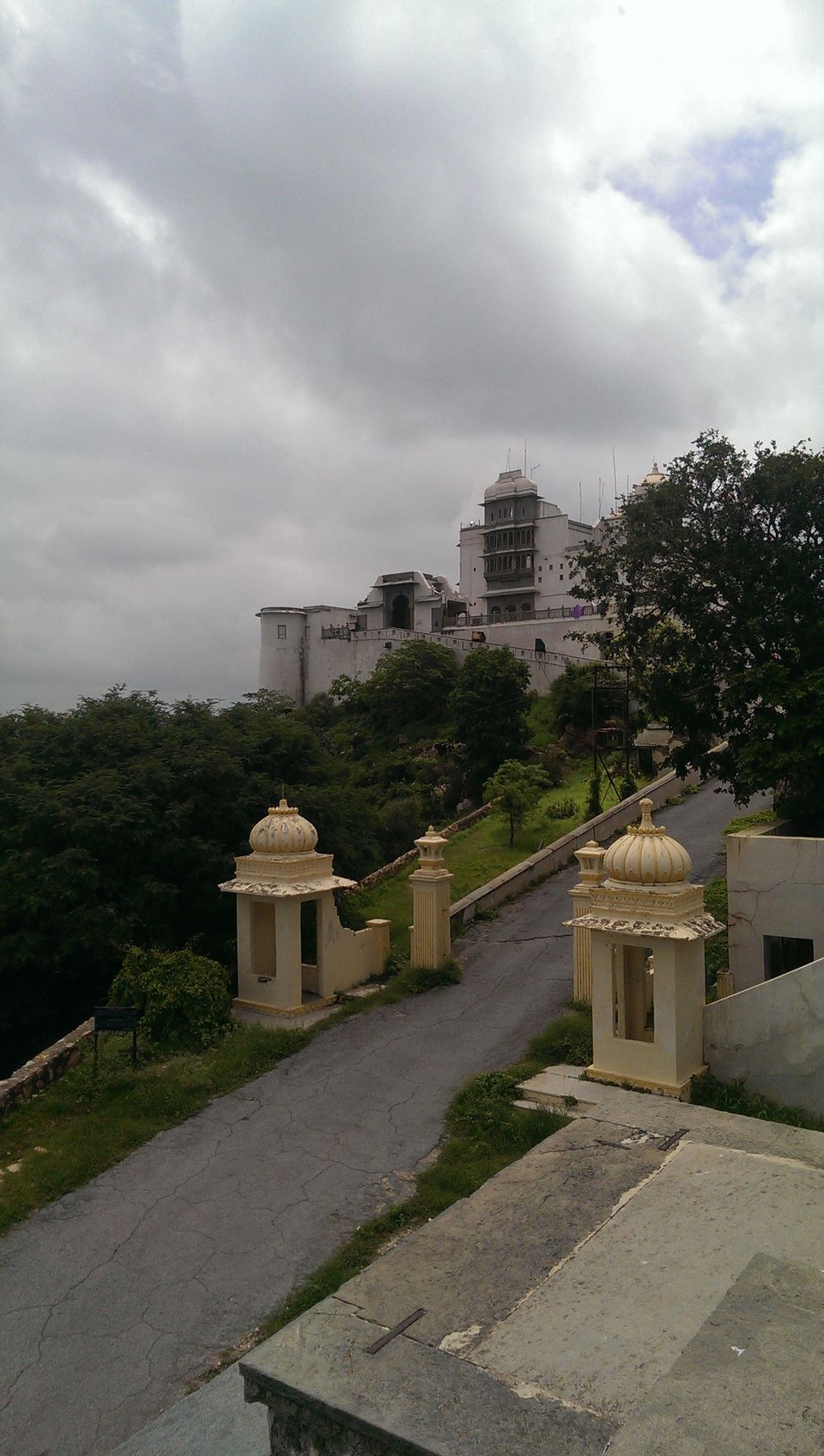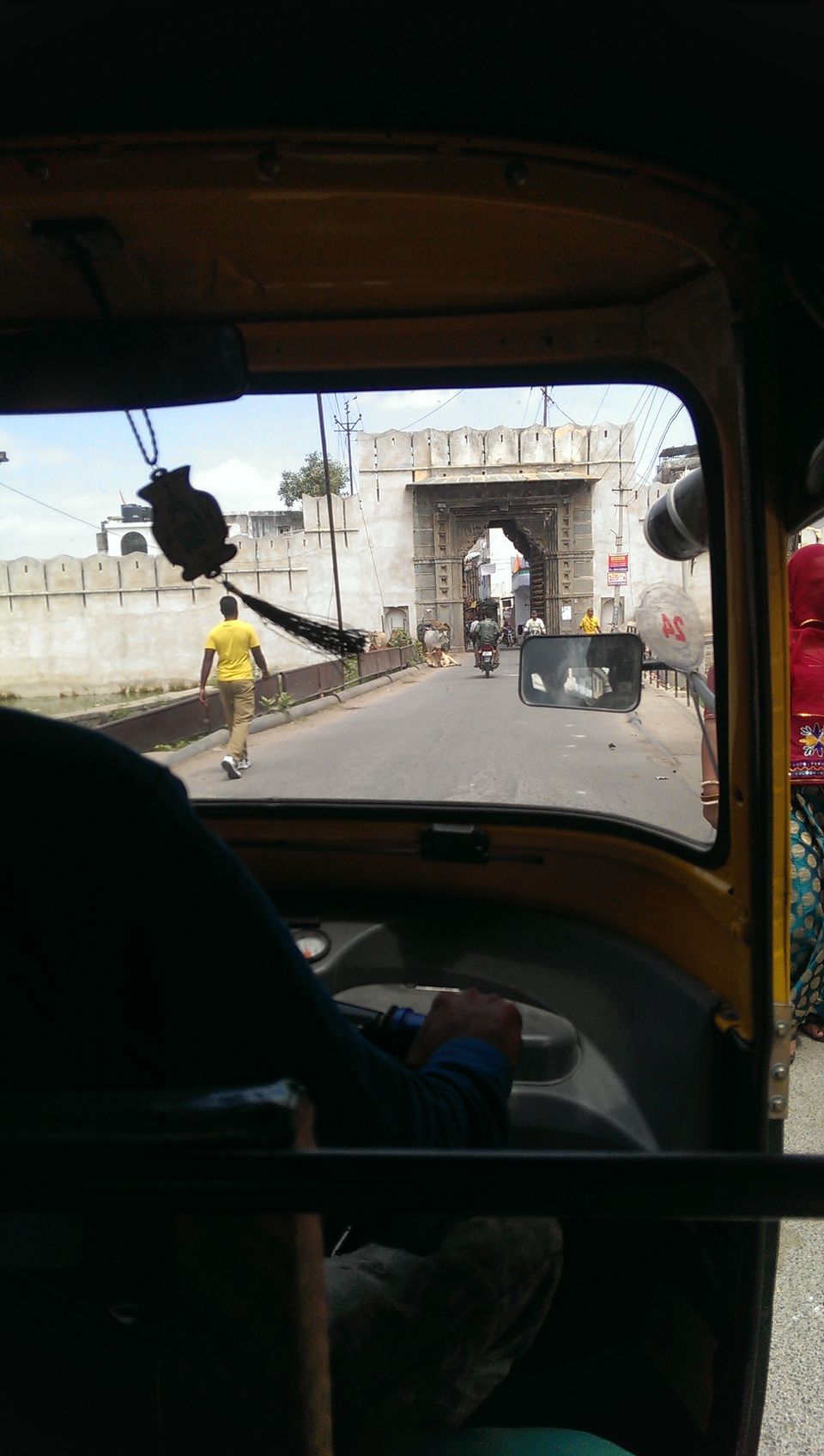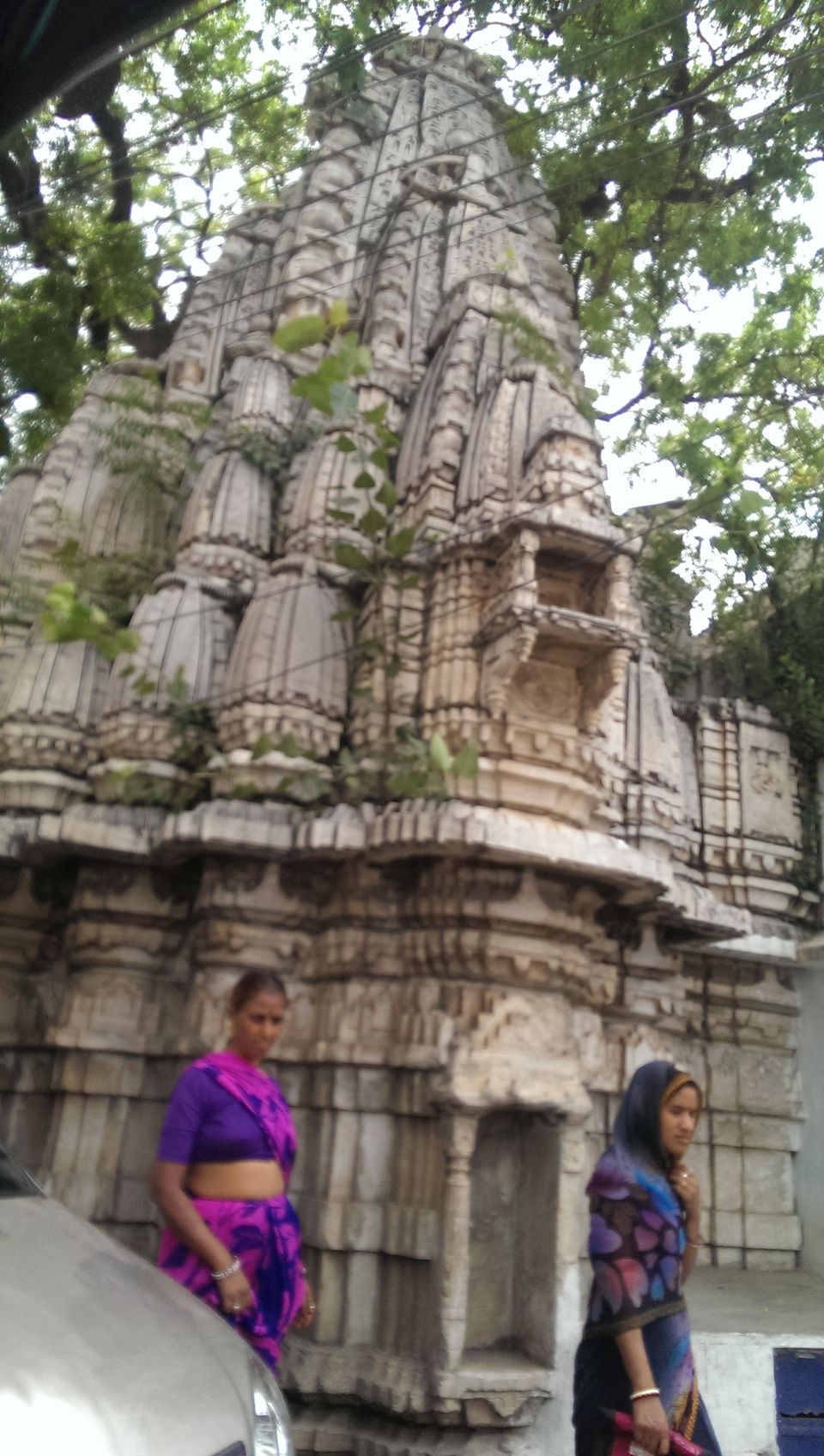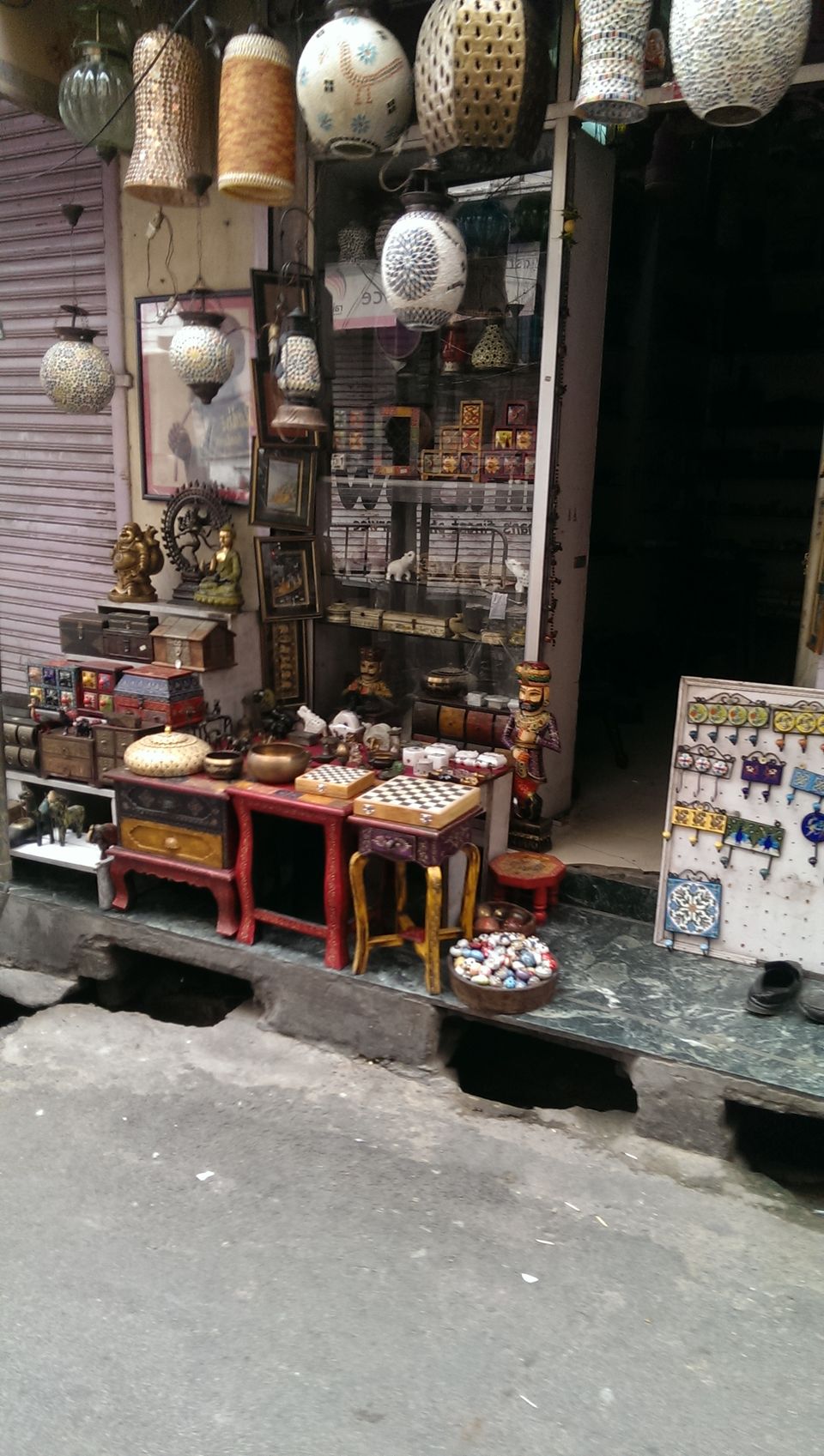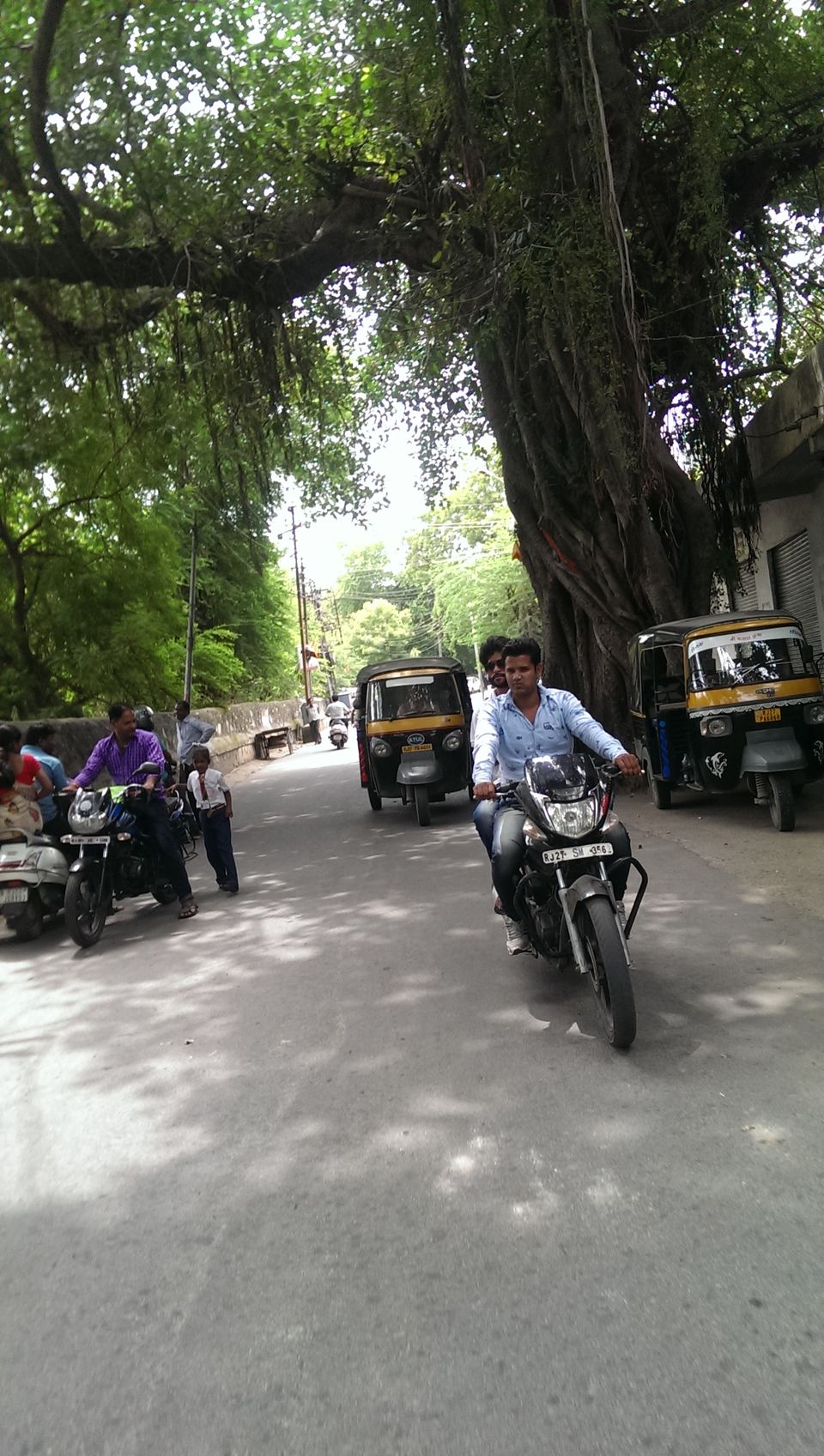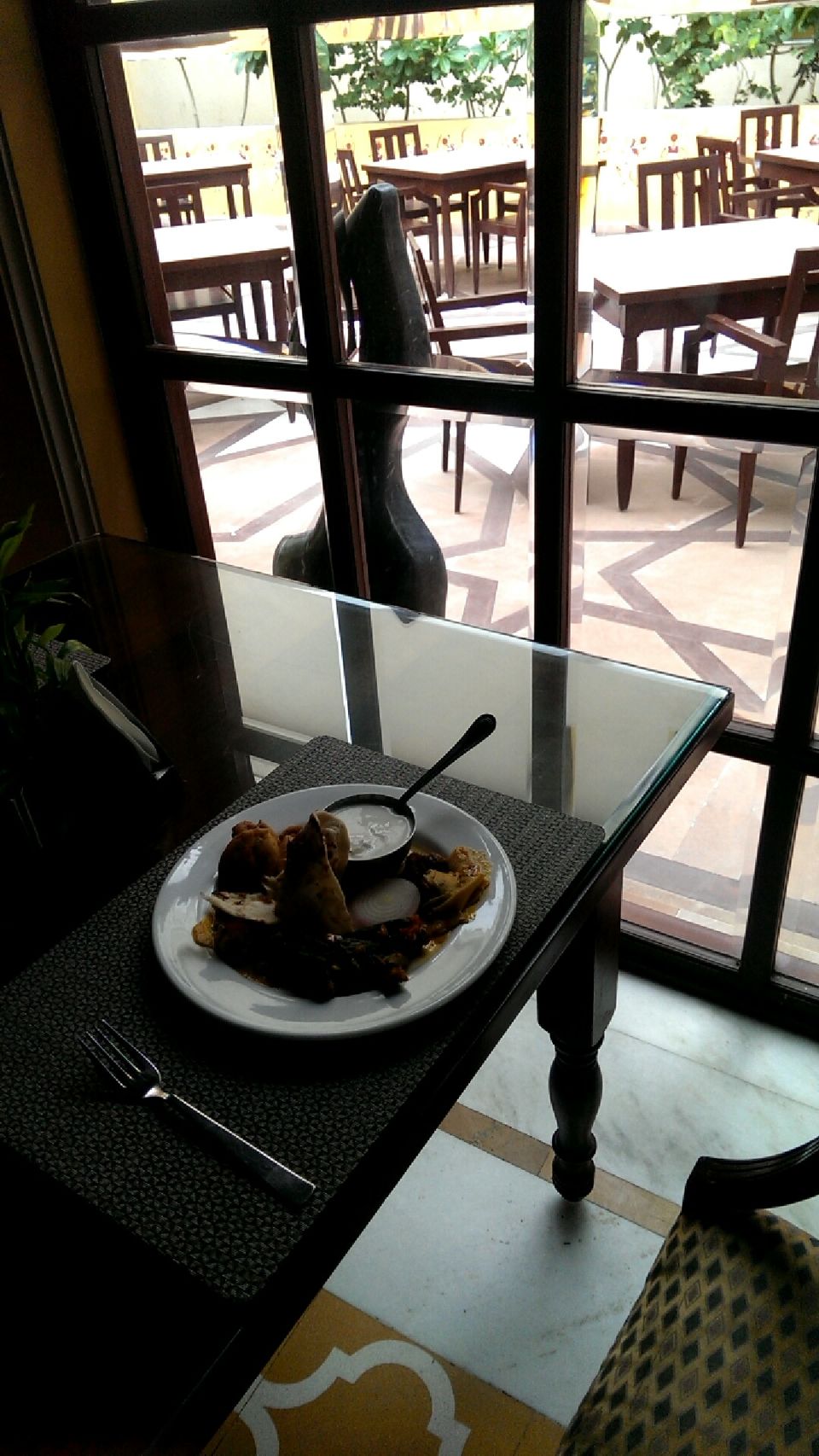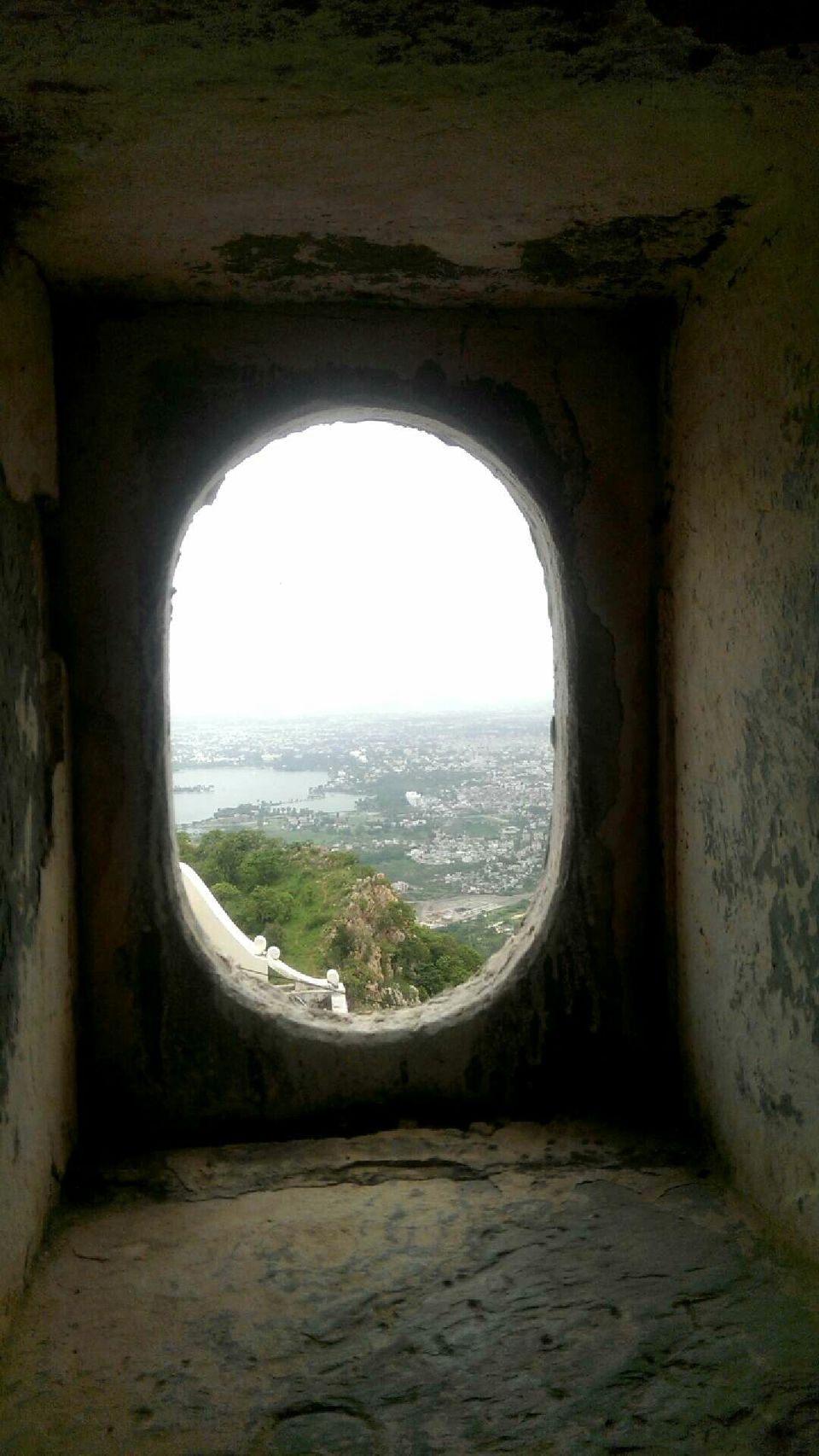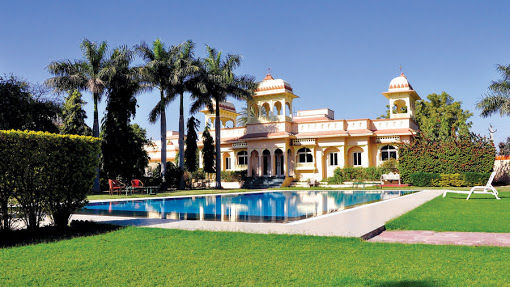 Udaipur, the royal city has a huge footfall. Considering you have only 48 hours in this city which attracts tourists from all over the globe, you really have to plan your trip such that you make most of the two days. I had been bugging my father to take us all in a vacation or a trip for a long time now. He doesn't have that travel bug inside of him which I have. So, one afternoon, he calls me and tells me that he has one pass for a two day conference in Udaipur and you'll have to leave early morning tomorrow. I was absolutely flabbergasted and took no time in stating the obvious by saying yes!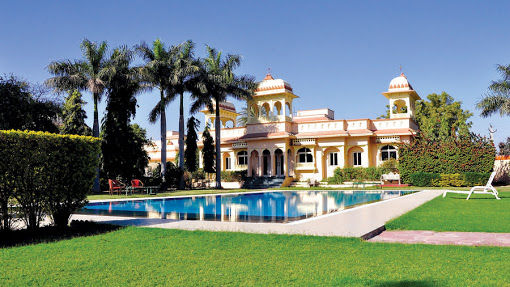 So we leave early morning in the bus these conference people had arranged for us,(By the way this full trip was sponsored by them) and reach the royal city around lunch time. We already had snacks on one of those hotels in the middle of highways. We reached our main hotel by Lunch time. I wanted to waste no time and that is why I started exploring the hotel we were staying in. After having Lunch, we had this conference compulsory to attend which wasted 3 of my precious hours. Right after the conference ended, I left spontaneously and interacted with locals to tell me where to go the first when in Udaipur. The fatehsagar lake was nearer to my hotel and the Chakkda driver guided me on how to reach there. It was almost evening and luckily, I reached there right at the time of sunset before I would've missed it. I'm not joking when I say that sunsets at Udaipur lakes are the best. The road alongside the Fatehsagar lake gives the feel of marine drive in Mumbai but fatehsagar was a lot more populous and commercialized. I saw bhutta (Boiled corn) sellers trying to earn their bread everywhere my sight could go. Trust me, you do not want to drive to fatehsagar because firstly you wont be able to drive as fast and will be stuck in traffic and secondly you will never get a parking space. When I went, there was ample amount of water in the lake and the water was coming on the sidewalk giving a feel of beach. I removed my shoes right away and made the most of my walk to the ticket window of these boat rides given on the lake. i had to see whatever I could in these two days and this boat ride took me to all these places visible from the shore. Internet says there are seven monuments which one can see from the outside while speed boating in Fatehsagar but trust me I only saw two- the Monsoon palace from a distance and a resort made in the middle of this lake on a small island.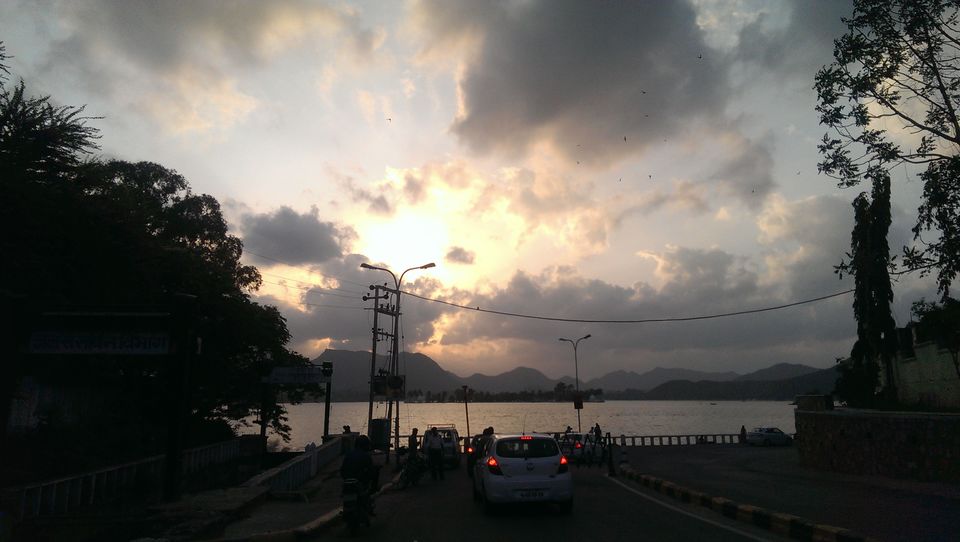 Without wasting much time, I left for experiencing the night life at Udaipur. There was this really nice and royal looking hotel right nearby walking distance from the lake where I went for a drink (I'm from Gujarat *wink, wink*). I lost my alcohol virginity here and had a glass of wine just like they show in the movies. Again, I rent a chakkda which took me to the nearest place with loads of street food. You have to try Panditji's aloo bade near the Fateh School. Google it, its pretty famous, all locals know about it as well. Imagine- Fatehsagar, Alcohol and Aloo bade in one day. I was ready to call it a day when I realized this was my last night in this city because I was going to leave the next noon itself. So I decided to walk a little bit on Udaipur streets and call a chakkda whenever I feel tired. So after a small walk where I was soaking in the architectural beauty of the city, I was also planning my next day in the back of my head.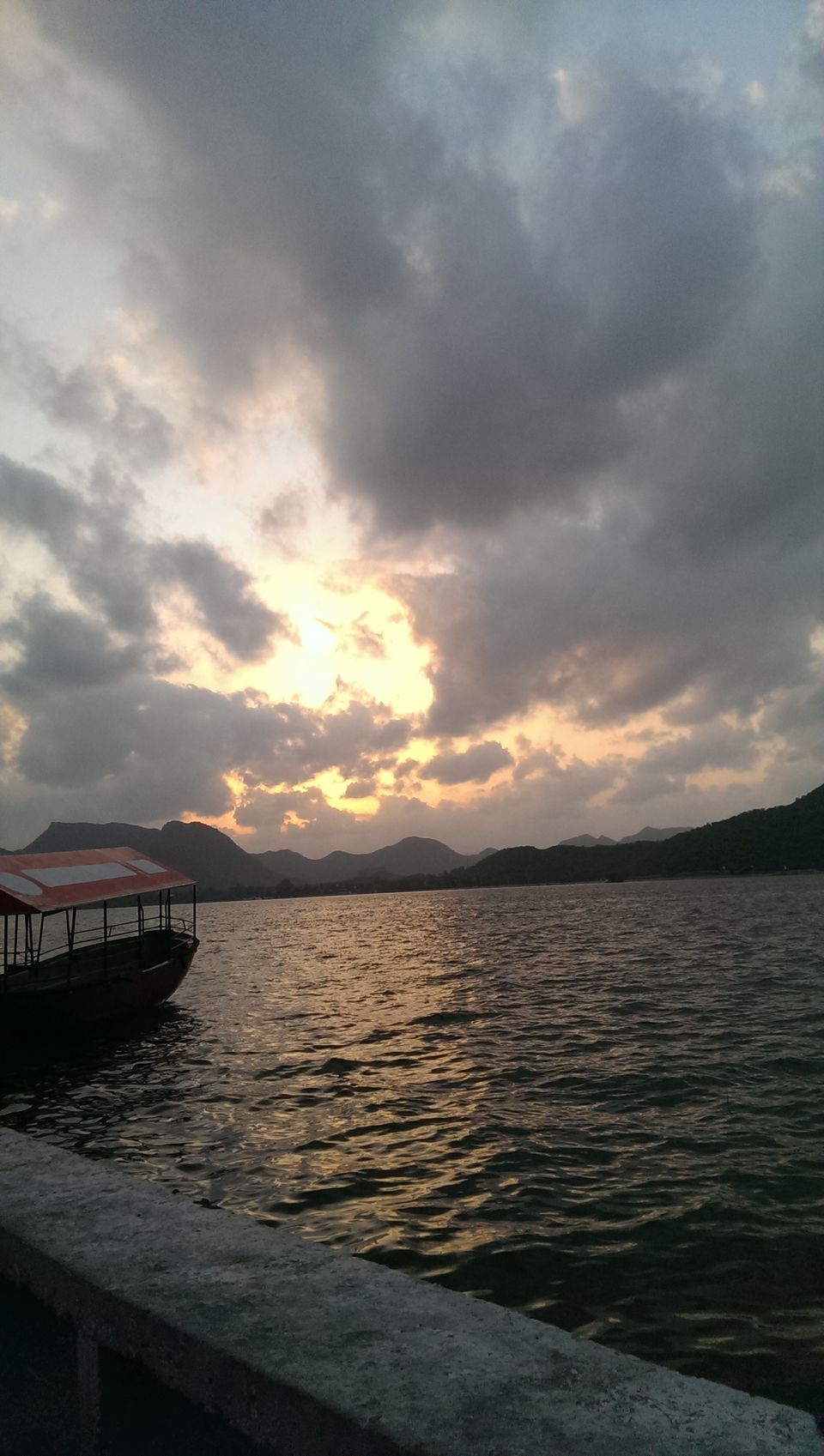 After reaching my hotel, I had dinner just for the sake of it as I was already full because of the panditji outside fateh school. They had planned a cultural performance. Every hotel has these type of performances especially when people are on package tours and conferences. After enjoying a bit of their cultural performances, I decided to talk to some local guys to help me plan my next day. I talked to the guard sitting at the Gate of this hotel (The best example of a local would be mustache which will always point up. we call it mucho ko taav dena. This depicts they're very proud of themselves as their backgrounds are traditionally Royal) who told me some secrets which made a huge difference in making the most of my remaining time in the royal city.
They say for shopping, Foreigners market is the best. yes ! they have a special market for the tourists coming in to buy little souvenirs from India. But this Foreigners market is filled with people selling their items at prices equivalent to dollars so if you want to buy a lamp which would noramally cost you 200-300 rupees, will be sold at 700- 1000 rupees and the reason they give is that this is the converted dollar price. Do not even think of going there if you're bad at bargaining or are on a budget trip. Instead, visit the Hathi pol market which is a shoppers heaven. Prices one can afford and also wide variety of items which will awaken the Indian in you. Hippie fashion lovers wont be leaving the place if they're not dragged out. From ethnic clothes to bags, mojris, ornaments, leather bags, etc along with antique shops, puppets, pottery, etc is also in abundance here. Save the most of your cash for this place only. I'm sorry I don't have any pictures from this place, I was busy buying gifts for my friends and myself. Google this place out, you'll know what i'm talking about.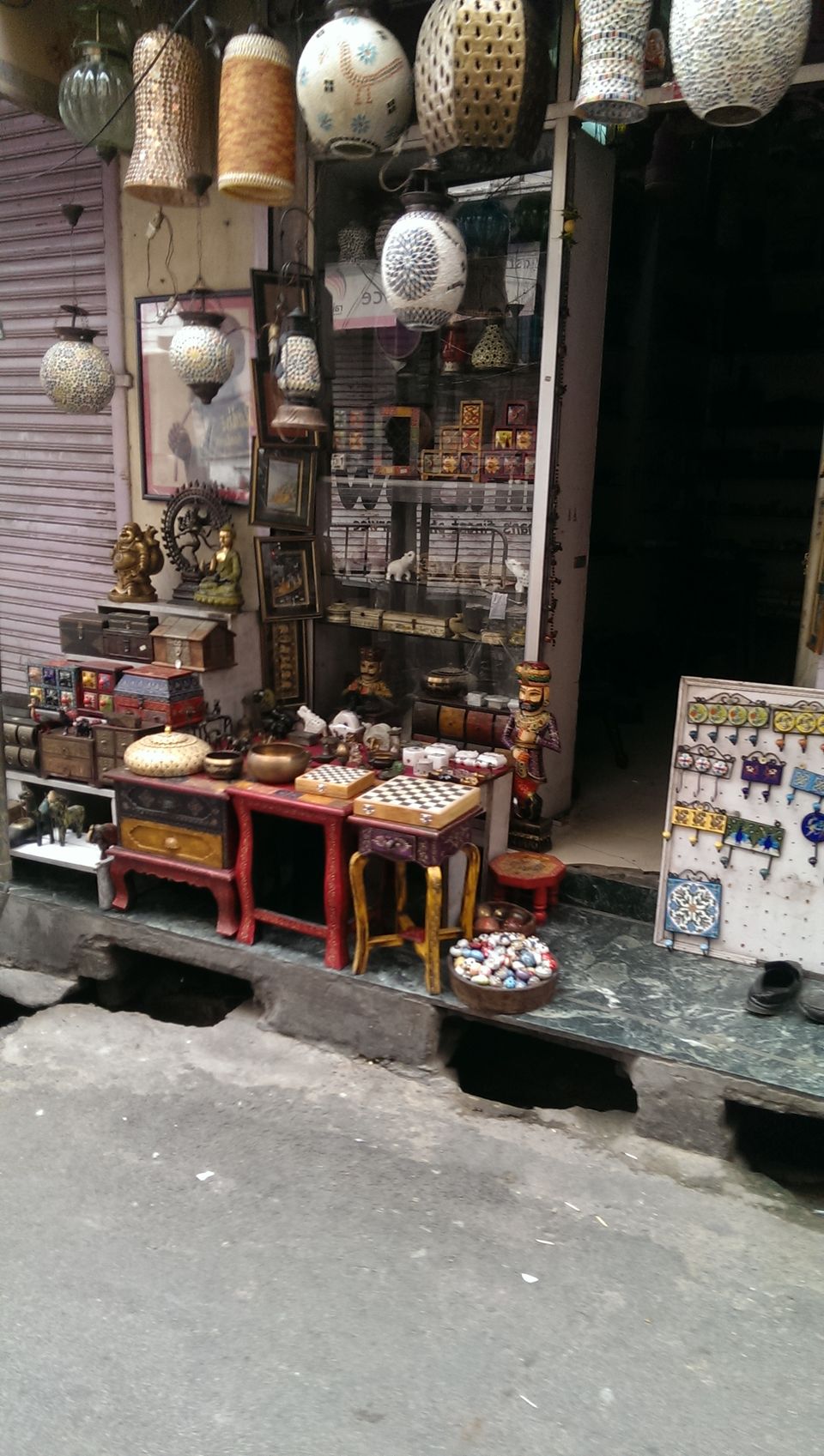 After a bit of shopping in Hathi pol, I wanted to see a real fort. You see, there will be buildings in the city which would copy the royalty in such a manner you can't spot a difference, but these will be hotels who have commercialized possibly everything under the sun. Again, Security guy to the rescue. That day itself, he had asked me to choose between the city palace and sajjan gadh because I wouldn't be able to cover both till afternoon. I'm quoting him when he said this, one should take time to soak in, to sit there and adore the beauty is very important. He added, it is better to visit one place and make the most of it. I googled both these places right away and decided to ask the chakkda driver to take me to Sajjangadh right away. So this fort, Like all others was built on a high hill, so that not only can the king enjoy the scenic beauty everyday with his wife/ves but also can keep safe from unannounced attacks from enemies. The transport facility leaves you on the main road, at the entrance of the way to this fort so from there, the main ticket window is at a distance of almost 4 kms which I decided to walk to save more for other expenses without considering the fact that not only would it waste a lot of time which I could spend on the top admiring the beauty instead of wiping sweat off my face. So a good tip, don't waste energy in walking to places. this will consume your energy which you could've spent at the destination. other disadvantage of this decision would be that mid way, if you get tired, you wont get any transport midway as the rikshaws are available only on the start and end points of this road. luckily, there was this construction of a hotel going on nearby and the tractor that was taking the cement to the site magically appeared out of nowhere and left me just 0.5 kms away from the ticket window. but wait, this was not it, I had just reached the base of this hill, After you buy the ticket, a car comes and takes you to the fort at the top of the hill after a long and circular trip. If you feel nauseous while on trips, inform the driver to drive in a way you don't feel nauseated beforehand only because if he is not informed, He will drive like he's in a Rohit shetty film. The view from the top is worth all the difficulties we faced to reach there. I would not spoil the beauty of this view by describing it in a non poetic manner, you can have a look at some of the snaps how mesmerizing it would be.
After reaching the fort, you will pass through a series of museum like facts graphically portrayed inside the fort. the real treasure to the eyes lies outside on the balcony of this place which will permanently imprint itself in your mind. A word to the wise, Spend ONLY the first 5 minutes in taking as many pictures as you want in all poses you want and in all angles you want. But then for the remaining time, see it with the real eyes and without the screen, admire the scenery and just sit there feeling the wind on your face with an empty mind.(yes, just like typical bollywood scenes, it works) I spent about two hours doing this and had to leave after I had seven missed calls from the conference people who were just ready to leave without me. For me, this was the best part of my trip.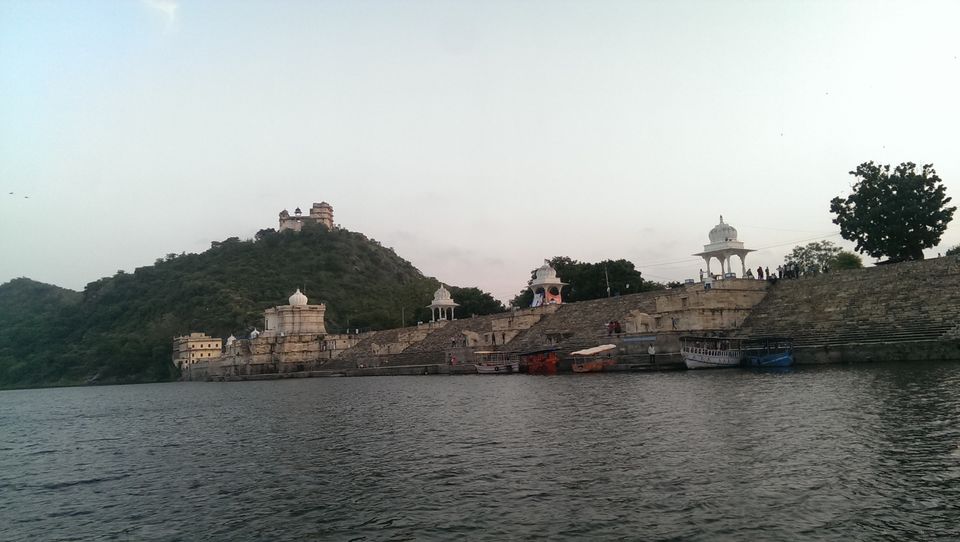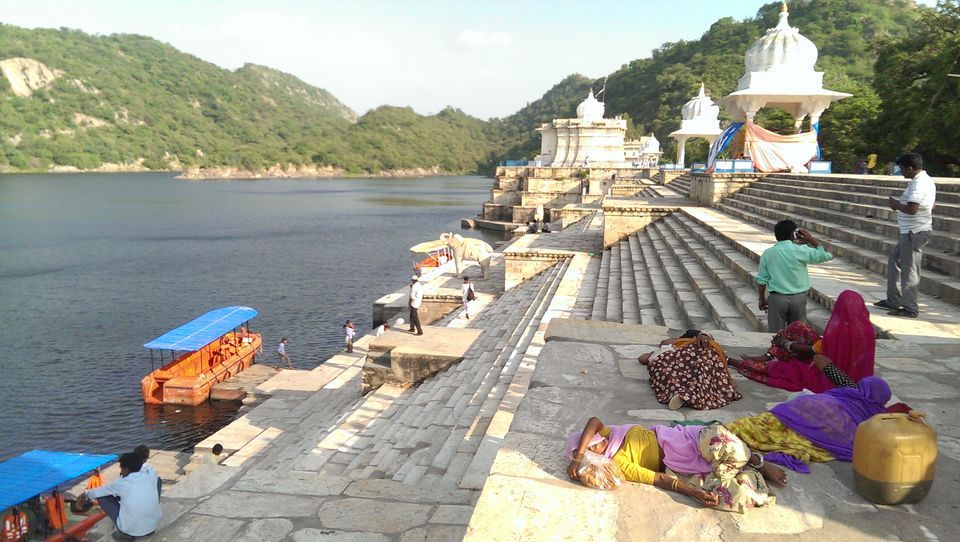 But wait, my trip doesn't end here. The organizer had a few contacts and midway planned a halt at the jaisamand resort which I consider the best decision this guy would have ever made in his life. Evening snacks and chai were to be taken at this resort which was built in the middle of the Jaisamand lake which is the second largest artificial lake in the whole continent of Asia. Look at the photos and guess for yourselves how amazingly beautiful and obviously costly this place was. But, it was worth a visit. Do not plan a boat trip to and fro at this resort but do stop for a while to admire the shore of this lake. There is a fort again, on the top of a hill nearby which I desperately wanted to visit but time didn't let me. You shall not miss visiting this place. Another thing you should do is, talk with a local, probably the boat drivers or the children who sell ganthiyas for you to feed the fish in this lake to tell you the story of this humongous lake and I promise you, you will get a different one from every one. I personally thing talking to the locals is the best way to know about the place and that's what makes a difference between a tourist and a traveler. Decide for yourselves what you want to be. A traveler will always have depth in his stories which a tourist will obviously fail to portray. After all, you have to publish your story on Tripoto right? make it worth the read.
There are other such places right near to Udaipur which one should not miss especially if you're on a road trip excursion and have your own transport. Nathdwara, Ranakpur, Haldighati, Jaisamand, Kumbhalgadh, Eklingji, Chittorgarh, Delwara, etc are some I can remember. Use this technology called Internet to plan wisely.