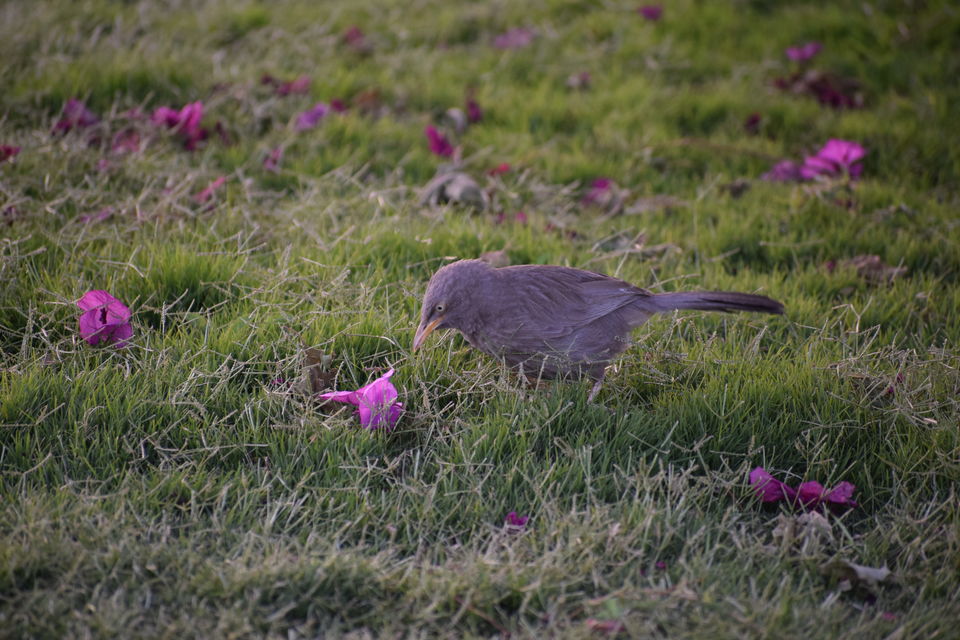 "Ek Adhura Fasana" - this means one incomplete tale. A beautiful thought, isn't it? Is any story complete? Happy ending or heartbroken ending, still that's not an actual end. Am I correct? Life brings so much joy, adventures, happiness, many many colors and sometimes lessons too. How do we get adequate to it, I guess we will never know as we don't actually know where do all the birds learn flying from?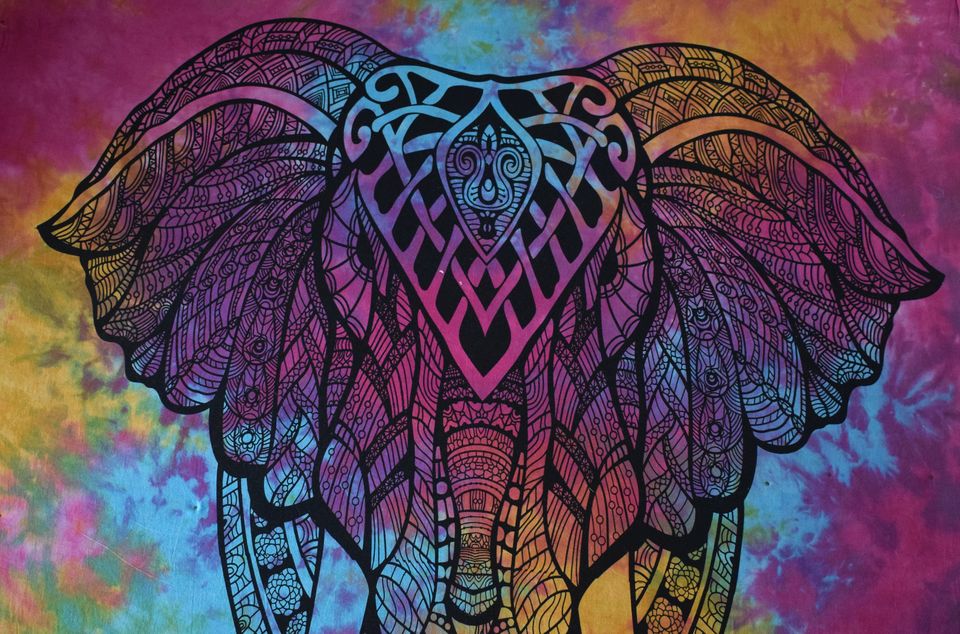 Recently I have started reading more and more travel blogs of talented travel bloggers and reading about their perfect visit to some town and the places and experiences it has to offer to us. It leaves you in such awe of how these guys cry their heart out in their short tales of their journey. In case you don't know what I am talking about try it, I am sure it will be best exercise your mind and eyes can get. I am not saying I am one of those, because I believe there's always second or third or nth time to visit the place and what if you leave some hidden places to be experienced? What you have experienced is quite enough to be put down in your memories.
So let's dive to one of my incomplete epic journey to the city of the lakes which is Udaipur.
When it comes to travelling, I am not much of a planning person unless I am going for trekking. I love to stay in travel hostels rather than staying at some lavish hotel or resorts. It helps me connect with fellow travelers and save few bucks to explore more stuff while travelling. Zostel is one of the best travel hostels in different cities of India. A long walk to zostel udaipur in old streets was ended by a very warm welcome with happy smiles.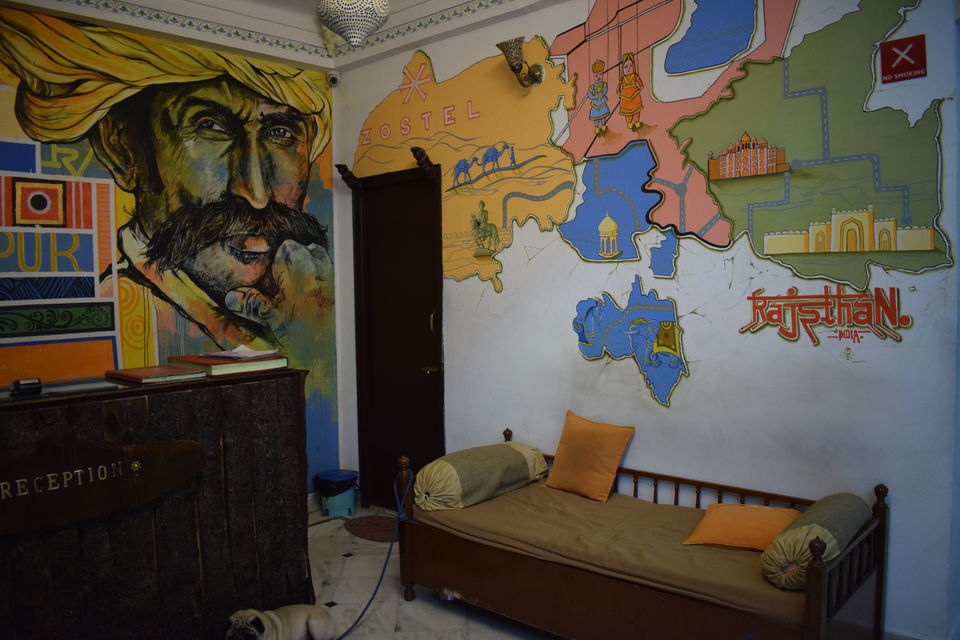 Rooftop cafe at zostel gives you an amazing view of this city of lakes while you are enjoying your breakfast or cup of tea. Little conversation never hurts when the view is so magnificent with a stranger who is sharing the same view.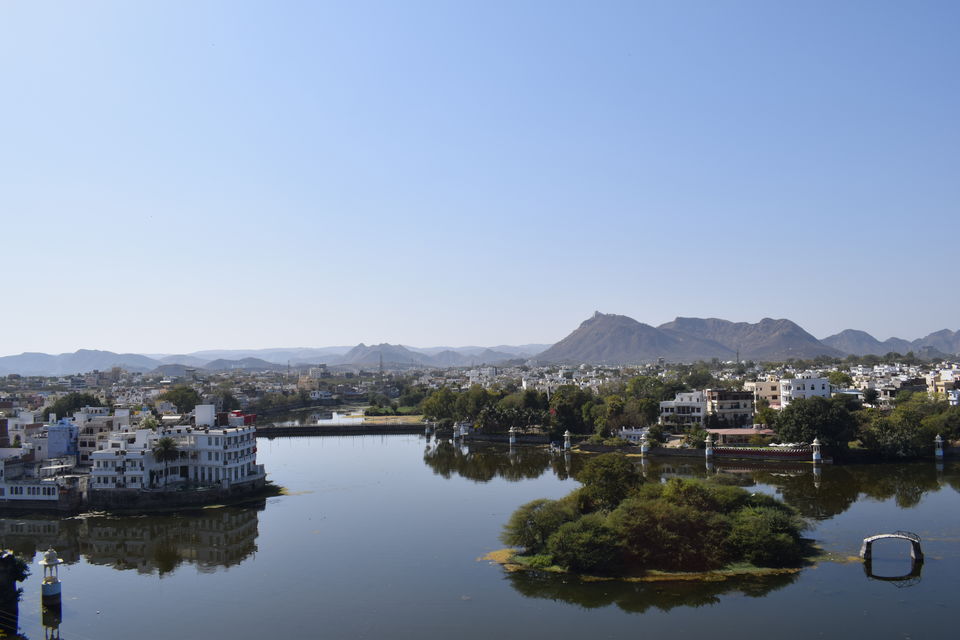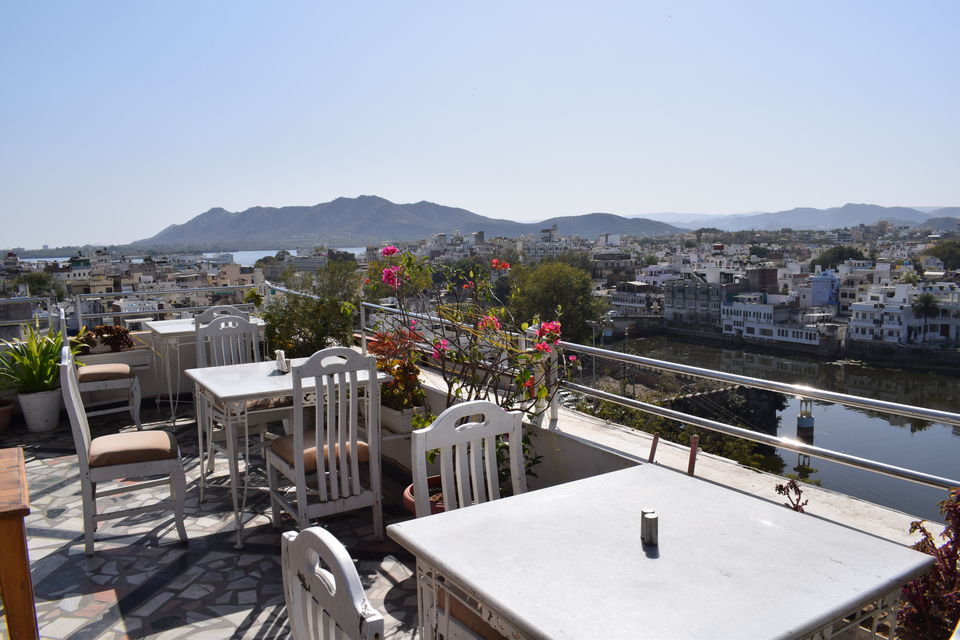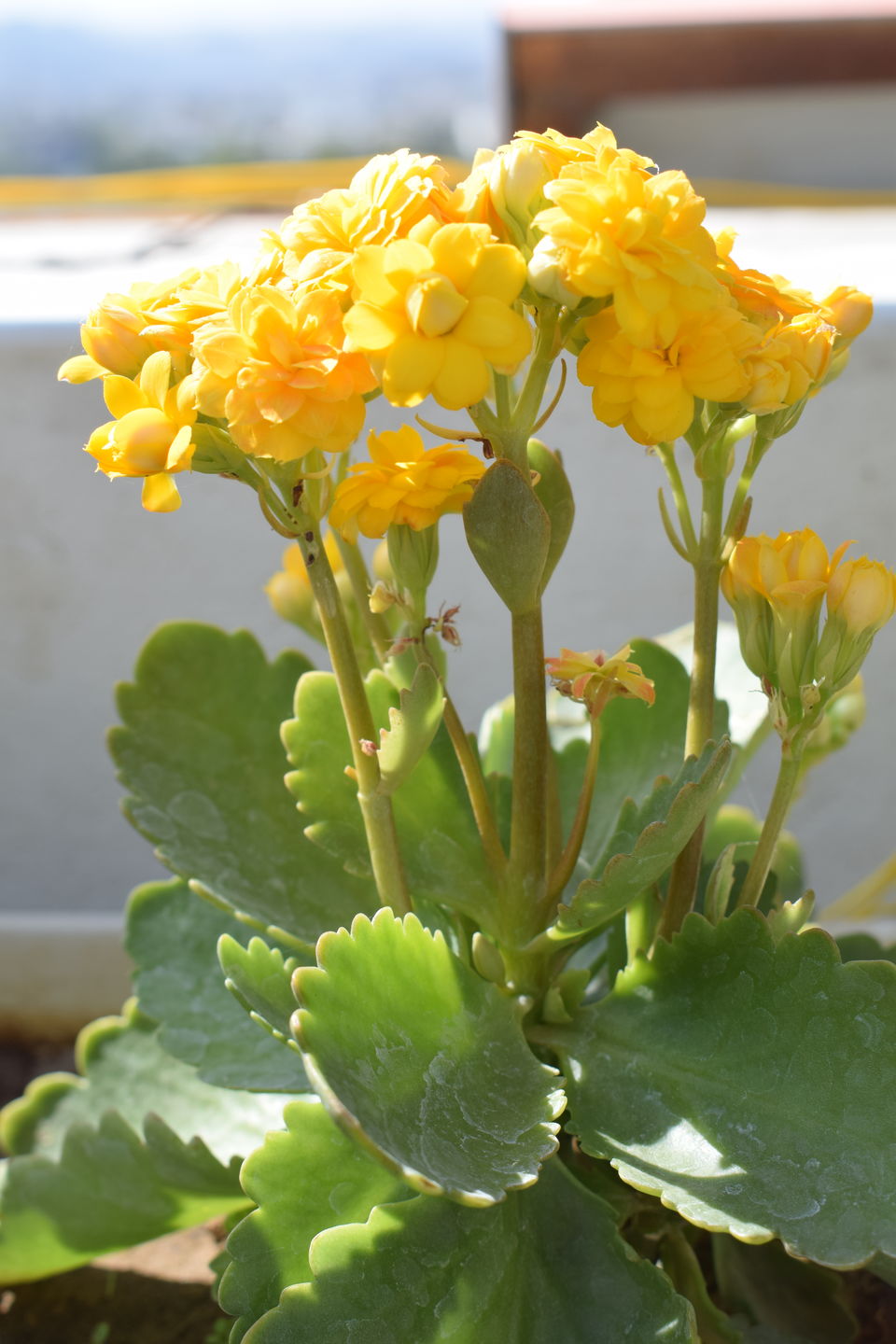 Talking about the hidden places of this city. Heard about this cool cafe in one of the food blogs. After getting a good refreshment and shower at the hostel. I started to roam around in old city and exploring the market to buy some ornaments. Finally I reached to this restaurant/cafe by asking almost each and everyone in the market and once I reached I was amazed by the beauty of this place. Hidden somewhere in market this is the perfect place to spend your afternoon having lunch.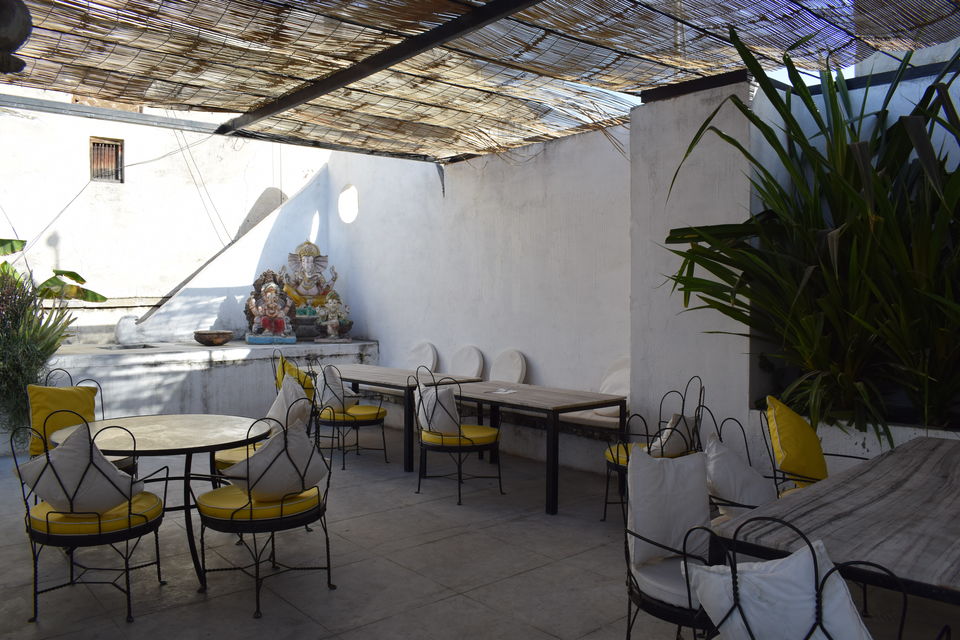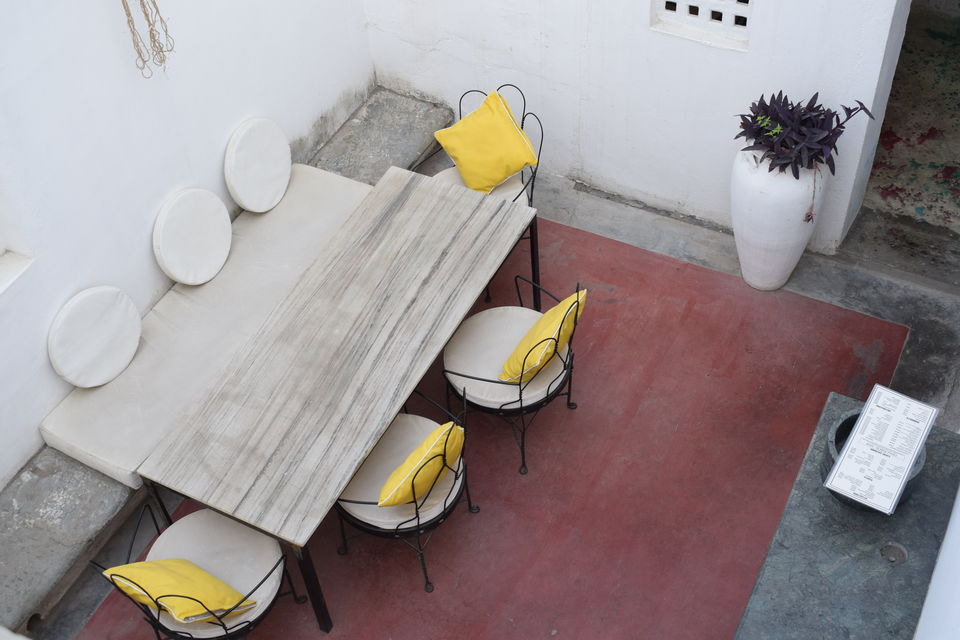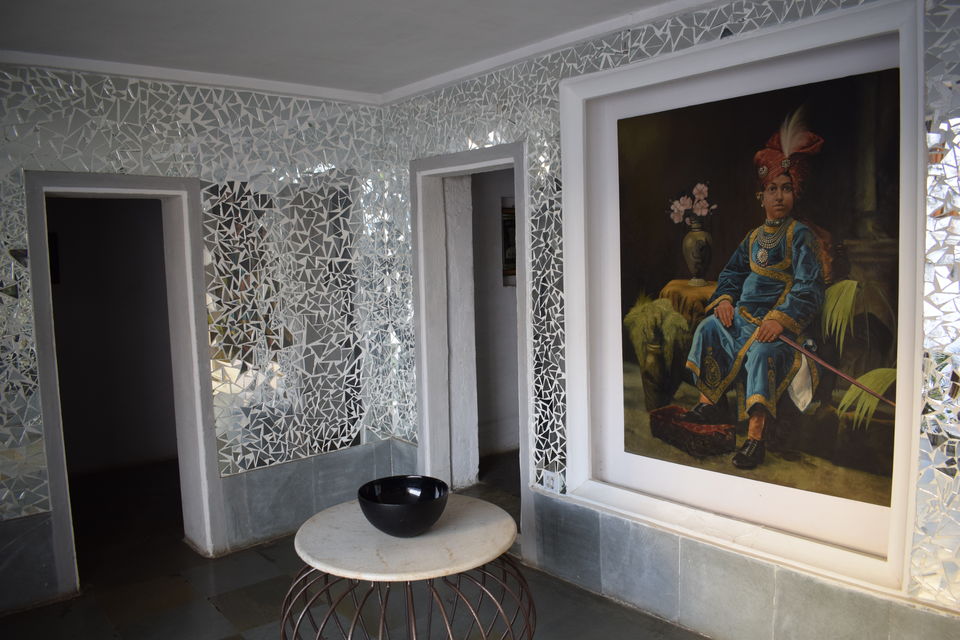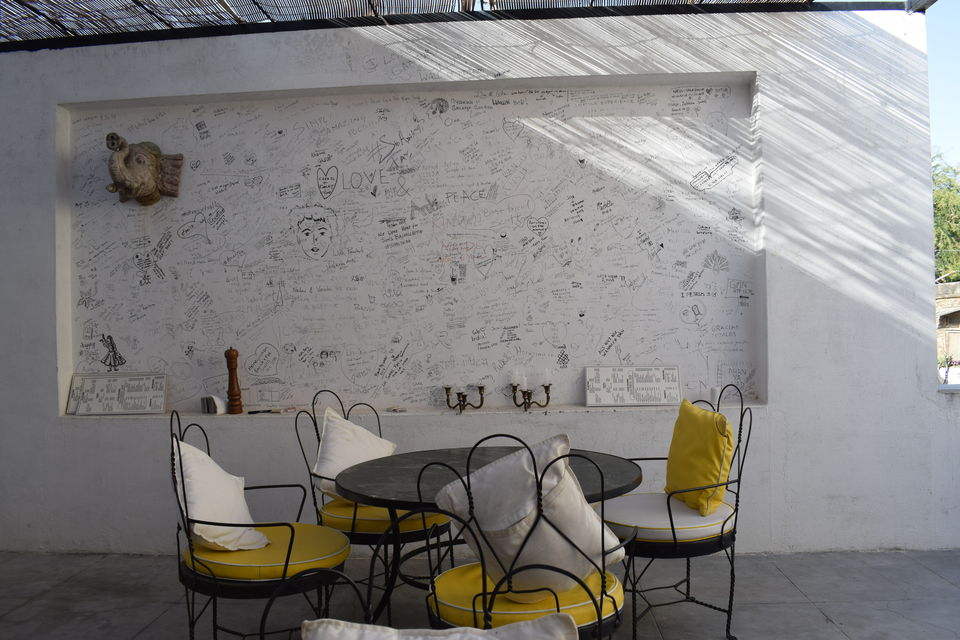 Head out after your lunch to market and on your way back you could find some old bridges and temples. Hire a cab or auto rikshaw, monsoon palace or Sajjangarh fort is perfect for sunset. One could enjoy hot coffee at the cafe enjoying beautiful sunset. Don't forget to capture perfect pictures and silhouettes. City looks absolutely dreamy from the palace.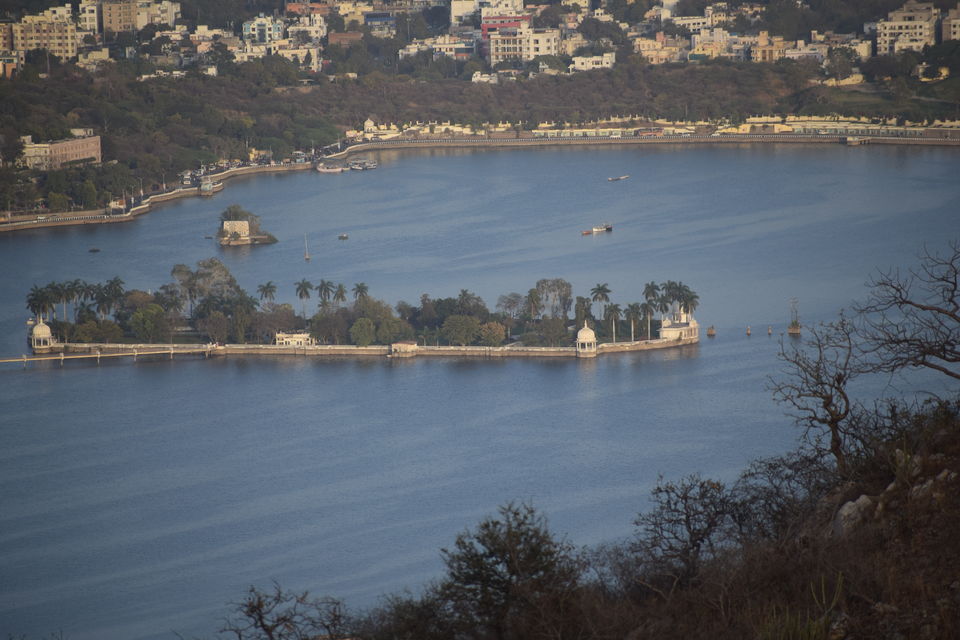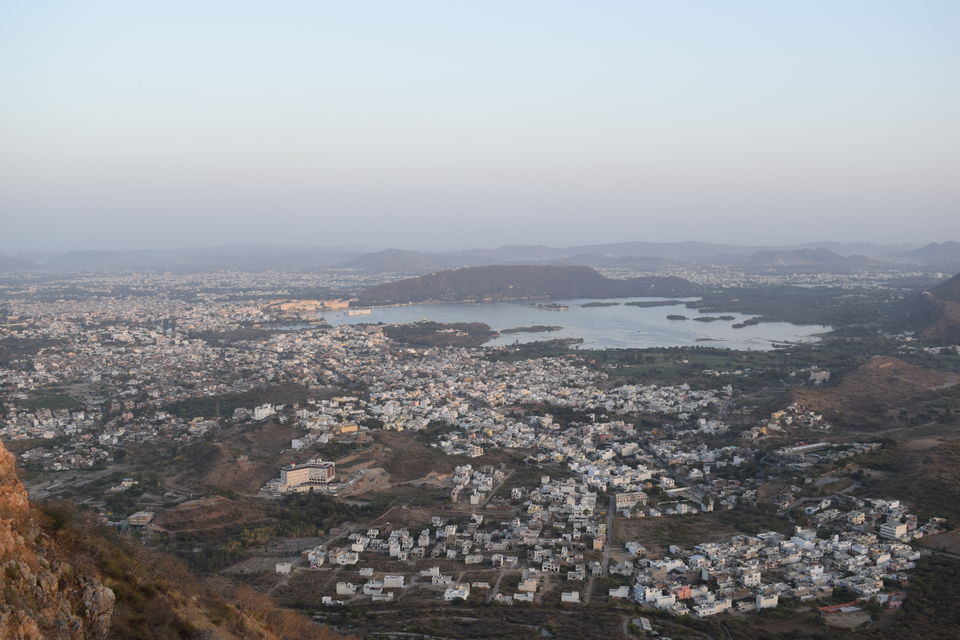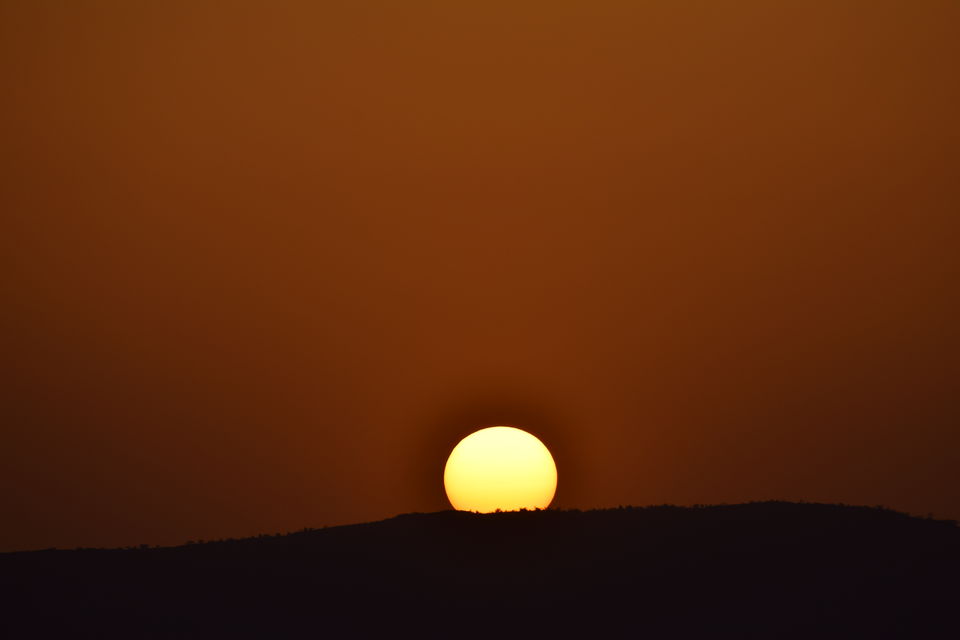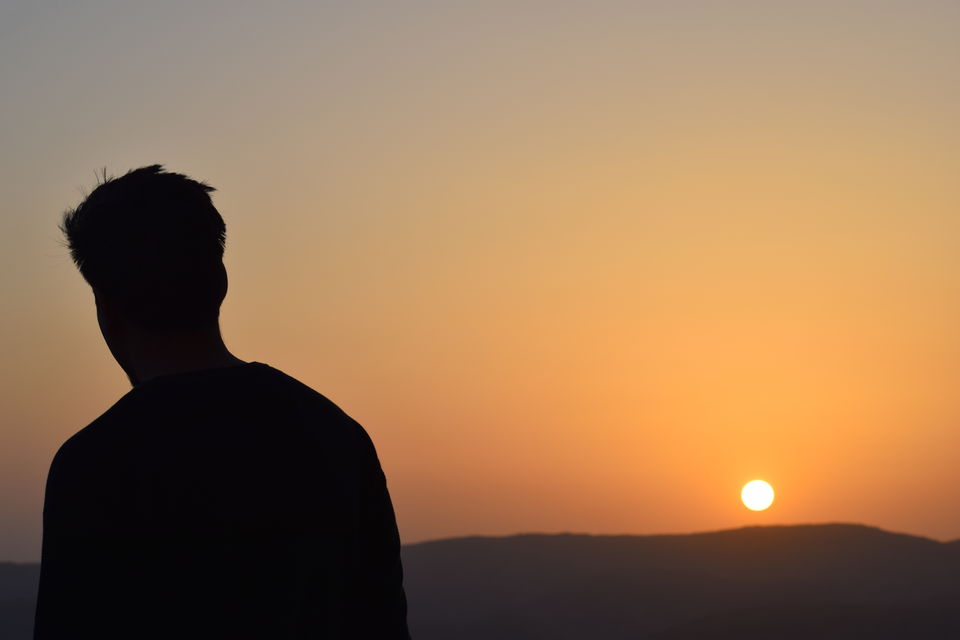 Wanna spend that perfect night with lake by side or have a beautiful conversation over dinner with your loved one? "Upre" restaurant is just adorable for candle light dinner. Take a long walk on ambrai ghat and enjoy bollywood songs sung by street artists.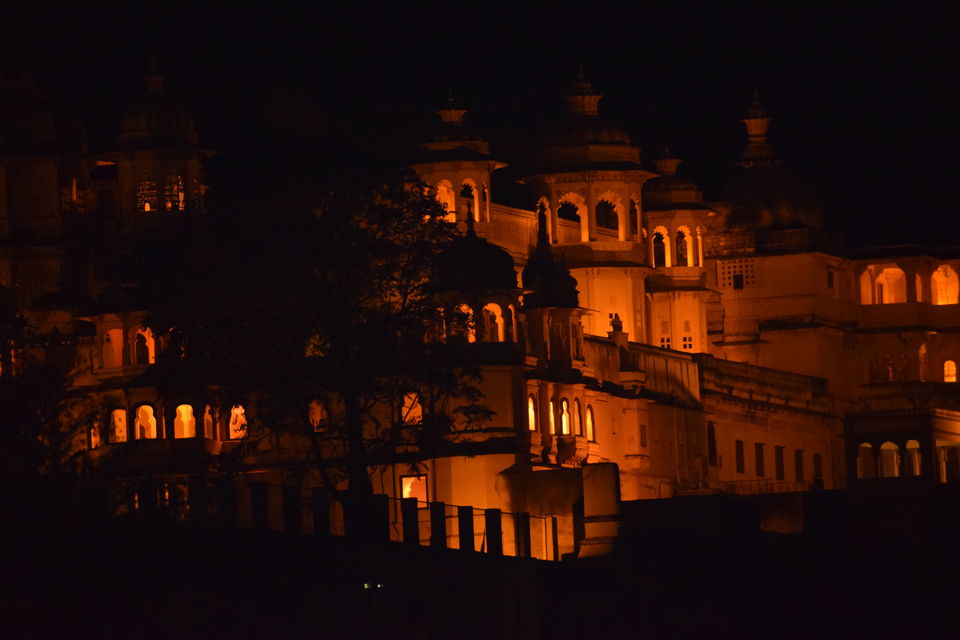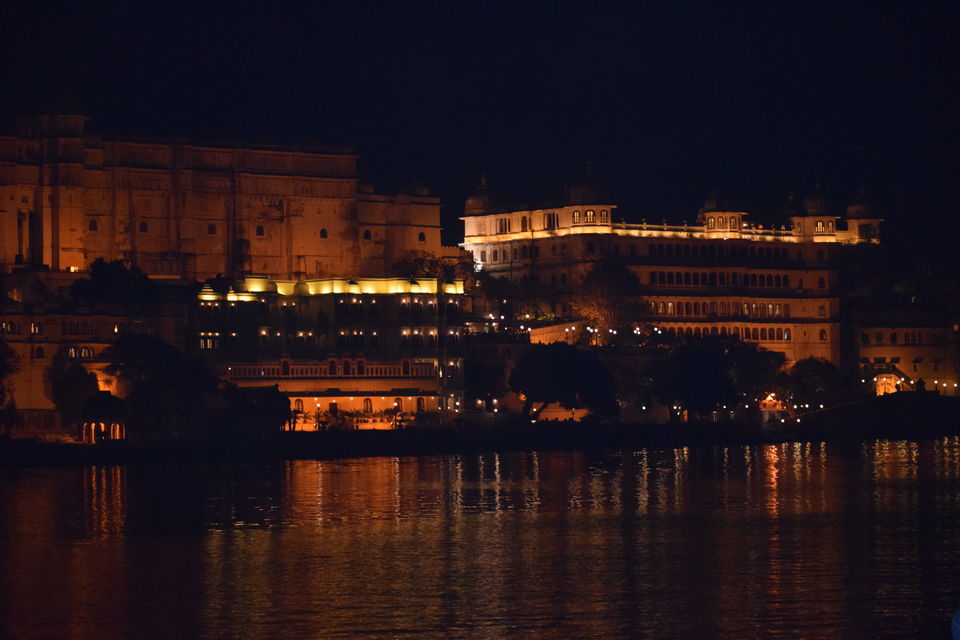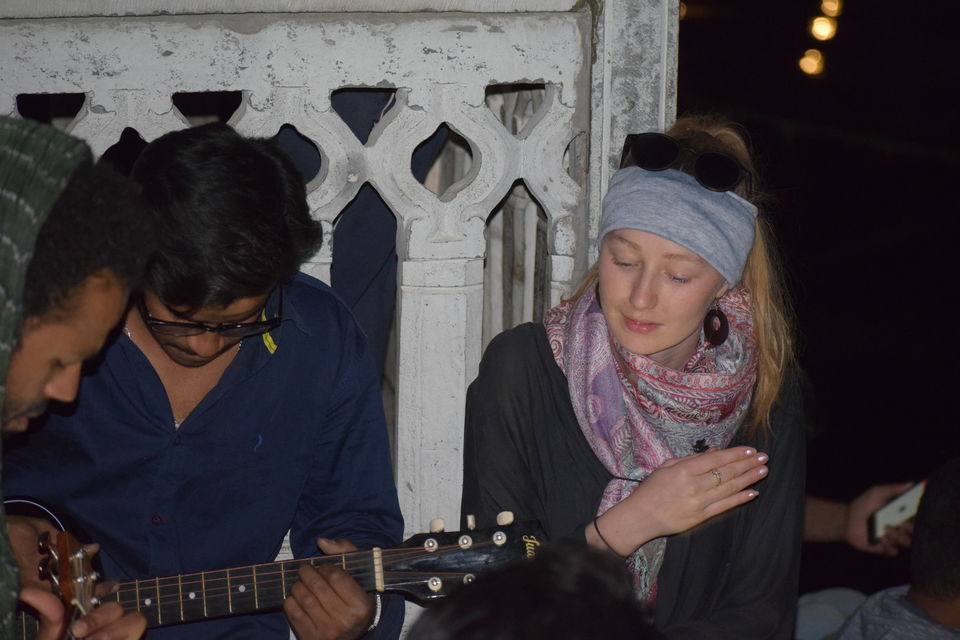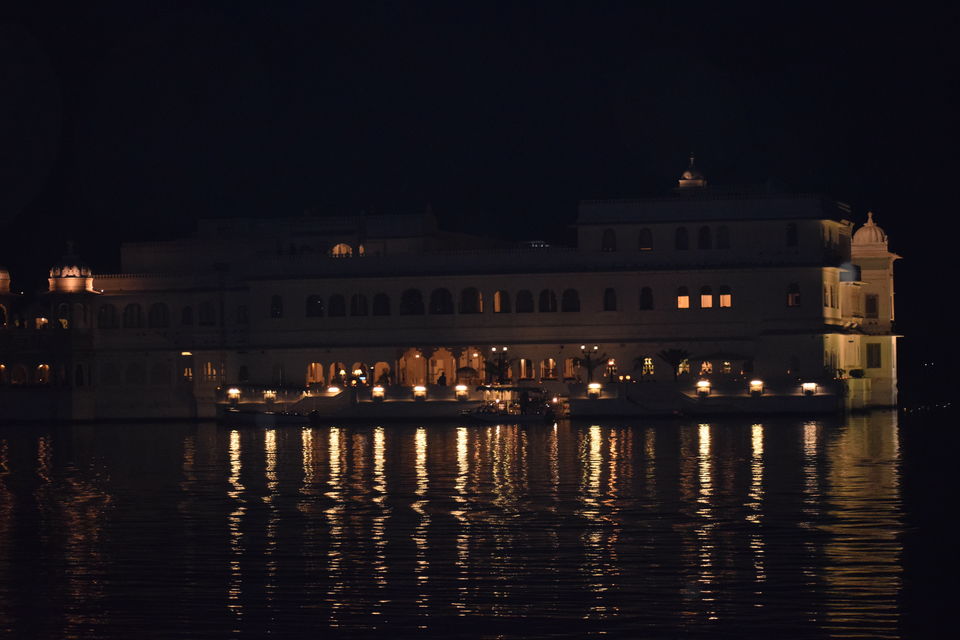 To cherish your eyes with fairy tale sunrise and some hike, wake up really early and head to neemuch mata temple. It's about 20 mins hike via stairs or rough trail. You could see all the fitness enthusiast running their way up or some tourists with cameras to capture the sunrise.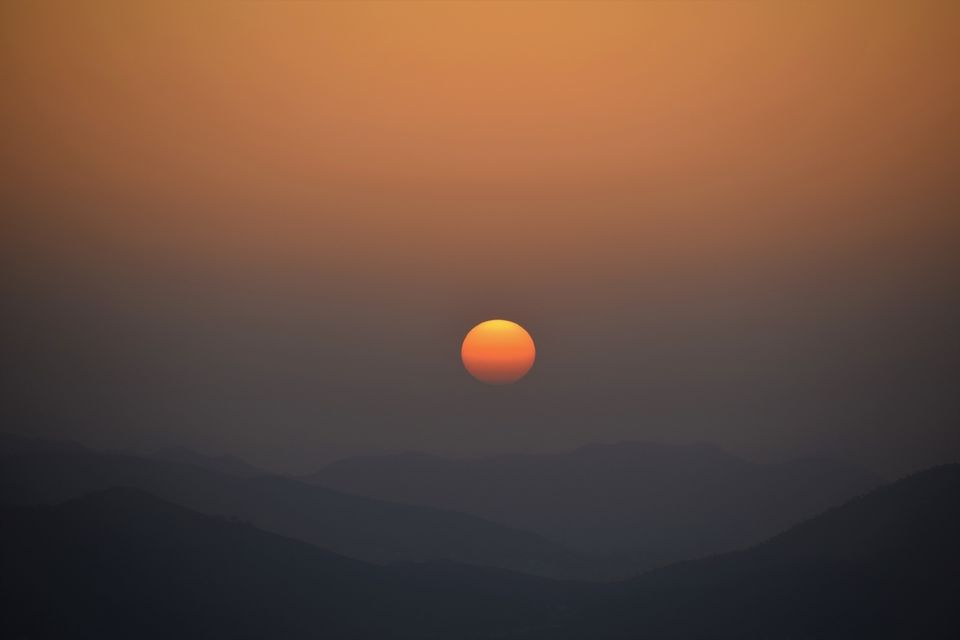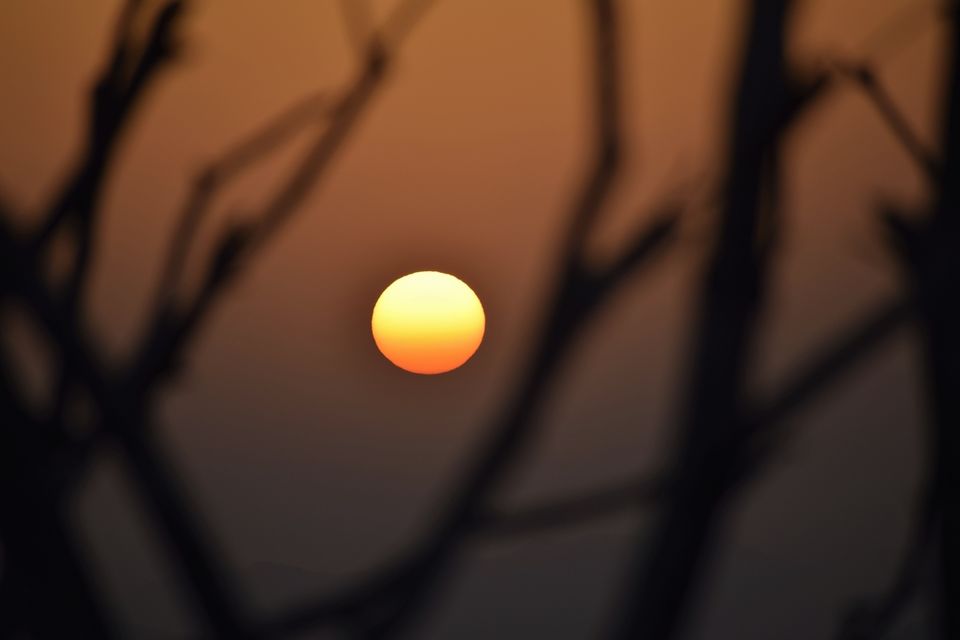 For long run/cycle ride, 8km circular long road is beautiful for your endurance. Don't forget to get some juice by lake to bump up the energy.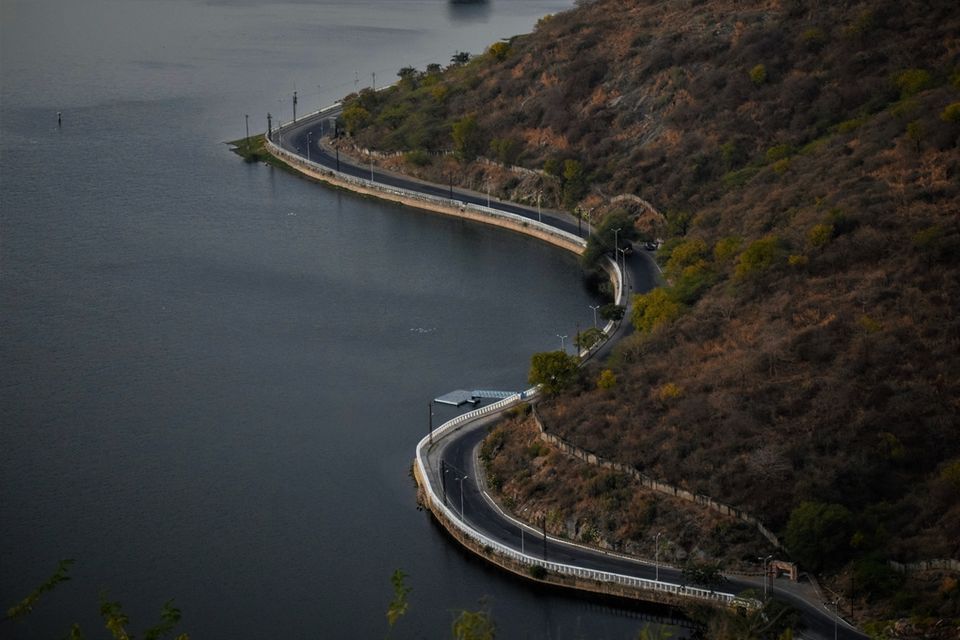 Wanna know the history of this gorgeous city? All the emperors who have ruled this city and their family has been carved on the very walls of The city palace, udaipur. Palace is absolute piece of art, you could drool in history and drink up all the energy the place has to give you. Entry pass is needed per person to visit this place.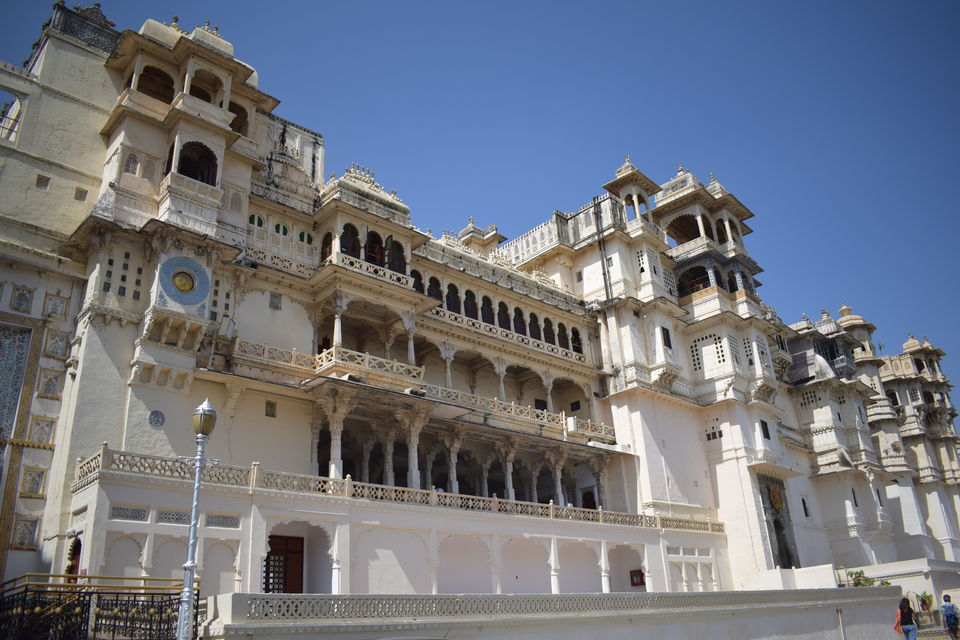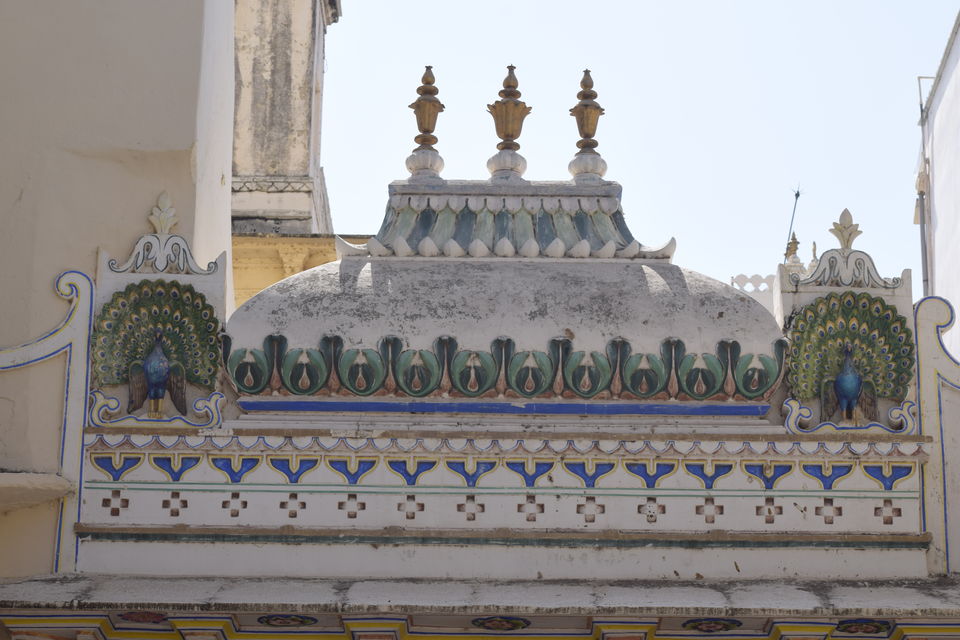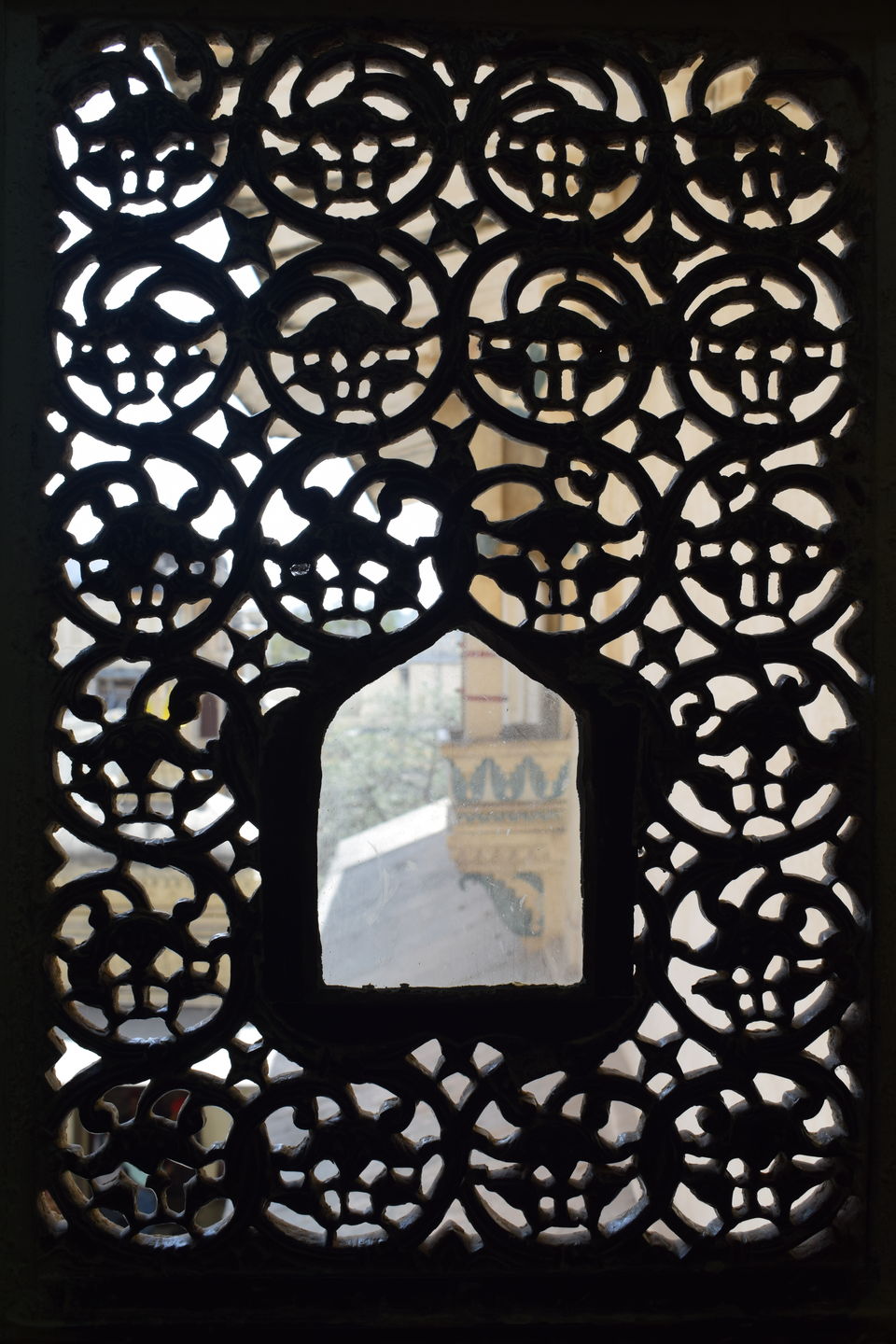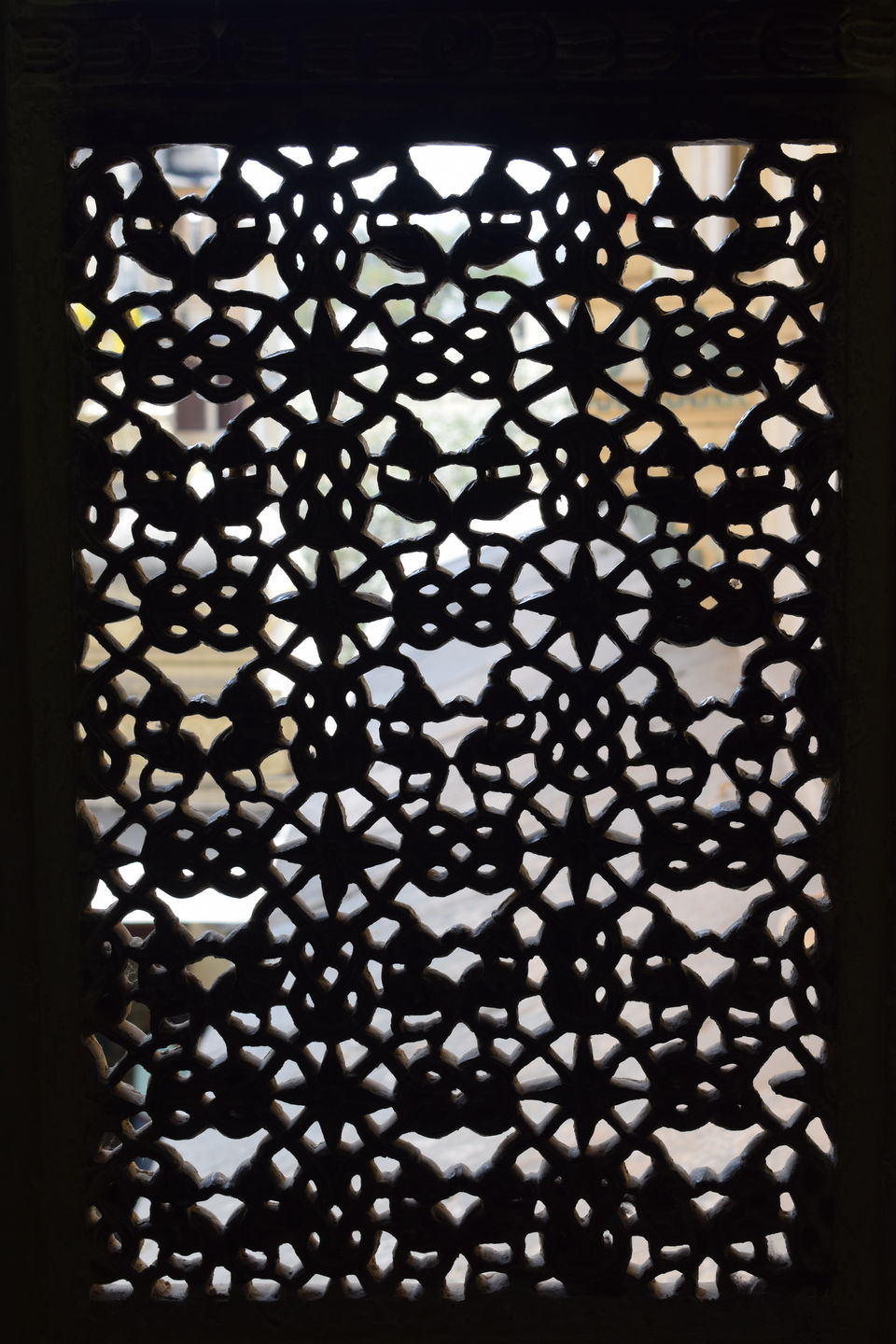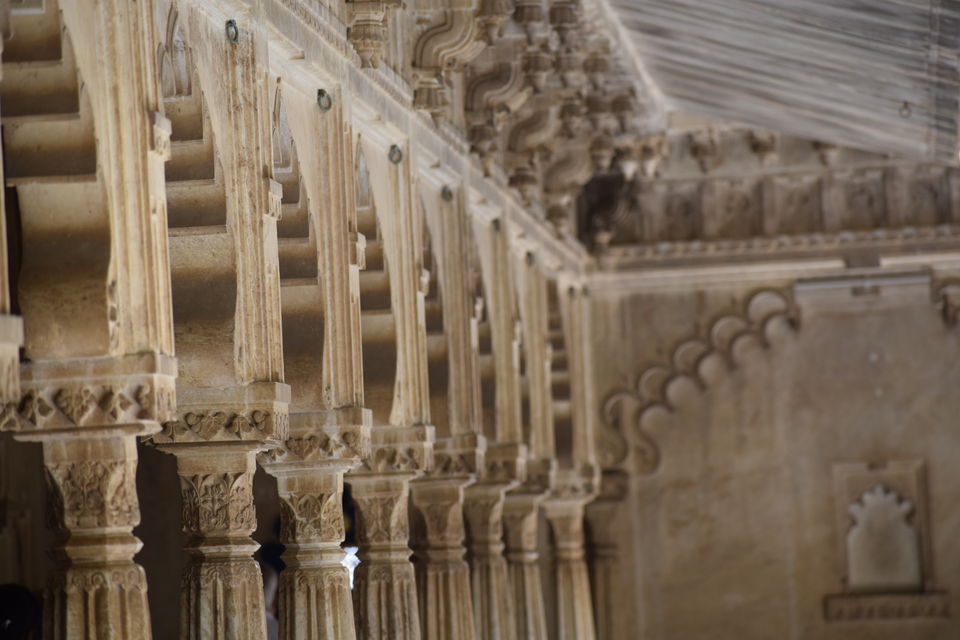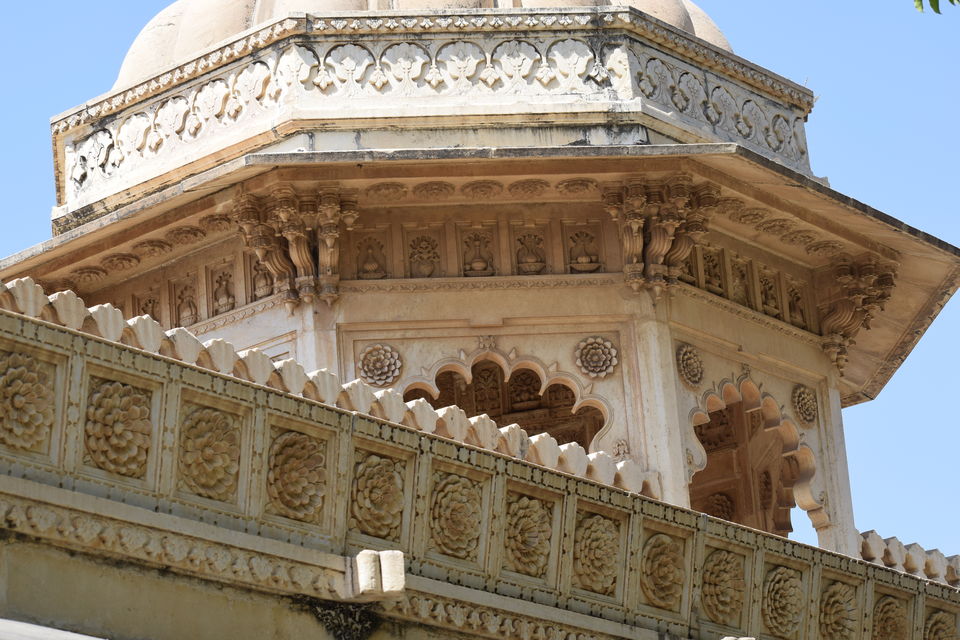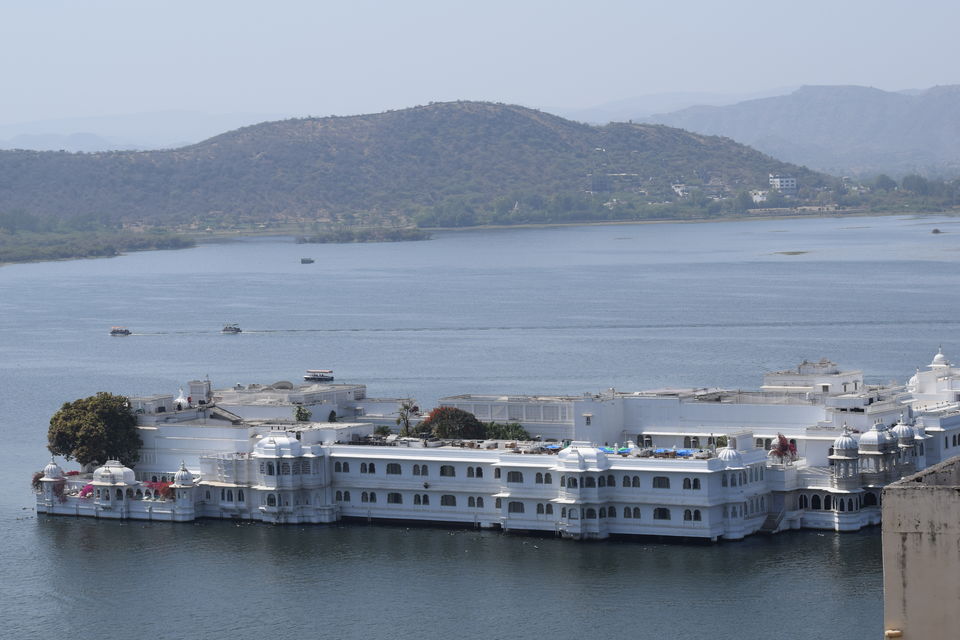 "Eloquence and irony of LIFE is, It never ends!" Don't forget to laugh on each experience.
Keep Travelling Folks!
For any query/more details, please put a comment here or on instagram at @touringminded!
Frequent Searches Leading To This Page:-
ahmedabad to udaipur trip packages, delhi to udaipur trip packages, bangalore to udaipur trip packages, udaipur to goa trip packages, jaipur to udaipur trip packages, honeymoon trips in udaipur, weekend tour in udaipur for couple, romantic hotels in udaipur, romantic places in udaipur, 10 things to do for couple trip in udaipur