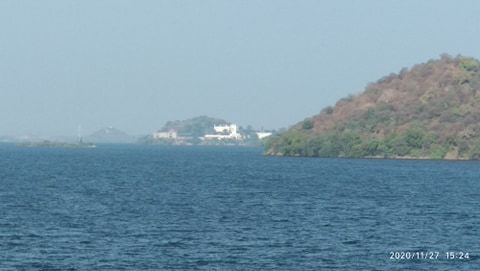 Jaisamand Lake Udaipur Complete Trip Plan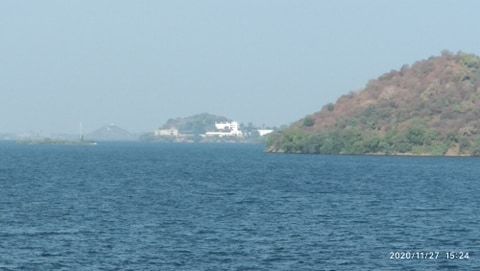 Today in this post I will cover Udaipur's one of the most beautiful lake, "Jaisamand Lake". I will also share the complete Trip plan. Meanwhile you can also enjoy this vlog on Jaisamand lake ( subscribe my channel for such trip plans )
Not only humans this place is a point of attraction for them as well.

About Jaisamand Lake Udaipur
Jaisamand Lake is located in a small town known as Jaisamand, which geographically lies in the district Udaipur of Rajasthan. Jaisamand Lake lies 50 Km south of the beautiful city Udaipur and also this one of the biggest of all the lakes in Udaipur.
Jaisamand Lake is Asia's second largest man made/ artificial lake as well. This lake is also known as Dhebar lake.
The lake was constructed by Maharana of Udaipur Rana Jai Singh in 17th century by building a dam over the river Gomati.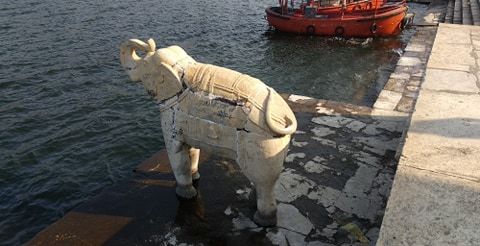 How to Reach Jaisamand Lake Udaipur
To visit Jaisamand Lake one must come to the beautiful city of Rajasthan Udaipur.
If you are travelling from any metro city you will easily find the flights directly to Udaipur. It has a well connected airport.
You can reach to Udaipur via railway as well. The city has got very well connected rail station from most of the cities of India.
Also you can reach to Udaipur Via Jaipur as well. There are frequent bus services available from Jaipur to Udaipur.
Once you reach Udaipur you can book hotel in Udaipur and then Plan for Jaisamand lake. This lake lies is 50 km south of the city and has very well connected road. Frequent bus services are available for this. The ticket will cost you around Rs55-60 per person in state roadways bus. You can also book a cab and travel to this place.
What to do at Jaisamand Lake
Once you reach Jaisamand Lake you need to take an entry ticket which would cost you Rs 10-15 if you are and Indian resident. Once you enter inside you will be mesmerized by seeing the beauty of lake.
It's huge , mammoth. Everything around this looks blue and green. You will fall in love instantly. The lake is surrounded by huge mountains which makes it more scenic.
Over here you can also enjoy boating. You need to purchase a ticket for this from inside only and can enjoy the ride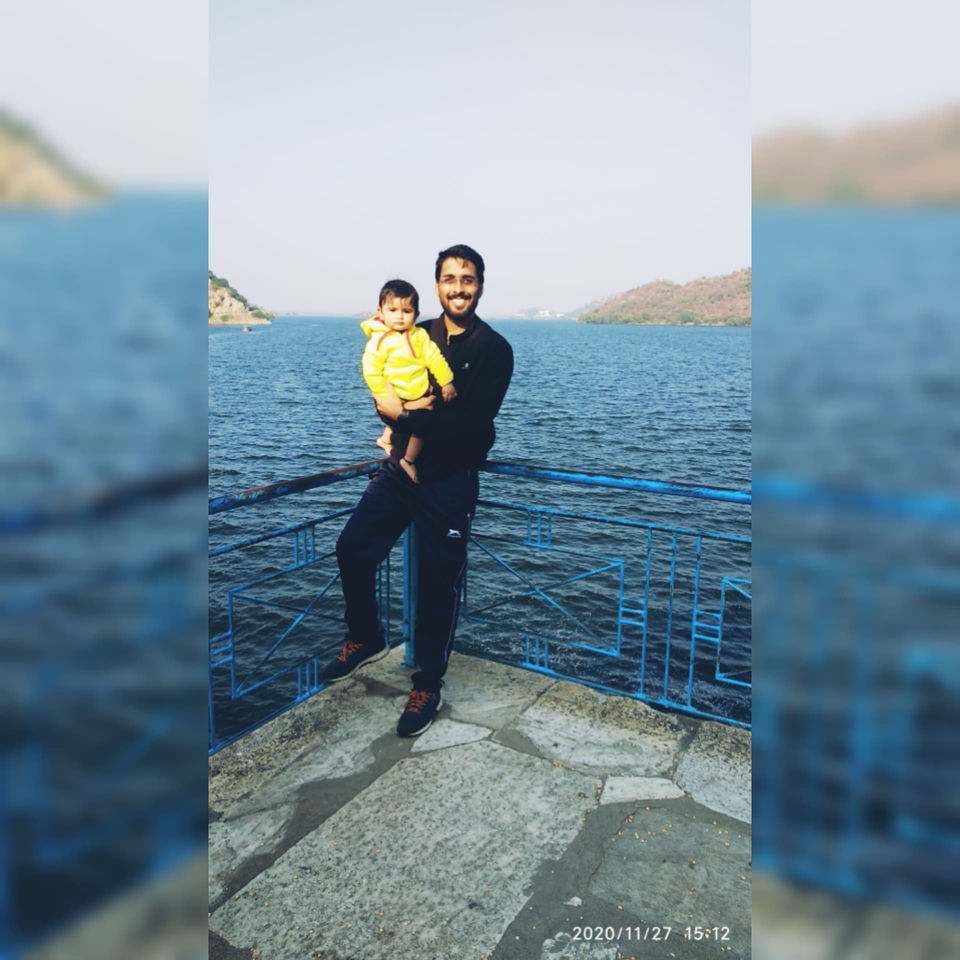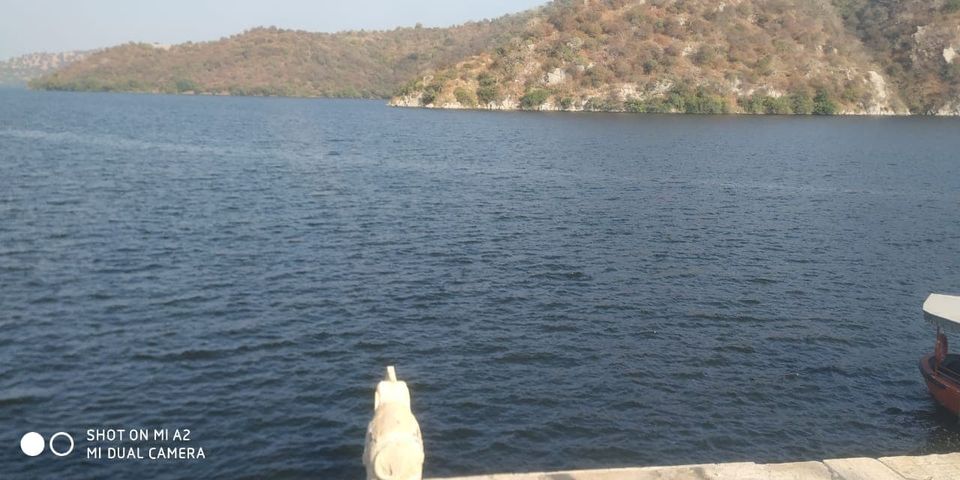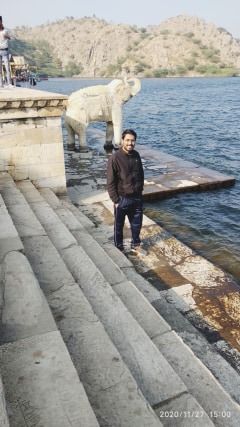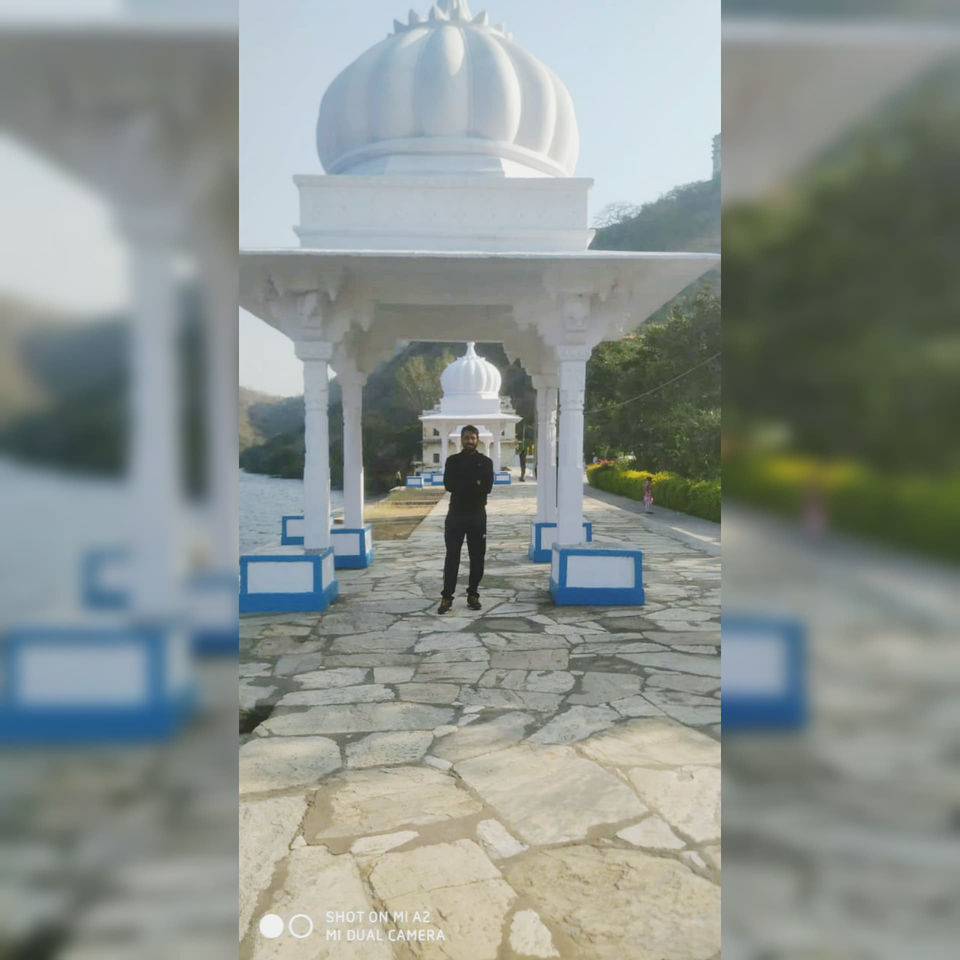 Mahadev Temple at Jaisamand Lake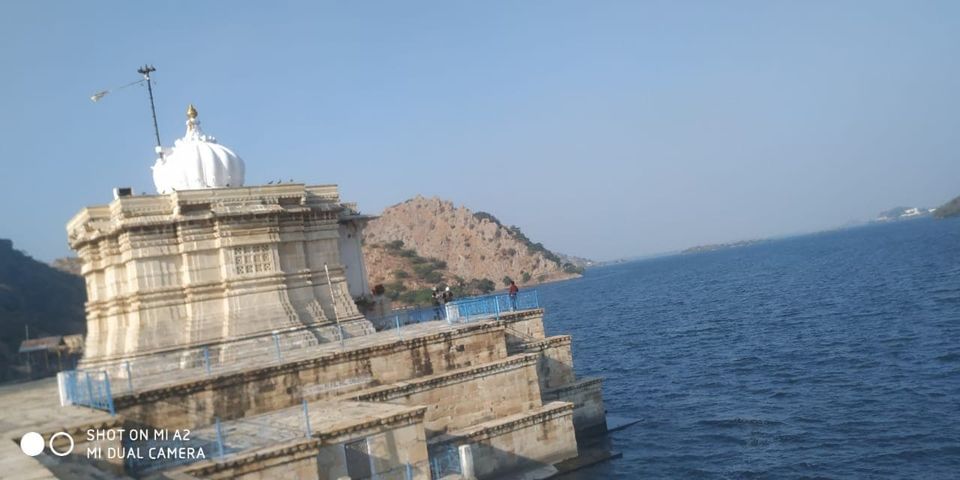 If you want to spend some more quality time with your loved ones and want to enjoy some delicious food as well then you can go to Jaisamand Island Resort, which is located exactly in the middle of the lake on a small Island. You can reach there via boat.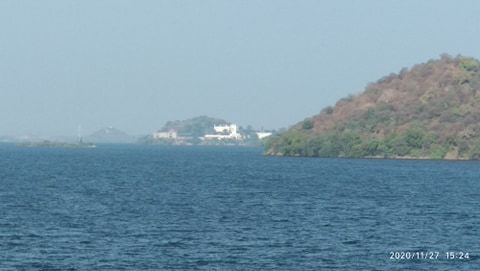 If you are someone who love trekking then you trek up to "Hawamahal" and "Roothi Rani ka Mahal". You need to buy a ticket of Rs 55. Both the palaces are located on the top of adjacent hills, 1.5 and 2.5 Km respectively. If you have time I would suggest you to trek up to Hawamahal at least as this provides the best view of lake from the top of the hill.
Hawamahal Jaisamand Lake Udaipur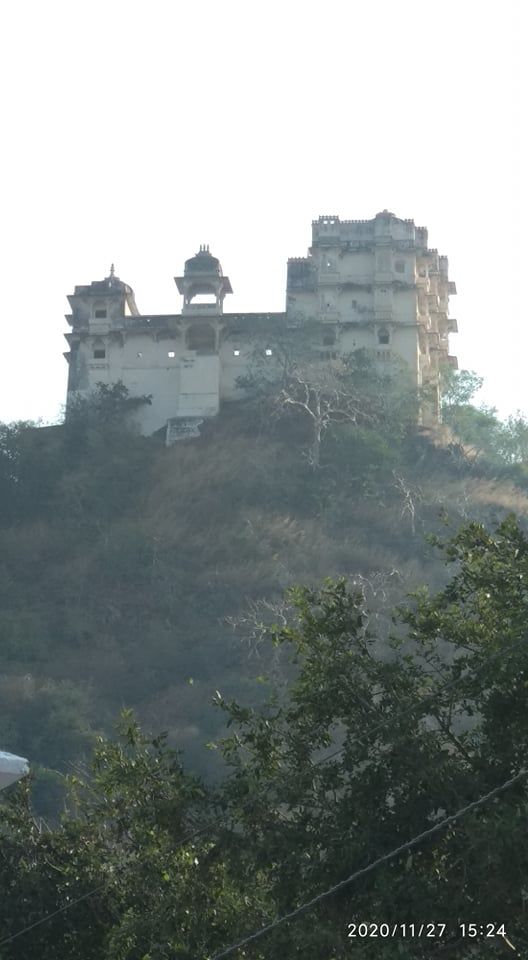 There are some street food vendors as well outside. If you want you can try them out as well ( provided that you are a foodie and love spicy food).
After spending some quality time around the lake you can simply pack your bags and come back to Udaipur and rest for the day.