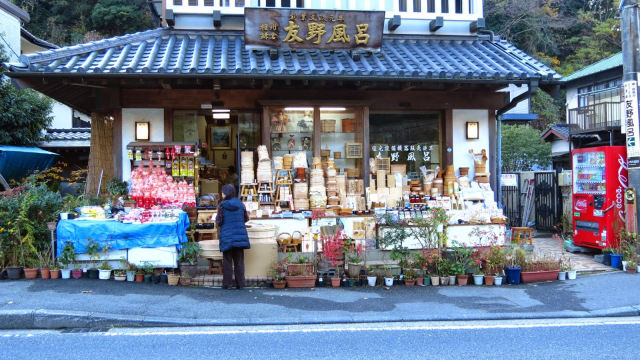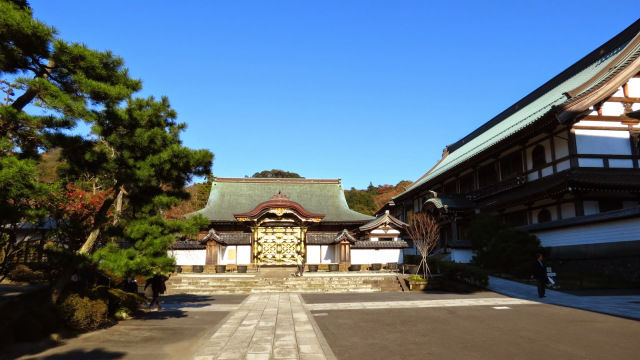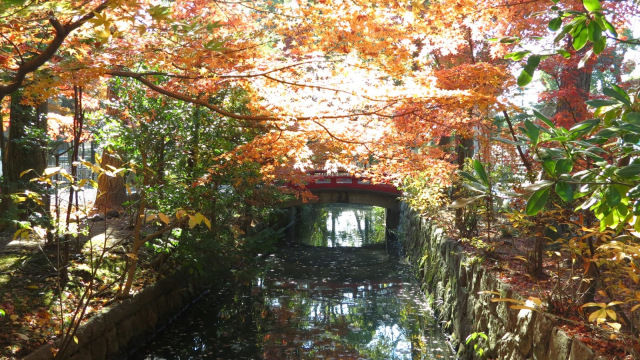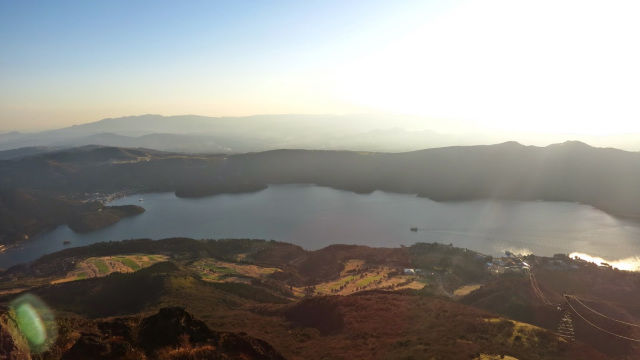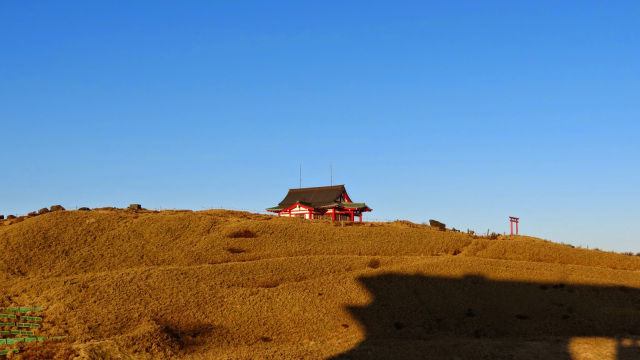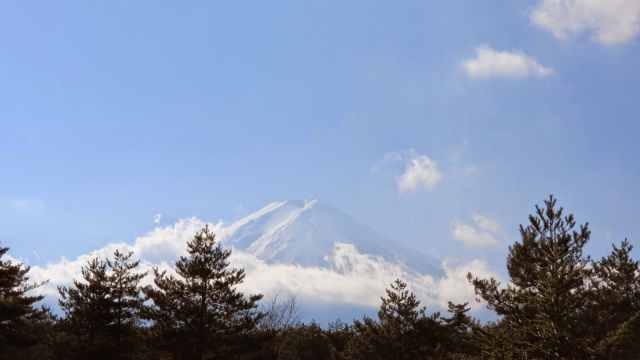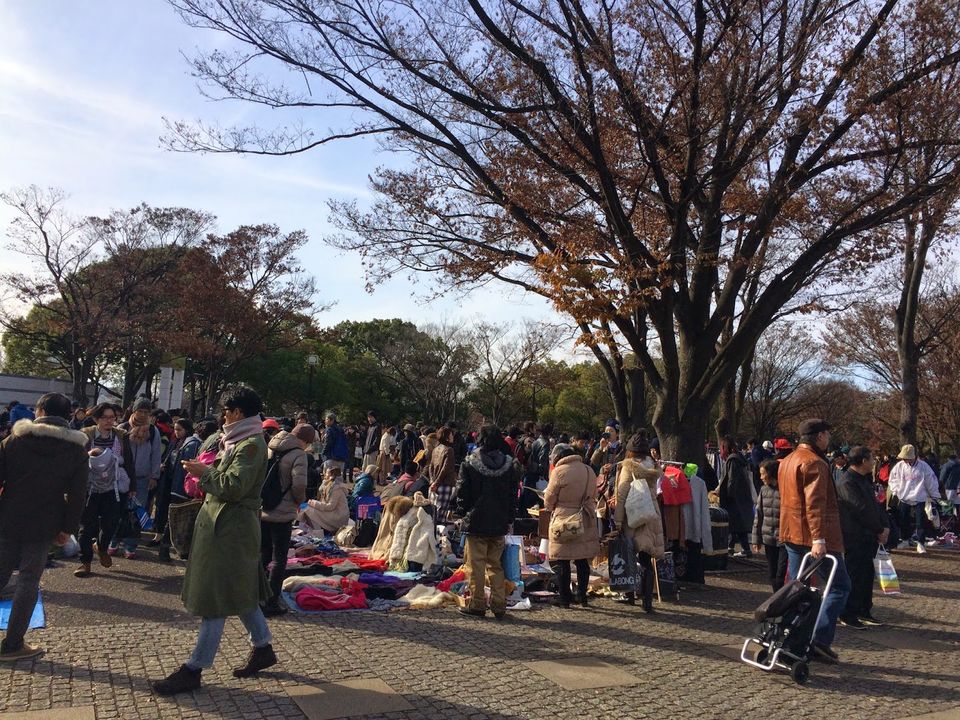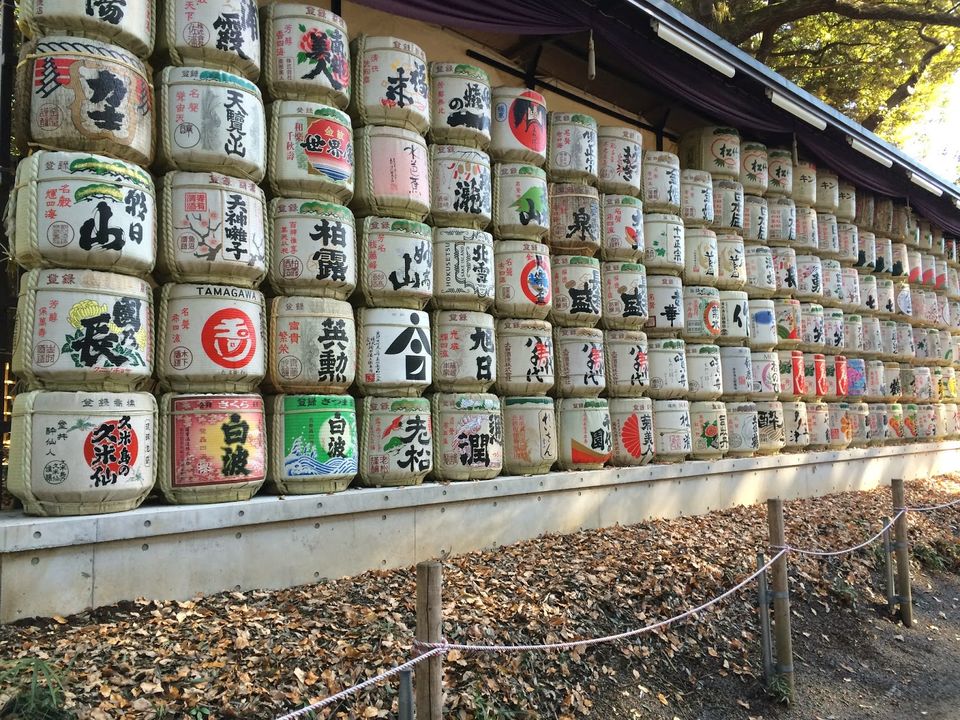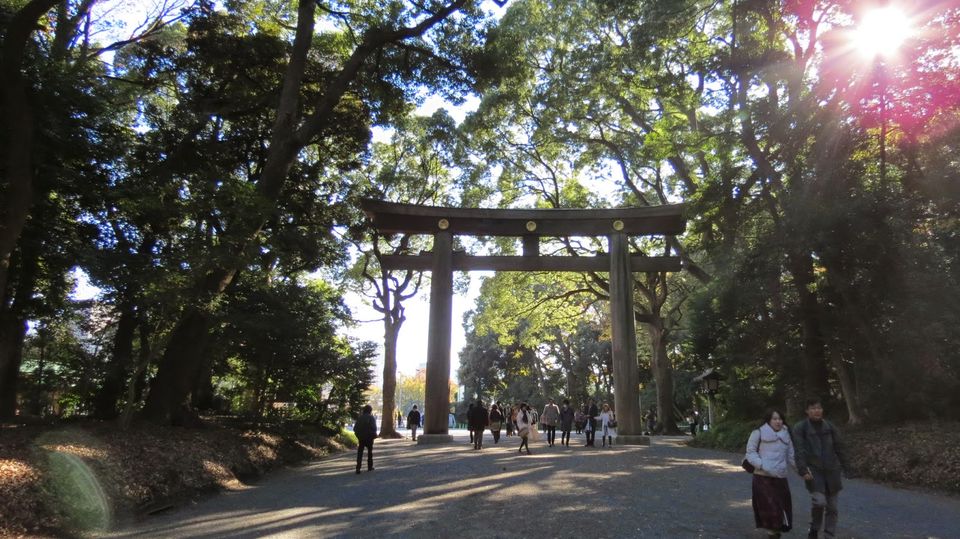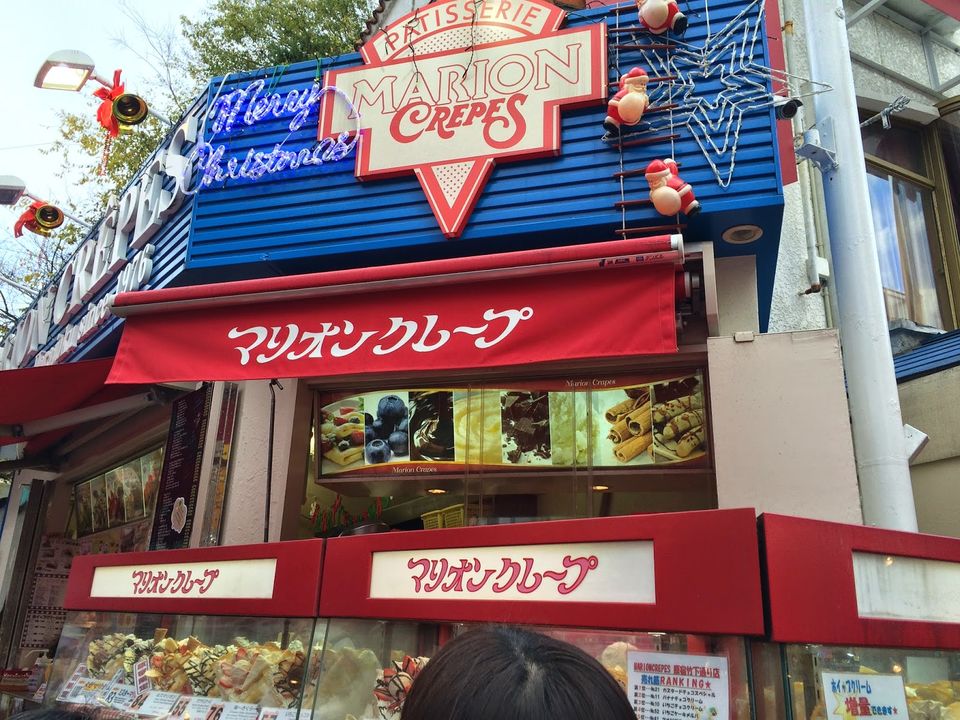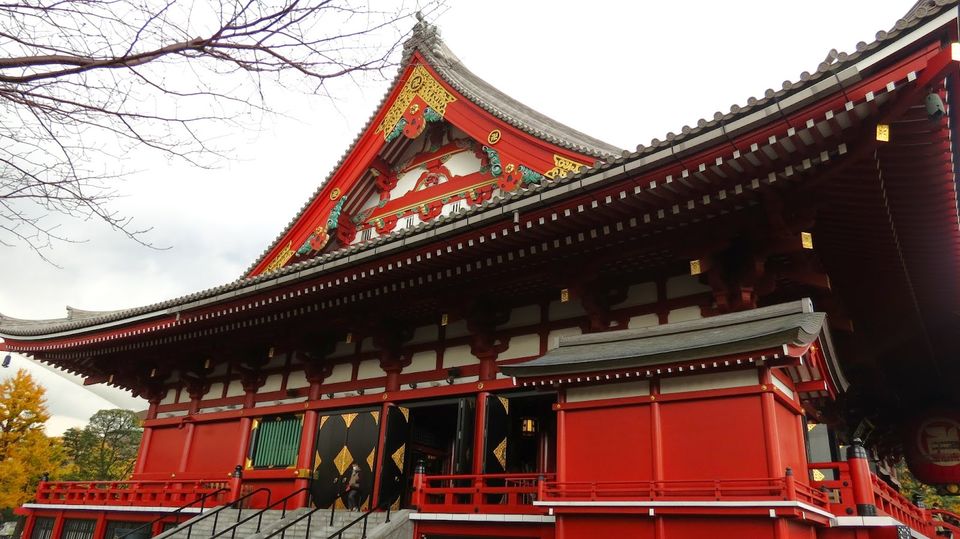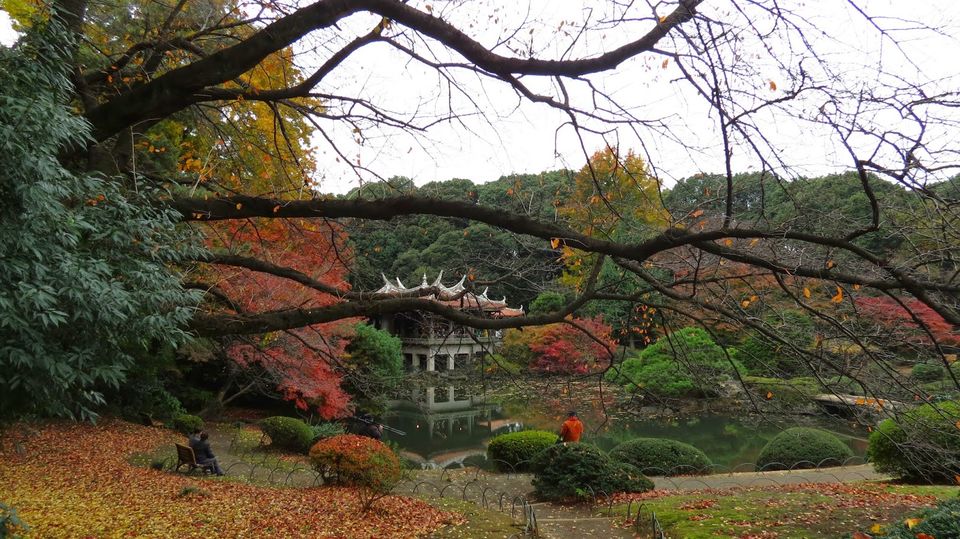 Hubby always tells me I had a cocooned up-bringing. I always argued. But in my heart I knew its true. Never having done anything important by myself, being indecisive, being dependent on my parents and on him so far for everything, and never having traveled alone even to the next city, I thought travelling alone is something that I would not only be unable to manage but also that I would not enjoy.But off late I started thinking, what if I challenged myself to do it. May be I would even love it. Or what if it went horribly wrong, getting lost, losing stuff, not managing the logistics, losing money, etc…
In November we just started looking at flights to Japan and it turned out to be quite cheap. But the catch was that due to a multitude of reasons hubby wouldn't be able to travel. However, the fire in my belly didn't die.
And voila' 10 days later I was in Japan. Whatt!!!??? I could not believe it wasn't jinxed this time!(We booked 5 trips and then had to cancel them the last year.. jinx right?)
The day of travel to Tokyo was hard. After a long, long leg of transit in Hong Kong, I land in Tokyo at 9.30 pm. But I decided to ditch the notoriously expensive taxis and took a bus from Haneda airport to Shinjuku station in Tokyo. I had done my research and knew the train I had to take to my hotel. My legs were giving way and the back was killing and to my horror I had walked a long distance in the wrong direction at 11.45 in the night to get to the hotel.Finally made it to the hotel close to midnight, checked in to my room and slept like I was drugged.
Day 1 in Tokyo had me open my eyes to a hazy sunshine, a simple yet much needed breakfast at the hotel. My legs were still hurting from all the running I had to do in Hong Kong airport(lest I miss my connecting flight to Tokyo, which I indeed missed and later put in the next flight). Nonetheless, put on 5 layers of clothing(it was 7 degree celsius and that is too damn bloody cold for a girl from South India), laced up my shoe, put on my smiling face and set out. Next stop Shinjuku Gyoen park. As I walked through its luxurious expanse, I realised a while later that my smile had not faded at all. Never had I witnessed that many colours in trees. Never had I known autumn like that!! I wanted to just grab all that and make a dress out of it.The park not only had beautifully manicured lawns and japanese gardens and colorful trees, it was dotted with ponds overlooking rest houses or restaurants(I suppose thats what they were). Just like how you would picture an authentic Japanese painting. Here's a look(or three)
There was a small entrance fee. But much more than worth it.
Had a meal in a Japanese restaurant and walked around the shops in Shinjuku station, went for a brief bit in Shibuya, had a nice cup of coffee to hold in my hands to offset the cold weather, made my way back to the hotel, gleaming at what a day it had been.
Day 2 of Tokyo, I spent an entire day in Asakusa. Had a view of the Tokyo sky tree and made it toward the Senso ji temple.The cold weather with the bright hues of the temple and the scent and smoke from the incense to warm up my hands, the sounds of the gongs, eating sweet topped sticky rice balls and getting lost in the shopping alleys of Asakusa. Indeed was a pleasant day :)
After having a pleasant day so far, I still did not wanna retire for the day. That took me to the shopping lanes and a proper lunch in Ueno. Got myself some wifi, rested my legs and got my body warm while having lunch.Ueno shopping street had a very local atmosphere. People selling fishes mostly to some sweater shops and the occassional accessory stalls. Walked up and down the street twice and added an additional layer of clothing to my freezing body :P Quite nice it was to keep adding food to my belly and layers of sweaters :P
Strangely I wasnt shopping much at all even when nobody was there to hold me back from it..…shocker!! M disgusted thinking about that now!! :PNext stop, Roppongi.. Had my first drink of shochu in a pub all by myself in a foreign country! Earned major brownie points there right? All trees and lanes were lit up for christmas and bands performing inside Roppongi hills.. Again lost my way a bit.. but who cares! You walk a bit and you find a metro station almost everywhere :)
Day 3 and 4 were reserved well in advance for Takeshita Dori and Harajuku in general. Had heard a great deal about the extreme cosplay one would witness in Takeshita Dori on a sunday…but dint find much like that. But ate many flavors of crepes and fell in love with the crowd and the absolute shopping heaven that the street was!
Day 3, I first went to the Meiji Jingu shrine and … garden, stopping several times on the way to just look at the pristine forests on either sides of the way leading up to the shrine. Exiting from the other side of the shrine, I made my way to Harajuku. The moment I walked the streets there, I knew I would be back here the next day. The heavily crowded street and bylanes helped me disappear, melting into the crowd made me more at ease… Had crepes for lunch and then again for snacks.. Had a cuppa coffee while chatting with an Australian after getting lost a bit and while I was resting my well used shoes by now :)
Tori, is like gates to the holy area of the shrine. When one crosses a Tori, it is said to purify the soul.. much humbled These, I was told are wines stored inside the shrine premises… heheh
Day 4, being a Sunday, the hotel staff took us out on a walking tour and a flea market visit.. Got some sun on my cracked skin and made some friends, that I was till now not very keen on…being the wallflower that I am! :) Spotted some pretty pretty houses on the walk. Interesting thing is..the Japanese people however small or boxy their houses, give much importance to gardens and flowers. Almost every house had a tiny garden, utilising space in the most creative of ways.
Honestly, I did feel a bit lonely this day. Wandering around near the hotel and exploring Japanese restaurants and having dinner out by myself.. ya' well!
I had a package tour to Mt. Fuji and Hakone booked for day 5. The view of Mt. Fuji was not the brightest but had a fairly good view being winter n all.Took a ropeway up to the mountain top in Hakone which was quite nice and had a mini boat ride on lake Ashi. The tour was by sunrise tours. I would not recommend taking a package at all.. its best to do this on your own, staying a night in a Ryokan(Japanese style room) to relax in Hakone and may be go for Onsen. I could not pack that in my short holiday.
My last day in Japan, I spent an entire day walking around in Kamakura with a friend I made at the hotel :)Was a lot of fun to do this giggling, getting lost, walking up and down hills, exploring the little town and its Buddhist temples.
We met a man here whom we asked directions to a temple. He sat down in the middle of the road spending 20 minutes drawing the layout of kamakura, explaining how to get there. After a while, we look back to find that he had come back for us and took us around for 2 hours showing us hidden treasures of his fairy little land. He knew no english and us know no Japanese but I will never forget this man.
Not only this man, all Japanese people are a very helpful. Though they may seem very serious in appearance, you talk to them and they open up, smile and help in all ways they can.After Kamakura, I had to do one final round up of Shibuya, shopping and eating as it was my last day here :(
Went back to the hotel and met the friends I had made, who gave me a wonderful going away party (Awwww….!!) and had a lot of sake and wine, laughed a lot, some gossip and then goodbyes!
Had a early morning flight and I felt too queasy from all that drinking, but well, the memories kept me in a chirpy spirit.I still don't know if Japan as such is the best bloody place or was it because I travelled alone! Must be both.One important lesson learned: A shinto shrine and a Buddhist temple :)
Right from booking flights and right up to a clean execution of a back pat worthy trip alone, I made it. I survived and I came alive. I now know that I enjoy the company of me :D Each person deserves asolo trip. You owe it to yourself.Let me know if anybody who has travelled alone, at least in Japan and has disliked it!KANPAI :)
This trip was originally published on This and that I fancy.