Radiant beauty of Banaras does not require any meticulous introduction. Not only Indians but people from across different continents understand the value of Banaras in India. I somewhere feel while searching for the cultural beauty of Banaras at Ganga Ghats, we have forgotten to discover the beautiful heritage sides of Banaras. Undoubtedly Ganga Ghats will remain a true mirror reflection to display the cultural beauty of Banaras but there is an equal need to uncover the ancient beauty of Banaras in terms of discovering heritage of Banaras.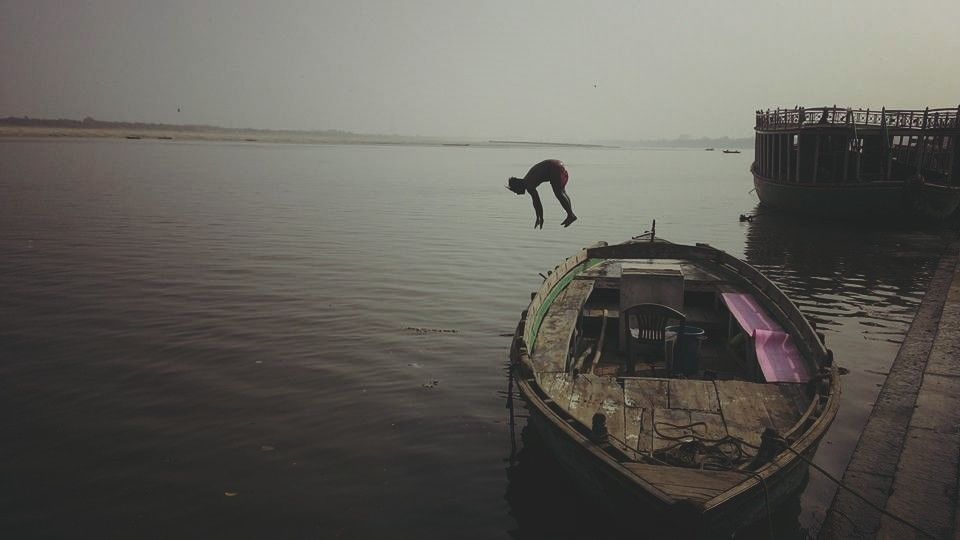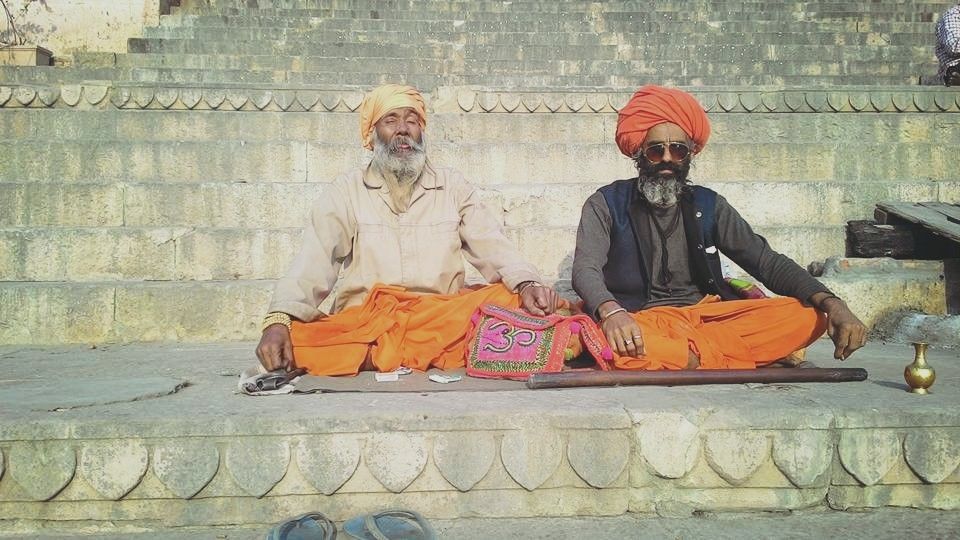 My love and my hate towards my hometown are equal. Varanasi was always Banaras for me since my childhood. It never changed for me though people used to correct it saying that it's Varanasi not Banaras anymore but it was always Banaras for me and will always remain "Bhole Ki Nagari Banaras" for me. I still remember whenever I used to travel by train to Banaras with my family, my mother used to wake me up in the middle of the night and used to give me one coin to throw in the Ganga River. I used to see everyone praying before throwing one rupee coin in the river but I never understood the logic as I was unaware about the value of Ganga River for Hindus.  I used to be more threatened by the thought that What if train falls down in that deep river (Jokes Apart). A divine sound of mantra was enough to guess that now our train has entered in the territory of Banaras.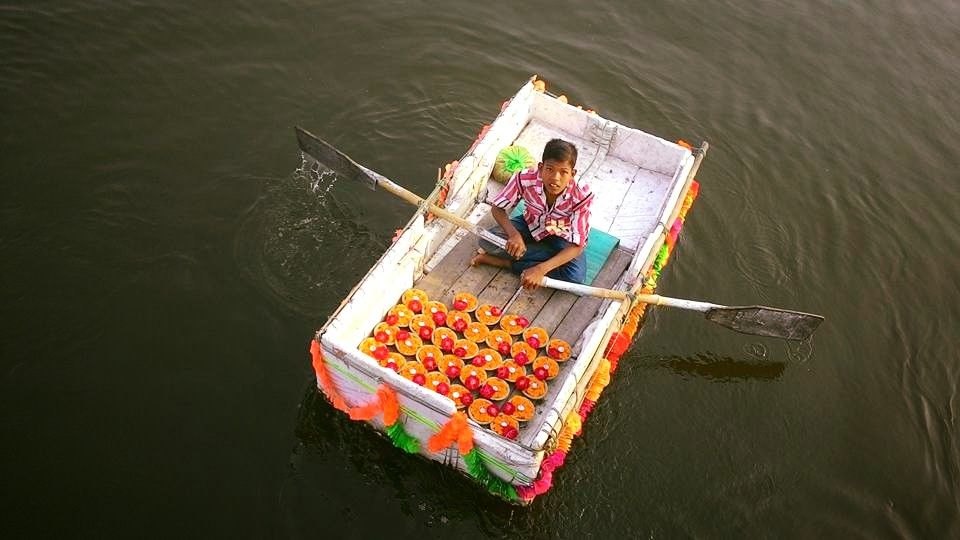 While exploring the chaotic streets of Banaras, I found that people of Banaras have restricted the discovery of ancient Banaras. Banaras is not only about discovering temples, Ghats and history of Hindu mythology. There is a lot more about Banaras which is only available on internet websites which is a true disappointment. Very few people are aware of these places so Let's me take you to the beautiful sides of Banaras which I would not call "Unexplored" but yes, there is a need to promote these places as well apart from Ganga Ghats and temples.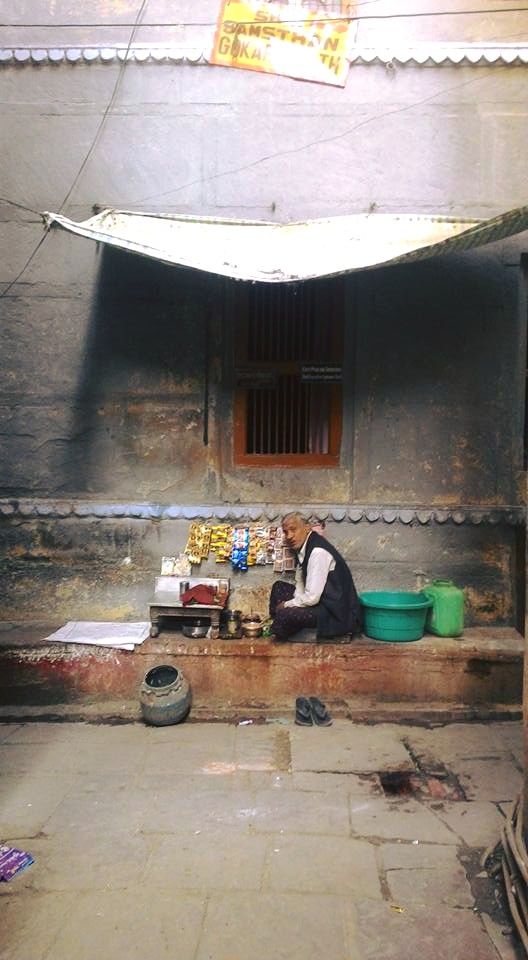 Vivacious Heritage of Banaras
Ramnagar Fort
You must have explored the divine architecture of Kashi Vishwanath Temple in Banaras but have you ever explored the beautiful heritage of India "Ramnagar Fort" near Banaras. Ramnagar Fort is a beautiful historical place which is a resident of Kashi naresh aka King of Banaras. Tranquil beauty of the fort which has widely occupied most of the part of Ramnagar is a tourist place but when we talk about Banaras, it's still untouched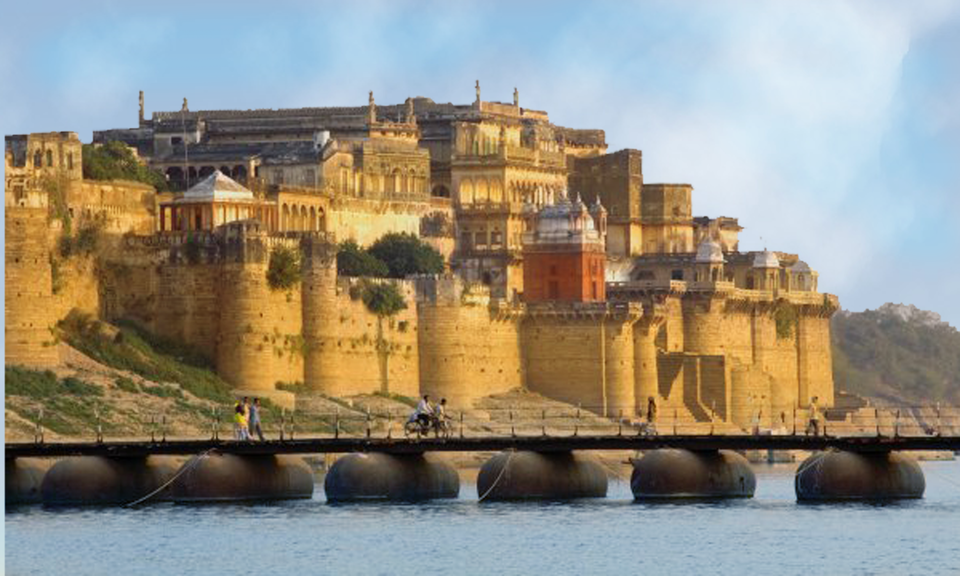 Image Credits: www.Varanasitravel.in
Sarnath Temple
You must have explored a blissful Ganga Aarti at Dashashwamedh Ghat but have you ever explored monks praying peacefully at archaeological heritage of Banaras named "Sarnath Temple". Escape yourself from city's noise and enjoy a pleasant relief at Sarnath Temple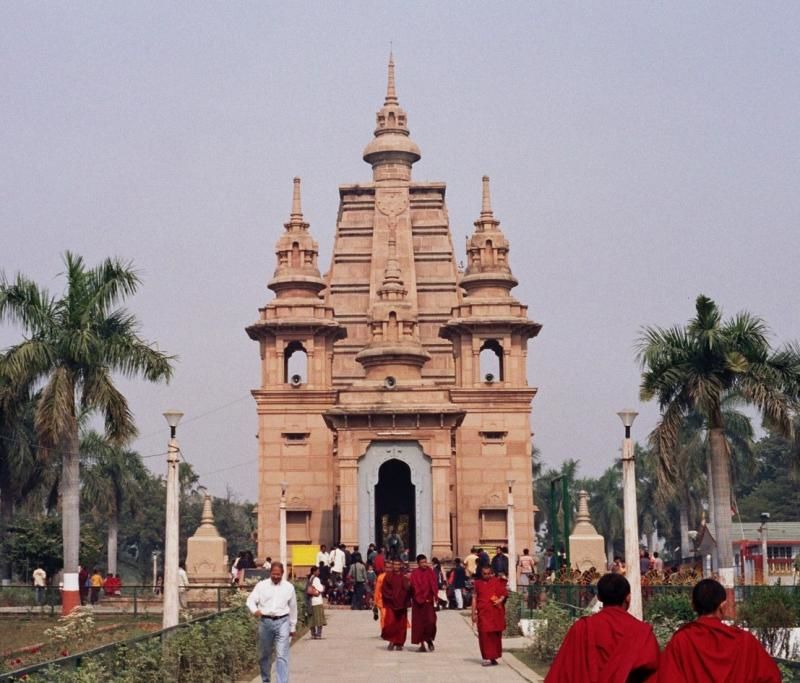 Image Credits: www.Varanasitravel.in
Banaras Hindu University
You must have explored the Cultural beauty of Banaras at temples and festivals but have you ever explored exceptionally remarkable culture of literature, Art and Music at Banaras Hindu University which is one of the largest residential universities in Asia. Not only Indians but International students are also practicing medical, Art, music and Literature here in BHU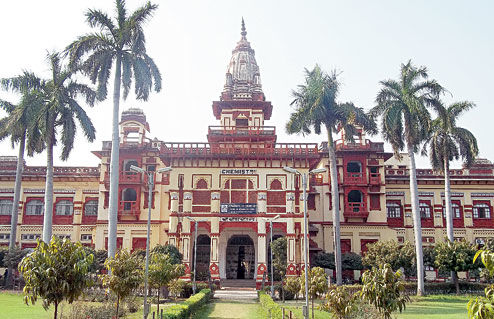 Image Credits: www.Indianexpress.com
Kabir Chaura Math
Love literature then this heritage memorial of saint kabir Daas is the place to visit where there is a small book shop with Kabir Literature, small temples where belongings of kabir has been kept. This is the place where kabir grew up which is heavenly beautiful which provides a peace of mind to your soul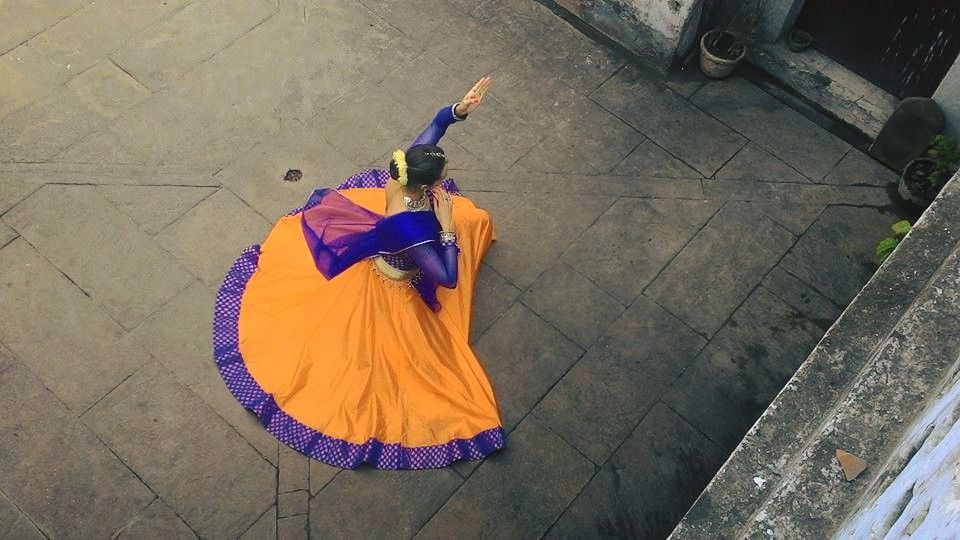 Chunar Fort
You must have explored the stories of Hindu Goddess at Ganga Ghats and Temples but have you ever explored the mysterious ghost stories at Chunar Fort which is located at the distance of 23KM from Banaras. Being a heritage property of Mughal Emperors followed by British government till independence, Chunar fort is a prominent heritage of Banaras, Uttar Pradesh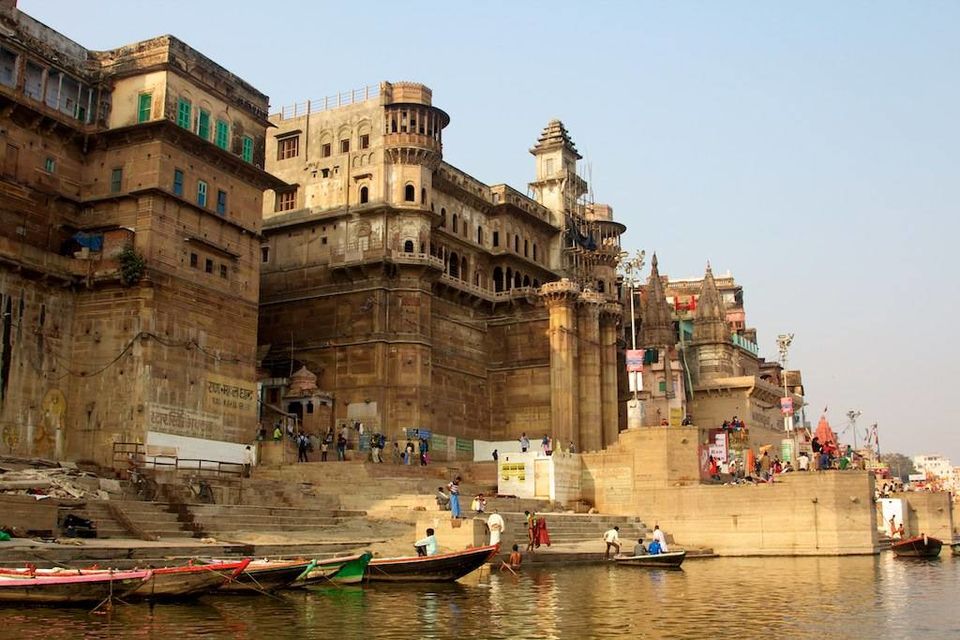 Image Credits: www.Discoverindia.com
Sarnath Mini Zoo
You must have explored the presence of Buffaloes and cows on the streets of Banaras but have you ever explored the wildlife of Banaras at Sarnath Mini Zoo which is a part of Sarnath located near Banaras. It might not sound cool but believe me you will love this mini Zoo surrounded by vigorous green landscape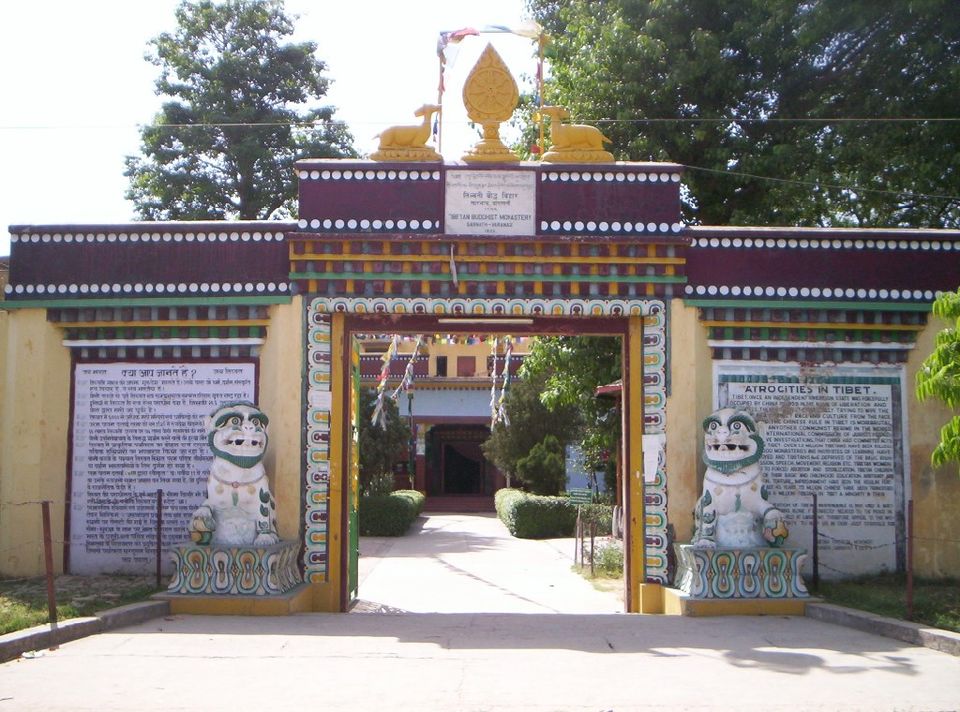 Image Credits: www.scripture.com
Sarnath Museum
Do you know Sarnath Archaeological Museums is the oldest site museum as per the survey of Indian Archaeological department? As every one of us discover only Ghats and temples in Banaras so these places being a tourist place still remain unspoken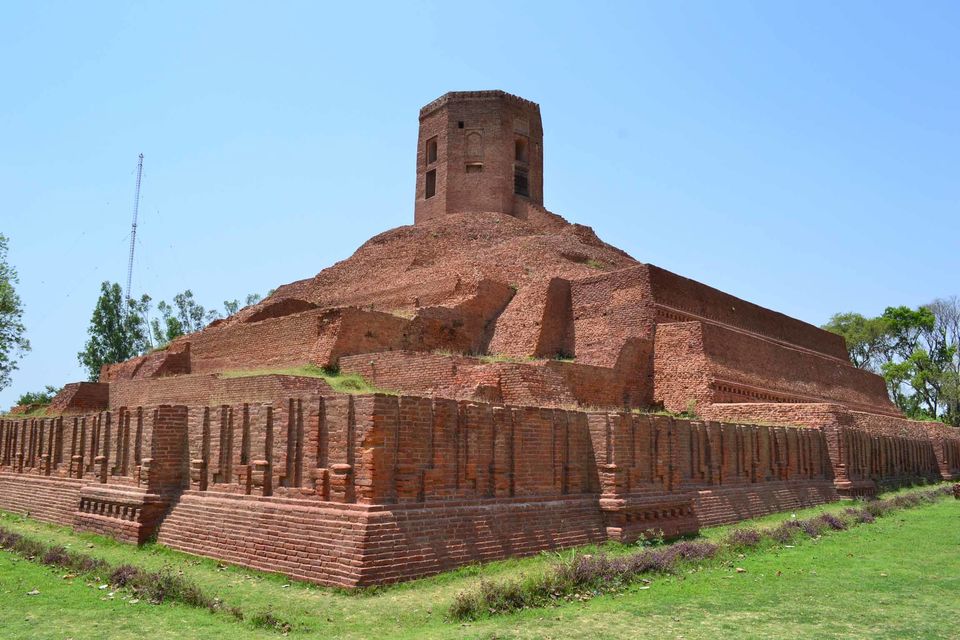 Image Credits: www.oldindiandphotos.in
Nadesar Palace
Have you ever heard of Nadesar Palace in Banaras? An old heritage palace converted into a resort by Taj Group of Hotels is located in between verdant meadow, mango orchids and jasmine fields offering a royal stay since 1853. Take a pleasing walk around the palace and enjoy luxurious treatment at the palace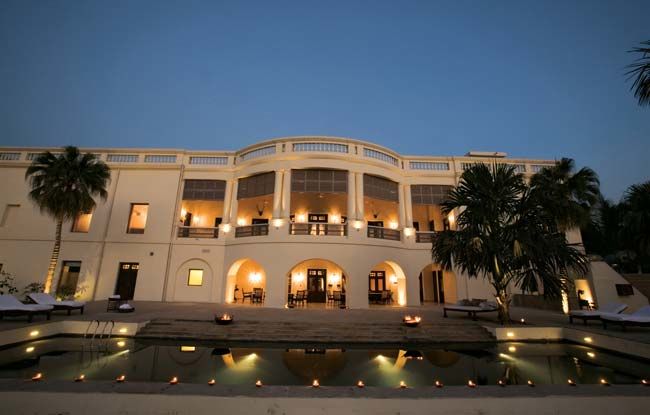 Image Credits: www.tajhotels.com
Things to do in Banaras apart from witnessing Ganga Aarti
Pontoon Bridge - An enrapturing ride on a bridge constructed upon a base of numerous floating drums
You must have explored a serene  ride in a boat at Ganga Ghat but have you ever explored a ride at Pontoon Bridge which connects Banaras and Ramnagar which will make you feel amazed with its scenic view of Ganga River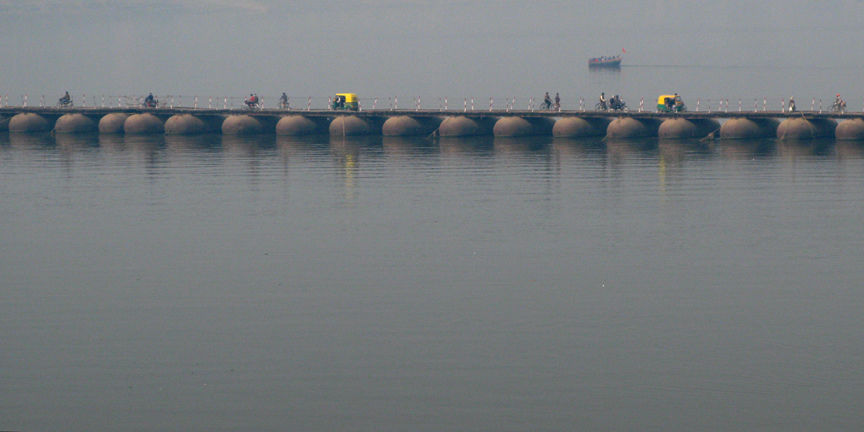 Image Credits: www.Flickr.com
Have a glass of Bhang Thandai – caution (Try only if you are in a group)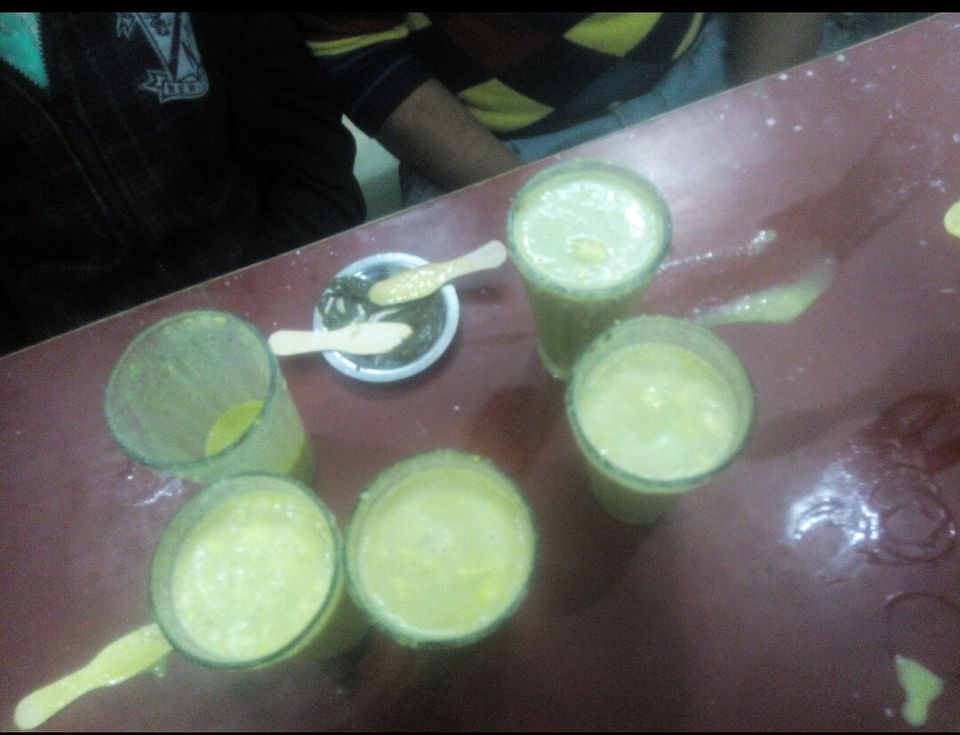 Try finger licking Tamater Chaat and Kachori at Dina Chaat wala

Take a sip of Kulhad waali Chai at Ganga Ghat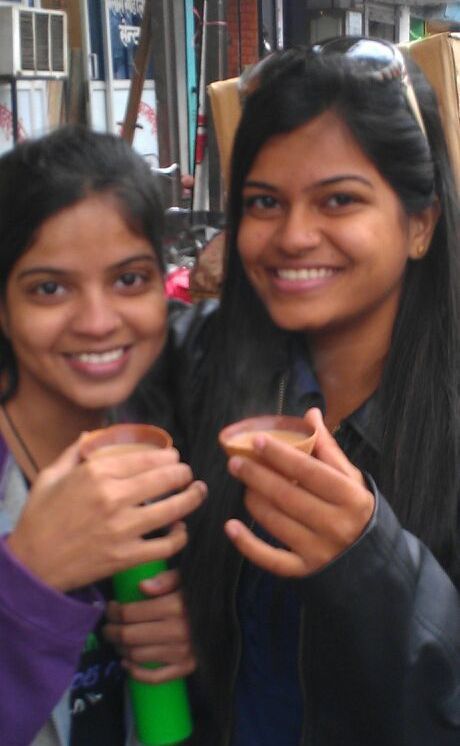 Buy some colourful bangles from Dal Mandi Market which is extremely crowded so take a step at your own risk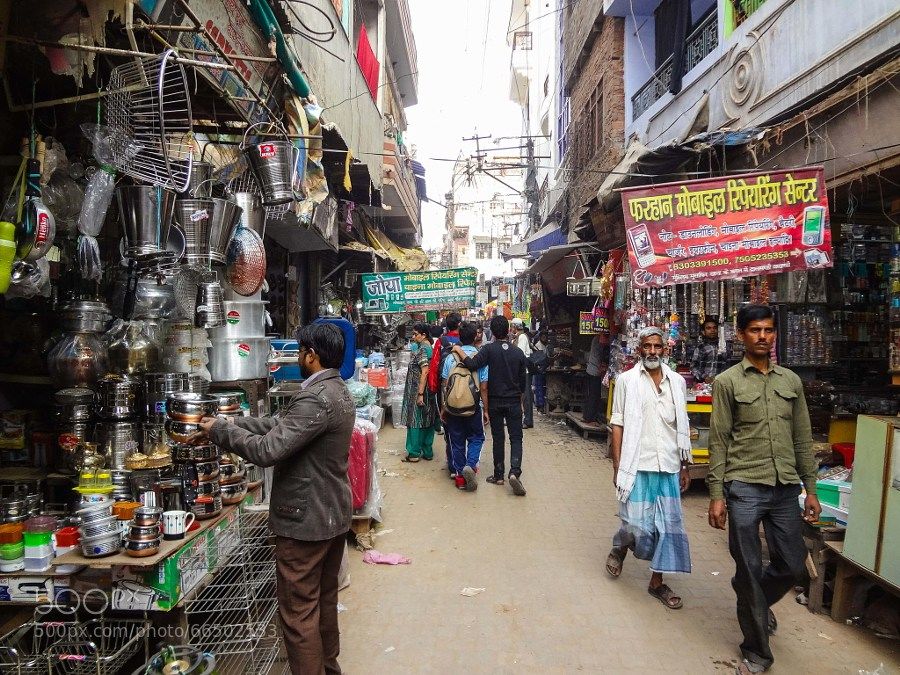 Image Credits: Sharul Hafiz
Love handicrafts and junk ornaments then do not forget to explore market while going down towards Ganga Ghat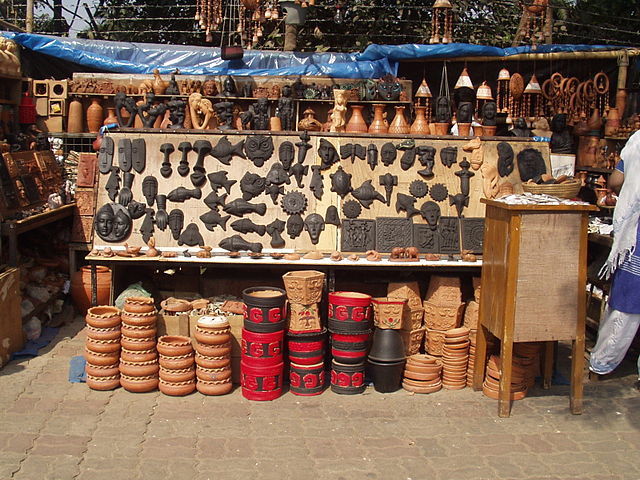 Discover the other side of Ganga where cremation ceremony takes places and meet Dom (Aghori Saadhus)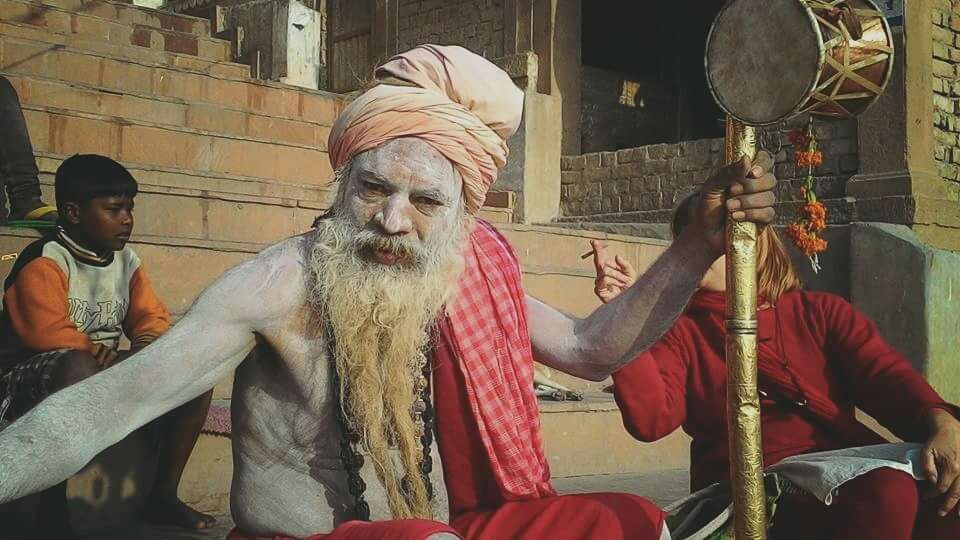 That does not mean you should miss beautiful Ganga Aarti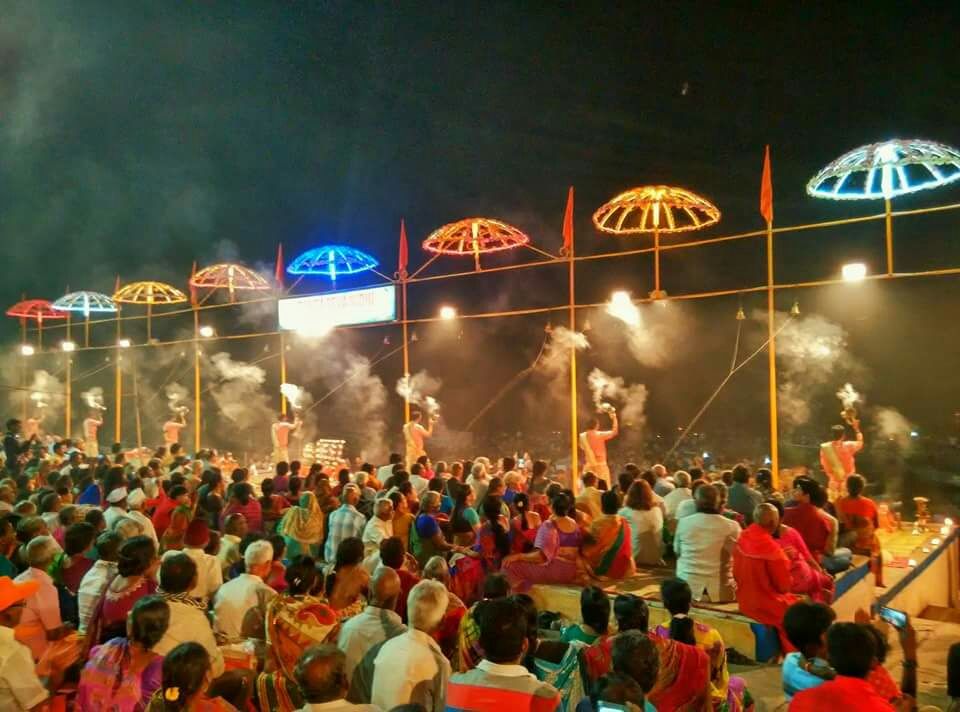 I have grown up visiting Banaras and with every growing year I have seen this city in my own perspective which is far away from prayers, temples and Ghats. I understand the emotional sentiments of Indians where few people feel blessed at Ganga Ghat where as few people feel disappointed with the maintenance of Ganga River. But every city is a mixture of negative and positive tourism. I know it's sad to see the two acts of human where on one side we worship Ganga and on the contrary we act careless towards the cleanliness of Ganga but high priority has been given to the maintenance of Ganga but it's equally our duty also to maintain cleanliness. So next time, discover Banaras beyond Ganga Ghats, Temples and religion then you will be able to establish a new perspective about Banaras.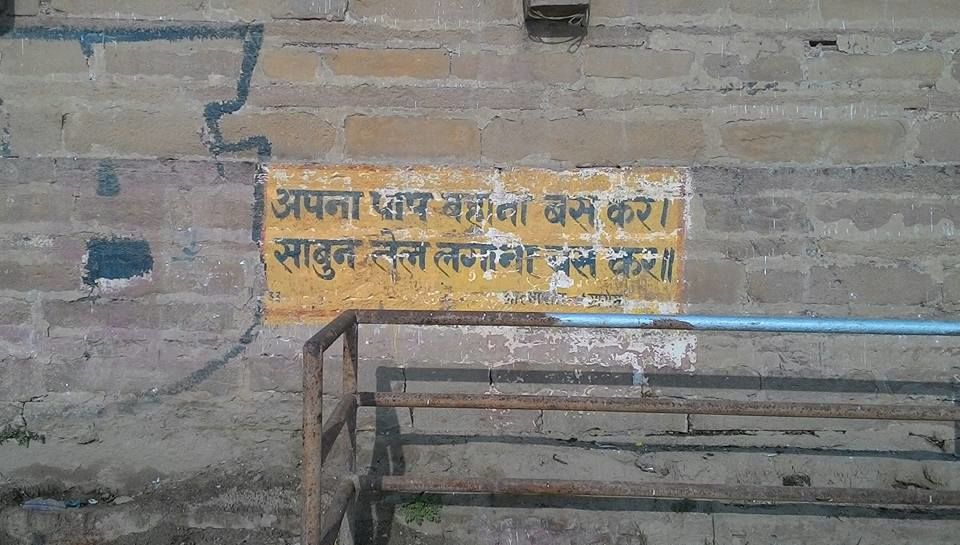 Image courtesy: Amit waghchaure & Nikhil vijay 
Away from the noise of religion, tradition and culture!! Ganga looks more mesmerizing during night