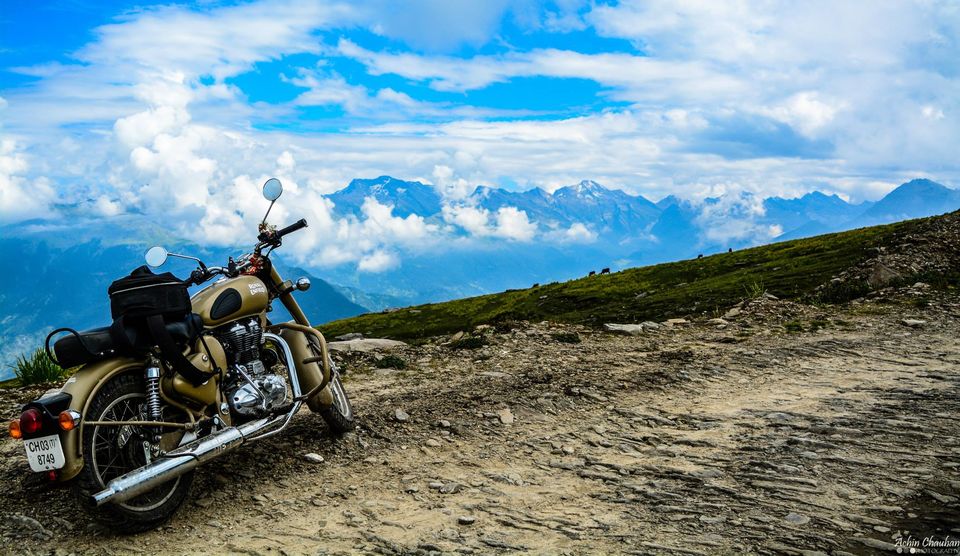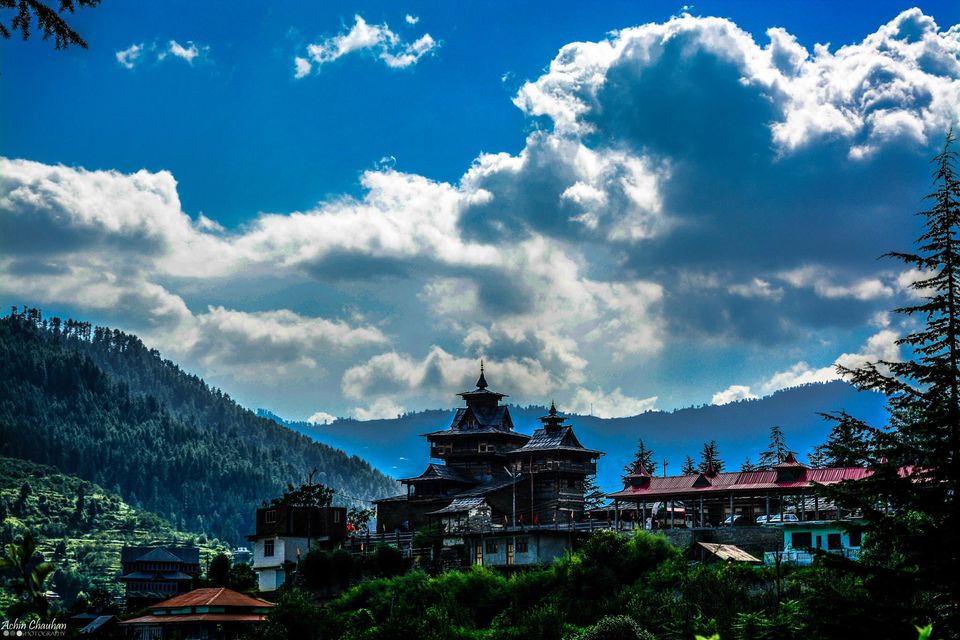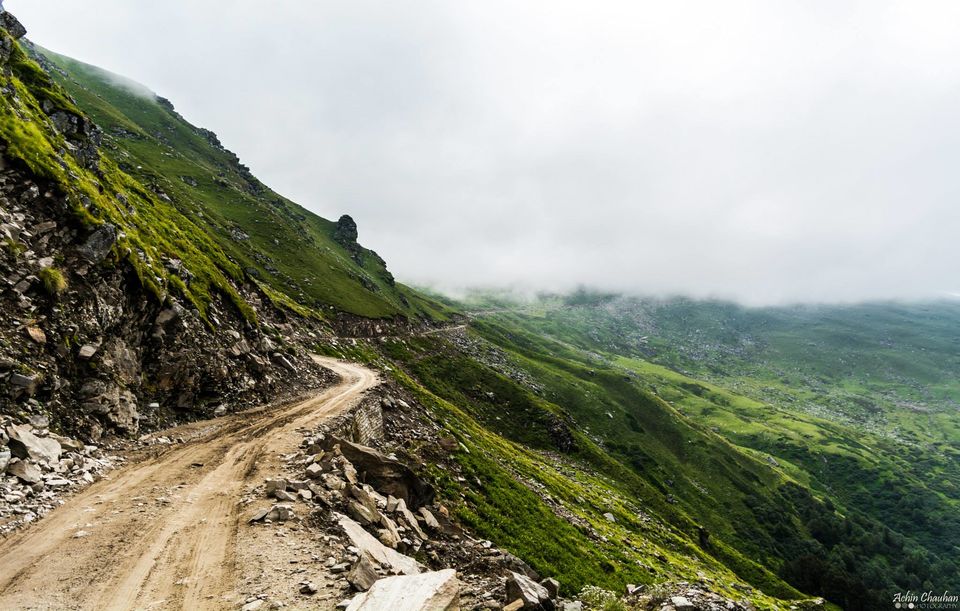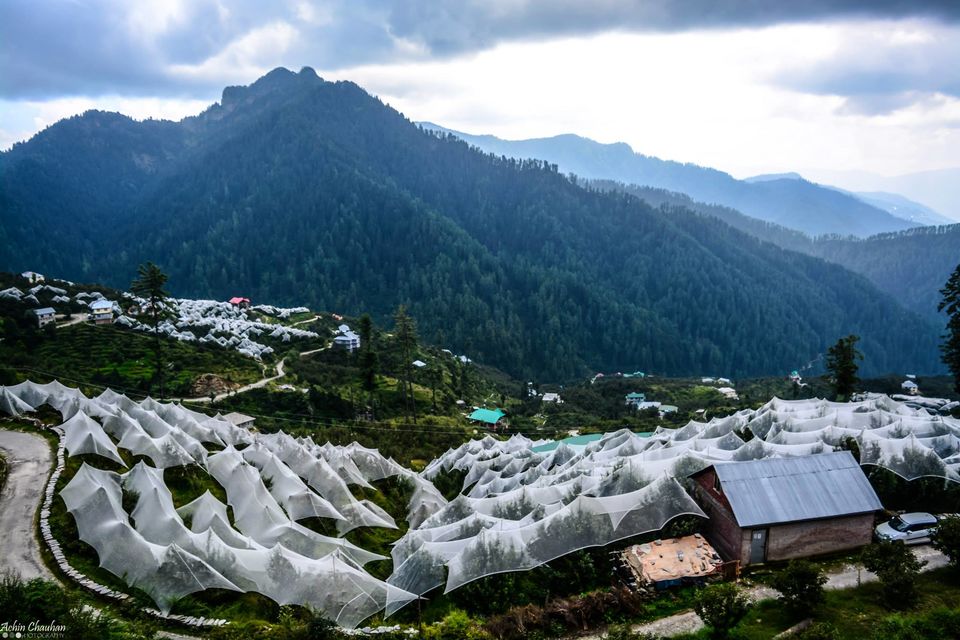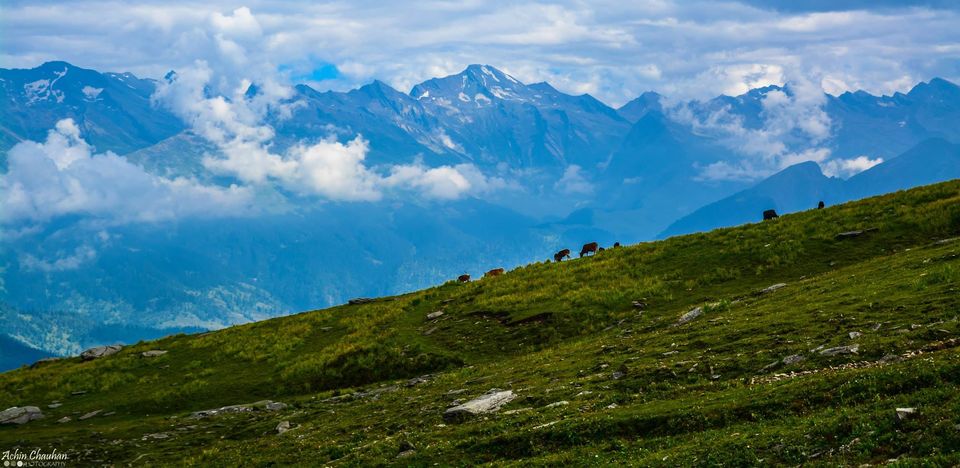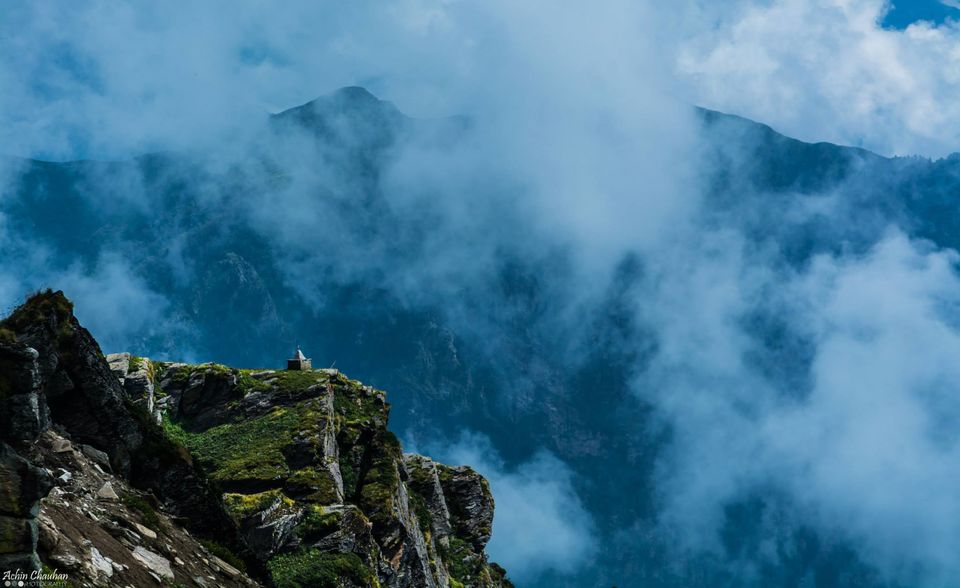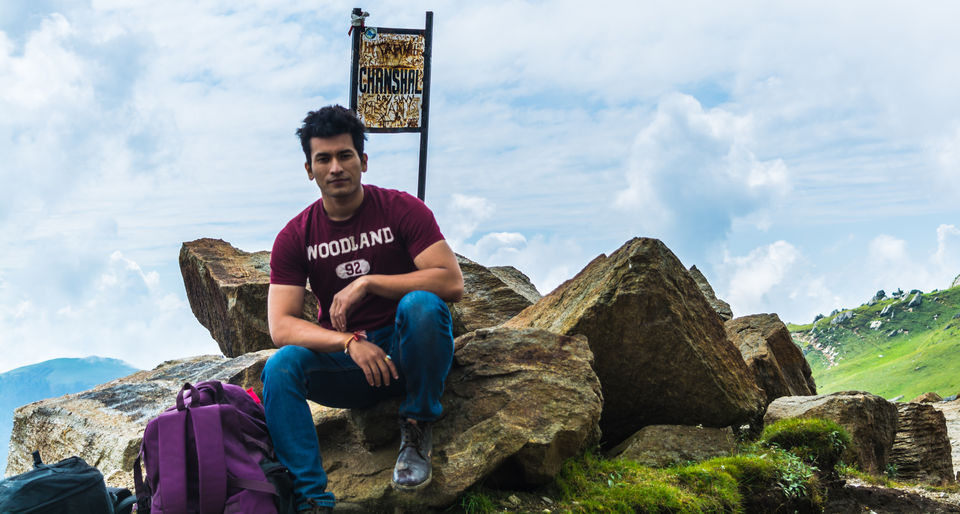 At 12,390 feet, Chanshal Pass is one of the highest passes in Himachal Pradesh. Making your way through the pine-tree forest with no roads to ride on, part of you telling that you can't make it, your body begins to ache. Your speed is limited, but you keep on riding because you know: What awaits you at the top is worth every bump and every slip!!
Wise Words:
1) It can be easily done over the weekend.
2) You need one more day in case you decide to visit the beautiful villages of Dodra (20 kms from Chanshal) and Kwar (another 20 kms from Dodra) because the roads are pretty bad.
3) The best route to reach Chanshal Pass is via Narkanda and Tikkar in case you are travelling from Chandigarh or Delhi.
    Present Road Conditions:
    Chandigarh-Shimla(120 kms): Pretty Good.
    Shimla-Narkanda(60 kms)- Mix of Pretty good and Good.
    Narkanda to Tikkar(30 kms): Good and Pretty bad (only for a few kilometers and at some places there are no roads.)
    Tikkar to Rohru(30 kms): Good and Average.
    Rohru to Chansala Pass(48 kms): Good and Average roads for the first 30 odd km's then for the rest 20km's its pretty bad.
4) By any chance don't take the Kharapathar route. Even if gods came down and spoke to you, please don't take that route. Yes its a little shorter, but nobody wants a flat tire in the middle of a jungle or a snapped clutch wire to make it worse (that happened to me).There are simply no roads for a good 30-40km's stretch. Work is in progress and its all muddy(seeing the progress, it will take another year or two before you can think of riding).
NOTE: In case you find yourself on this route, remember that a mechanic is waiting for you in Theog(~30 km's).
(There are a lot of mechanics before Theog as well, but they won't be of much help.)
5) Staying at Rohru is advisable. You can stay in one of the dormitory's at HPTDC for a mere 200 bucks or book a room for 1300.(don't eat here.)
6) Rohru has a lot of eating options. Be rest assured, you will see the morning light.
7) Remember to carry a lot of cash with you. There are ATM's but most of them remain out of cash for most of the times.
8) In case you're an apple lover, good news: Rohru is famous for its Quality Apples. So don't forget to take some back home.
9) Only Two buses ply on a daily basis from Rohru to Dodra and Kwar via Chanshal Pass.
10) Larot is the last village before Chanshal(16 kms).
I pray this doesn't happen to anyone, but in case you get a flat tire somewhere near Chanshal, you have to go back to Rohru as there are no mechanics nearby. It's a pretty bad situation to be in and even worse when you are riding solo like I was. I had a pretty bad time myself (lessons learned).
So make sure that your bike is in good shape especially the tires.
Finally I would like to say that you cannot compare passes, Khardungla has a different feel about it so does Kunzum. Mark my words, Chanshal is a worthy addition to your "Passes" list. Its a test of both man and machine. The last 20kms will literally strip you down Physically and mentally..but as I said in the beginning...it's totally worth it.
Julley and Have a Safe Trip!!