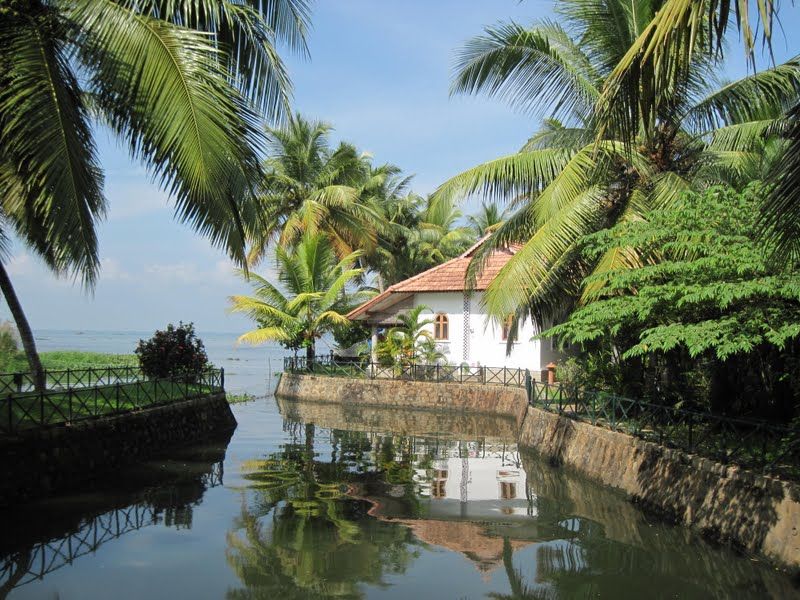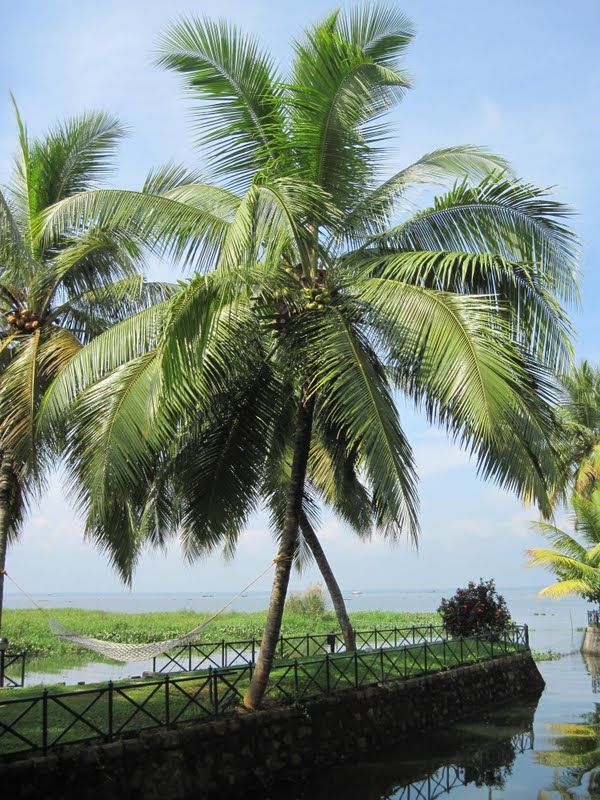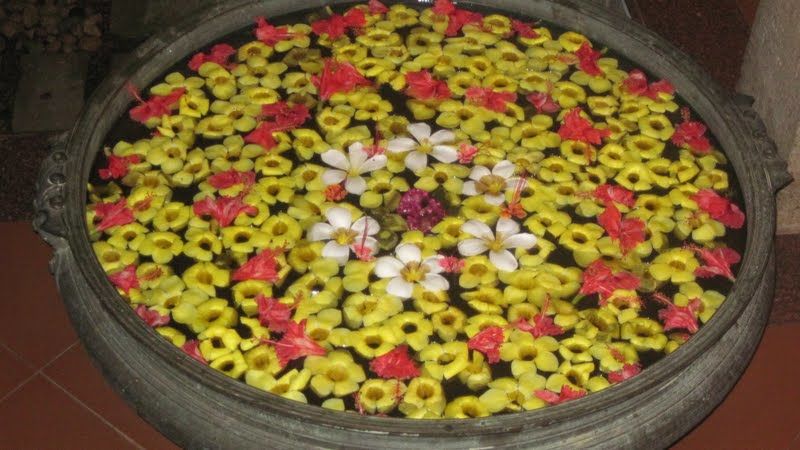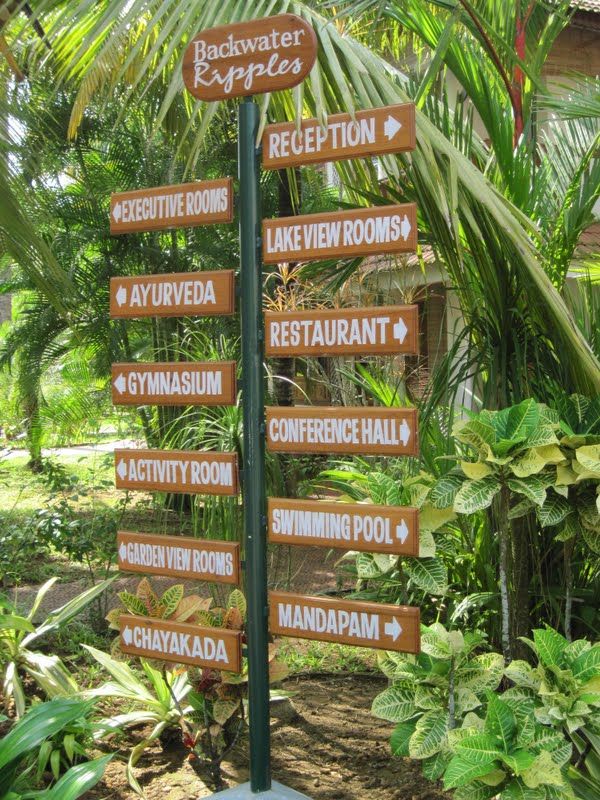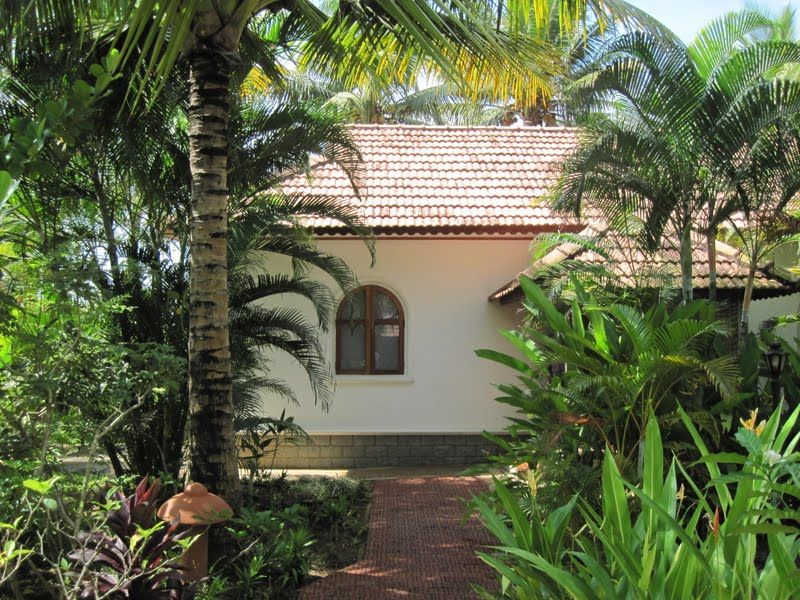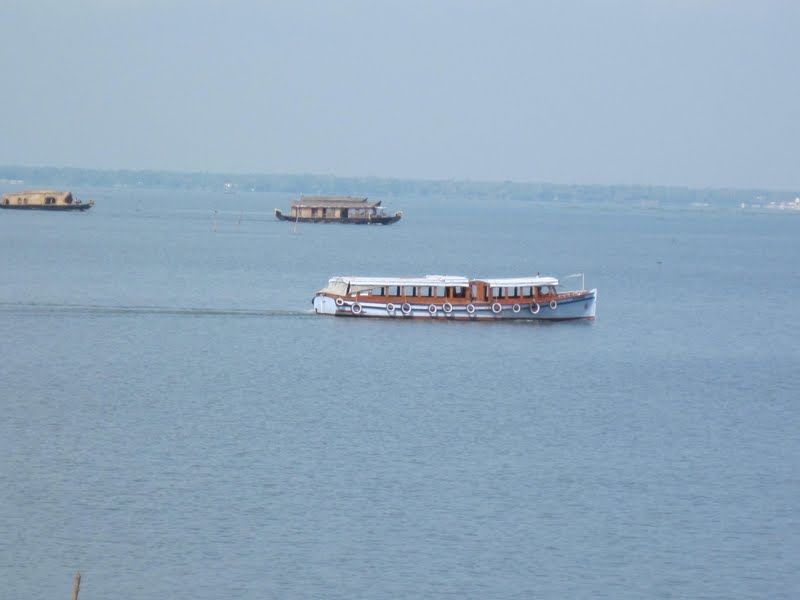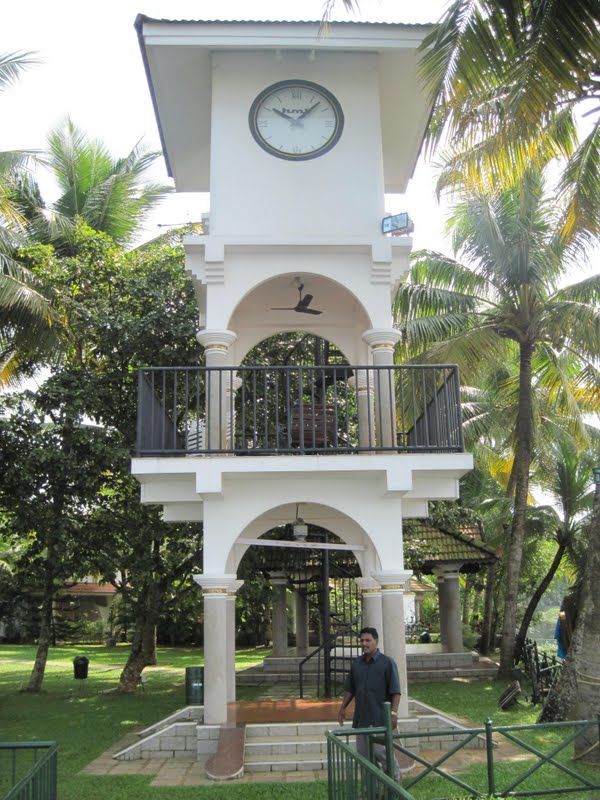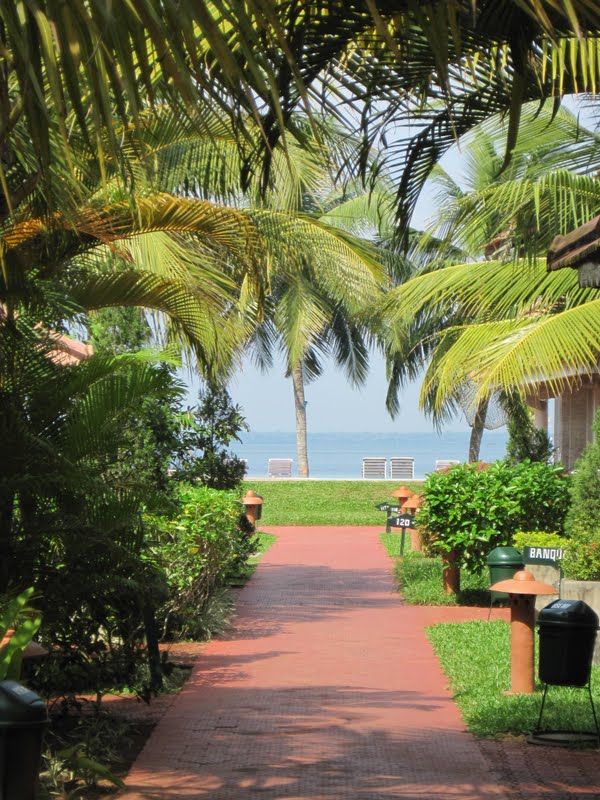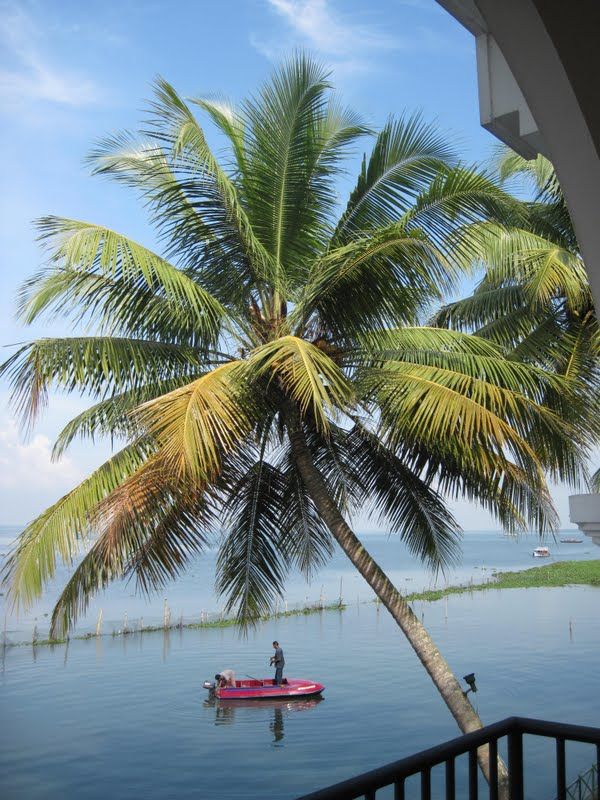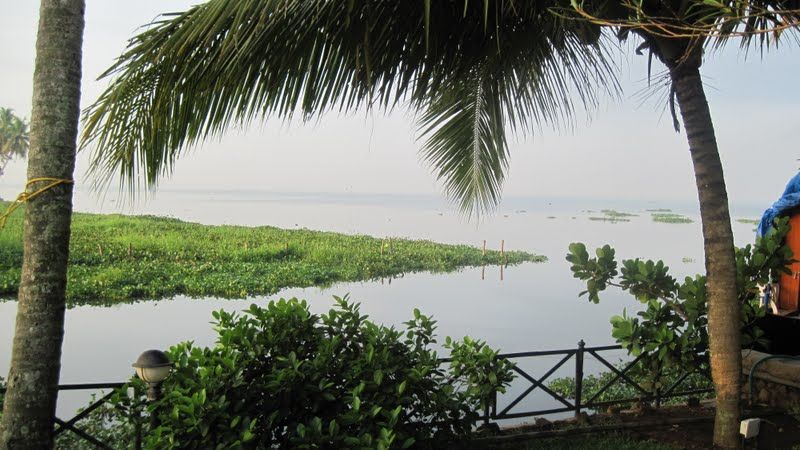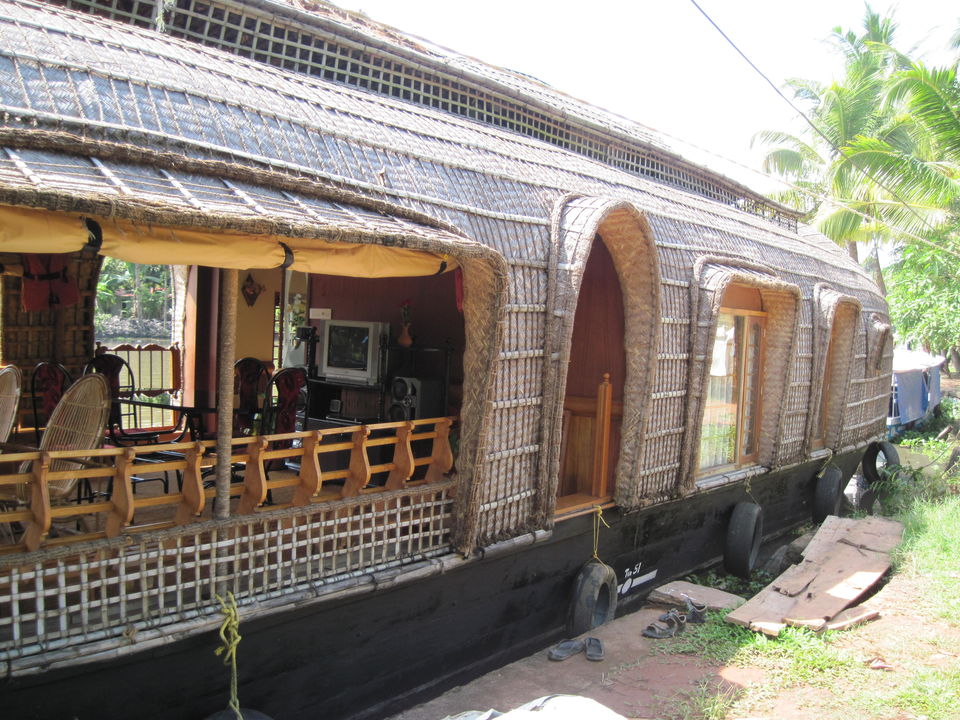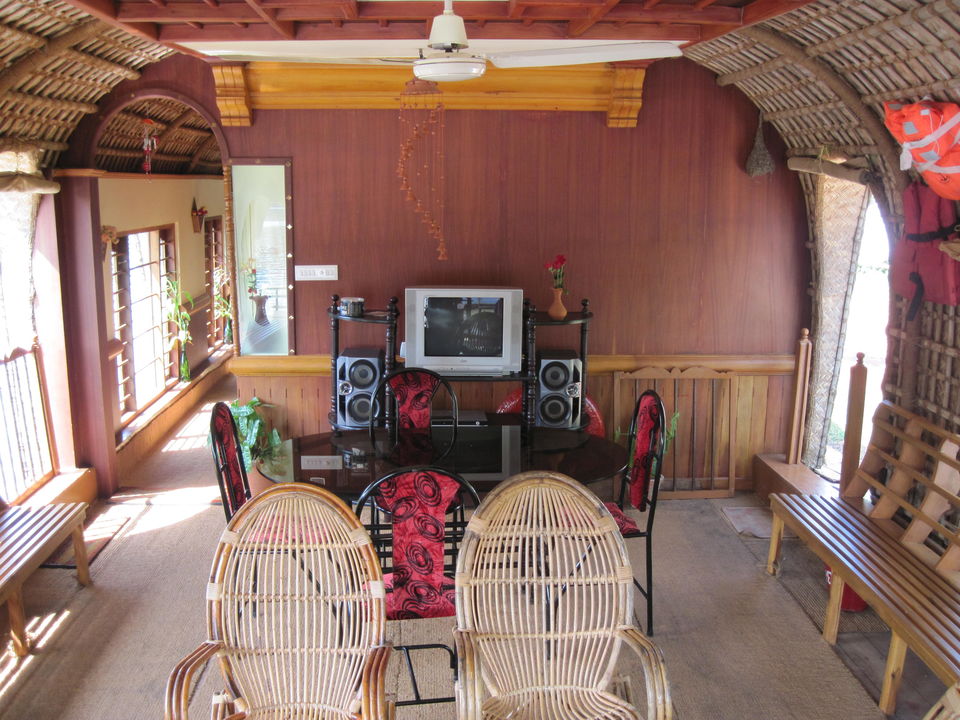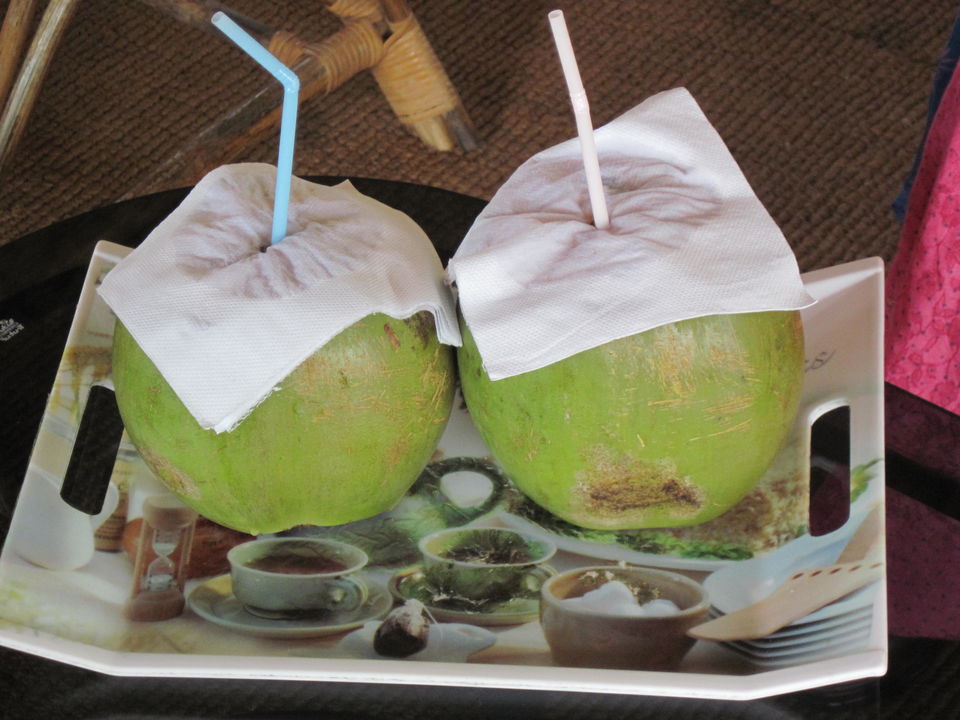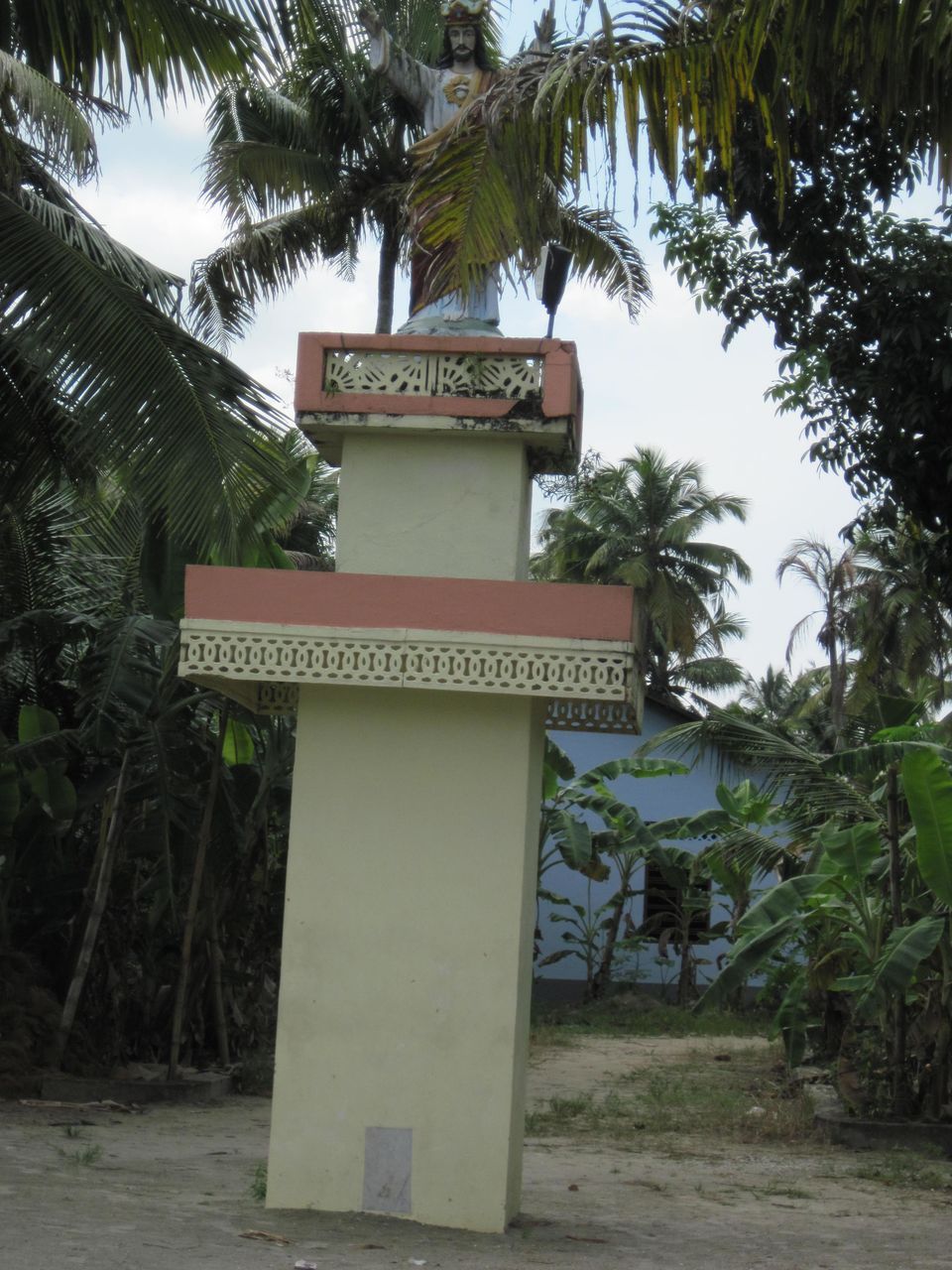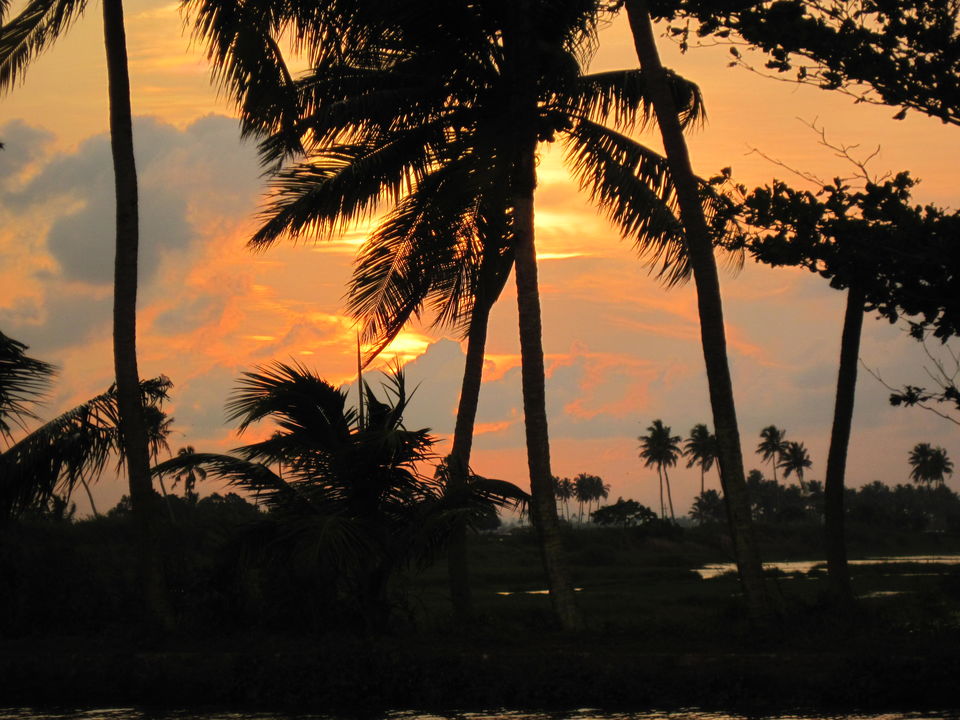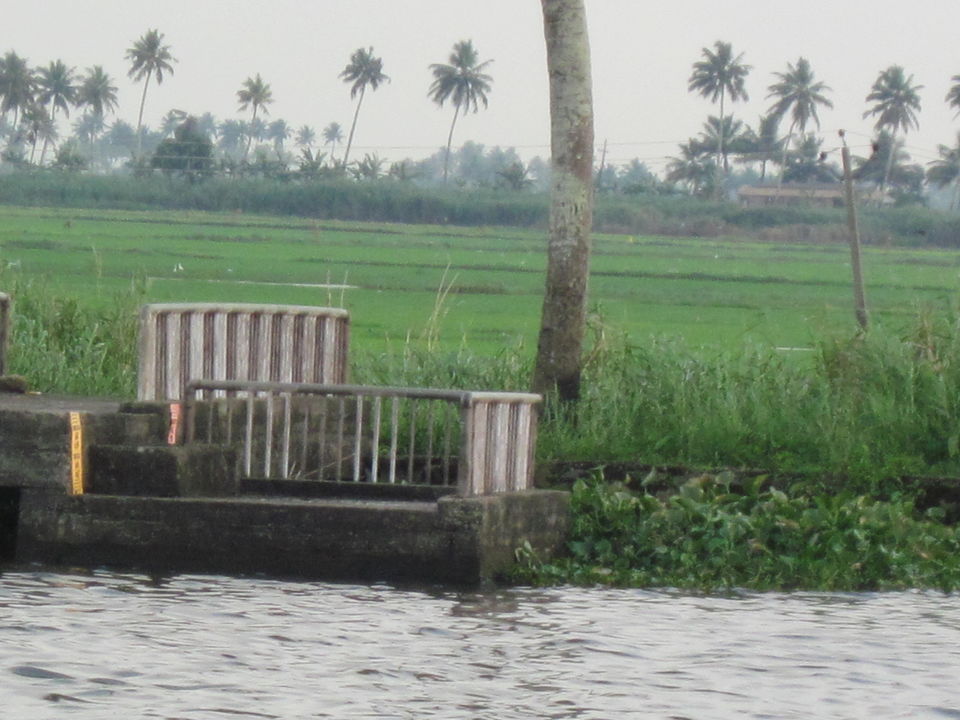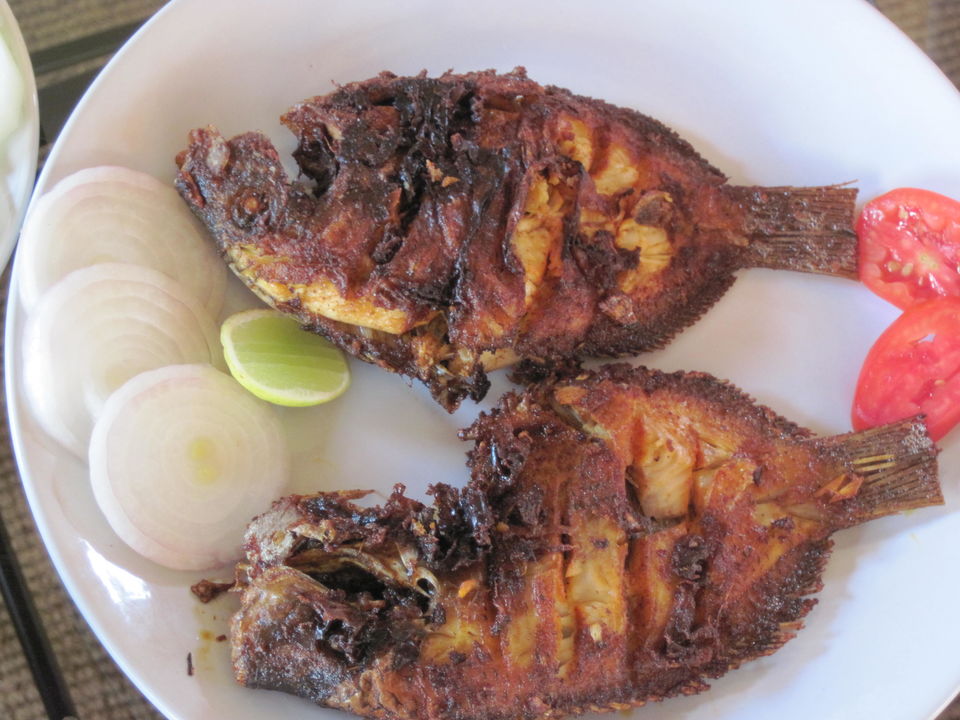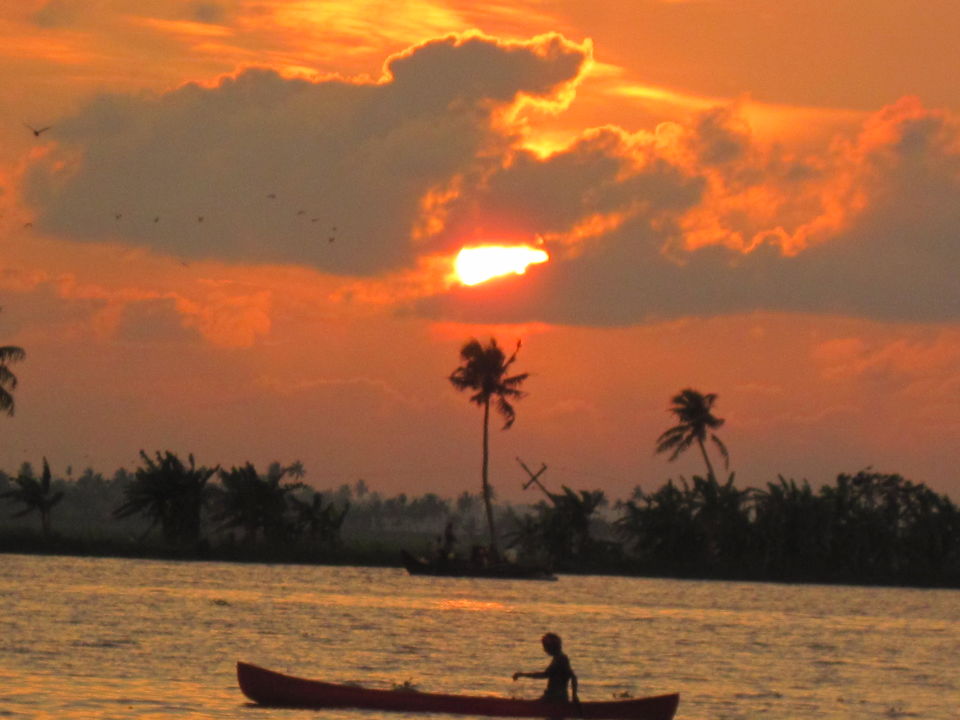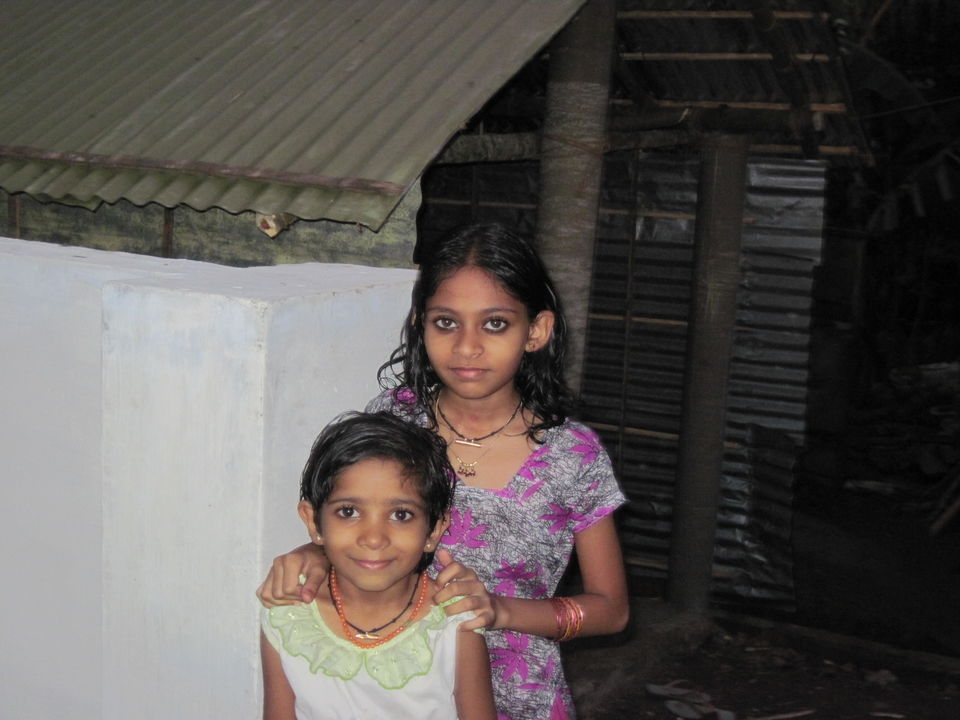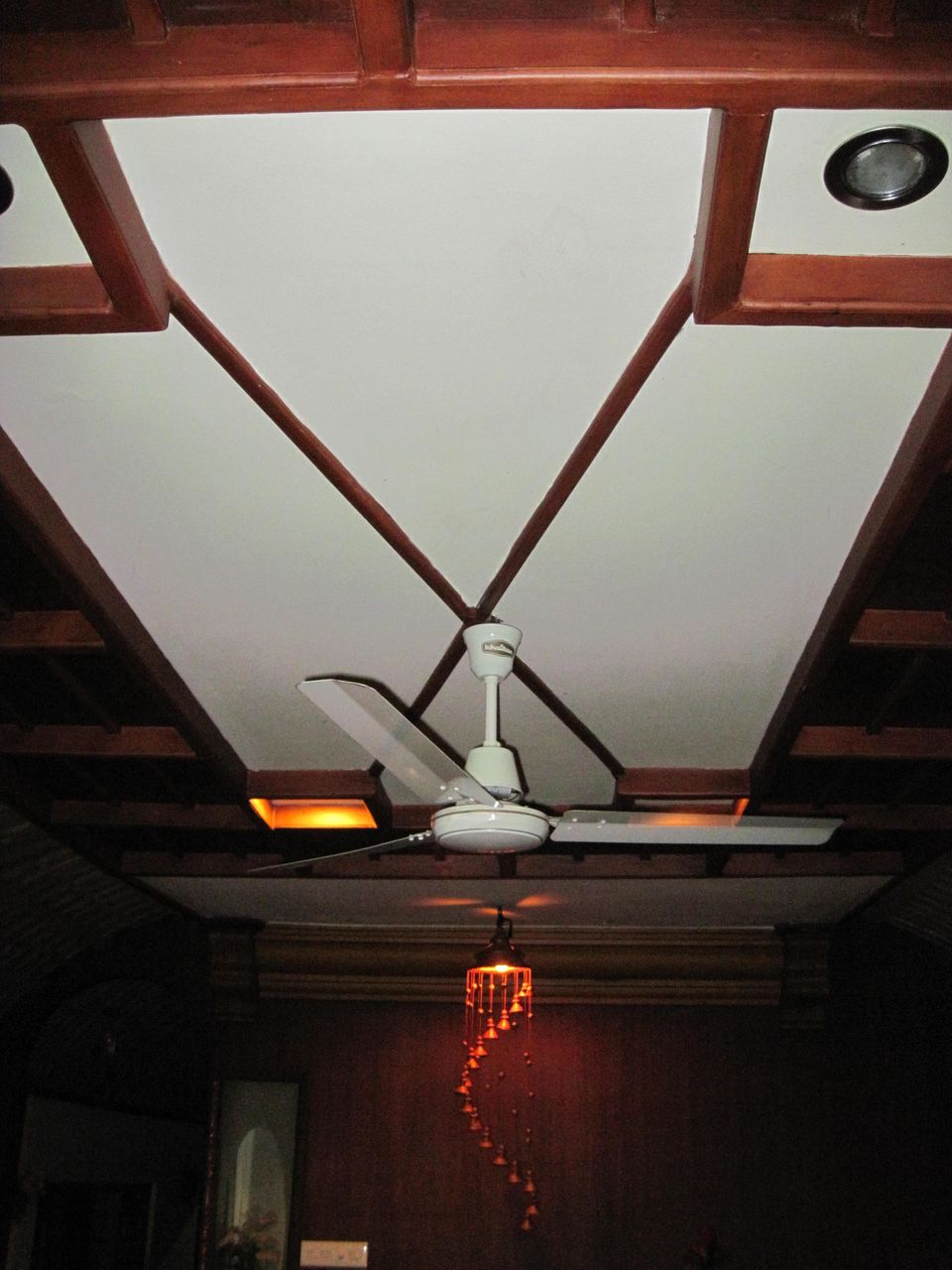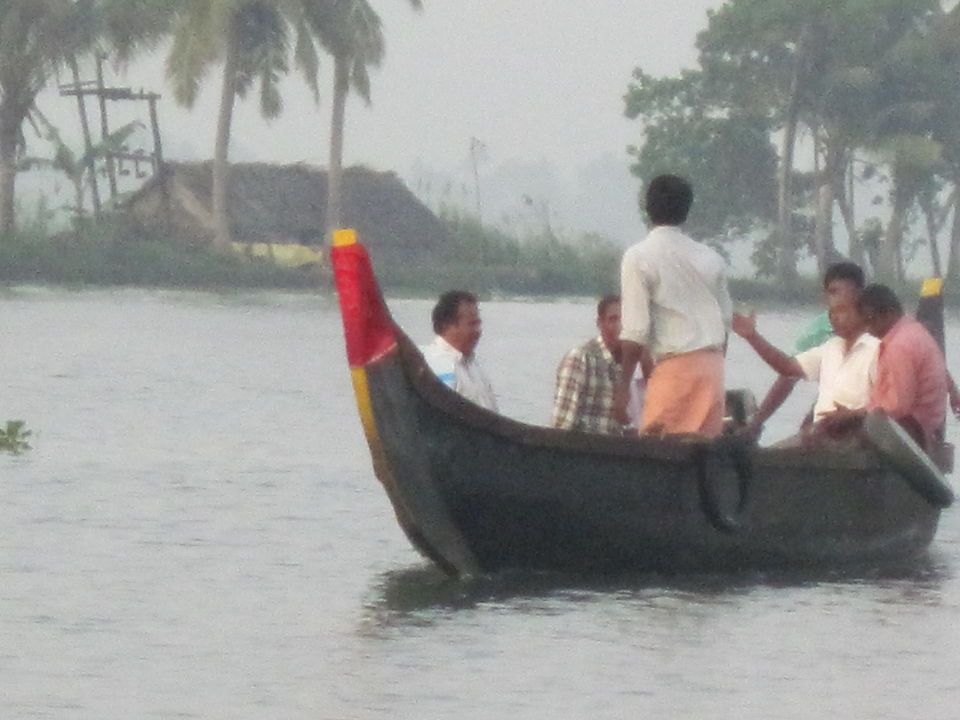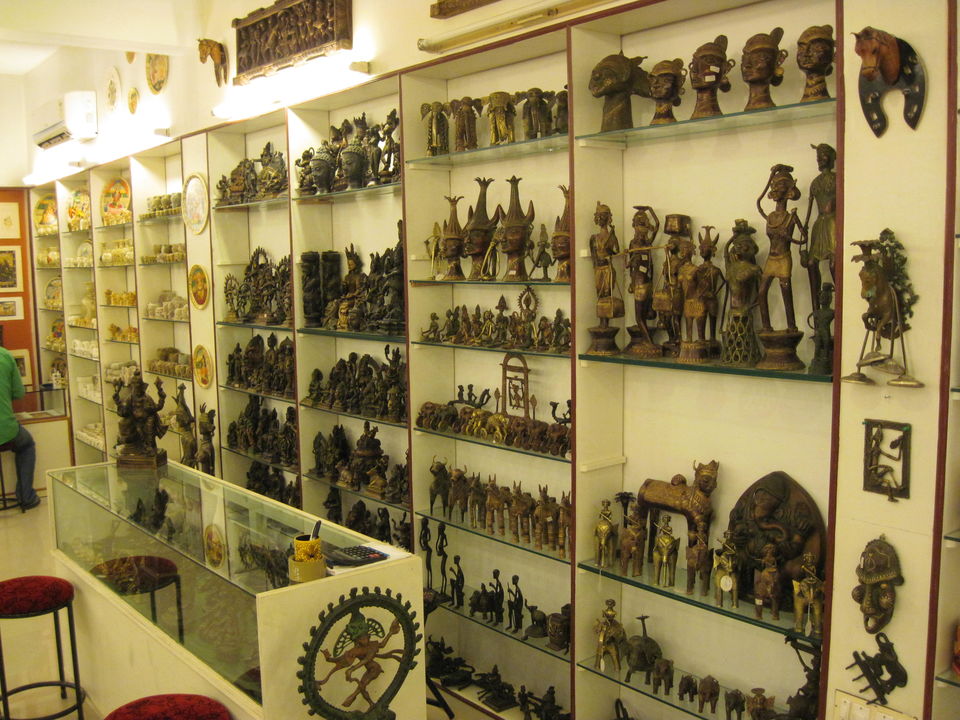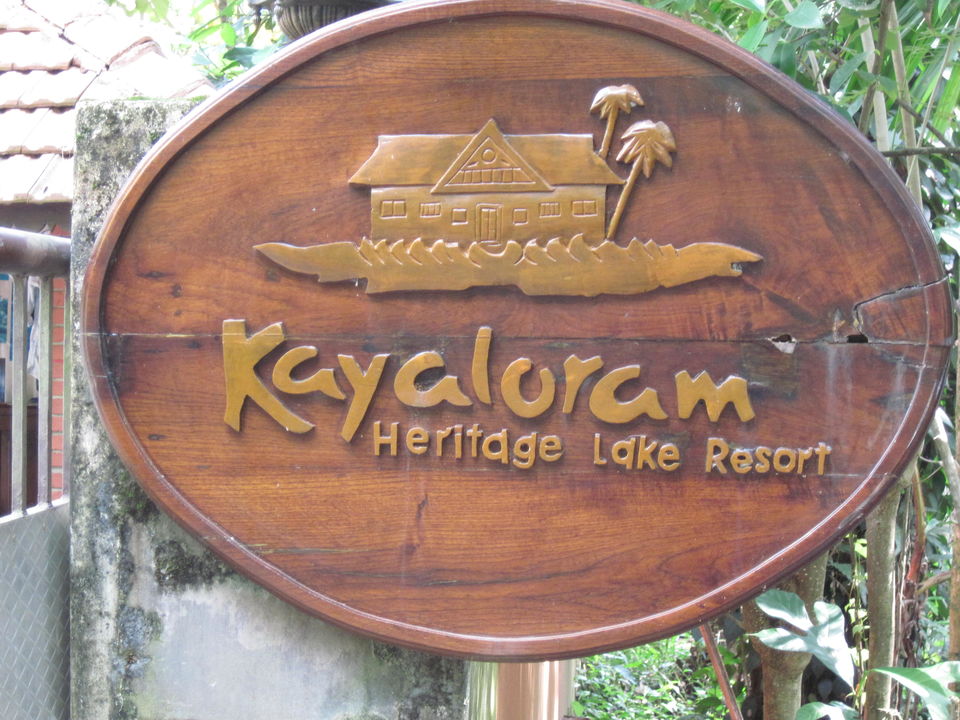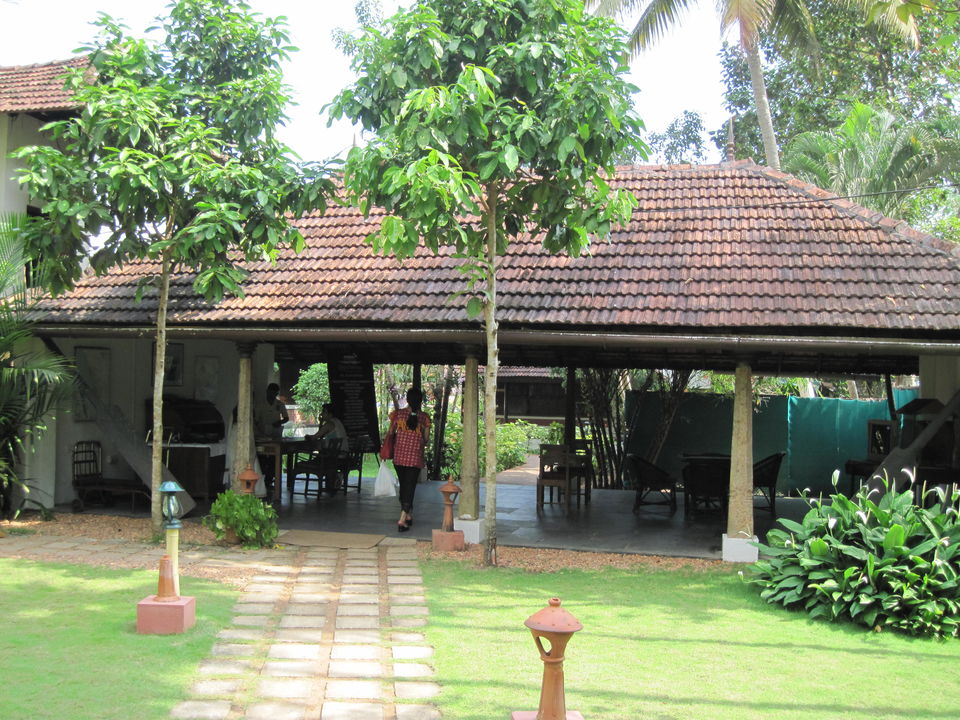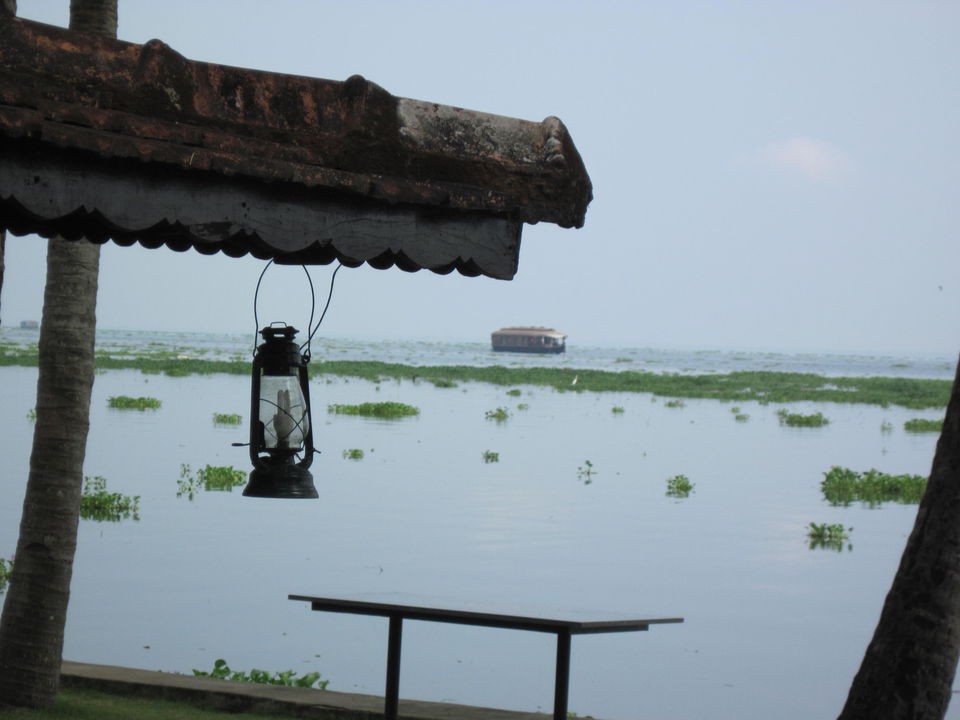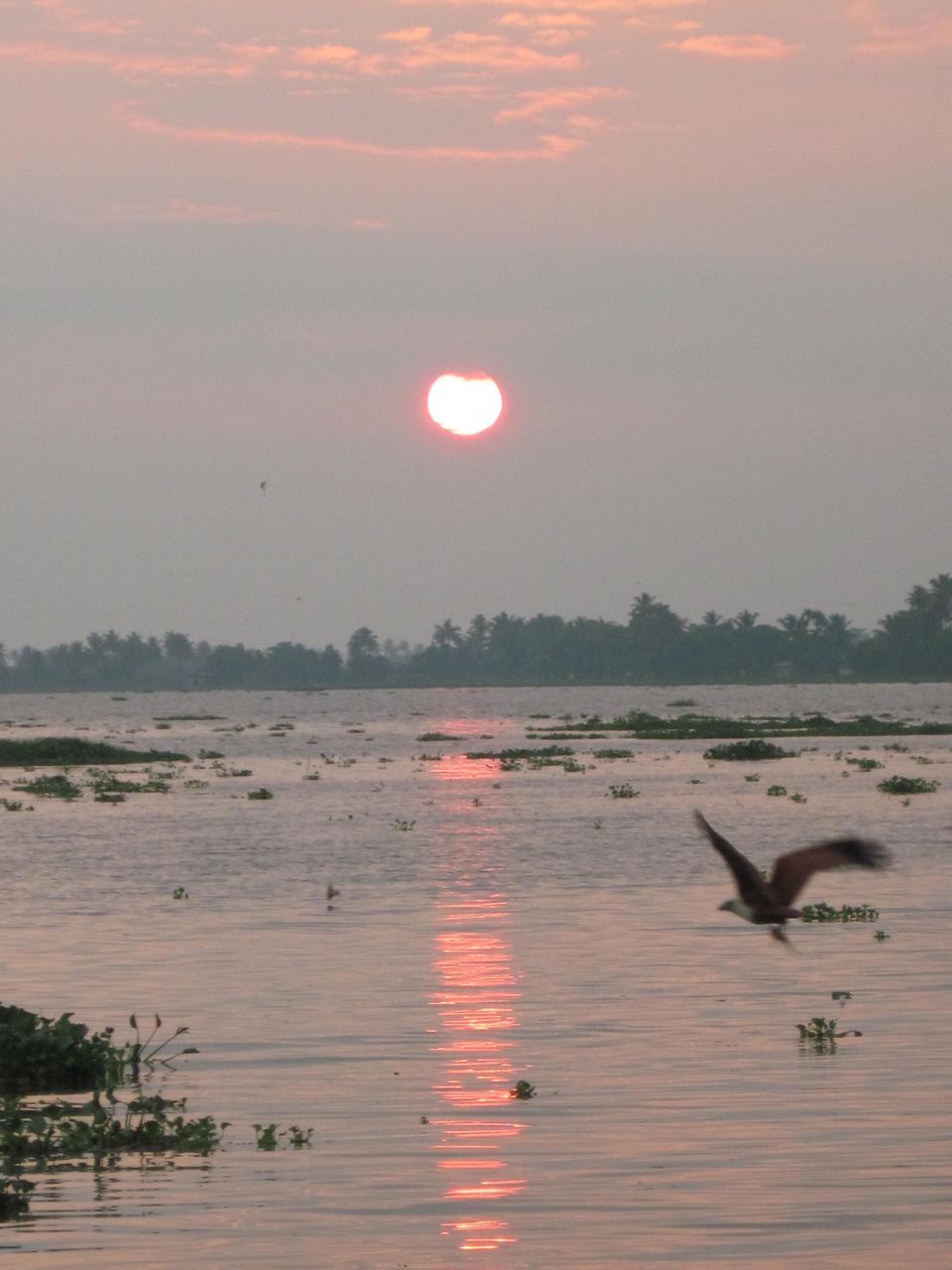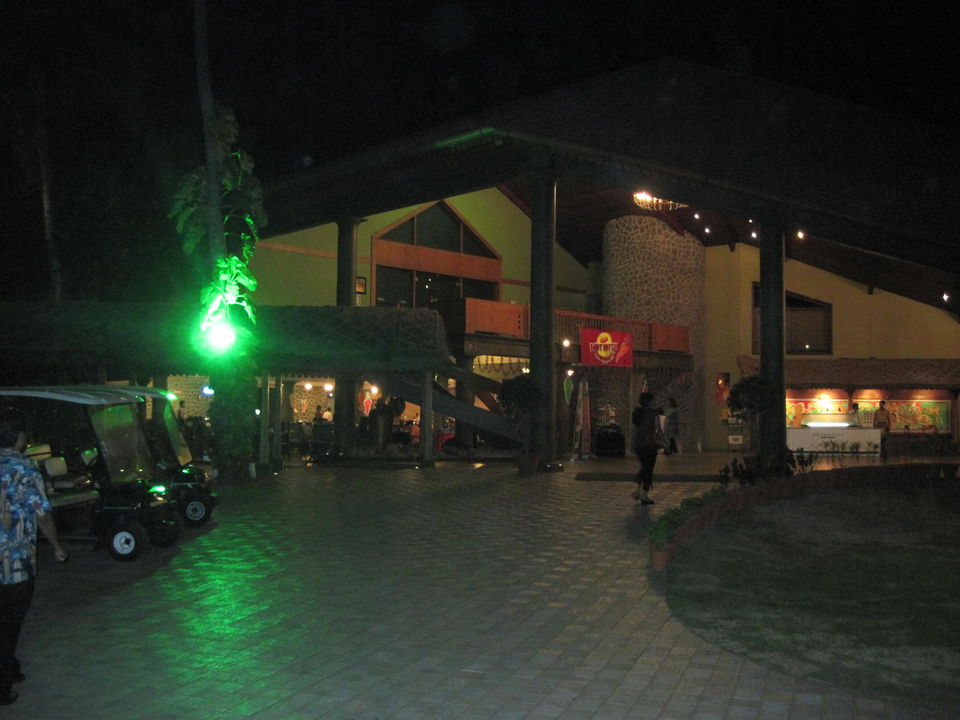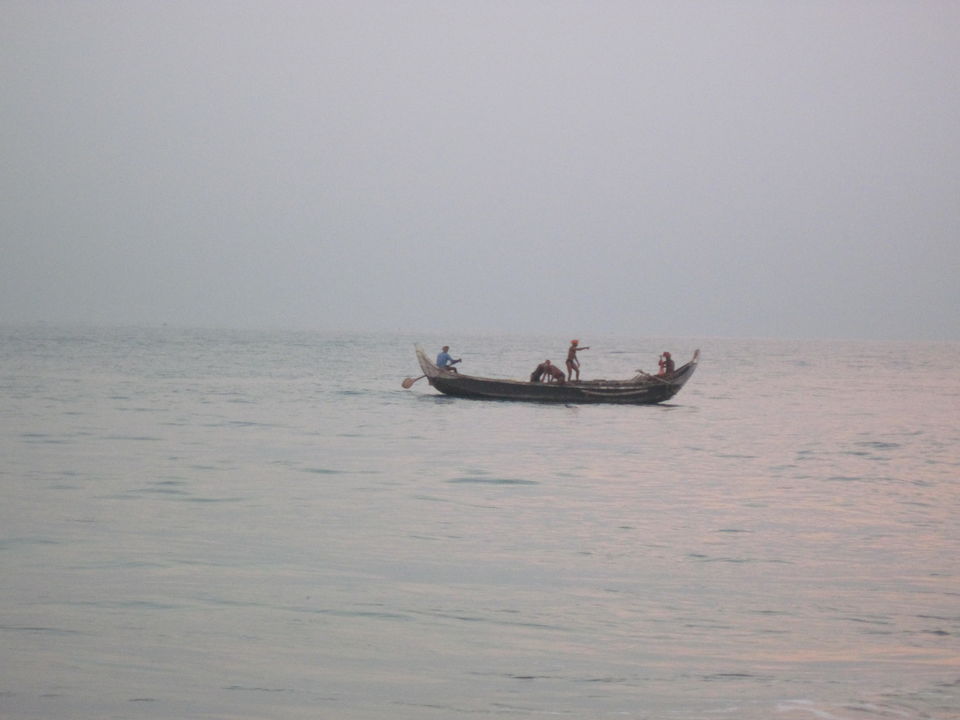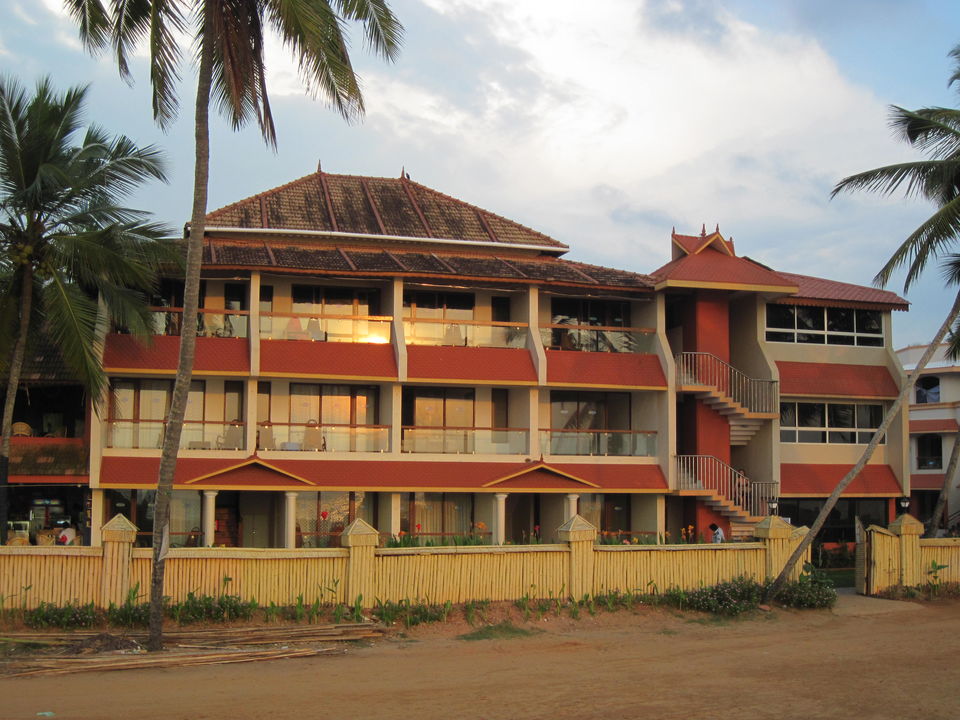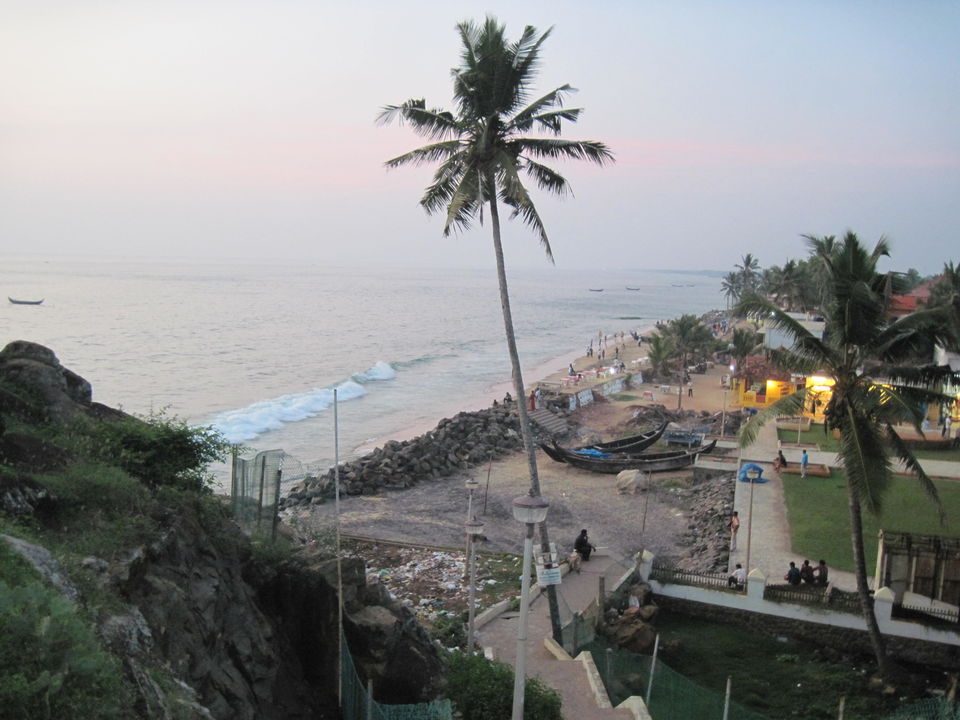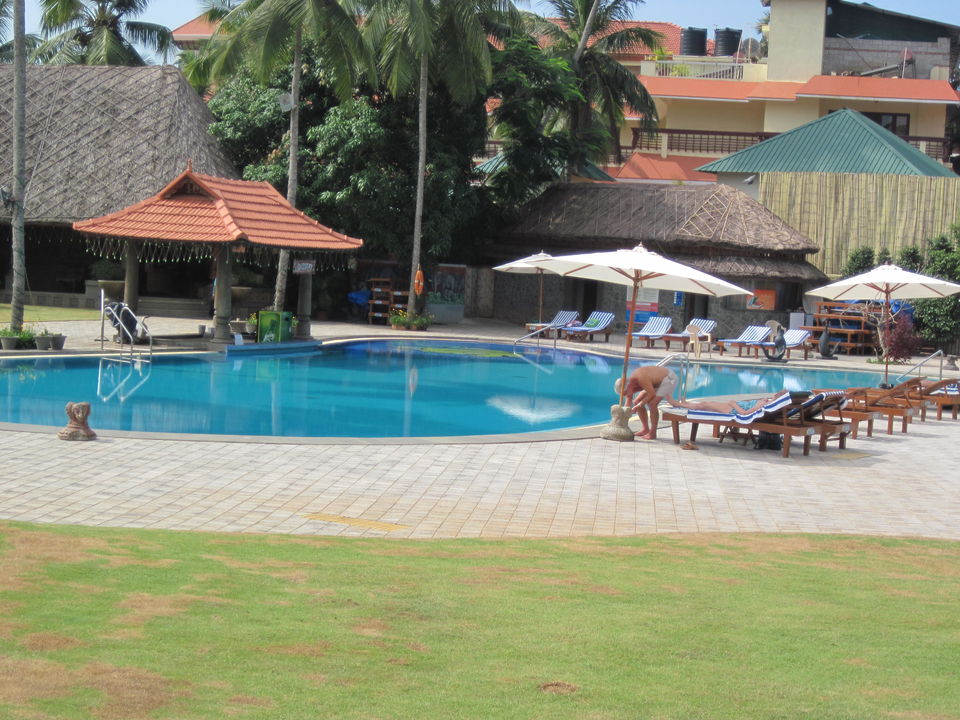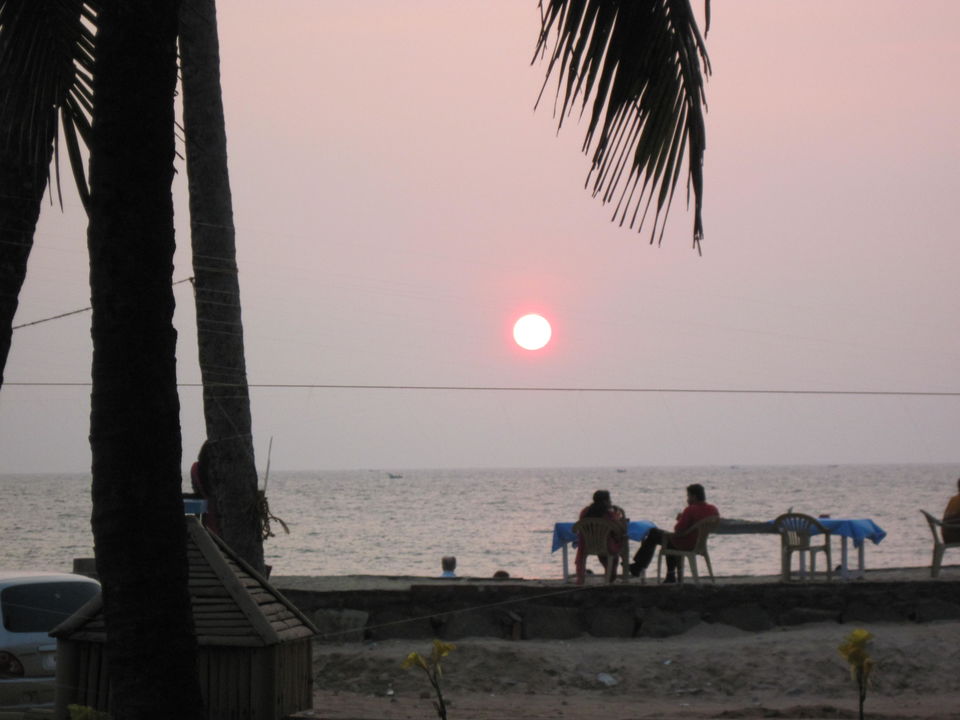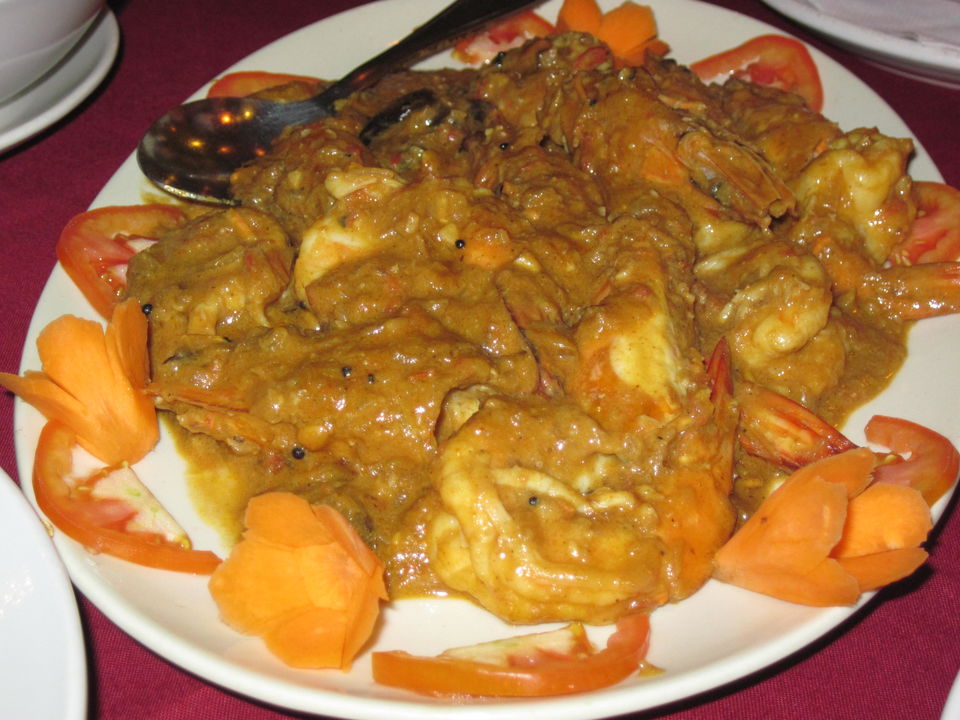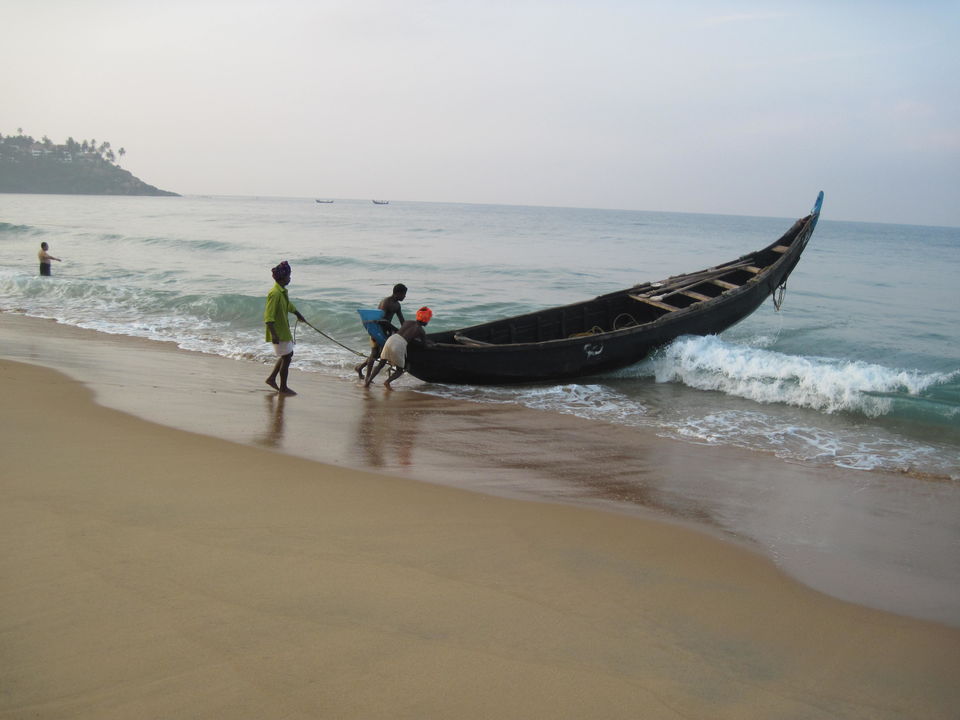 One can hardly resist a write up on Kerala if he/ she has been there for once. So many travelogues are there, I know. And by now most of us know what is there, what we should do, where do we go, what do we eat and that sort. But again when it comes to Kerala, I believe that you nature lover folks will never get bored to have some more inputs. And why not? Each and every individual wanderer has their own perception of seeing the beauty of a place. They had their own experience to share. As for myself, I always look for travelogues of Kerala and never get bored reading. So with that enthusiasm & expectation, I hereby dare to share my experiences....
I still remember my college days when I got an opportunity to attend a Tourism Fair at Kolkata where my dream of visiting Kerala was seeded. I stopped by a beautiful picture of a Houseboat, a golden evening falling on the sea, and I met a Mr. Varguese representing the Kerala Tourism, whose description of the land left me spellbound. Since that day I put my priority to visit Kerala on an occasion of importance (honeymoon) to me. I just cannot express enough through this piece how beautiful our journey was and how awesome we felt throughout the entire journey! It was, with a 'Shree Travels' through whom we had booked a package of- Kumarokom, Houseboat and transfer to Alleppy (Alappuzha) Resort, then Kovalam.
To start from the beginning, we landed to Cochin Airport and were taken to 'Back Water Ripples' at Kumarokom. As you see the name itself says, it is situated in the famous back waters of Kerala. The lake known as Vembanad is the largest fresh water lake in the state of Kerala. It was a very good favourable temperature adding a bit more of honey to our moon! While we entered Kumarokom leaving the city, we felt what a journey it's gonna be! A bit of shower made the green more compelling. As for the resort, it was marvelous. The ambiance was lovely. 'Potpouri' is a flower decoration which I first experienced here. We indulged ourselves in all the delicacies awaiting us. The cultural event organized by the Resort Management gave us a glimpse of their rich heritage. The view of Vembanad from the resort was simply beautiful. Sitting by the side of lake and enjoying the cool breeze was very relaxing. 
The next day we were transferred to the Houseboat and we made a lifetime memory out there. What a welcome was it with tender coconut water! The Houseboat was nicely decorated with all kind of modern amenities. The entire day passed enjoying so many beautiful things and unseen till then. Perhaps I may run short of emotions and words to describe this heavenly ride. Well I will try my best. We saw some residences & Churches amidst Vembanad, which were built on a highly raised Platform. Our Caretaker and Boat driver showed us an amazing, a bit of peculiar as well, thing. They call it 'Kuttanad'. It's a place where Farming is carried out below Sea Level. Isn't that a kind of bizarre?! It is the major rice granary of Kerala. The day was about to end and the golden evening was spreading its charm all over the lake, the paddy fields! The chirping of the birds returning to home, the tinkling of the wind chime, the cool breeze brushing our face, the aroma of some unknown flower, an indistinct music far away.......could anything be more heavenly than this, more real than this? I don't know if this thing I will ever encounter again! Our Houseboat stopped by a house raised on a platform. They have the provision of stopping the houseboat by 6 p.m. may be for safety issues. We got down the houseboat to see who inhibited there and we saw two little angels stood looking at us. They stay there along with their parents and uncle. Their parents run a store there. We had been served with some Keralian delicacies by our Cook in the houseboat. I specially remember the 'Karimeen' fish fry, the coconut cabbage fry, the famous payasam......mouth watering, tempting....mmmm! Early morning, the next day we passed by some fishermen. At around 8 we were transferred to the resort in Alleppy- 'Kayaloram'.
'Kayaloram' gave us the same feel as 'Back Water Ripples'. We took a city ride from here and enjoyed local shopping. The next morning we were ready for our next destination Kovalam. While travelling through the city, we learnt that Alleppy is also known as 'Venice of the East' for a unique crisscrossing network of canals.
'Uday Samudra Beach Resort & Spa' at Kovalam was another beautiful stay by the beach. Their private beach offered us a candle light dinner and Oh! what a lovely evening spent by the sea! The sound of the breaking waves mingling with some melodious South Indian music, the cool breeze, the smell of the sea...it was all so enchanting and captivating! I wonder why they describe the land as "God's own country!" Early morning walking through the beach and playing with the approaching waves- hehe, I loved this sport! We went for some sight seeing from here- Padmanabhaswamy Temple, Napier Museum, Alappuzha Beach, Thiruvananthapuram zoo are few to add on the list. Enjoying the sizzler while swimming in the afternoon was an exquisite experience! The buffet breakfast offering a minimum of 80 different recipes- South Indian, North Indian, Continental.
Our thirst for seeing other places of this heaven was never quenched and we longed to see more but with a tight schedule and a heavy heart, we flew back to Kolkata. I am still on my planning part of unseen places in Kerala. Honestly speaking, it is 'this' place, from where I bore a passion of visiting South India until I'm done.