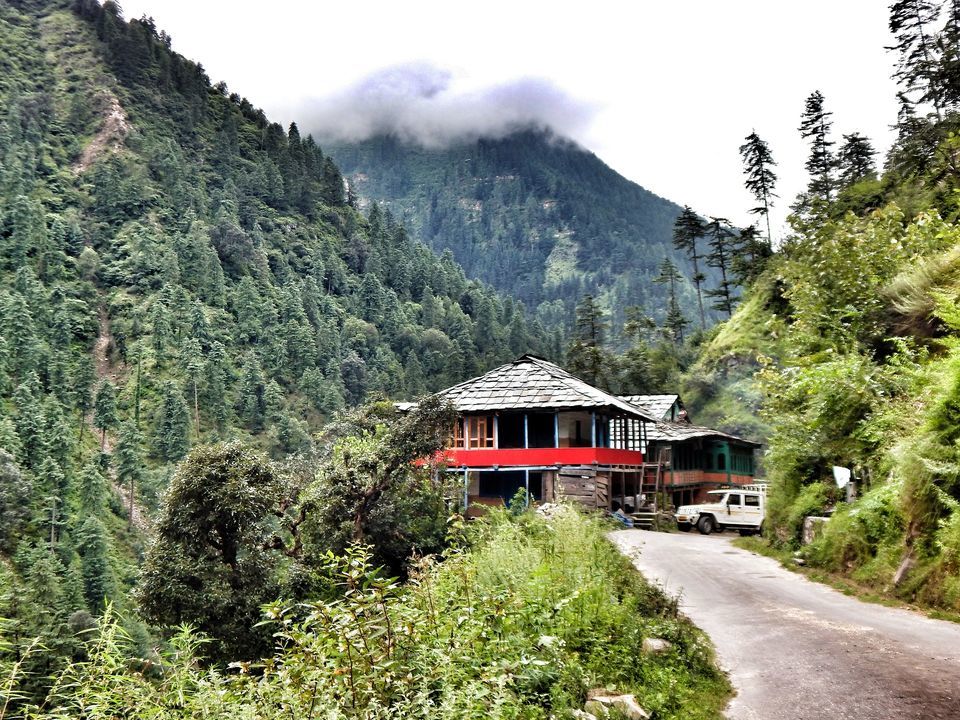 If your goal is to travel not just to see places but also to immerse yourself in the surroundings, explore the hidden gems and also be open to new people and culture, you might be ready to embrace your inner hippie in these amazing colourful destinations across India.
Relatively less popular and quieter than Malana, Kheergana has been on the maps of a lot of offbeat travellers and hippies alike and that's exactly how most people like it, quiet, raw and mystical.
Take a dip in the hot water spring after a hard day's trek and just take a moment to admire the raw beauty of Kheerganga.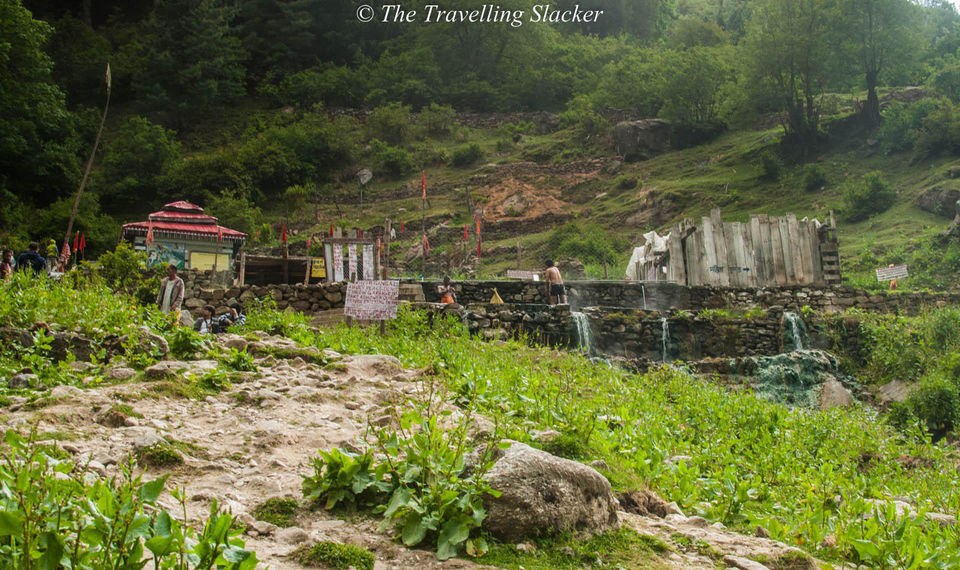 Best Time to Travel- From May to June and October to November is an ideal time as the weather is just conducive for an uphill trek.
Getting there- Take a bus to Kasol then make your way to Barshaini, the last motorable village. There are three trekking routes from Barshaini to Kheerganga and all of them are around 9-10 km
Time taken- 6-7 hours trek
A small village by the Beas River, Vashisht retains its calm and tranquil atmosphere despite being so close to the tourist hub of Manali. A haven for backpackers and hippie's, Vashisht has a very deep spiritual history and it is believed that the famous sulphur springs were created when Lakshman shot an arrow at a sage named 'Rishi Vashisht', one of the seven Hindu sages.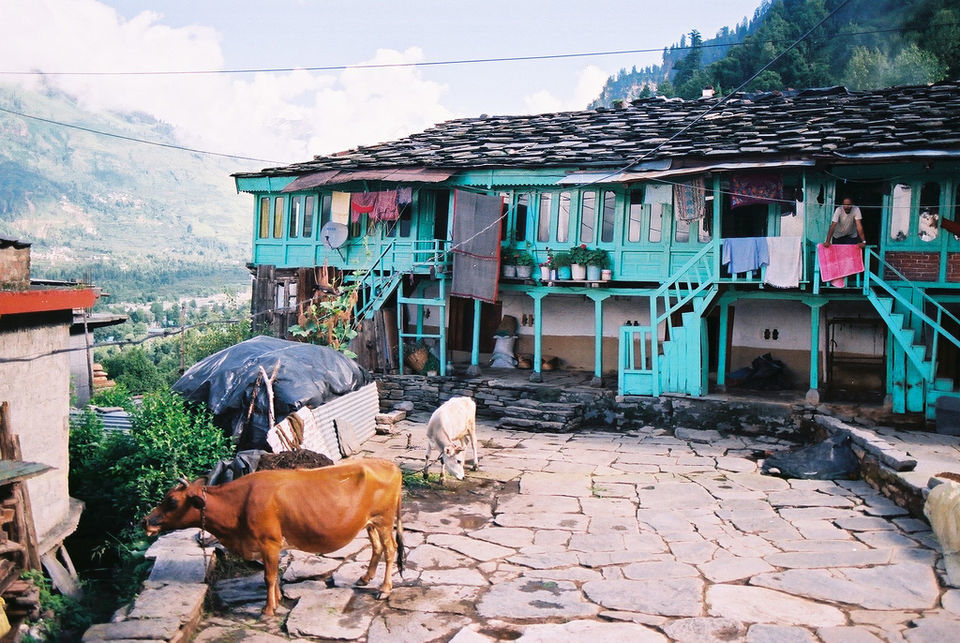 Witness the incredible views of the snow capped mountains from the rooftops of the Rasta coloured cafes, mingle with like minded travellers, try the apple crumble and a hot cuppa tea and follow the sound trail of electronic music to discover more such tiny cafes deep in the hills.
Getting there: You can hire an auto rickshaw or taxi from Manali bus stand and taxi point to get to Vashisht.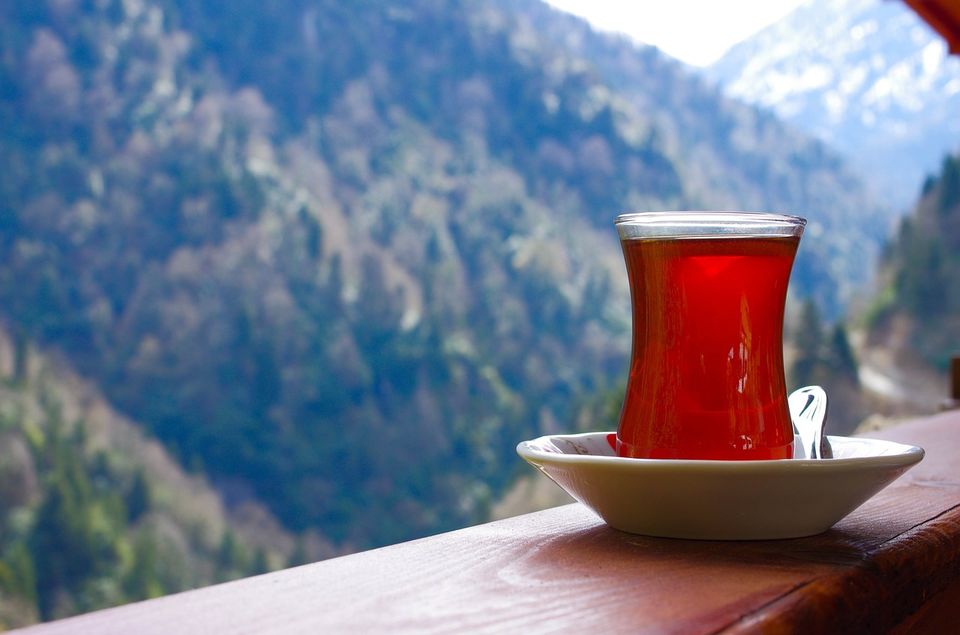 Apart from being a paradise for tie dyed clothing, Varkala is also a haven for surfers with plenty of surf points to choose from for the perfect break. If you want to take it slow then make use of the many tiny yoga studios lined along the cliff, offering both beginner and advanced classes.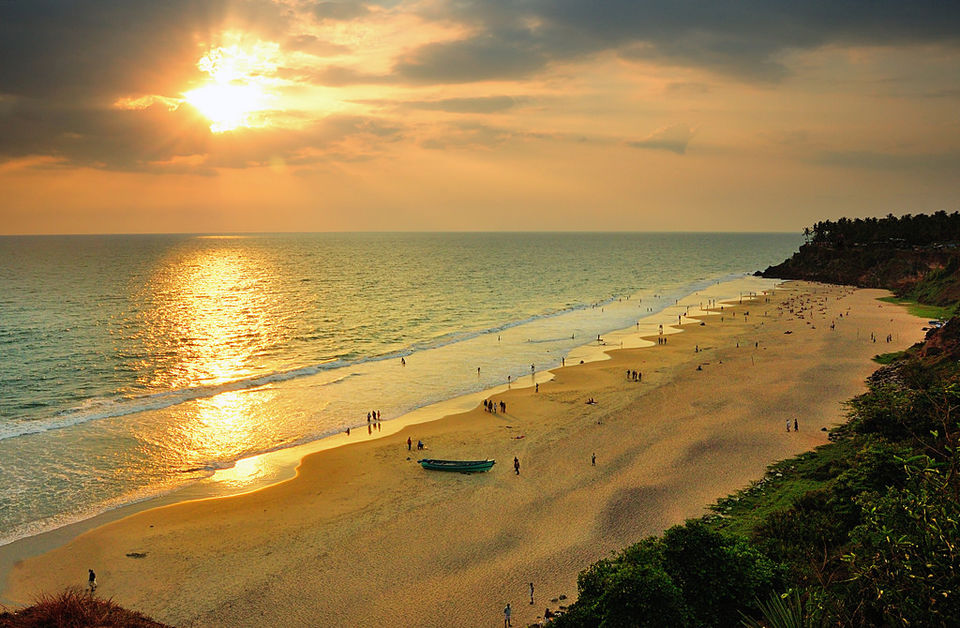 Getting there- Easily accessible by taxis and buses which run from both Kochi and Trivandrum frequently.
Backpackers from all over the world travel to Vattakanal to get a slice of the quaint life and experience the creative growth, which is why it is an ideal setting for musicians, artists, painters and writers.
Getting there-Buses and taxis are available from Kodaikanal and can cost anywhere between ₹ 200 to ₹ 300.
The hike to this ideal village is an experience in itself, as travellers have to make their way through a stunning deodar forest and waterfalls. For those looking to get in more of a hike, staying overnight at Dharamkot is a great option as it serves as the base point for the famous Triund and Indrahar Pass treks.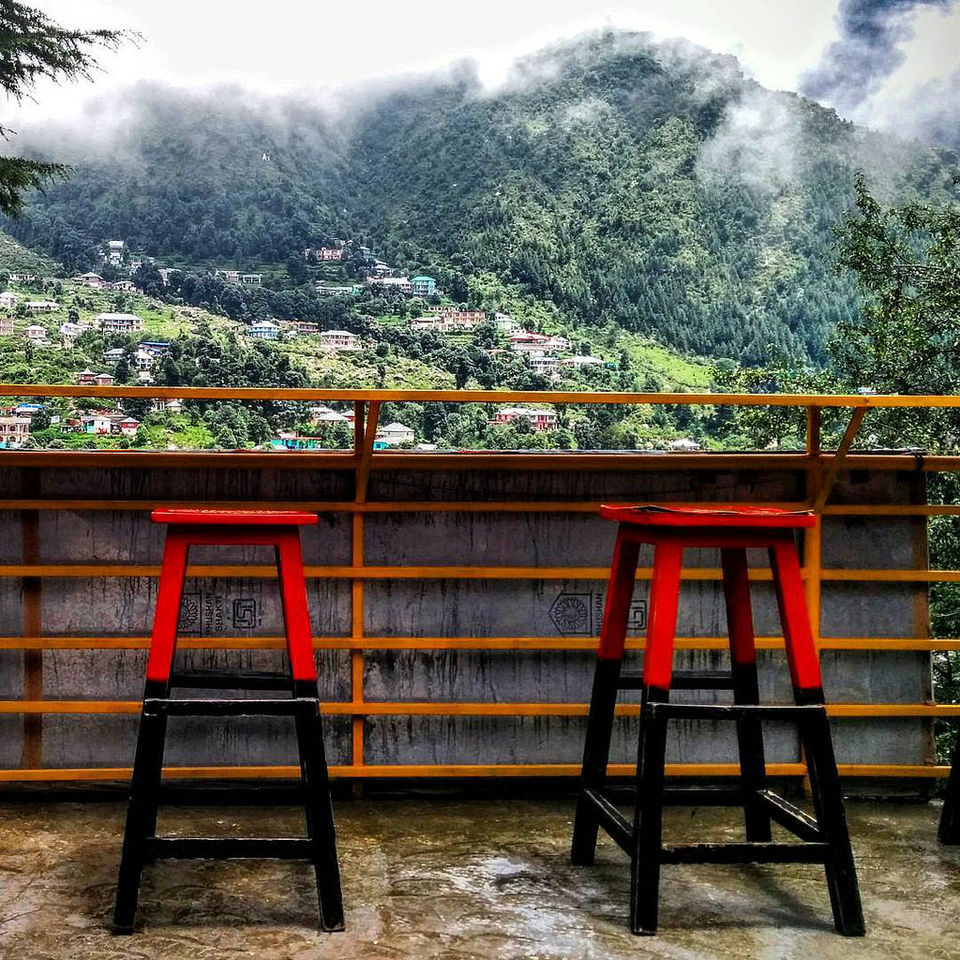 Getting there- Dharamkot is only a brisk 20 minute walk away from McLeodganj bus stop.
Pro tip-While you are there, try the famous 'Bhagsu cake'.
A town of friendly locals, breathtaking scenery of paddy fields, hills and bamboo forests, Ziro is perfect for those looking for a little peace and quiet and maybe a little adventure. Lush greenlands and the hillocks of Ziro Puto provide the perfect camp setting or you can choose stay at one of the many local homestays that offer a peek into the lives of the Apatani people. You can also opt for Siiro Resort, a cosy wooden accommodation around 20 kms from Ziro in Hapoli district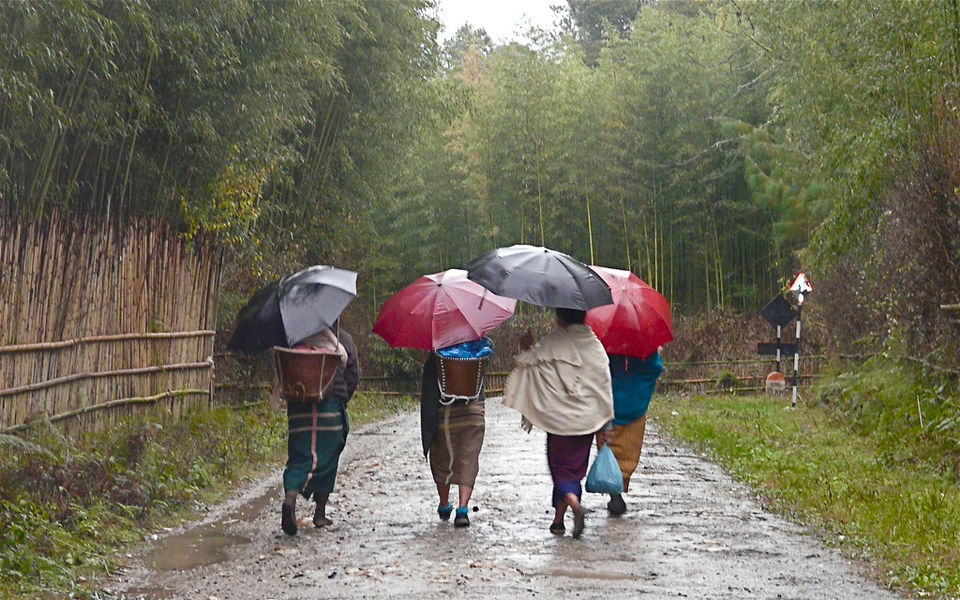 Getting there-You can hire a taxi all the way from Guwahati which is around 470 km away from Ziro. If you get a self driven car or rent a bike then it will take you on the NH27 and NH15 which will later merge onto NH415. There are state run buses as well that operate from Itanagar but can be slightly uncomfortable.
Kasar Devi
Manala may receive all the attention when it comes to being called the 'hippies paradise', but Almora has a few charms of its own that has all the new wave of offbeat travellers flocking this small town in Uttarakhand.
The Hippie Hill also known as 'Crank's Ridge' just above Almora is slowly pulling crowd from all over the world because of its old world vibe and charm. The peaceful village of Kasar Devi, which is perched on the edge of the Crank's ridge, is the perfect base for backpackers, writers, poets and trekkers. Besides this is also the place where Bob Dylan and George Harrison sought their creative and spiritual inspiration back in the 60's!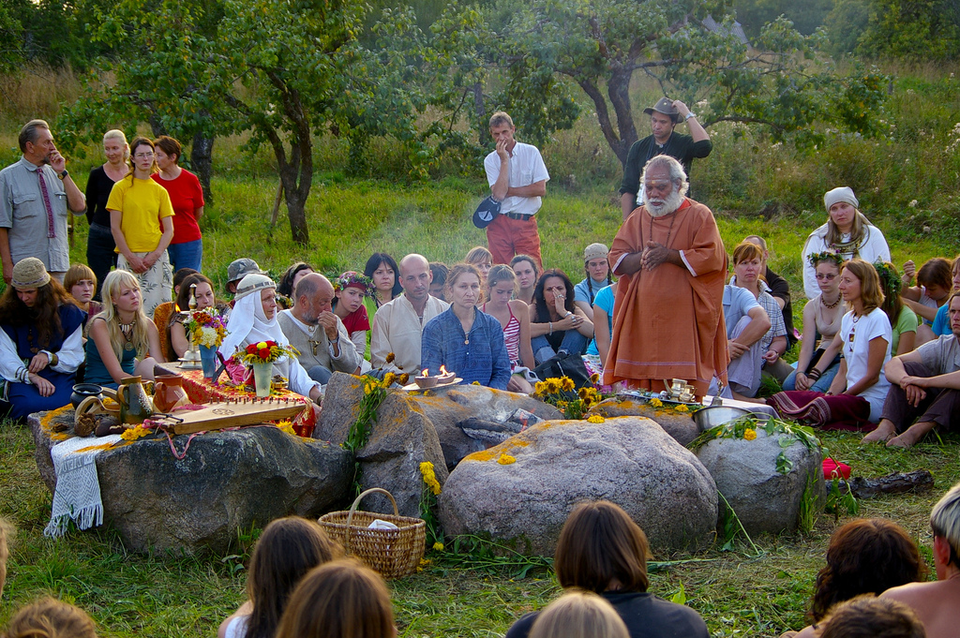 Getting there- Trekking enthusiasts can go for the 8km climb that can take an hour from Almora to Kasar or opt for a quick 5 km drive that takes minutes. The nearest airport is in Pantnagar and the nearest railhead is Kathgodam. You can take a bus from either of those places to Almora and decide whether you want to hike or take a cab to Kasar Devi.
There is something about finding that peaceful paradise in a country brimming with tourists. If you have found yourself a place that still retains the 60's allure, share your story with us Tripoto and inspire countless others to take that hippie trail!
Located deep in the heart of Parvati Valley, Kheerganga is a spiritual journey for many. Perched high up at 2950 metres this extremely picturesque walk to the top goes through some of the most beautiful secluded villages like Tosh and Rudrang covered and cocooned by thick pine forests.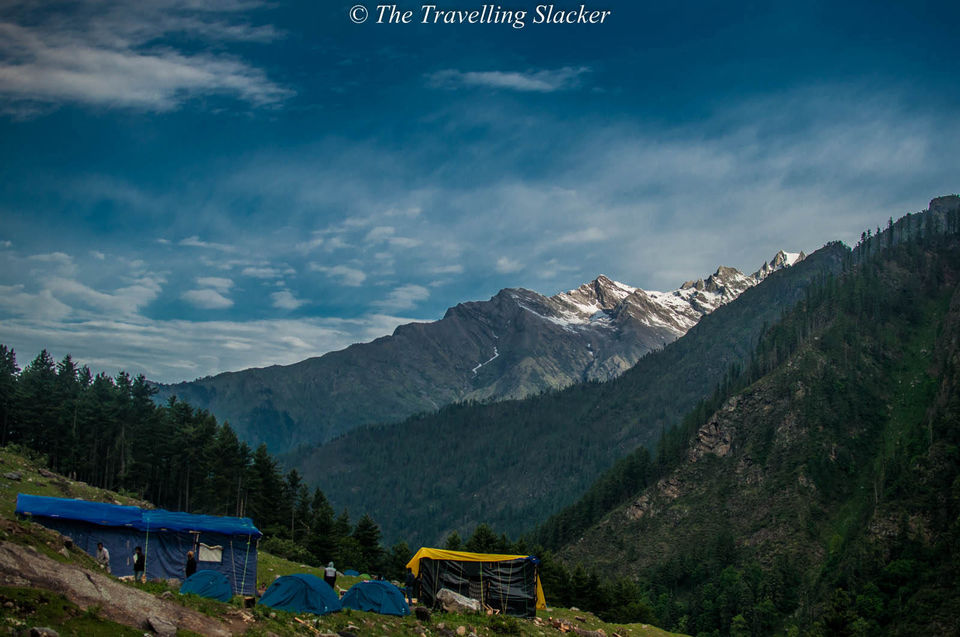 It is difficult to do anything other than relaxing in Kodaikanal in the company of its constant misty and laid-back atmosphere. It caters to not just family holidaymakers but also to the slightly colourful and peaceful variety of hippies.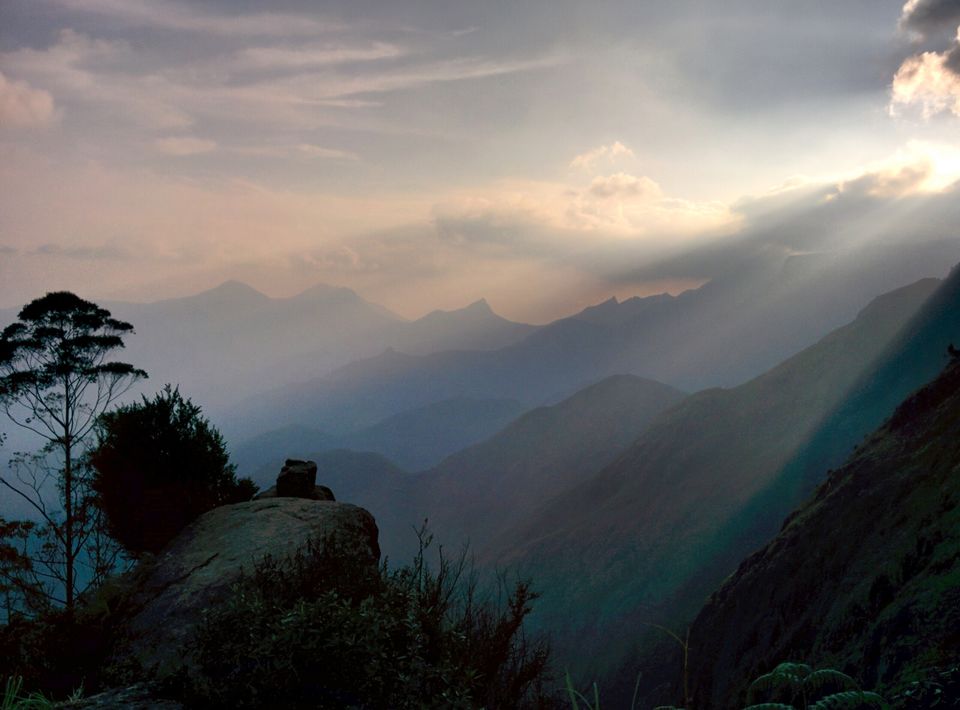 A quaint little village deep in the Himalayas away from the crowd, the noise and the worries of modern life. Dharamkot which is known as the 'little Yoga village' is what you need when you want to get away from it all. But all good things don't come easy and in order to get to this tiny paradise you will have to go through a bit of a hike since this village doesn't have any roads.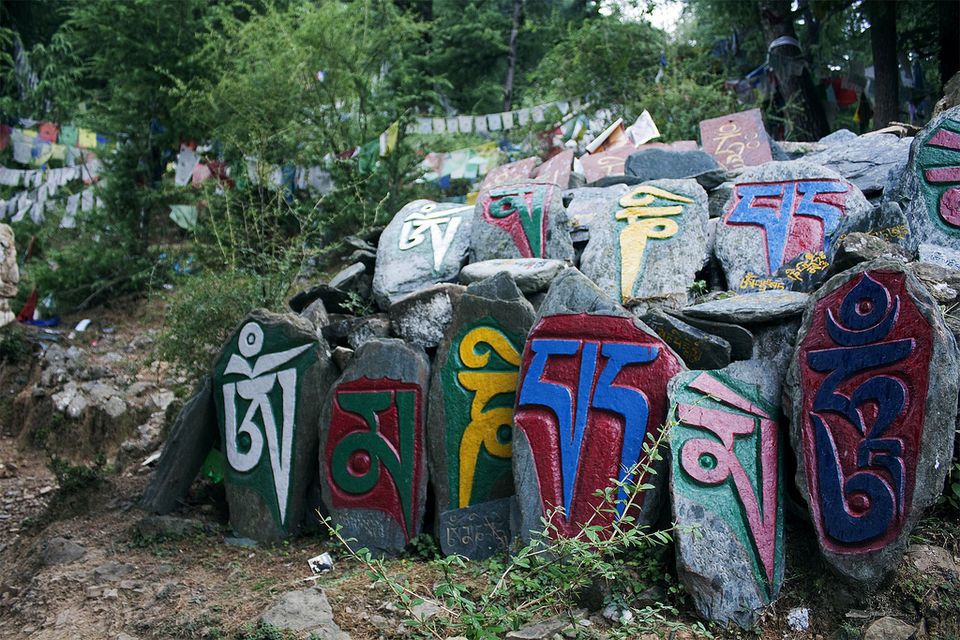 Long before the music festival put Ziro on every traveller and music fan's map, this picture perfect town was shortlisted as UNESCO World Heritage Site because of its raw beauty and the lovely indigenous people of Apatani tribe.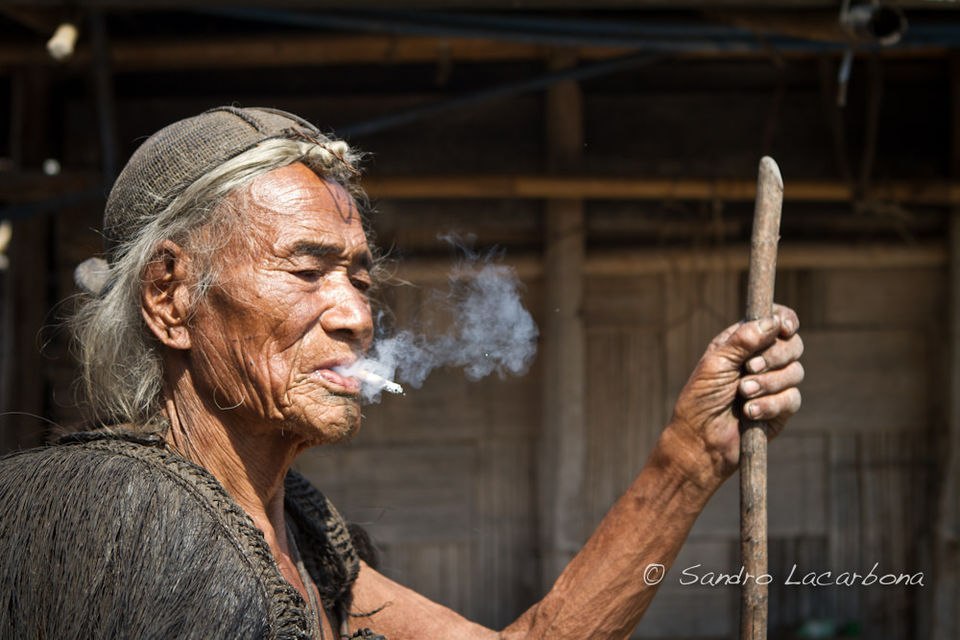 It's time we moved to another beach hippie haven in India other than Goa and you will be surprised how Varkala so effortlessly allows your mind to drift, relax and kick back. Varkala is what you get when you sprinkle a mixture of the tranquility of Gokarna and the eclectic hippie vibe of Goa.
Throw in heaps of cool, laidback shacks and restaurants, add a little bit of trance music to go along with it and then sprinkle it with quiet, sandy beaches and you have got yourself the perfect place to chill.