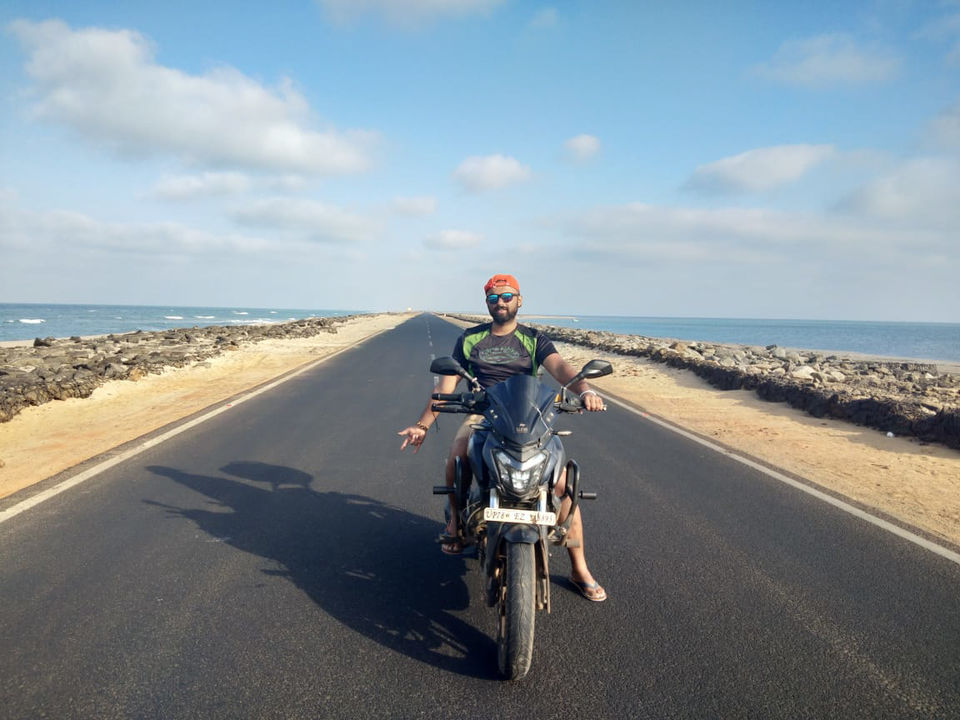 Hello guys!!
Khiska Banda here.
2018 was an epic year for me,as I gave it my all to take my first step of becoming an experience influencer.
And though I am not quiet there yet,the journey has been amazing.
Through the video above I tried to compile my adventures in the past year.
With that,said I am sure 2019 is gonna be a hell of a ride.
P.S - I took a loan to ride my bike solo across all states of india for 105 day.
2018 had me stay for a month in Goa,drive to tehri to do wakeboarding,start my year with a bike trip to nepal,drive from pune to kanpur in under 24 hours and finally do my dream all india ride covering all states of India.
More experiences coming soon.