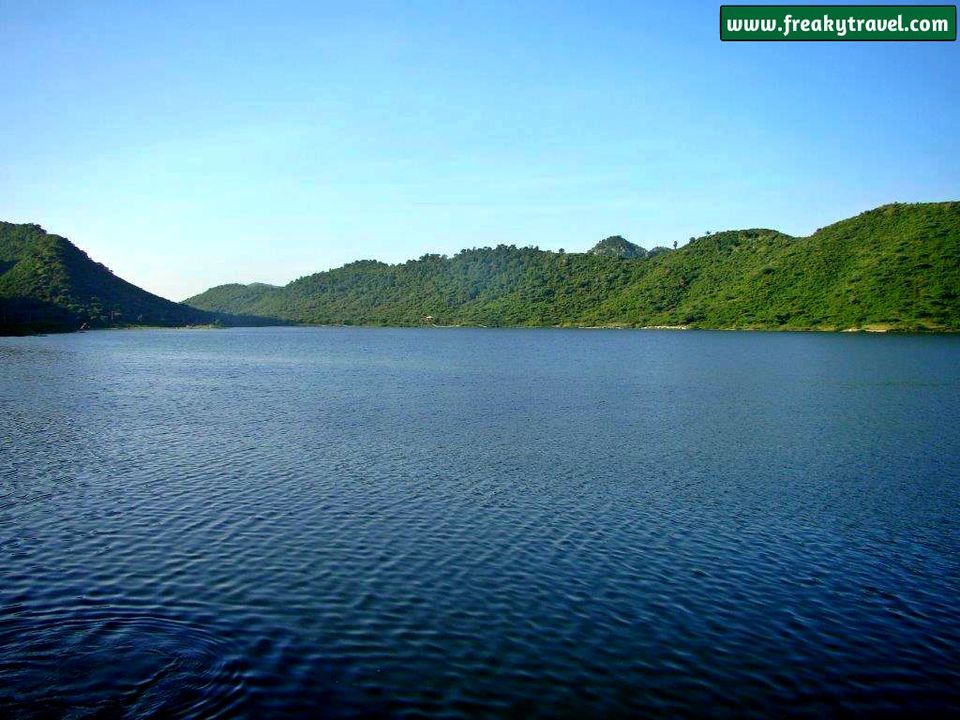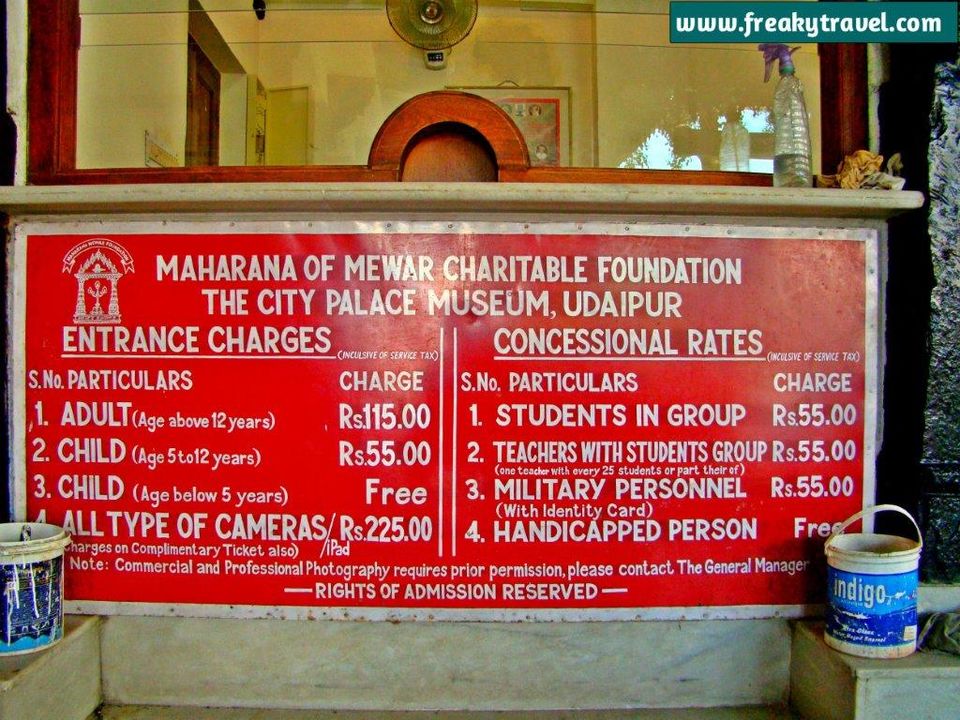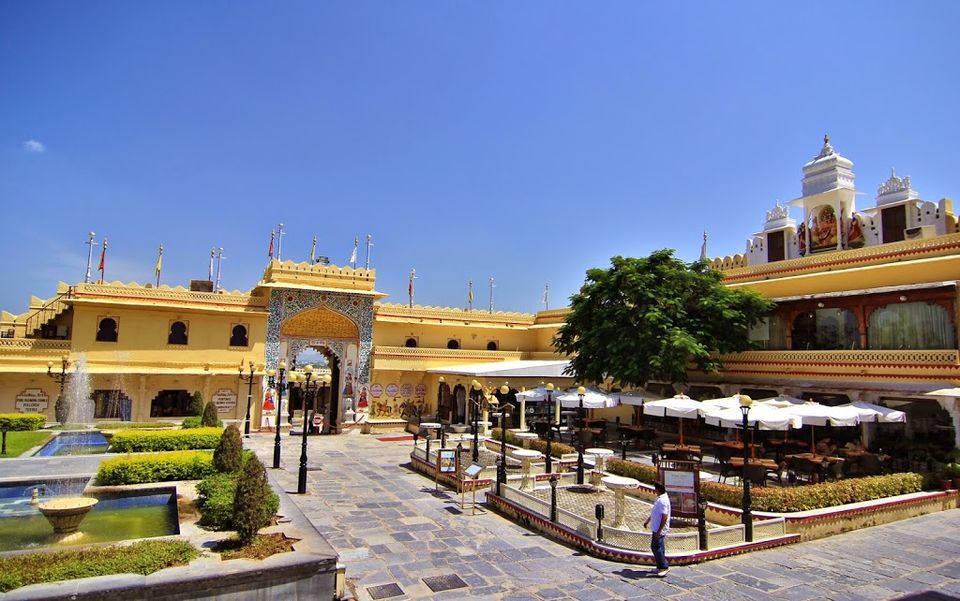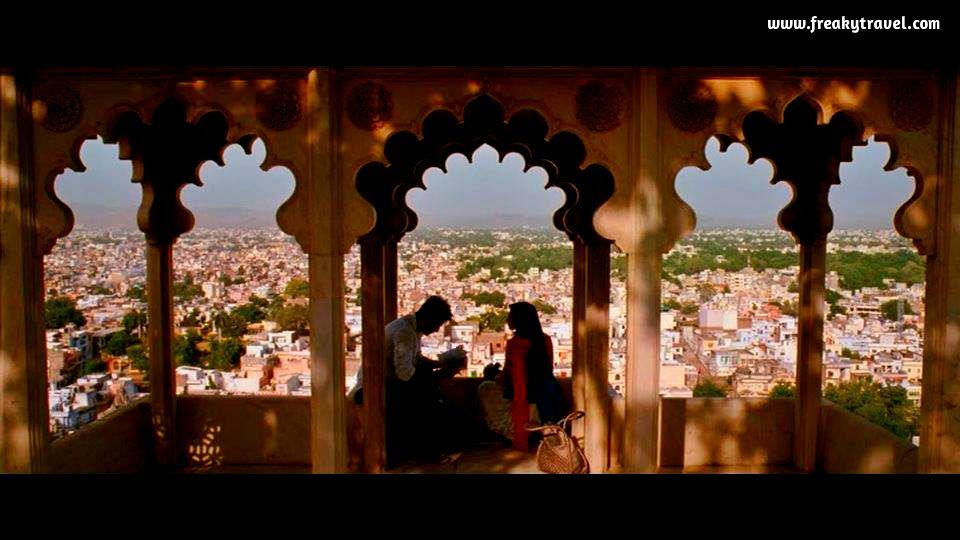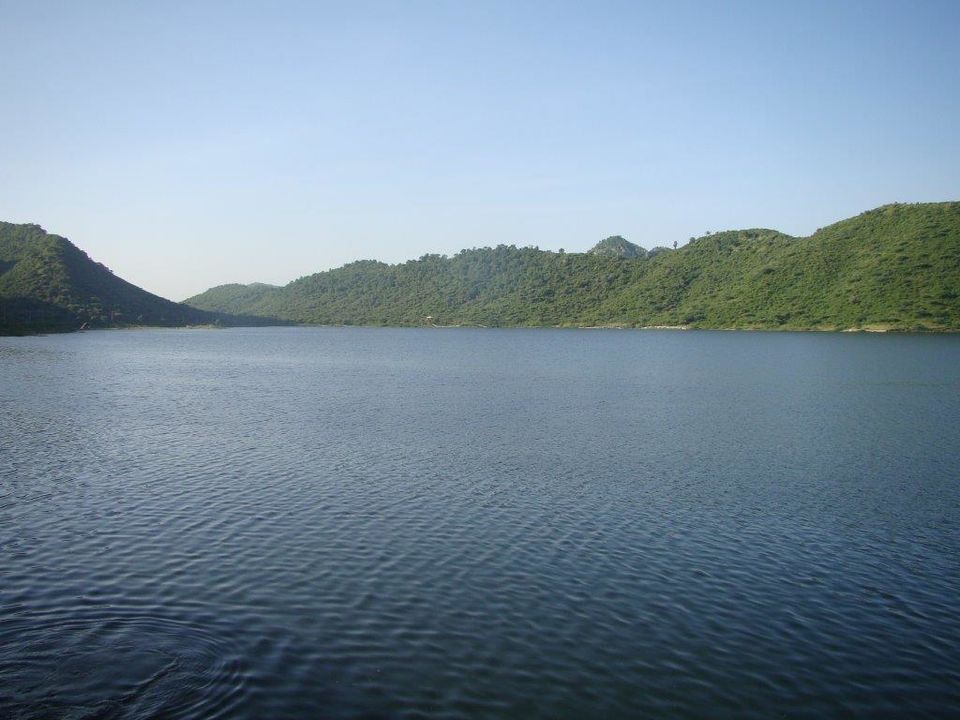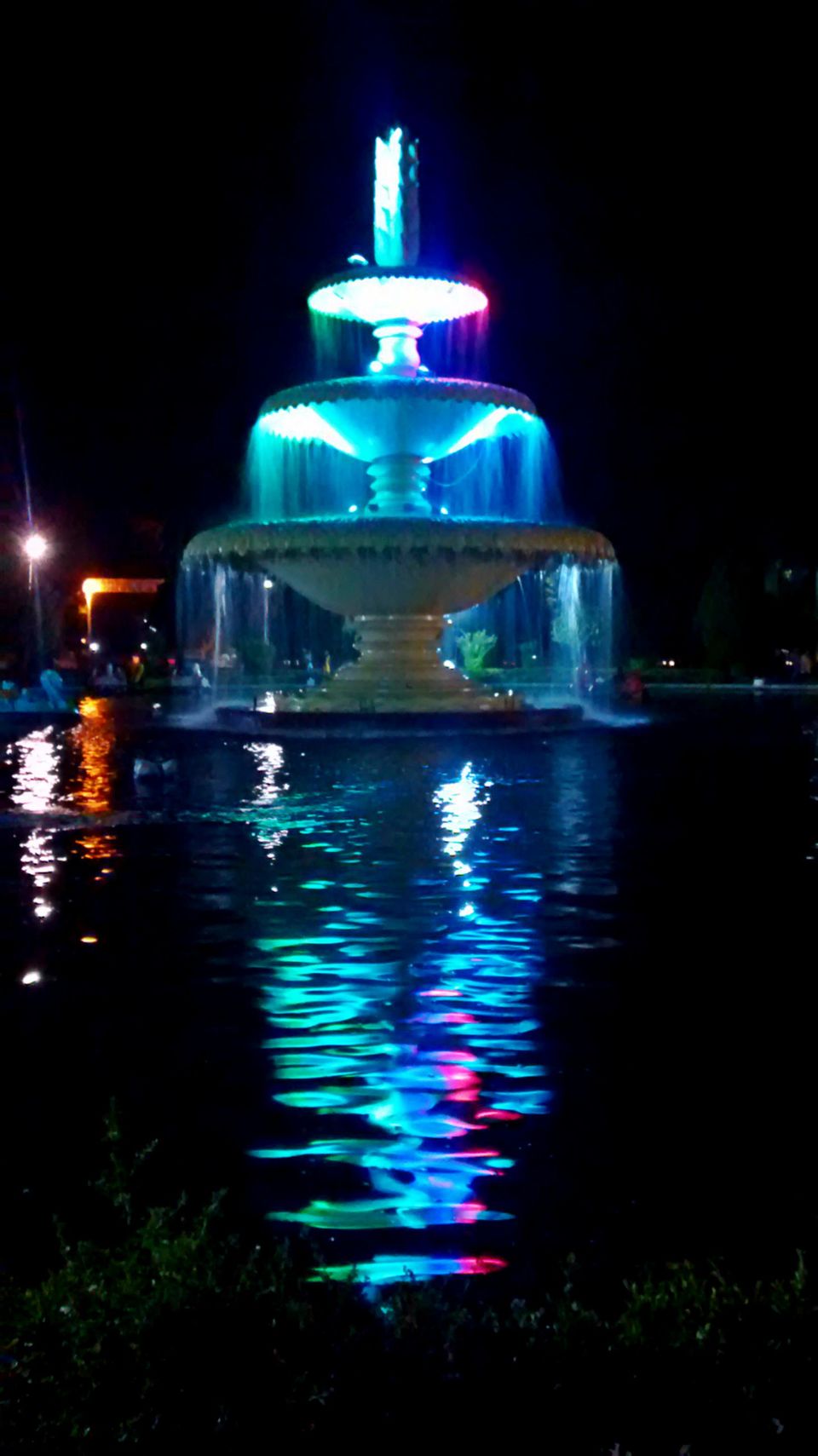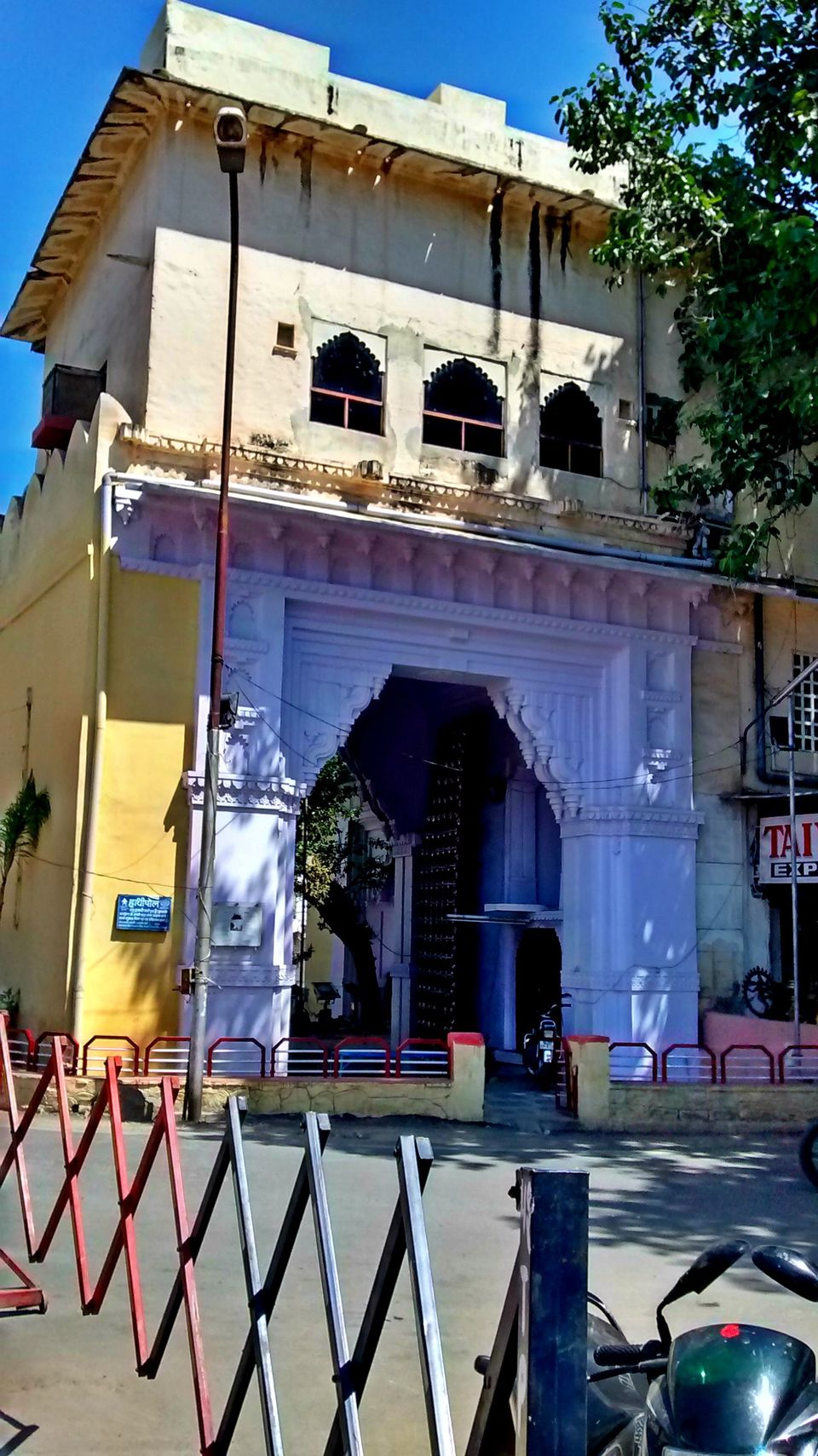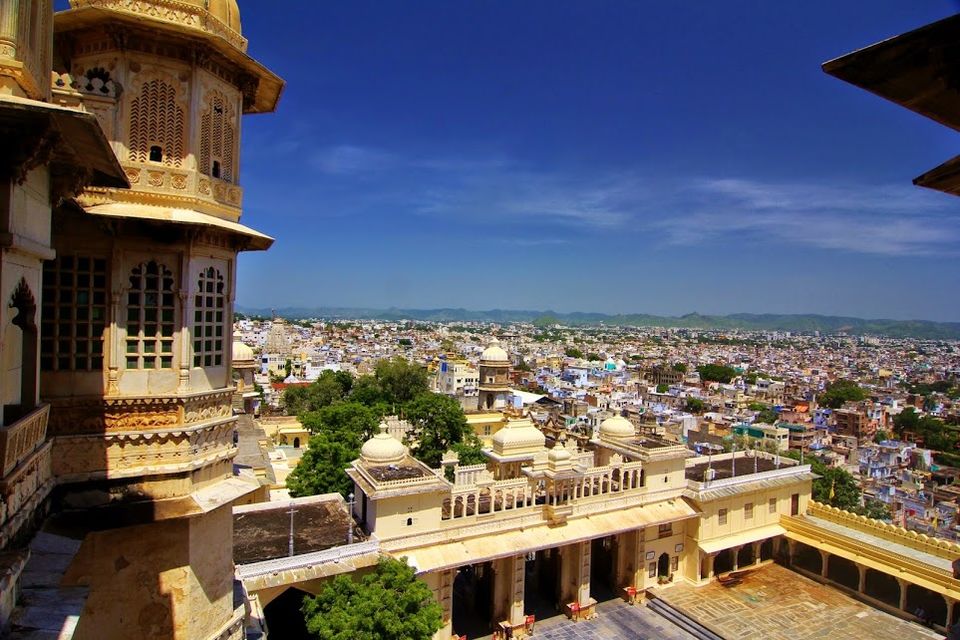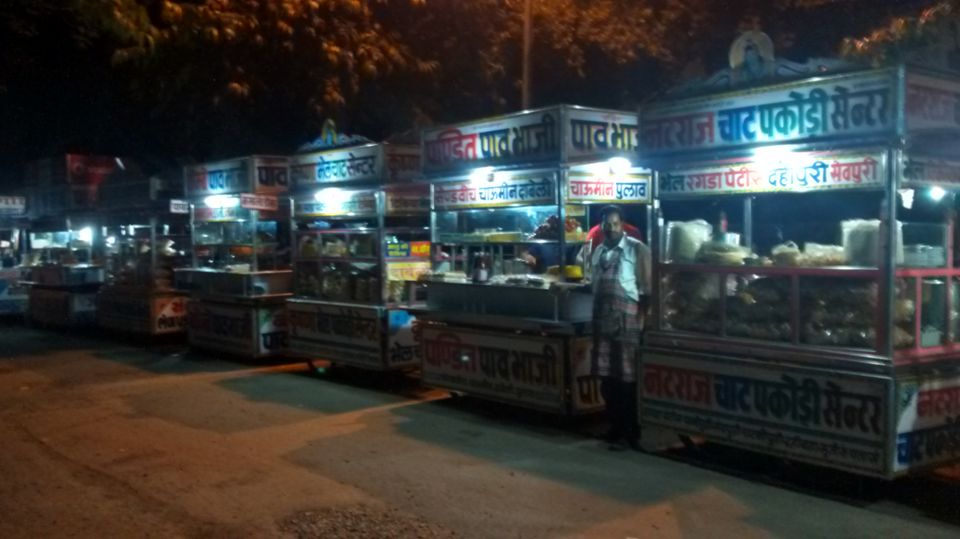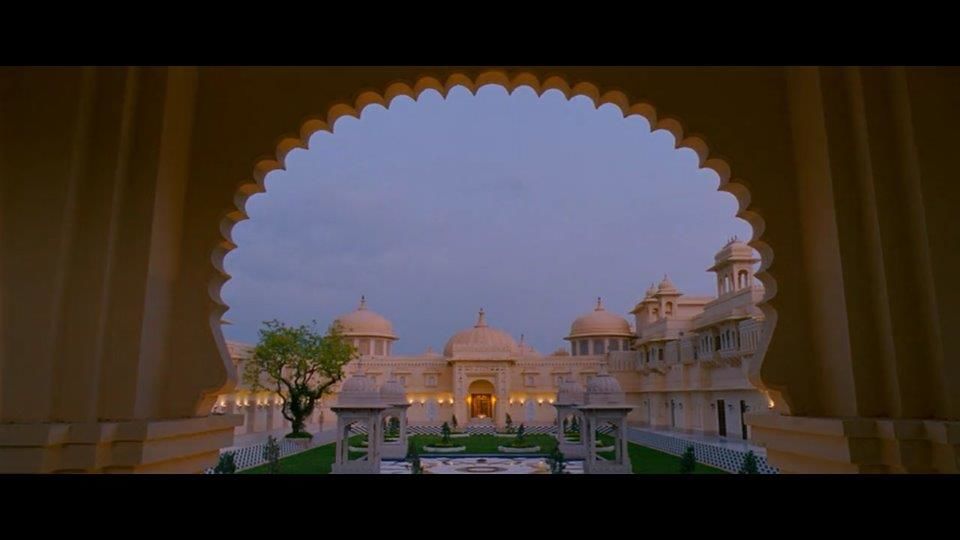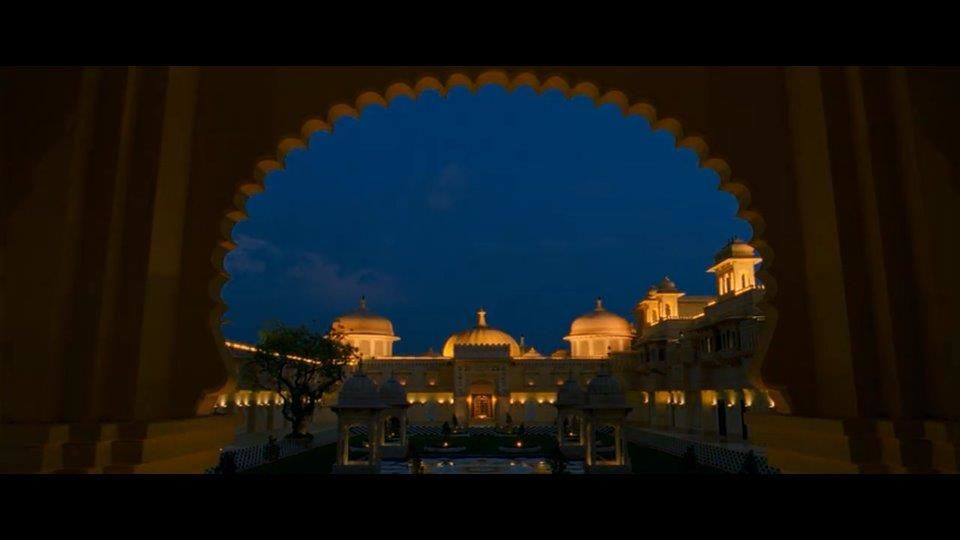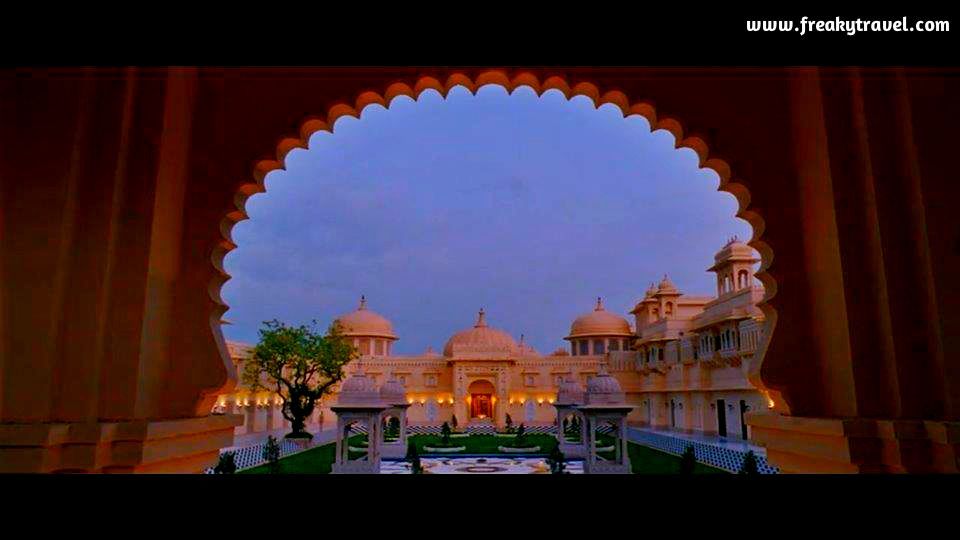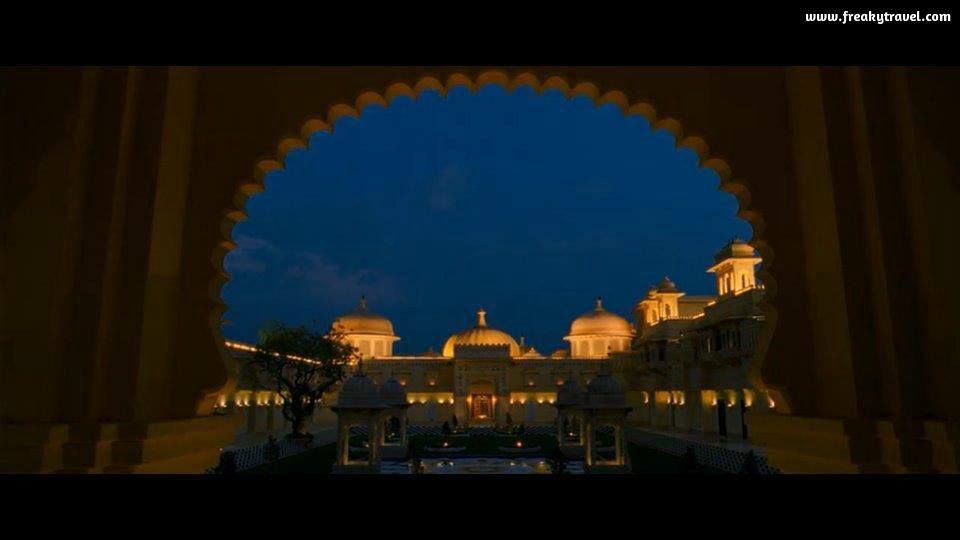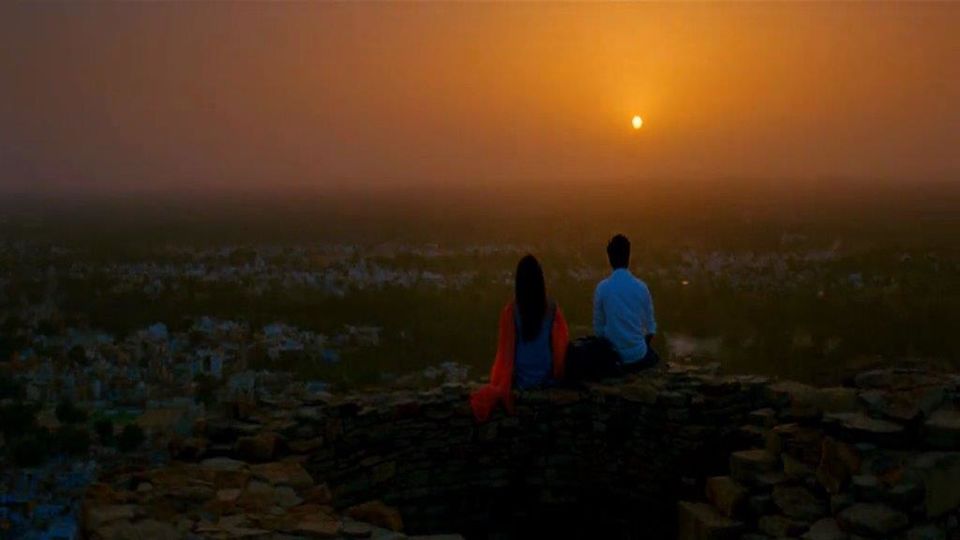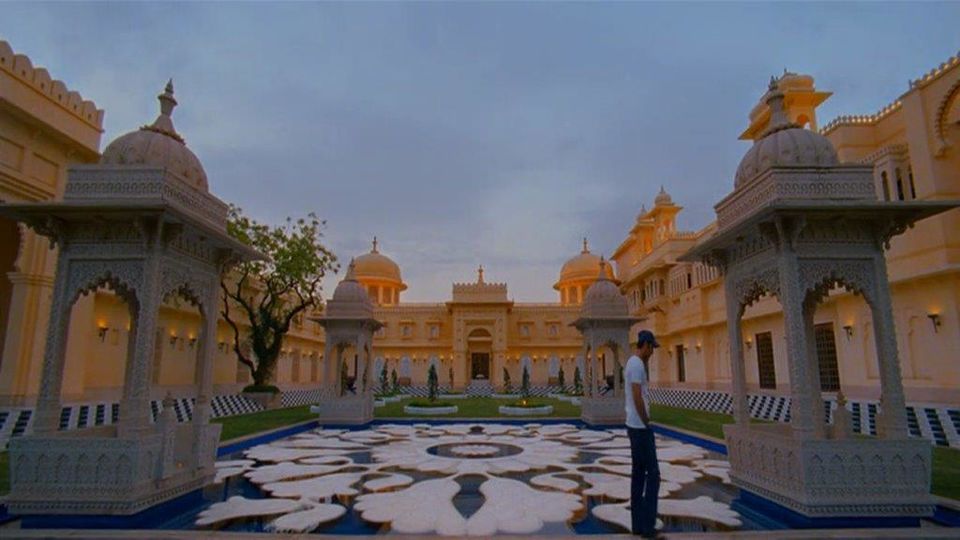 Udaipur- The City of Dawn. As the sun rises across the azure lakes, the city awakens to a vision drenched in romance. Its sights and sounds are pure inspiration for poets, painters and writers. Udaipur is the historic capital of the kingdom of Mewar. The Sisodia clan of Rajput's ruled the Mewar and its capital was shifted from Chittorgarh to Udaipur.
It was founded by Maharana Udai Singh in 1559. Aside from its history, culture and scenic location the city holds many beautiful lakes and castles. It delivers many different names: Lake City, City of lakes and many people often visited it "Venice of the East". Lake Pichola, Fateh Sagar Lake, Udai Sagar are some of the beautiful lakes in the metropolis.
The history goes like this:
Maharana Udai Singh, while out hunting saw a holy man meditating on a mound looking out over the Lake Pichola. He advised the Maharana to build his palace on that point. The Maharana did as he was told and gave the world, a city we now recognize as "Udaipur". Over the Lake Pichola stands the magnificent City Palace- a wonder in granite and marble.