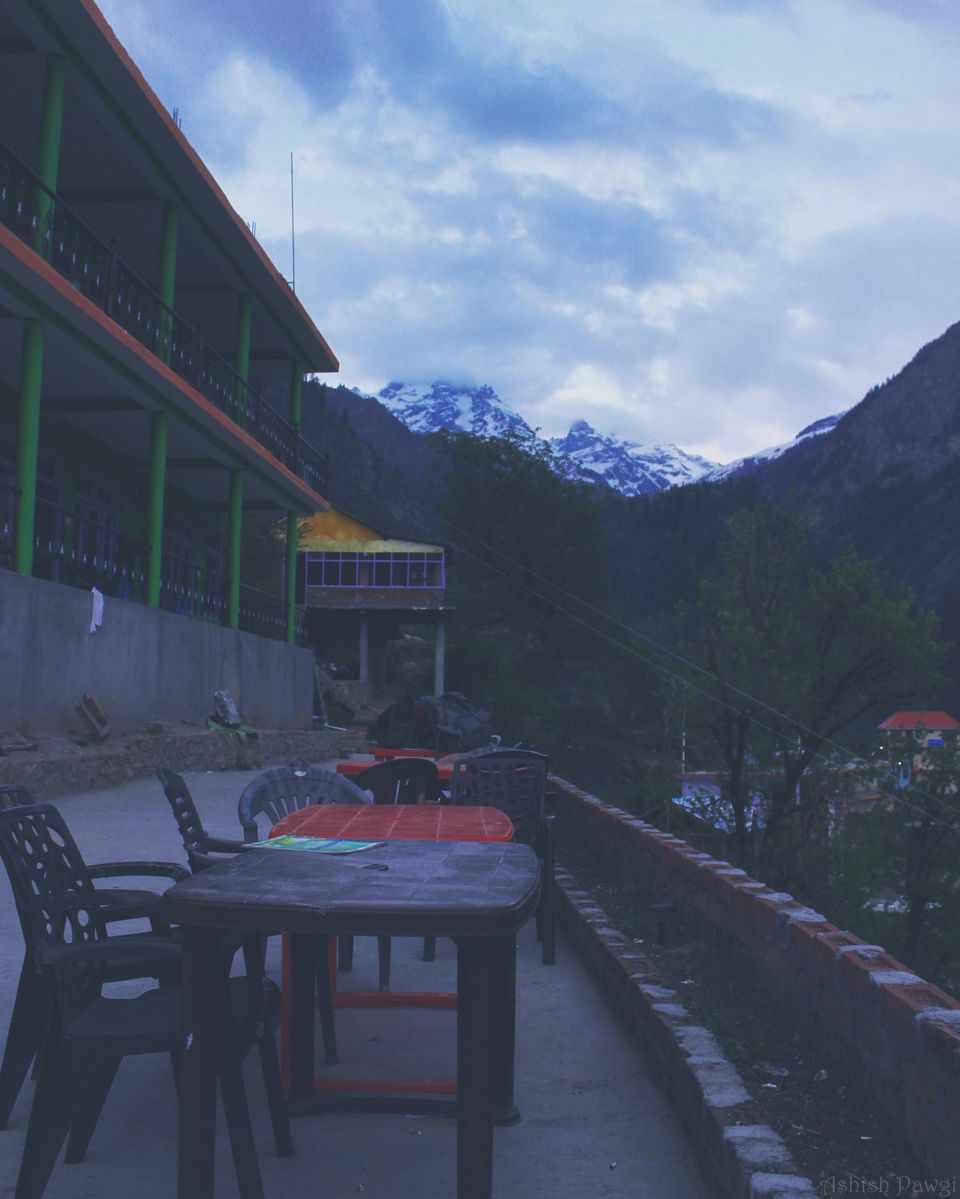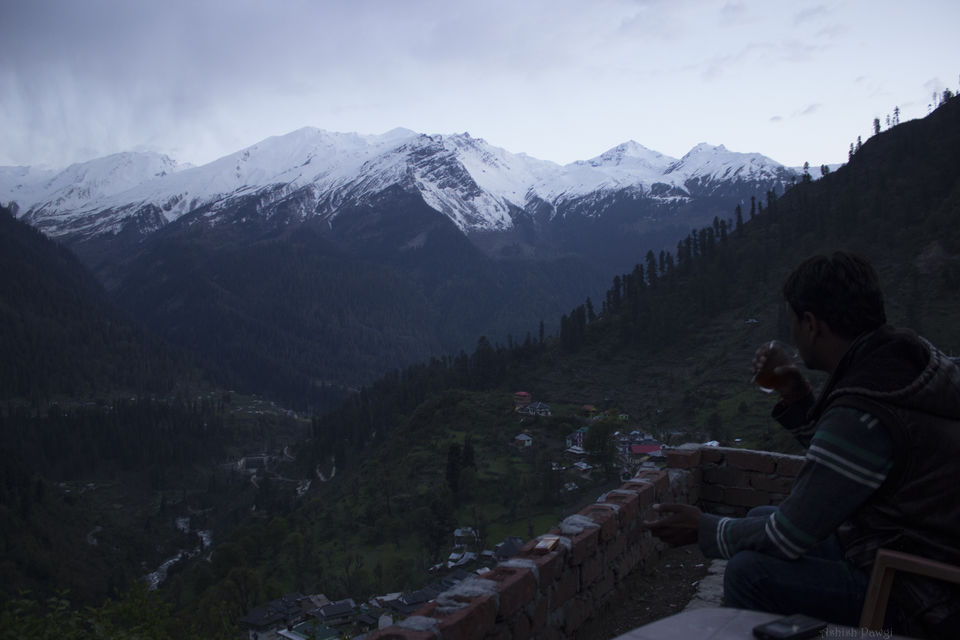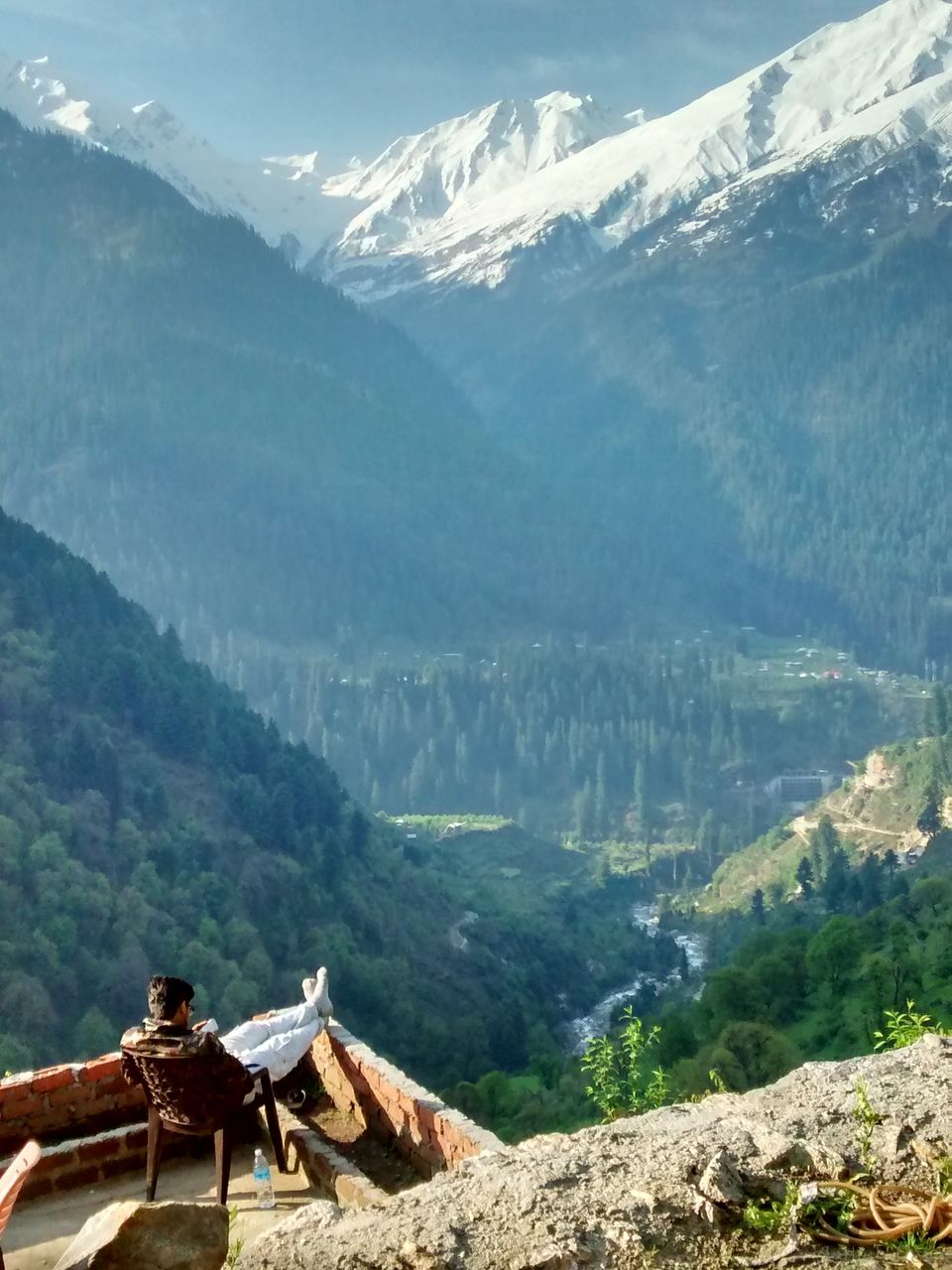 Do you know what life looks like? Do you know the fun of sitting out there in the wild while doing nothing but getting lost in the beauty? Do you know what peace smells like ? Well, Tosh answers everything and it does so beautifully that it leaves you speechless.
Located in the lap of Parvati Valley, Tosh is one of the most beautiful villages I have ever seen in my life. The small wooden houses with beautiful fireplaces, laidback lifestyle of people here along with the aromas of freshly made ginger honey lemon tea is what perfectly defines Tosh. And yes, the company of snow cladded mountains and cold breeze is like the cherry on the top.
Me with a friend started the journey to Tosh with some new made friends. Its one of the benefits of travelling. Strangers turn into friends within a blink of an eye. After a tiring hour long walk, we finally reached Tosh. We were absoltely lost as soon as we entered the village. The bunch of small wooden houses sitting on the mountains were waiting to tell us a story.
We were drained by the walk but somehow managed to reach the cafe we had been hearing about throughout the trek; Pink Floyd Cafe. And bang, the cafe took our pain away even before we knew. The cafe offers a spectacular view of the Tosh along with the Parvati River. Having a sip of tea to the view of mountains was blessing in disguise.
Coming here I realized that beautiful things don't need your attention. They are just there, regardless of wheather you see them or not. But if you wish to truly see them, you have to let go of everything and just be there. And believe me, just being there witnessing the beauty made me realize that sometimes in life you need to stop running and take a break just to be out there and live. Not exist; but live.
I always knew everyone had a home away from home. It finally took me 2000 kms to come down here from Pune, only to realize that mine was in the mountains; far away from the bustling noises and pollution of the city, away from the society, away from all the rules and norms we live in. And this home in the mountains was not four walls and a roof. It was the endless green pastures protected by mighty mountains. Yes, truly Tosh is now one of my homes away from home.