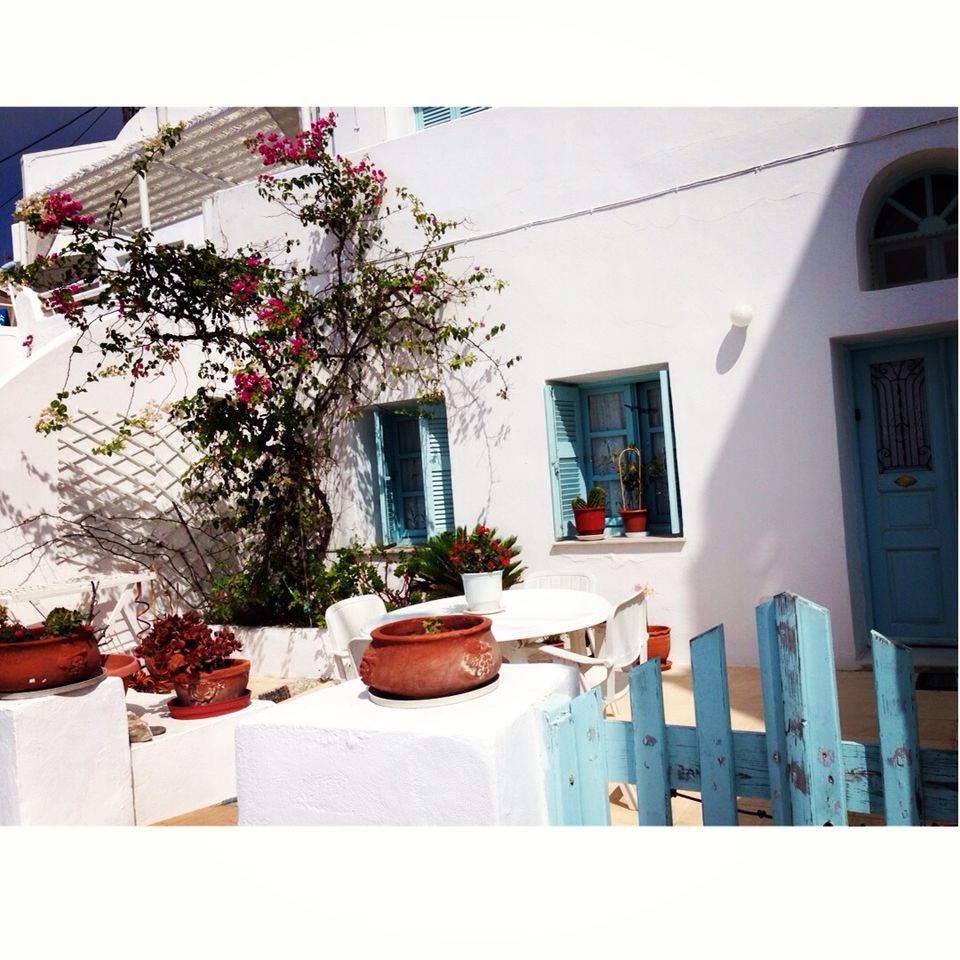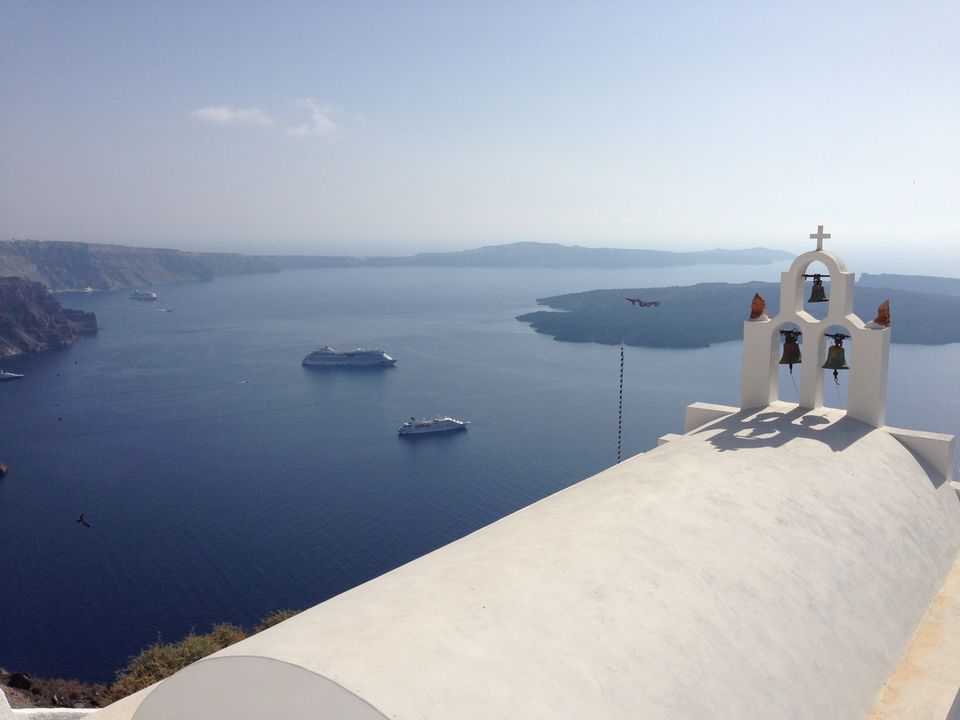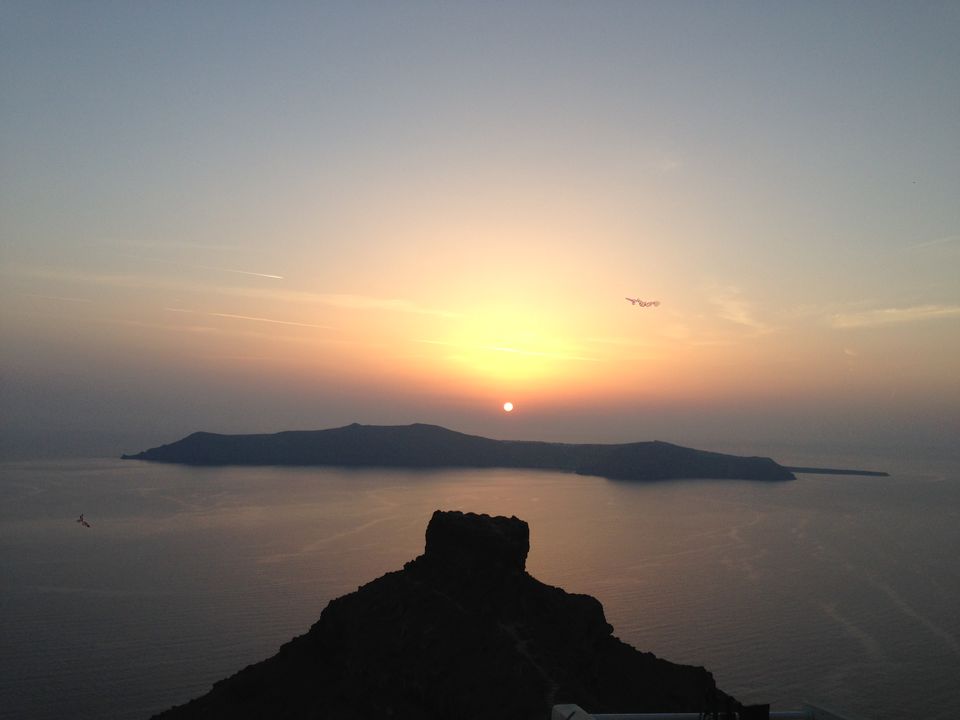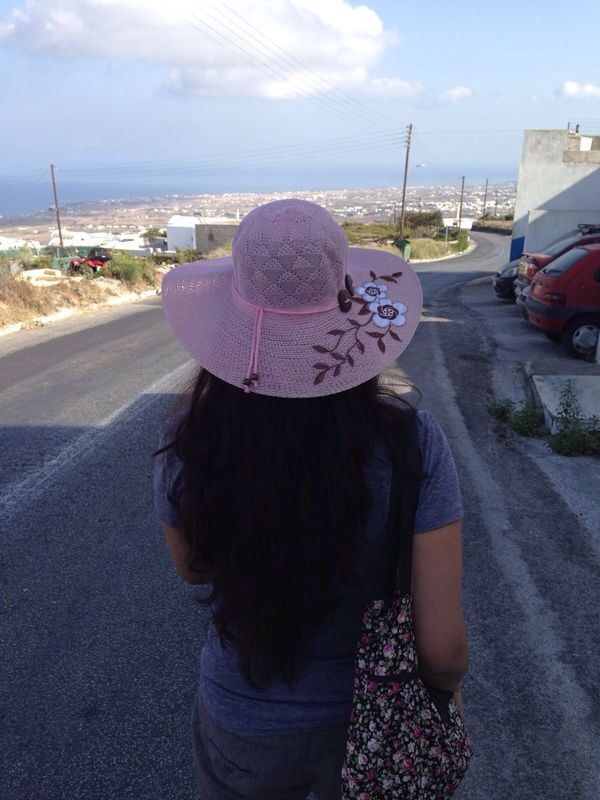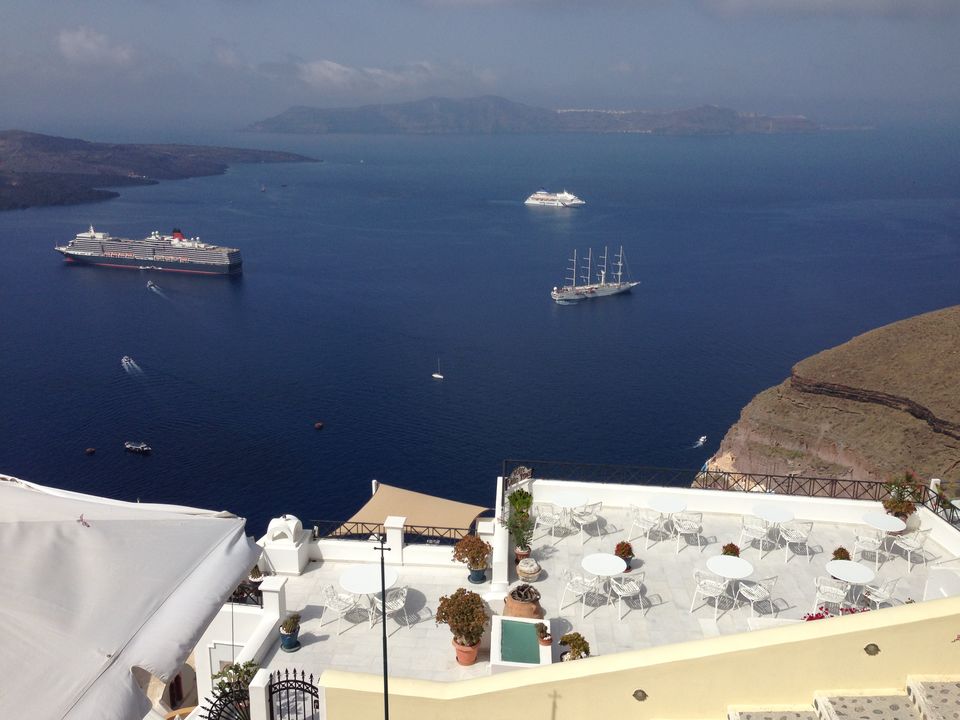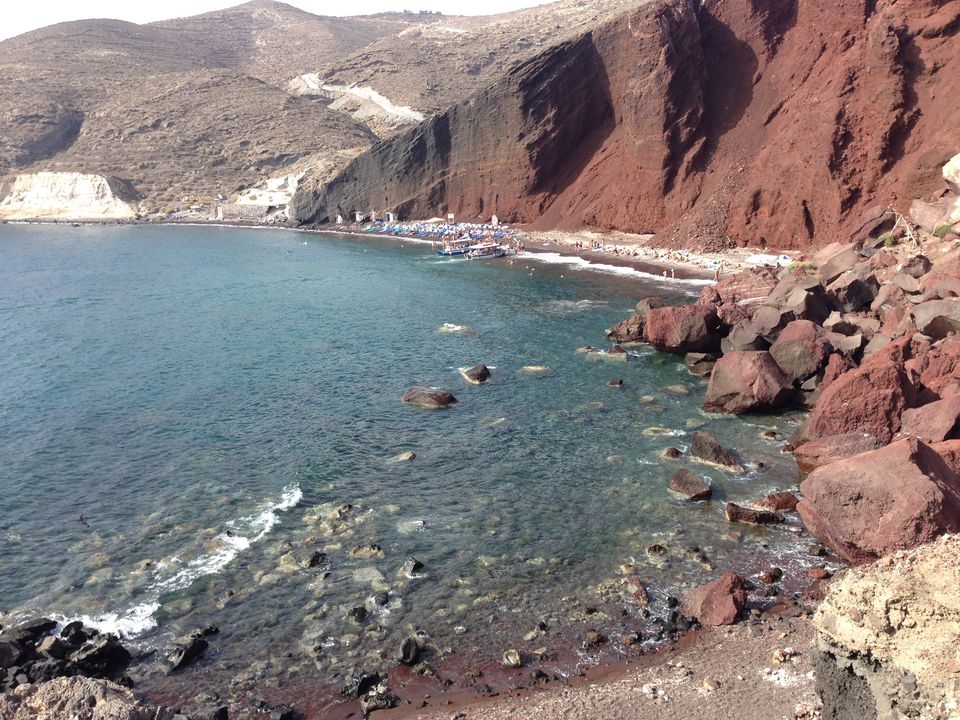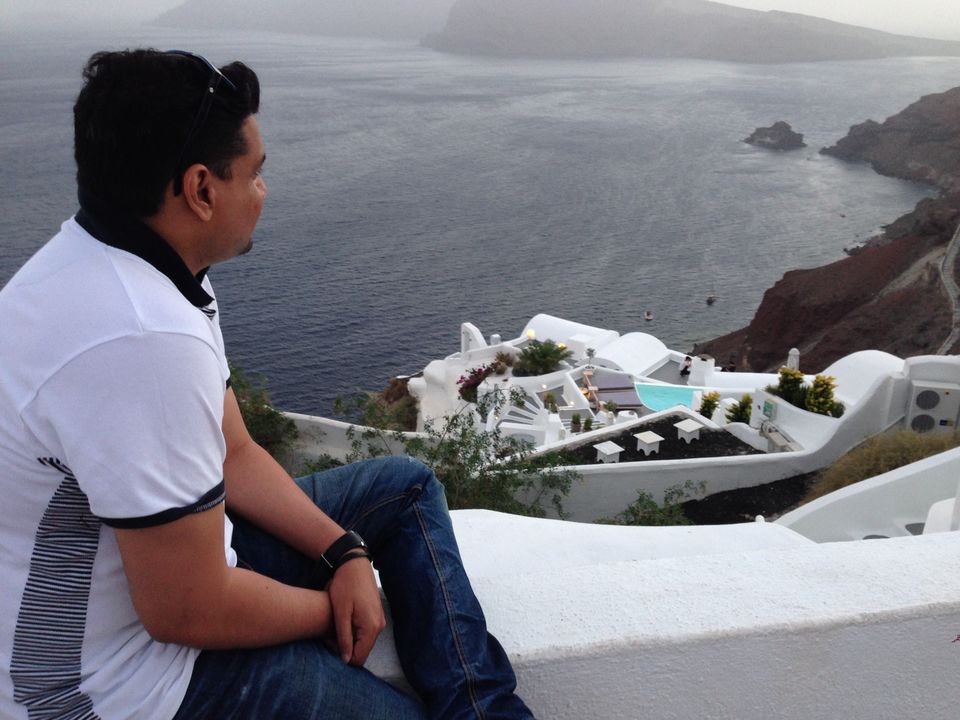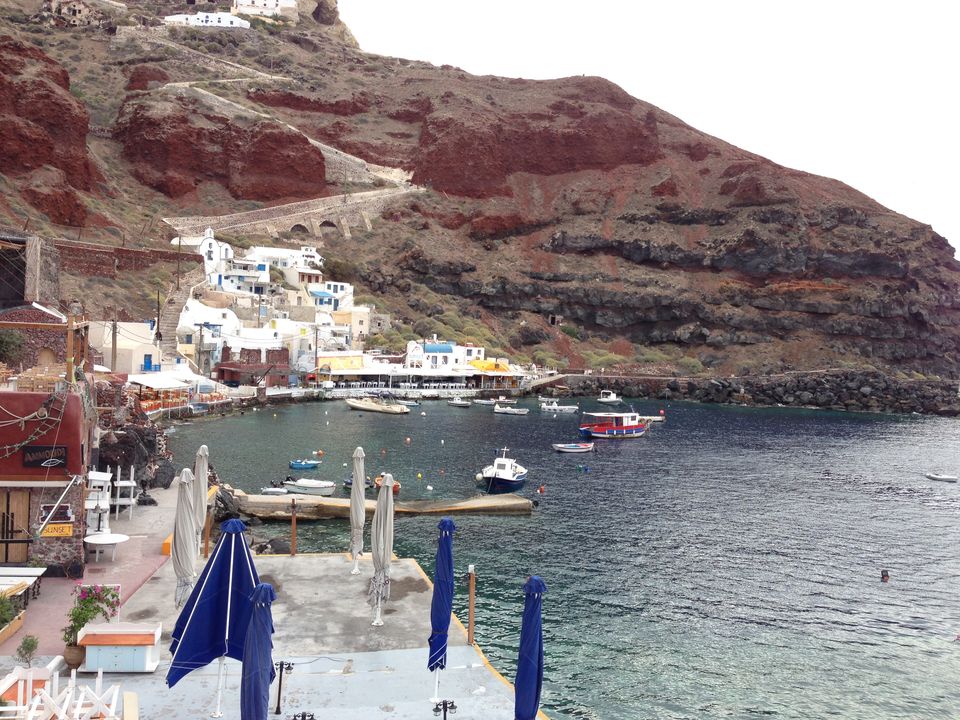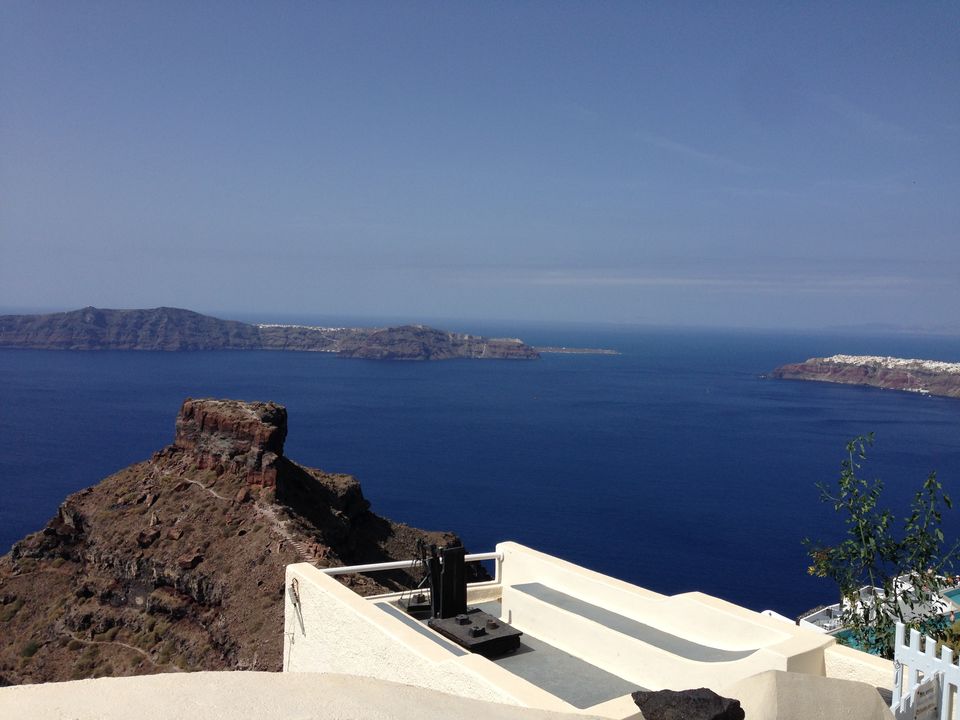 Started our holiday in Athens and took the boat to Santorini ( via the Blue Ferries), was a five hour ride before we got there. and what a sight it was.... The weather was warm, yet pleasant, the blue waters, the beautiful sunset, and I knew we were going to have an awesome relaxing holiday.
We stayed in Imerovigli with a view of the caldera. rented a car for the five days and drove to Fira, Kamari, Oia and the rest of the island. we made sure we saw the awesome sunsets each evening.
The greek food is to die for, fresh and full of flavours, from the well know greek salad (which by the way, until you have it in Greece, you haven't really tasted it at all) to the sea food and the meats.
A must have on your list of travels!!