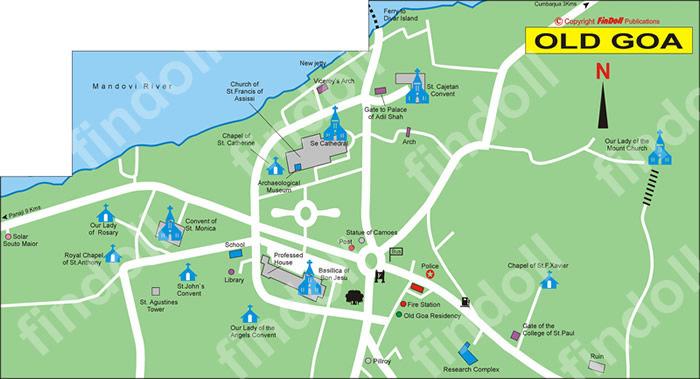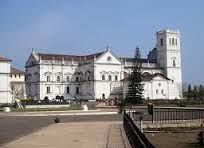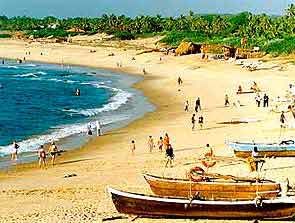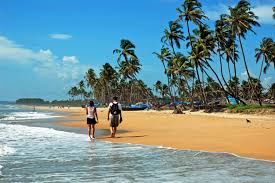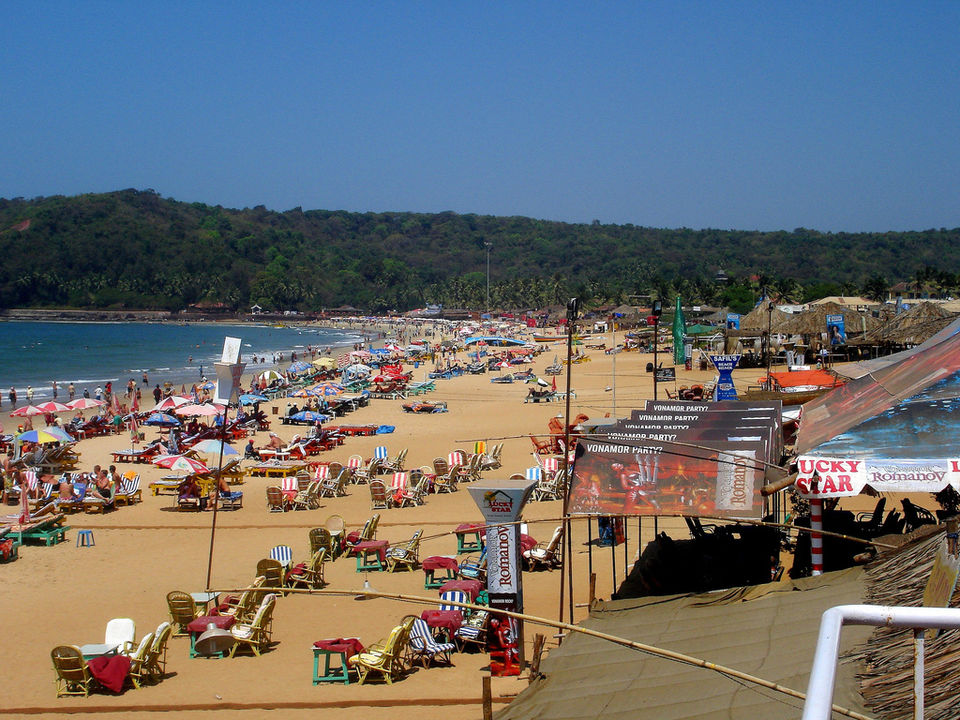 I have recently visited goa with my family. I would  share my trip experience. One must visit goa in moonsoon season for greenery, cool weather. Sometimes it is raining and again suddenly stops and rain. A mix snd match of season goes. North goa is full of places to visit compare to south goa. But still both places offers a variety of fun.If one went to goa and didnt enjoy beaches I sware he has just wasted his time and money;the entire enjoyment and scenario is wonderful. 
 A thing to be kept  in mind is if someone want to come goa for waterrides at beaches then a big NO to them in moonsoon season. Since there is no water ride activities happen at beaches in rainy season. It is strictly restricted by tourism. Forts and jungle trips on your own risk.Transportation mode is good, bus and autos are budget transport mode, taxis are bit expensive.Food is awesome both veg and sea food.Shopping is not much and again need to mention, open markets are closed during moonsoon season which is july-September end.Everywhere bargaining is important whether it is hotel accomodation or shopping.
Overall it is relaxed fun trip. Great scenic with greenary and river trips are awesome to visit goa. You will feel refreshed after goa visit.